TV Shows: the true birthplace of Hollywood's hottest heartthrobs.
Kit Harington, Game of Thrones, 2011–2019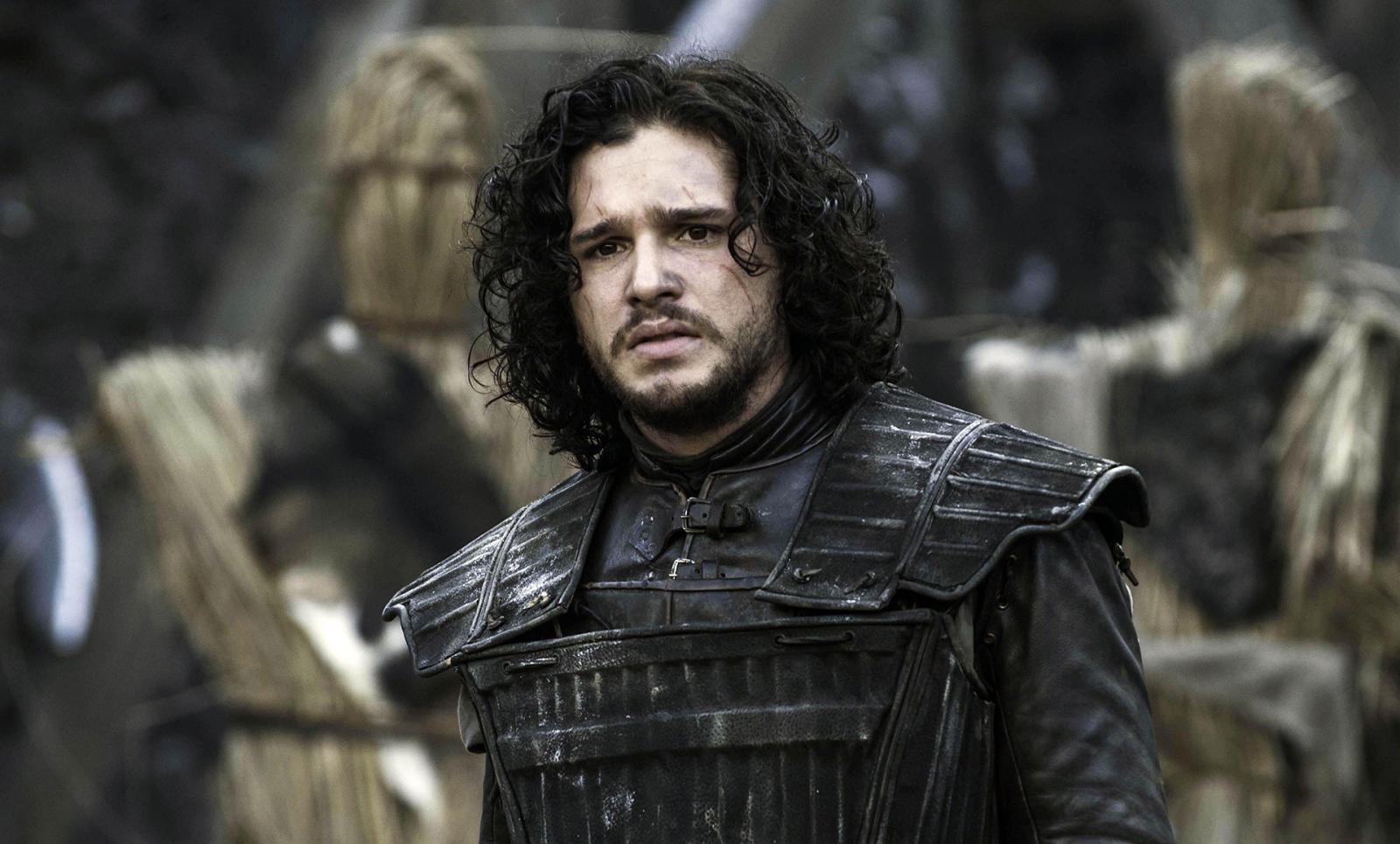 None of the Game of Thrones actors could be certain whether their character would make it to the next season, so the whole cast acted as if it was their last day on the set. Perhaps this is why the series has spawned so many stars who have made their way into big-screen cinema. Kit Harington starred in Seventh Son, Pompeii, Testament of Youth, and a few other popular movies. The actor also attracted attention with his off-set romance with Rose Leslie.
Alexander Skarsgård, True Blood, 2008–2014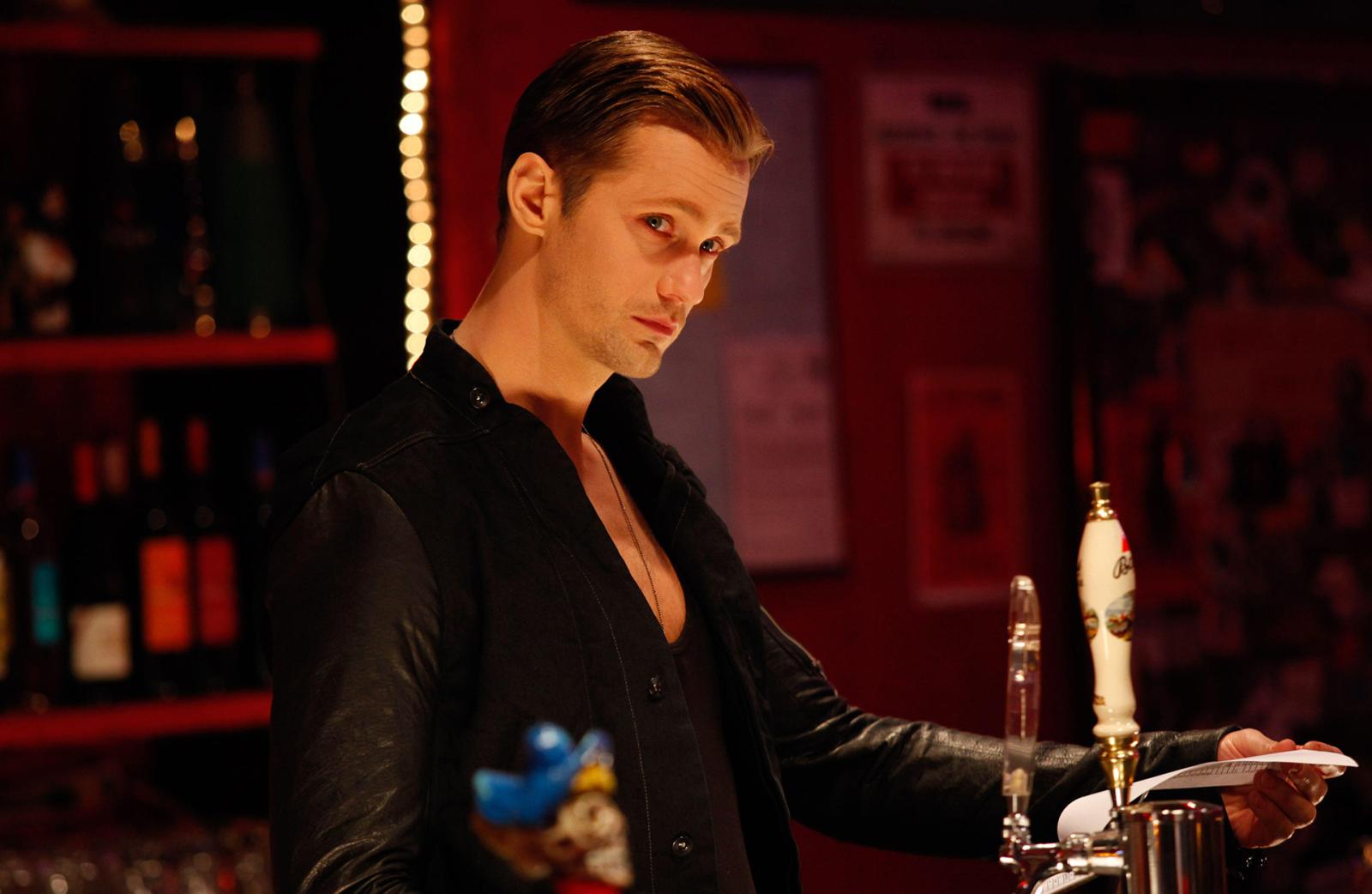 Skarsgård made his Hollywood debut in 2001 with the role of Ben Stiller's idiot model roommate in Zoolander. But it was his performance as vampire Eric Northman in True Blood that stole the audience's hearts forever.
David Duchovny, Twin Peaks, 1990–1991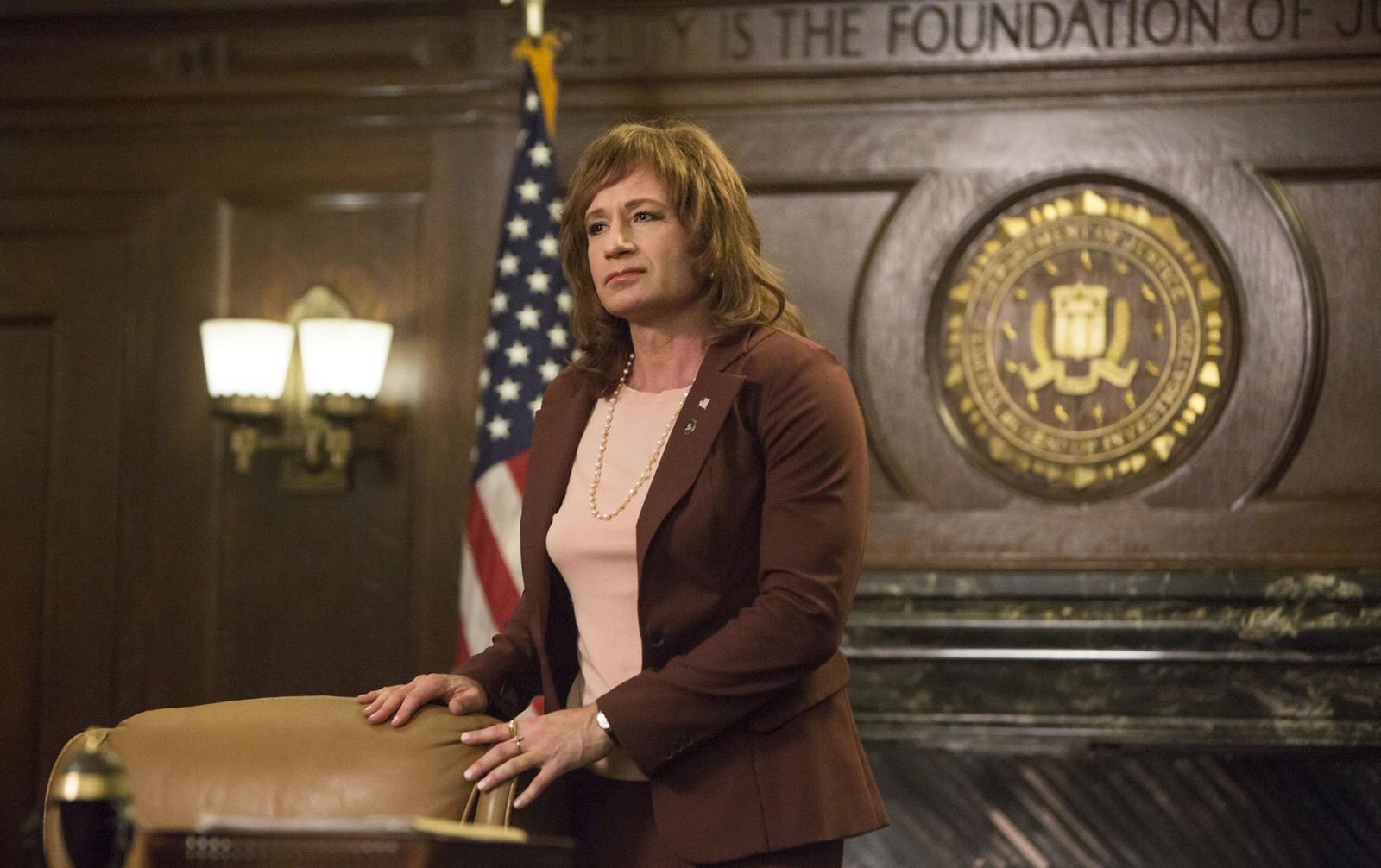 Twin Peaks was one of the most mysterious shows of the 1990s. It wasn't only because of its puzzling plot but also because of the strange things that were happening to the crew during its filming. In particular, the production team complained they were having nightmares and hearing weird sound, but these inexplicable occurrences only gave more inspiration to director David Lynch.
Despite the series' frenzied popularity, not every member of its ensemble cast managed to retain their fame. David Duchovny was lucky: the cis actor accepted the challenge to play a trans woman in several episodes of the show, and this job later earned him more roles — in the erotic drama series Red Shoe Diaries, and then the world-famous X-Files.
Joseph Gordon-Levitt, 3rd Rock From the Sun, 1996–2001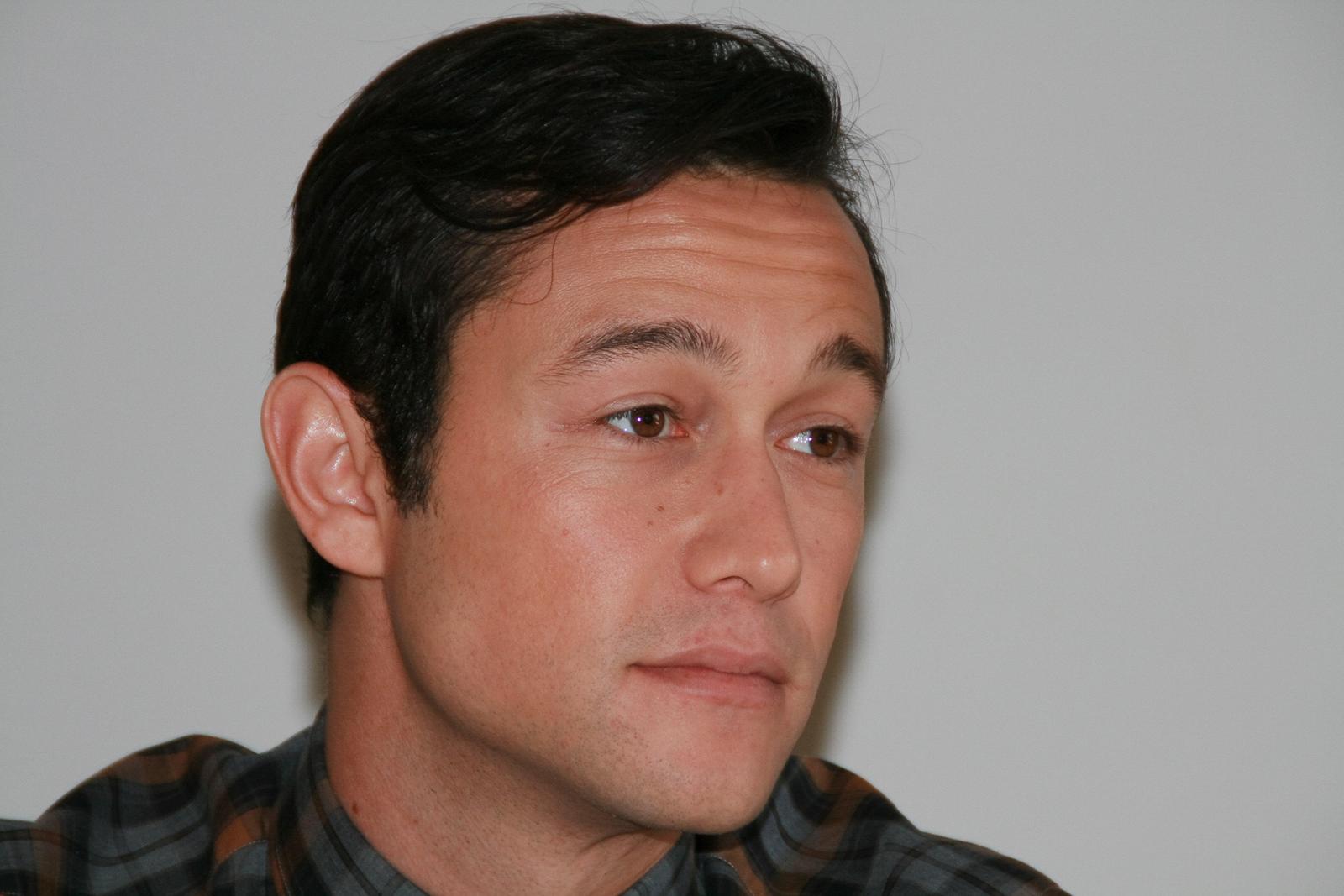 The actor has starred in movies and TV shows since he was six — mostly in family films, and some of his famous early work include Beethoven, Dr. Quinn, Medicine Woman, and Roseanne. Joseph Gordon-Levitt's first truly successful project was 3rd Rock From the Sun, a sitcom about four aliens who take on human form to observe people on Earth. But there's a complete mismatch between the aliens' characters and their human bodies, and that's where the show's humor arises. Gordon-Levitt plays Tommy — the group's Information Officer, the smartest and most Earth-savvy of the aliens, who's trapped in a teenage boy's body. Because he has to act like a kid going through puberty, the character finds himself in many awkward situations.
Gordon-Levitt starred in the show for five seasons and then decided to leave his breakthrough project. The actor had several important reasons for the departure: at the time, he was studying at Columbia University, there were plenty of interesting acting offers (such as roles in 10 Things I Hate About You and Halloween H20), and lastly, he wanted to try his hand at independent projects. After Gordon-Levitt's departure, 3rd Rock From the Sun only lasted for another season.
George Clooney, ER, 1994–2009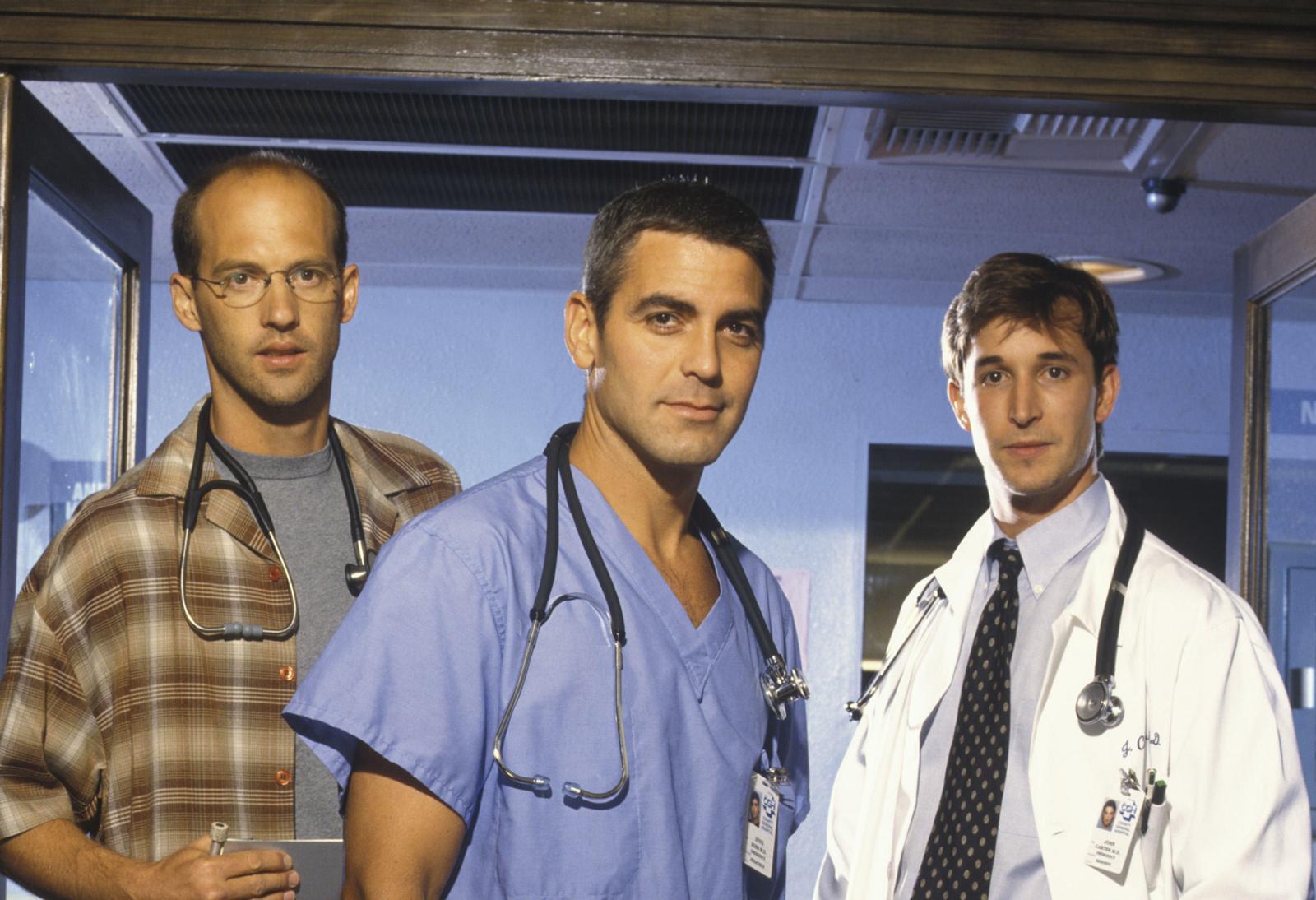 ER aired long before medical drama became a major television trend, so George Clooney's Dr. Doug Ross didn't have to face much competition as a charming TV doctor. Clooney starred in the series' six seasons but dropped out of the project long before it was finished. The actor was heading for an exciting career in the movies: while he was still in ER, Clooney was offered a role in Robert Rodriguez's From Dusk till Dawn. That was the actor's first prominent performance on the big screen.
Ian Somerhalder, Lost, 2004–2010
Not all the actors who starred in the cult series Lost have managed to retain their popularity and stay in Hollywood. But luckily for Ian Somerhalder and his fans, the actor got the leading part in The Vampire Diaries in 2009, and his fame has never faded since then.
Johnny Depp, 21 Jump Street, 1987–1991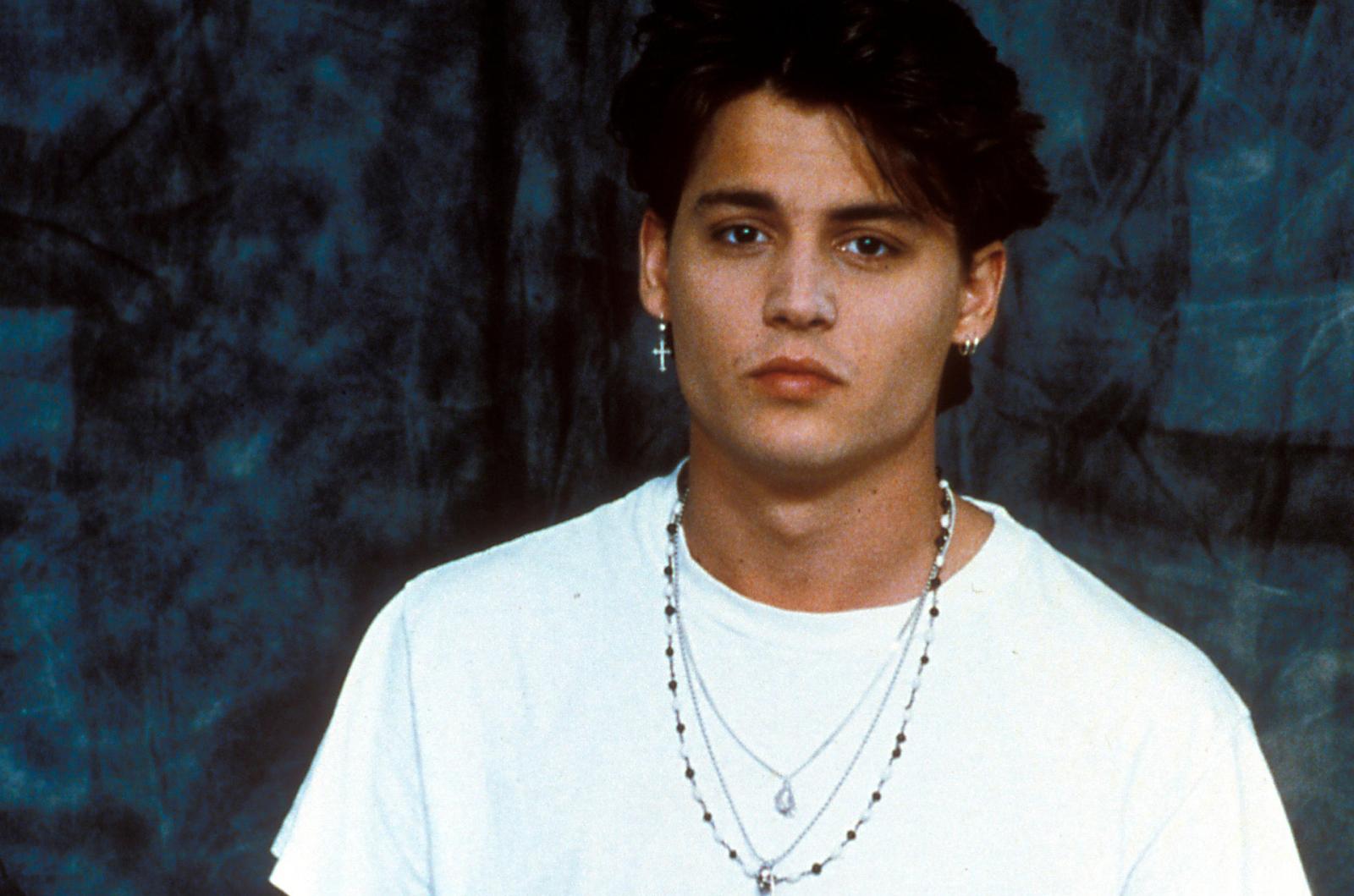 When in his twenties, Johnny Depp starred in five seasons of 21 Jump Street — a TV show about good cops, which made him known as the ultimate heartthrob and man of every girl's dreams. Although the project helped him achieve fame, Depp recalls that he didn't like the show. He also ridiculed his later role in the 1990 teen musical comedy Cry-Baby, where he played a stereotypical good boy with a never-drying tear on his cheek. Though he wasn't proud of these projects, in 2012, the actor decided to remember the old days and did a small role in the feature film 21 Jump Street.
Benedict Cumberbatch, Sherlock, 2010–2017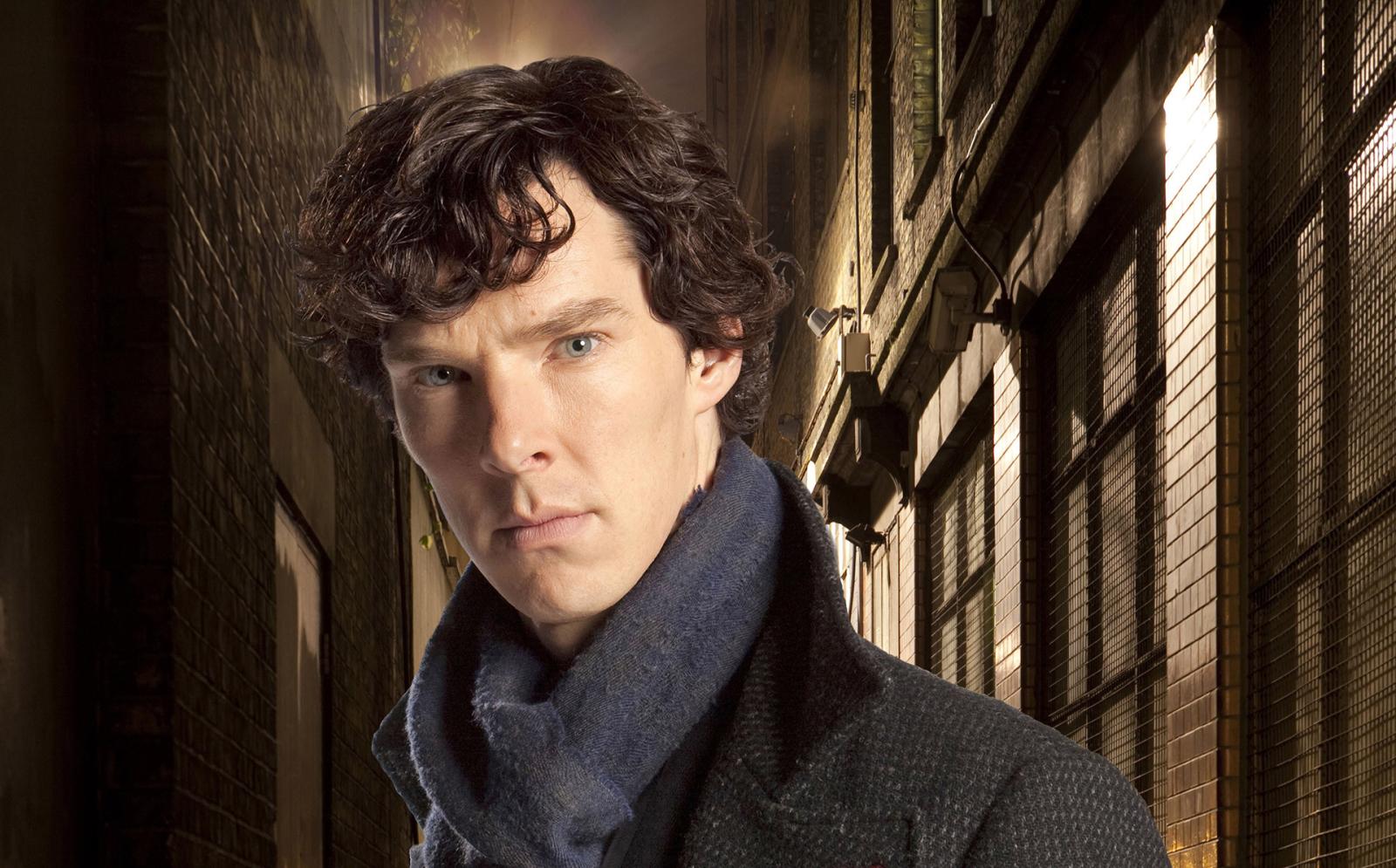 The actor's good manners and education have helped him portray geniuses, artists, inventors — and even prime ministers. Benedict Cumberbatch played on the stage of many London theaters, including the Royal National Theatre, and received BAFTA nominations for television films Hawking and Marple: Murder Is Easy. It's now hard to believe the actor was struggling hard to get recognized in the industry — but fortunately, he was cast to star in the BBC series Sherlock, and that's how Cumberbatch became a world-wide celebrity.