These celebrities hit the jackpot in the fame game.
Bruce Willis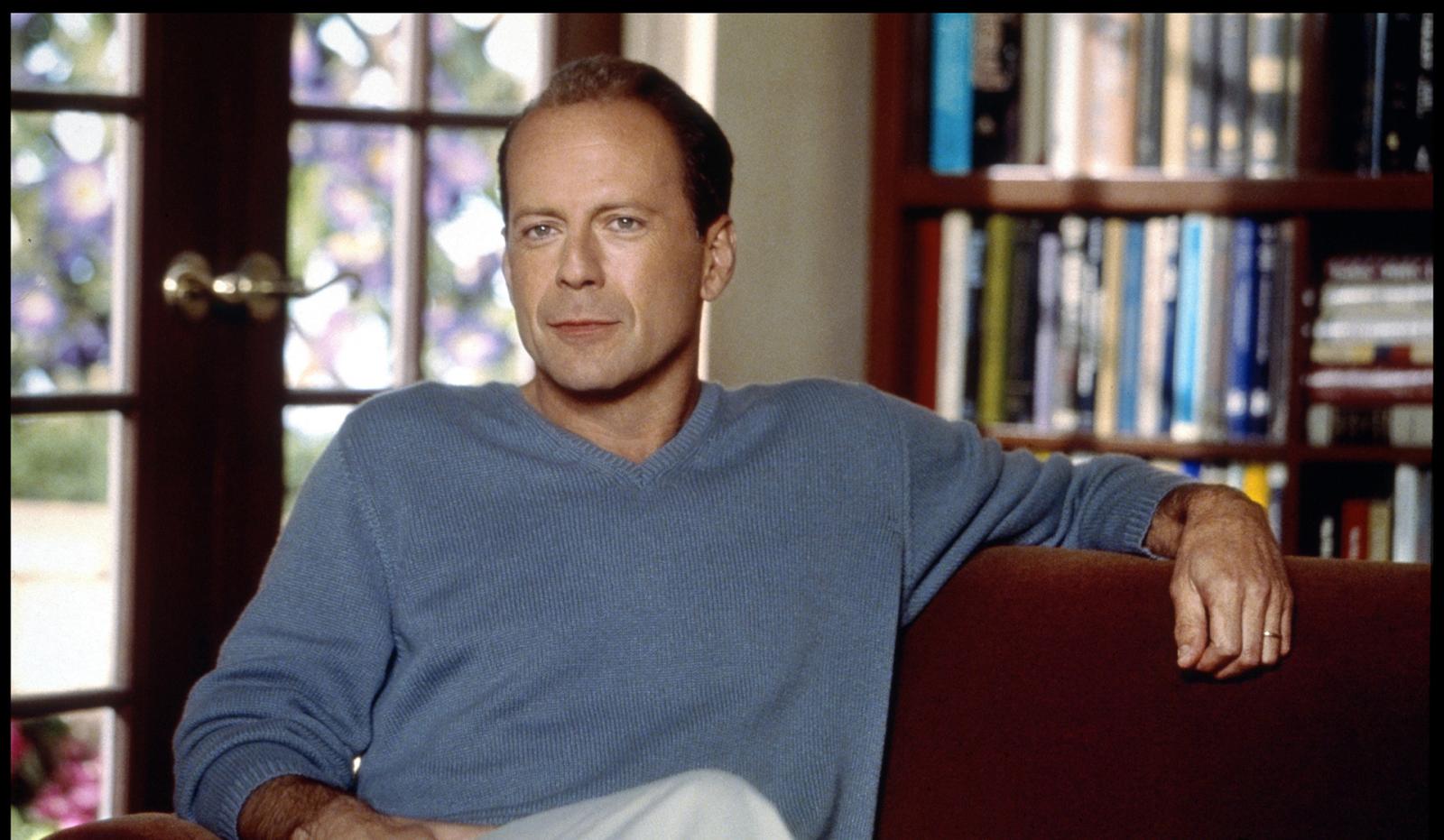 As a child, Bruce constantly stuttered, he could spend around three minutes on just one sentence. Of course, his classmates used it to call him offensive names. Willis was using various tricks to avoid the problems with his peers, but it did not last long.
One day Bruce overcame his fear and dared to participate in the school play. To the surprise of many (and himself), the moment the guy went on stage and began reading a monologue, the stuttering disappeared. When he finished his speech, the problem returned to Willis. It was then that he realized that his future profession had to involve public speaking, and he enrolled in the school theater. Since then, all Bruce Willis thought about was an acting career and conquering Hollywood.
The actor thought that when a person is in trouble he can either give up or walk through fire. Willis believed that he can make anyone laugh so hard that they forget that he stutters.
Will Smith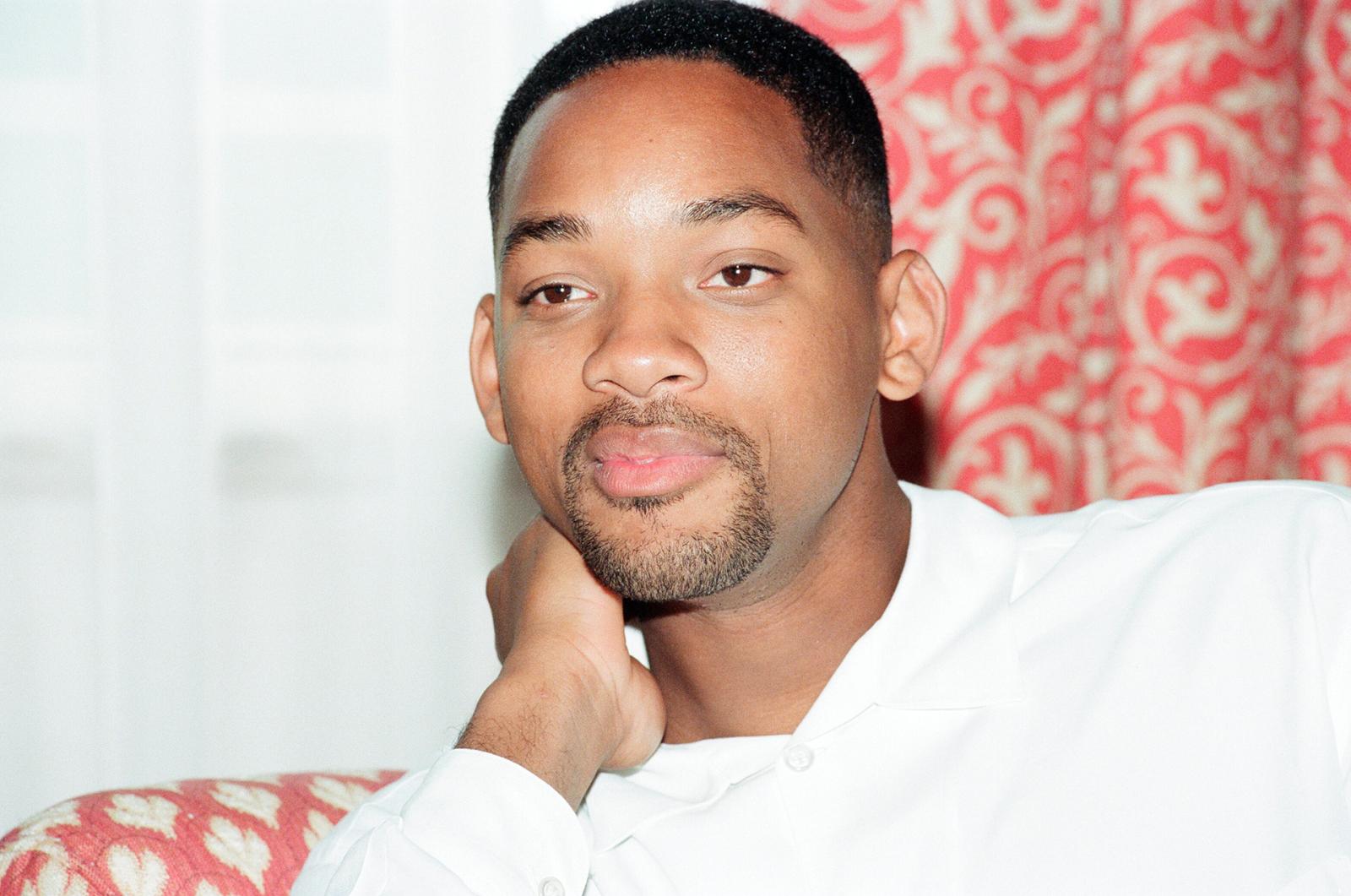 During his high school years Will was fond of rap and hip-hop, so he created a band with a friend, and performed under the pseudonym of Fresh Prince. The guy got this nickname by his friends for his ability to get out of any situation without trouble. This band of just two young people was so successful, they even managed to release several albums.
However, he still dreamed of popularity that awaited him in the future. Plus the fact that the band was not as famous as they thought. Smith's life changed overnight when he got lost on a street and asked a passerby for directions. Amazingly, the man helped him find another way — into show business. This person turned out to be a vice president of Warner Brothers.
In the beginning of his work with one of the top studios, Will Smith got a role in the TV series The Fresh Prince of Bel-Air. Apparently, the nickname he got in school was fateful. Thanks to this series and many other projects, the actor became a real star.
Natalie Portman
Natalie from the age of four was engaged in dancing and attended theatrical studios, but she did not think about an acting career at all. At school the girl was interested in science and even co-authored a scientific paper. Perhaps Natalie would have wished to become a scientist, if not for one incident.
The 11-year-old schoolgirl went to a pizza place after her dance lessons. There she was noticed by an agent, who offered her a photo shoot. And that is how she became famous. Portman was offered one of the main roles in the film Leon directed by the French director Luc Besson. This project opened the way for her to the world of cinema.
Gisele Bündchen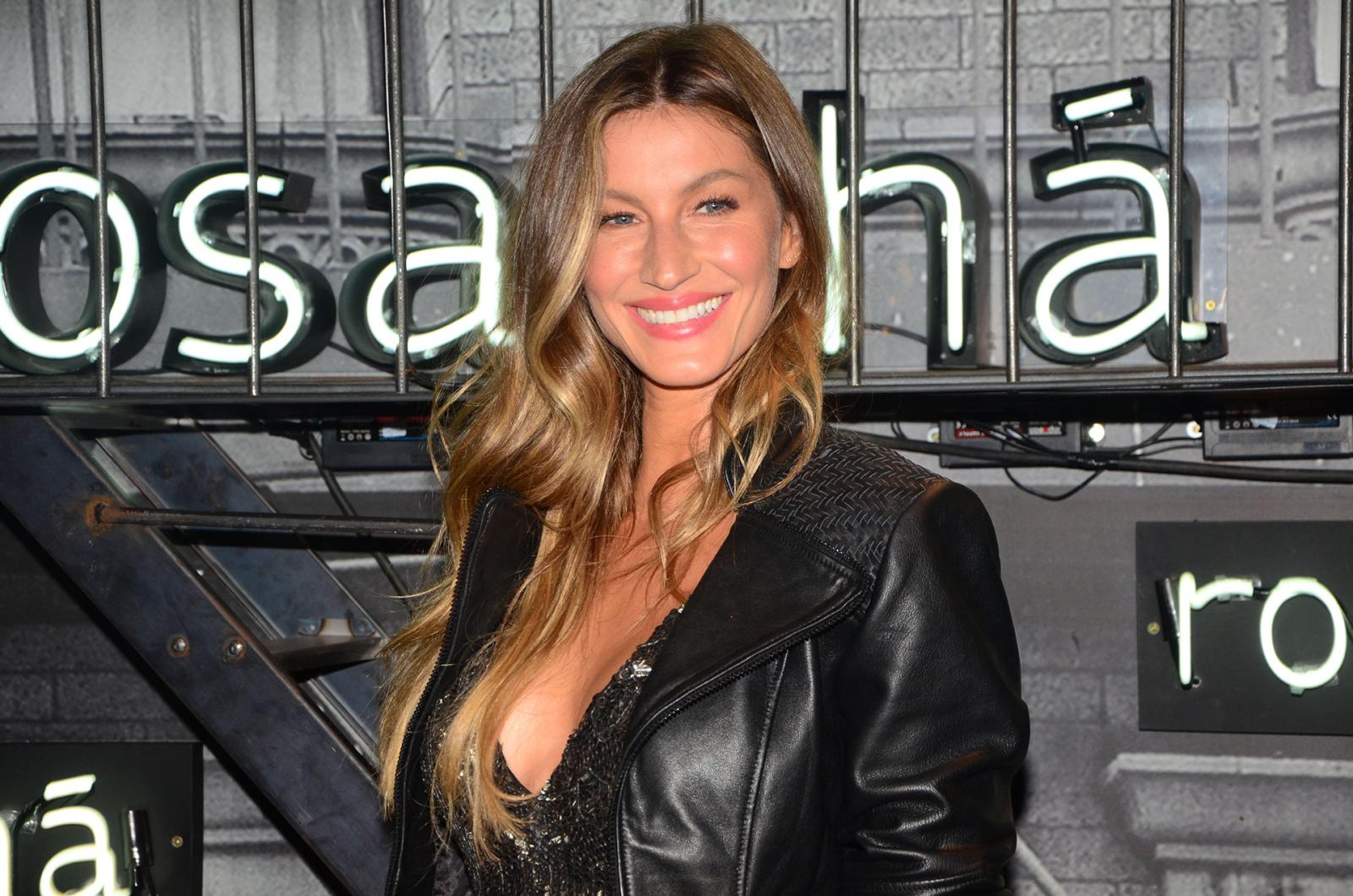 Gisele always dreamed of becoming a model, but her strict father did not want to hear about his daughter's passion and said that she should choose a more real profession. The girl was about to say goodbye to her dream, when suddenly she was offered to work with at a modeling agency.
Gisele was 14 when she and her friends went to São Paulo, where in one of the local cafes the beautiful girl was noticed by an agent. The hardest thing was to persuade the head of the family, because he has always believed that none of his five daughters would work in the modeling business.
In addition, Bündchen had to move to another city and leave school, but her father nevertheless agreed and allowed Gisele to fulfill his dream. Today she is one of the most famous and in-demand models worldwide.
Jason Statham
Young Jason was seriously fond of swimming and even participated in the Olympics, where he showed skill in diving. The guy had a great future in sports, but he also had to work part-time to help out his family.
Statham sold perfume and inexpensive jewelry in one of London's shopping malls. Attractive young man with an athletic physique was noticed by an advertising agent who offered him a job. Jason began to advertise jeans brand Tommy Hilfiger, but it was only the beginning of his career.
The owner of the company produced Guy Ritchie's movie Lock, Stock and Two Smoking Barrels and suggested that the director take a look at Statham. Ritchie decided to give him a test: the guy had to sell cheap jewelry, passing it off as real gold. Jason handled the task brilliantly and got his first role in a film.
Eva Mendes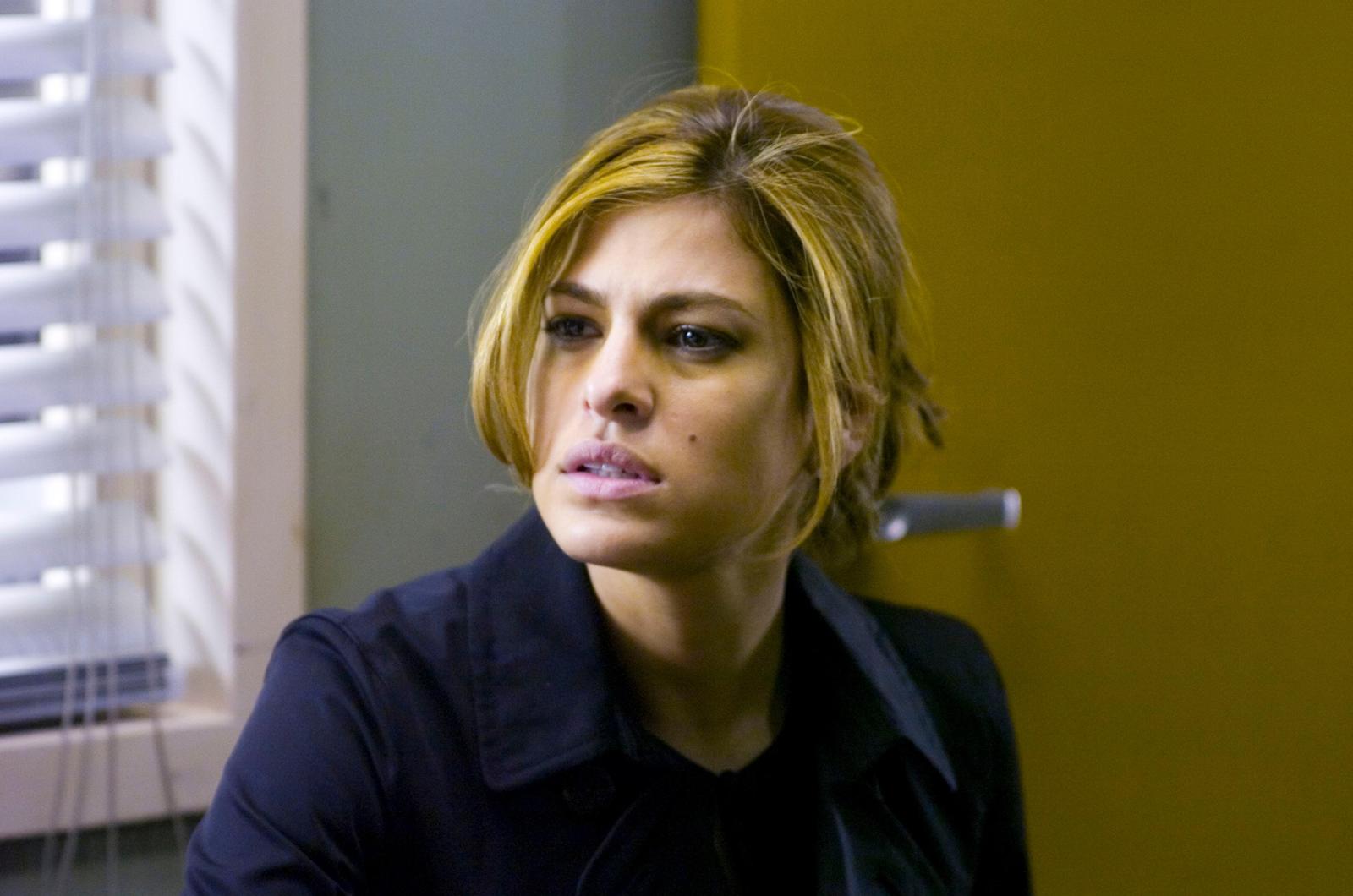 Eva dreamed of becoming a designer, and her wish almost came true — she studied it at university. But after the second year, the girl decided to quit university, since a modeling career and the world of cinema were more to her liking at that time.
It all started when Mendes decided to help her friend, an aspiring photographer, make a portfolio. A modeling agency got those photos and Eva was offered to shoot in commercials, and later in music videos and movies.
Marilyn Monroe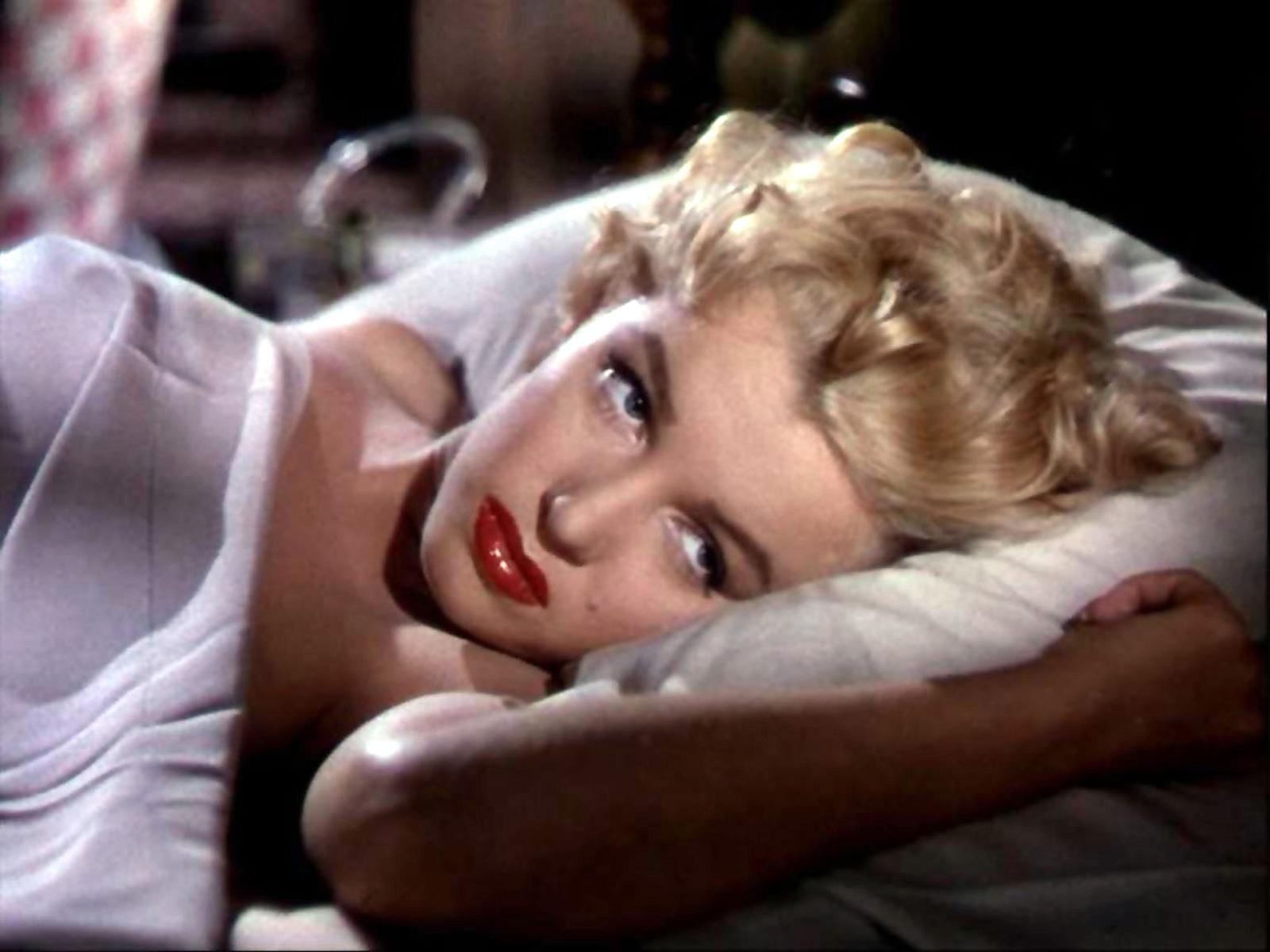 An ordinary girl with a difficult childhood married early so as not to depend on relatives who gave her shelter and then abandoned her. Norma Jeane (her real name) started working at the Padioplan aircraft factory when she was 17. One day photographers came here to take pictures to keep up the morale of soldiers who had fought in World War II.
Photographer David Conover noticed a young girl and took some shots that made it into a magazine. David and other agents suggested that Norma quit the factory and pursue a modeling career — an offer that was hard to refuse. A few years later, the star named Marilyn Monroe lit up in the film industry.
Steven Seagal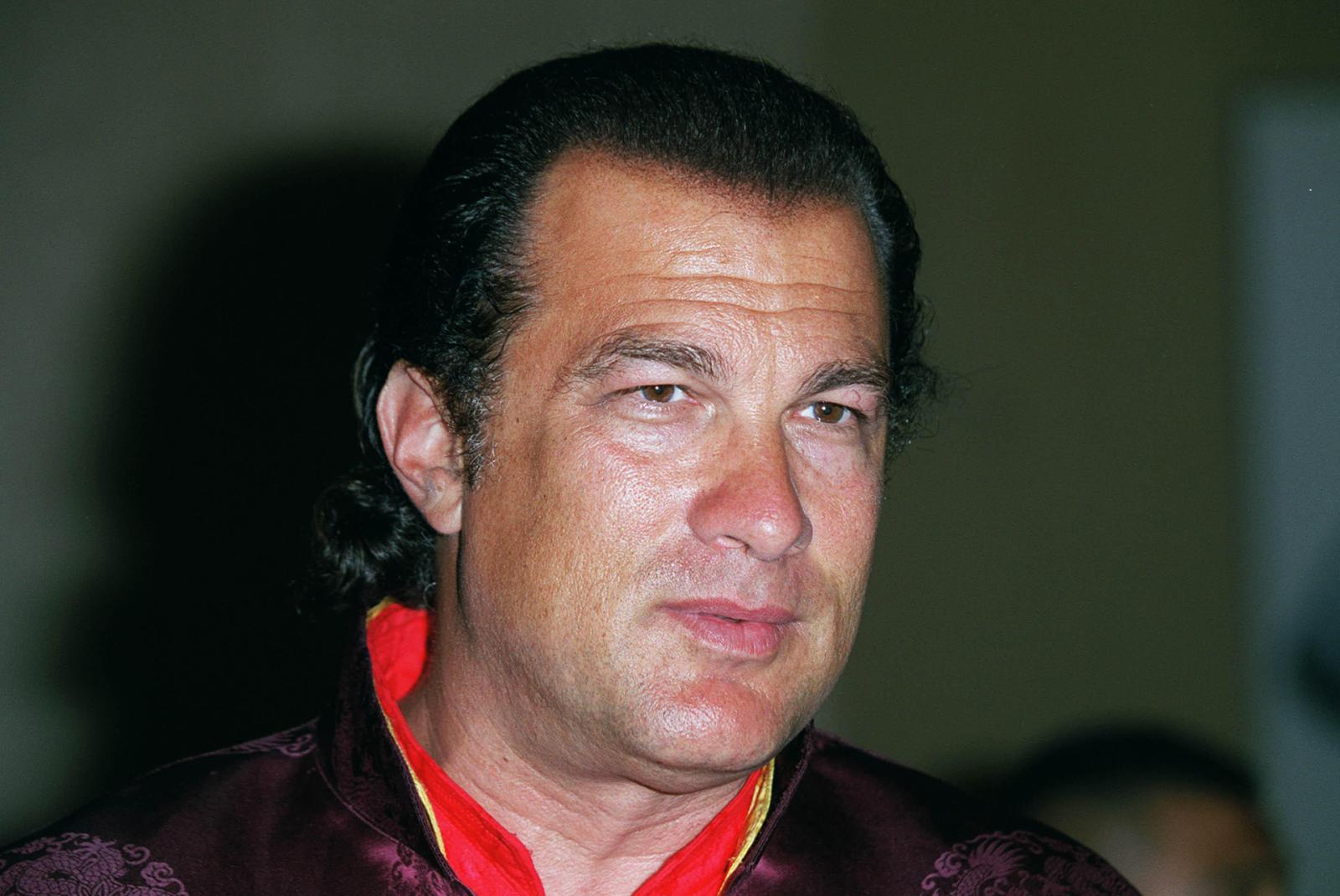 From an early age, restless Steven was sent into the karate section, and in adolescence he became a student at the school of aikido. Seagal liked this martial art so much that he went to Japan and opened his own school there.
In Japan Steven was noticed and first offered to participate in the filming of the movie The Challenge. He had to stage several scenes of sword fights. Later, Seagal opened his school in the US, where he met the head of Creative Artists Agency at one of the classes. This man basically discovered young actor for Hollywood.
In 1987, the management of Warner Brothers met with Steven, who delighted them with his talent and his memorable appearance, so they invited him to star in the film Above the Law. Thus began a new career of a talented athlete.
Ashton Kutcher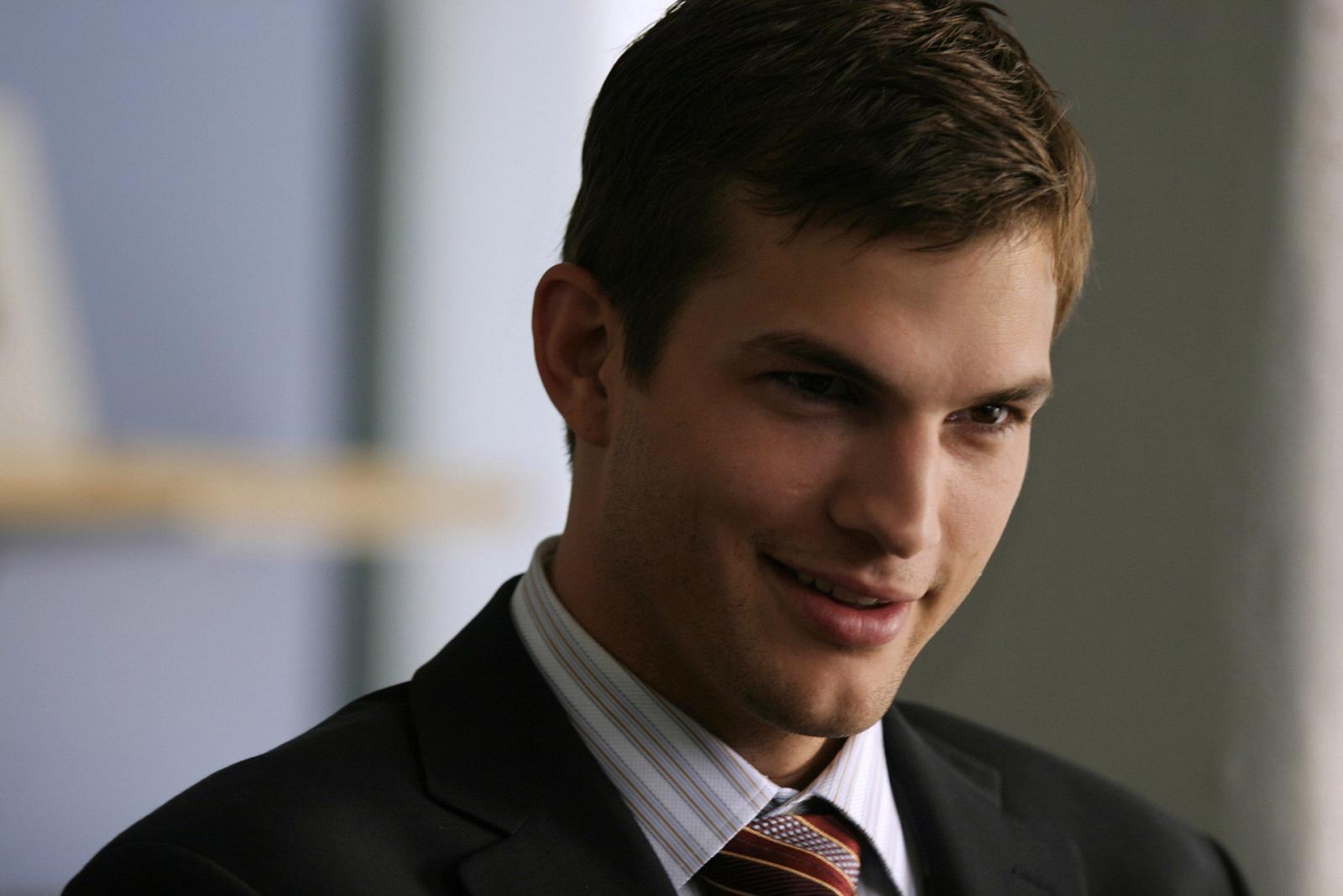 As a child, Ashton was often out of control. After graduating school he almost went to jail for robbing his own institution. At the insistence of his parents, the guy went to university and started working part-time at his father's factory, but this was unbearable for Ashton. He dreamed of doing something creative.
Kutcher's prayers were answered: the young guy was sitting in a bar when an agent approached him and offered to participate in a beauty contest. After taking first place, Ashton realized he was capable of more than just wasting time on a boring job and tedious studies.
Kutcher went to New York, where he began working with popular brands, and later got into the movie industry.