From Succession to the Big Screen: Jeremy Strong's 5 Noteworthy Films to Revisit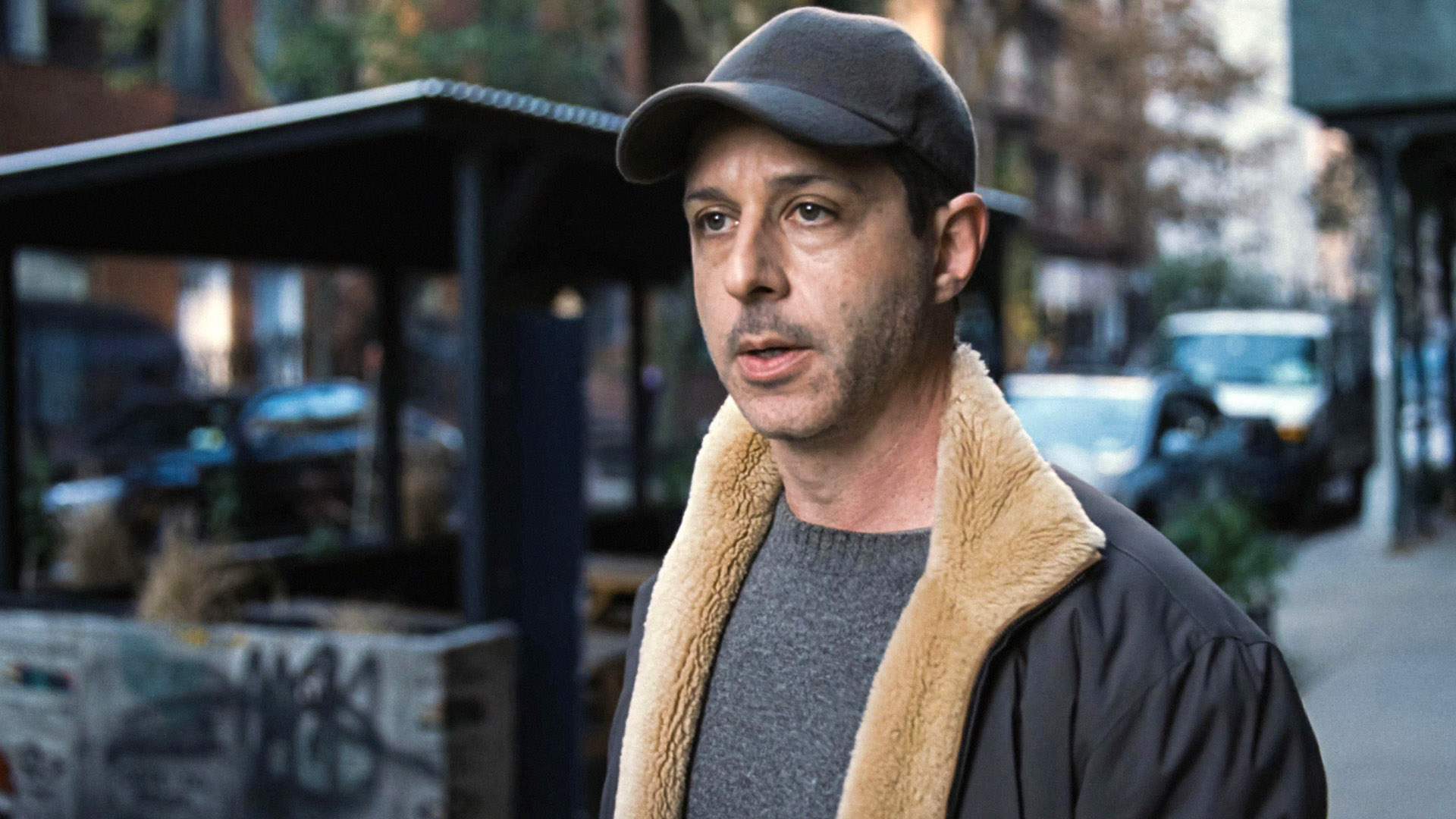 Jeremy Strong is strong with his powerful acting career.
Succession's Kendall Roy was one of the show's most fascinating and multifaceted characters, and he is also the one with the strongest fan base. The role of Kendall earned Jeremy Strong an Emmy and a Golden Globe, in addition to numerous other awards, and have made him a fan-favorite actor for years to come.
Now that Succession is over, you may like to see Strong in his other roles for the big screen. Here are the actor's five most prominent movies, ranked by their score on Rotten Tomatoes.
5. Molly's Game (2017, rated 82%)
Box office: $59.3 million
The film's autobiographical plot centers on entrepreneur Molly Bloom, played by Jessica Chastain, who runs an underground poker club for the rich, the famous, and the mob. Strong's character is Dean Keith, the man who introduced Bloom to the world of underground gambling.
4. The Big Short (2015, rated 89%)
Box office: $133.4 million
Succession is not the only project in which Jeremy Strong played a corporate shark. In this satirical crime comedy-drama, the actor portrayed Vinny Daniel, head of a trading firm and one of the team members of Mark Baum, a character based on real-life businessman and investor Steve Eisman.
3. The Trial of the Chicago 7 (2020, rated 89%)
Box office: $115,709 (distributed on Netflix)
This historical drama follows the trial of the so-called Chicago 7, a group of activists who were convicted of organizing an anti-Vietnam War riot at the 1968 Democratic National Convention. Strong portrayed left-wing activist Jerry Rubin, a member of the Chicago 7.
2. Zero Dark Thirty (2012, rated 91%)
Box office: $132.8 million
Moving on from anti-war drama to military drama, Jeremy Strong's character in Zero Dark Thirty is Thomas, a CIA analyst whose team attempts to locate Osama bin Laden after the terrorist attacks on New York on September 11, 2001.
1. Selma (2014, rated 99%)
Box office: $67.8 million
Selma is a real powerhouse in the world of historical dramas, thanks to its compelling depiction of the events from the US' recent history and the cast's brilliant dramatic acting. Jeremy Strong played white pastor and activist James Reeb, who joined the march from Selma to Montgomery but was murdered by white supremacists.
Source: Rotten Tomatoes.