From actors to royalty. These ladies really know how to play their roles.
Grace Kelly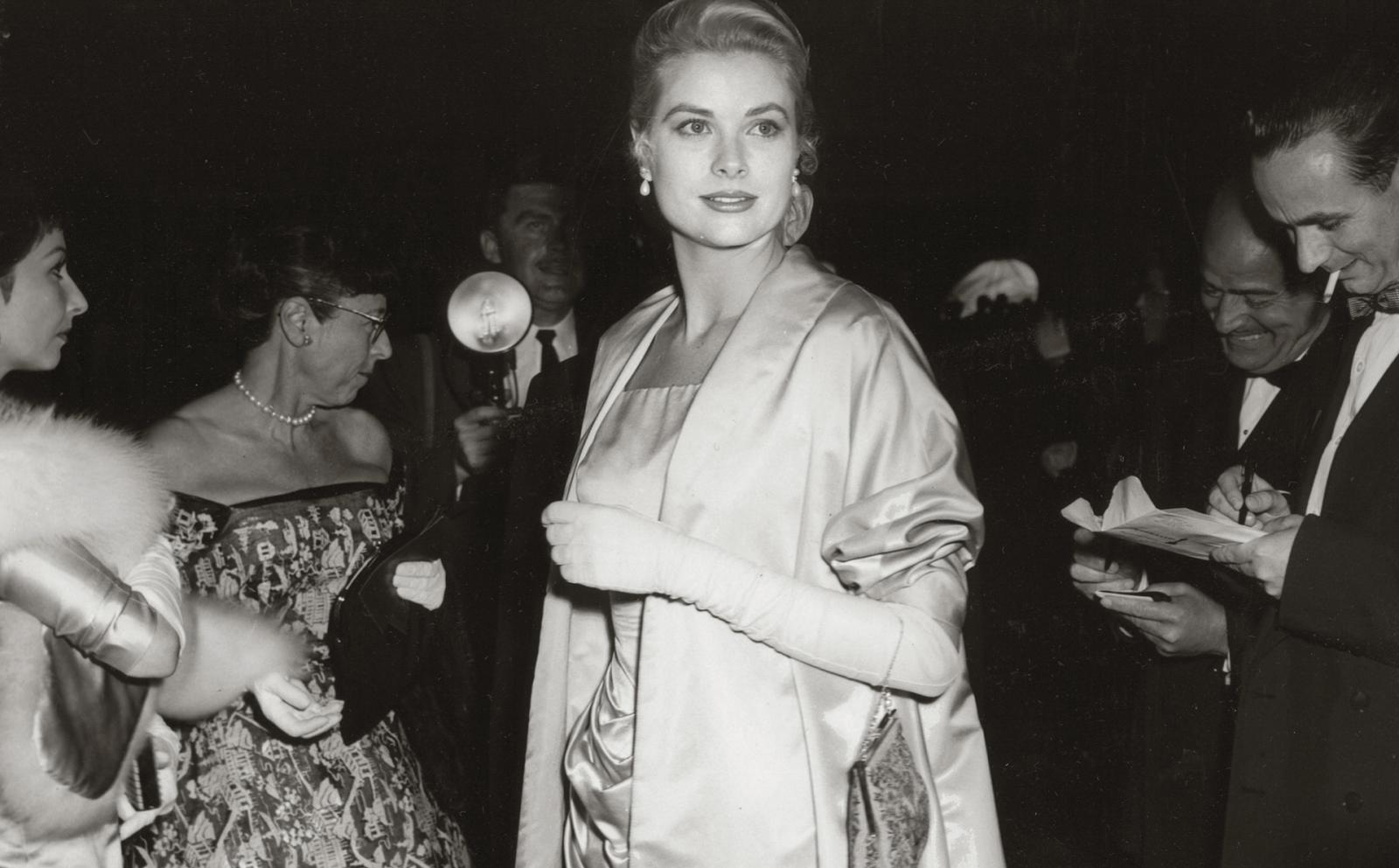 Grace was one of the most successful, beautiful, and talented actresses of the last century. Many men asked for her hand, but she was not eager to give it to just anyone. Only Prince Rainier III of Monaco was able to conquer her heart.
They met during the Cannes Film Festival, and soon the monarch came to the US to meet his beloved's parents, who approved of the union. In 1956, Rainier and Grace had a lavish wedding, which was called the wedding of the century. After that, Kelly left the USA and forever forgot about her acting career.
It seemed that their marriage was flawless, and Grace was considered a princess who finally found her prince, with whom she was taken to a fairytale world. However, many who knew the monarch's family urged that Rainier was very jealous and strict with his wife.
He was against the social events that Grace loved so much and often forbade her to attend them. Be that as it may, the ruler of Monaco remained faithful to his wife for the rest of his life, after she died in an accident
Zsa Zsa Gabor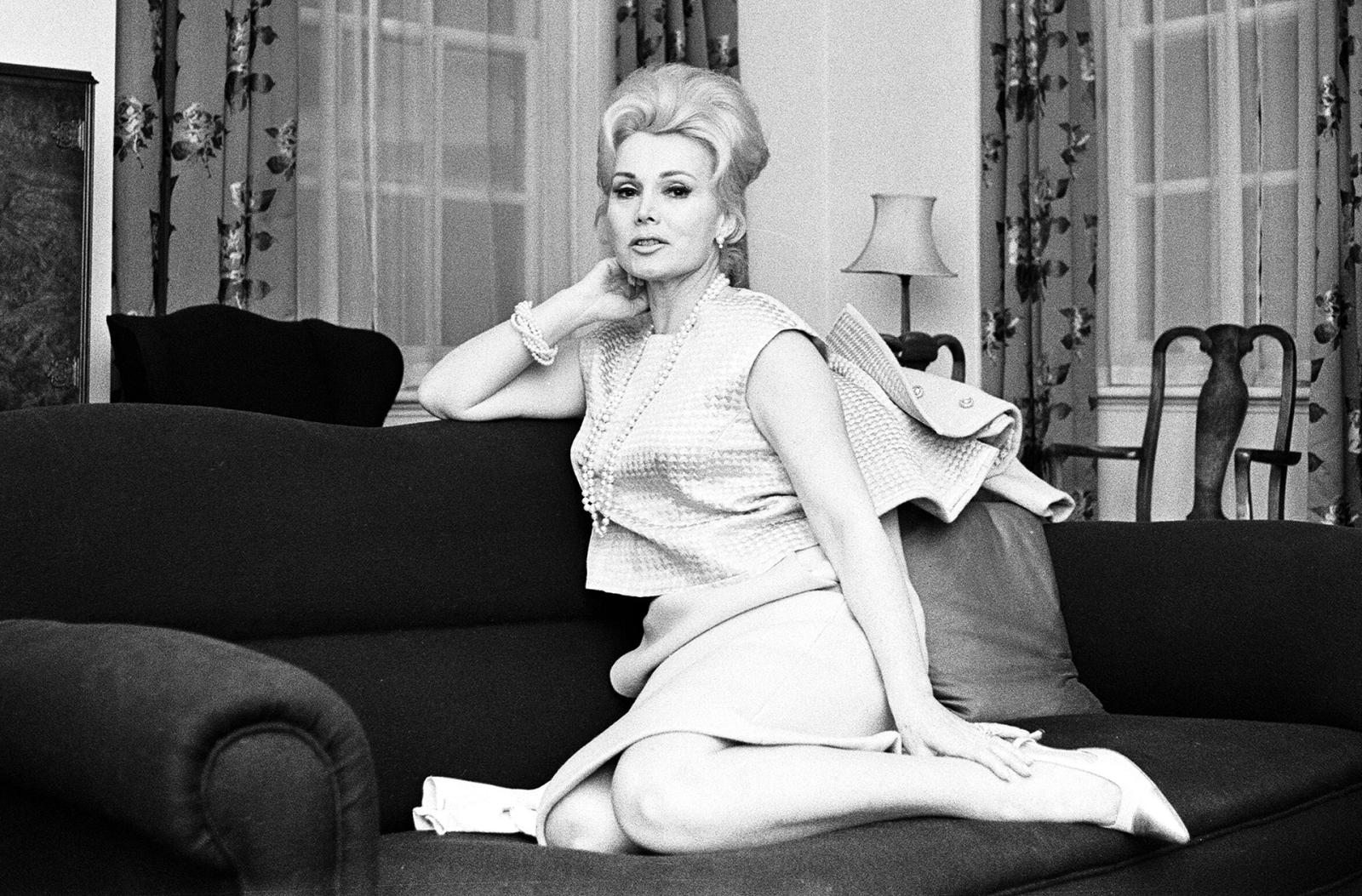 Zsa Zsa was married nine times, but her last husband was a man of royal blood. In 1986 she married Frédéric Prinz von Anhalt, a German prince, who was 23 years younger than her. Frederick was with Gabor until her death in 2016.
Laura Harring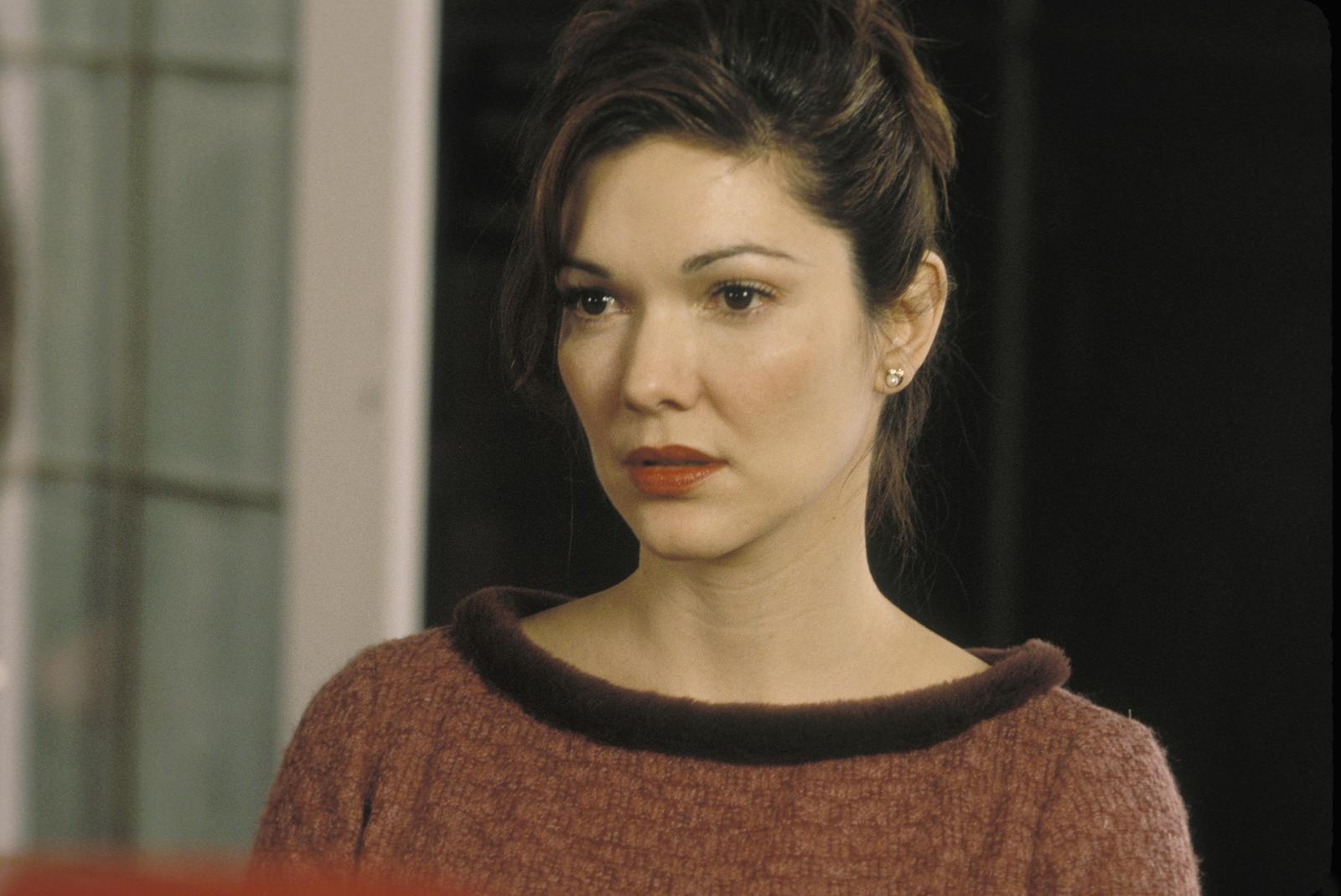 Laura became Miss USA in 1985, and shortly after met Carl-Eduard von Bismarck, great grandson of German Chancellor Otto von Bismarck. The couple married in 1987 and separated two years later.
According to rumors, Harring did not want to live with a man who forbade her from building an acting career. After her divorce, Laura did get a major role in 2001, when she starred in David Lynch's Mulholland Drive.
Olivia Wilde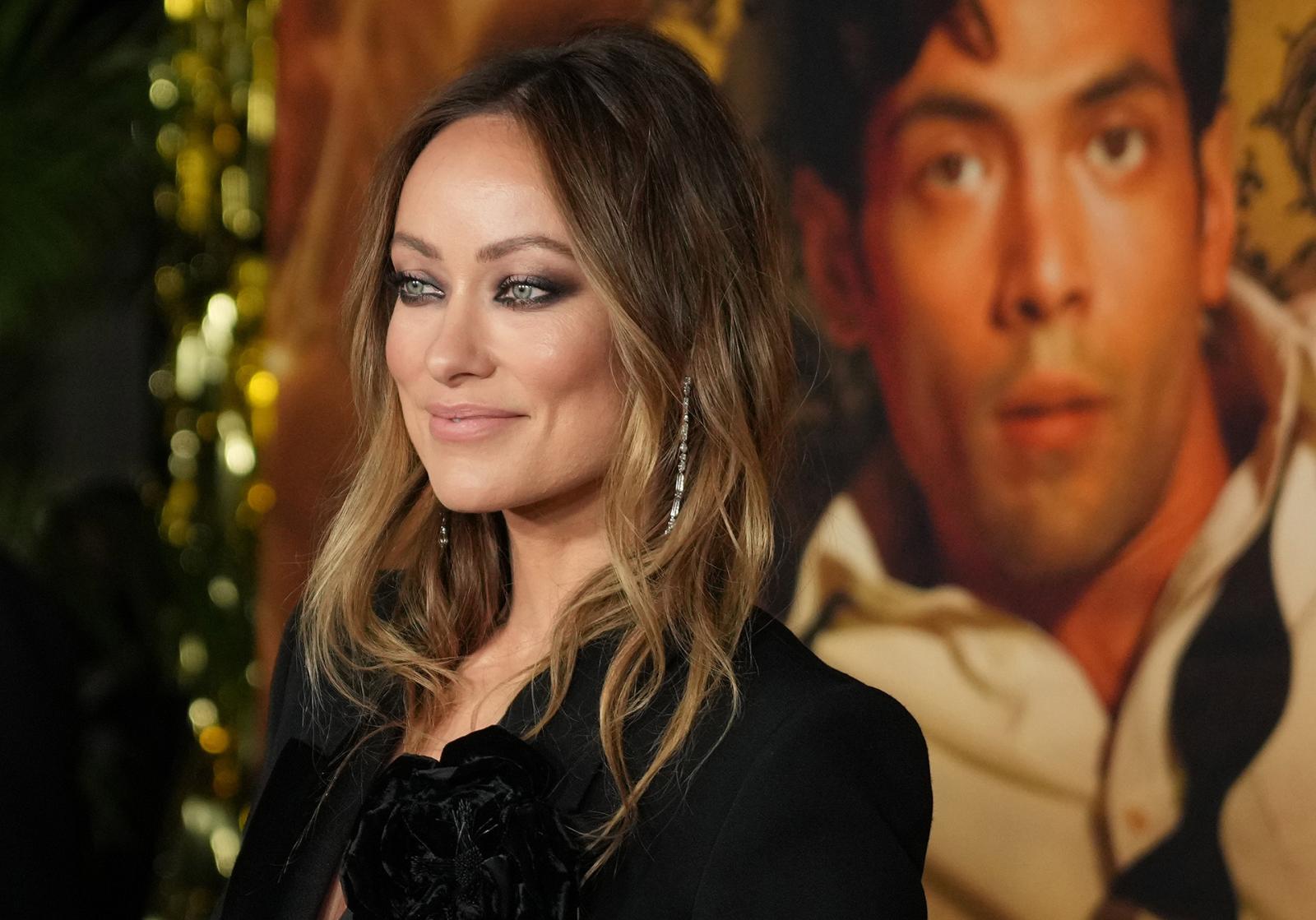 When Olivia was 18, she married Tao Ruspoli, an Italian aristocrat and filmmaker. It is known that the man is the son of Italian Prince Alessandro Ruspoli, a representative of one of the oldest families in Italy. After marriage Wilde herself received the title of princess.
Eight years later, the couple separated. Sources close to the couple reported that the disagreement in the family arose because of Olivia's unwillingness to have children.
Elia Zaharia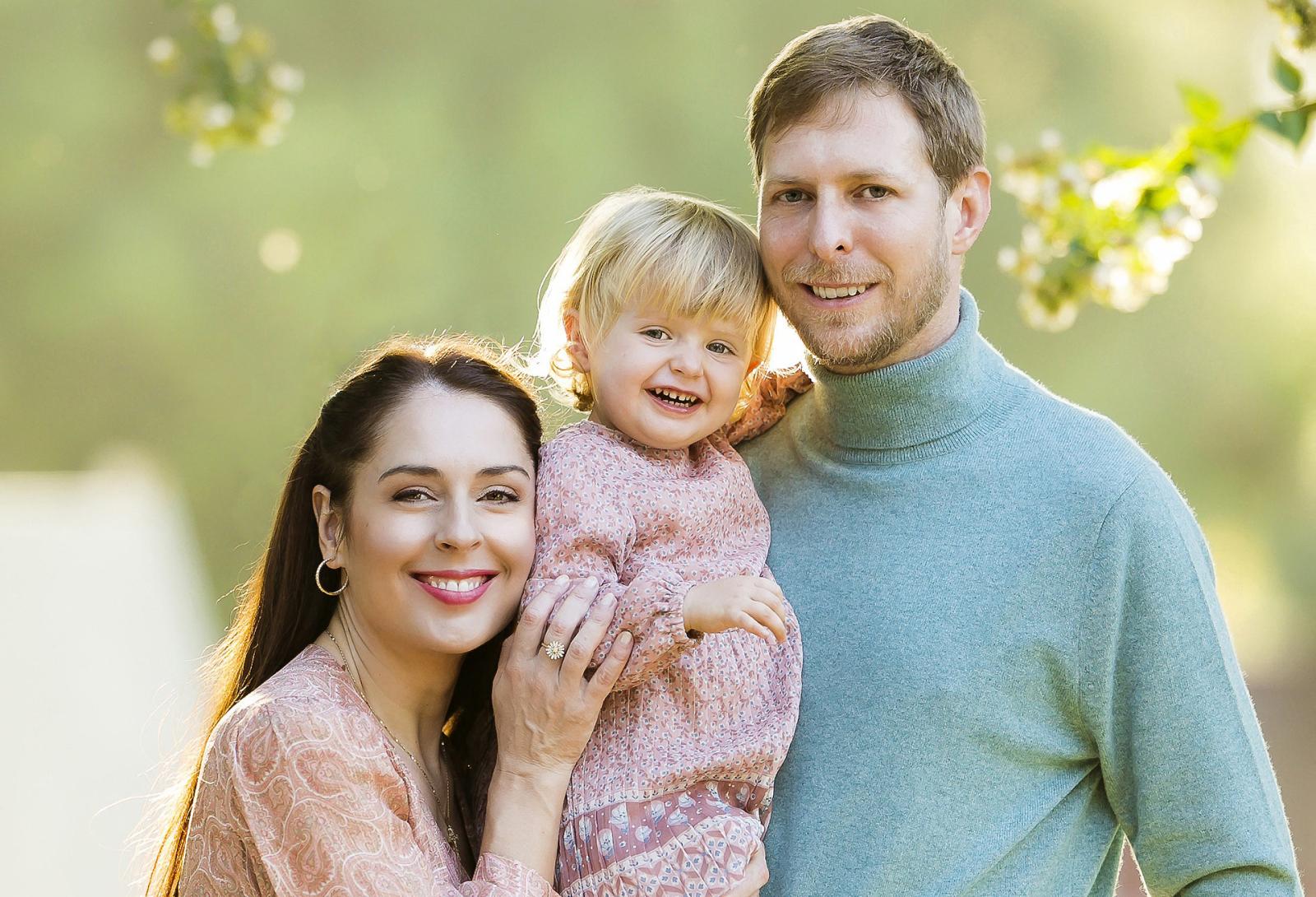 In 2010, the Albanian actress and singer became engaged to the Crown Prince of Albania Leka II. Since then, Elia began to accompany her beloved on all official visits, and after the wedding, which took place in 2016, she began to be addressed as "Her Royal Highness Crown Princess of Albania Elia".
It is known that the couple's wedding reception was attended by representatives of ancient European families, as well as royal families from different countries.
Clotilde Courau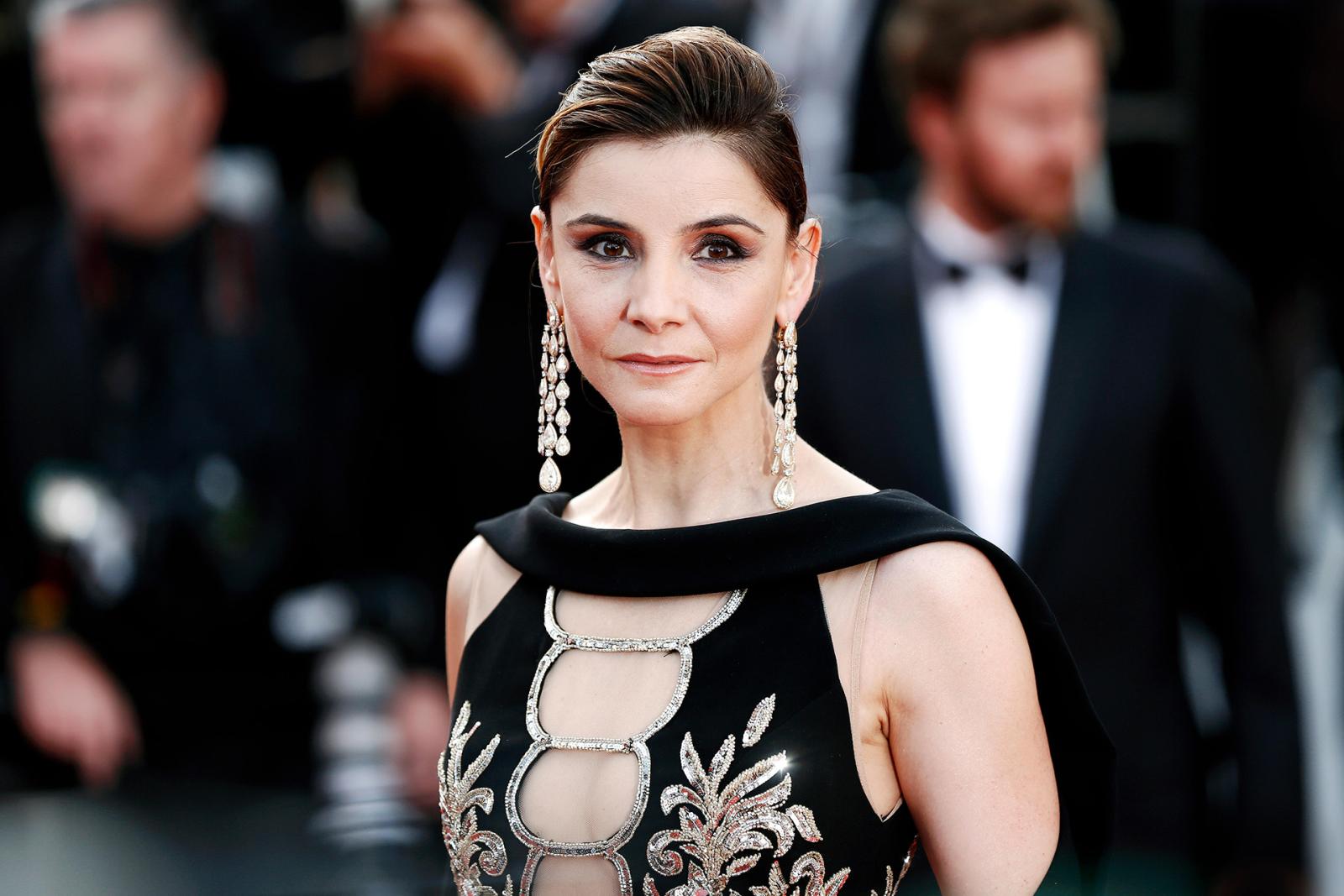 Clotilde successfully built an acting career, and then met Emanuele Filiberto di Savoia, Prince of Venice, whom she married in 2003.
Despite the fact that Emanuele's relatives were against such a party, the couple have been together for almost 20 years. Courau continued to star in films and appear at social events. Today Clotilde holds the title of Princess of Venice and Piedmont.
Sophie Winkleman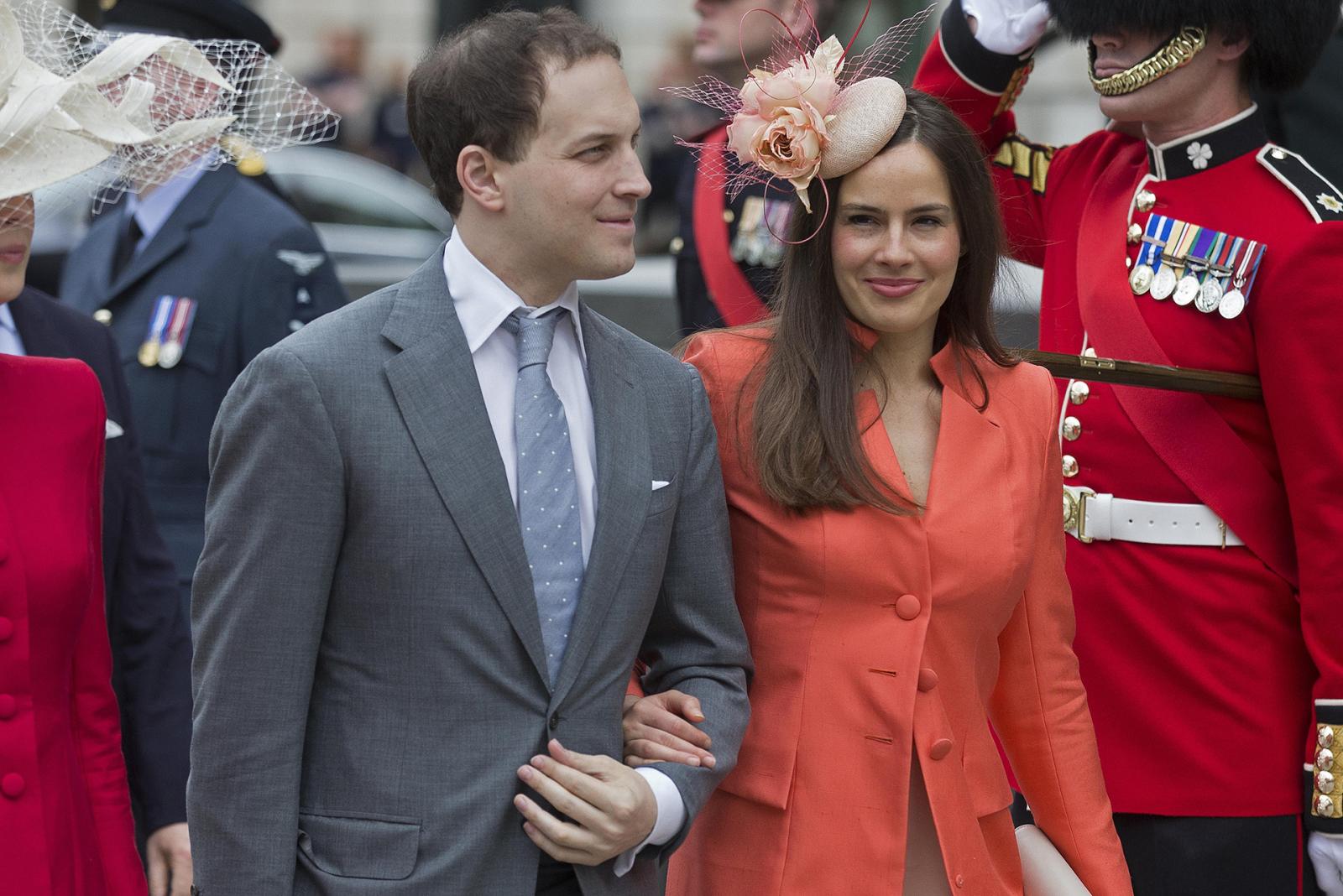 The first actress that was married into the British royal family was Sophie Winkleman. In 2009 she married financial analyst Lord Frederick Windsor.
He is the only son of Prince Michael of Kent and a great-nephew of Queen Elizabeth II. Frederick Windsor is 52nd in the line of succession to the royal title, while his daughters are 53rd and 54th.
By the way, Sophie did not leave her acting career after her marriage and continued to star in movies.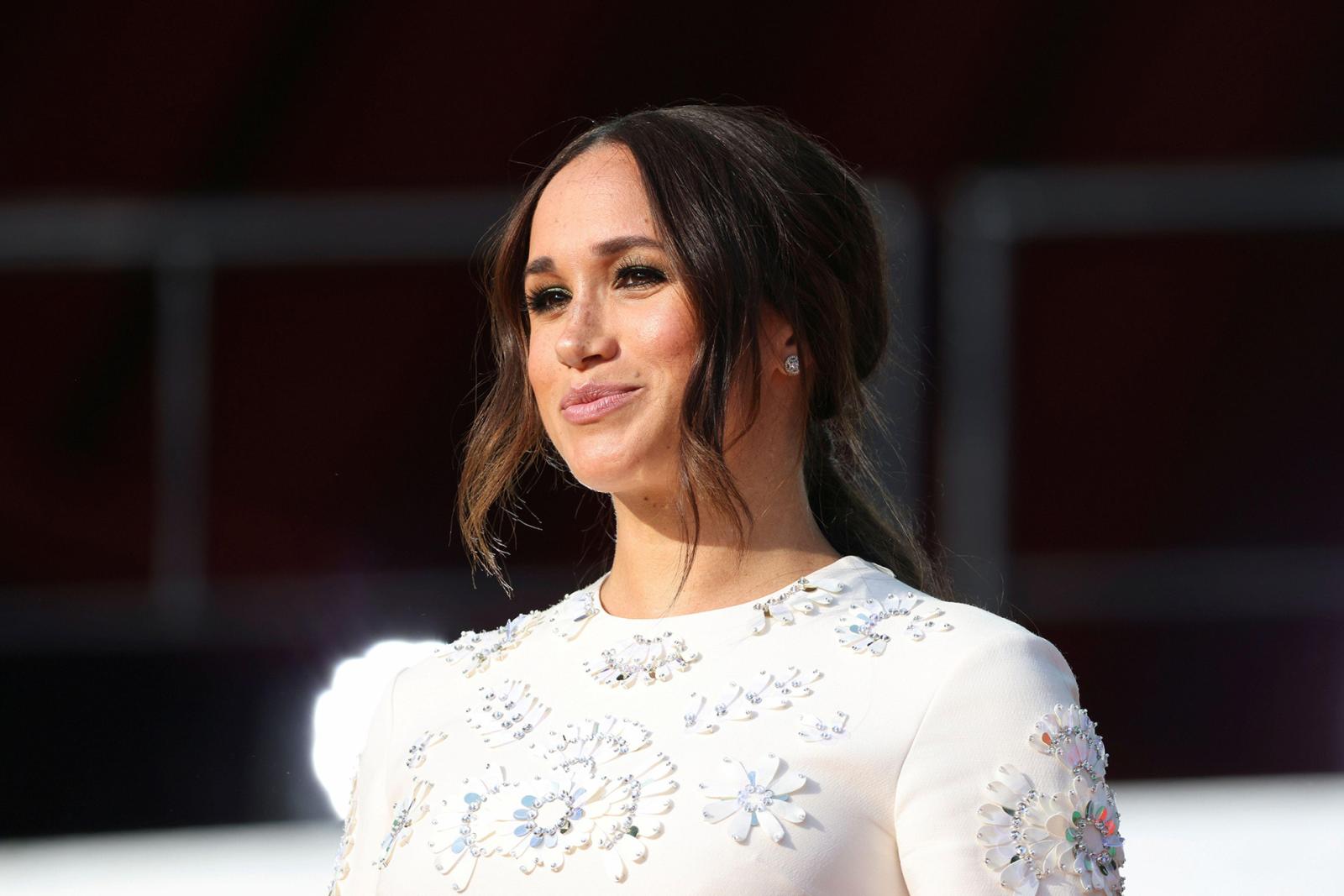 In 2016, Meghan met Prince Harry — the meeting was organized by their mutual acquaintance. Young people liked each other right away and began communicating more often. When journalists learned about the couple's relationship, they did not think it would be so serious.
Many people thought that Harry as a real ladykiller will soon leave the actress and be attracted to some other girl. However, the heir to the throne surprised everyone when he announced that he intended to marry Markle.
The media started chasing the actress and discussing her life. Everyone thought that Meghan, who once starred in explicit scenes, half African-American, and also not a representative of royal blood, just cannot become the wife of one of the heirs of the British throne.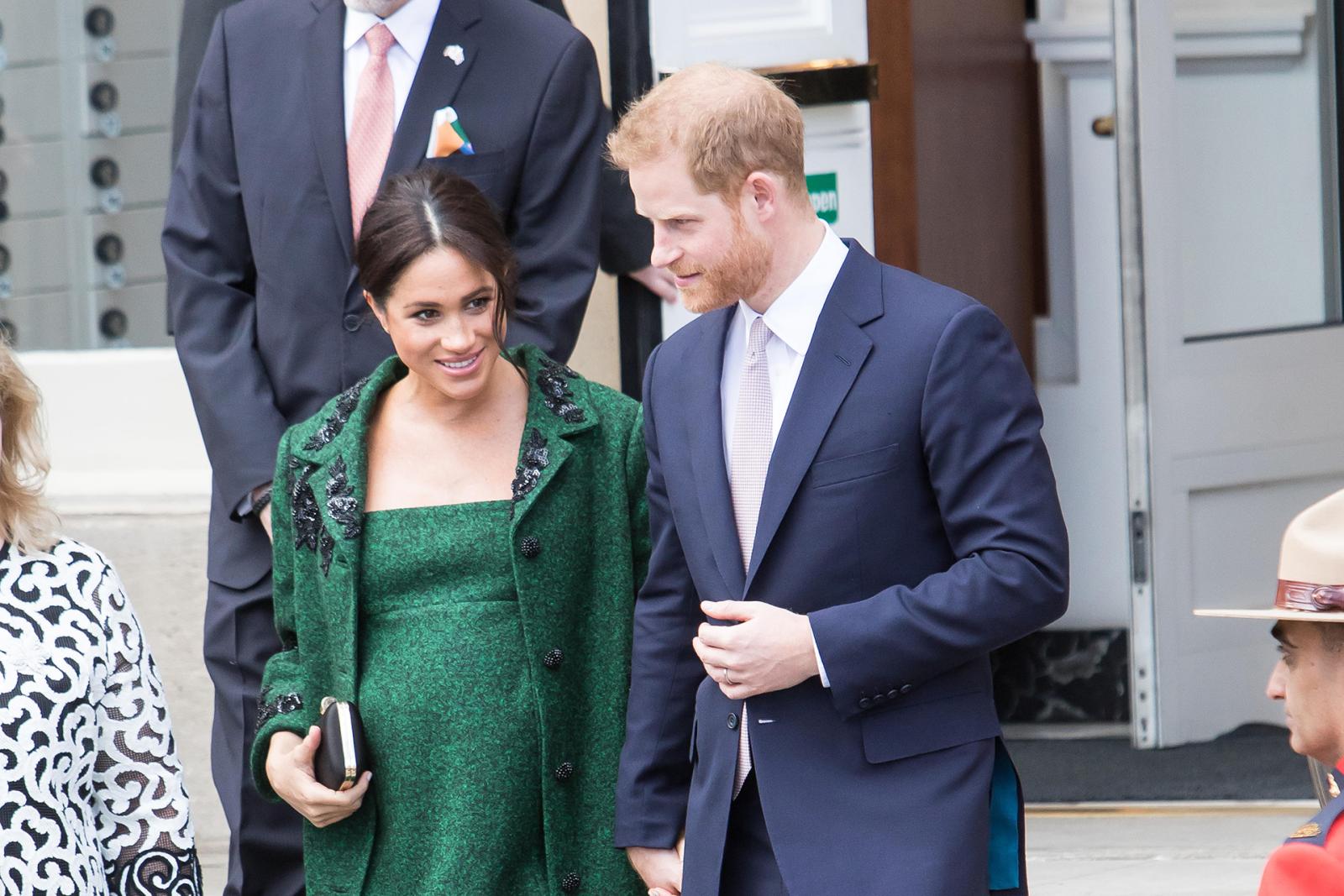 However, in 2018, Prince Harry did marry her beloved, and a year later they had a son, Archie. In early 2020, the couple announced their intention to give up royal titles, and later moved to the US.