From Flab to Fab: 8 Actors Who Had to Lose Weight for a Role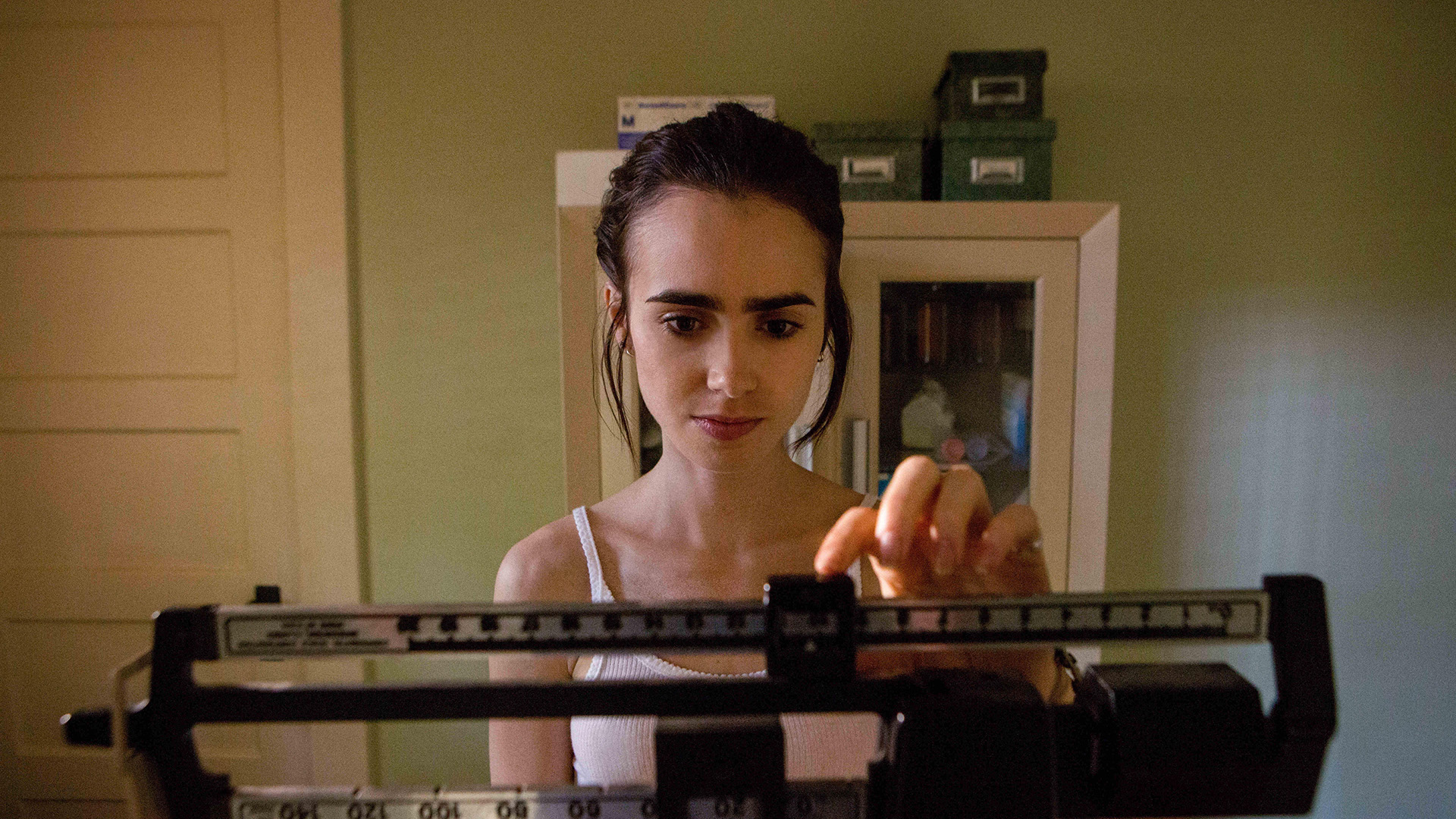 Talk about dedication to the craft!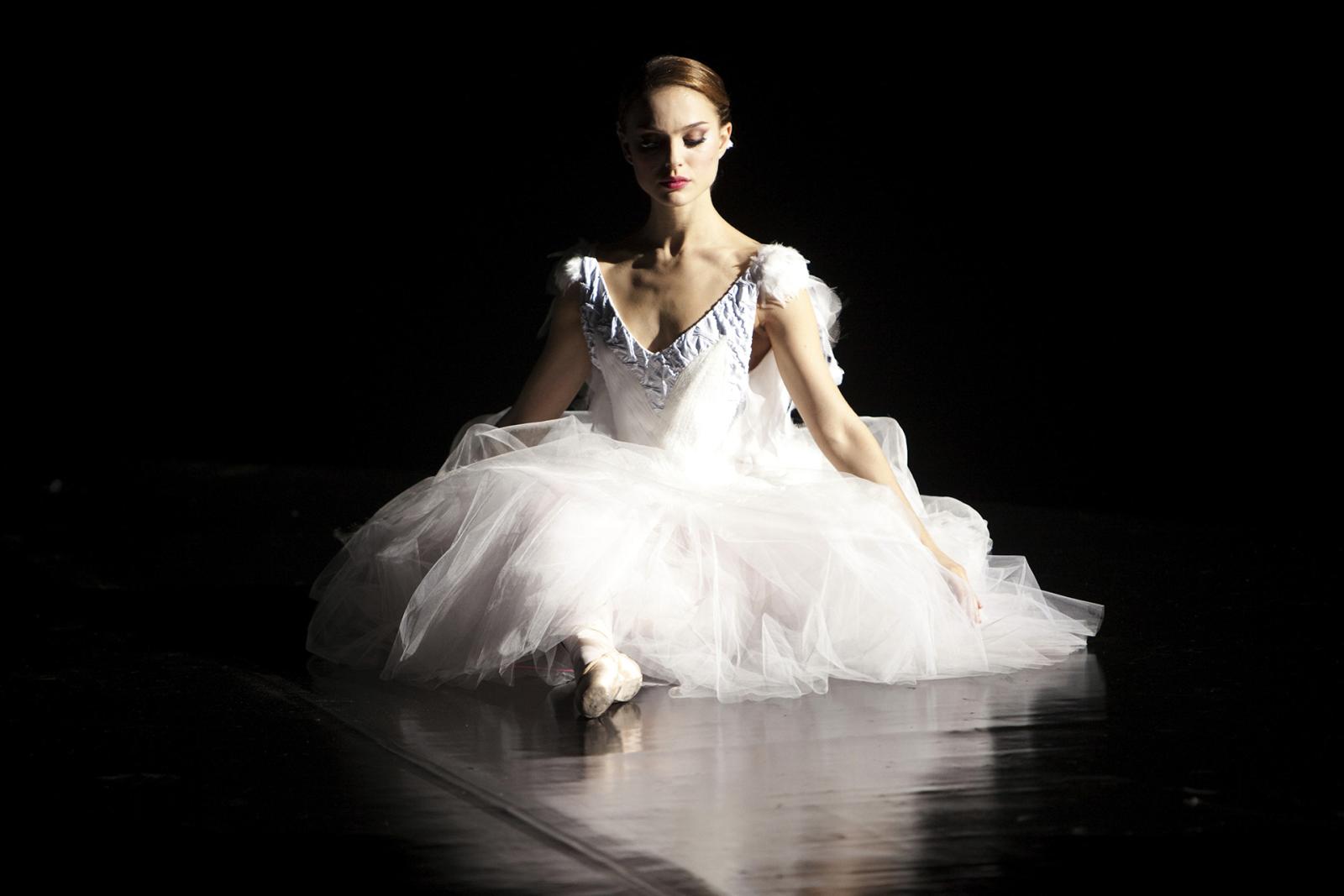 In 2010, the actress was approved for one of the most important roles in his career: she starred in Black Swan, which earned Portman the Academy Award.
Preparing for the role of a ballerina was a major challenge for the actress who had to lose about 20 pounds (9 kg).
Natalie worked out for 5–8 hours a day and only ate carrots and almonds. The actress reveals that, at times, she thought she was about to die because of all the exhaustion and pressure she was under. Fortunately, Portman passed the test and gave a marvelous performance as the dedicated ballerina.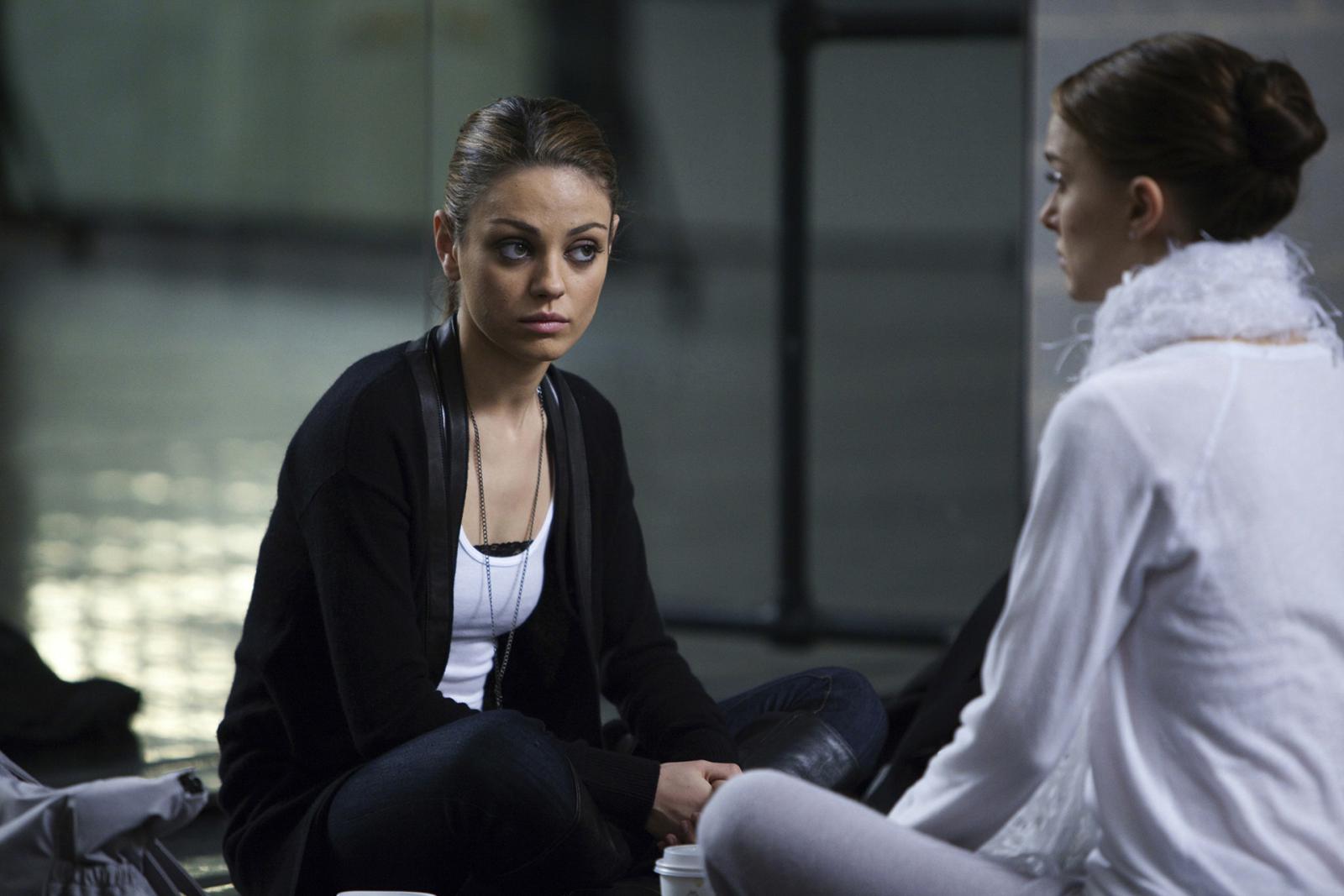 Mila co-starred with Natalie Portman in Black Swan as another ballerina. Her diet wasn't as rigid, but the actress still had to do daily workouts and cut down on her favorite foods. Like Portman, Kunis could hardly withstand the restrictions.
After the project was done, the actress admitted that she and Natalie were just were just hideous off screen — they were "skin and bones." But in the movie and photos, their ballerina characterslooked look wonderfully airy.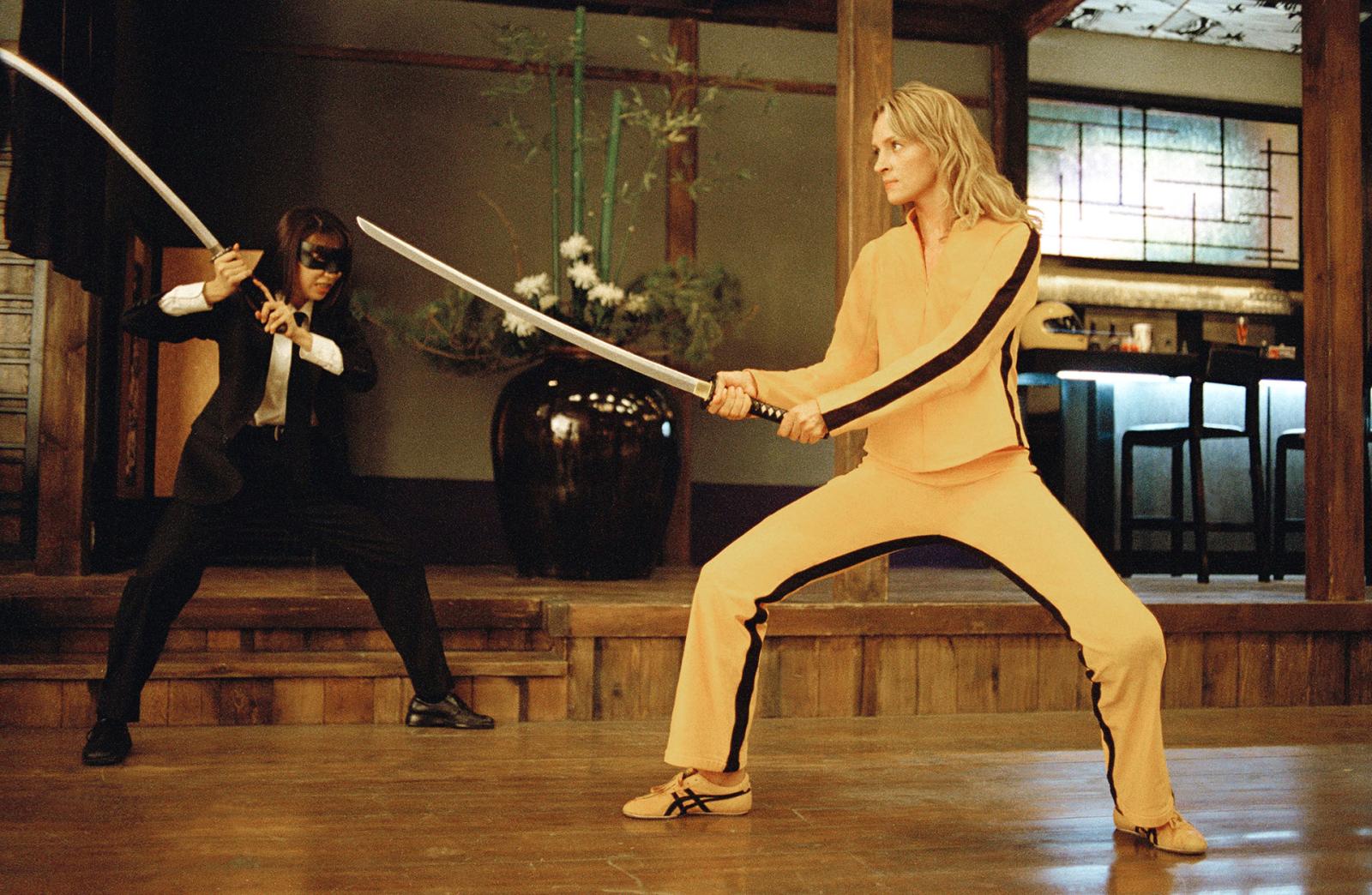 When Uma was young, she was teased by her classmates because she was too tall and very slim. We also know the actress as a slim woman who doesn't seem to have one excess pound of weight. But even Thurman had to diet once in her life. When Quentin Tarantino invited his muse to star in Kill Bill, Uma was pregnant, so the shooting had to be postponed.
After giving birth to her son, the actress set out to prepare for the role and lost 11 pounds of weight (about 5 kg) that she gained during pregnancy.
Uma worked out every day and followed a special weight loss plan based on Zen philosophy: the star's diet included some well-known Japanese dishes and drinks. Thurman was able to lose the extra pounds in a short time and looked amazing in Tarantino's production.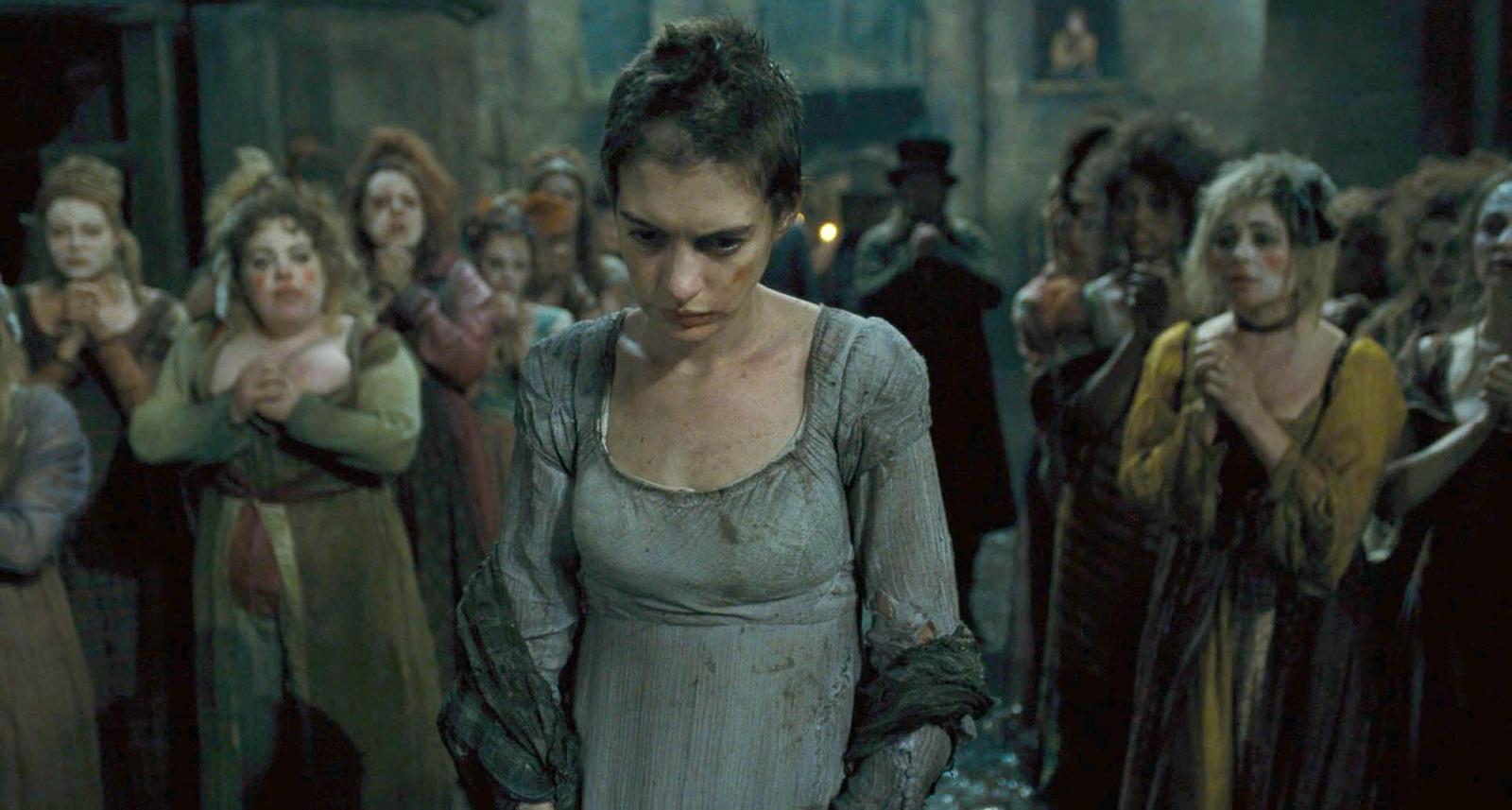 Anne had to endure much for her role in Les Miserables: the actress shed 25 pounds (11 kg) and bid farewell to her beautiful hair — she even cried during the hair cutting scene.
However, Hathaway admits that her weight loss was the most challenging ordeal: she only had one month to achieve the desired look to portray her malnourished character. The actress was only allowed to consume 500 calories a day and had to do daily training for a few hours. She was watched by a physician and a nutritionist, but Anne still suffered a lot, complaining about the lack of strength and constant fatigue. The sacrifice was worth it, and the actress' performance in Les Miserables was very believable.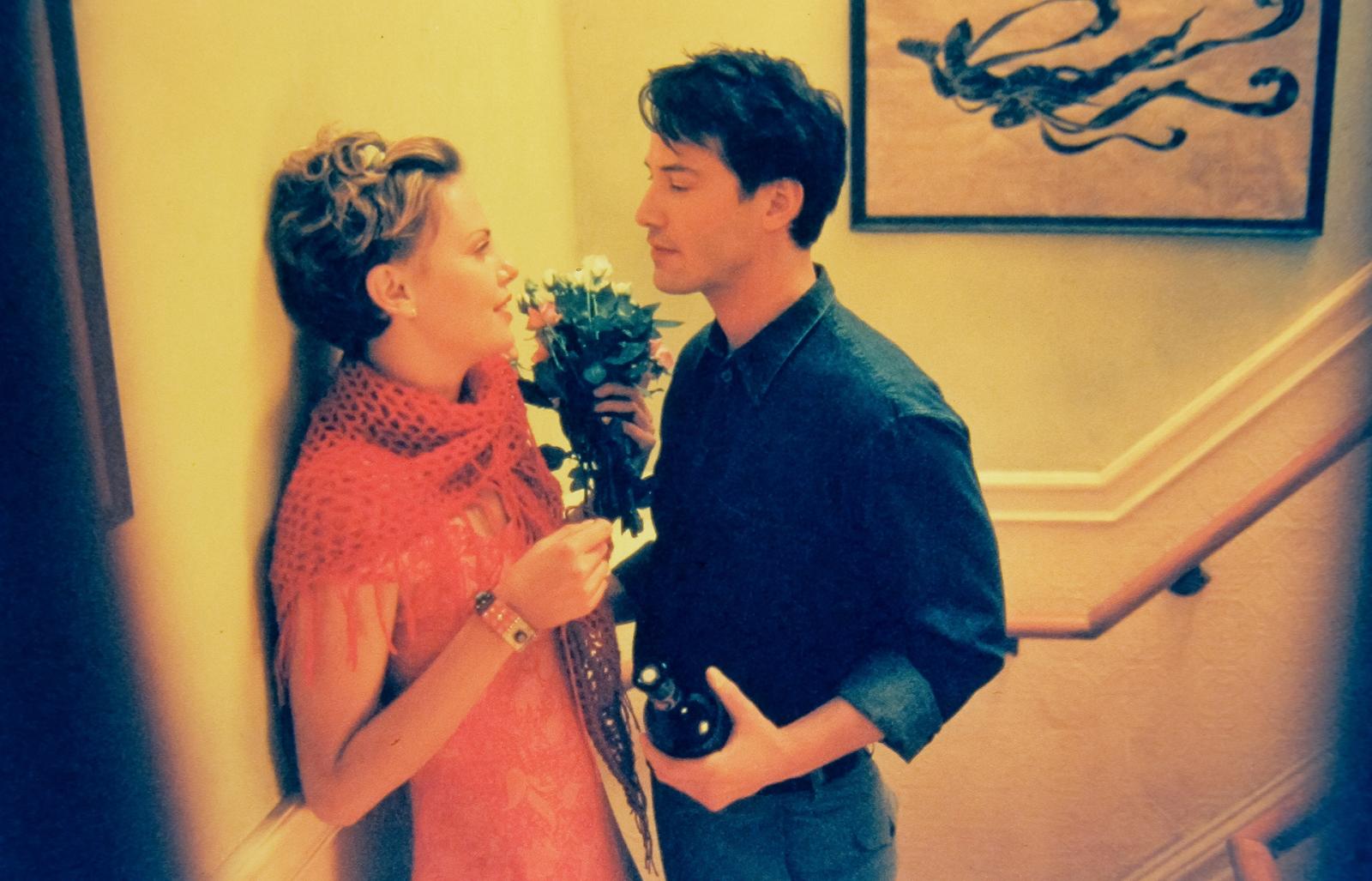 In 2001, the actress was forced to lose 13 pounds (5.9 kg) for the main role in Sweet November.
Her character's extreme thinness indicates her disease, which she discovers during the course of the film. Charlize had to give up her favorite unhealthy snacks and engage in active training to achieve the desired result. Later, the actress later admitted she felt uncomfortable inside her new body and didn't consider herself sexy at all.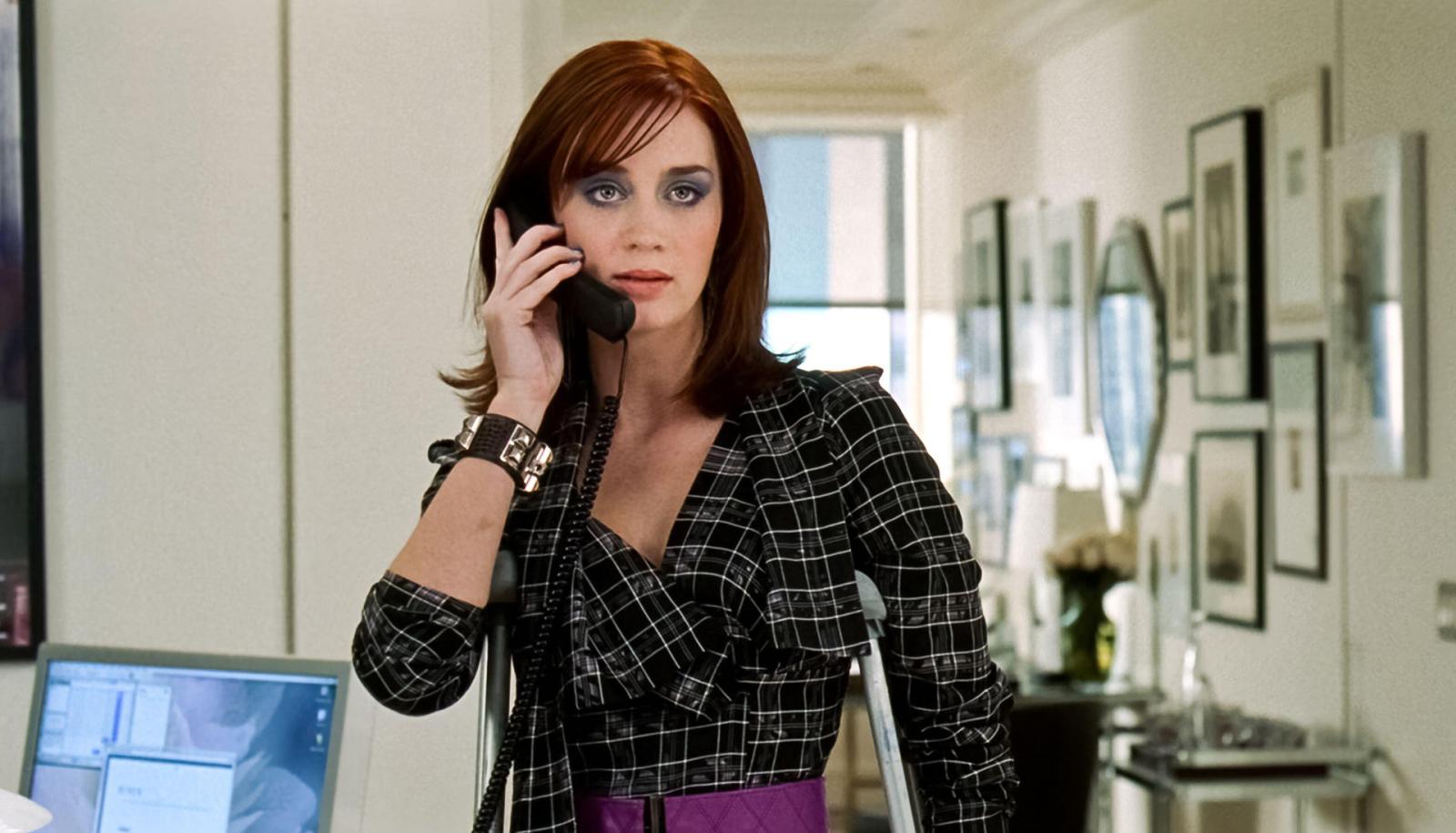 Blunt played Miranda Priestly's assistant in The Devil Wears Prada.
The picture's creators asked Emily to shed a few pounds because her character was meant to be a slim girl. Blunt readily accepted the condition and quickly lost weight.
The recipe was just the same: eat less and exercise till you drop.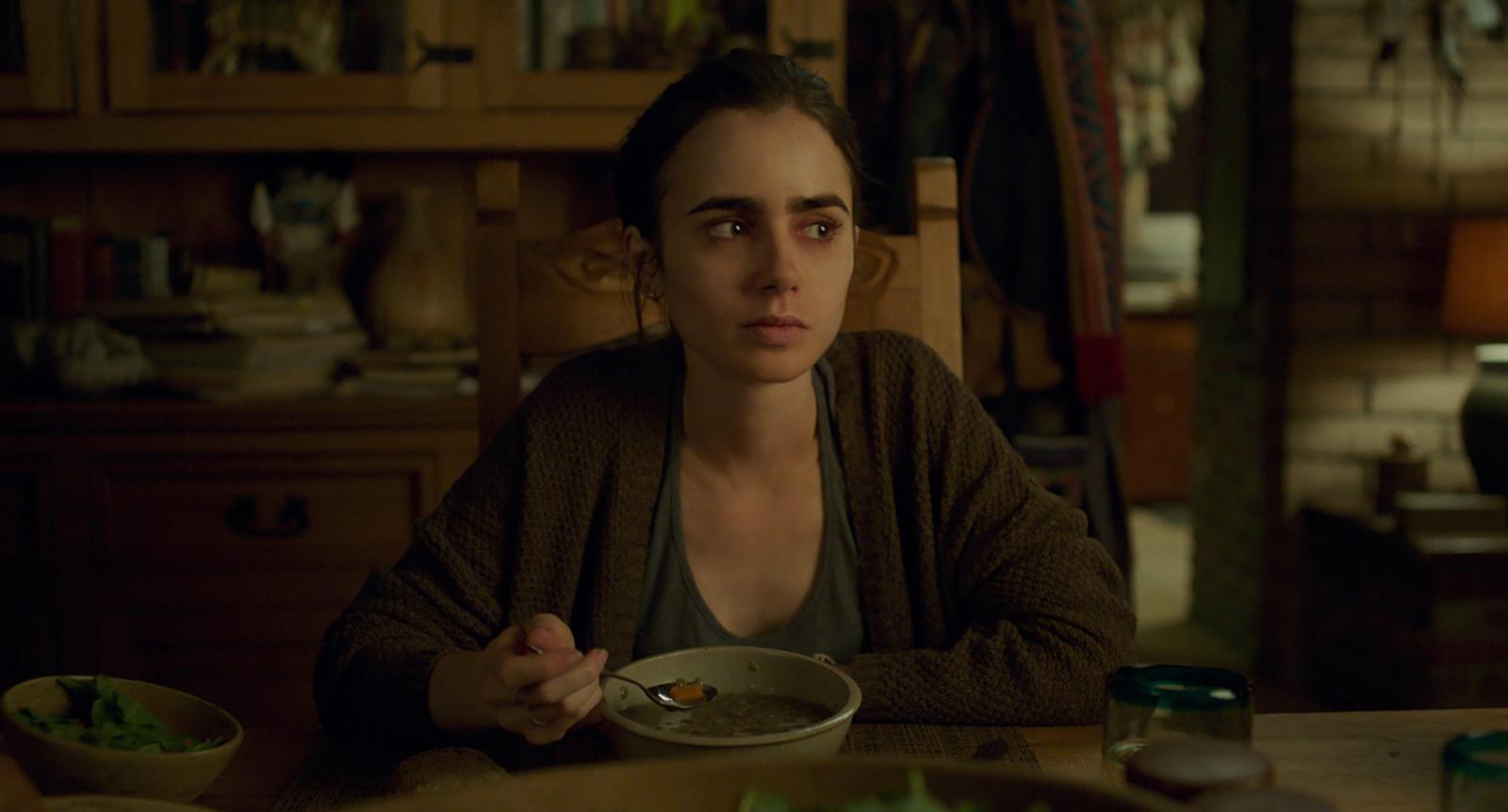 In To the Bone, the actress portrayed the anorexic main character. Although she herself suffered from the eating disorder as a teenager, Collins had to starve herself before filming and do plenty of physical exercise.
She recalls that, when she saw a picture of herself without clothes before getting weighed, she was terrified.
Her advice to all girls is to eat healthy and never bring themselves to such a miserable state.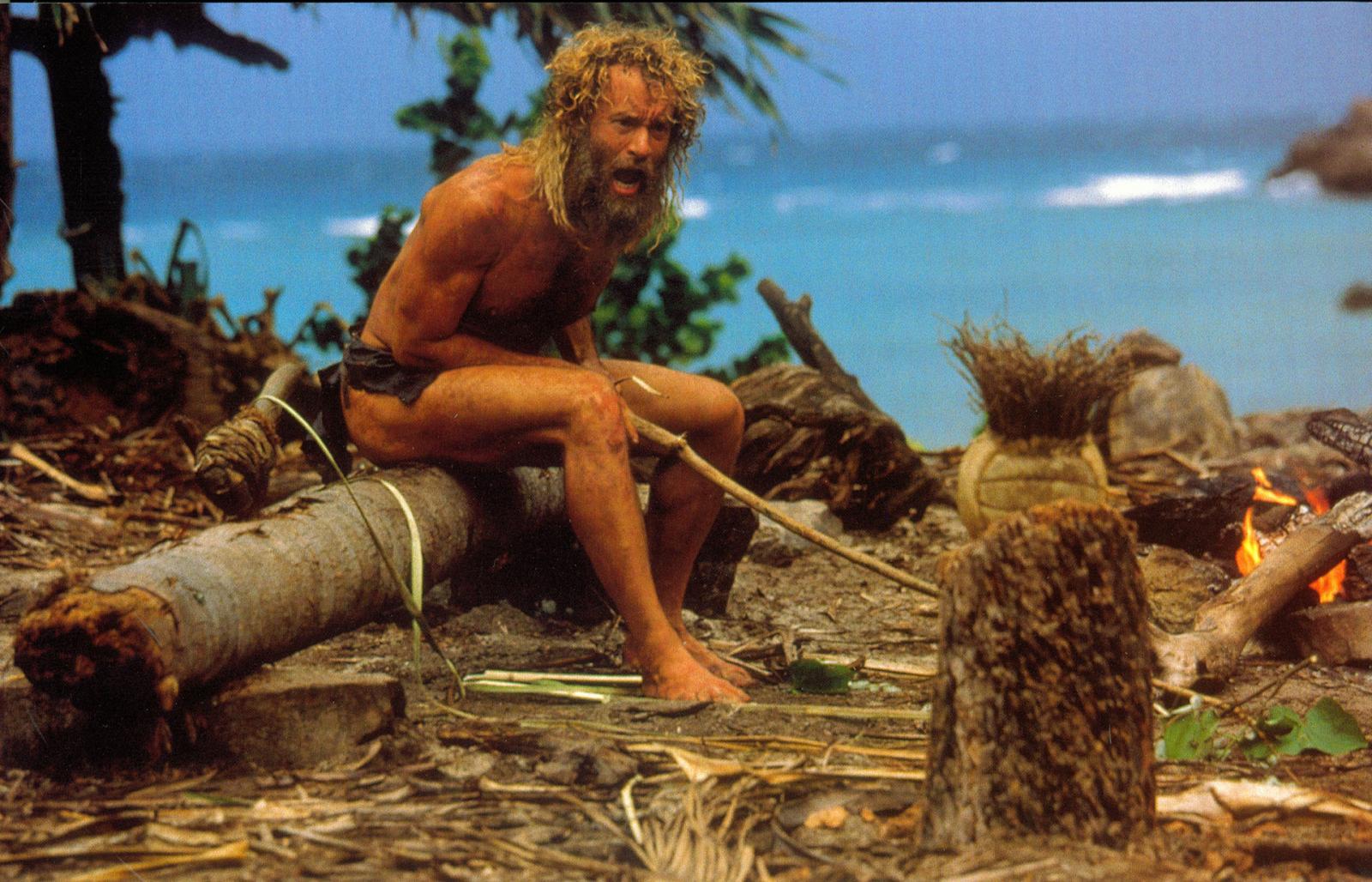 There are also famous male actors who have to lose weight for their roles.
Tom Hanks, for example, had to drop 25 pounds (11.34 kg) before filming in Cast Away.
The actor followed a strict diet for four months, which he found very agonizing. Hanks shared that he dreamed of taking a drug that would make him miraculously get rid of the excess pounds overnight — but miracles don't normally happen when it comes to weight loss.