A before and after look at five celebs who tried to reinvent themselves.
Celebrities like to go through all sorts of experiments to surprise their fans. Some have to change their looks to get roles in the movies, and others just like trying out new things. Many stars can afford to hire top-notch stylists, but even with professional help, their transformations are not always successful.
Bella Thorne: Returned to Her Natural Color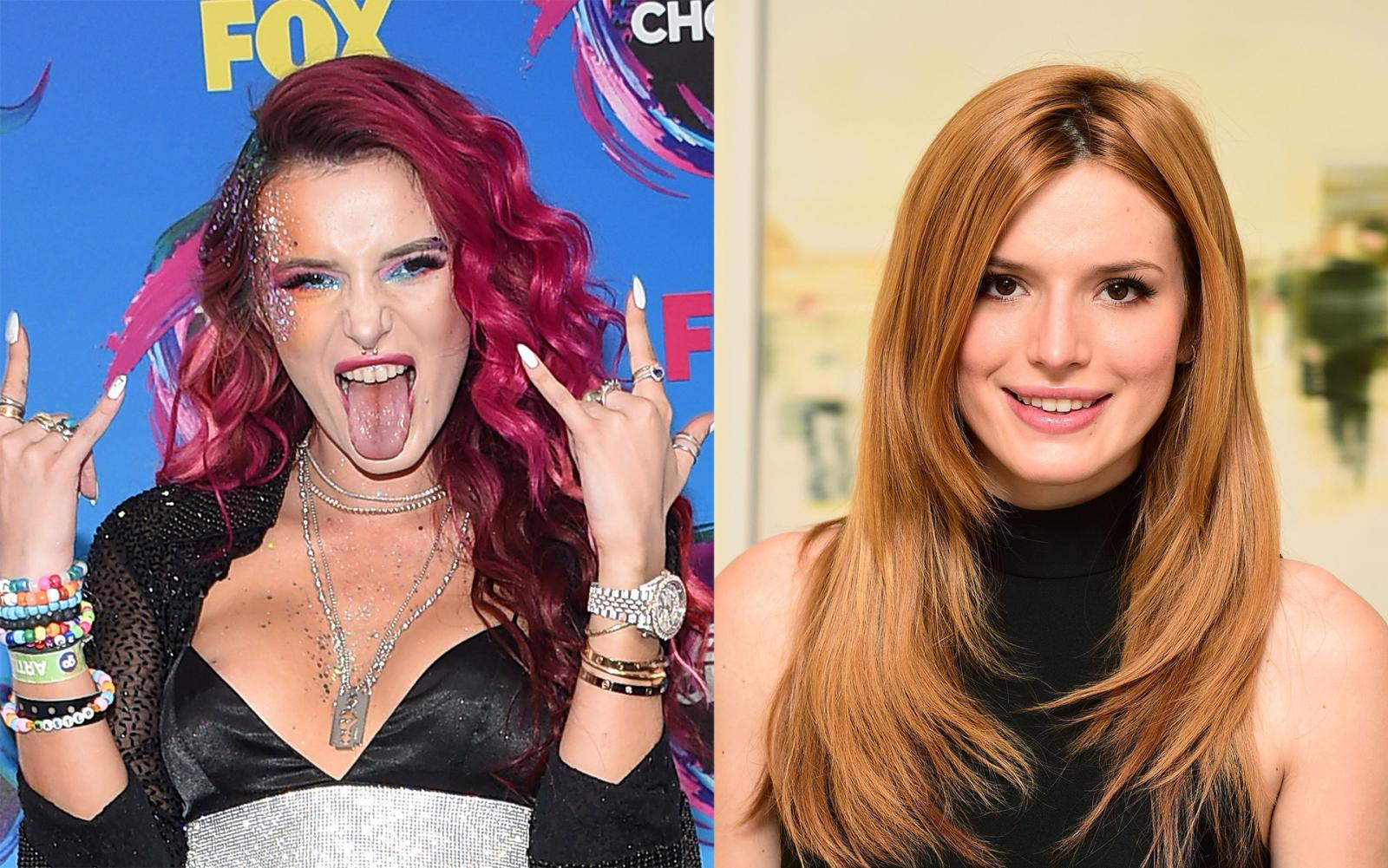 Once the Disney Channel chick left her nest, Bella Thorne went on a fashion bender: the girl put on blatantly sexy looks and dyed her hair a different color almost every month. Naturally, these experiments were harmful to the star's hair, and now the actress has returned to her natural shade — and also mended her public image.
Emilia Clarke: Cut Her Hair and Lost Weight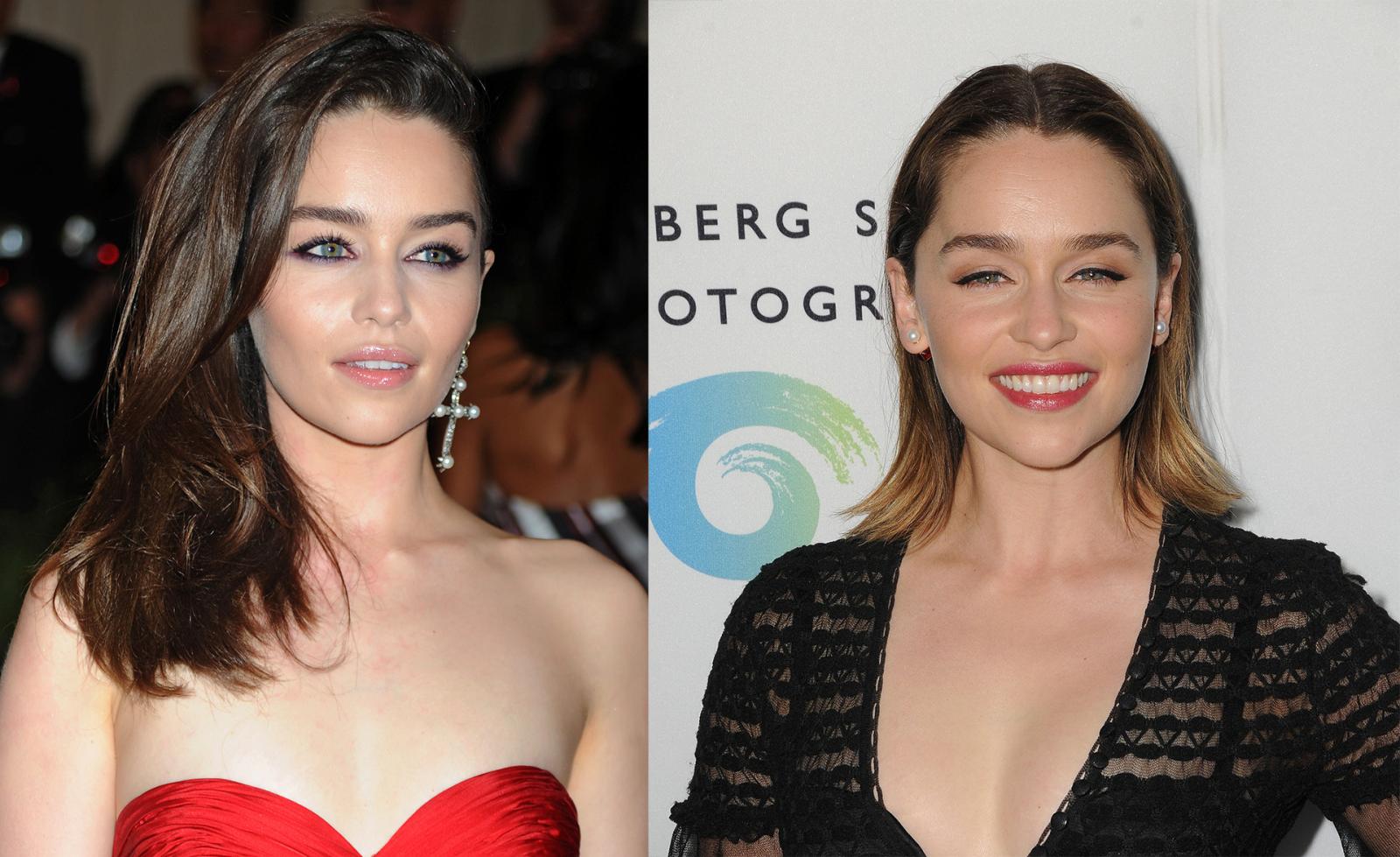 Participation in the Game of Thrones project has left a deep mark on the actress' career as well as her appearance. Just before the show's last season's filming, Emilia Clarke dared to change her style and dyed her hair platinum blonde, so for a short while, the series' stylists didn't have to mask her natural brown locks for the role of Daenerys Targaryen. After a while, however, Clarke grew her hair a tad longer and dyed it a lighter shade of brown again. She also started working out more and dropped some weight.
Britney Spears: Dyed Her Hair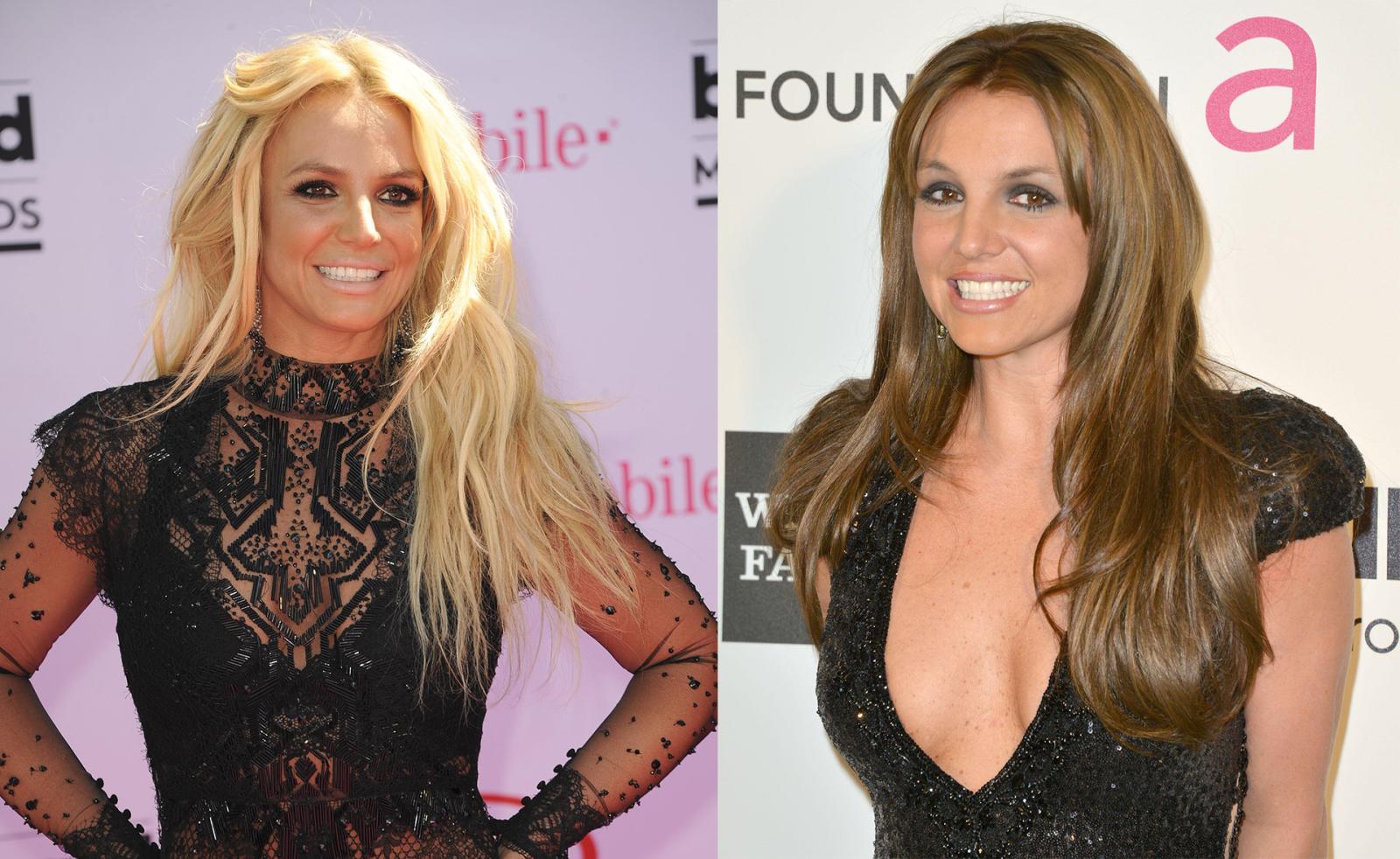 Pop diva Britney Spears has always been the epitome of the classic blonde. The star has had many ups and downs in her professional and private life, went through a long-term depression and even shaved her head at some point, but she always stayed true to her signature hair color. Just a few years ago, however, Spears decided to experiment and dye her hair a new shade of brown. The risky move didn't pay off: fans didn't approve of the singer's change of appearance, so Spears accepted defeat and returned to the traditional blonde look.
Cara Delevingne: Shaved Her Head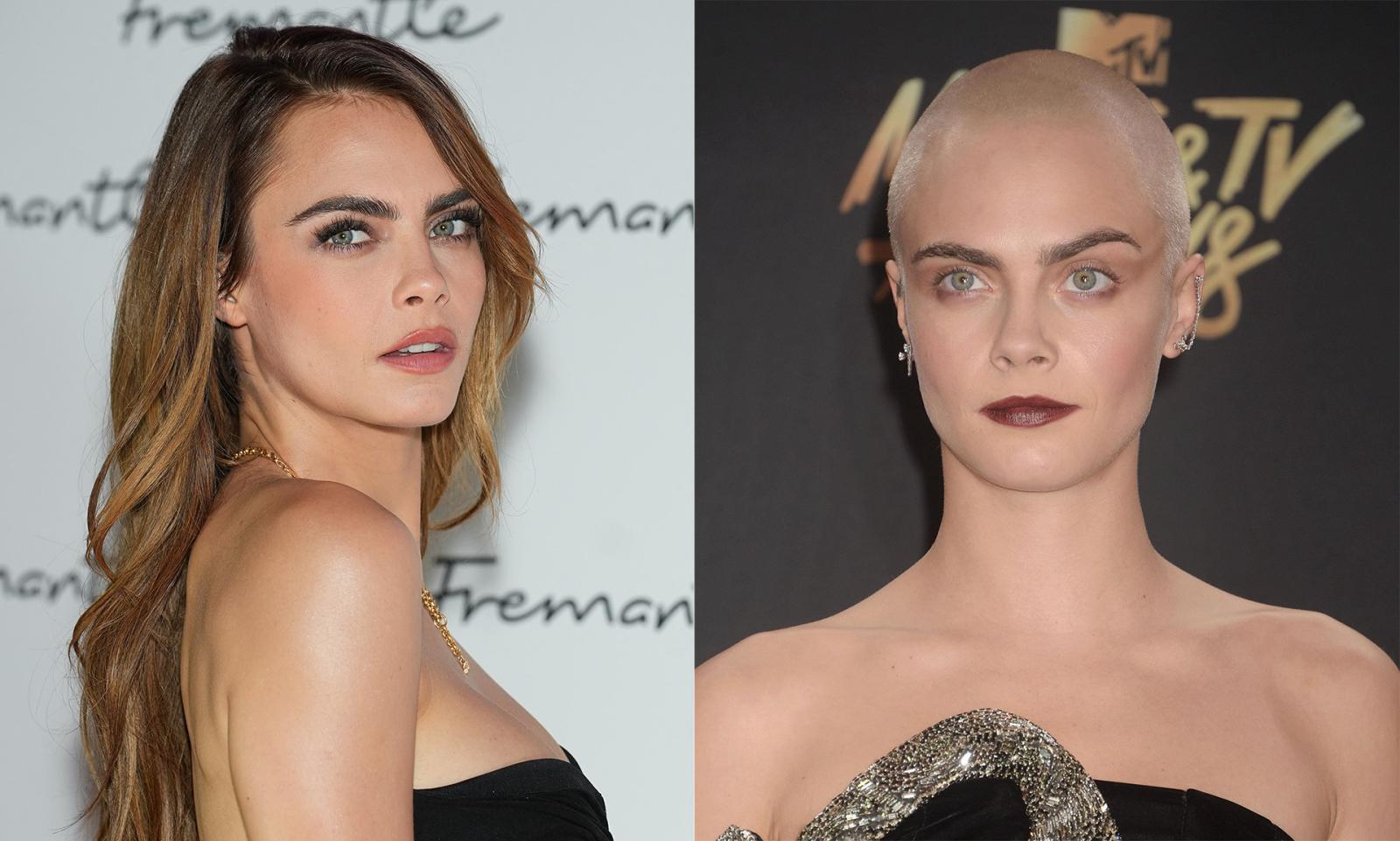 The English model and actress Cara Delevingne is another celebrity who shocked the public by shaving her head. Delevingne's change was more gradual compared to Britney Spears' — the girl cut her hair little by little and then shaved off the rest. Her sacrifice was motivated by career aspirations: Delevingne was offered to play a cancer patient in Life in a Year. After the movie was released in 2020, the actress returned to her normal hair length.
Kendall Jenner: Cut Her Hair and Styled Up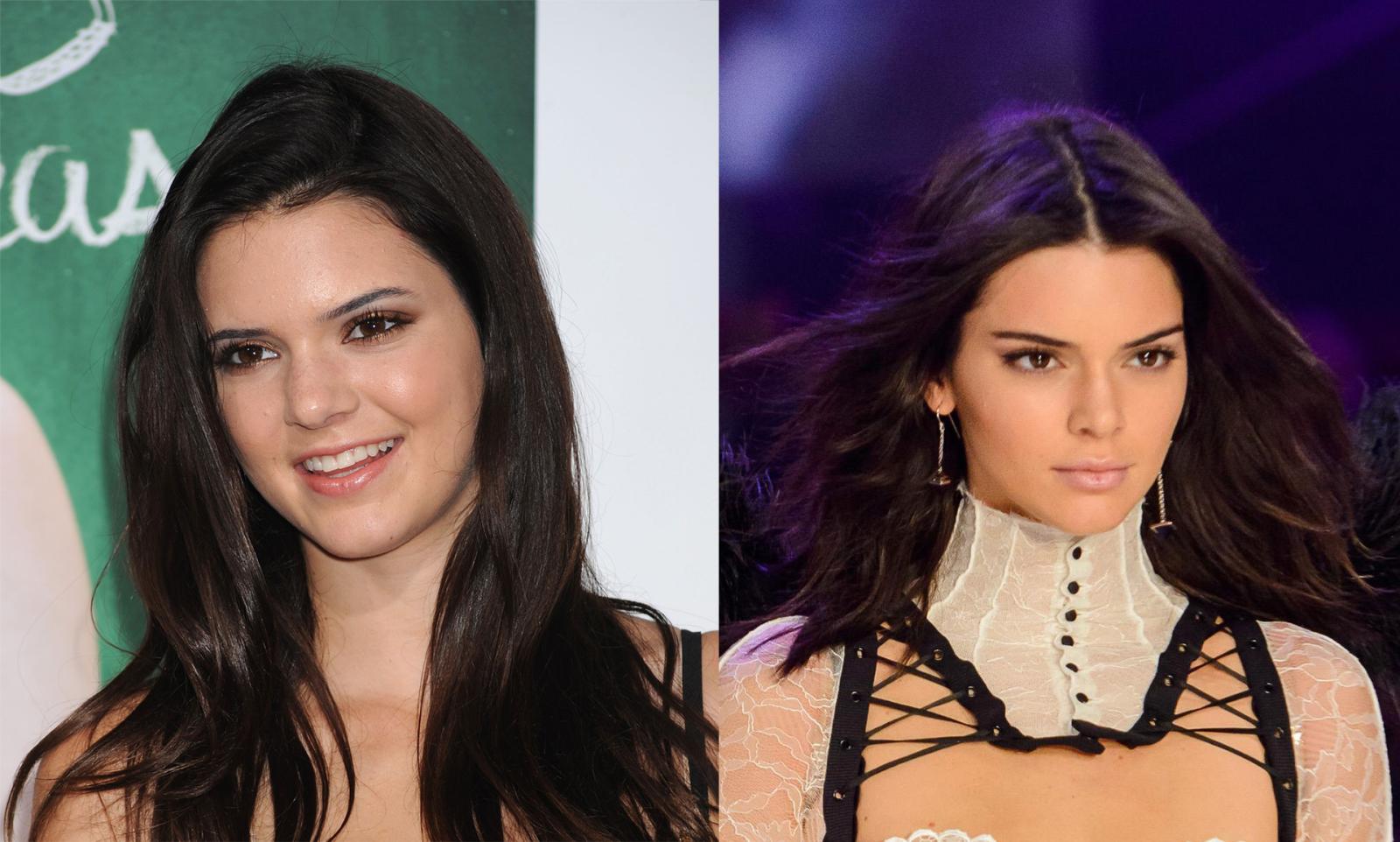 Model Kendall Jenner never went too radical on her looks: earlier in her career, the girl maintained the image of a cute girl wearing elegant dresses and skirts. But in 2016, Jenner cut her hair short so that it would take less time to style it before shows and photoshoots. Around the same time, the star fell in love with 1990s sportswear and abandoned her feminine looks. She is now wearing a longer haircut that falls below her shoulders.