Ashton Kutcher and Mila Kunis' relationship proves that sometimes the best love stories start as friendships.
This Hollywood couple has a strange history: it took them years to get together after their first kiss.
The actors first met on the set of That '70s Show in the late 1990s. Mila was 14, and Ashton was 19 then.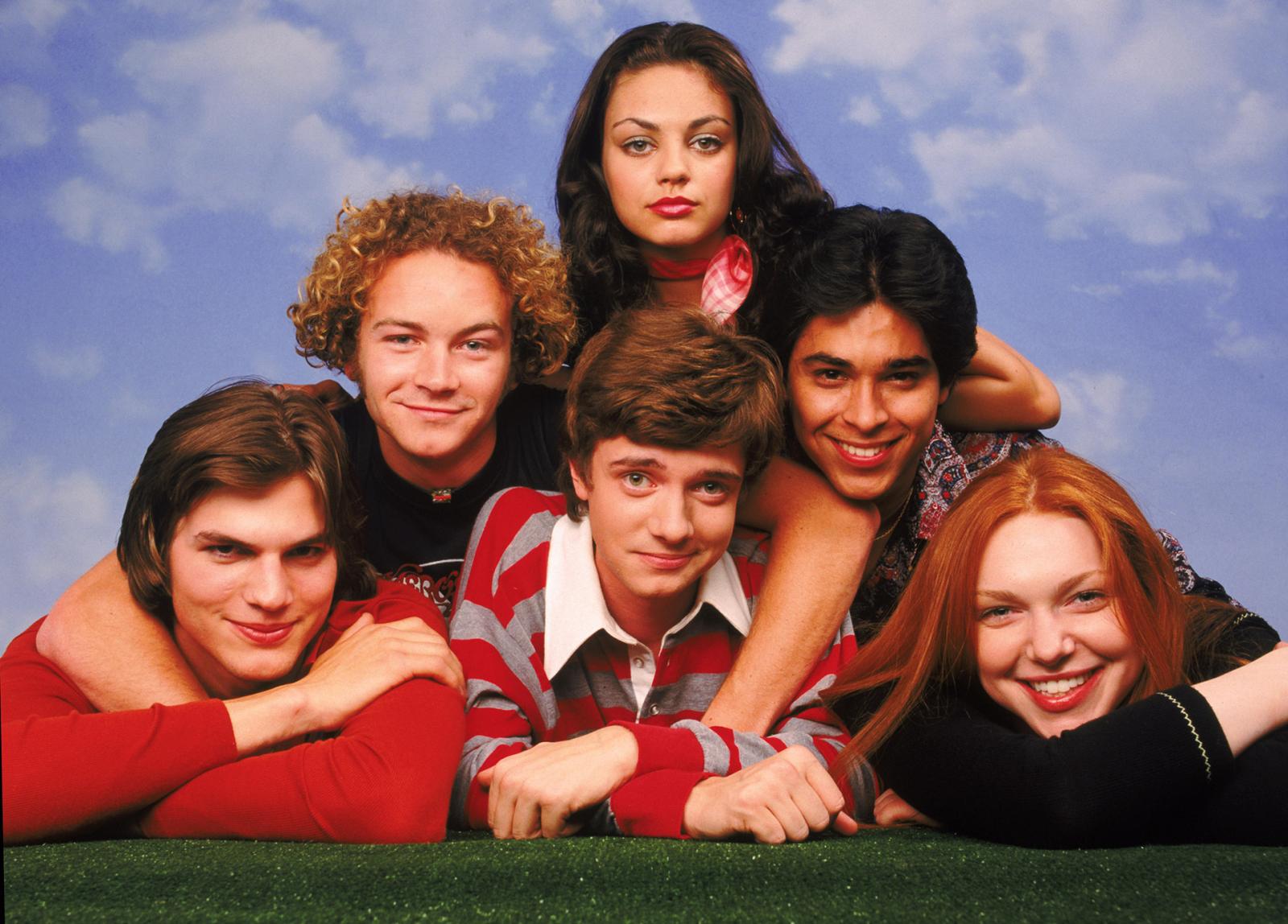 The sitcom about a bunch of teens in the 1970s was very popular, and Ashton only left the project after seven seasons. Kunis and Kutcher played a couple on That '70s Show, but their characters' romance on screen never affected the relationship between the actors in real life. Furthermore, Mia and Ashton didn't even like each other at first.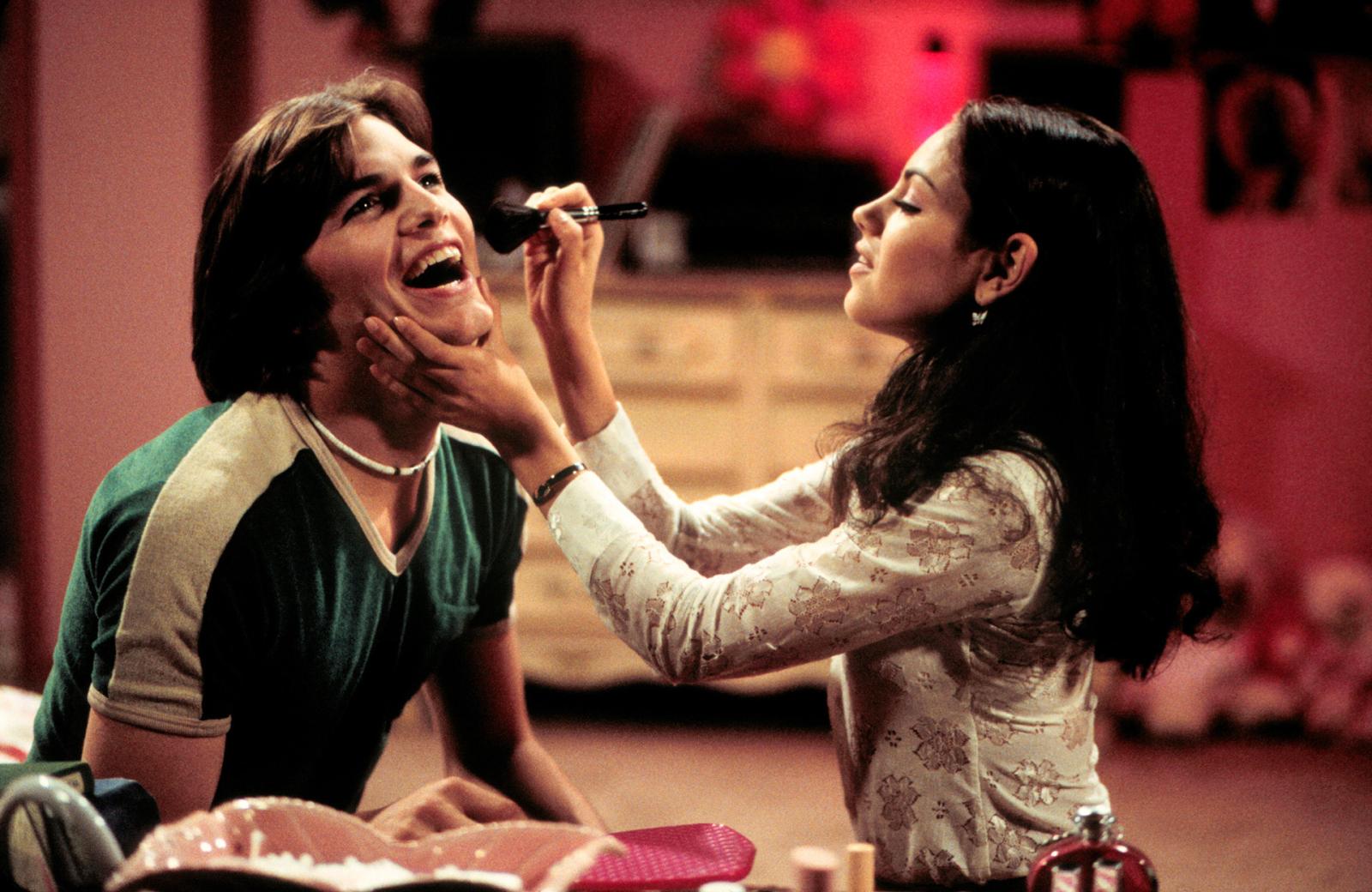 Over time, after years of working together, they became friends, though.
Ashton treated Mila like his little sister, even helping her with homework. When their characters kissed on set, it was Mila's first time, and she was very nervous. Ashton helped her feel comfortable during the scene, but no romance ensued.
Ashton left That '70s Show in 2005. A year later, he married Demi Moore. Meanwhile, Mila hooked up with the Home Alone star Macaulay Culkin. Ashton dated many other women apart from Demi Moore and Mila, whereas Mila has only had two steady relationships: Macaulay and Ashton.
Friendship
Ashton and Mila stayed in touch online, and in 2011 they started seeing each other in person with increasing frequency. Mila said that after she broke up with Culkin, she needed a friend to have coffee or dinner with and relax.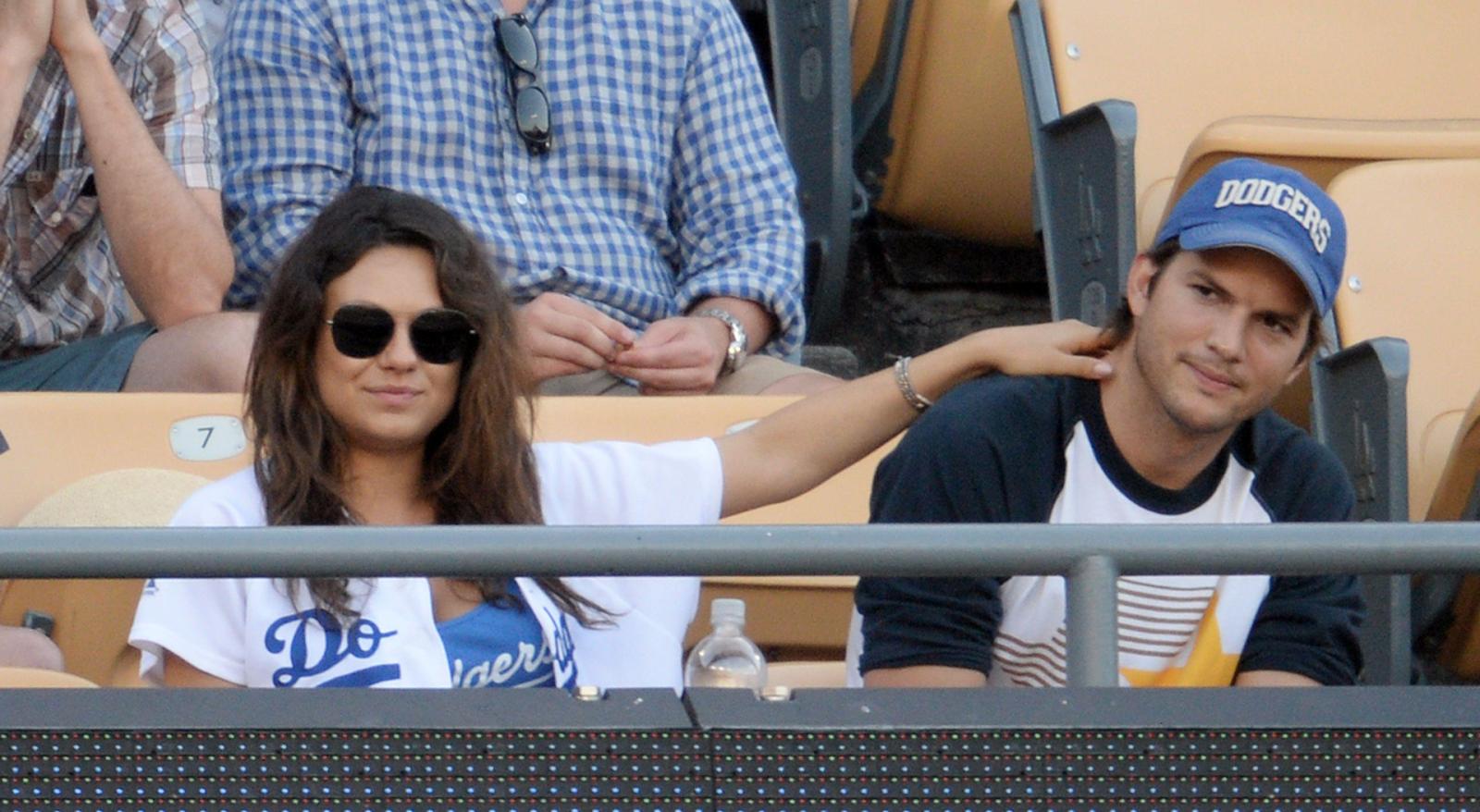 Ashton also played it cool. His highly publicised divorce from Demi Moore was fairly traumatic and put a dent in his reputation, so the actor wasn't particularly eager to discuss his private life.
However, in a few months, it was clear that Mila and Ashton had chemistry that went beyond friendship. Paparazzi soon snapped shots of the couple kissing.
Family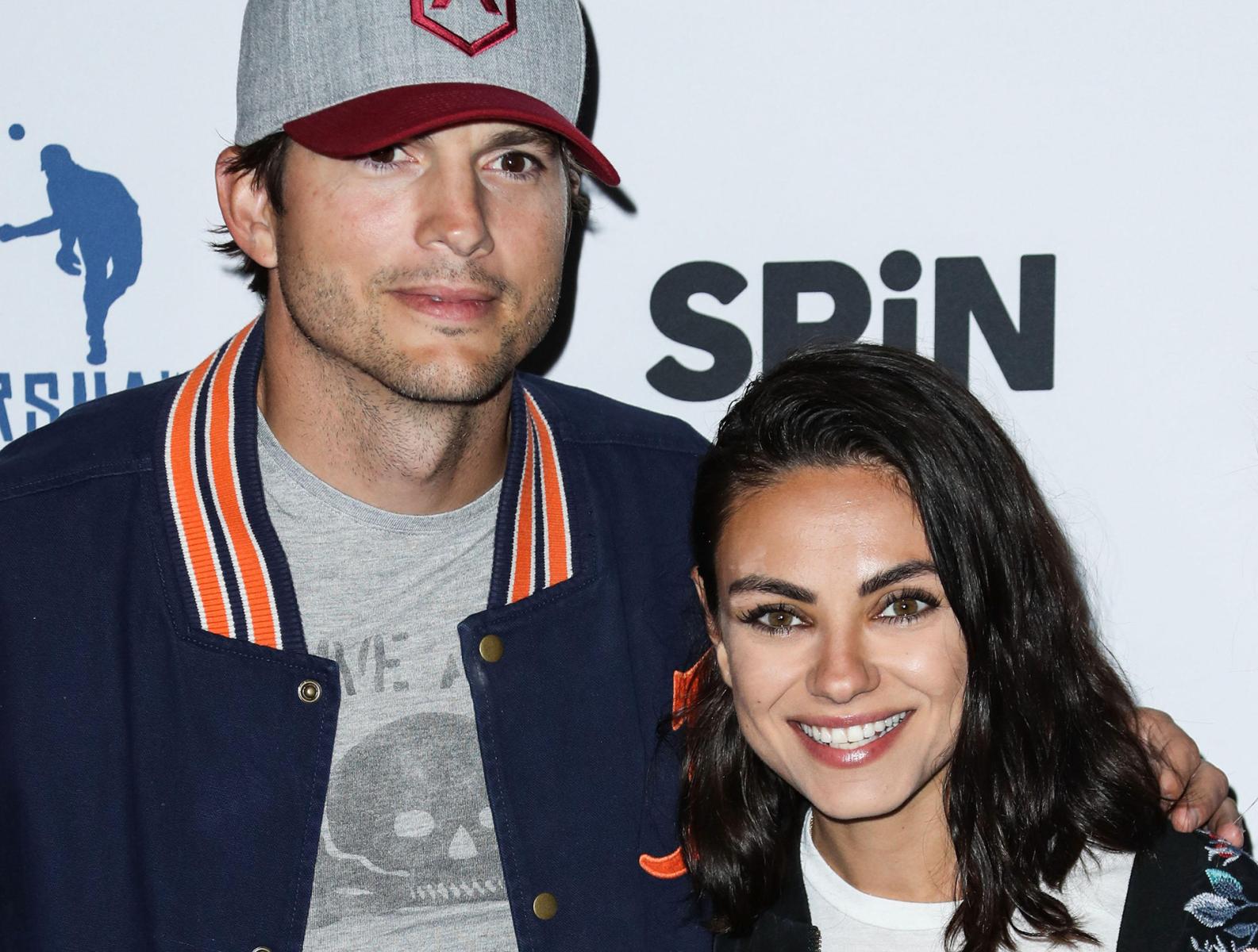 In 2013, Ashton and Mila appeared in public as a couple for the first time at the premiere of Jobs, the Steve Jobs biopic in which Ashton played the main part. After that, the couple began preparing for a wedding.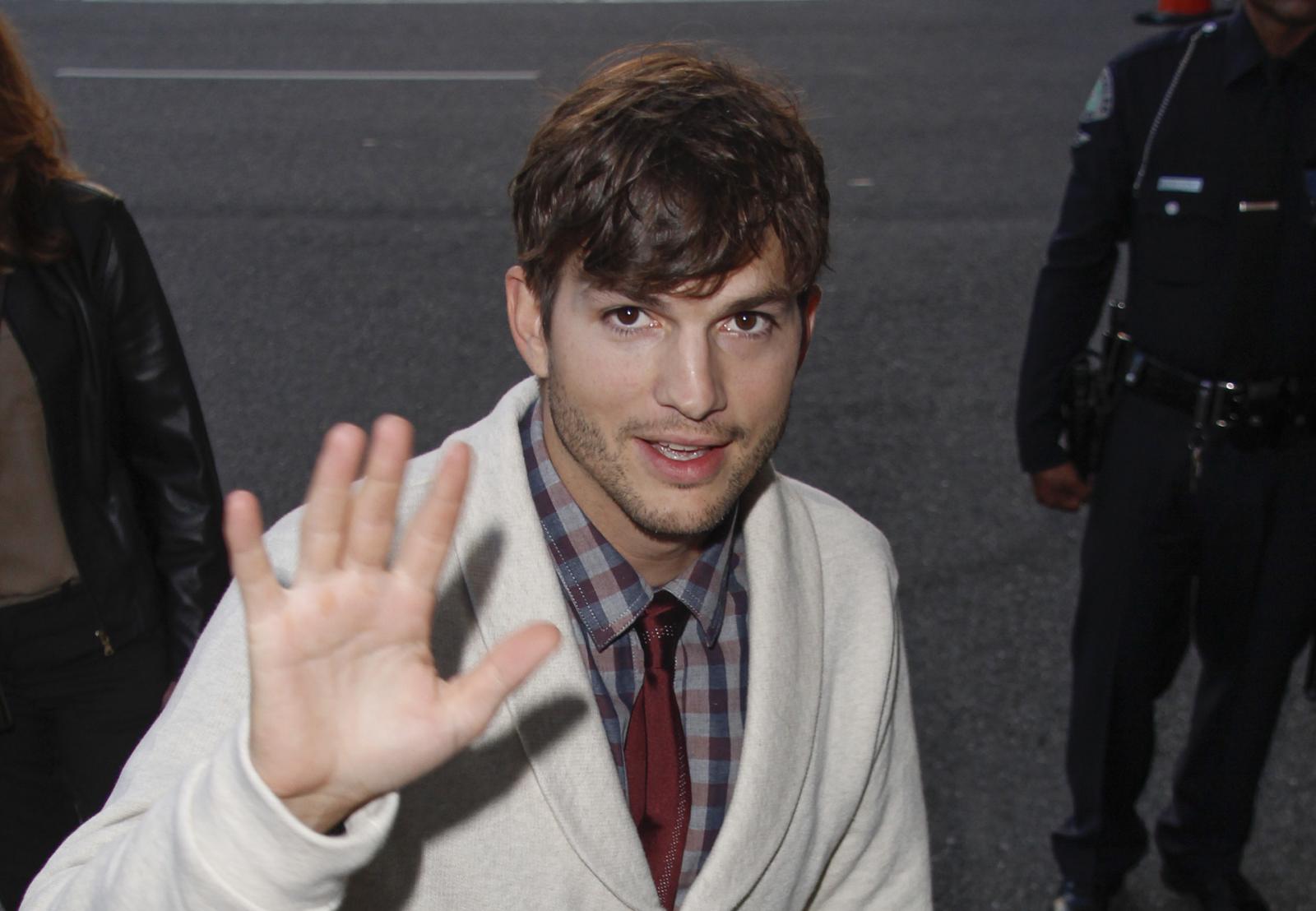 They had their first daughter, Baby Wyatt, on 1 October 2014, several months before the wedding, which was a small private affair as per the bride's wishes. Two years later, Ashton and Mila had another child, a boy they named Dmitri, as a homage to Mila's Ukrainian ancestry.
Paparazzi often photograph the couple taking leisurely walks with their kids. Ashton and Mila still refuse to discuss their private lives in interviews, mostly staying out of the limelight, but when you look at their photos together, you can tell they are happy.