How The Rock conquered bullying, depression, and the Hollywood scene.
Dwayne Douglas Johnson was born on May 2, 1972, in California. Two years later, his family moved to New Zealand to live with his mother's family, then to Hawaii, and finally settled in Pennsylvania when the boy was 16. Dwayne recalls that, at some point, his parents had no money to pay the rent for their apartment in Honolulu and were literally evicted to the streets. This made a huge impression on the 15-year-old who then thought he should prepare himself to protect his family in case of trouble. According to the actor, all men he admired as a teenager had big muscles — so he decided to follow in their footsteps.
Bullied in School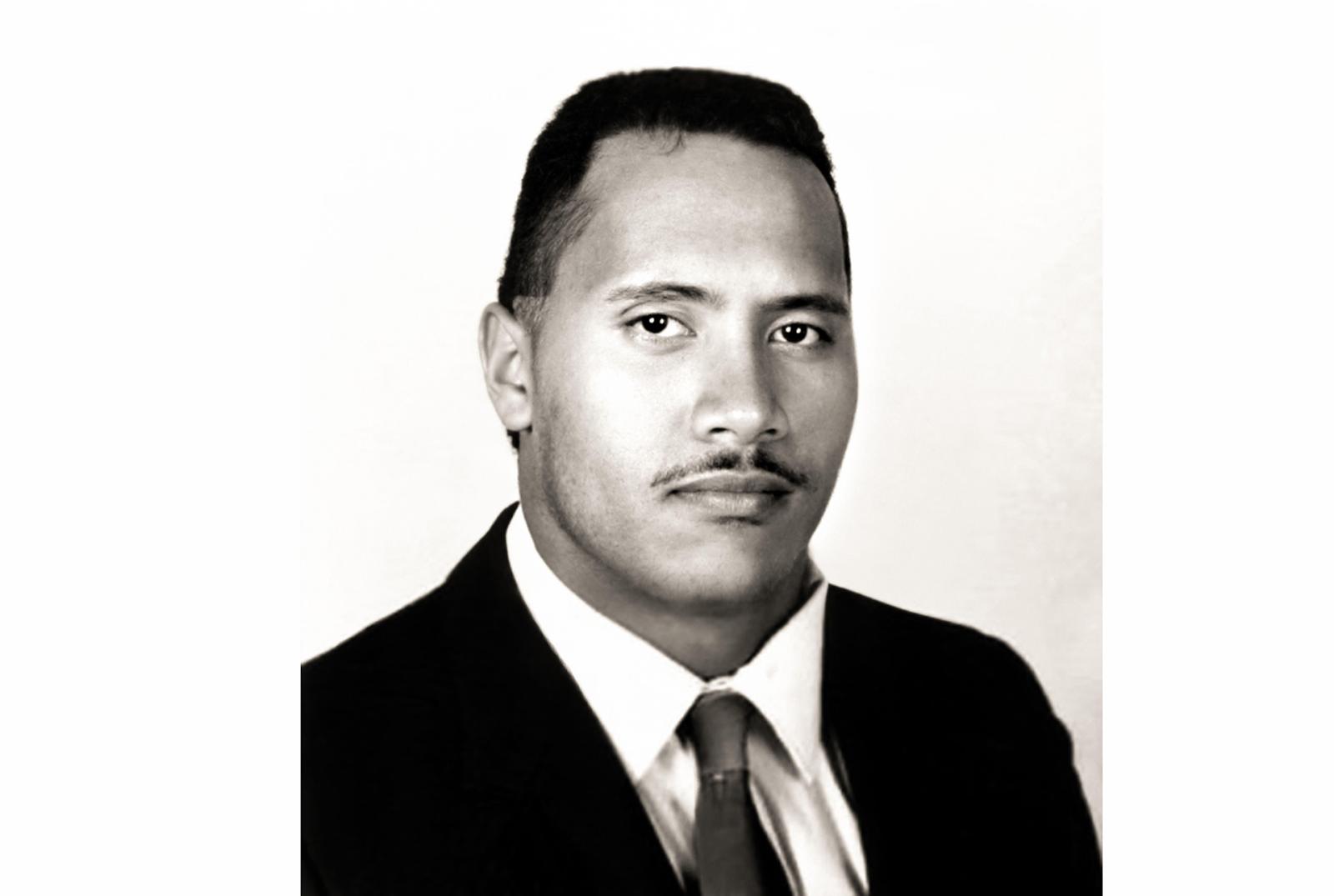 It's hard to believe now, but during his years in high school, Johnson was bullied by his classmates. The actor reveals that he had changed a total of 14 schools and would always get teased as a new boy. He claims he never started fights but was always the victim. Over the years, Johnson learned to stand up for himself, but the actor still remembers his childhood grudges.
Save His Mom's Life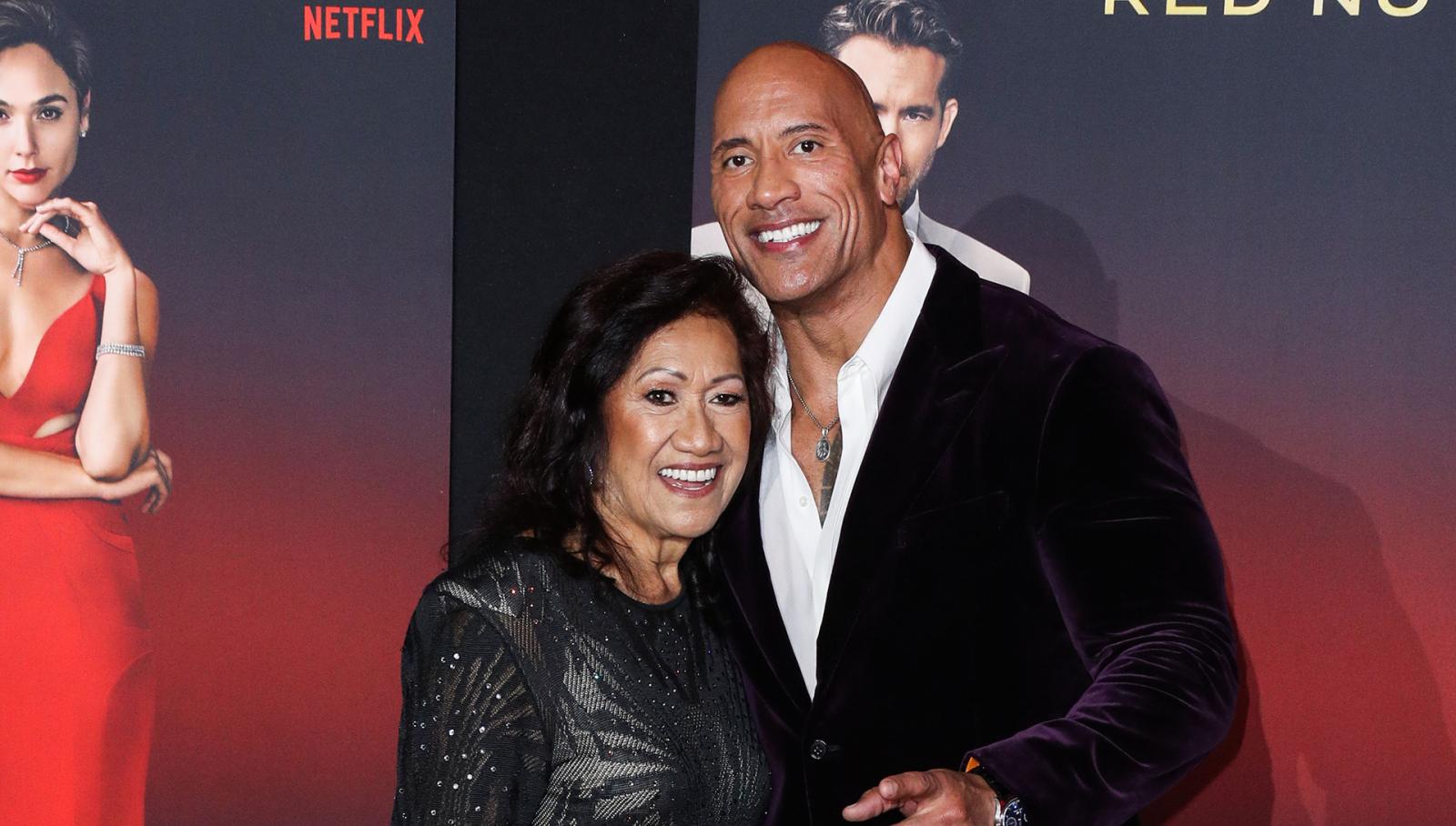 When the future actor was 15 and his family suffered a financial hardship, his mother lost touch with reality and even tried to commit suicide. After another long drive to a new place, Dwayne's father pulled the car off the highway, and his mother, with kind of a crazy look on her face, got out and walked right into oncoming traffic. "I grabbed her and pulled her back on the gravel shoulder of the road," the actor remembers. Today, Johnson's mom doesn't have any recollection of the incident. "Probably best she doesn't," Dwayne adds.
Football Player And More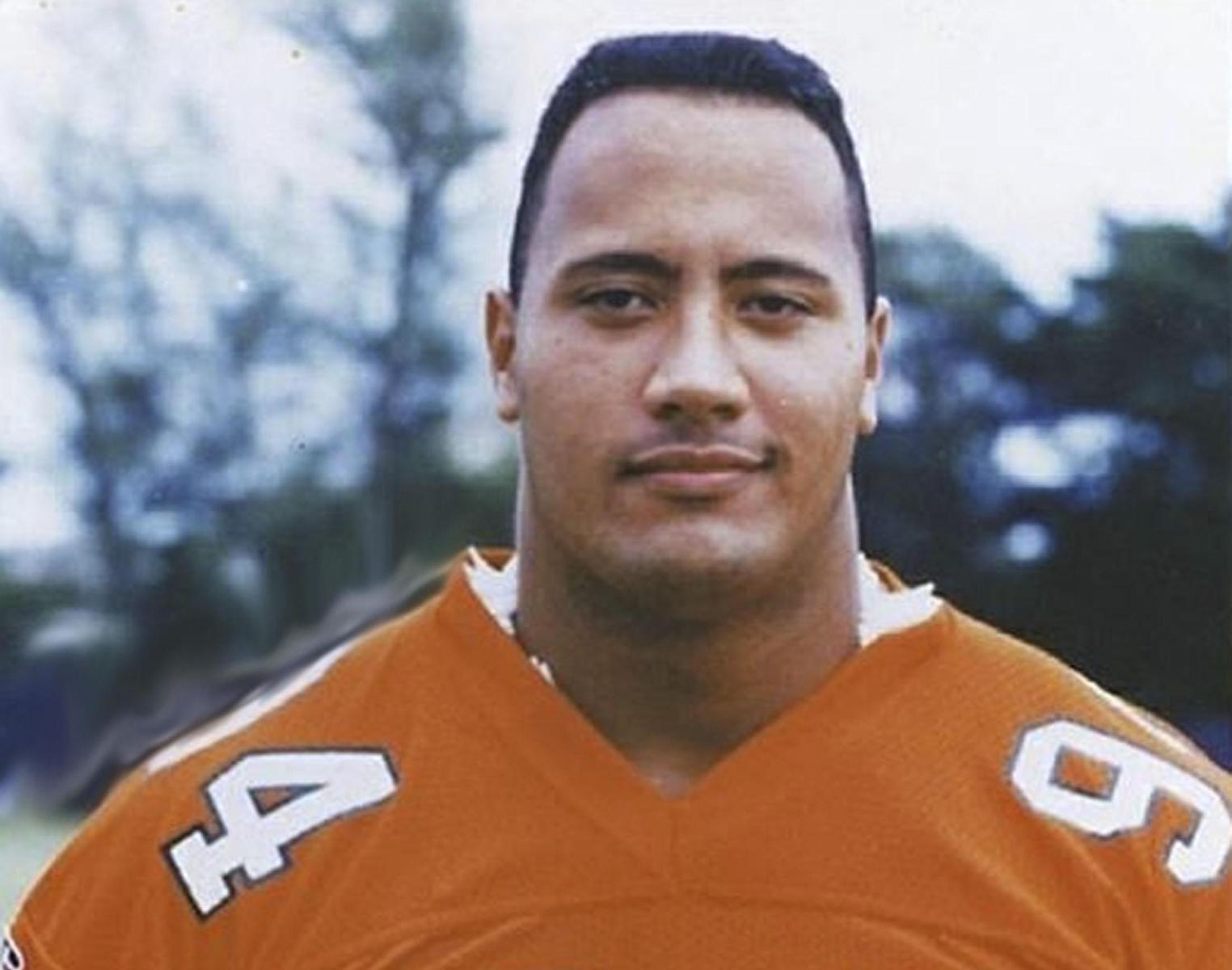 After his family settled in Pennsylvania, Johnson took up football in high school and soon became a statewide sports celebrity. He was offered scholarships from several universities, and Dwayne chose the University of Miami. The future actor got a degree in criminology and played for the university's football team — but never became a national star. After his graduation, Johnson signed a contract to play in the Canadian Football League, but he suffered a back injury and left football forever.
When Johnson returned to Miami, he only had seven dollars in his pocket. The actor recalls how awful it was for him — especially as he knew that Warren Sapp, the football player who took his place on the team and later became a major sports star, was signing a multimillion-dollar contract instead of him. Despite this bitter moment, Johnson and Sapp are still friends to this day. The Rock's production company is called Seven Bucks Production: he chose the name to preserve the memory of his hardships and rise to fame.
The Wrestling Dynasty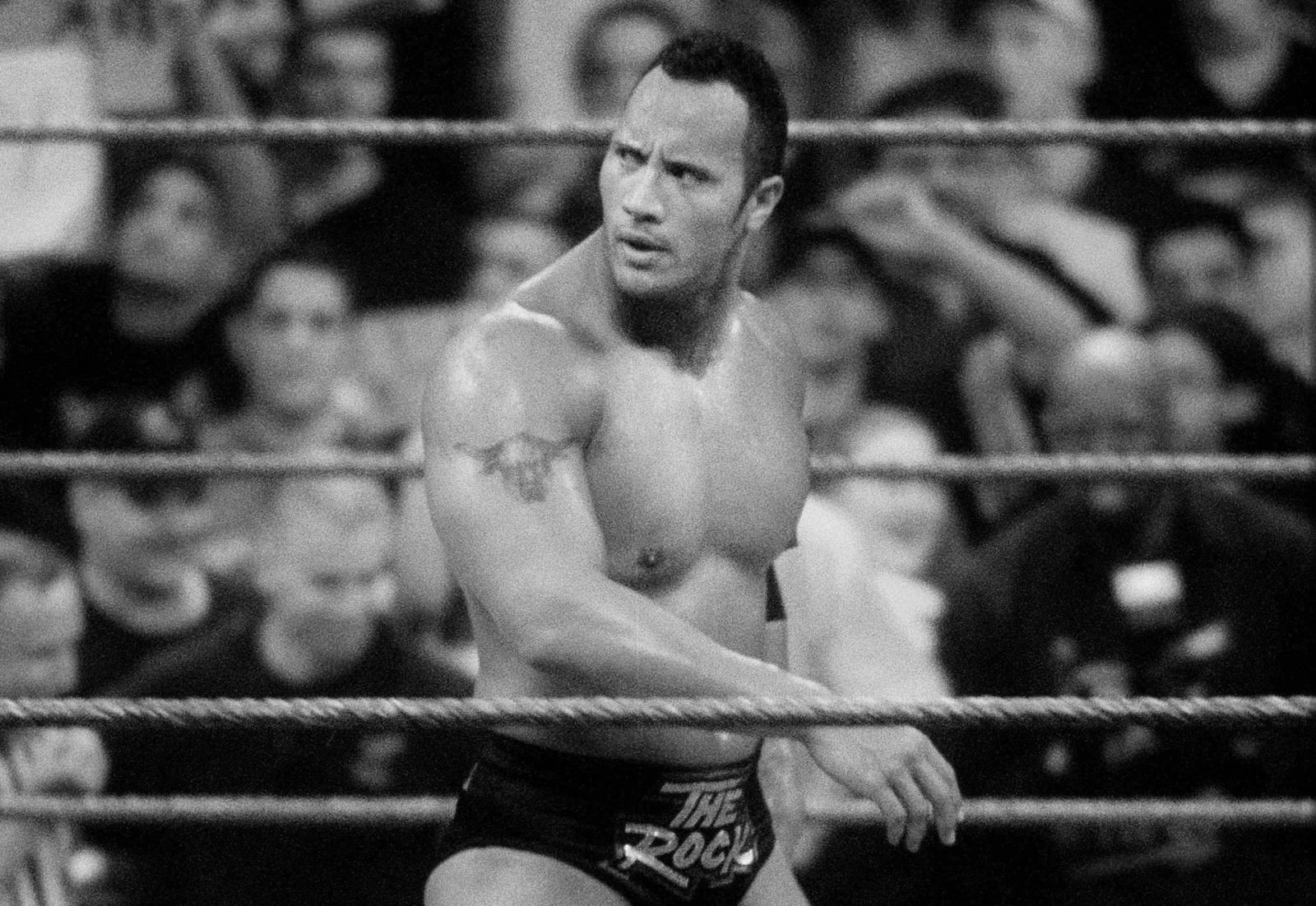 After his debacle in football, Johnson suffered from depression for several months. As his father and grandfather were both wrestlers, he decided to try and take up this sport. But Dwayne's father, "Soul Man" Rocky Johnson, did not approve of his choice: over the 40 years in the sport, the champion in team wrestling could barely save enough money to afford a small apartment — and he didn't want his son to have the same unprofitable career. But Dwayne proceeded with his plan and began wrestling in 1996. He soon became known as The Rock and won many medals at various competitions. Johnson quit the sport in 2004, and after that, he'd only occasionally take part in tournaments.
Actor and Family Man
Johnson had been thinking of acting in movies for a long time, but he was busy wrestling and didn't explore this business until 1999 — one of his first projects was playing his father in That '70s Show and then, to his own surprise, he was offered the role of the Scorpion King in The Mummy Returns.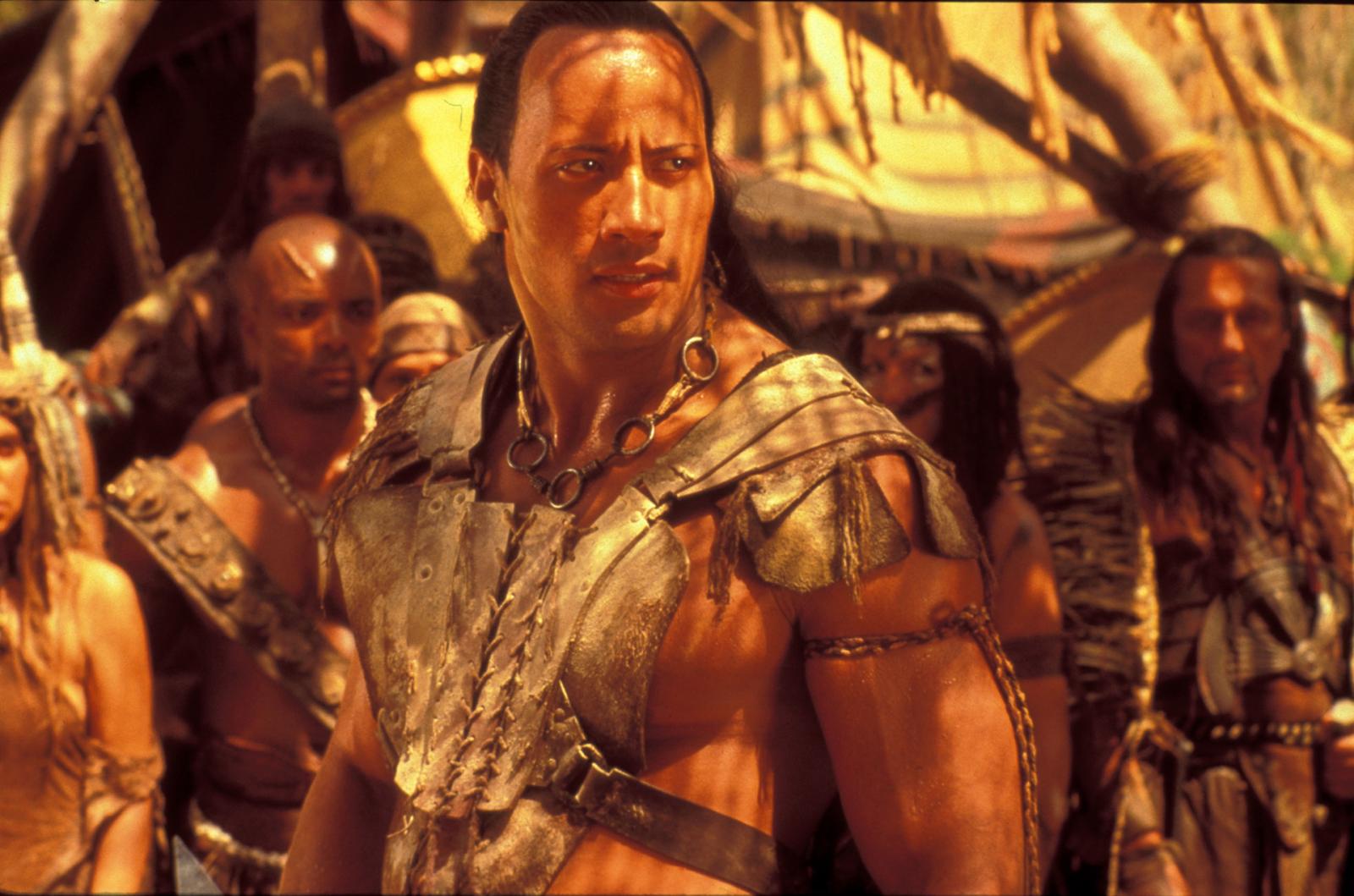 The latter movie was a big success, and Johnson got a hefty fee of $5.5 million. A year later, he played his first leading role in The Scorpion King, another spin-off to The Mummy.
In the following years, The Rock played many roles in action films and comedies, and it was the Fast & Furious series that earned Johnson worldwide fame (he participated in the fifth and later installments of the franchise). He also starred in the sequels to the 1995 fantasy adventure film Jumanji. At the end of 2018, Dwayen Johnson became the world's highest-paid actor.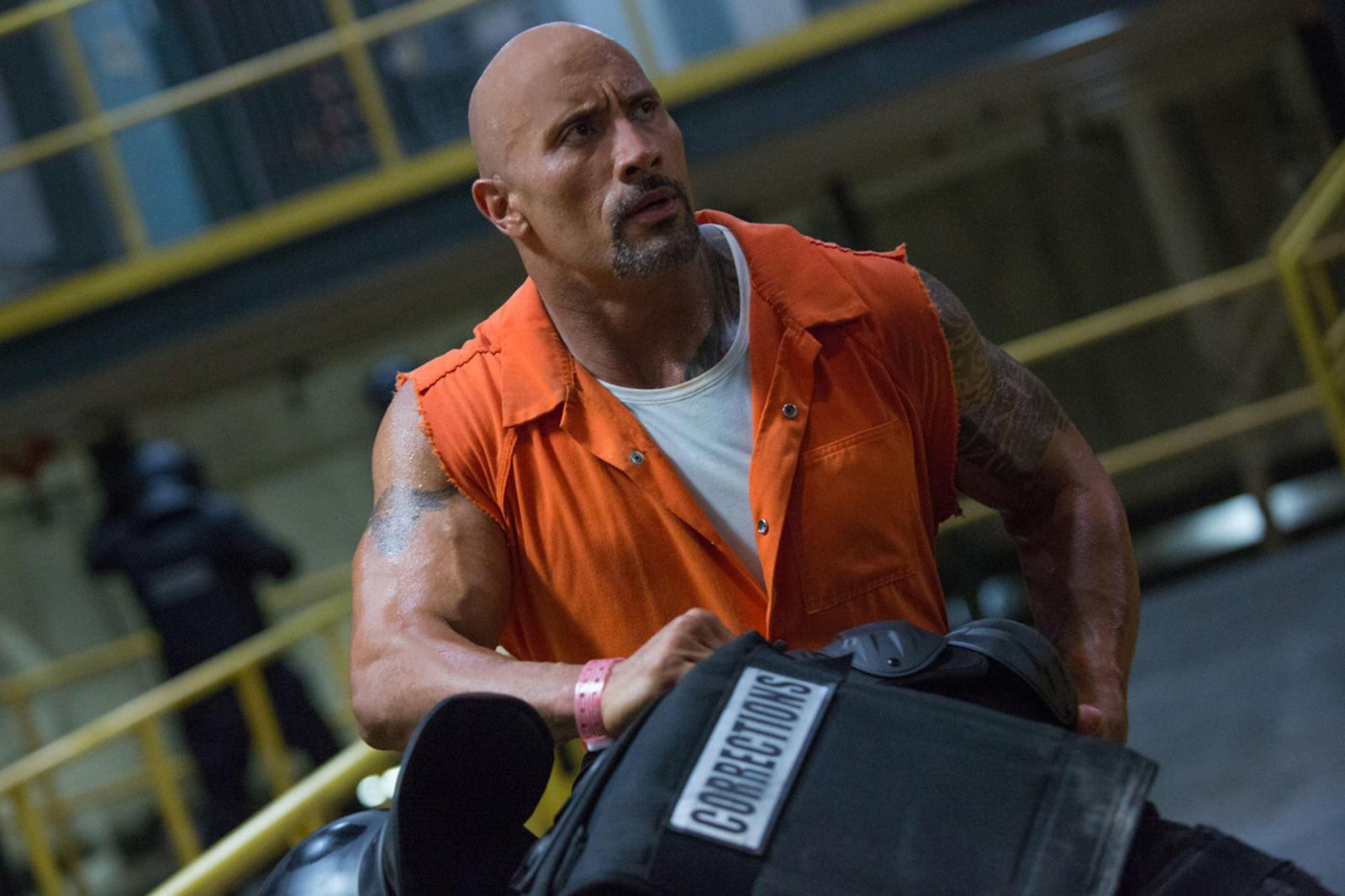 He was married twice and has always preserved a good public image as a loving husband and parent. In 1997, Johnson married film producer Dany Garcia, with whom he had daughter Simone in 2001. The couple announced their separation in 2008, but Dwayne and Dany remained friends and even worked together on film projects. Shortly after the breakup, the actor started dating singer Lauren Hashian. The couple had two daughters together, born in 2015 and 2018. Dwayner and Lauren married in 2019 in Hawaii, and now, The Rock often shares his happy family photos on social media.