From Bradley Cooper to Robert Pattinson: Suki Waterhouse's Most Famous Relationships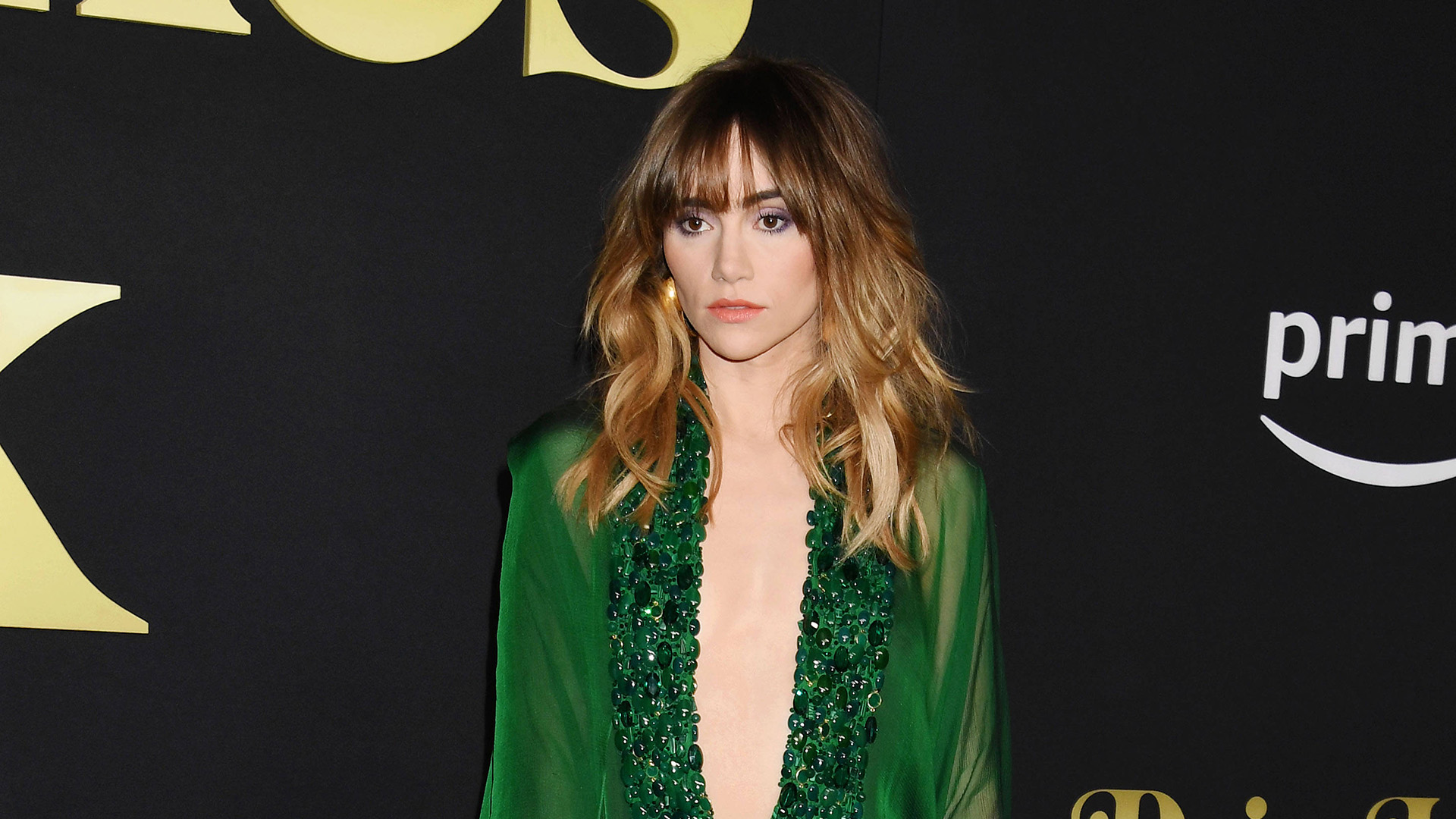 A rollercoaster ride of romance, heartbreak, and high-profile dating.
Suki was born into a family of plastic surgeons. Her father owned his own clinic, which was very popular with celebrities. Not surprisingly, Waterhouse, who hung around famous people, wanted to lead the same luxurious life.
And so all her lovers were directly related to this world.
At the age of 19, the girl had a brief affair with one of the members of the group The Kooks, Luke Pritchard, and after breaking up with him, she began dating a former member of another band called The Rascals, Miles Kane. This relationship didn't last long either.
Actors are the best
At the age of 22, Suki met Bradley Cooper, who was 16 years older than her.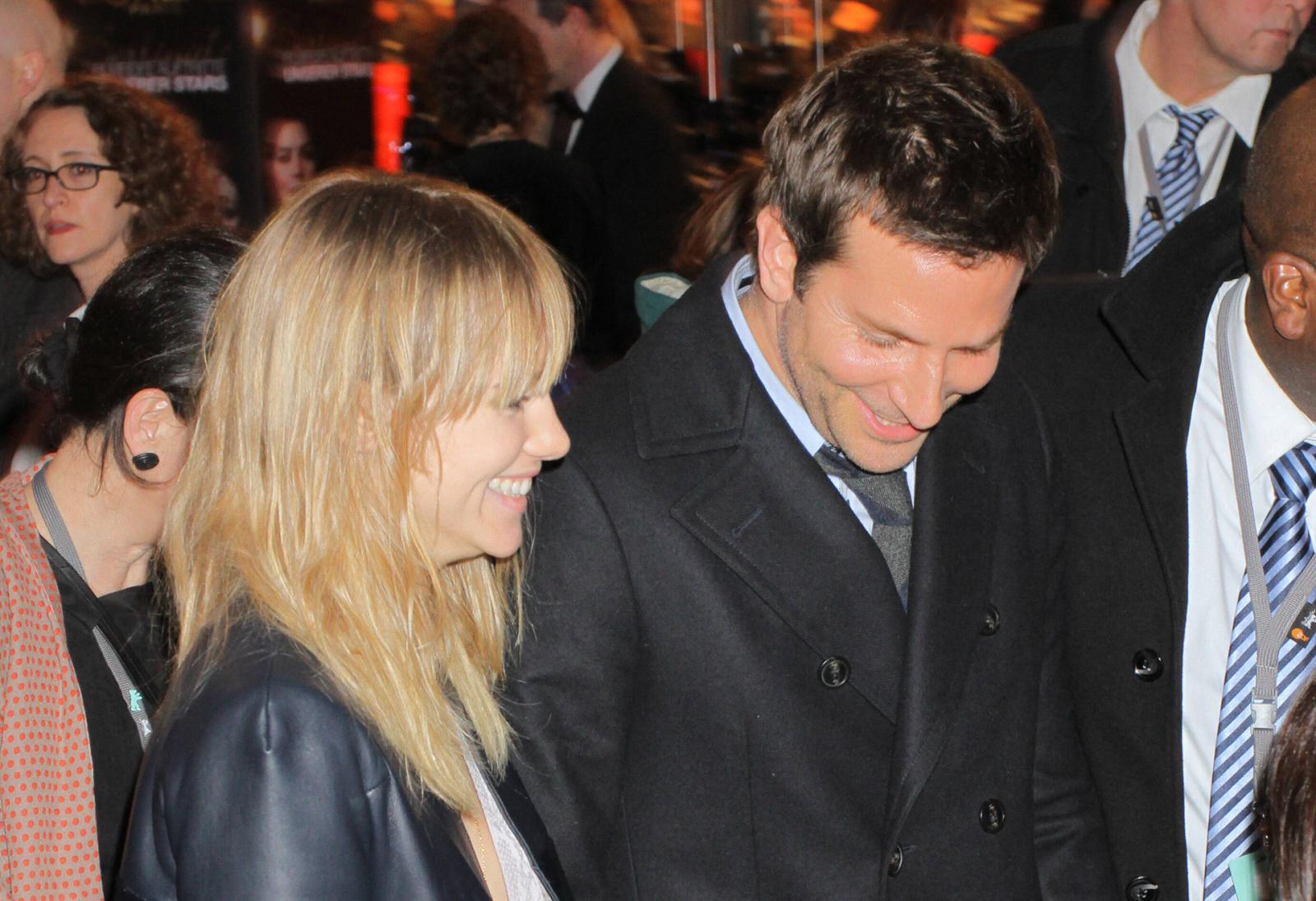 The age difference did not embarrass the couple at all, they did not try to hide their feelings and went to parties together, always getting caught by the paparazzi. The relationship seemed flawless – and things were clearly moving in the right direction. Sadly, two years into their romance, the lovers split. Insiders claim that Bradley was thinking of marriage and Suki was not ready for such a turn of events.
At the end of 2016, Suki fell in love with another actor: Game of Thrones star Richard Madden. They were together for only a month – and the paparazzi did not even have time to photograph them together.
Mexican actor Diego Luna became Suki's next target.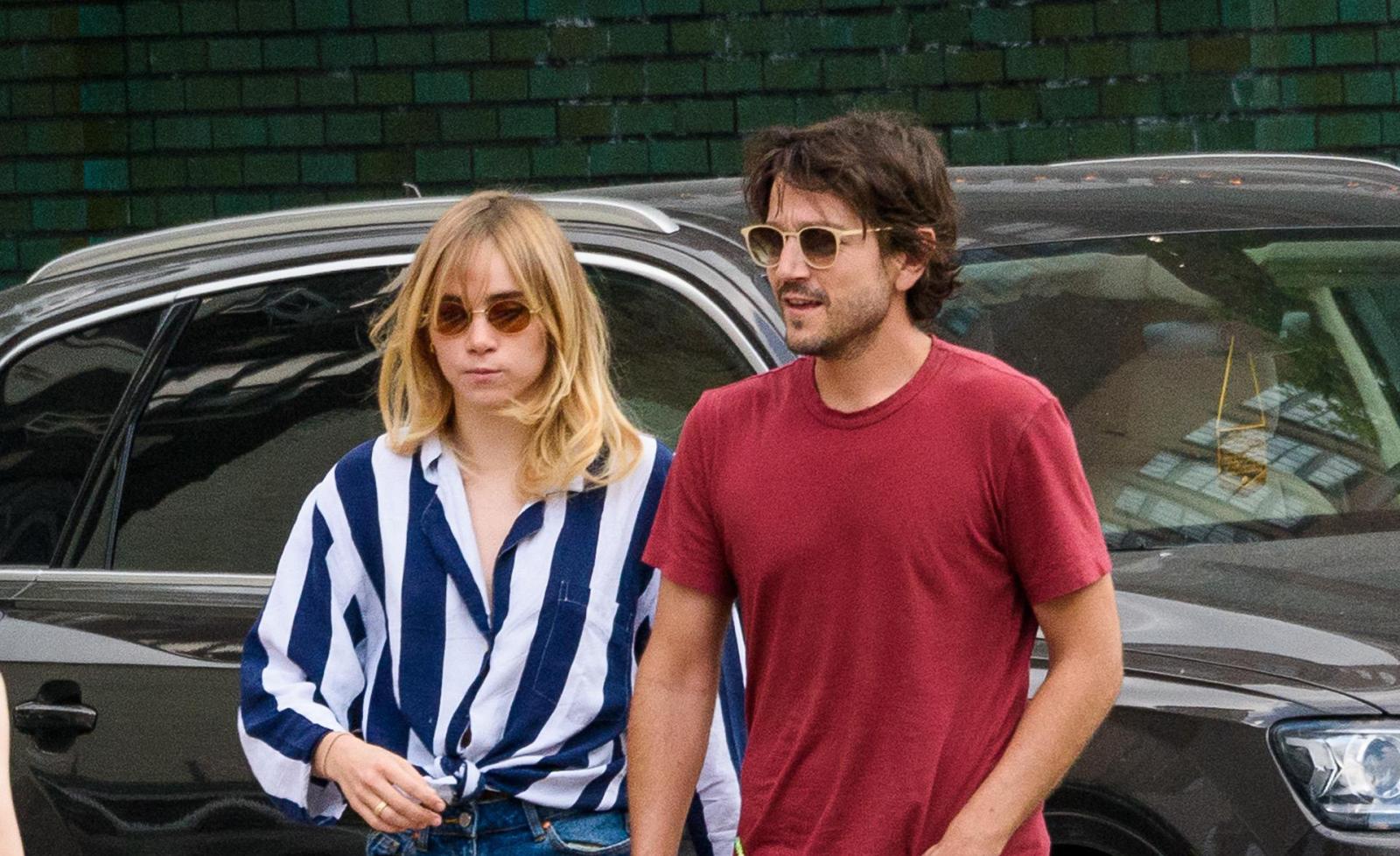 They met on the set – and a 12-year age difference was not a problem for them. But even this romance was fleeting.
The actress was also rumored to be in a relationship with director Darren Aronofsky.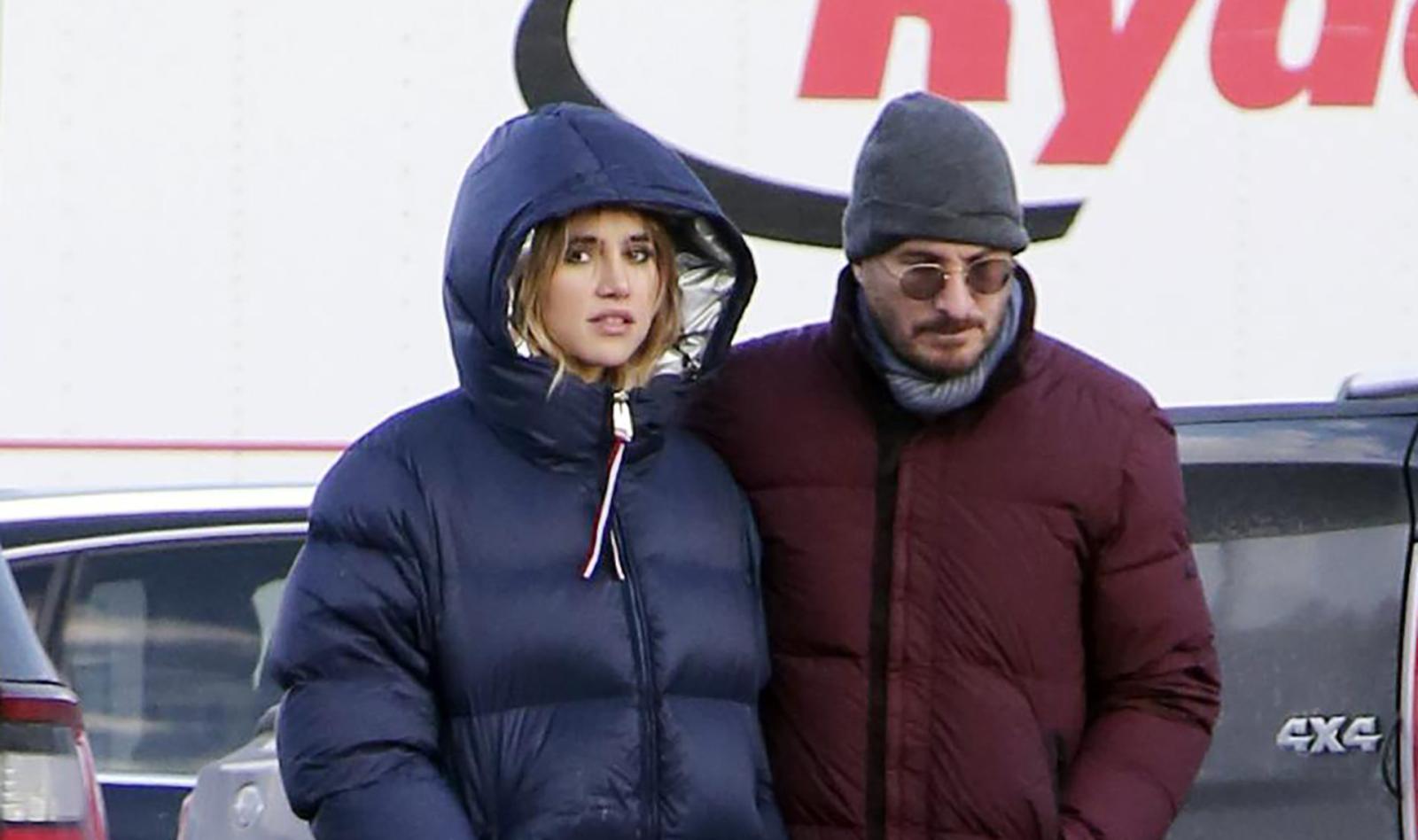 The reason for this was the photos showing the couple together on a leisurely walk around New York. When asked, the director, who is 23 years older than Suki, instantly dismissed the idea of two of them dating.
Waiting to get married
In 2018, the star found a new man in her life. The star of The Twilight Saga Robert Pattinson won the heart of the blonde girl: they not only survived the lockdown together, but also called it the best time of their lives.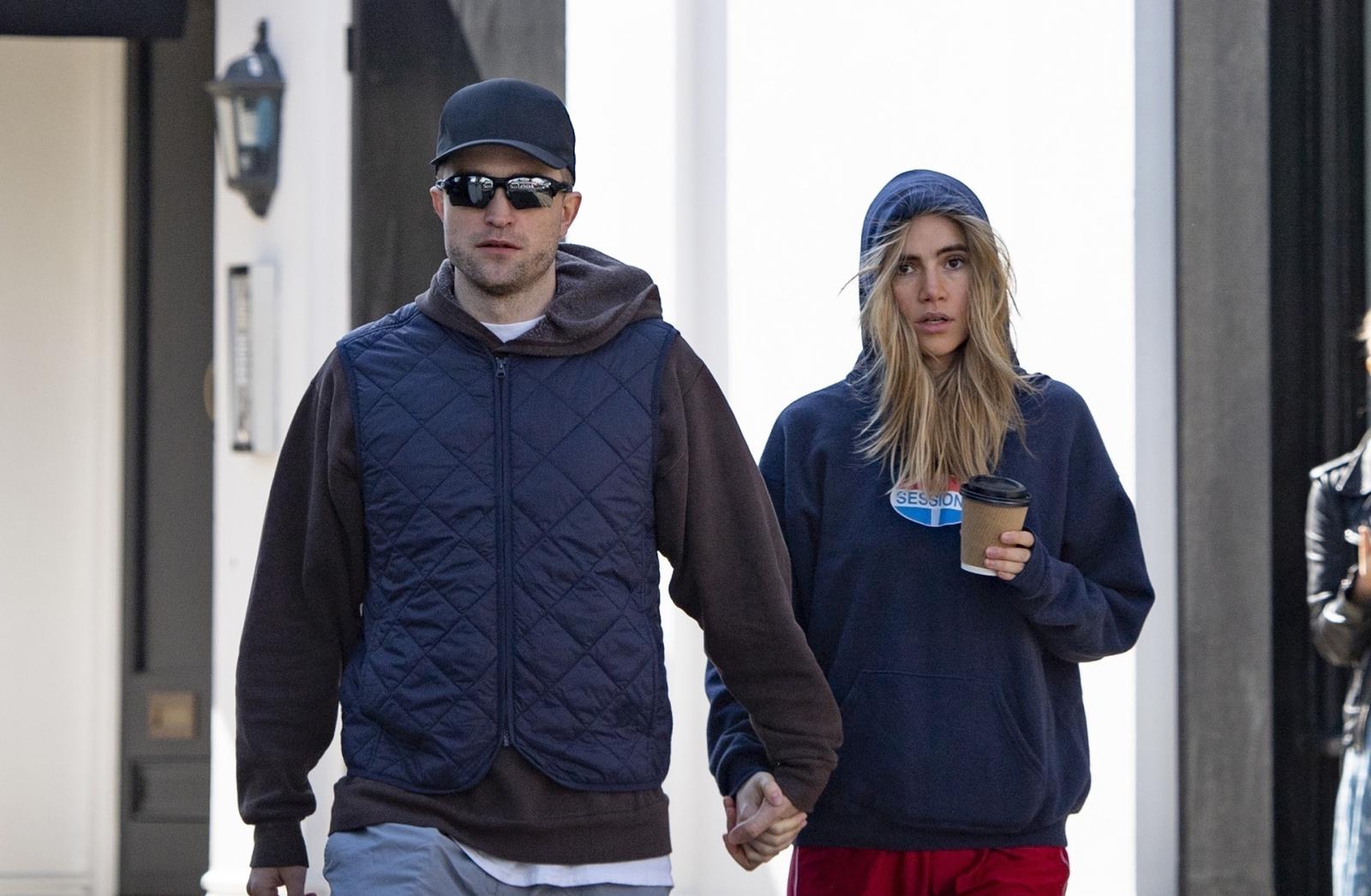 In the fall of 2020, people saw an engagement ring on her finger, but as far as we know, there was no wedding yet. The lovers live a quiet life in London: they moved in together a long time ago – and fans are eagerly waiting for the couple to take their relationship to the next level.