When a woman gets bored with her life, her first move to get things going is to visit a hairstylist. Here's a list of celebs who went through a radical hair transformation and never regretted it.
Kelly Osbourne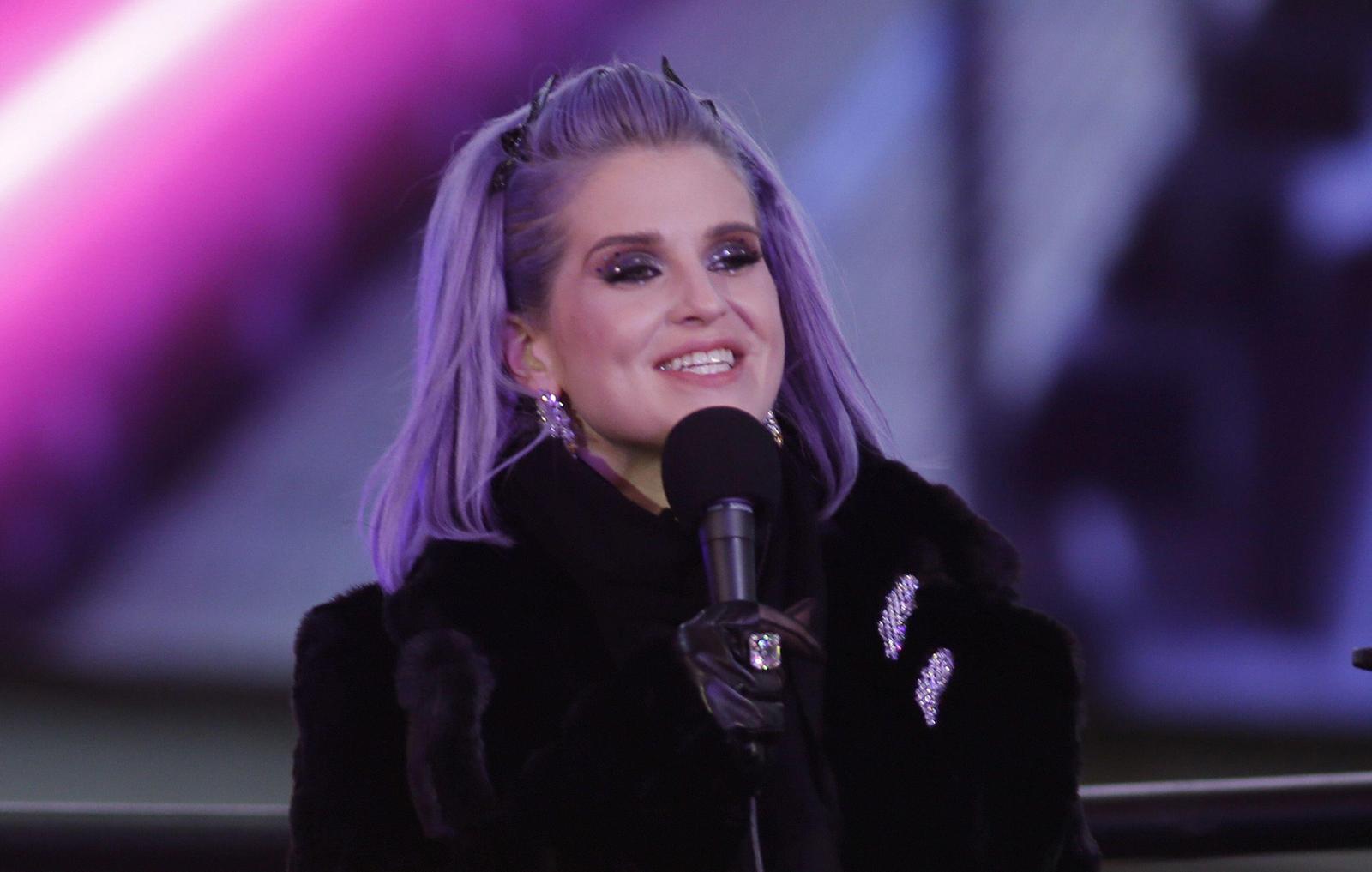 Since she was a kid, Ozzy Osbourne's only daughter has preferred the informal style in hair and clothes, and her black-and-pink messy emo hairdo was especially memorable. But over the years, the celebrity and her looks have changed a lot: after she lost a lot of weight, Osbourne dyed her hair a pale lavender color and experimented with the 1950s hairdos. Surprisingly, the extreme purple shade made the star look like a true lady.
Billie Eilish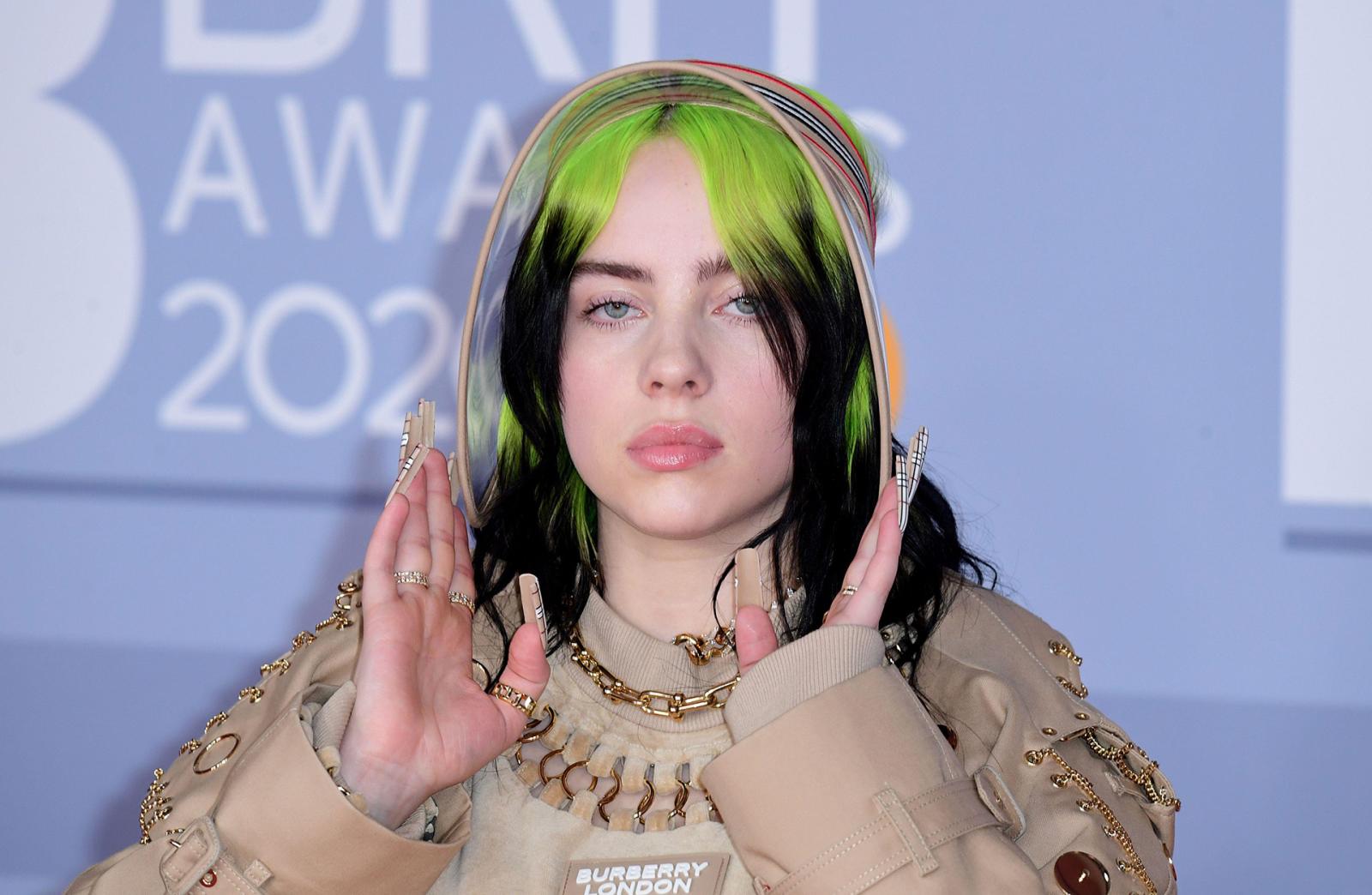 The young British singer sets her own beauty standards and makes sure her hair reflects her rebellious personality — so Billie Eilish chooses bright neon colors and extravagant hairdos.
Rihanna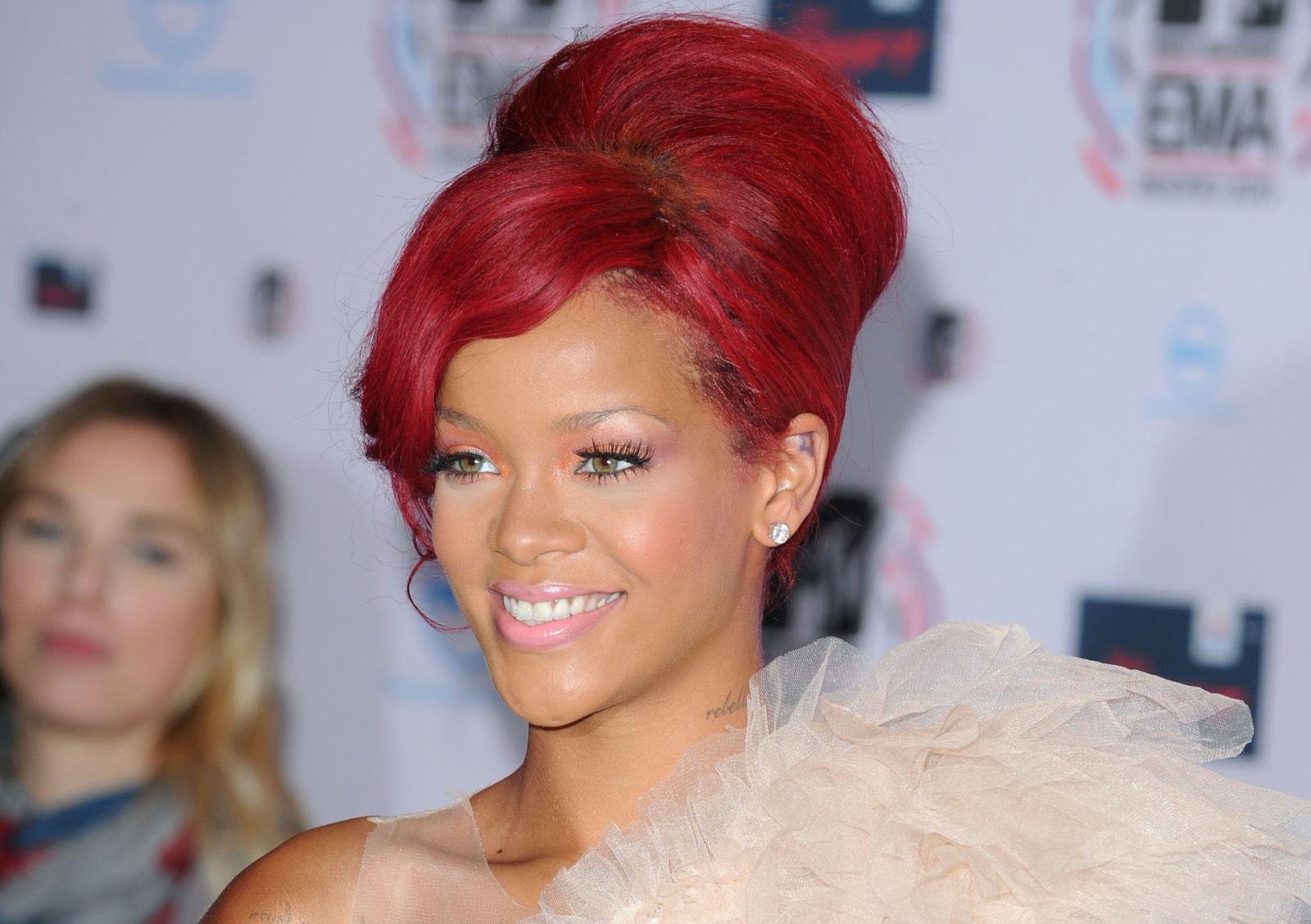 We could compile a whole encyclopedia of Rihanna's different hairstyles throughout her long musical career, and many of the singer's transformations were successful. One of her most impressive looks was the fiery red hair she sported on the cover of her single Only Girl.
Katy Perry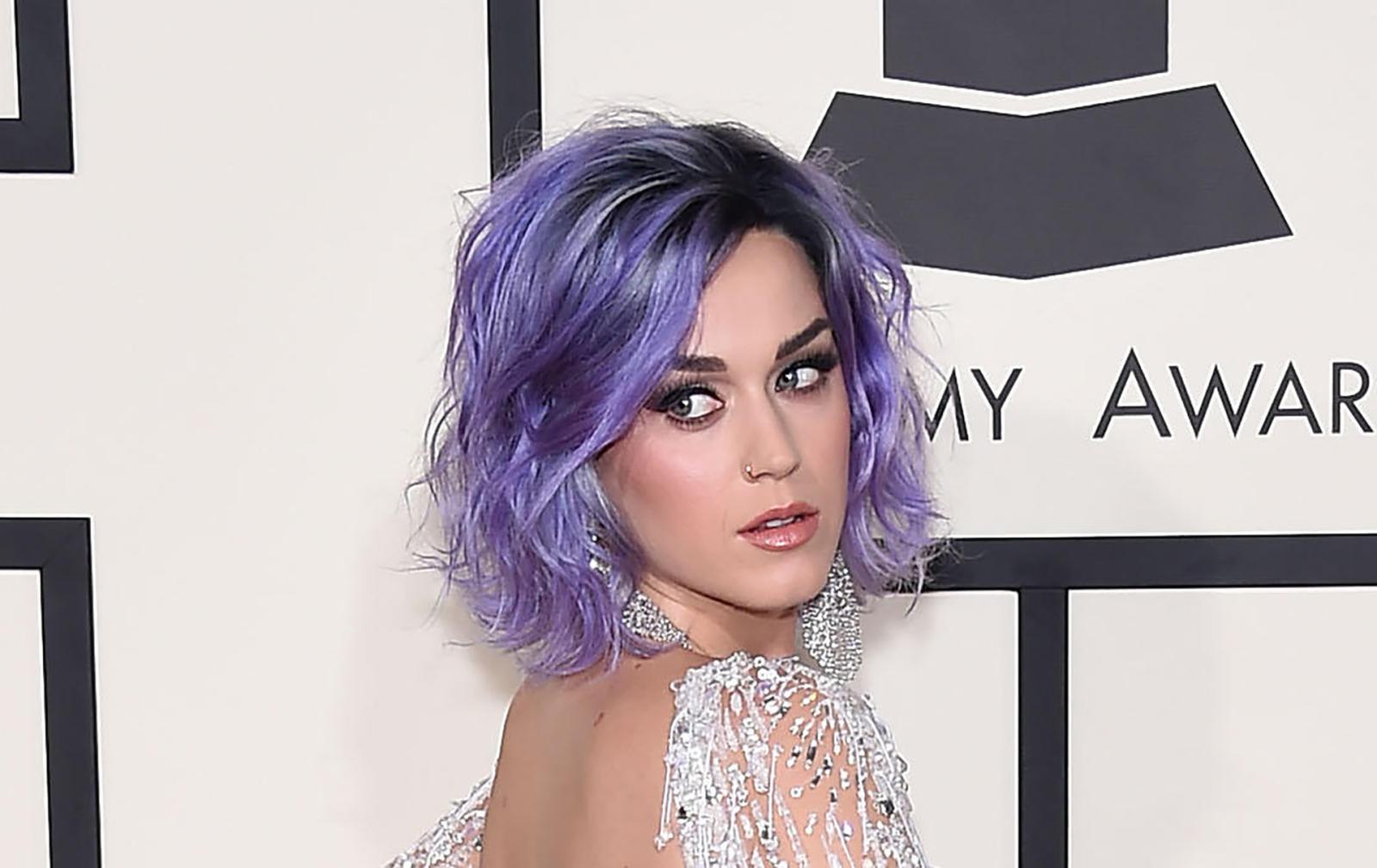 In terms of the number and scope of her hair experiments, Katy Perry could definitely compete with Rihanna. The singer has tried on all colors of the rainbow, but she probably looks best with pale purple hair — the color that goes really well with Perry's blue eyes.
Nicole Richie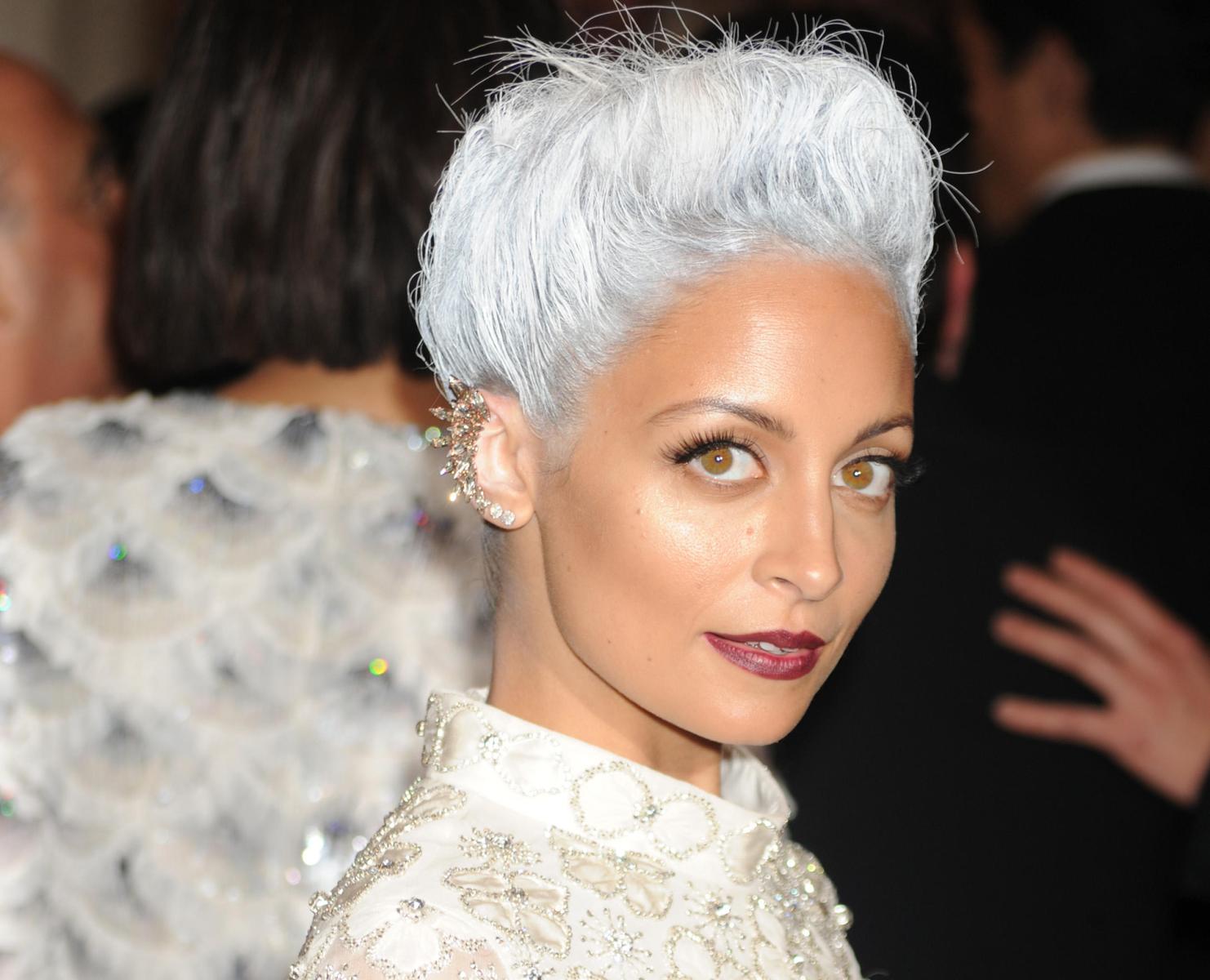 Socialite Nicole Richie has been blonde for most of her life, but one day, she felt like changing something about her appearance and dyed her hair blue. Richie wore her hair up in a ponytail or a bun, and the style looked very elegant on her.
Lady Gaga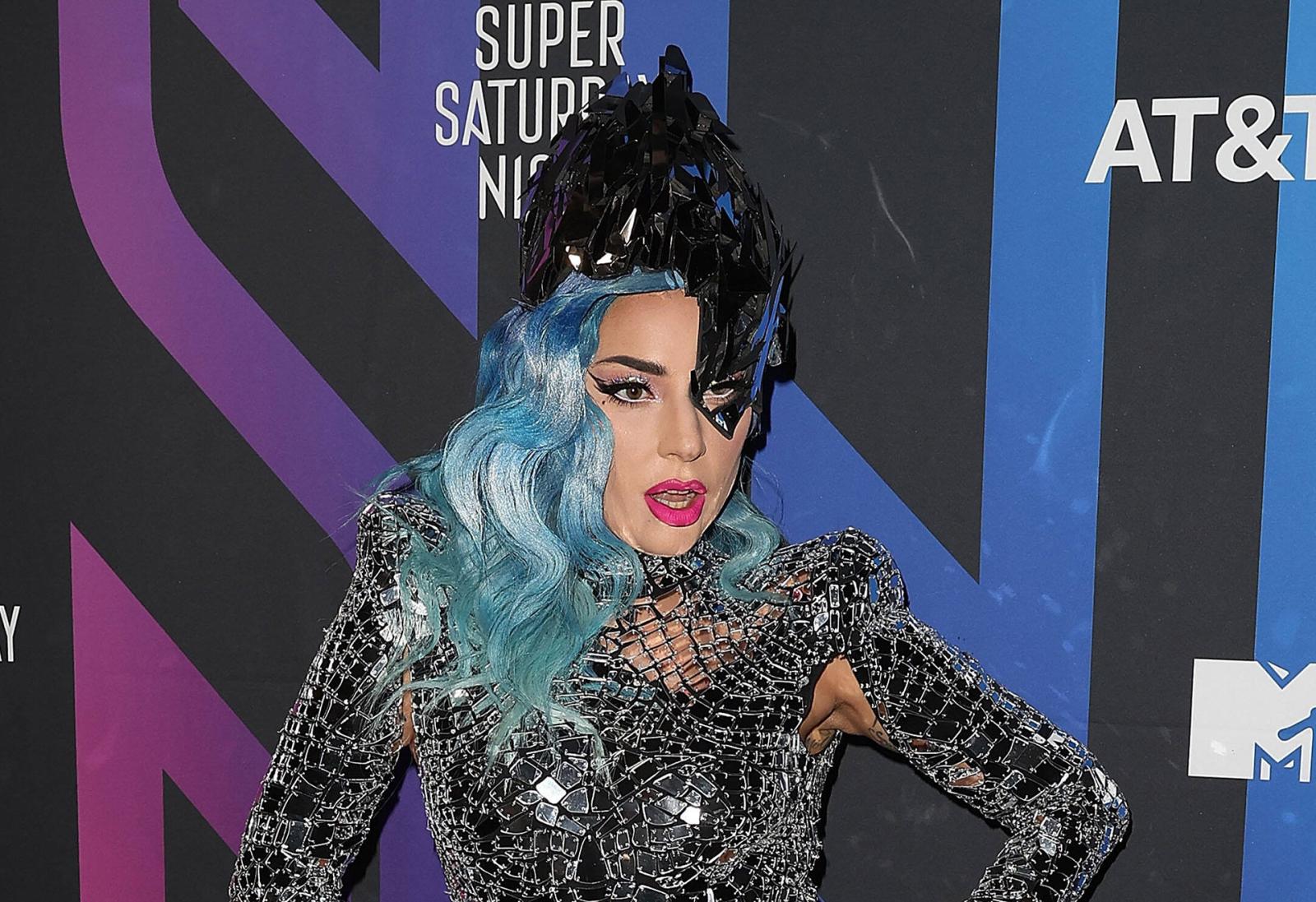 The singer often uses fake hair and color shampoos to make instant changes to her looks, but in 2019, Lady Gaga decided to go radical on her hair and dyed it a blue-green sea shade. The Monster Mother looked stunning with her new hairstyle, and it looked like blue was her natural color.