Elizabeth Debicki: the actress who can wear any outfit — and make it look fabulous.
The Great Gatsby, 2013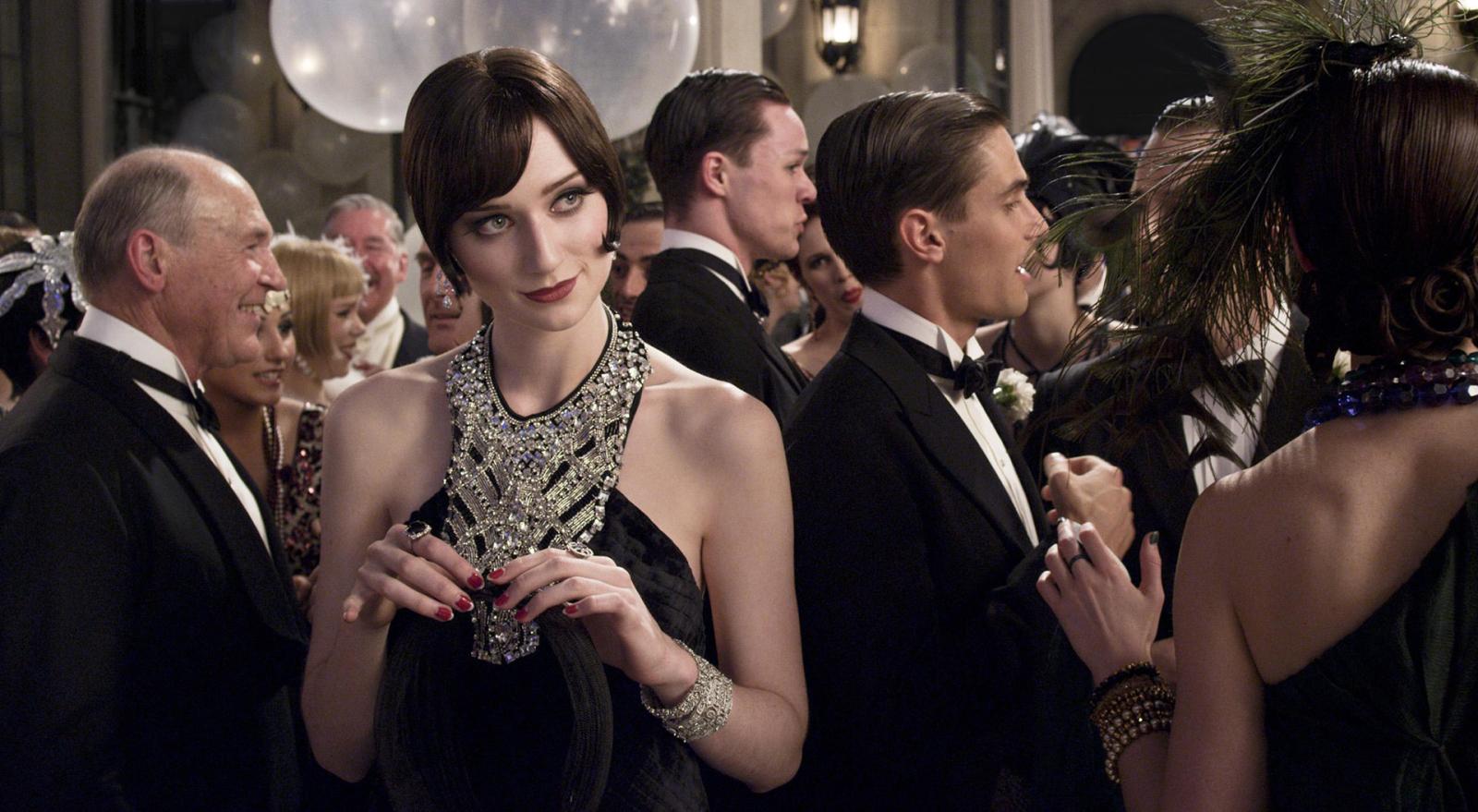 The actress made her film debut in Stefan Elliott's A Few Best Men in 2011. The movie itself wasn't particularly interesting, but director Baz Luhrmann saw Debicki in it and invited her to audition in Los Angeles. In May 2011, Luhrmann approved Elizabeth for the role of Jordan Baker in his adaptation of Francis Scott Fizgerald's The Great Gatsby. Jordan is an amateur golfer who loves gossip and extravagant outfits and probably has an even larger wardrobe than her friend Daisy Buchanan, the film's female protagonist.
The Man from U.N.C.L.E., 2015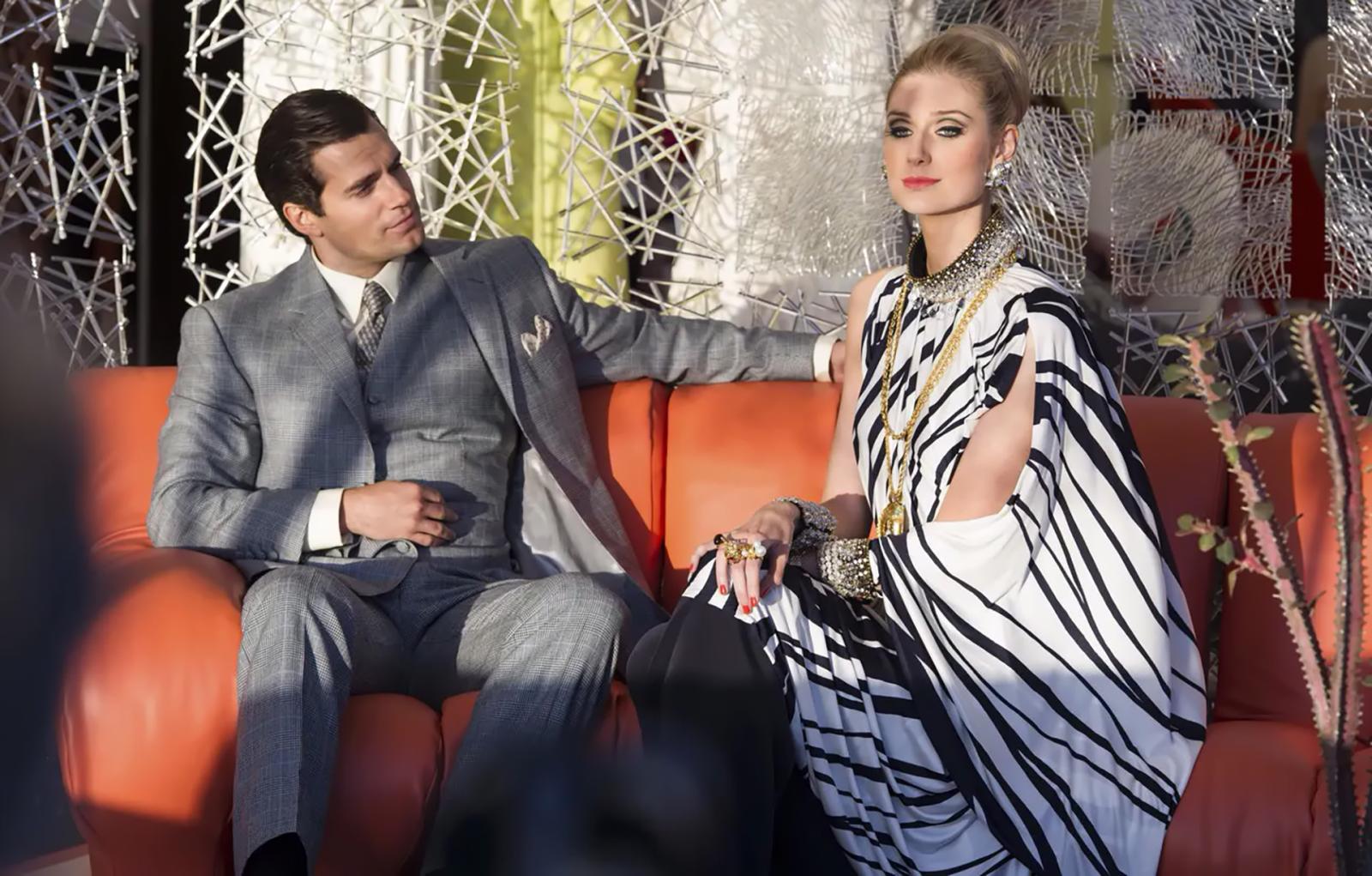 Guy Ritchie has a special taste for fashion and style, and his spy film The Man from U.N.C.L.E. clearly proves it. The movie is set at the height of the Cold War and is a true ode to the style of the era. The outfits worn by the characters of Alicia Vikander and Elisabeth Debicki reference the work of iconic 1960s designers: Pierre Cardin's clean and laconic forms, futuristic designs in the spirit of Pierre Cardi, and Emilio Pucci's bright and psychedelic prints.
The Night Manager, 2016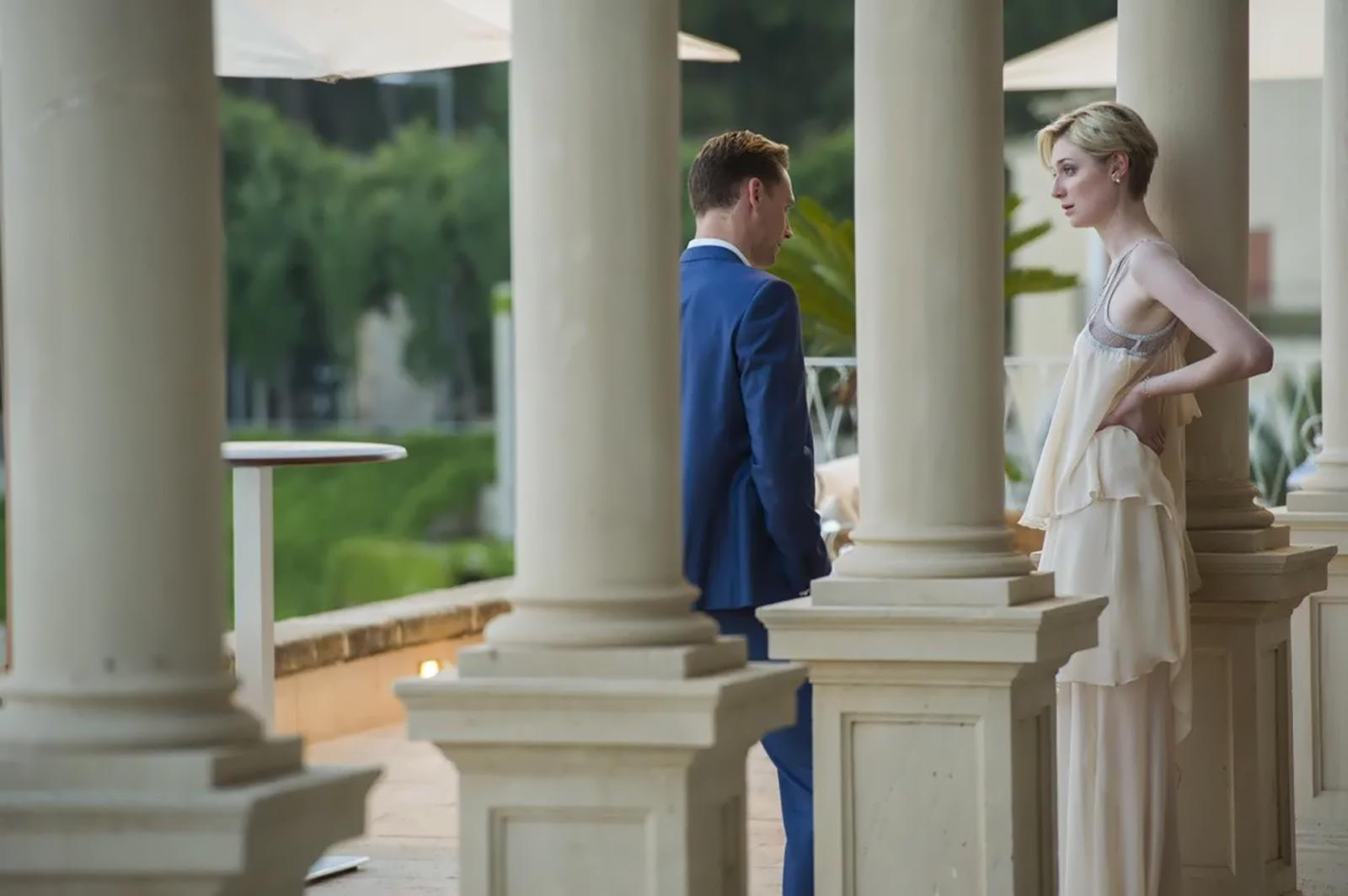 The plot of the British-American miniseries directed by Susanne Bier are somewhat reminiscent of the Bond movies: a European hotel's manager is hired by an intelligence officer to infiltrate the inner circle of an international arms dealer. Debicki's partners on the set were Tom Hiddleston, Olivia Colman, Tom Hollander, and Hugh Laurie. Her outfits in the series are elegant and simple, illustrating the principle of quiet luxury.
The actress wears long dresses with flat sandals, fashionable bathing suits accompanied with different capes, and sophisticated minimalist lingerie — which appear all the more stylish against the backdrop of the colorful landscapes of Morocco, Spanish Mallorca, Switzerland, and London.
Vita & Virginia, 2018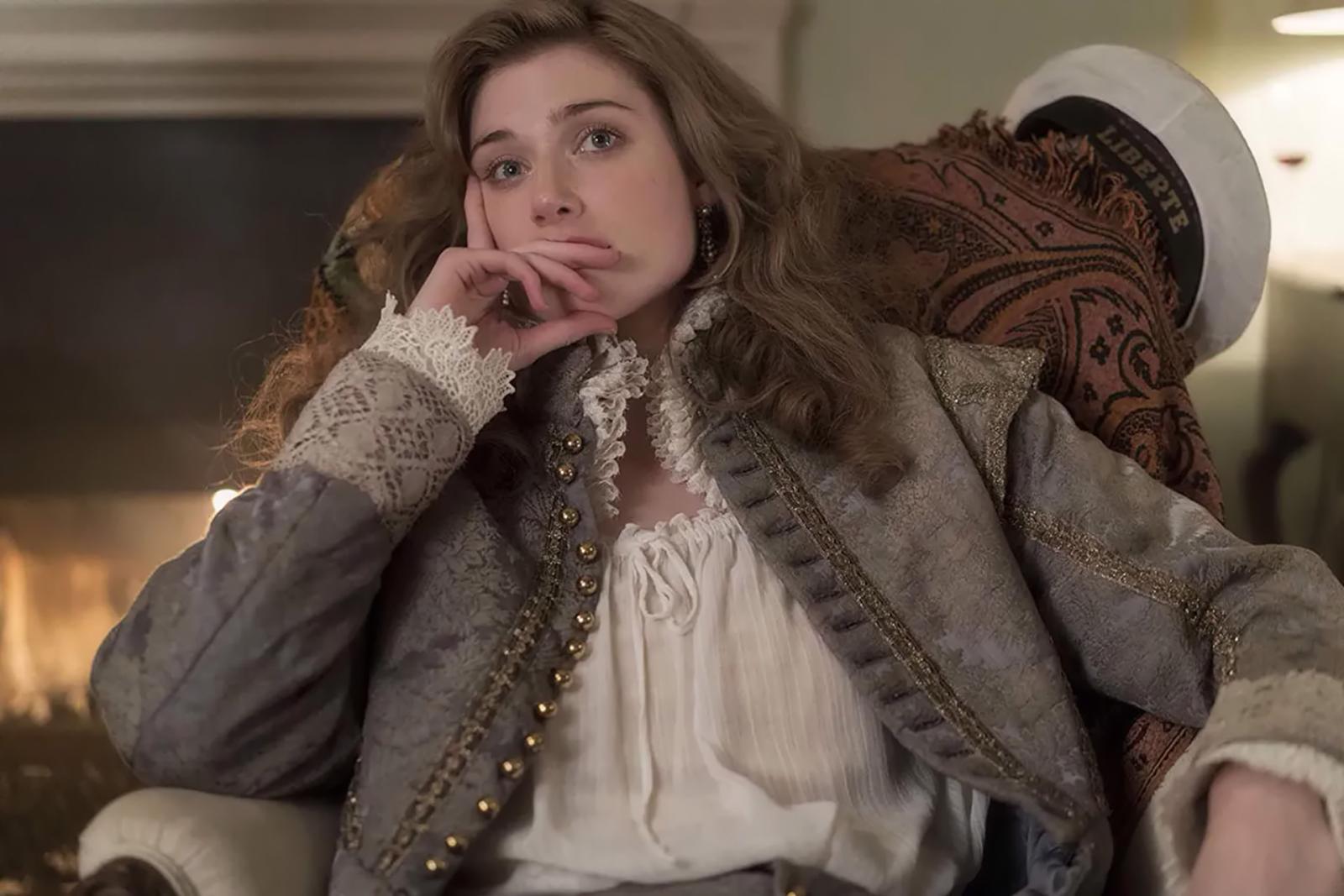 The British biographical drama directed by Chanya Button is an adaptation of Eileen Atkins' 1992 play of the same name. The film is set in England of the 1920s — the era of decaying morals, glittering jazz, and smuggled alcohol. Wealthy socialite Vita Sackville-West (Gemma Arterton) meets literature queen Virginia Woolf (Elizabeth Debicki), and the fierce confrontation between the two women transforms into a mutual affection, which in turn develops into heady romance that will shake high society and forever change the heroines' lives.