Orlando Bloom's best performances: a guide to his non-Pirates films.
Haven (2004)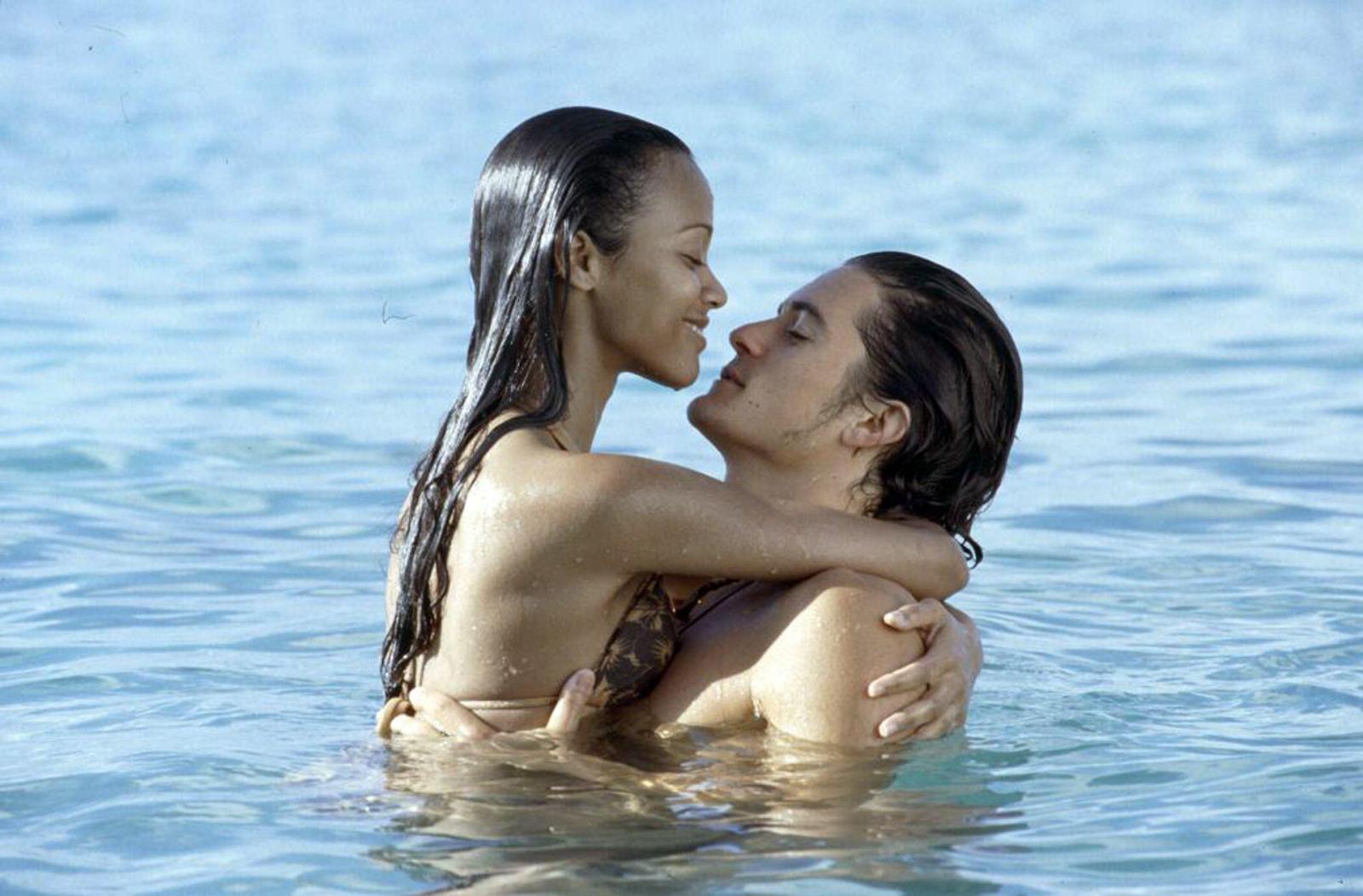 Orlando Bloom plays charismatic Cayman native Shy who has to do odd jobs in the Islands to make a living. The lives of the islanders change dramatically when some businessmen arrive in a bid to evade authorities. In a further complication, Shy gets romantically involved with a wealthy young woman, with whom, to his surprise, he has a natural bond.
Tour De Pharmacy (2017)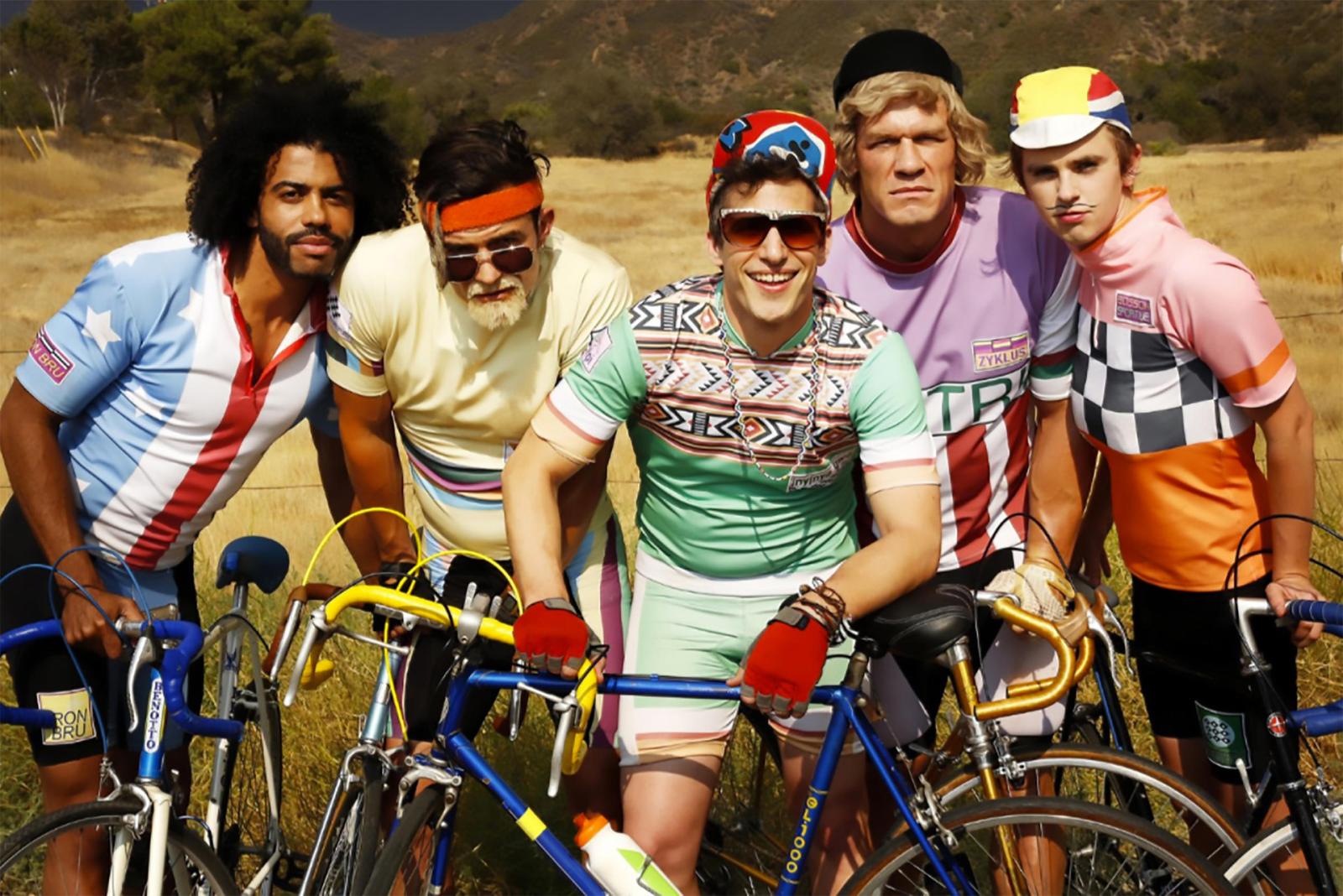 This mockumentary chronicles the prevalence of doping in the world of professional cycling. The setting is 1982 France, specifically, the legendary Tour de France race that is still shrouded in mystery and remembered for some weird coincidences. One thing is certain about that race, though, practically every participant got caught doping. Tour De Pharmacy looks at the events from the point of view of the five main participants with Orlando Bloom playing one of them.
Main Street (2010)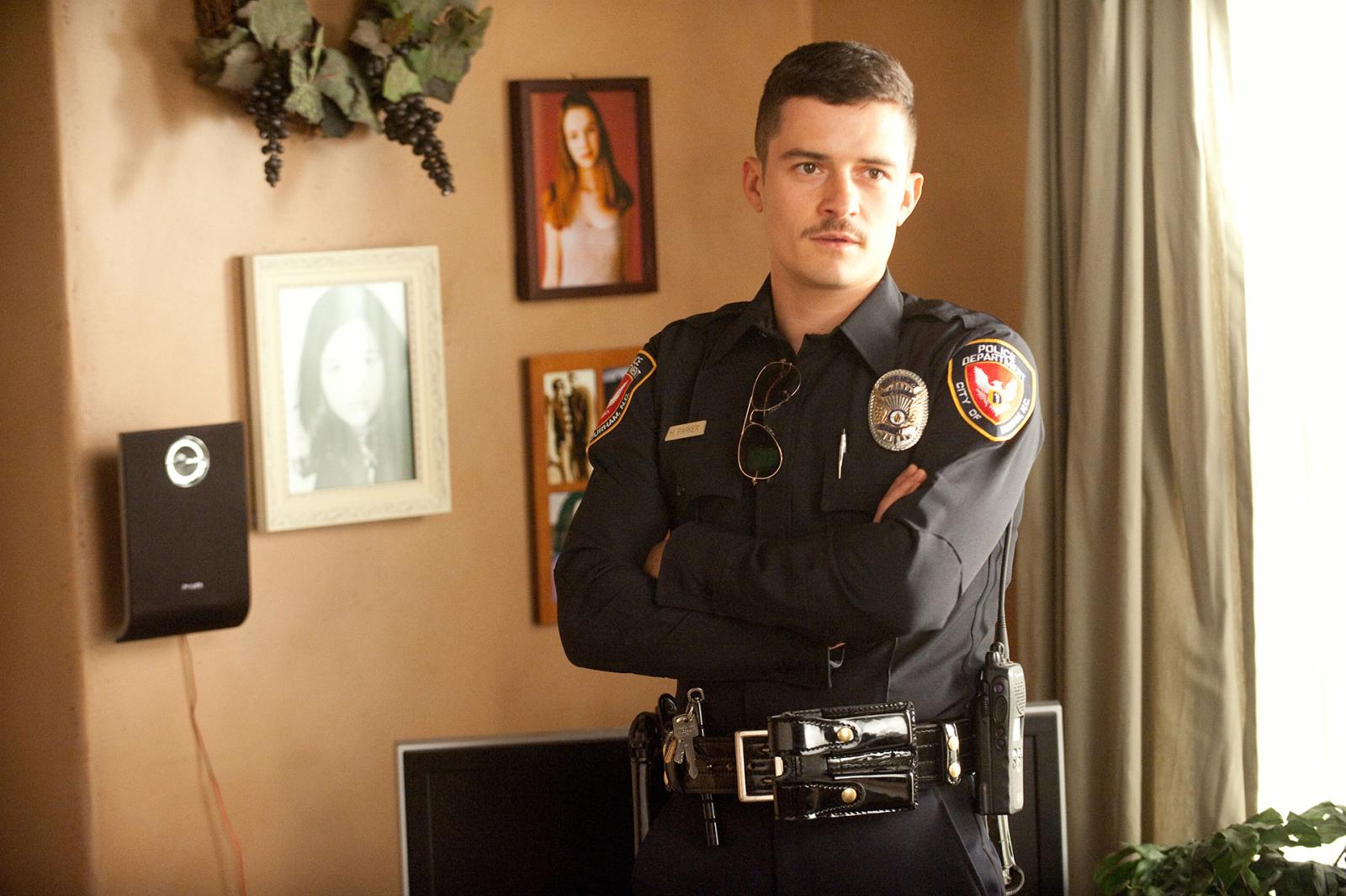 A close-knit North Carolina town is slowly withering on the vine when a stranger turns up with a controversial plan to save the crumbling community. He wants to build a waste processing plant and in exchange he wants the mayor to let him dispose of radioactive waste there. Orlando Bloom plays the local sheriff who stands up to the scheme.
Unlocked (2017)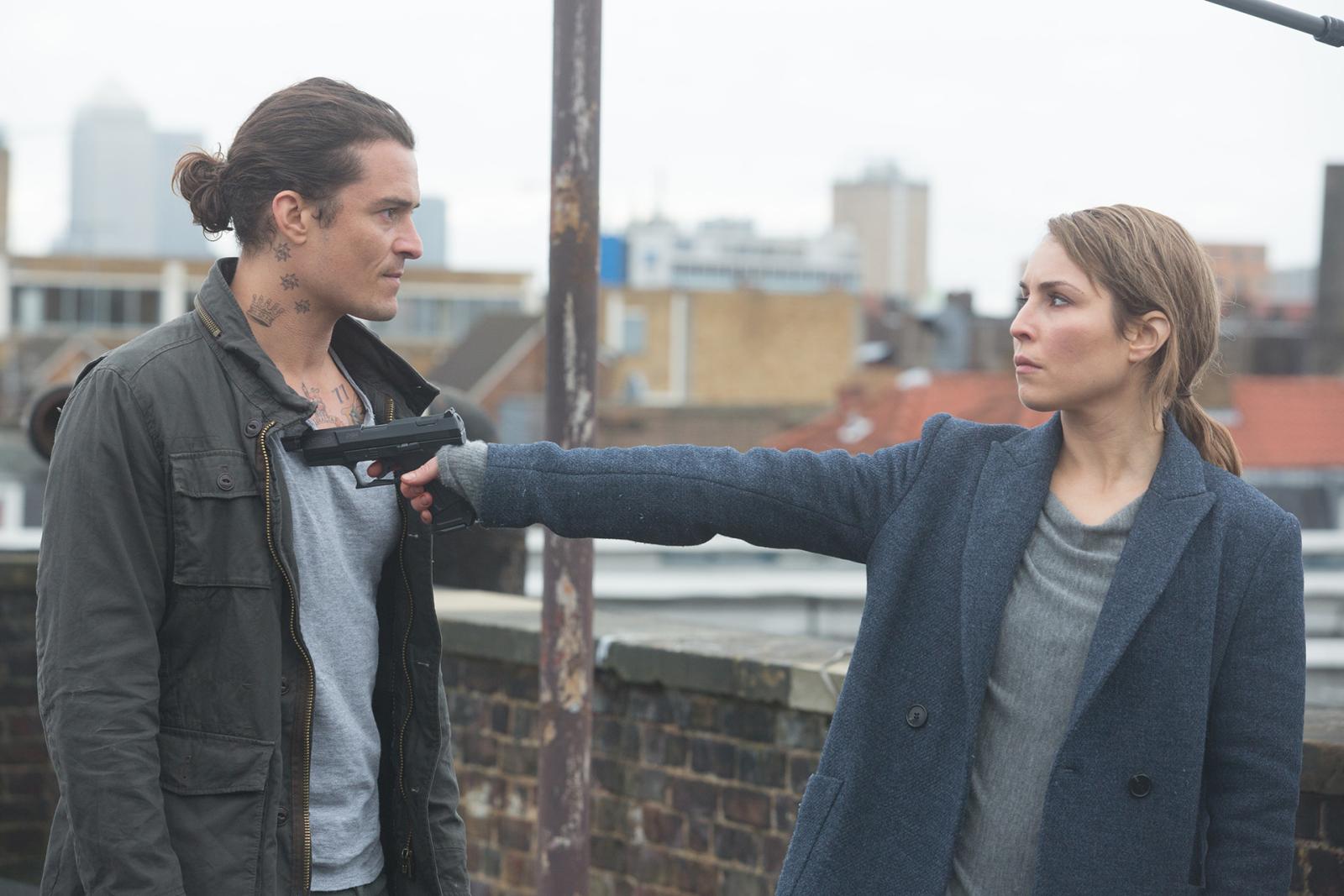 After failing to apprehend the terrorist behind a Paris attack that killed dozens of people, CIA agent Alice Racine has to live in London as a caseworker. Her mentor unexpectedly calls her back into action when the CIA discovers another attack is in the works. Alice soon learns the classified information she's uncovered has been compromised so she has to team up with small-time criminal/former soldier Jack Alcott(Orlando Bloom) to prevent a lethal attack on London. Orlando Bloom's performance in this movie has been highly praised.
S.M.A.R.T. Chase (2018)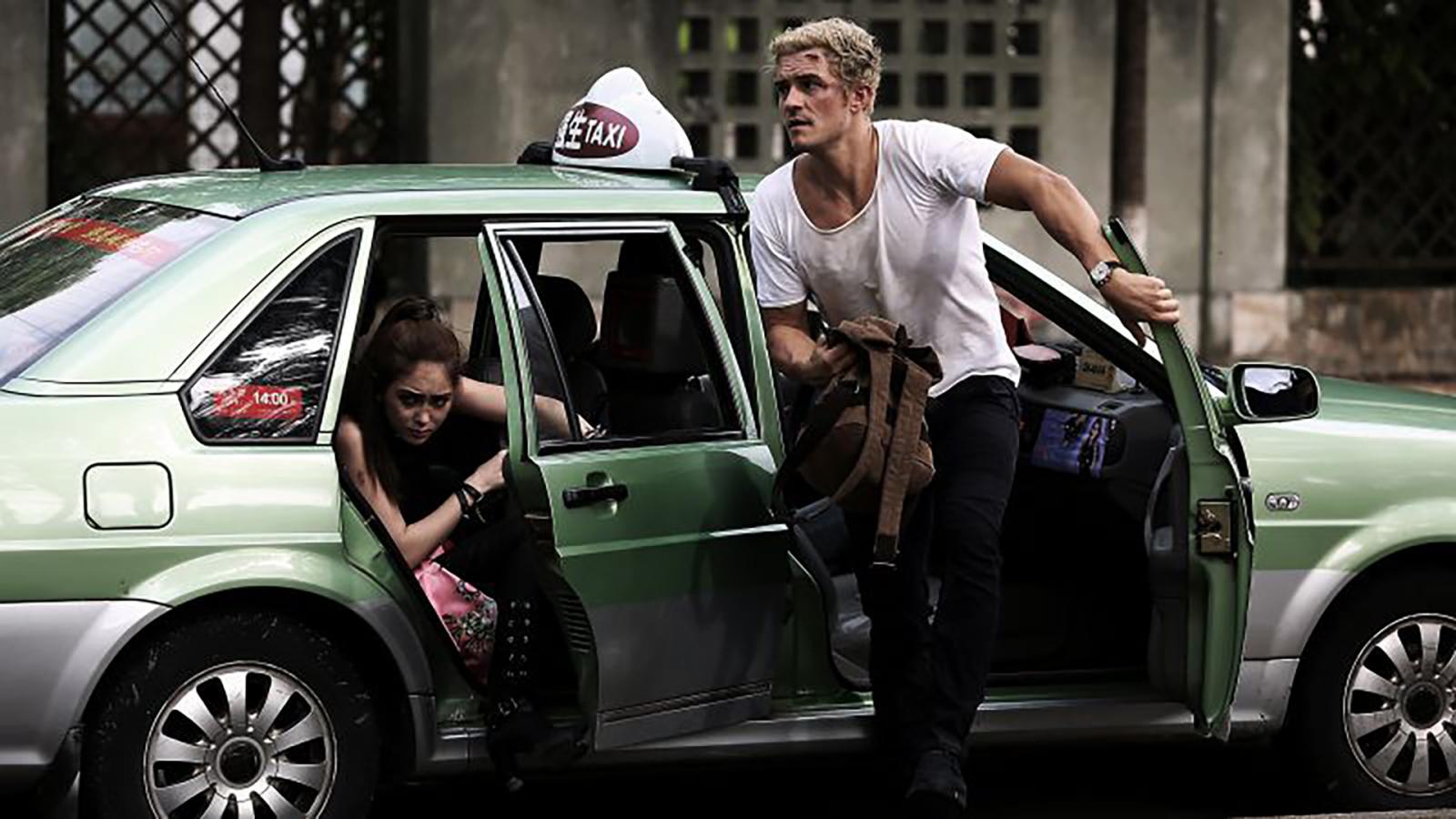 A private security agent (Orlando Bloom) gets ambushed while trying to transport a valuable Chinese artifact out of Shanghai. He now has to enlist the help of his team to battle his way through a gang of thugs and return the prized possession and patch up his damaged reputation in the process.