Forget the Duke, Reddit Wants to Know: Which Bridgerton Brother is the Hottest?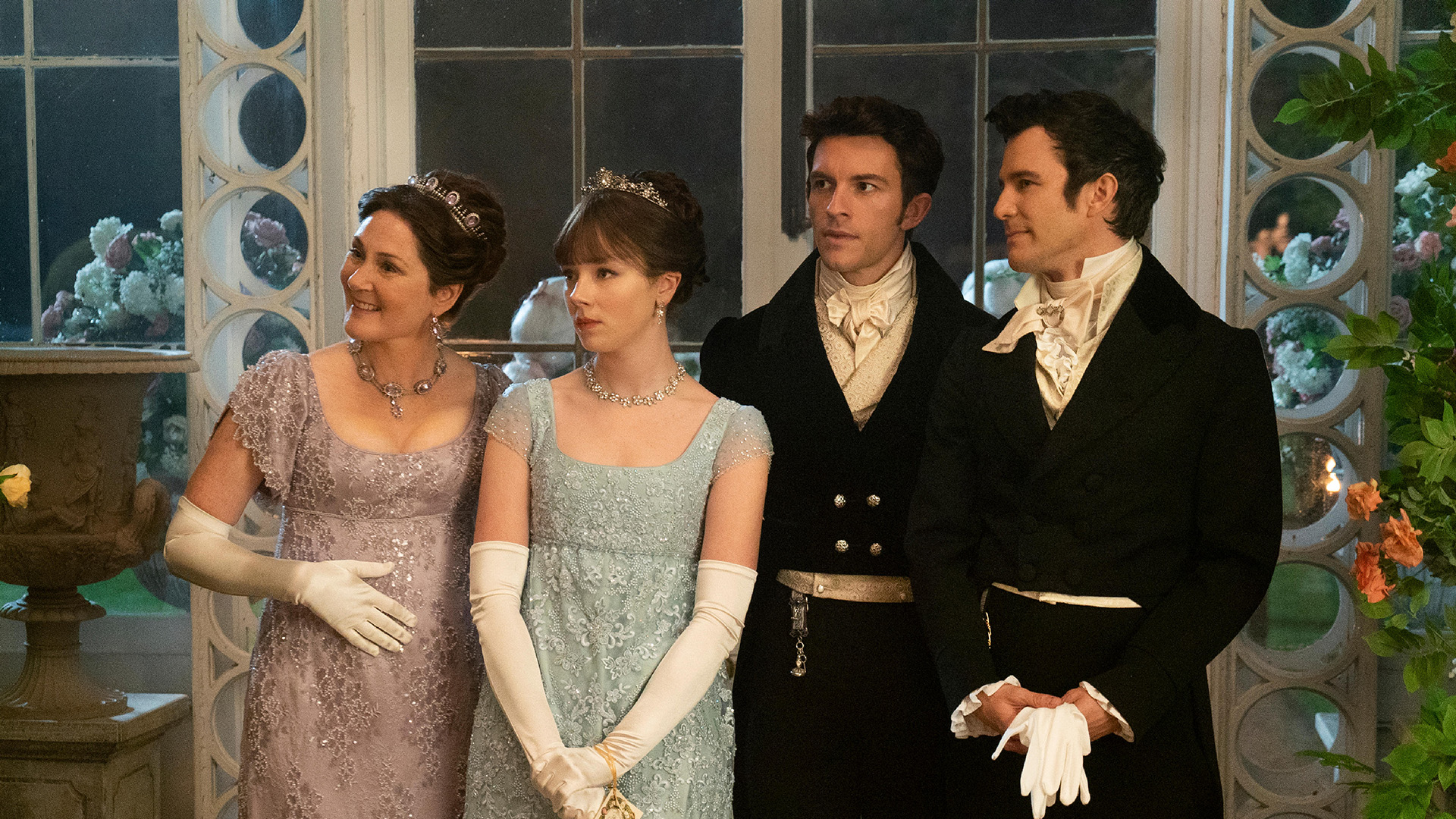 Are you team Anthony, Benedict, or Colin?
When Bridgerton premiered, audiences were taken aback by the Regency aesthetic, the romantic vibes, the compelling storylines, and of course, the characters and the chemistry between them. The Duke of Hastings, Simon Basset, played by the stunning Regé-Jean Page, has become a real sensation.
Within days, his fanbase went from zero to infinity. But then the actor disappointed all his fans by leaving the romantic show after the first season. So in his absence and with new steamy love arcs, fans' attention turned to other characters, namely the Bridgerton brothers.
Violet and Edmund Bridgerton had four sons: Anthony, Benedict, Colin, and Gregory. Gregory is about 12 years old in Season 1, and his love story will most likely be around the show's finale. Anthony's story was featured in Season 2 and has attracted a lot of praise. Colin and Benedict's main arcs will come in Seasons 3 and 4, respectively.
And while fans wait for the romantic storyline between Colin and Penelope Featherington to be released later this year, they turned to Reddit to discuss which Bridgerton brother is the hottest.
Of course, opinions varied. The one thing Redditors agreed on was that all three brothers were objectively attractive, but different in both personality and appearance. So it's all about personal preference.
Anthony is the oldest, most responsible, and tortured type.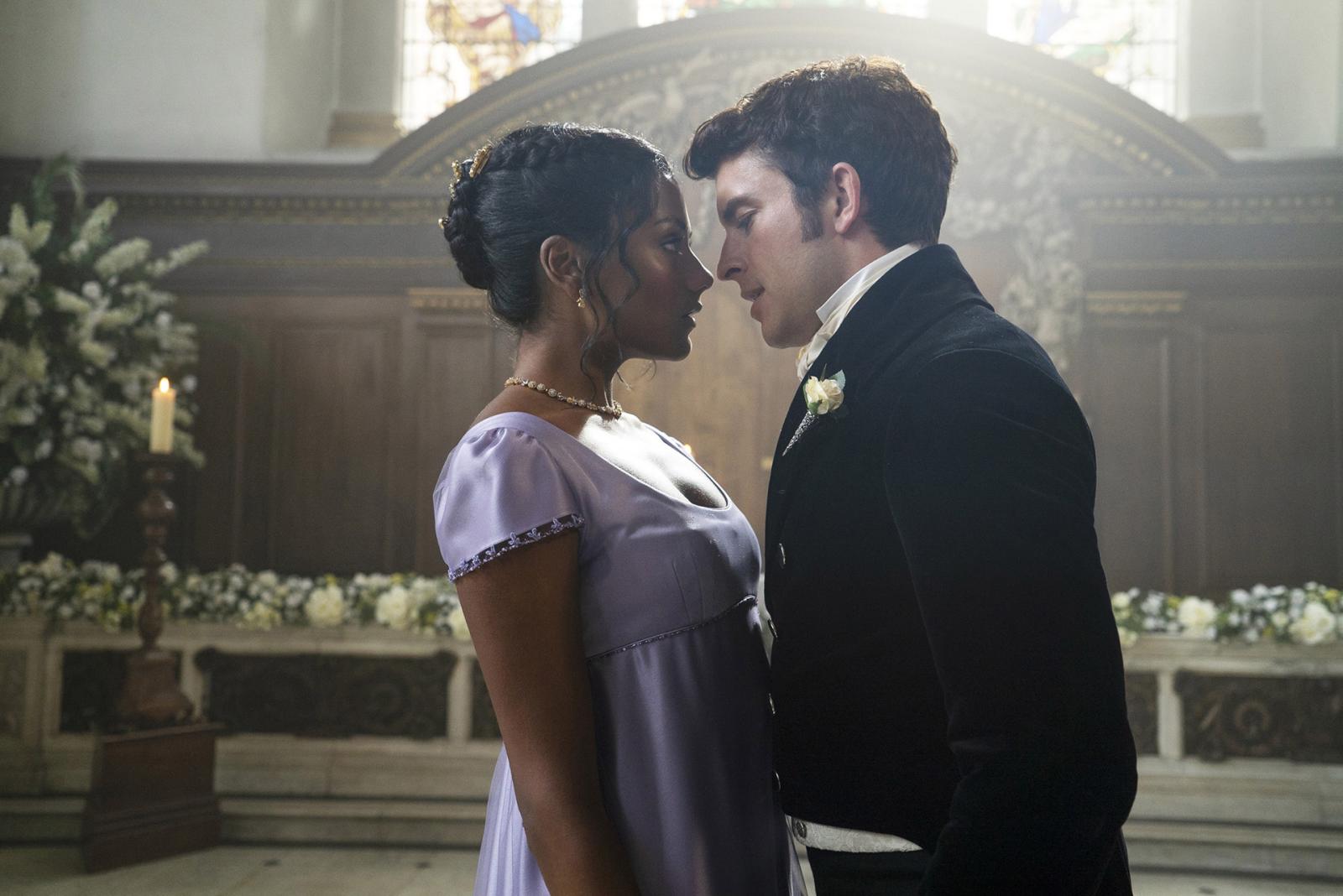 In his season, he got a glow-up and was a domineering romantic partner that attracted a lot of fans. Colin is the youngest of the three. He is honorable, gentlemanly, and sweet. Benedict has been a wild card so far. He is obviously the artistic, passionate type who can be funny and romantic. He is also conventionally handsome.
Judging by what we know about the brothers by now, the majority of fans didn't miss a beat in picking Anthony as the hottest of the Bridgerton family. Fans just can't get over his transformation and steamy romance with Kate Sharma in Season 2.
To be fair, it can be difficult to judge Colin and Benedict, as they have not yet had their seasons and glow-up looks. The Shondaland team knows what they are doing, so it's safe to assume that both brothers will be given the opportunity to seduce viewers when they get their solo falling-in-love stories.