First Reactions to The Little Mermaid Are In, Here's What People Are Saying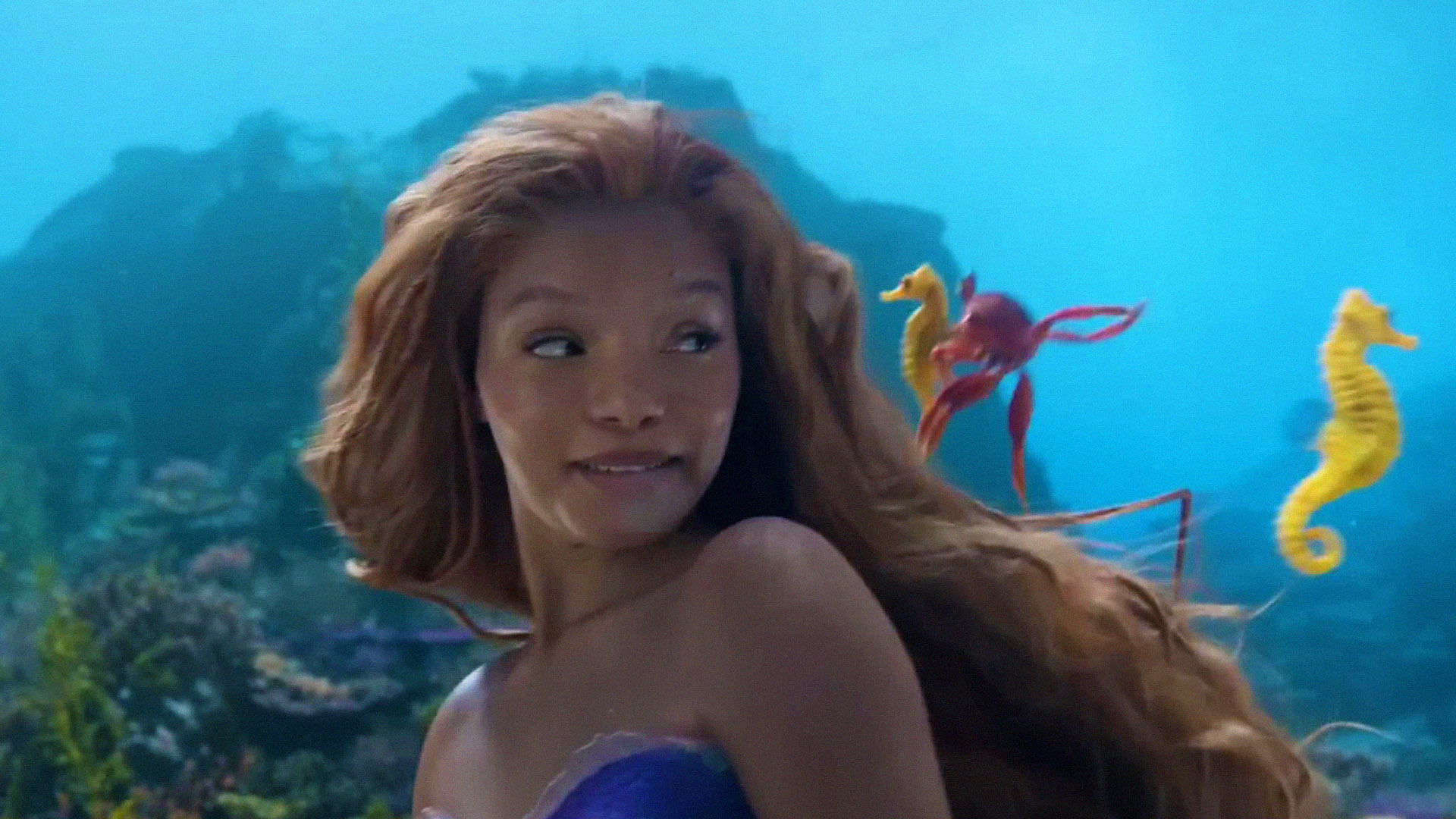 With Disney expecting its latest live-action remake, The Little Mermaid, to be a huge box office success, what are the first reactions to the films' premiere and is it really good enough to make $110 million in its first weekend?
Well, John Campea certainly thinks so. A self-confessed non-fan of the animated movie, Campea said on his YouTube channel that, while he wasn't exactly looking forward to The Little Mermaid, when he first saw Melissa McCarthy perform Poor Unfortunate Souls at CinemaCon, he thought it was 'pretty dynamite'.
And the plaudits kept coming in – albeit some found elements of the movie a little jarring.
'Charming but incredibly spotty' read one such tweet, while another described it as 'endearing but uneven'.
There was plenty of praise for the musical score and some of the acting performances, with one reviewer writing that 'Lin-Manuel Miranda and Alan Menken's beautiful music shines', Haile Berry was 'absolutely extraordinary', and that Melissa McCarthy is a 'bad-ass Ursula'.
Daveed Diggs and Awkwafina also got recognition for providing 'solid comic relief'.
When compared with the original, though, one viewer described it as 'a mostly paint-by-numbers remake that isn't as good as the animated masterpiece'.
And perhaps both sides of the argument were summed up in one tweet that read 'It's real simple. Are you excited for #TheLittleMermaid? You'll like it. It's exactly what you think it is. Are you skeptical and worried about it? That's valid too. It looks weird and disjointed. Bailey is great, McCarthy rules, the songs work but it just feels so unnecessary.'
It's always trying to compare a remake with the original movie. Even if both are animated (or live-action) so much changes in the film industry between one film and the next.
There is no doubt that the animated version of Disney's The Little Mermaid is a classic. It's timeless. Indeed, the unique Disney style of animation is such that its movies never really age.
But this isn't really about whether the new movie is better or worse than the original. The question is more about whether it stands up on its own as a film.
Will Disney fans like it? By the sound of it, yes. All indications are that the acting performances are first-class. And it also seems that the musical score (which was always the element most likely to be ill-received) is a hit too.
What about the young girls it's aimed at? Are they going to fall in love with Ariel and with the story just as the previous generation of viewers did? Almost certainly.
Reviews may be slightly mixed, but they're also broadly positive.