Fill Your Ted Lasso Void: Check Out Jason Sudeikis' 5 Movies You've Missed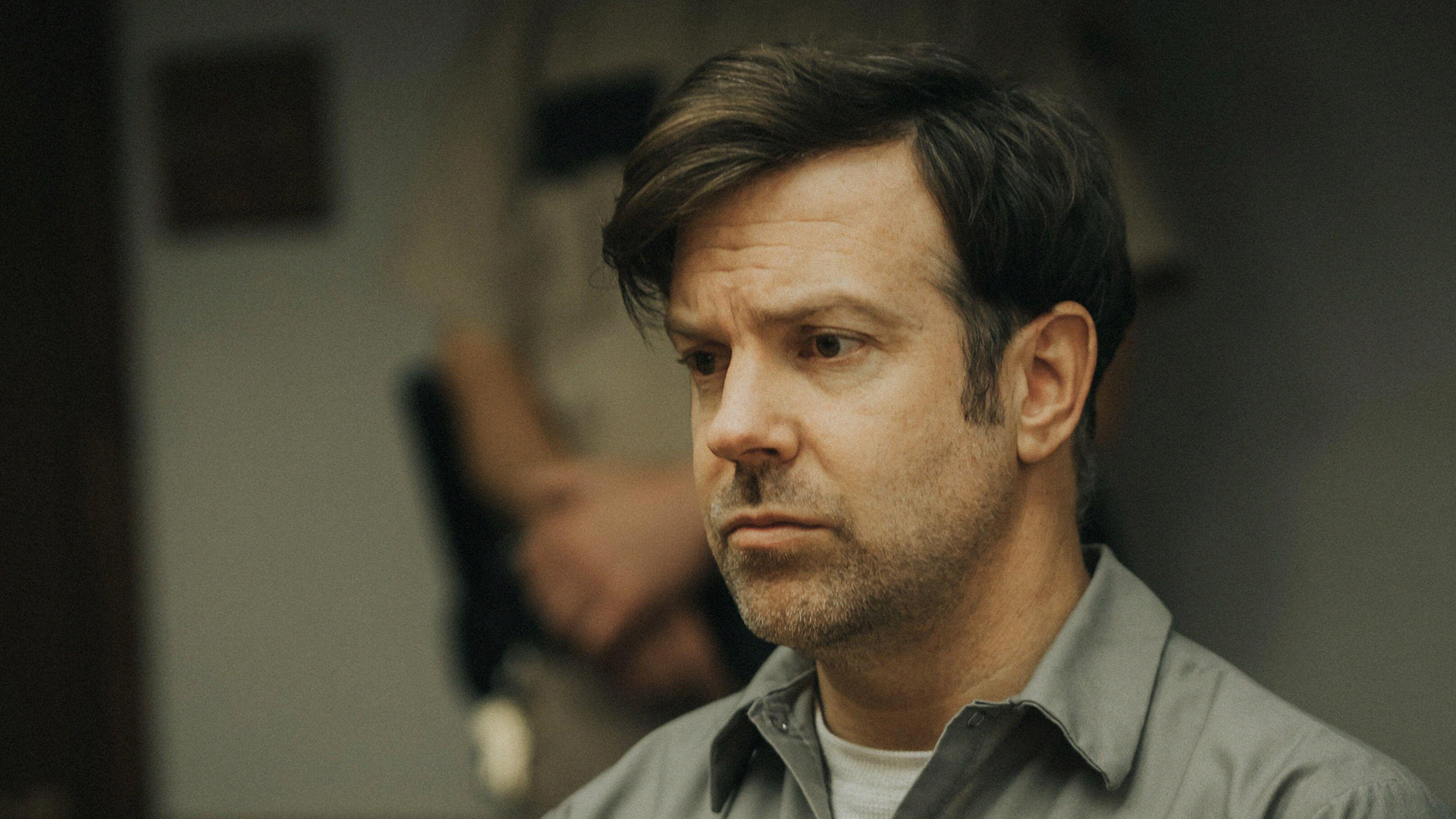 Sudeikis is known for both comedic and dramatic roles.
Jason Sudeikis has long established himself as a great comedian and actor, so it's no surprise that his resume is quite extensive. From his impersonations of famous people on Saturday Night Live to appearances in comedies like Horrible Bosses and We're the Millers, his roles are versatile, witty, and satirical.
In recent years, Ted Lasso has brought even more attention to Sudeikis, who is the series' primary creator and lead actor. Now that the hit Apple TV+ series is over, you may be willing to revisit some of the comedian's lesser known big screen roles — here are just five of them, ranked by their IMDb score.
5. Permission (2017)
IMDb rating: 5.4
Sudeikis had a supporting role in this romantic comedy-drama, but just like in Ted Lasso, his part demonstrates how important parenthood is to the actor. His character is a young father, reflecting on family relationships and the difficulties of raising children.
4. South of Heaven (2021)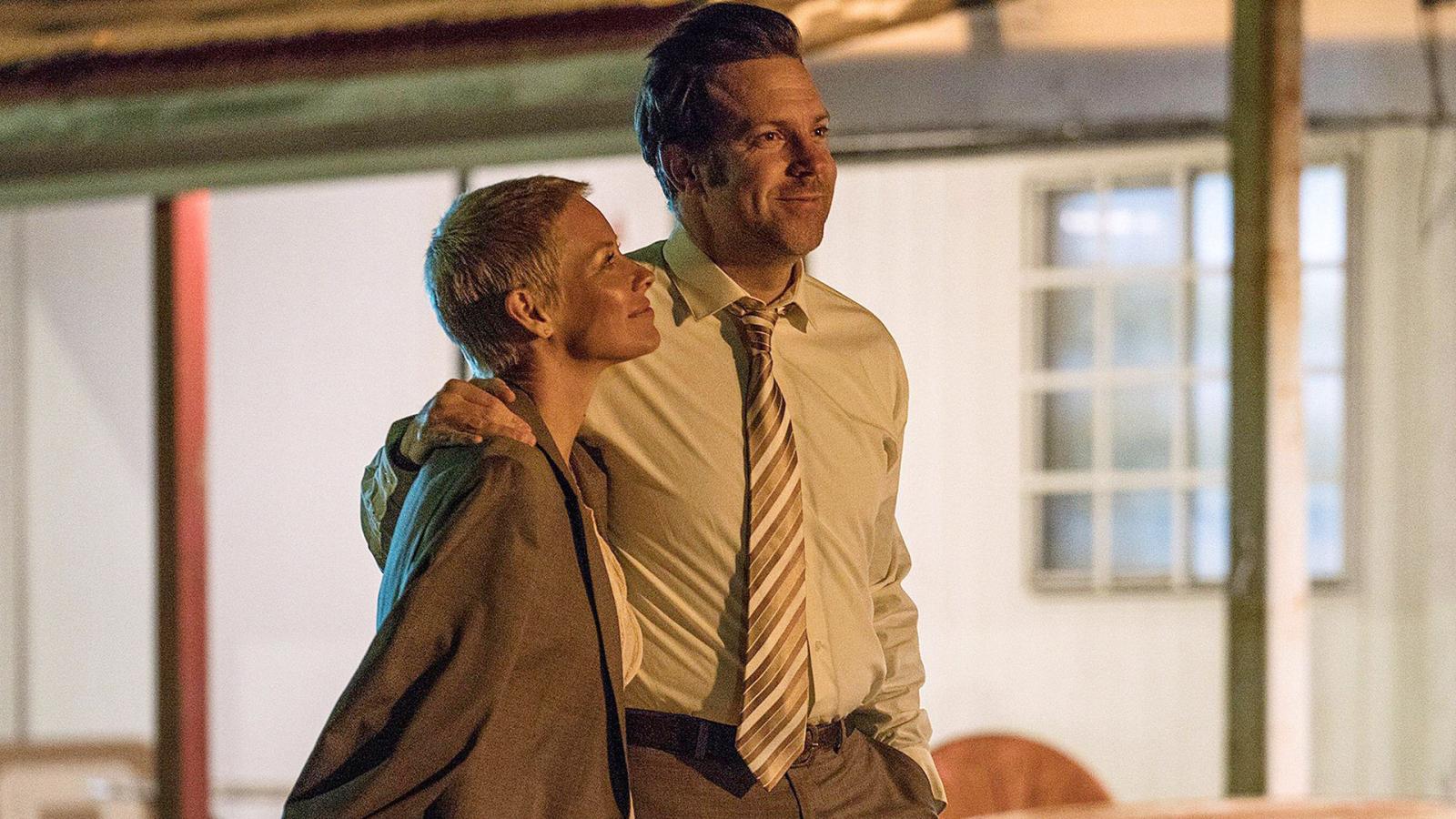 IMDb rating: 5.8
In this crime drama, Sudeikis played a man released on parole after 12 years in prison. He meets his childhood love, portrayed by Evangeline Lilly, and tries to brighten her life before she dies of cancer.
3. Tumbledown (2015)
IMDb rating: 6.2
Rebecca Hall starred in this romantic comedy as a grieving widow who reluctantly collaborates with Sudeikis' character, a writer, to finish her late husband's biography.
2. Sleeping with Other People (2015)
IMDb rating: 6.5
Two characters played by Jason Sudeikis and Alison Brie meet again years after losing their virginity to each other in college. They are completely different people who share the same problem — both are sex addicts who don't know how to commit. The two decide to keep their relationship platonic, but that's easier said than done.
1. Kodachrome (2017)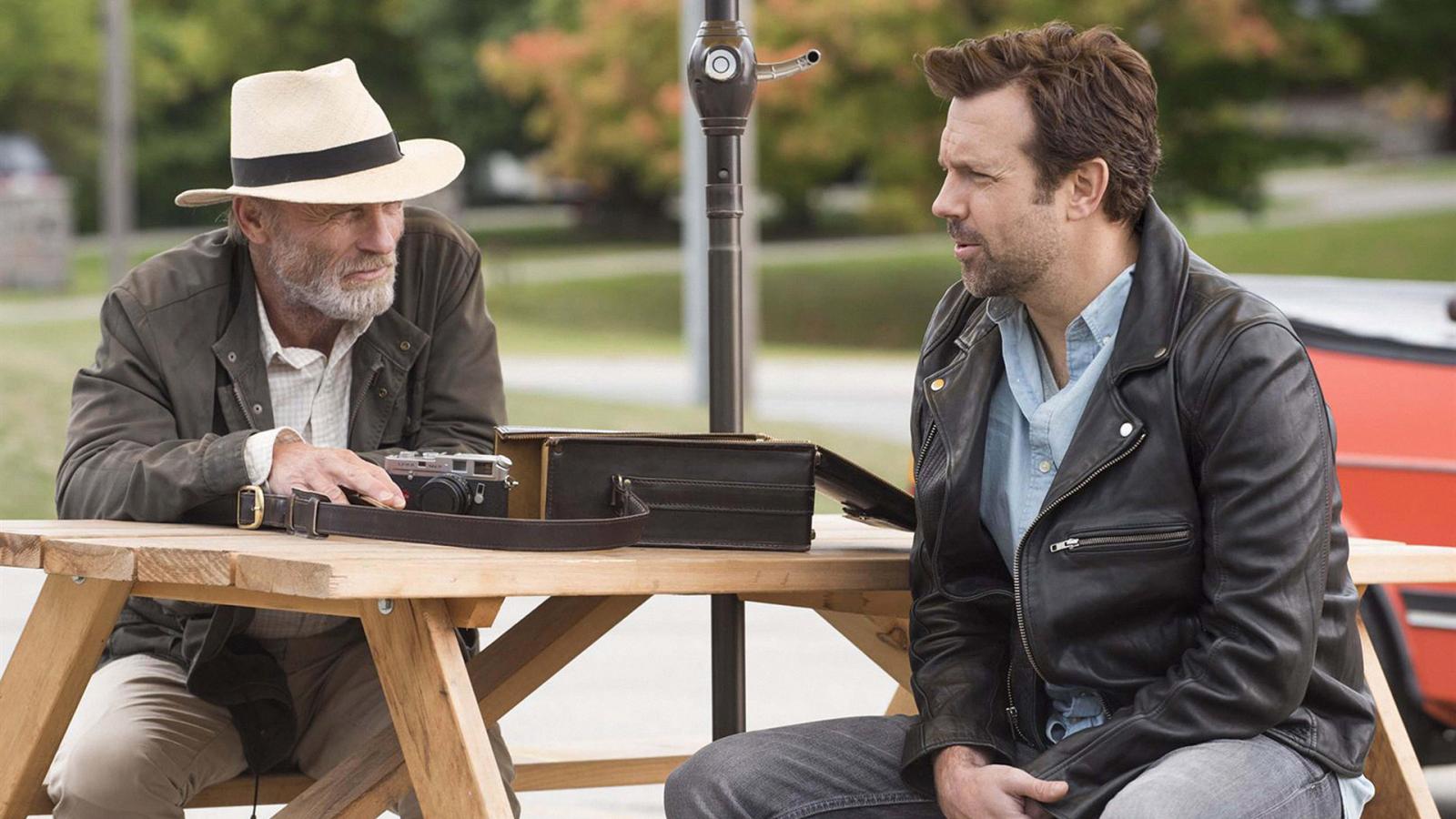 IMDb rating: 6.8
Based on a New York Times article by A. G. Sulzberger, this comedy-drama road movie follows the story of a cancer-stricken father, played by Ed Harris, and his son, portrayed by Sudeikis, as the two travel to the last Kodachrome lab in Kansas to have important photos developed.