Ditch the men, grab the wine, and settle in for these 7 shows that will make you laugh, cry, and nod in agreement.
Fleabag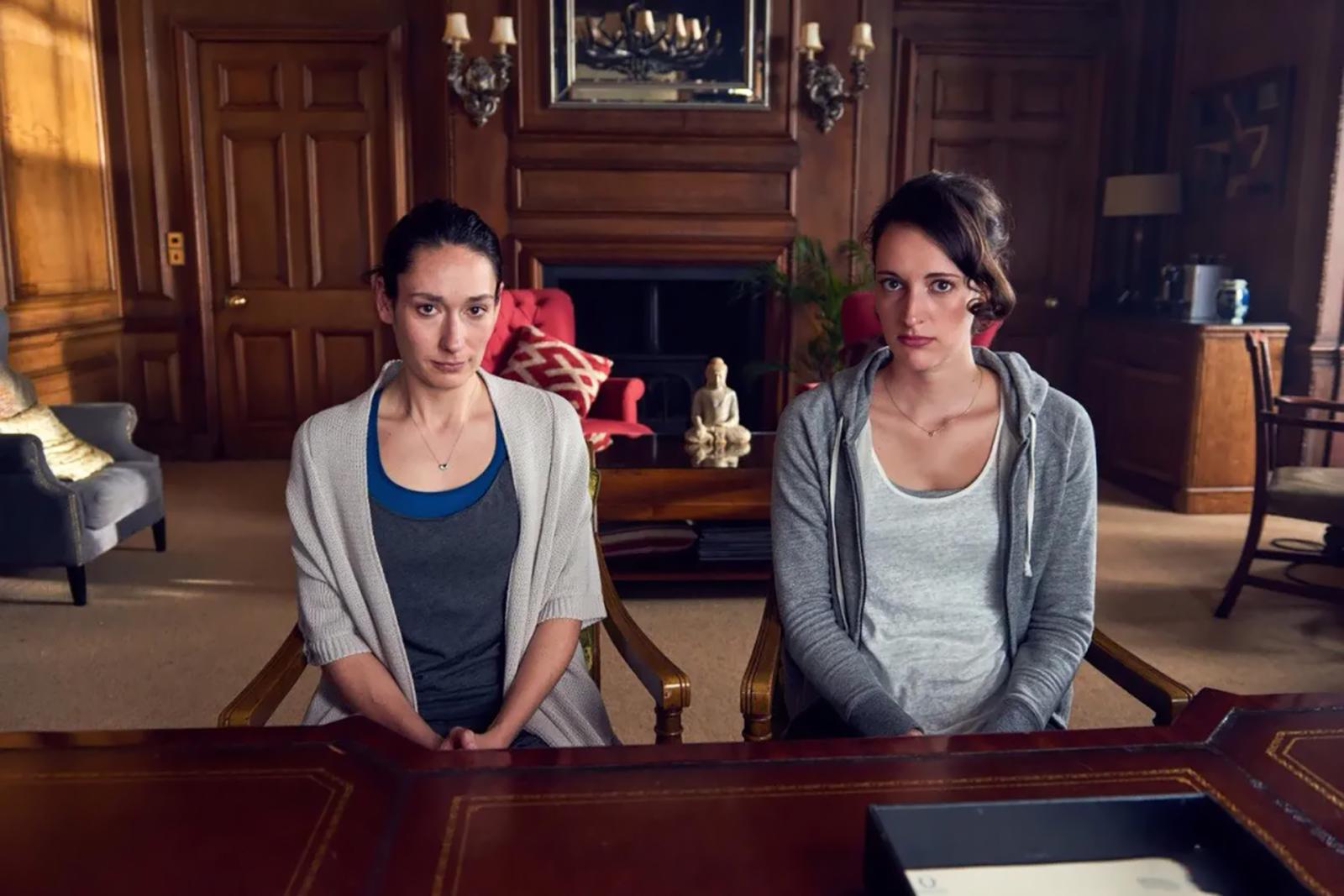 The first season of Fleabag came out as far back as 2016, and it's quite possible that you've missed it. But since then, writer and actress Phoebe Waller-Bridge has written for projects like Killing Eve or No Time to Die, won several Golden Globes and generally succeeded in the industry. Somewhere in between all that she managed to make the second season of Fleabag.
Honestly, you could start from there. The main character's life is still a complete mess: a weird stepmother, a weird father, a weird sister and her weird husband. The only normal person was her friend, but she also died, leaving behind a cafe and a guinea pig. And then the girl falls in love. For real. With a Catholic priest. It's immediately clear that nothing good is going to come of this, and that is true, except for a second season of one of the best TV shows in the world.
I Hate Suzie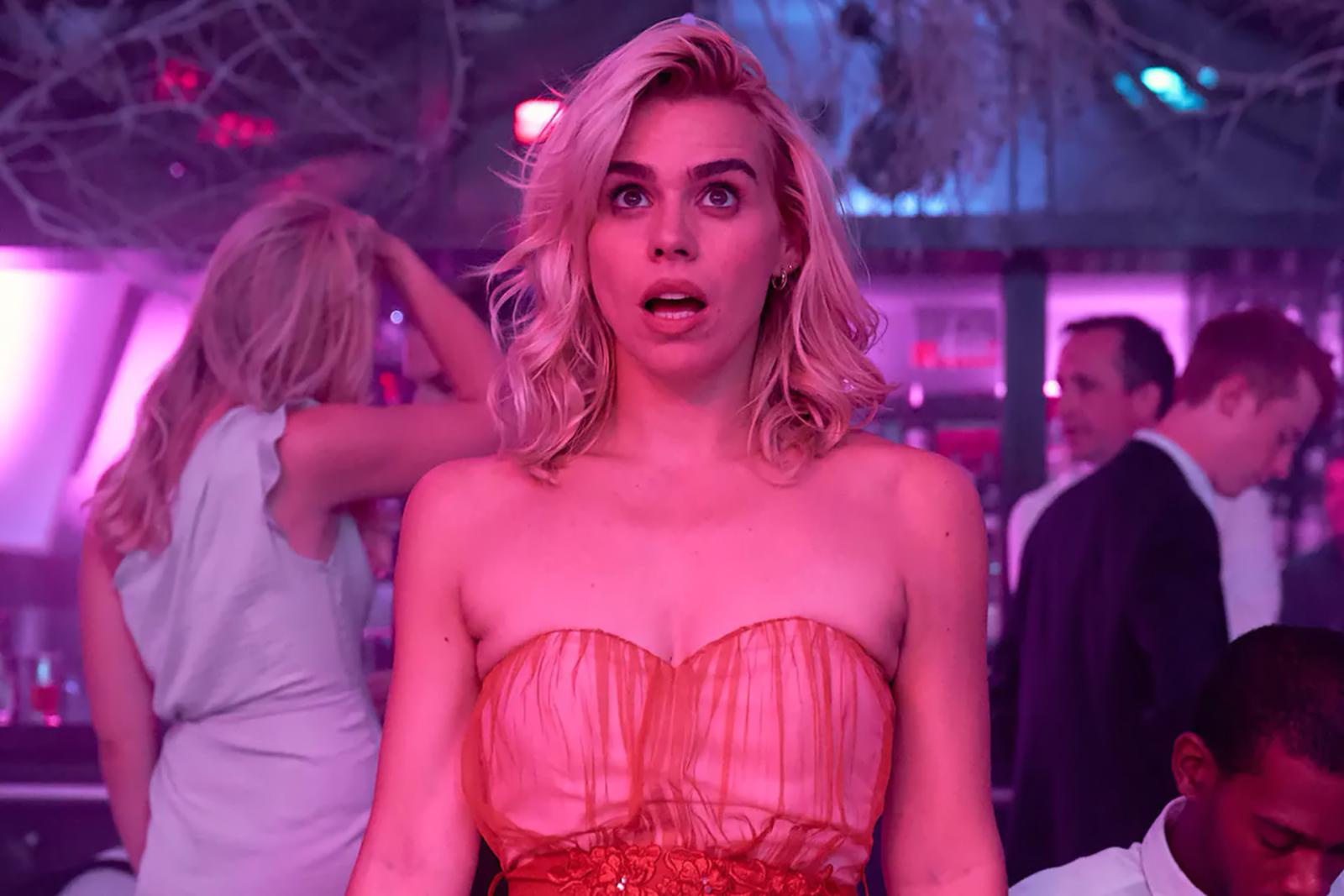 Suzie is a soap opera actress and former pop star. She's living in a cozy house with her husband and seven-year-old son and is about to sign a contract with Disney. Everything seems to be going well, until the day her intimate photos are leaked to the Internet. The kind of photos that ruin her marriage, career and everything that she had. On the other hand, this incident reveals her internal struggle and makes her think about what she really wants.
Why Women Kill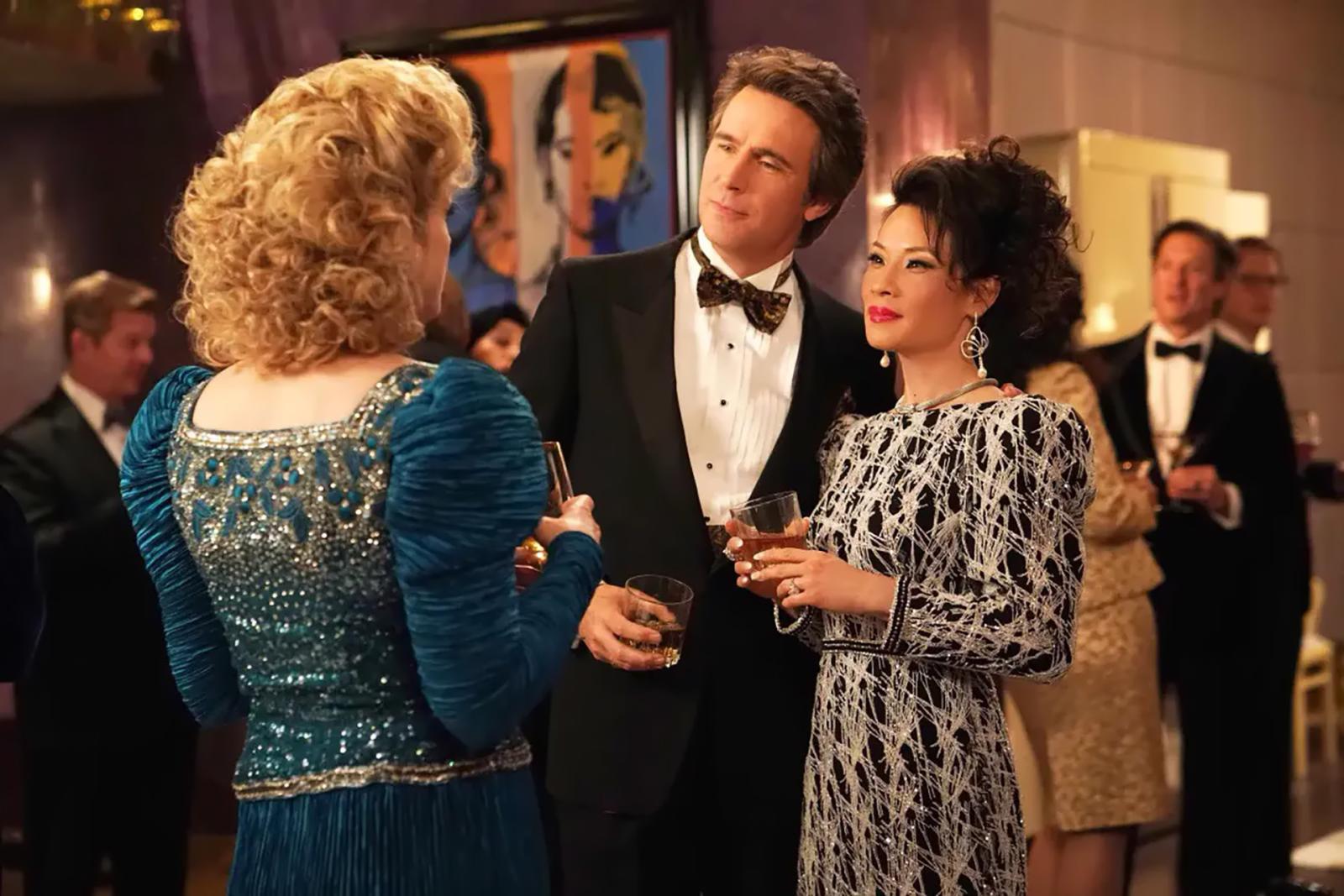 The first season has three storylines from different eras: a typical housewife from the 60s, a socialite from the 80s and a modern feminist, all facing the problem of infidelity in marriage. The circumstances and details of the stories are different, but the world of all the three characters, so carefully constructed, begins to crumble at the same moment. It's about the fragility of relationships and the institution of marriage itself, which has been slowly going to hell since the 60s (for those who want to argue, there are open statistics on divorce).
It is insanely interesting to see how it all ends, well, except for the murder. There is an added bonus of really cool credits that look like a full blown movie!
Big Little Lies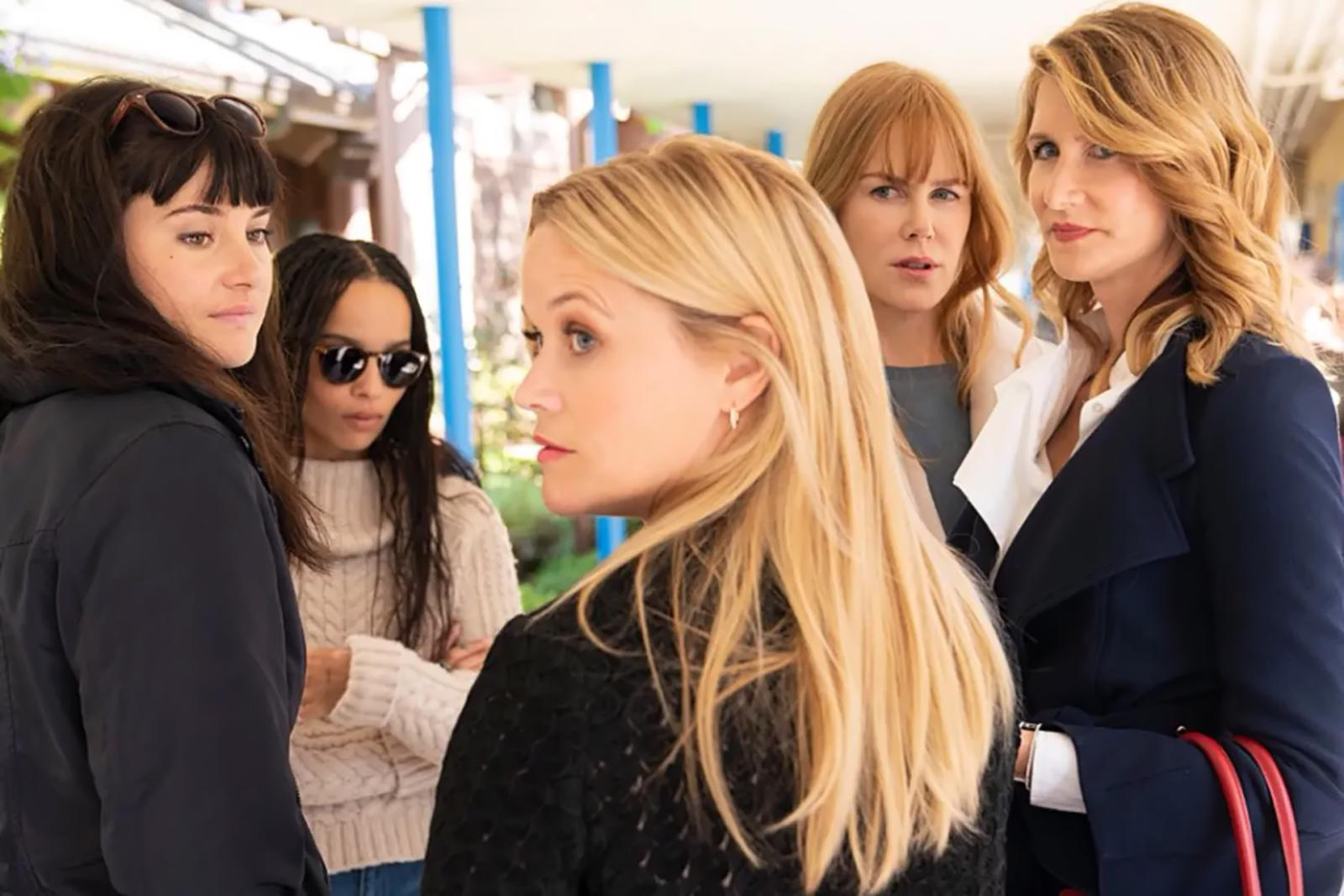 The story of how behind the facade of a fairly prosperous life in an upscale seaside neighborhood everyone hides something wicked. Cheating, misunderstanding, indifference, violence, secrets — the same things that plague regular people. It's so interesting to follow the adventures of Reese Witherspoon, Nicole Kidman, Zoe Kravitz, Shailene Woodley, it's as exciting as watching the collapse of other people's marriages, for that matter. It's almost like peeking at your neighbors' lives through the fence, thinking that you don't have it that bad.
The Morning Show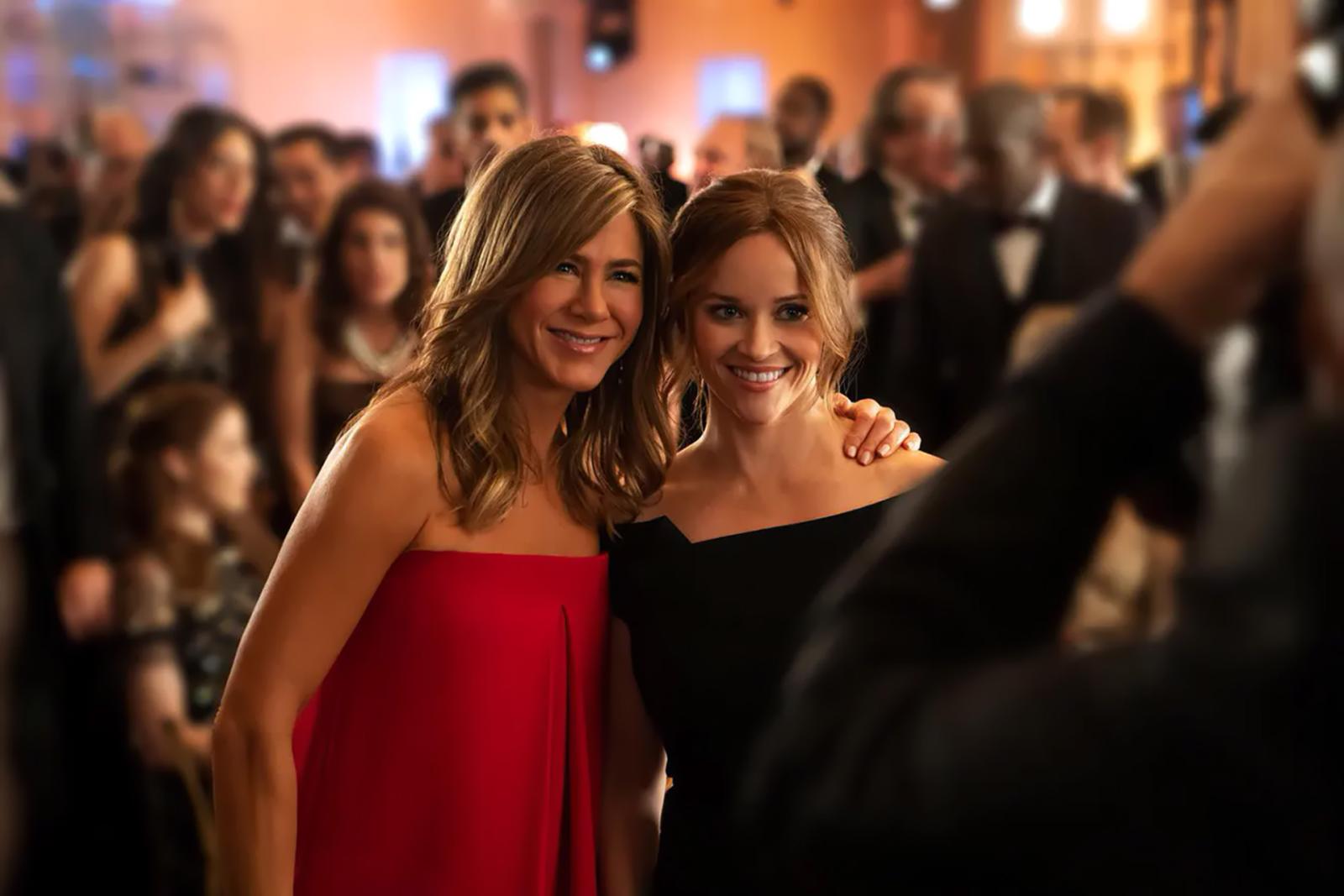 Apple TV's star project raises the problem of harassment: a charming celebrity host behaved inappropriately at work, he was reported and later lost his job. And then all the participants of the events together with the audience, since the viewer is a fully-fledged participant, should decide to themselves: whose side to take, how to react? Did he really do something so bad to ruin his career, or the girls themselves to blame?
The authors do not accuse anyone, but show step by step, quite calmly and patiently, how the big name and the status can paralyze the victim and leave her no chance not only to resist, but sometimes to live.
Workin' Moms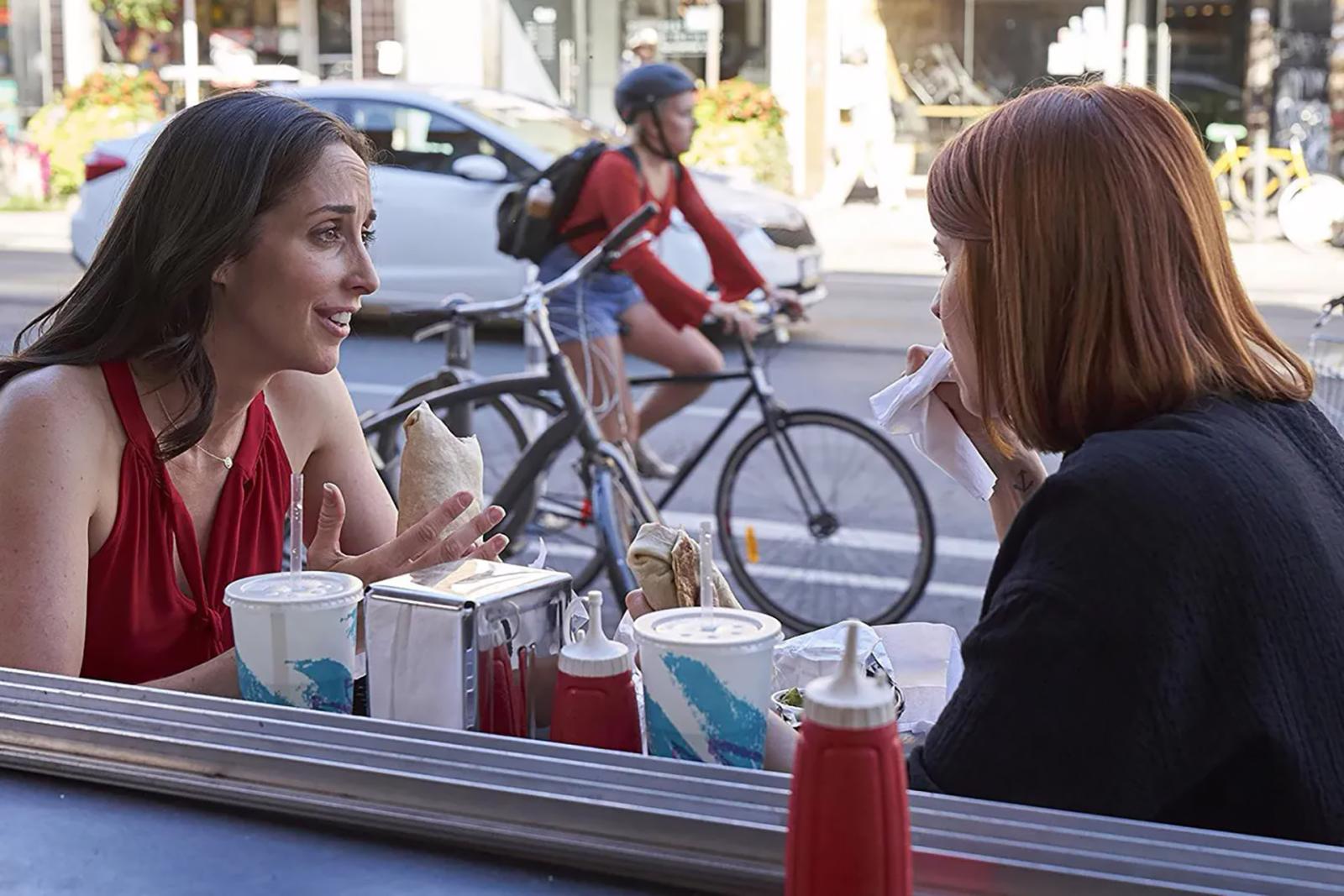 This is probably the best show about women who are trying to make it everywhere: to achieve something great, to earn money, and to raise children. But it's never that simple: after childbirth you sometimes get depressed, children often get called to school (and teenagers can find your gun and post a photo with it on Instagram), and husbands suddenly cheat with your nanny.
Oh, and there are times when you have to choose whose job is more important — yours or your husband's. Business trip becomes a stumbling block when your nanny can get sick and you have to drag the baby to the meeting. In general, the show tries telling all the working moms that they are not alone. You really want to hug all the characters, and kick the asses of their dumb husbands — just like in real life.
Don't Trust the B---- in Apartment 23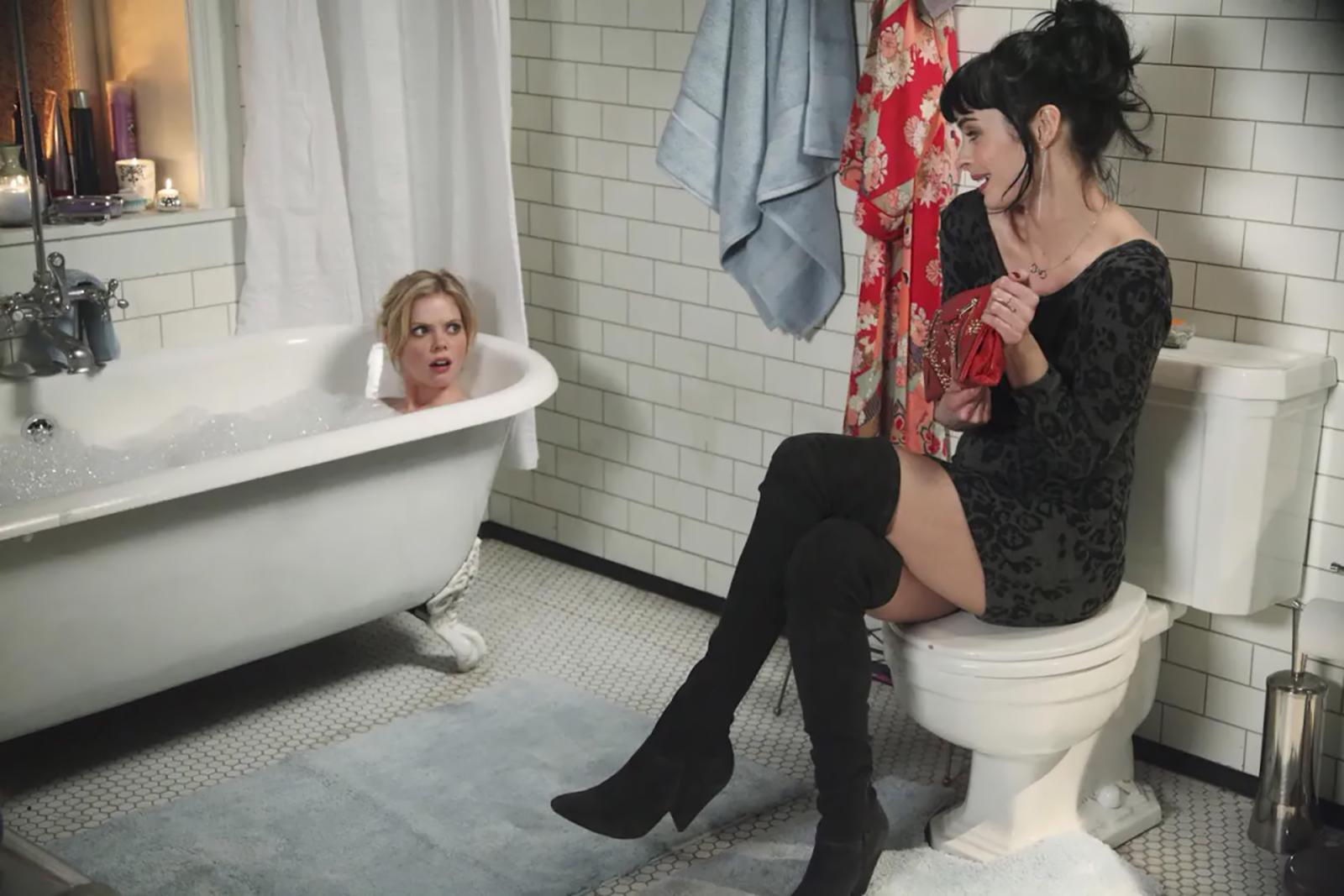 Easygoing, promiscuous, narcissistic, without any morals or friends — meet Chloe, a New Yorker, party girl and (surprise!) a perfect roommate. Her life is like some kind of a performance, she is a walking and very much a drinking manifesto of carefree and joyfulness. Carpe Diem is her motto, she has no reflection, thoughts, plans, or belongings.
Who needs a house, kids, dogs and a plant when you can just live life in the coolest city on earth? Let's be honest, we all judge her and are a little (just a little) jealous.