Get a glimpse into the royal family's holiday season.
Every family has its own traditions, especially when it comes to Christmas and New Year celebrations. The British royal family are no exception.
In addition to formal dinners and charity events, they also have a lot of other customs and traditions that have been passed down from generation to generation, with some being brought by new family members. We've picked six most interesting traditions of the British royal family that seem like they might be nice to adopt.
The monarch sends out hundreds of greeting cards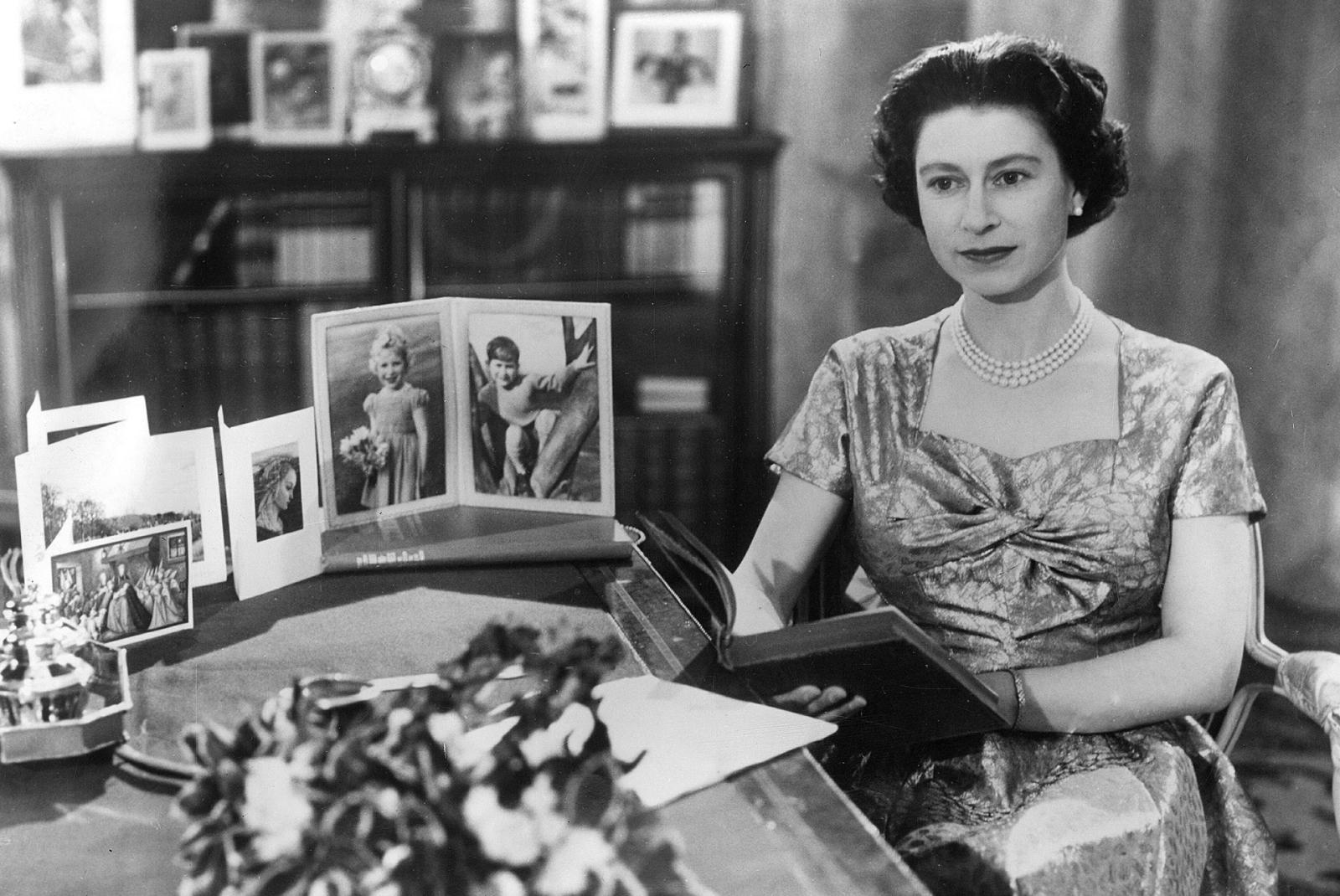 Well, in reality, the monarch has little time to send out all the Christmas cards at Christmas, so Queen Elizabeth II would start drafting them as early as the summer while vacationing at Balmoral Castle in Scotland. She signed about 800 cards every year.
The family attends a Christmas church service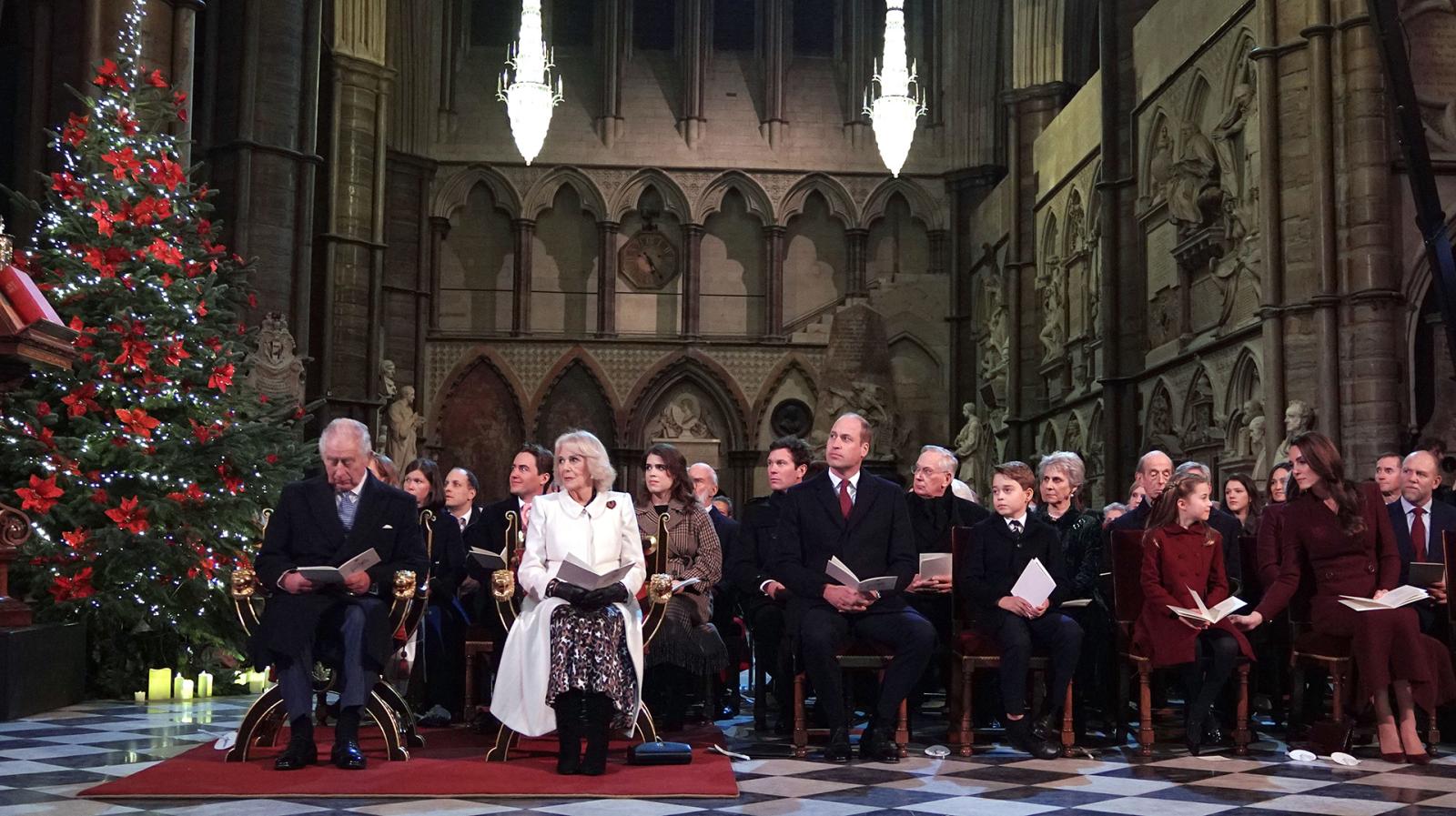 The service is held at Sandringham House in Norfolk. After the service, the entire family gathers around a massive table filled to the brim with holiday dishes. In his book The Royal Chef at Home: Easy Seasonal Entertaining, former royal chef Darren McGrady says the usual courses include shrimp or lobster salad, roasted turkey, parsnip, carrot and Brussels sprouts as side dishes, and a brandy Christmas pudding.
Decorating the Christmas tree together
According to people close to the royal family, the entire family gets together to decorate one large fur tree and one large silver Christmas tree that gets put up in the dining room, and which is around 30 years old. Elizabeth II would let her great-grandchildren hang up Christmas decorations.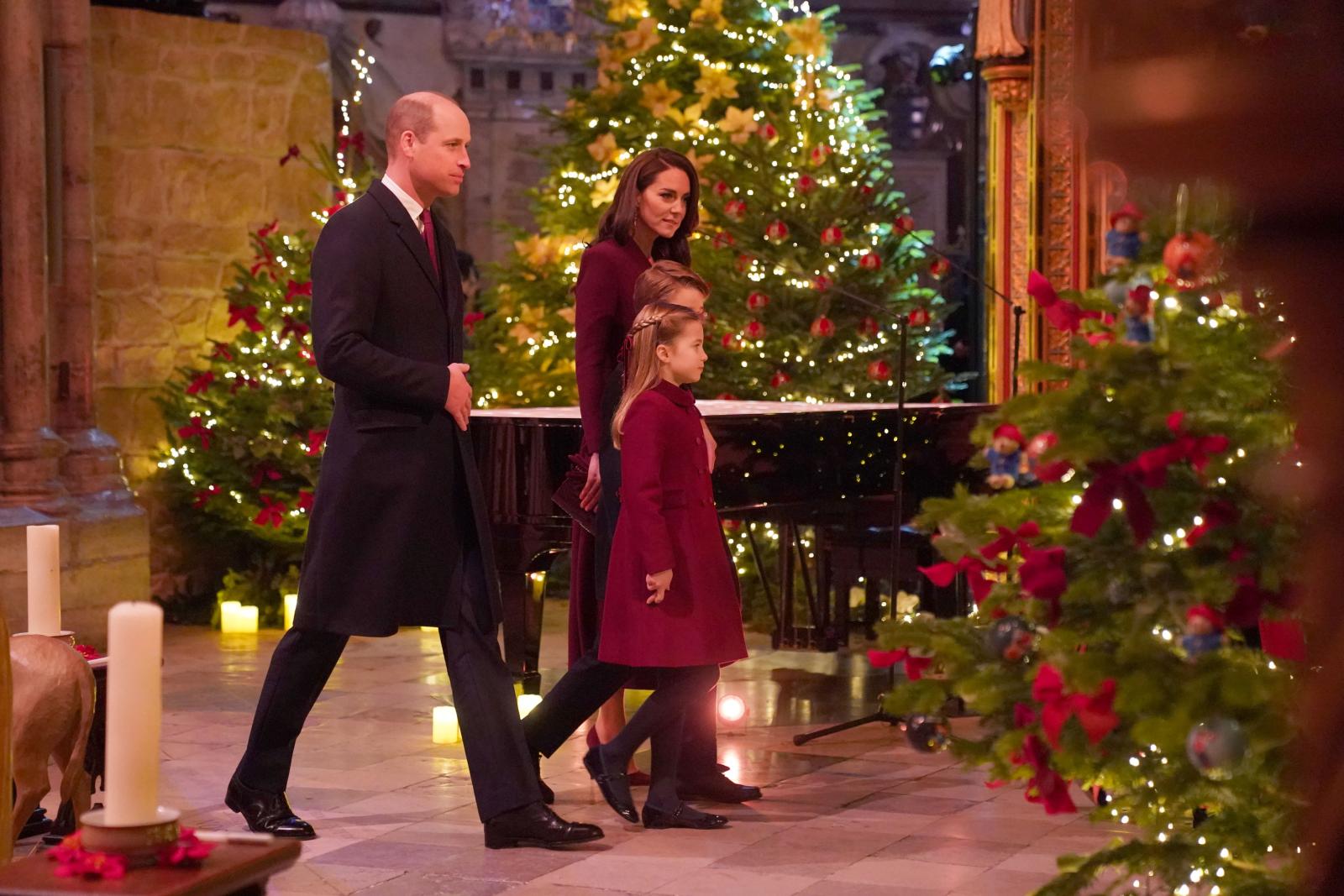 However, in the documentary The Queen's Green Planet that came out this year, the Queen complained the kids loved knocking all the decorations off the tree. Whatever the case may be, she then added they were delighted.
Exchanging gag gifts
Take a cue from the British royals if you're at a loss as to what to get your friends and family for Christmas.
They get each other gag gifts to have a good time while poking fun at each other. Rumour has it that Prince Charles (now King Charles III) once got a white leather toilet seat from his sister Princess Ann. He liked it so much that he started bringing it on foreign trips. Meanwhile, Kate Middleton got Prince Harry a Grow Your Own Girlfriend kit back when he was still single.
Donating money to charity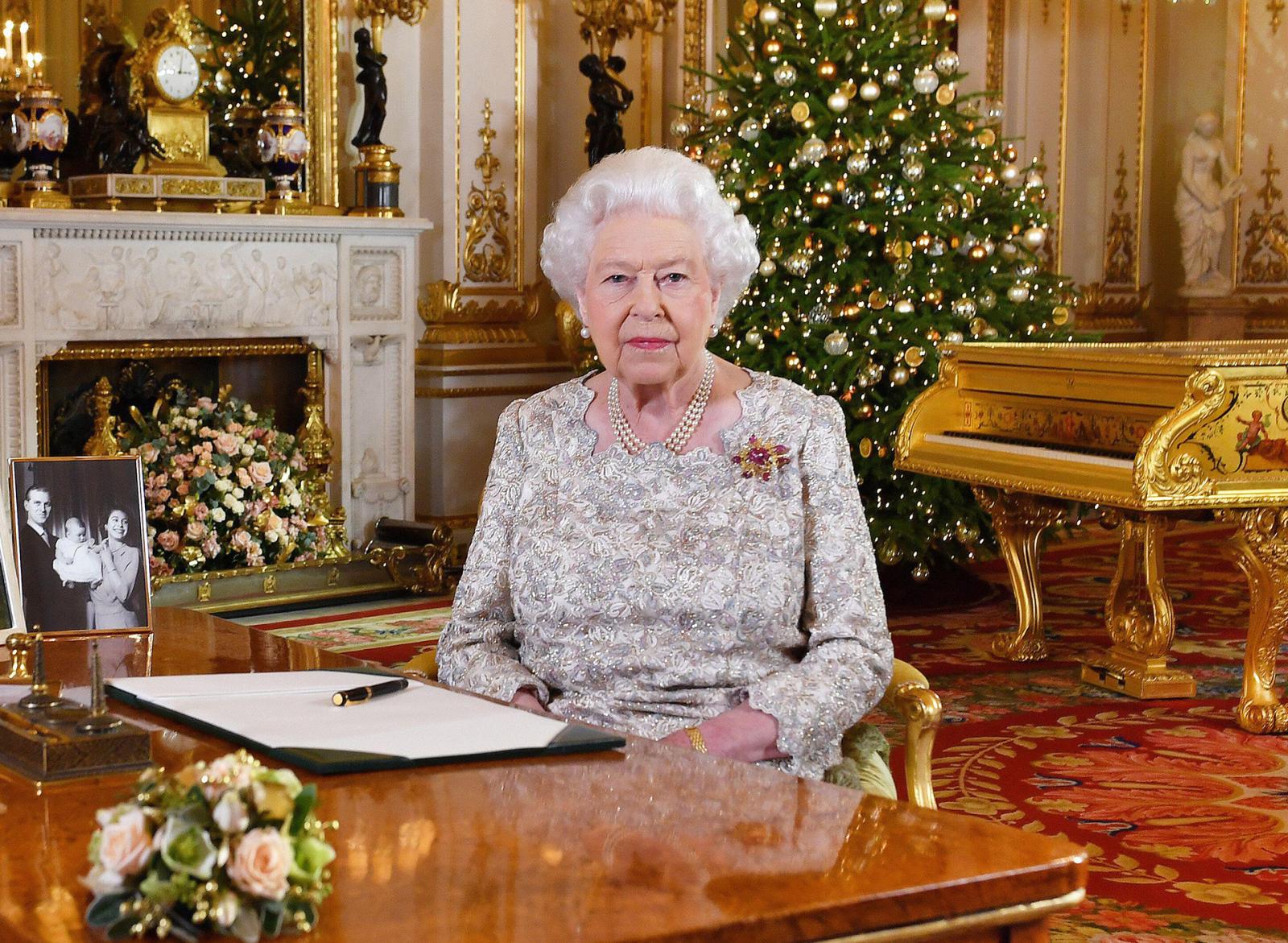 Donating money to local charities in Windsor is a long-standing tradition for the ruling monarch in Britain. Sometimes the best gift is the opportunity to buy and give gifts to loved ones or make food for them, so it is important to remember those less fortunate than us during holidays like Christmas.
Serving chocolate desserts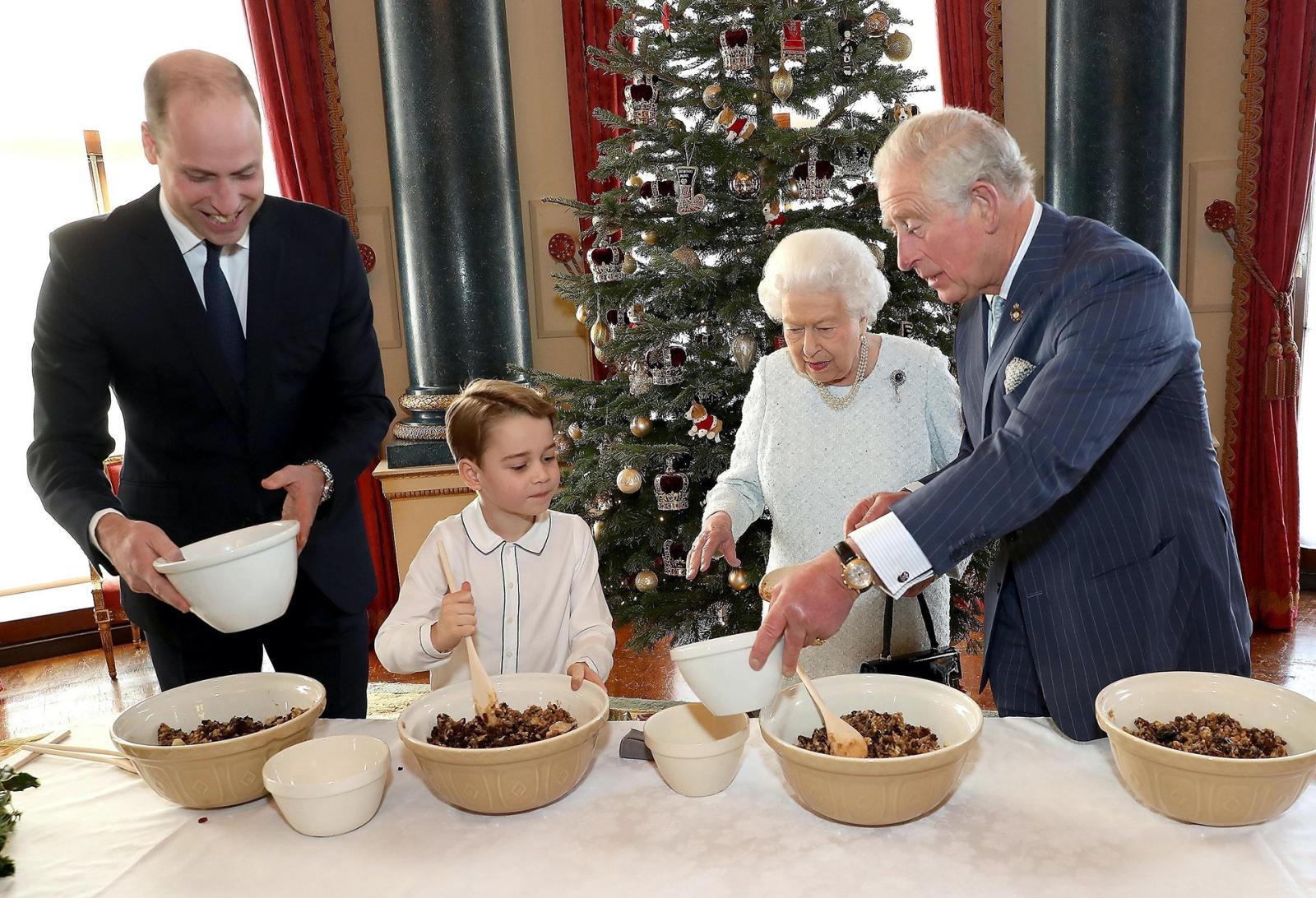 A former royal chef says the late Queen was addicted to chocolate, so chocolate treats were always a must on the Christmas table. It makes perfect sense if you think about it. When else would you want to eat chocolate if not at Christmas?