Fatal Attractions: 12 Worst Movie Romances That Made Us Cringe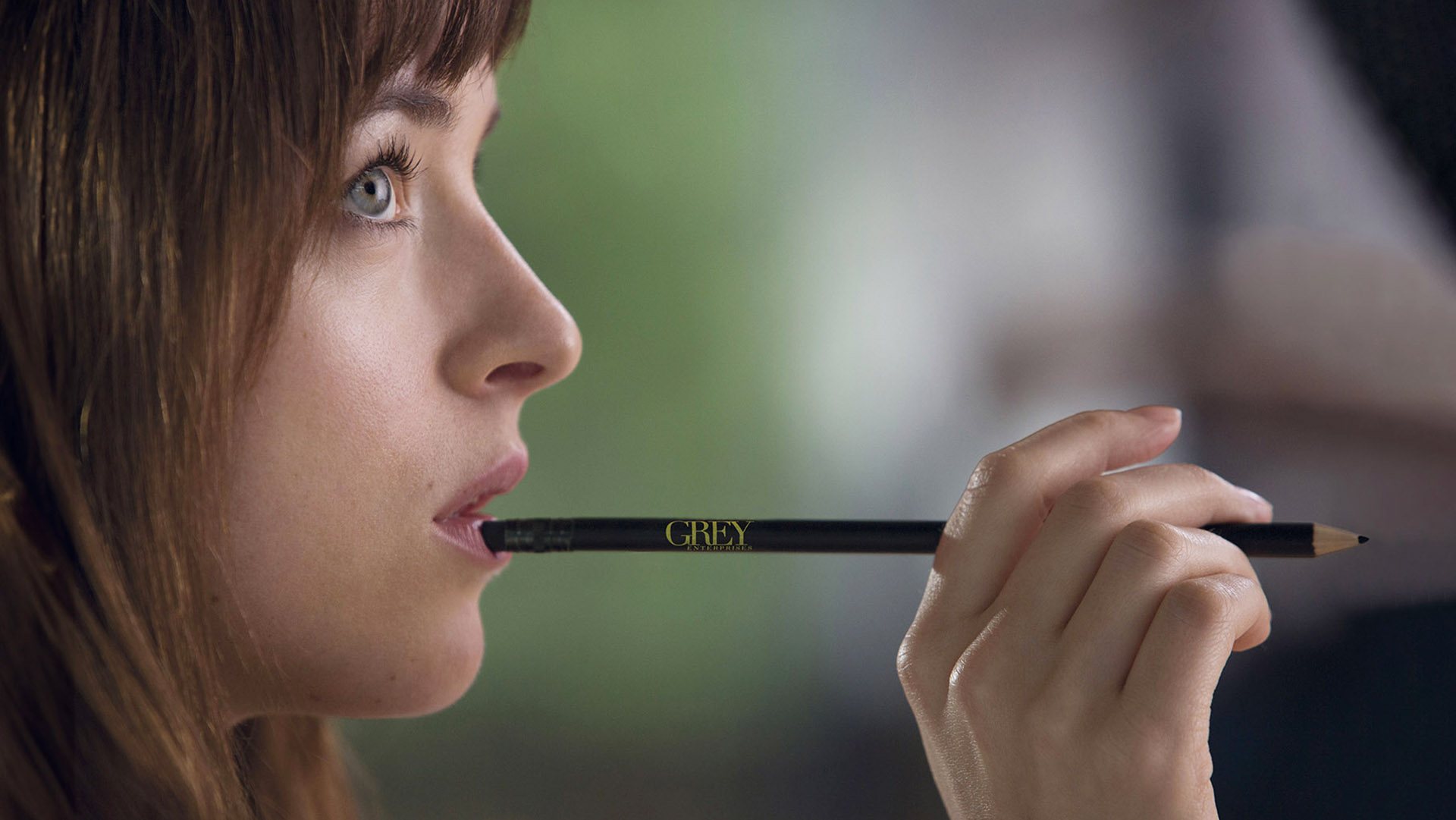 Those are not love stories. Those are just some hot mess.
1. From Justin to Kelly (2003)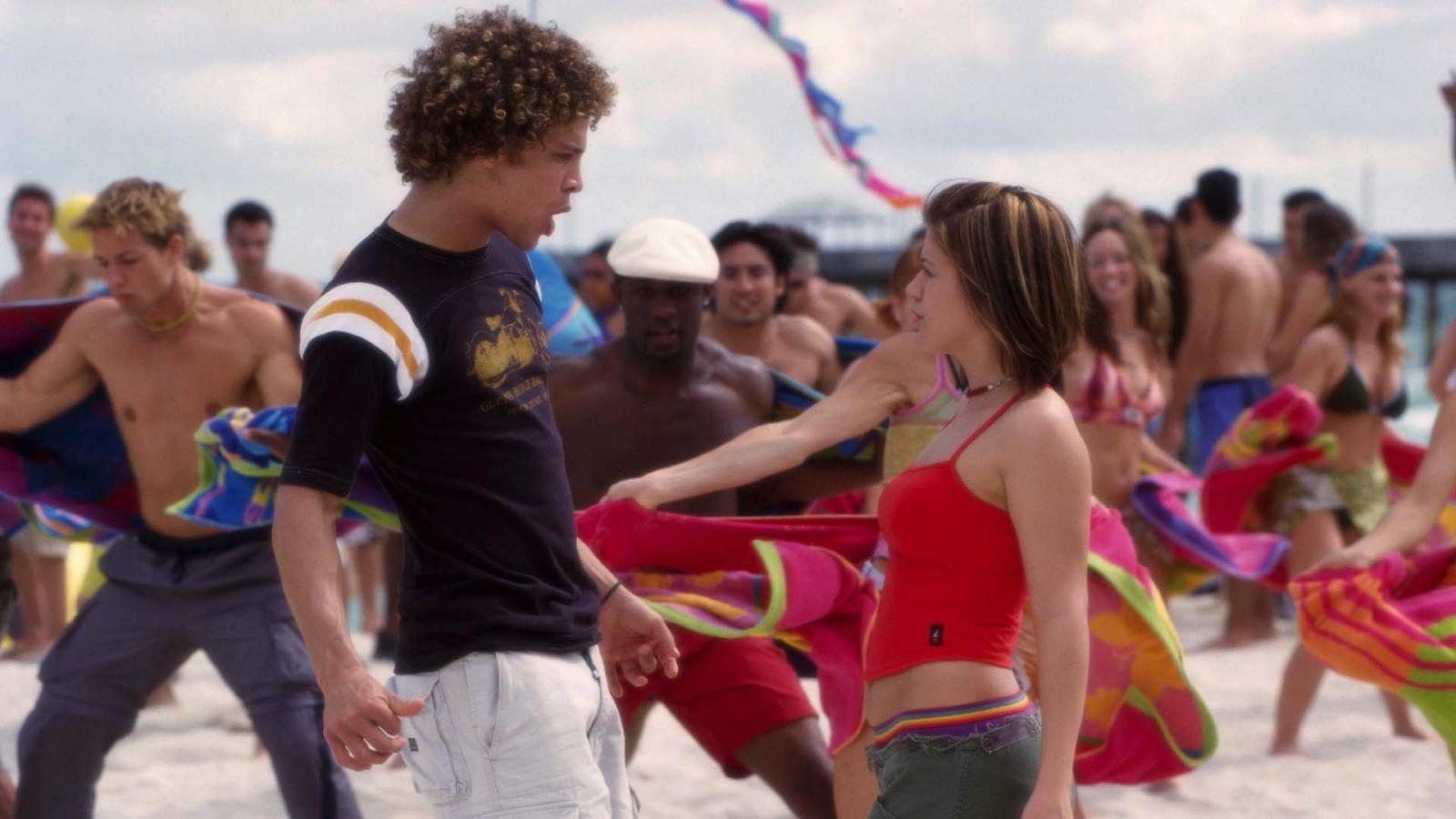 Who could forget this gem from the early aughts, right after the American Idol craze? Kelly Clarkson and Justin Guarini starred in this beachside rom-com that has a rotten tomatoes rating of, wait for it, 10%. If that doesn't scream cringefest, I don't know what does. They tried to sell us on the idea of Kelly, a small-town Texas girl, and Justin, a Pennsylvania college student, falling in love over spring break in Miami. Yeah, sounds so… believable. The acting was wooden, the chemistry was absent, and let's not even get started on the cringy dialogue.
2. Gigli (2003)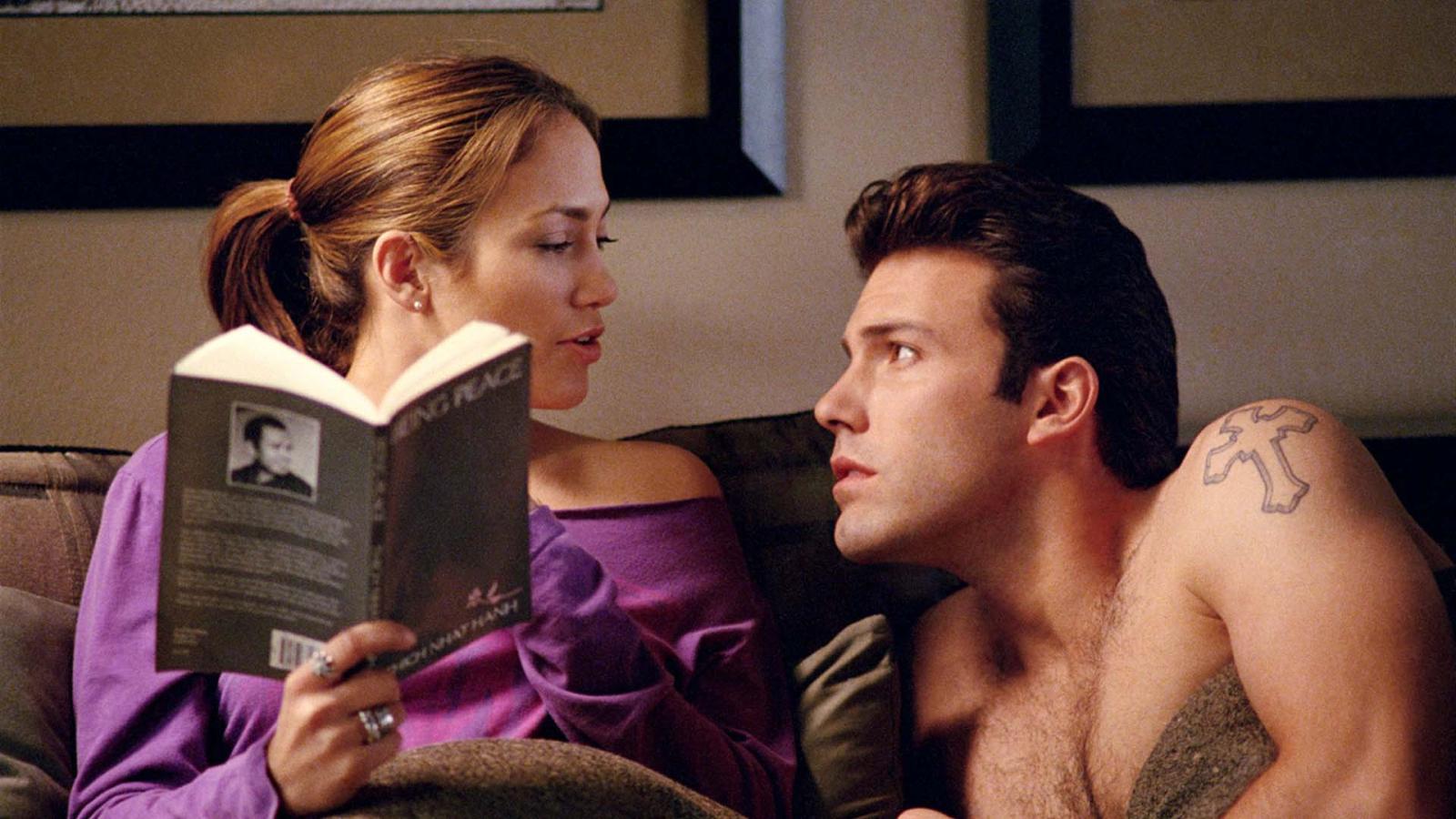 2003 was not a great year for romance movies, was it? The Bennifer vehicle Gigli is a classic example of how a high-profile off-screen romance (Ben Affleck and Jennifer Lopez) does not always translate to on-screen chemistry.
With an abysmal 6% rating on Rotten Tomatoes, the movie features Ben as Larry Gigli, a low-level mobster who kidnaps the brother of a powerful federal prosecutor. Enter J.Lo as Ricki, a freelance enforcer sent to oversee Gigli's job. The love story between the two is as convincing as a three-dollar bill. It's so bad, it's almost fascinating.
3. The Hottie & the Nottie (2008)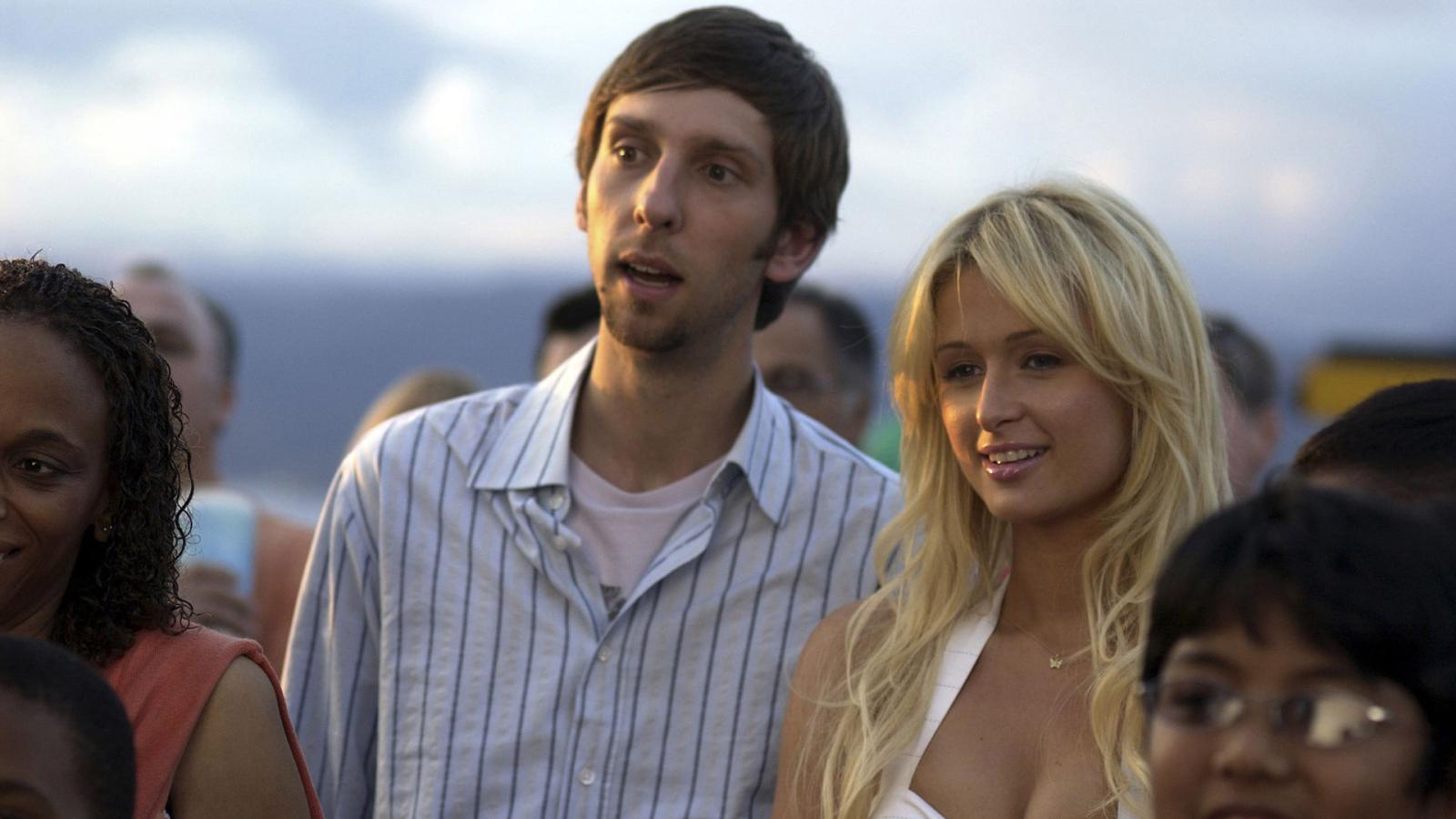 A title that's the epitome of elegance, wouldn't you agree? Paris Hilton stars as the Hottie, Cristabel Abbott, in this romantic comedy that boasts a staggering 1.9/10 on IMDb. The plot revolves around Nate Cooper (Joel David Moore), who has been smitten with Cristabel since first grade but must find a boyfriend for her less attractive best friend, June Phigg (Christine Lakin), before he can pursue her. The forced romance, superficial values, and lack of any meaningful plot makes the love story in this film as appetizing as a bowl of cold, day-old oatmeal.
4. The Room (2003)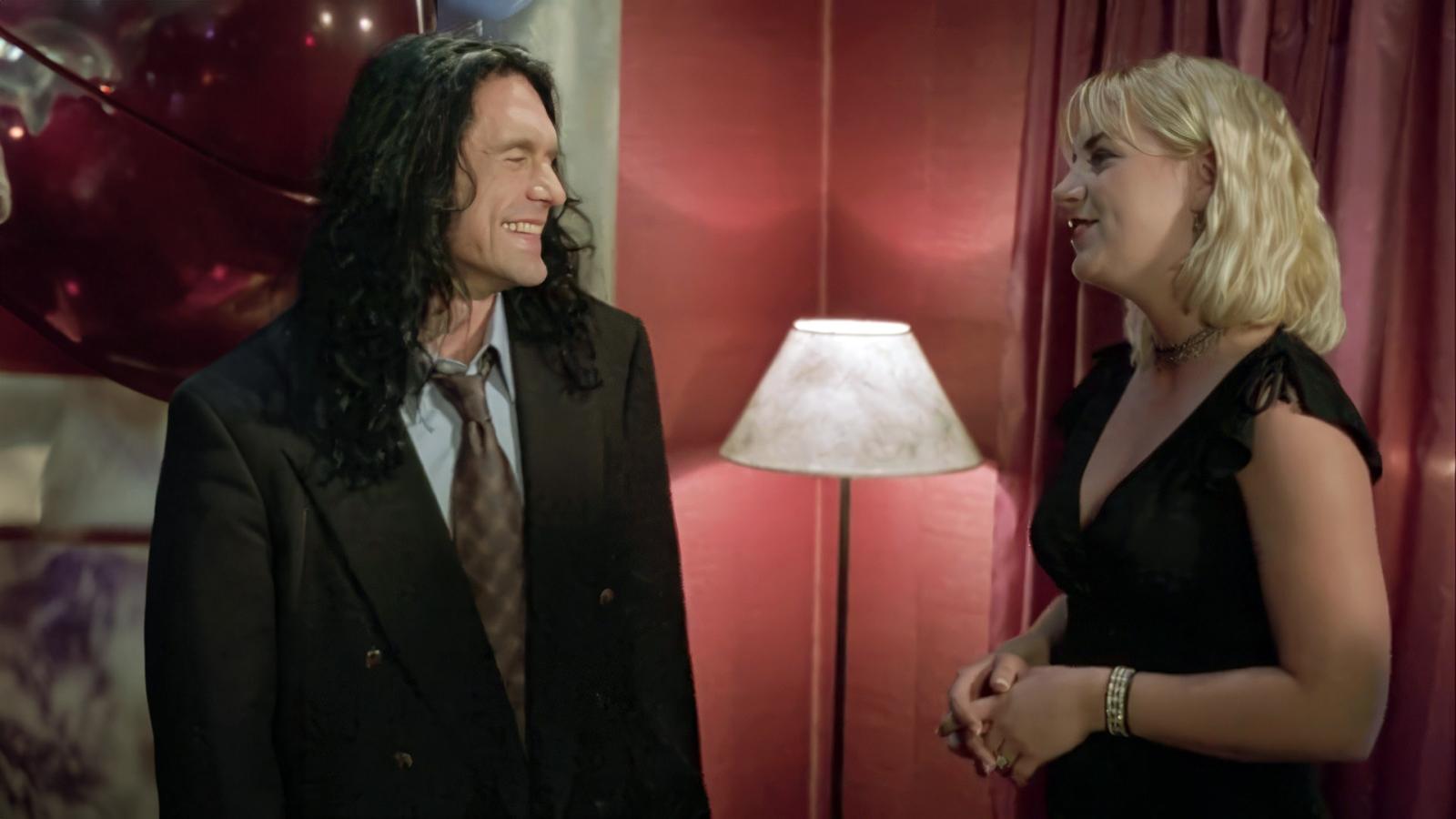 Another 2003 film that missed the romantic mark is The Room, often referred to as the Citizen Kane of bad movies. With an inexplicably high (considering its notoriety) 25% on Rotten Tomatoes, this romantic drama was written, directed, and produced by its star, Tommy Wiseau.
The film follows Johnny (Wiseau), a successful banker who is betrayed by his fiancée Lisa (Juliette Danielle) and best friend Mark (Greg Sestero). This movie is a potpourri of laughably melodramatic scenes, inexplicable plotlines, and a love triangle as believable as a unicorn trotting down Main Street.
5. Blended (2014)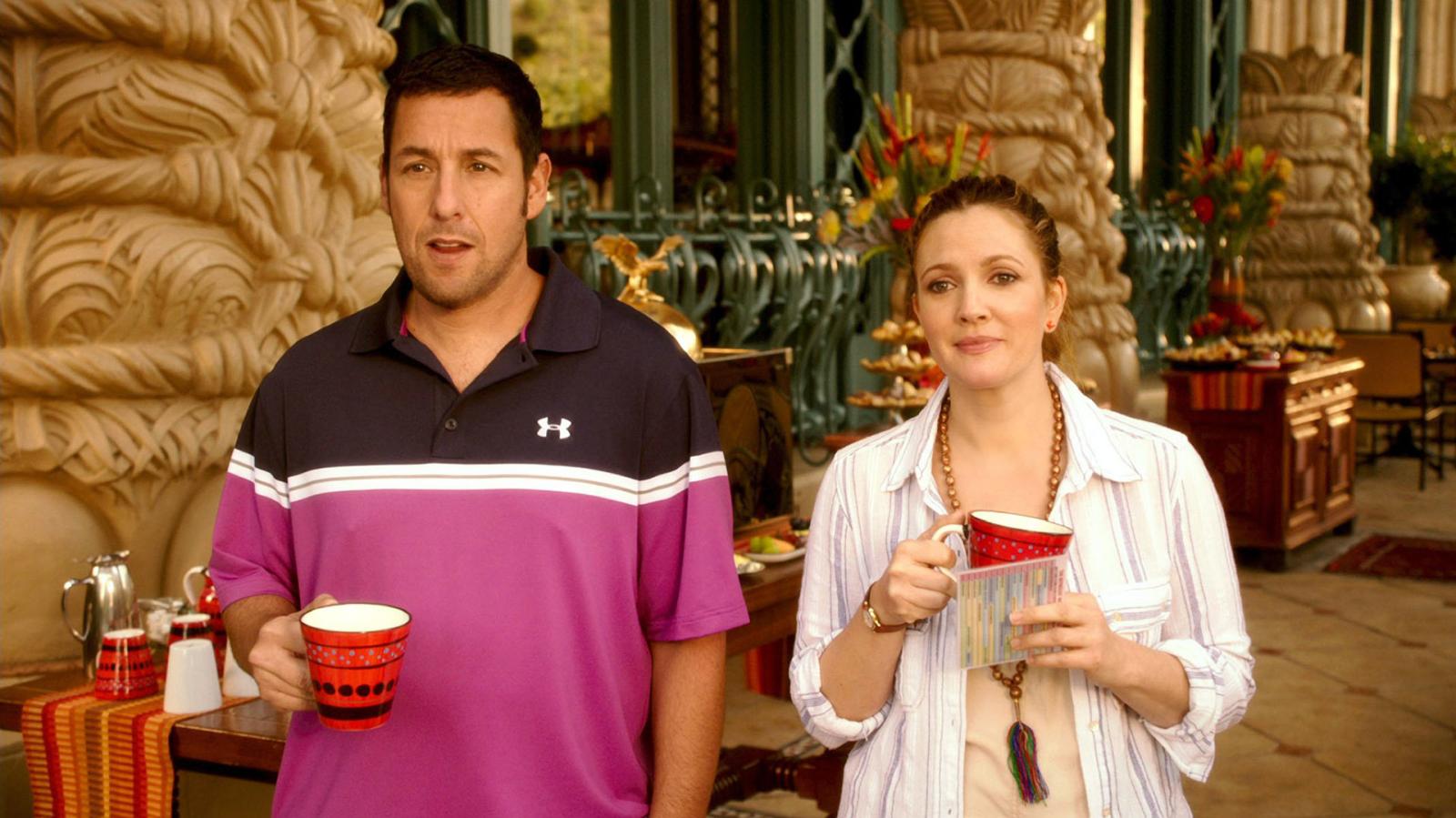 Adam Sandler and Drew Barrymore have a history of great rom-com collaborations. Blended, unfortunately, isn't one of them. The duo plays single parents who, after a disastrous blind date, find themselves stuck together at a resort for families. Over time, they grow closer, because of course they do. Despite Barrymore and Sandler's chemistry, the movie falls flat with a 14% on Rotten Tomatoes and is more painful than a blind date that just won't end.
6. Fifty Shades of Grey (2015)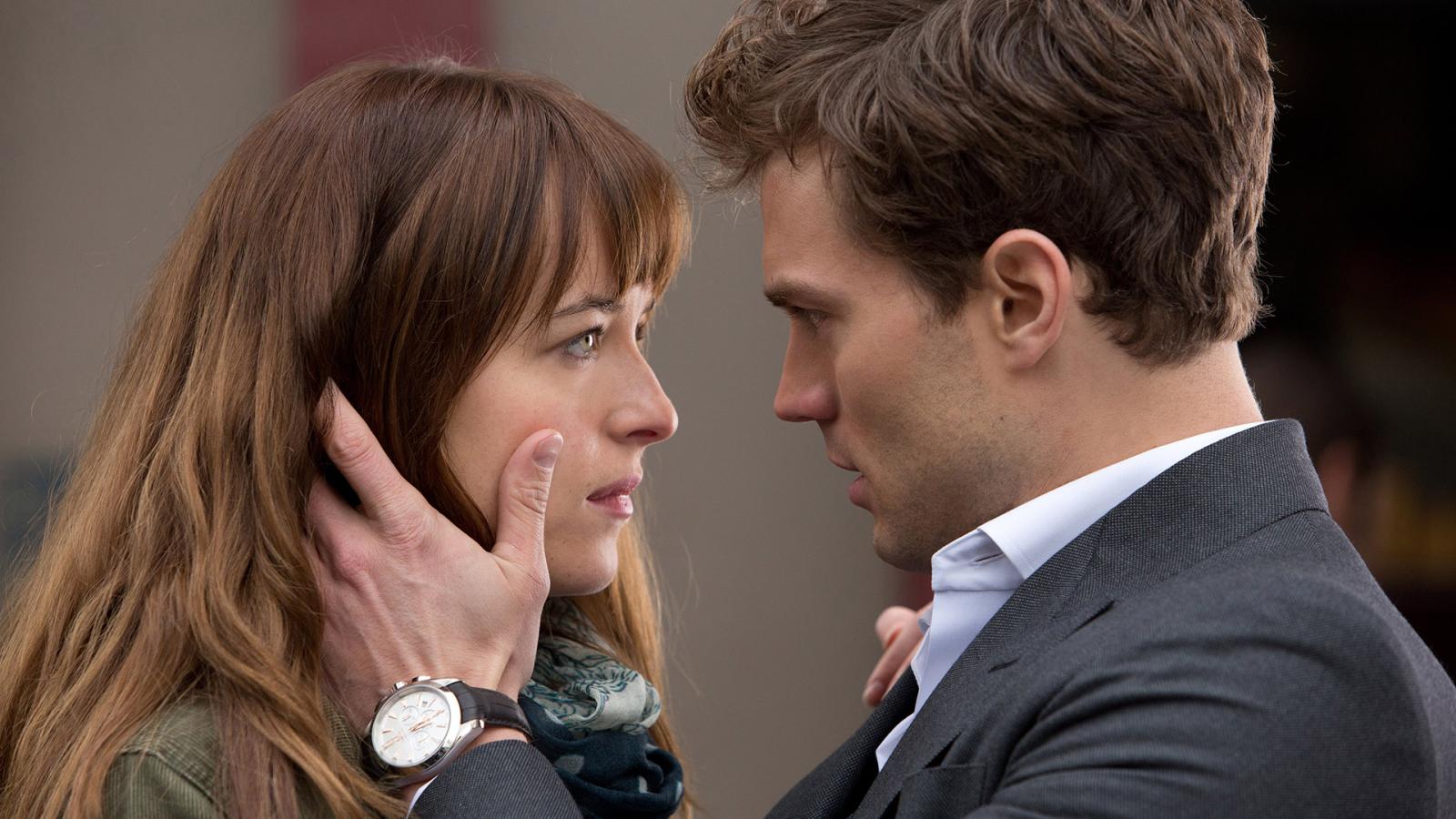 Based on the controversial best-selling book, Fifty Shades of Grey attempted to bring the kinky romance between naive literature student Anastasia Steele and handsome, tormented billionaire Christian Grey to life on the big screen. While it managed to rack up over $570 million in worldwide box office earnings, it only mustered a 25% rating on Rotten Tomatoes. The lack of chemistry between the leads and the cringy dialogue left audiences feeling more awkward than titillated.
7. Swept Away (2002)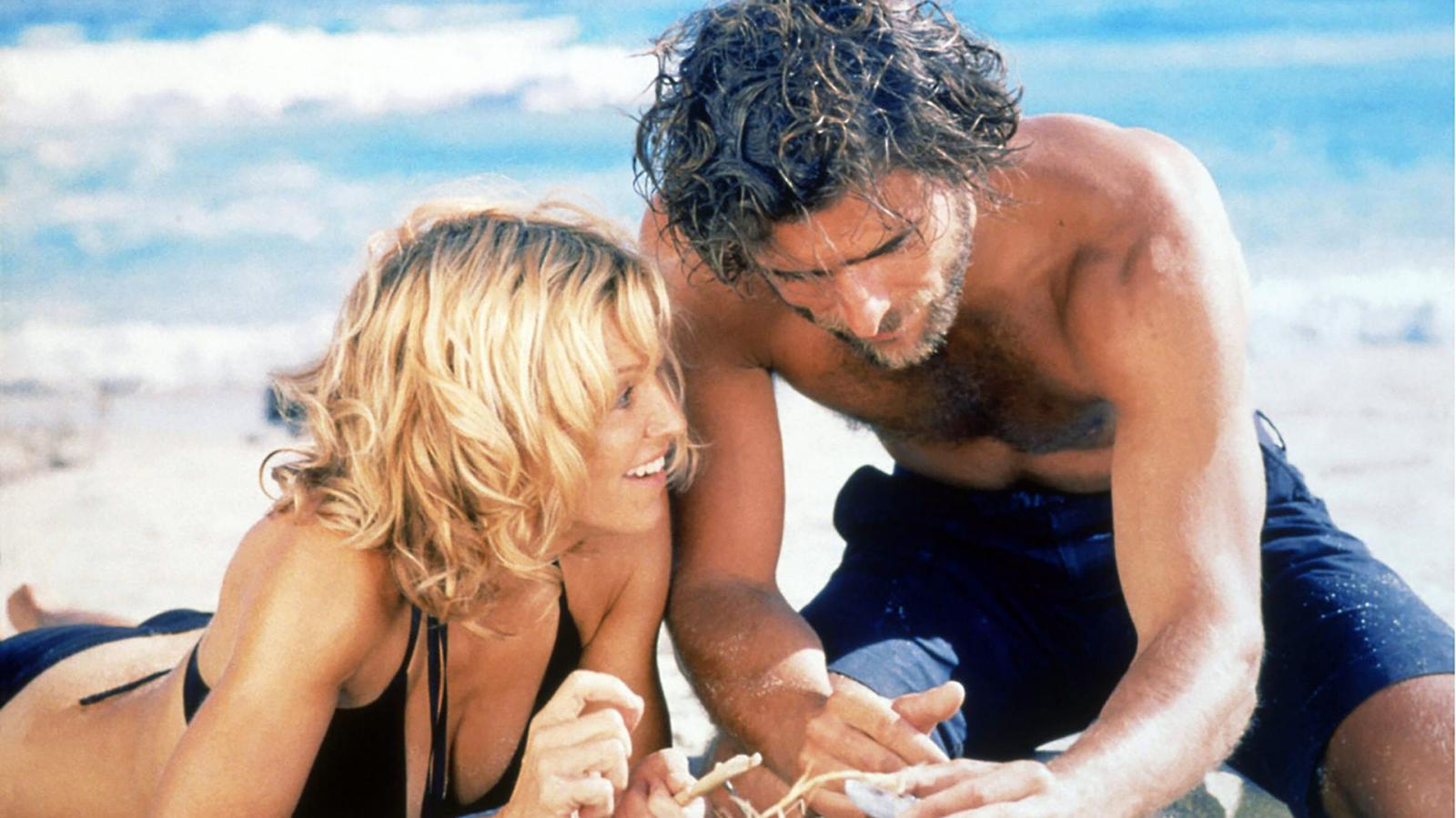 Directed by Guy Ritchie and starring his then-wife Madonna, Swept Away is a remake of the 1974 Italian film of the same name. It tells the story of a wealthy socialite (Madonna) and a communist deckhand (Adriano Giannini) who end up stranded on a deserted island together. The film scored a pitiful 5% on Rotten Tomatoes, with the romance being almost unbearably cringey. Perhaps not surprisingly, the movie was a financial flop, too, earning a mere $600,000 at the US box office against its $10 million budget.
8. Glitter (2001)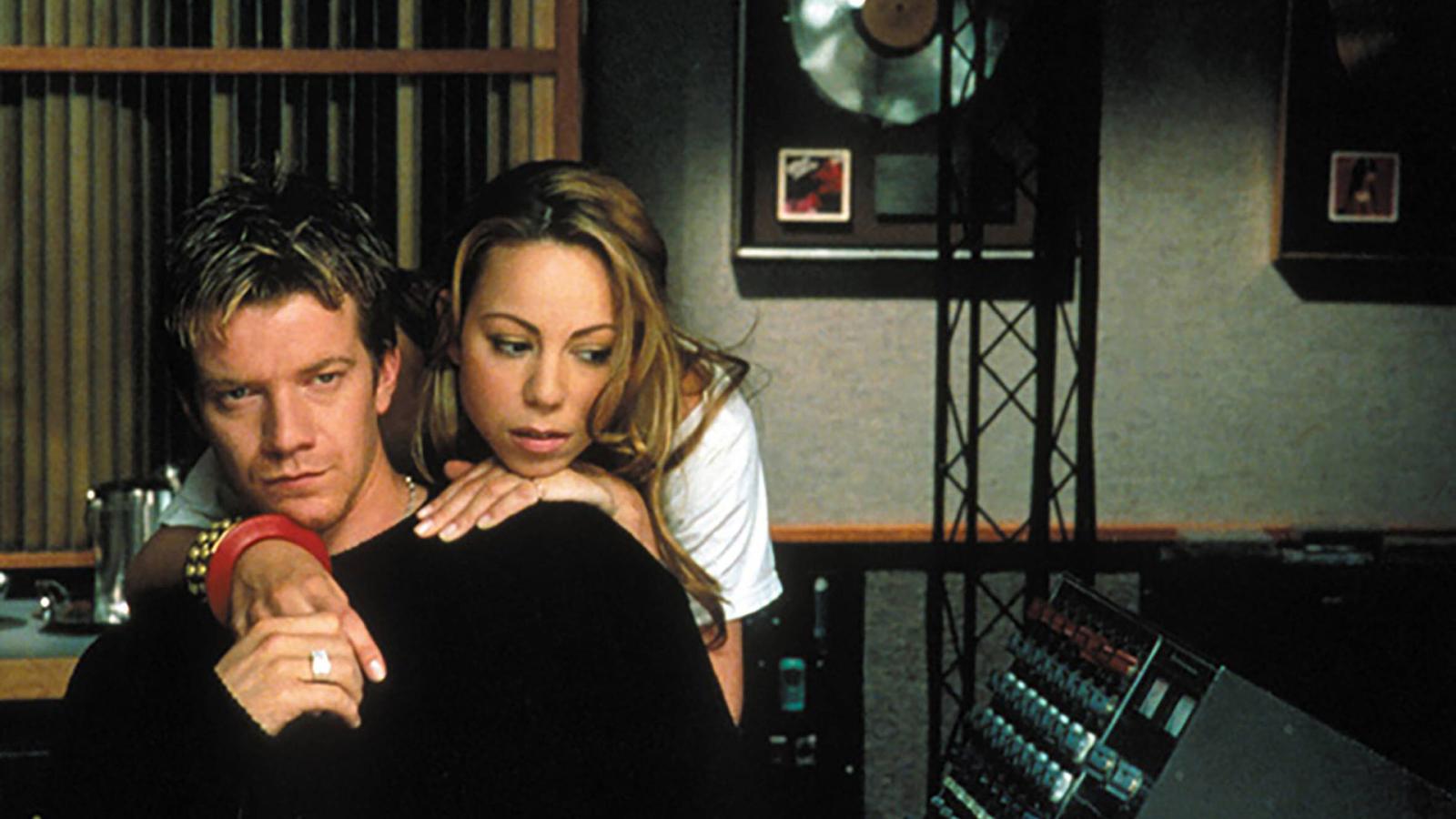 Starring Mariah Carey, Glitter is a romantic musical drama set in the 1980s. Carey plays an aspiring singer who falls for a DJ who helps her achieve fame. With a painful 6% rating on Rotten Tomatoes, the movie's love story lacks any semblance of depth or believability. The film bombed at the box office, too, with domestic gross earnings of just $4.3 million against a $22 million budget. No amount of star power could have saved this disaster of a movie.
9. Valentine's Day (2010)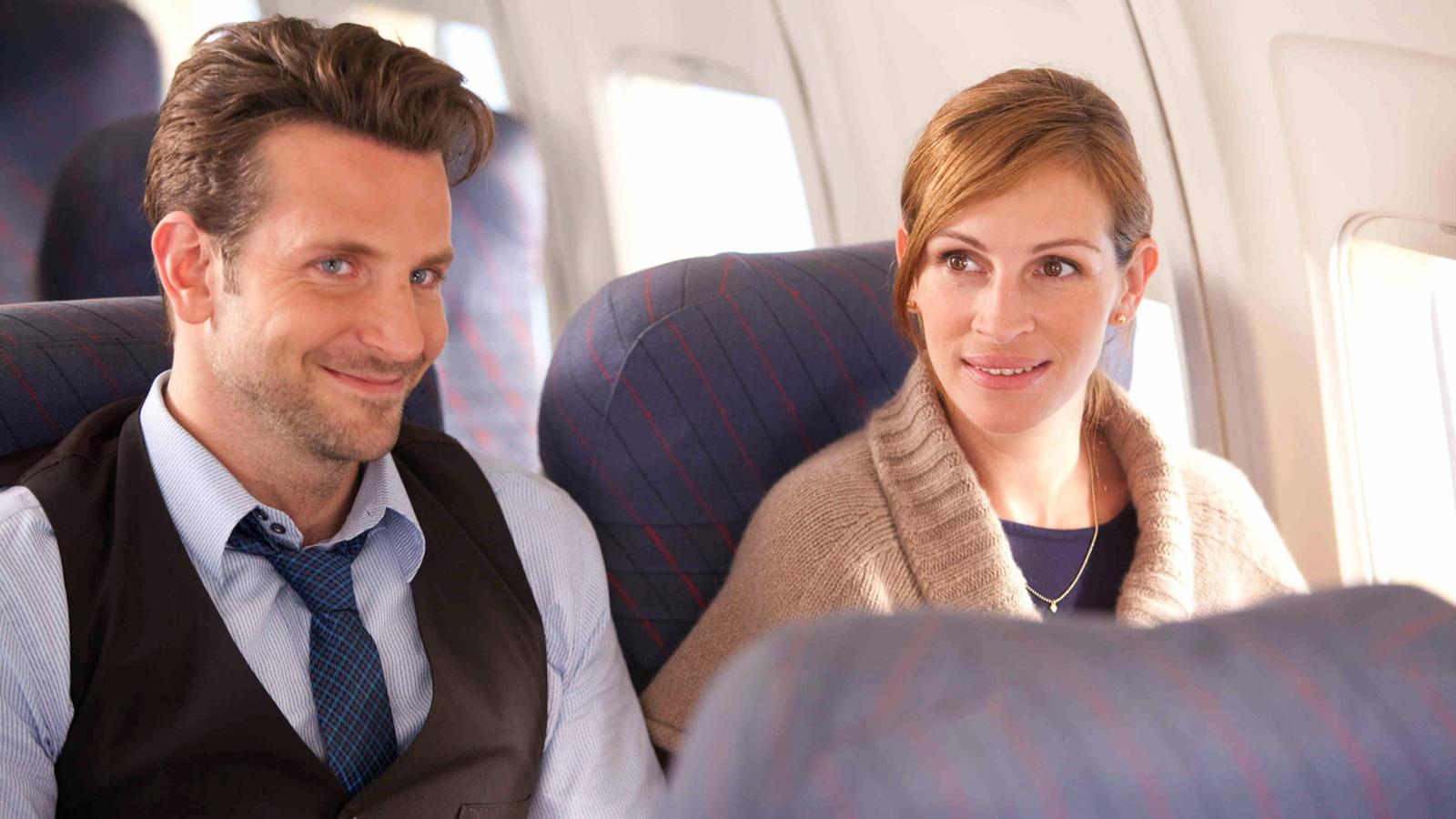 An ensemble cast filled with A-list actors couldn't save Valentine's Day from being a disjointed mess. The film tried to weave together several love stories, but ended up feeling like a poorly executed attempt to mimic the charm of Love Actually. The forced romantic connections and cliche-filled plotlines had a shallowness that even a toddler's pool would scoff at. Despite a star-studded cast, the film only managed a 18% rating on Rotten Tomatoes.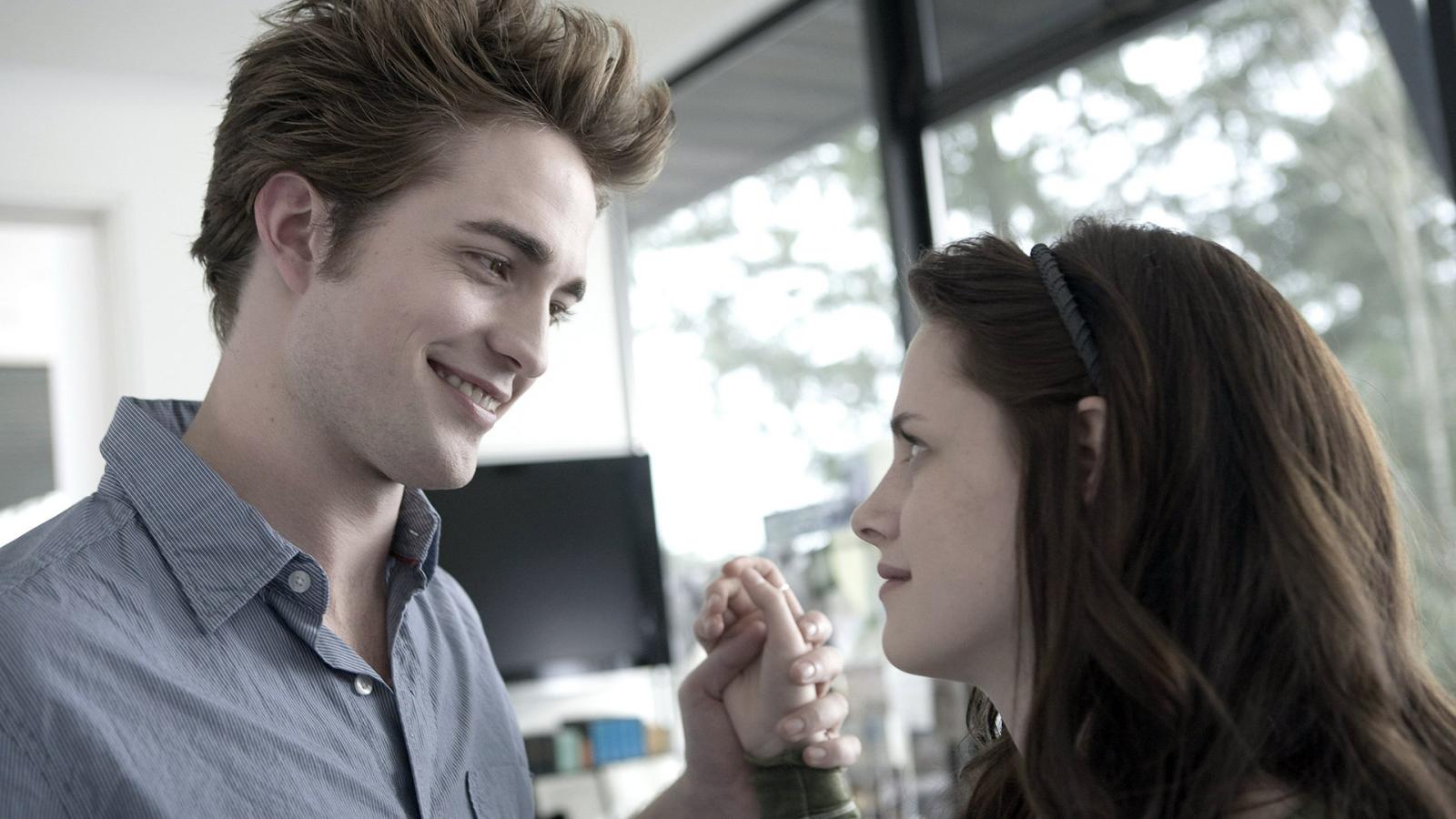 While Twilight was a box office success and spawned a massive fanbase, the romance between Bella (Kristen Stewart) and Edward (Robert Pattinson) is infamous for its lack of chemistry and awkwardness. With a dialogue filled with cheesy lines, the love story often came across as cringe-inducing rather than heartwarming. Almost iconically so.
11. Serendipity (2001)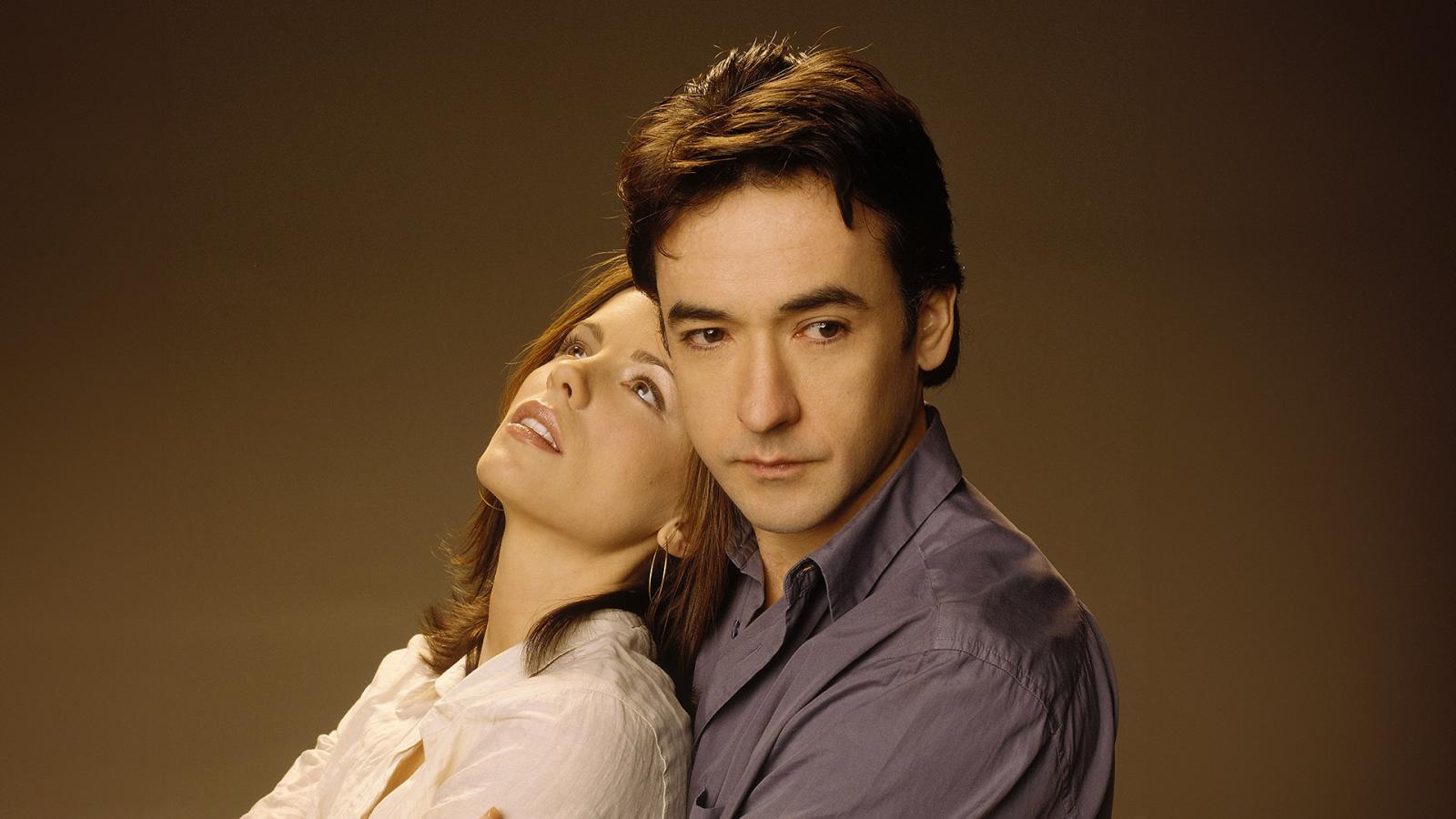 John Cusack and Kate Beckinsale star in this rom-com about two strangers who feel an instant connection, but decide to leave their future to fate. While the premise might sound romantic, the execution was anything but. The couple's decision to test fate instead of exchanging numbers comes across as frustratingly foolish rather than endearing. With a 59% rating on Rotten Tomatoes, the movie's romance feels forced and unbelievable.
12. New Year's Eve (2011)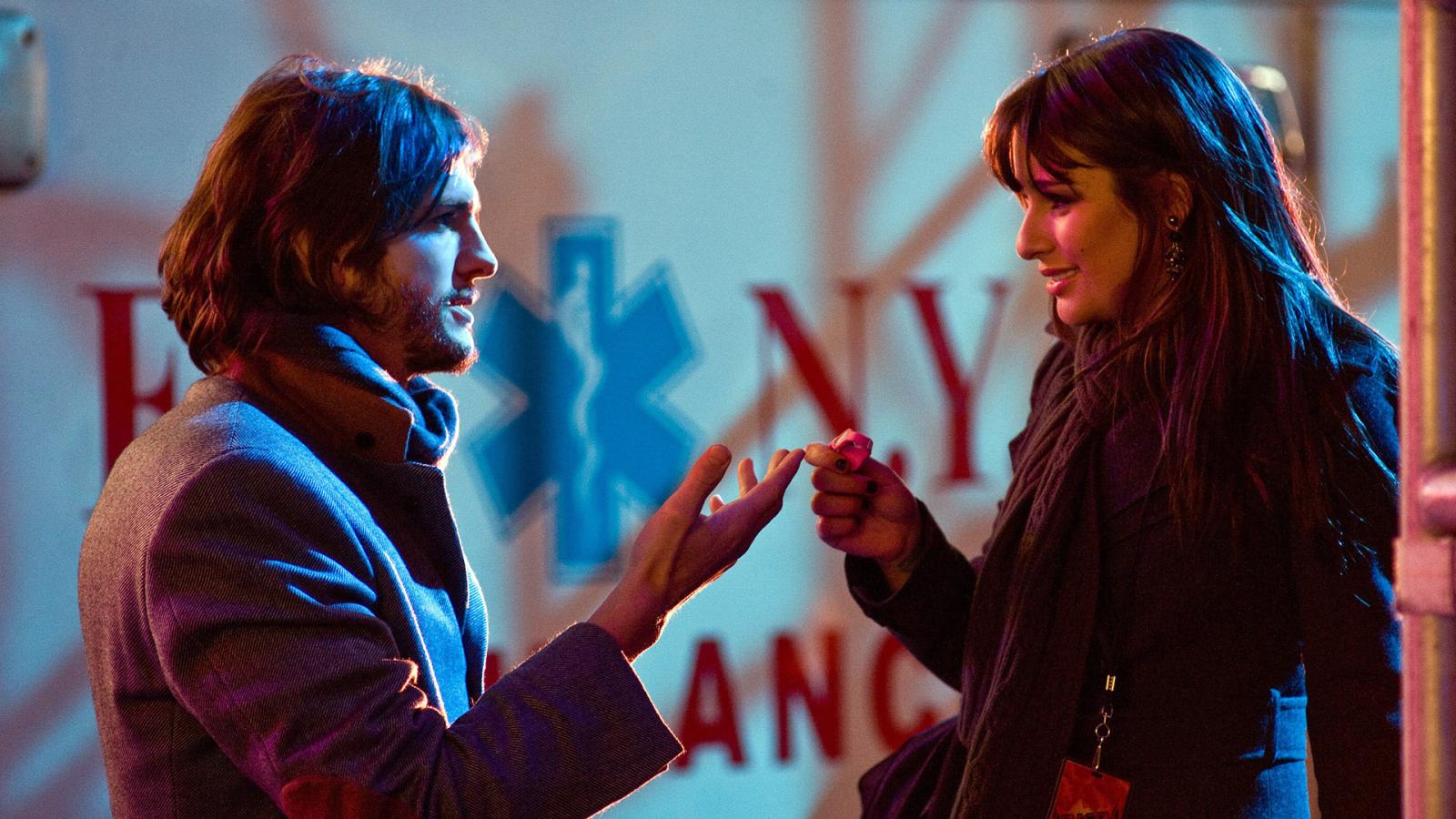 New Year's Eve is another ensemble movie that tried and failed to replicate the charm of Love Actually. The film, which features several love stories set on New Year's Eve,lacks any substantial romantic chemistry between its characters. With a 7% rating on Rotten Tomatoes, the movie's forced and cliche-ridden love stories make you want to stay home alone on New Year's Eve rather than risk enduring such cringeworthy romance.