Will the famous comedian become the latest addition to the most popular comedy show on the air?
The ABC sitcom about the lives of determined teachers trying to educate their students in an underfunded Philadelphia school became a global hit in 2021, establishing Quinta Brunson as one of the brightest comedy minds on TV today.
Although the series noticeably borrowed the workplace mockumentary format from The Office and Parks and Recreation, it managed to offer viewers a fresh take on a hackneyed formula, becoming an original and extremely funny series.
A second season is currently underway and a third is in development, with fans speculating that some of the famous stars may want to appear in upcoming episodes.
Discussing suitable candidates for the new characters, fans were quick to agree that SNL alum Leslie Jones would fit in perfectly with Brunson's wry sense of humor.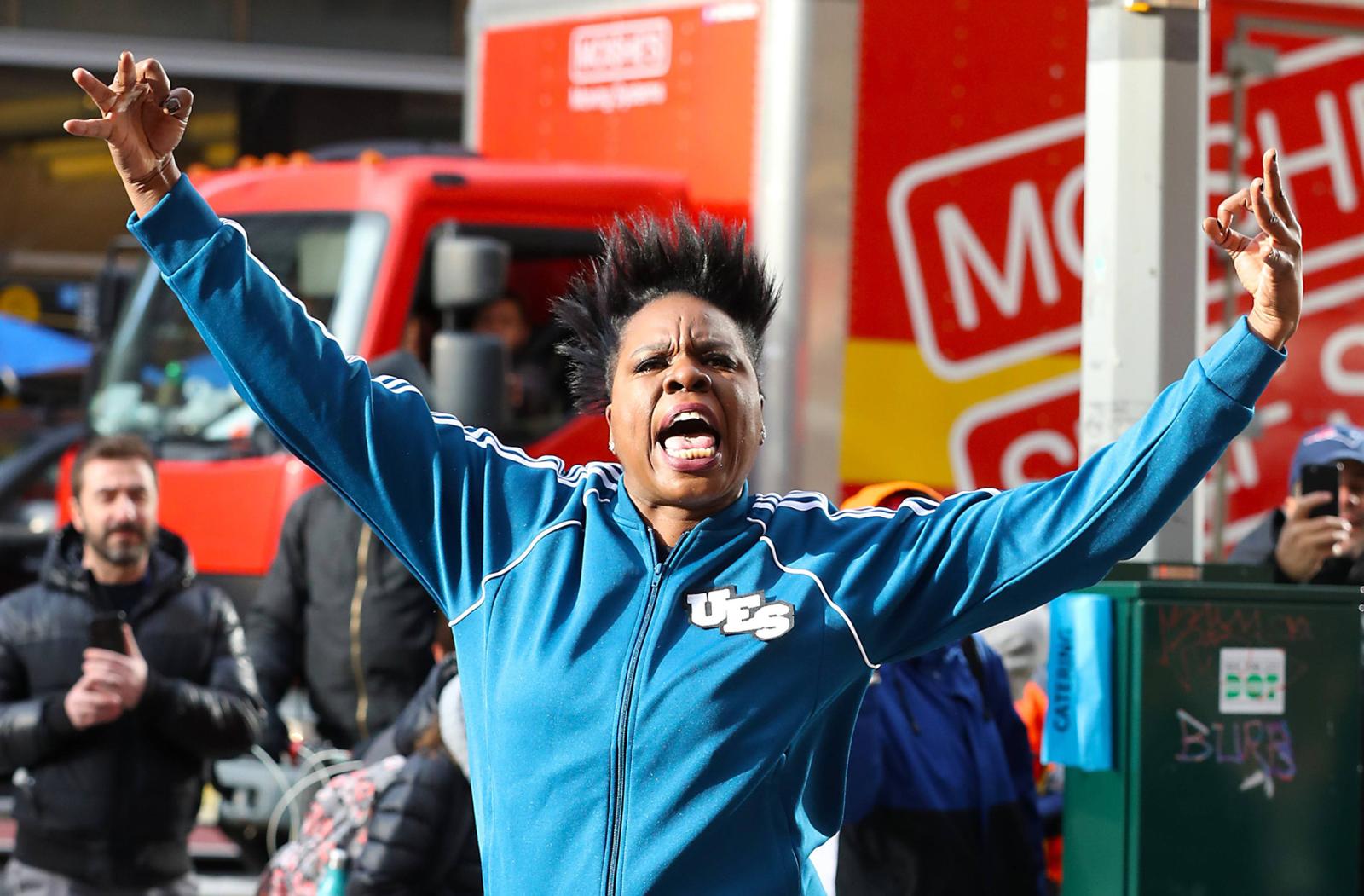 The girl has been under the radar over the past couple of years, and people think Abbott Elementary could be the perfect place for Jones to restart her career, to prove once again that she is second to none in the funny business.
Fans are already speculating about what kind of character she could play, and there have already been some pretty hilarious ideas. One fan suggested that Jones would be perfect for the role of a slightly incompetent school nurse who doesn't treat students properly, constantly trying to get away with her duties.
Other fans have suggested that Jones should play a PE teacher who takes things too seriously, constantly shouting at students and imagining herself as an Olympic coach.
Both roles fit perfectly with Jones' trademark sense of humor, and everyone is confident that Brunson will give Jones a role that complements her skills.
People are already speculating whether the Jones character will be the enemy or friend of Principal Ava, as both of these absolutely hilarious women have extremely strong personalities, which could cause a lot of problems for Abbott Primary School students and teachers. Fans are hoping ABC will make this fan cast the reality it deserves!