One of the biggest crime series has always found strength in its well-written characters, but one of them seems wasted.
When the New York's policemen dynasty chronicles first appeared on CBS in 2010, everyone thought the series wouldn't last long. Fortunately, the Reagan saga quickly dispelled that idea, establishing itself as one of the most intricate and well-written network crime shows.
People can't get enough of Tom Selleck, Donnie Wahlberg, and Bridget Moynahan, whose characters have their due time in every episode, developing their narrative arcs beautifully.
However, this is not the case for all the other characters in the show, and one example is particularly painful for the fandom.
Detective Abigail Baker, essentially serving as police commissioner Francis Reagan's right-hand woman, could well be one of the series' greatest characters, thanks to her important role and a wonderful performance by Abigail Hawk — but for some reason, it just didn't happen.
Working mainly in the office while the other detectives work on the street, Abigail has always been less involved in investigations, but that doesn't mean she's useless as a character, despite the fact that the writers constantly put her in that position.
Fans on Reddit are furious that the show presents Abigail as a mere receptionist who attends meetings but doesn't say a word.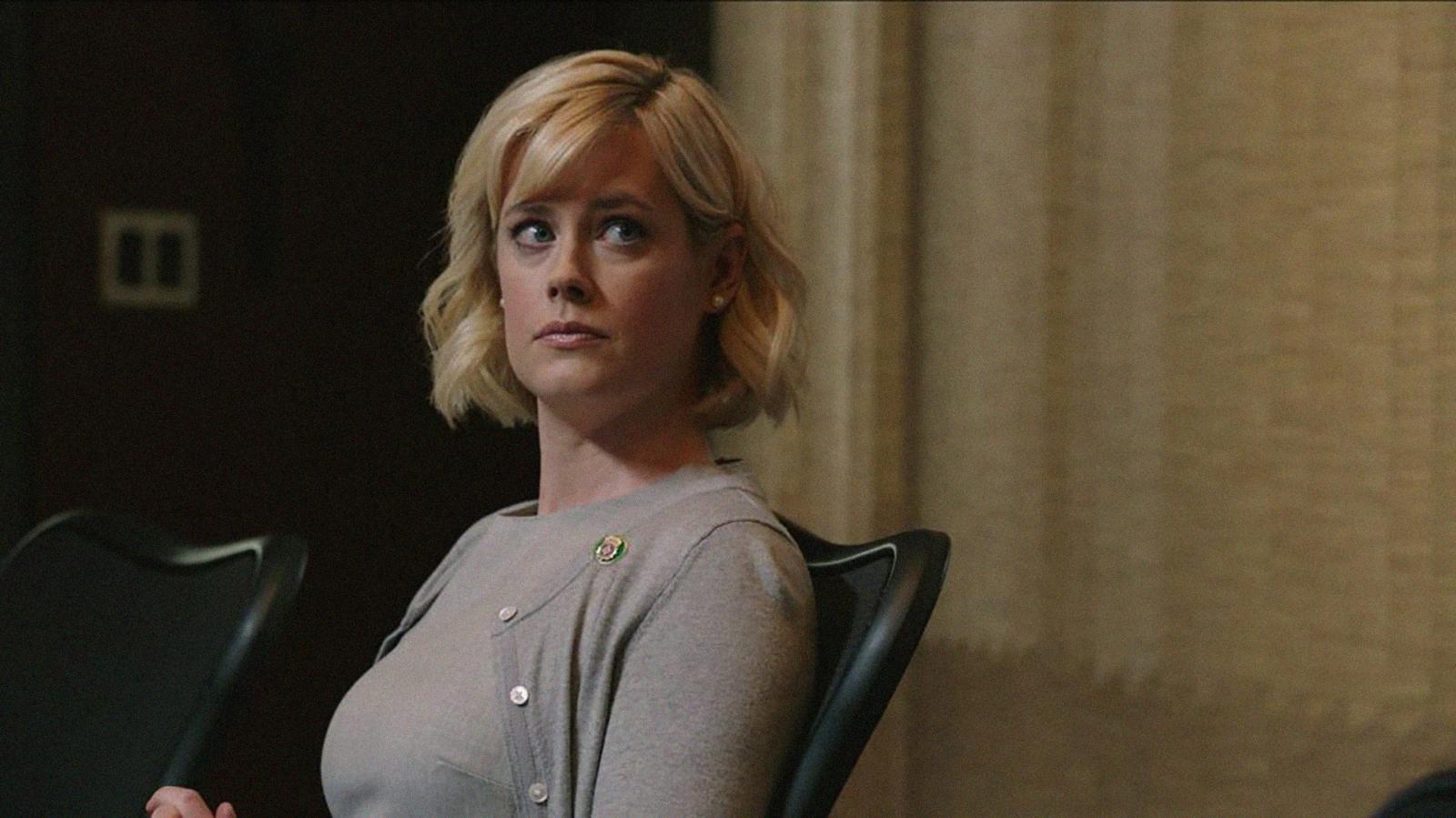 She is a strong character and does well in a male-dominated office, so why was she turned into a prop and not allowed a chance to shine? Obviously, a lot of time is given to main characters, but at least a couple of episodes dedicated to her would have done wonders for the series, fans claim.
People would like to know more about this strong woman, practically begging the series' creators to include the character in investigations, put her out on the field, or at least make a suitable in-office storyline. And even if this is not possible for some reason, fans would be happy with the writers explaining her personal life a little, showing Abigail in circumstances other than her job.
Both Baker and Hawk deserve more spotlight on the show, all viewers agree.