Fans Convinced Ana De Armas Would Make the Perfect Catwoman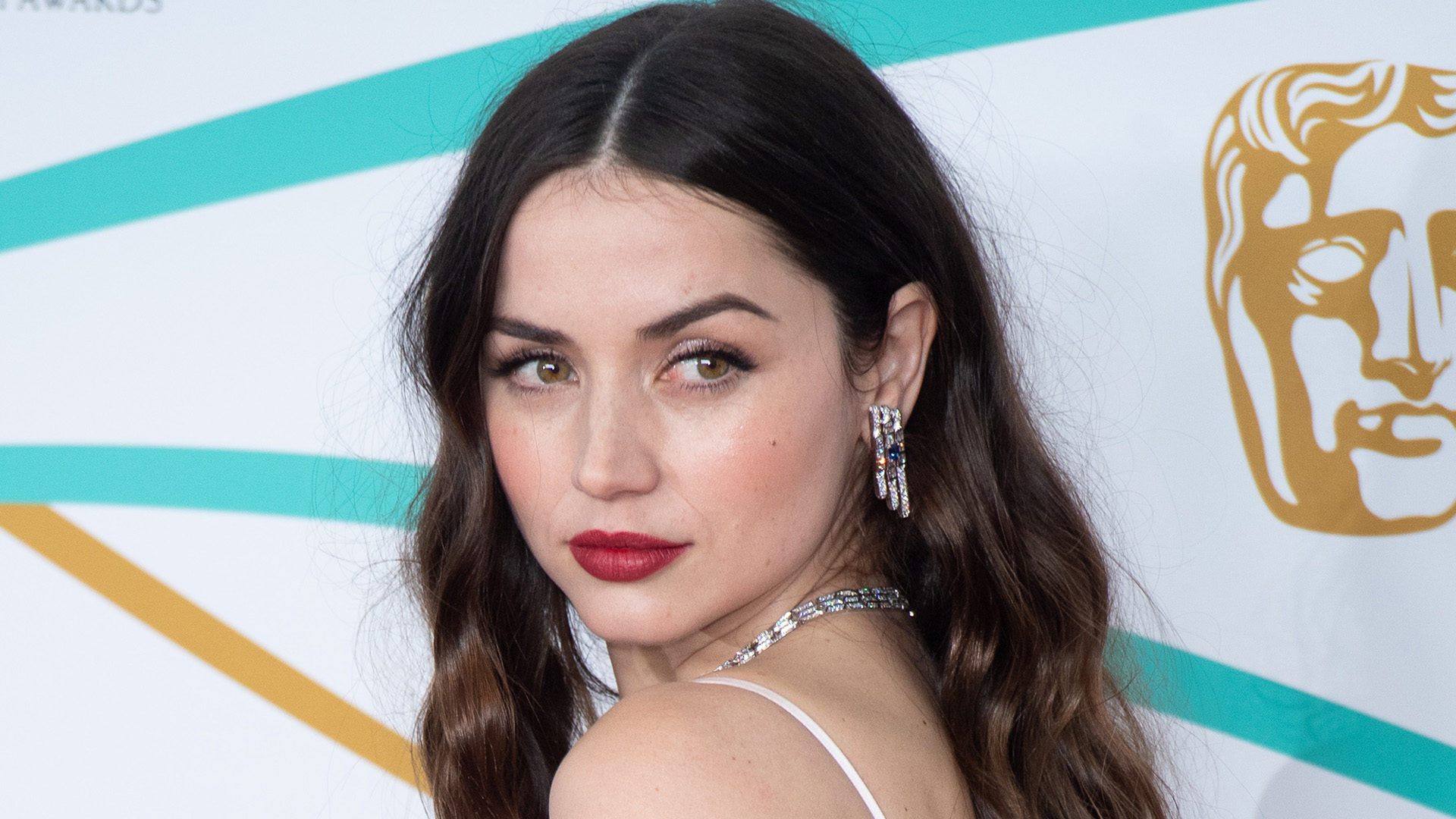 DC fans are convinced that the Cuban actress would be perfect for the role of Gotham's greatest thief.
No actress has achieved such a meteoric rise in recent times as Ana De Armas, who has gone from being a star of a popular Spanish TV show to one of Hollywood's most beloved actresses.
In just the past two years, De Armas has starred in No Time to Die, The Gray Man and Blonde, and it looks like she's just warming up, as she has plenty of future high-profile projects assigned to her. Nevertheless, De Armas has yet to claim a role in any major franchise, and it feels like fans of the DC universe are ready to welcome her with open arms.
Discussing the various DC fancasts on Reddit, people have been particularly active talking about the future of the franchise, as James Gunn's new vision will certainly lead to many major roles being recast in the coming years.
With new films about Batman and Superman already in the works, why not bring in a new actress to play Selina Kyle, aka Catwoman?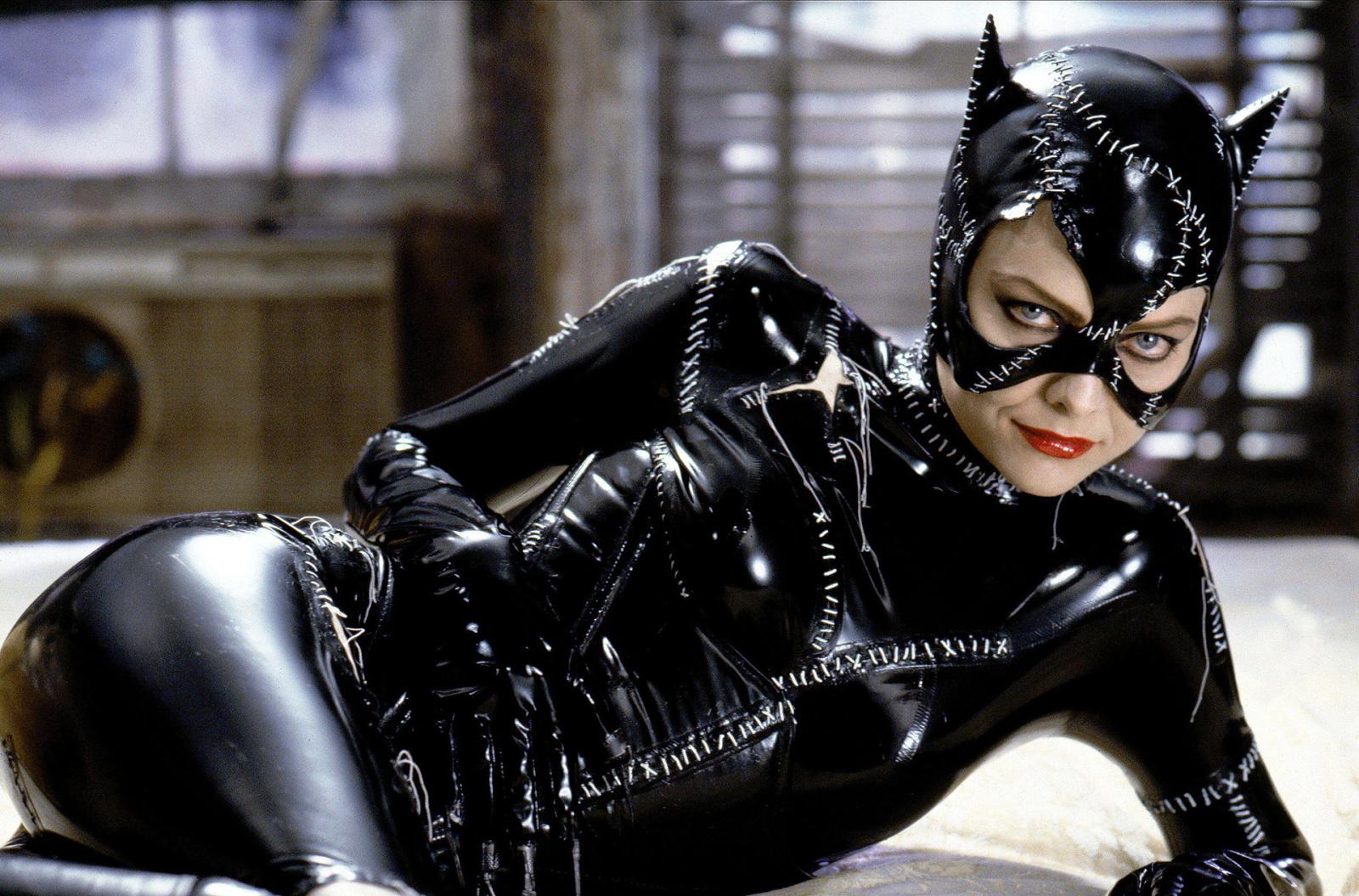 The idea of Ana De Armas as the iconic burglar instantly resonated with the fandom, with many claiming that she would easily surpass even Michelle Pfeiffer.
While it's hard to say whether De Armas is willing to spend a considerable chunk of her career playing the same character over and over again, she is certainly capable of bringing Catwoman to life, as her dangerous charisma and engaging personality have been showcased in many recent films.
Fans would love to see her in the iconic leather suit, and we are sure that James Gunn would certainly be interested in bringing such talent into his cinematic universe.
Despite fans' pleas for De Armas to take the role, that doesn't mean the fandom dislikes Zoe Kravitz as the Catwoman. Not at all – many consider her a great and realistic portrayal of the character, but there is one problem: Matt Reeves' The Batman is not part of the DC universe, so both Kravitz and Robert Pattinson are unavailable for possible crossovers or cameos. So De Armas joining the DCEU is definitely a win-win situation for all concerned.