Fans Are Still Mad About Kat Being Written Off Law & Order: SVU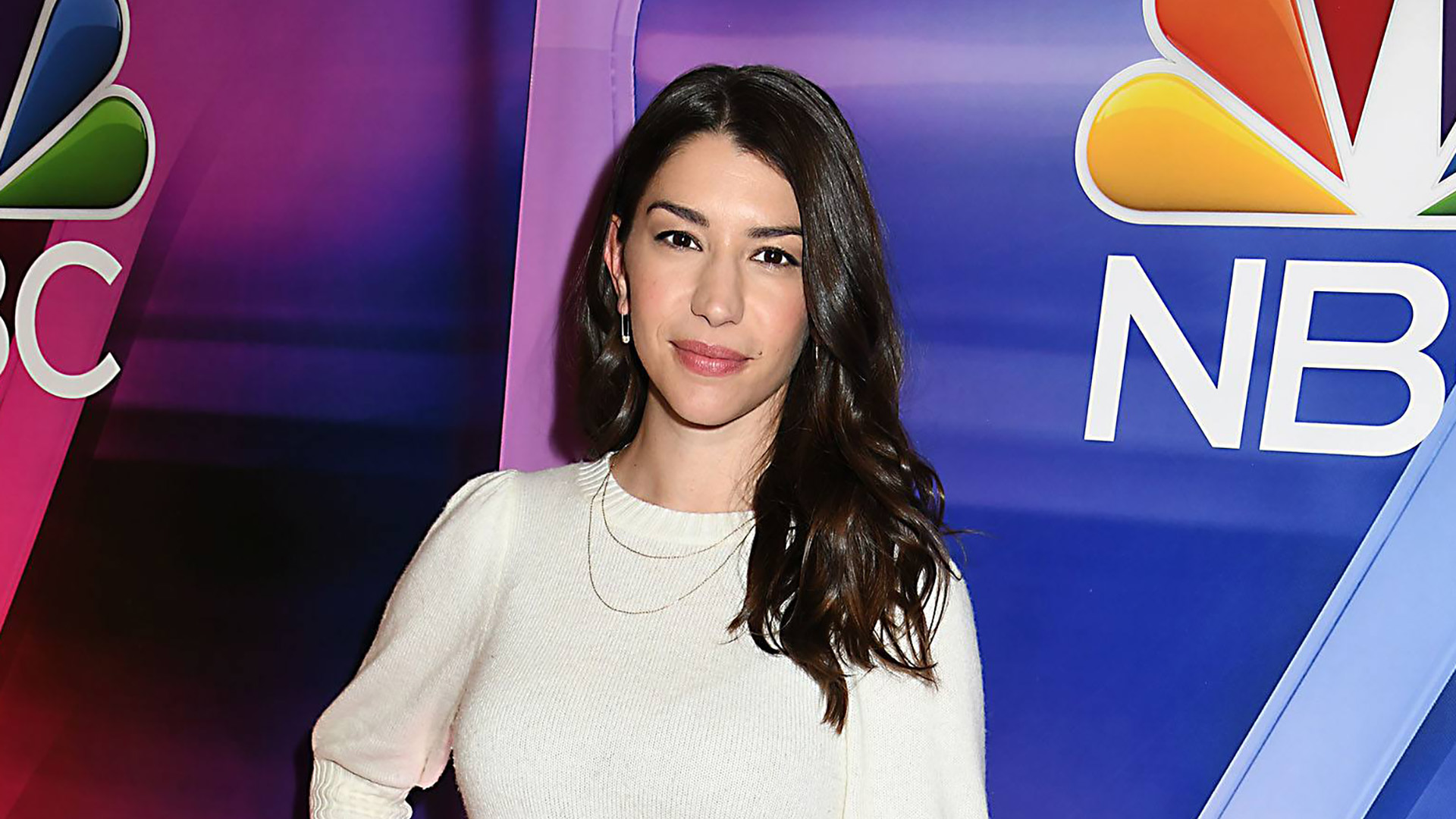 The NBC crime drama is notorious for discarding interesting characters much earlier than their arcs are properly developed.
Law & Order: SVU has been around forever, showing viewers the dangerous world of the New York City Police Department for nearly 25 years. Not surprisingly, the cast of the series is constantly changing, given that not every actor is willing to devote nearly a quarter of a century to the show.
Only Olivia Benson, played by Mariska Hargitay, has been able to appear in every episode of the show. Other actors, after doing their due time, move on to other projects. But some fans believe that one of the actresses was let go much earlier than she should have, especially considering her popularity among viewers.
Jamie Gray Hyder's Katriona Tamin joined the unit in 2019, bringing a much-needed youthful energy to the series.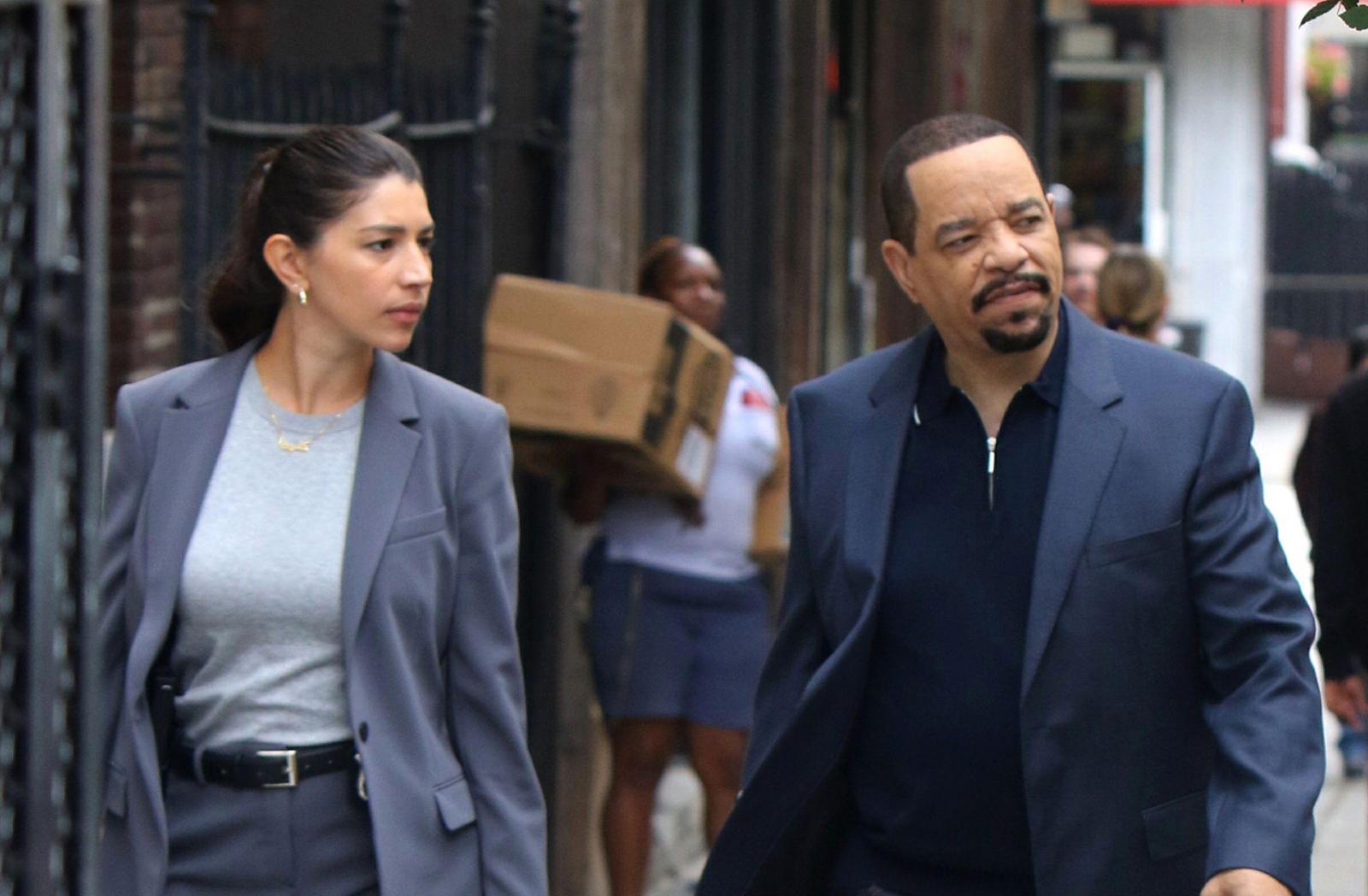 Fans immediately loved this proud and strong-willed woman, and many felt she was perfect to lead the next generation of SVU in the future. Although some argued that Kat's political views were presented somewhat casually and not explored properly, many people were excited to see the bisexual character finally appear in SVU and join the main cast.
Detective Katriona turned out to be the opposite of many older characters on the show, and fans were able to relate to her even more than they did to Benson or anyone else. Sure, she was a bit of an idealist when it came to working the streets, but people were sure that with some help from the writers, Kat would have turned into a wonderful and mature character.
So, imagine everyone's surprise when, in the second episode of Season 23, Kat unexpectedly left the squad after surviving a near-death experience during a shootout. Obviously, Kat's departure from the NYPD after being wounded is quite realistic, but fans are extremely angry that the writers cut her out like that, shortening her narrative arc.
Viewers rightly point out that other than Fin, Benson's squad hasn't had any truly competent detectives in the last couple of seasons, noting that Kat could have been one if the writers had given her a chance to shine.