It's official: these celebrity jewellery pieces have more bling than the Las Vegas strip.
Lady Gaga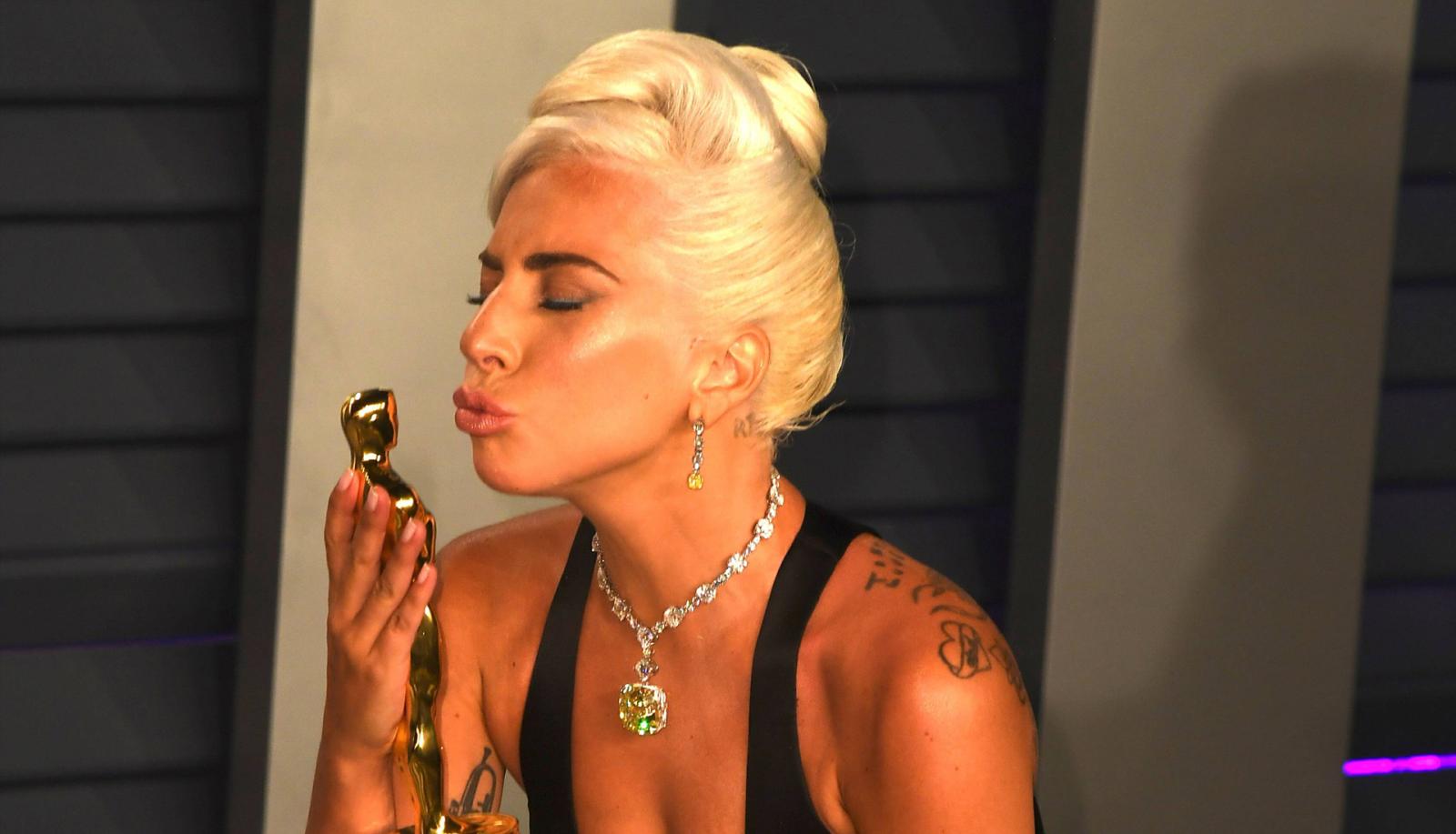 To get her first Oscar, Lady Gaga turned up in a long black Alexander McQueen dress with exposed shoulders, high leather gloves, her hair elegantly done up and a 30-million dollar Tiffany & Co necklace around her neck. Smack in the middle of the necklace sat a 128-carat yellow diamond with a history that goes back more than 100 years. Only two other women had worn it before Lady Gaga: the socialite Mary Whitehouse and actress Audrey Hepburn, who wore it in the poster for Breakfast at Tiffany's.
Julia Roberts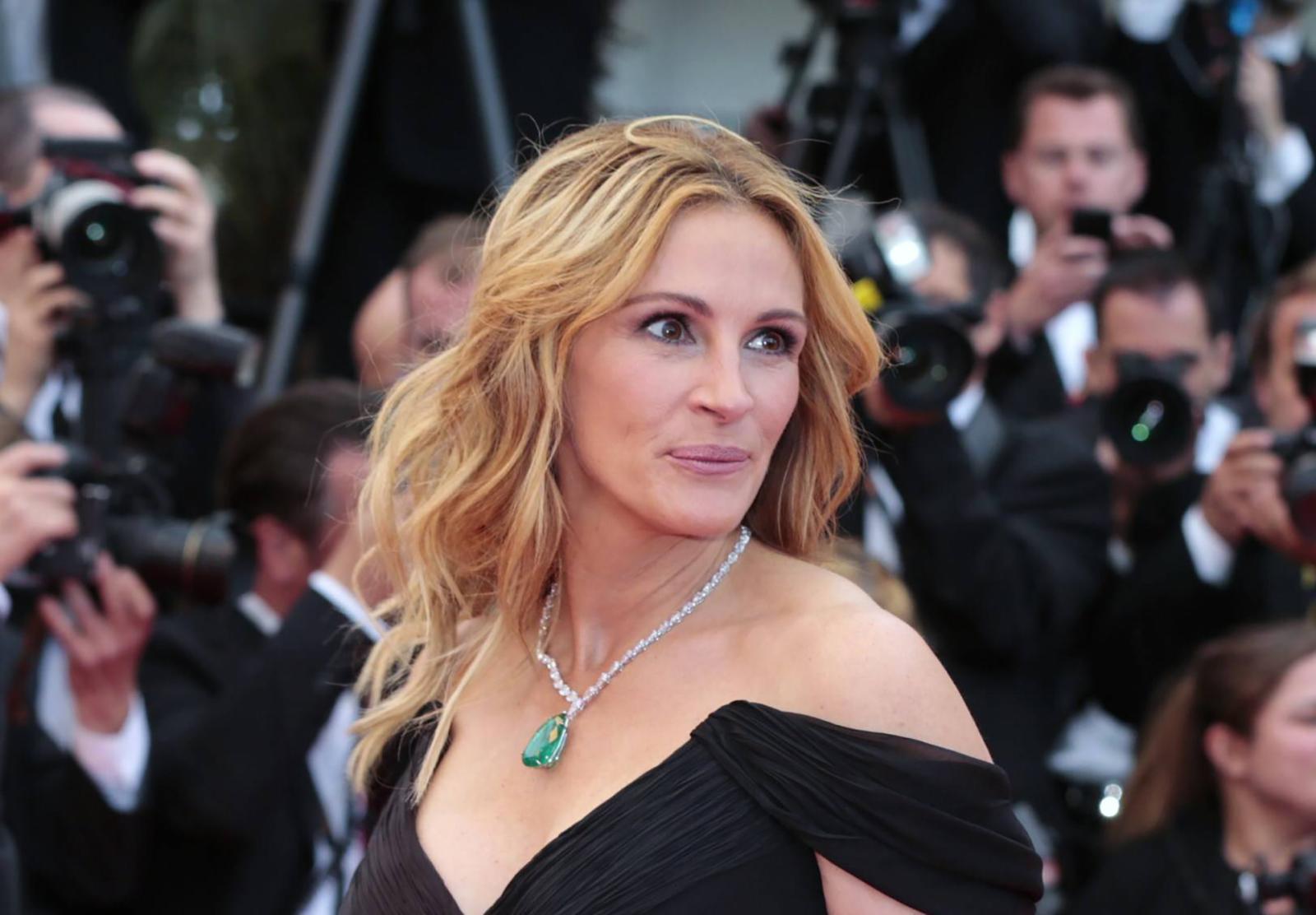 At the Cannes Film Festival in 2016, all eyes were on Julia Roberts at the premiere of Money Monster seeing how she was wearing a Chopard platinum necklace studded with diamonds weighing in at an impressive 43.41 carats and an emerald weighing 52.75 carats. Julia wore it with a simple black dress to create a truly unforgettable casual filthy rich look.
Adriana Lima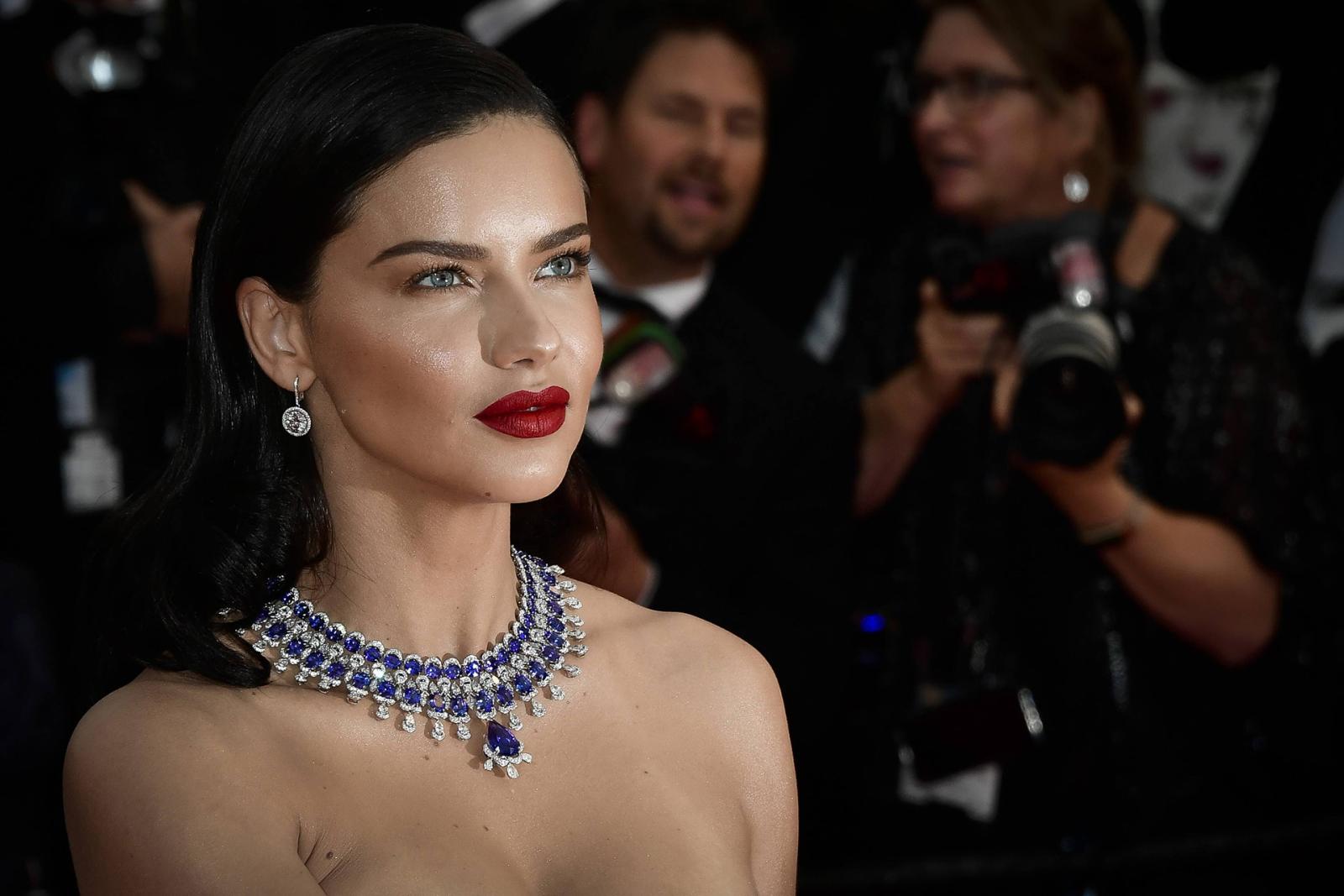 Adriana Lima made a huge splash at the 2018 Cannes Film Festival when she turned up wearing a massive Chopard necklace studded with diamonds and sapphires. The blue stones beautifully complemented the model's eyes and scarlet lipstick. Not to draw attention away from the necklace, Adriana chose to wear a laconic strapless dress in a subtle beige hue.
Selena Gomez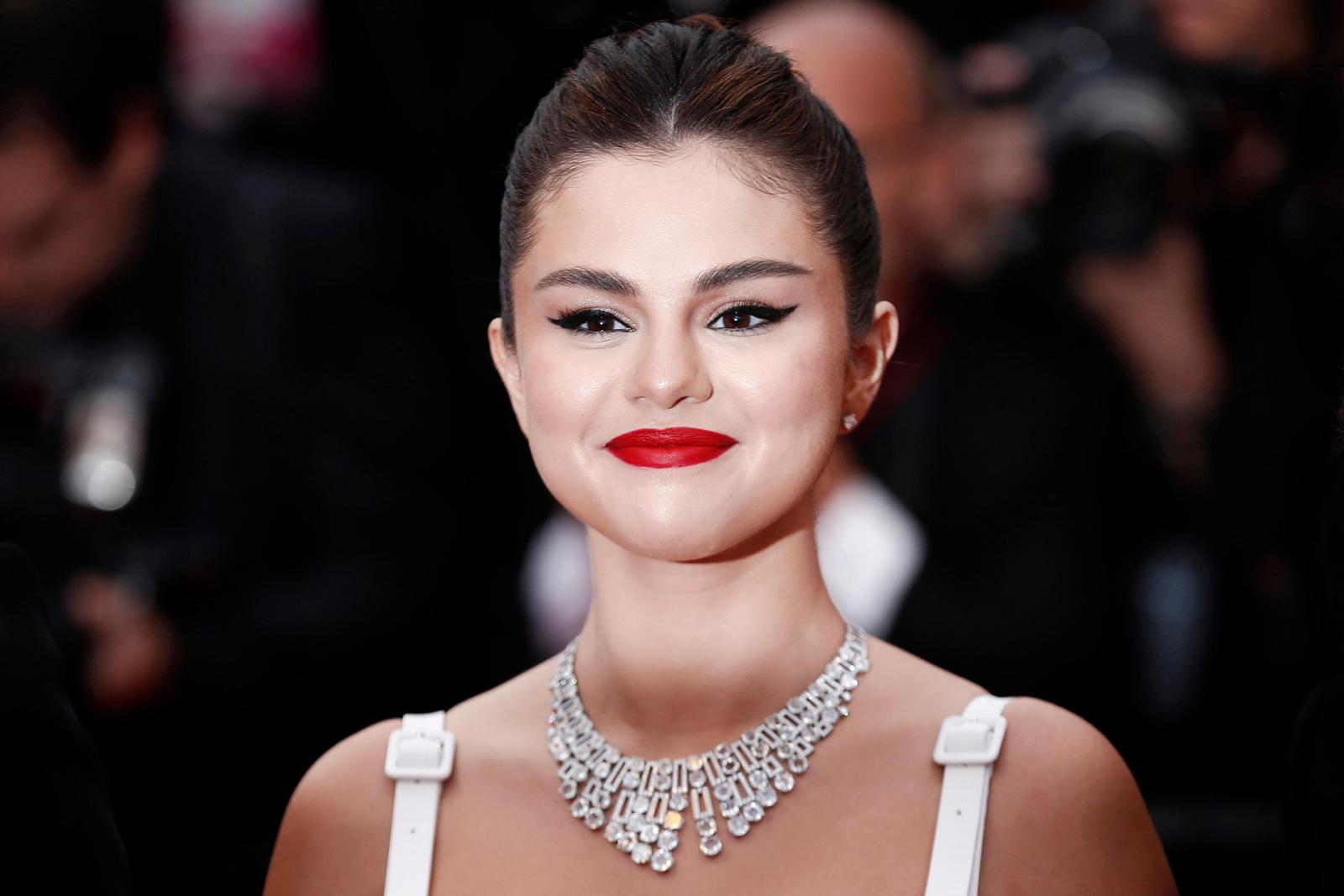 2019 was the first time that Selena Gomez had gone to the Cannes Film Festival. It's only natural that she would want to make an impression: so she turned up in an elegant white Louis Vuitton dress and a Bulgari platinum necklace with diamonds totalling nearly 100 carats. It's going to be hard to beat this look when Selena goes to the Cannes film festival again.
Bella Hadid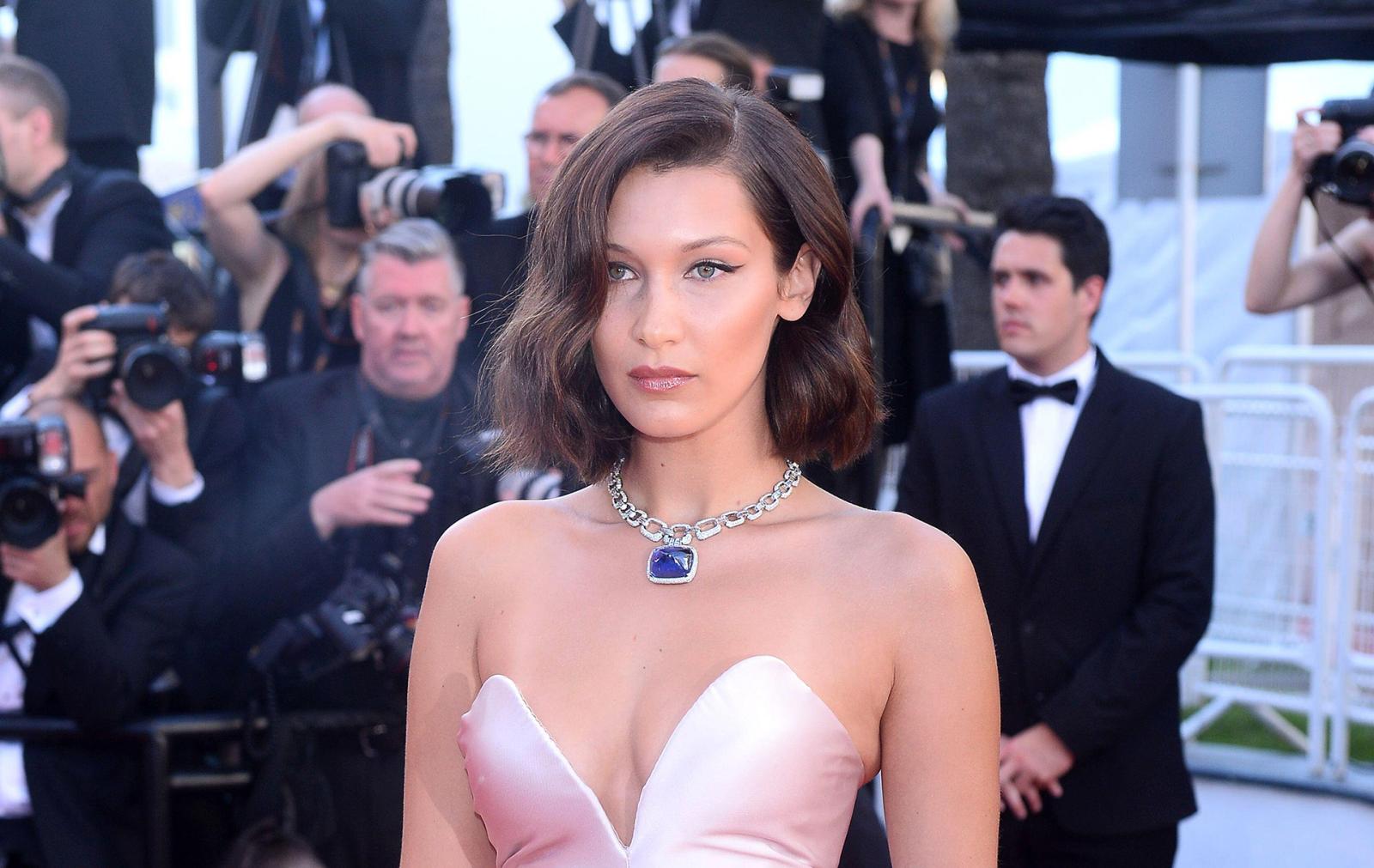 Fashion critics are going to debate for years whether Bella Hadid's stylists made the wrong call with her outfit, but one thing is clear, the necklace she wore outshone even Bella herself, let alone her dress. The massive Bulgari piece with a huge 180-carat sapphire is reminiscent of the legendary Heart of the Ocean worn by Titanic's Rose Dawson. The only difference is that Bella Hadid's stone was rectangular, which made it look even more massive.
Anne Hathaway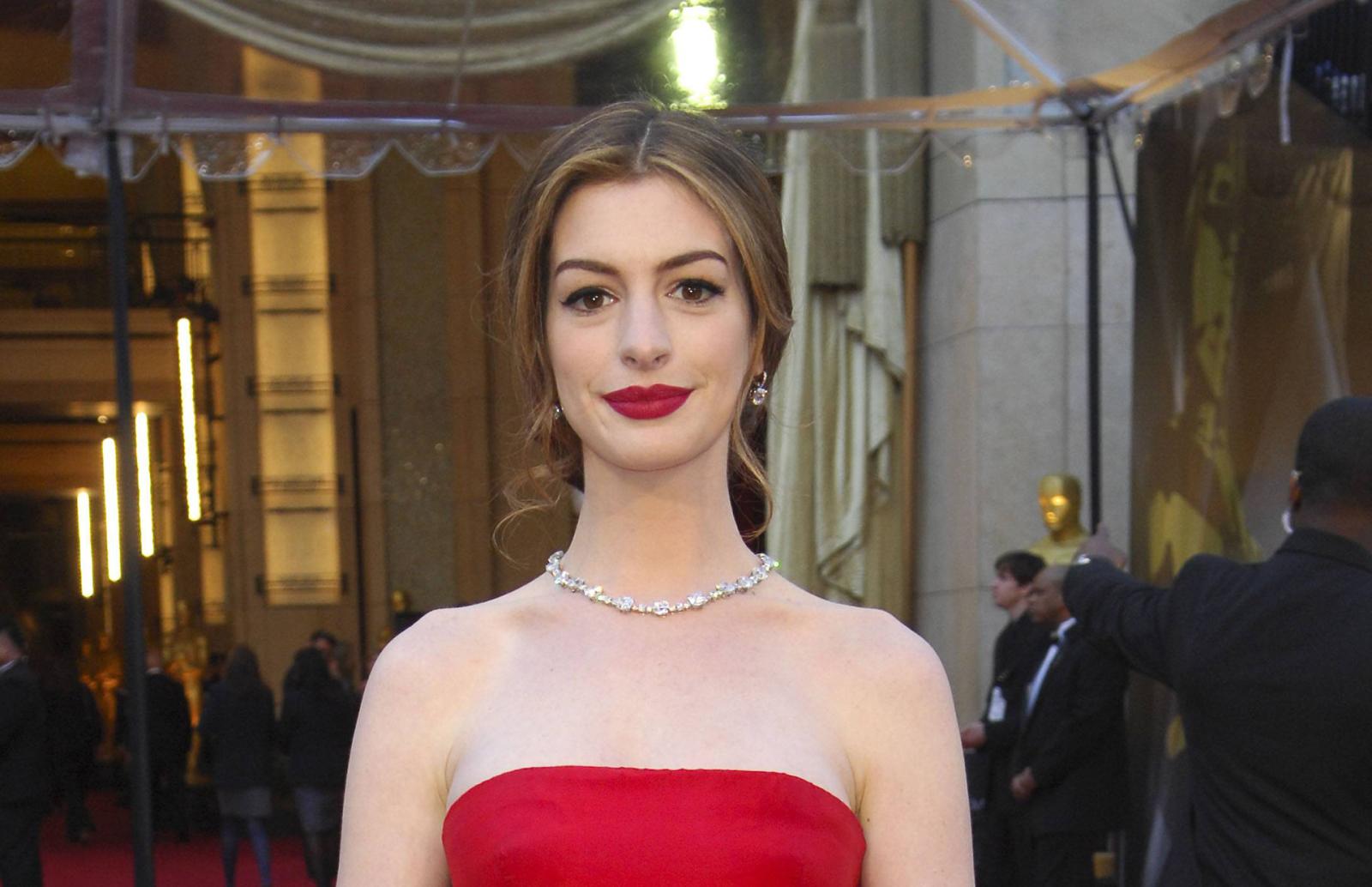 The modest-looking Tiffany & Co necklace Anne Hathaway wore to the 2011 Oscars, which she co-hosted with James Franco, set her back 10 million dollars. Well, it was an important moment in her career, so it's no wonder she decided to bring out the big guns.
Rihanna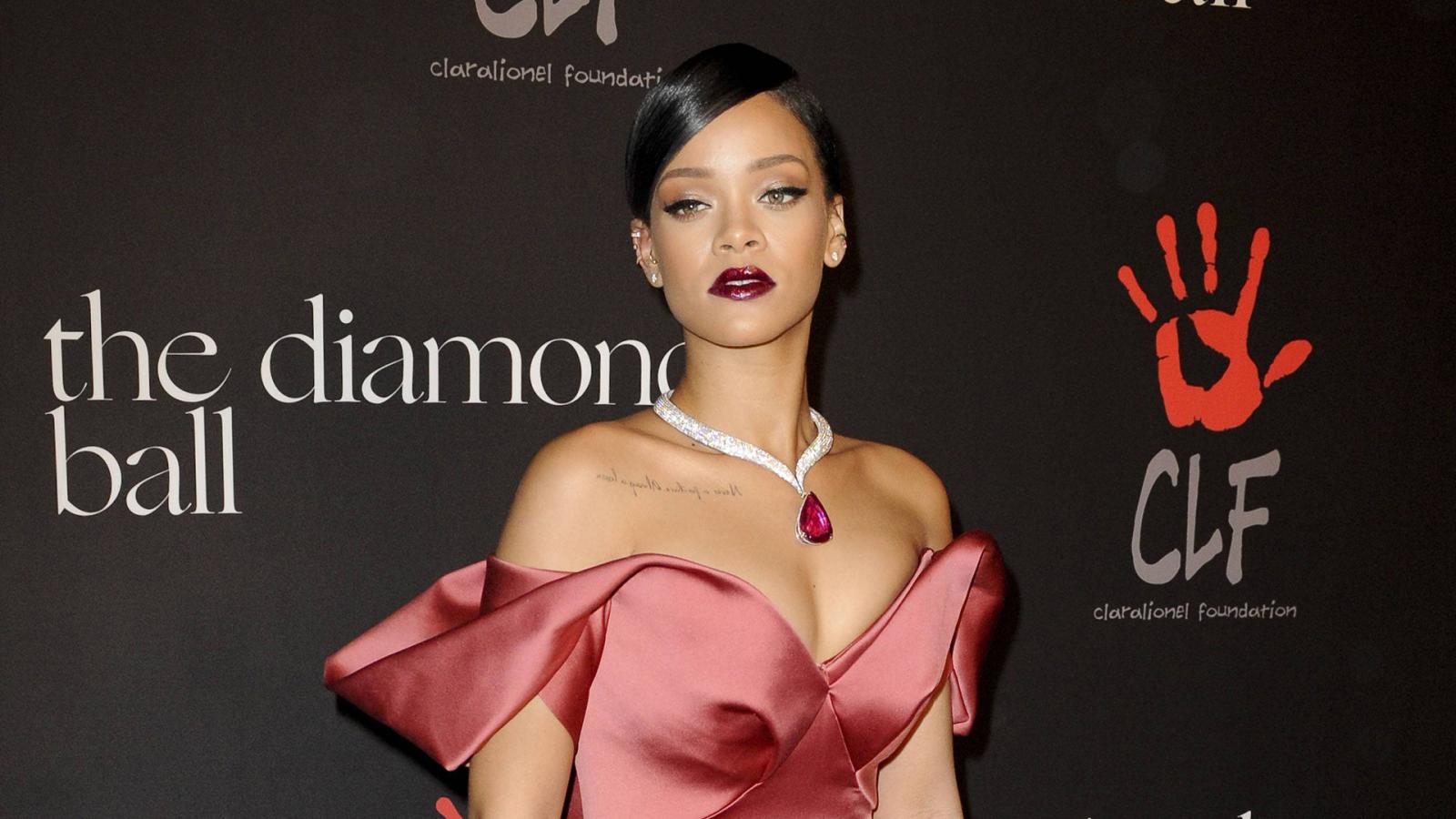 At the 2014 Diamond Ball, Rihanna wore a royal outfit comprising a pink satin Zac Posen dress with exposed shoulders and a platinum Chopard necklace with a 123.24-carat pink rubellite and 65-carats worth of diamonds. The sheer weight of the bling meant the homecoming queen title was a foregone conclusion.
Sofia Vergara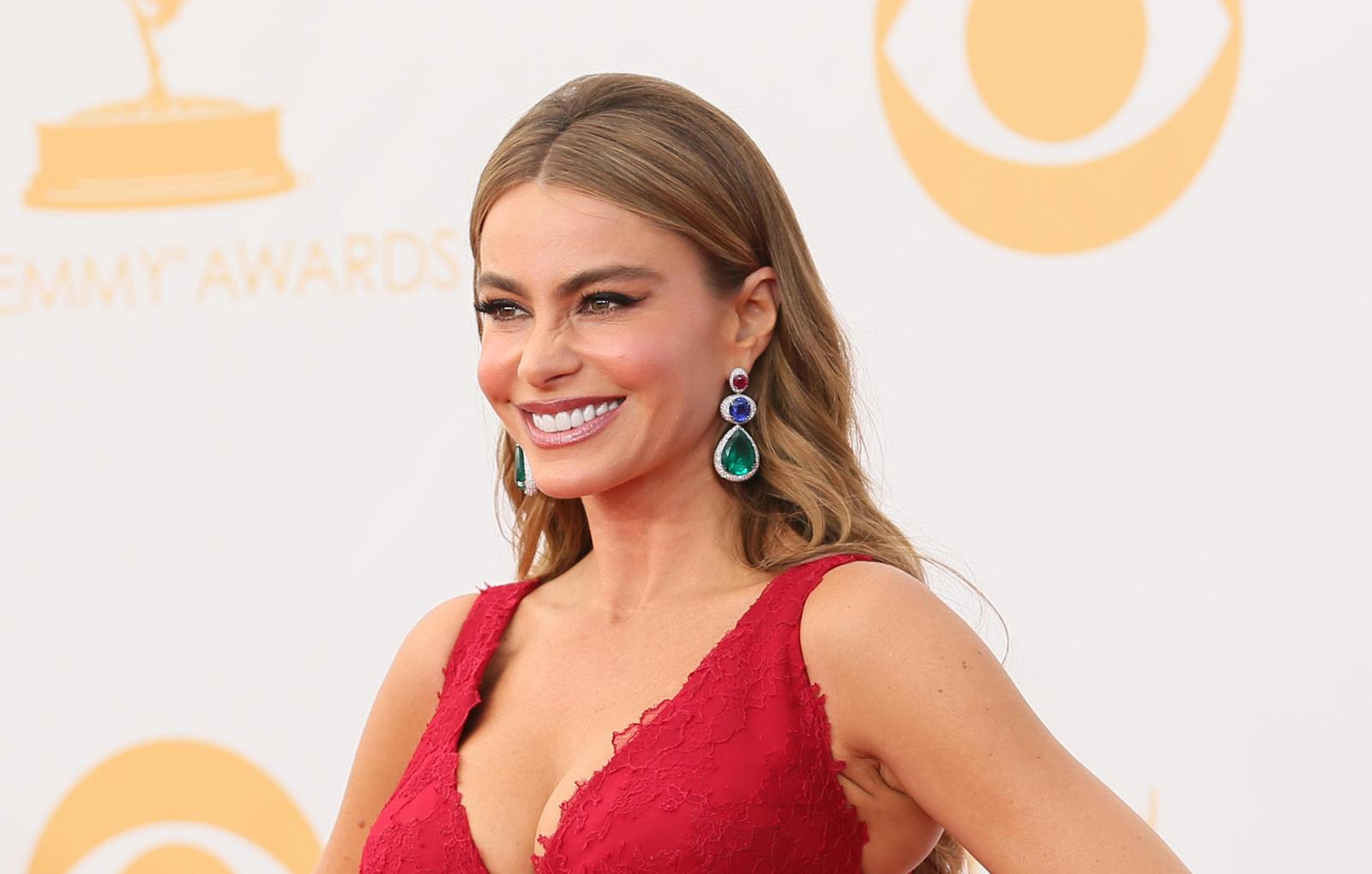 At the 2013 Emmy Awards, Sofia Vergara showed off Lorraine Schwartz earrings and rings with 161 carats worth of precious stones. The jewellery was estimated at 7 million dollars. The earrings had rubies, sapphires and Colombian emeralds in them, one ring sported a 40-carat emerald while the other had a 21-carat diamond.
Monica Bellucci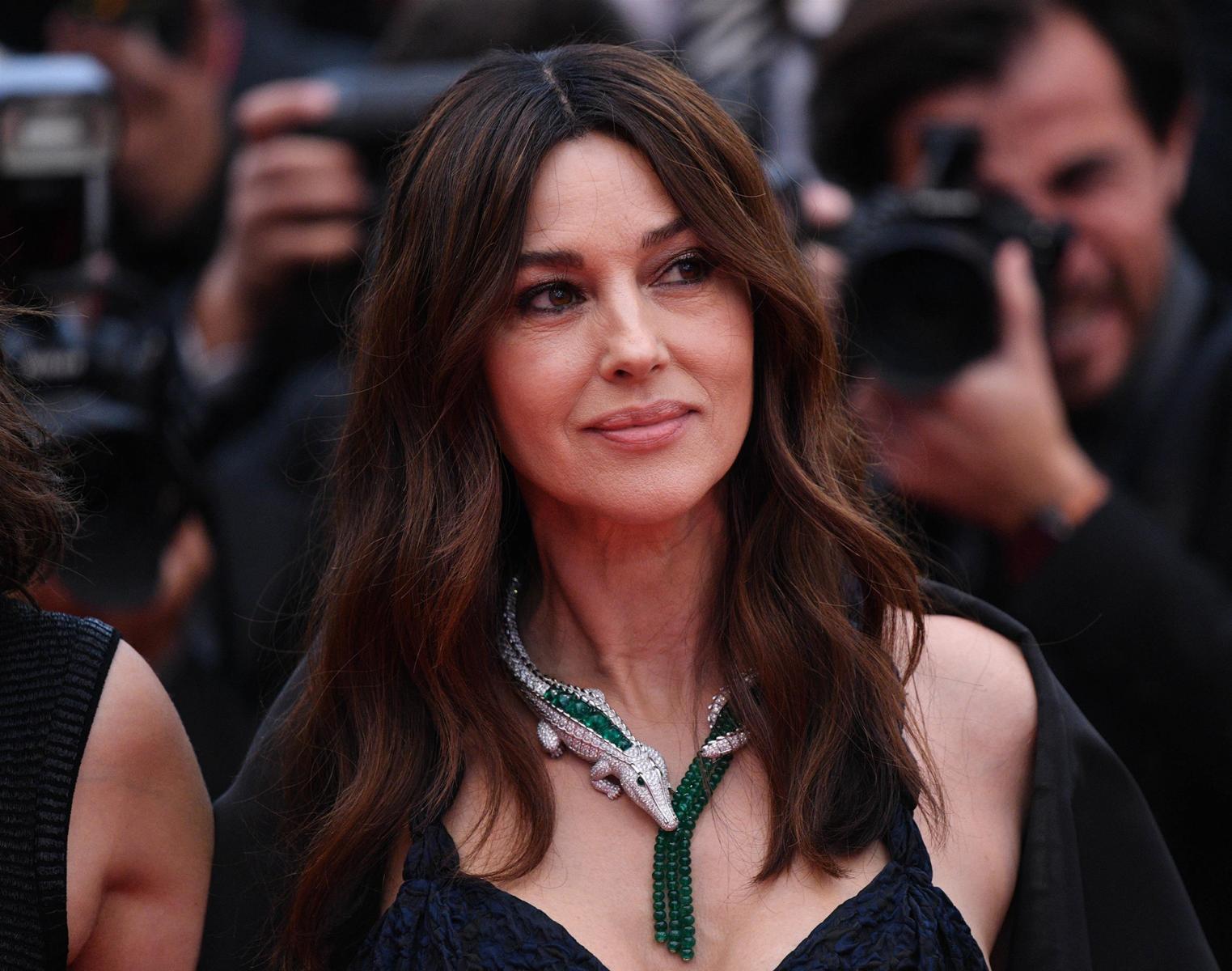 The necklace Monica Belucci wore to the 2019 Cannes Film Festival is steeped in history. In 1975, the then-famous Mexican actress Maria Felix asked Cartier jewellers if they could make her a necklace shaped like two crocodiles wrapped around each other (she kept a pet crocodile). Prior to her death, Maria sold off some of her jewellery and Cartier bought back the necklace from her.
The necklace surfaced again in 2006 when Monica Belucci wore it at the Cannes Film Festival on top of a white shirt. 13 years later, she wore a similar necklace that had been made as a copy of the one originally commissioned by Maria Felix.
Carrie Underwood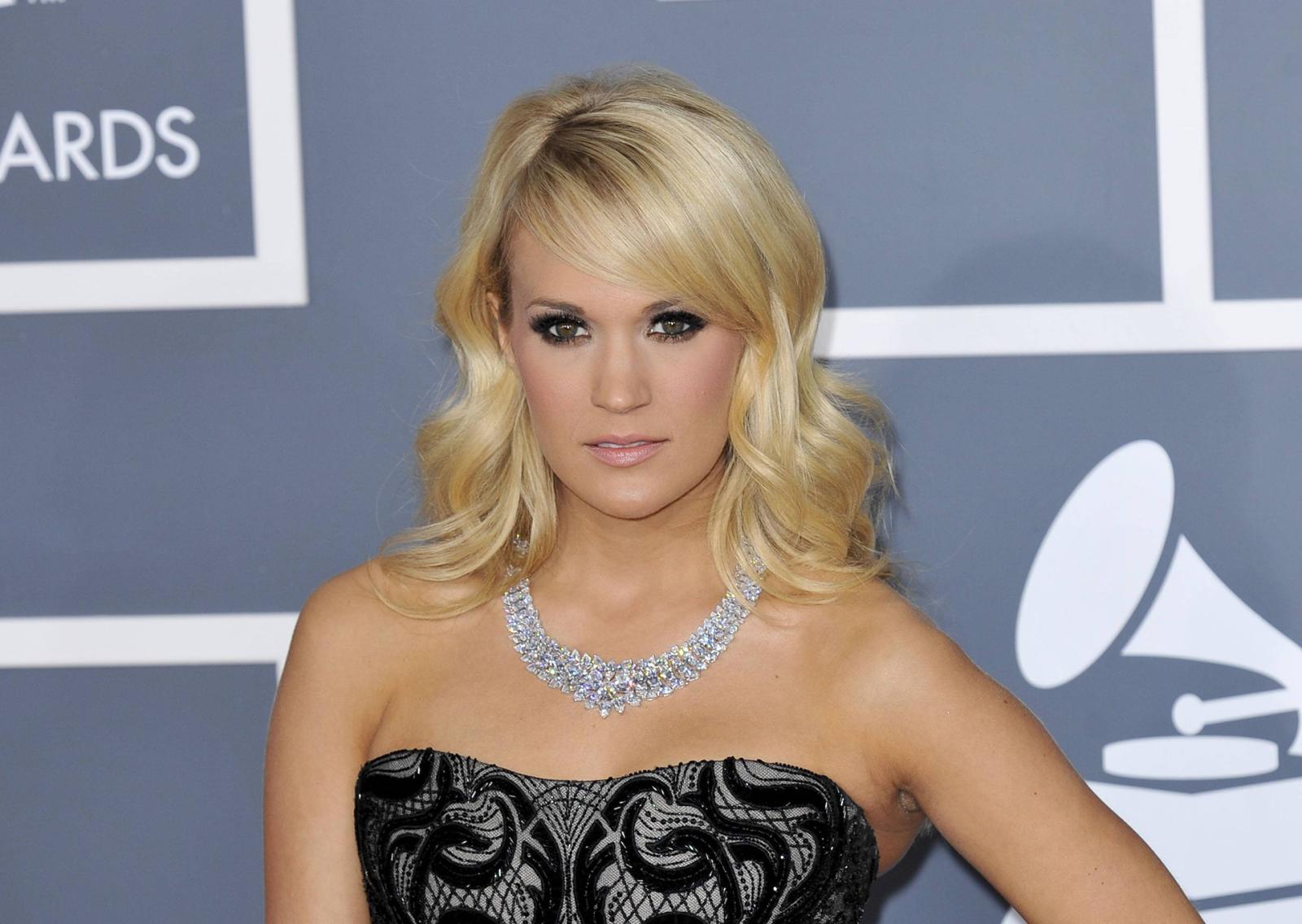 Carrie Underwood turned up at the Grammy Awards wearing a Jonathan Arndt diamond necklace worth 31 million dollars! The diamonds weighed a total of 381 carats, an absolute record for the Grammy Awards. The singer even joked that her jewellery deserved more attention than her.