Fan Theories Suggest [SPOILER] Faked Their Own Death in Mission Impossible 7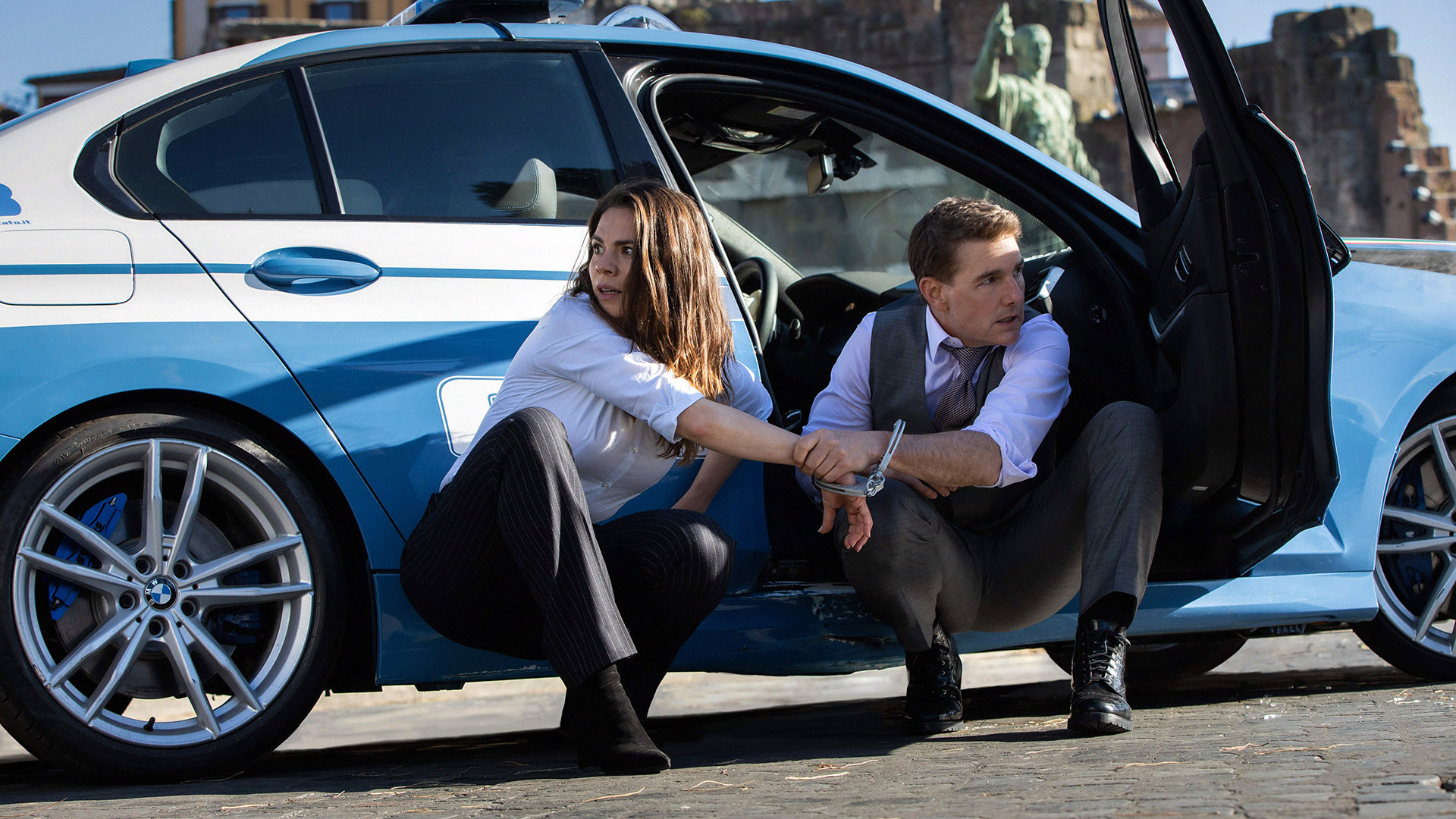 So what happened to this character?
Mission: Impossible – Dead Reckoning Part One has finally hit the big screen, and oh boy, it's once again one hell of an emotional rollercoaster!
As always, the creators have given us a great high-octane action story, following the Ethan Hunt-led team as they get involved in a dangerous showdown that the fate of the whole world depends on.
But despite all the acclaim the movie is receiving, one detail has undermined the viewers' impression of it. Ilsa Faust, who had been an important part of the story since 2015's Rogue Nation, dies in the new film, and her death seems so poorly executed that fans couldn't help but start to make theories to explain (and even annul) this disappointing plot twist.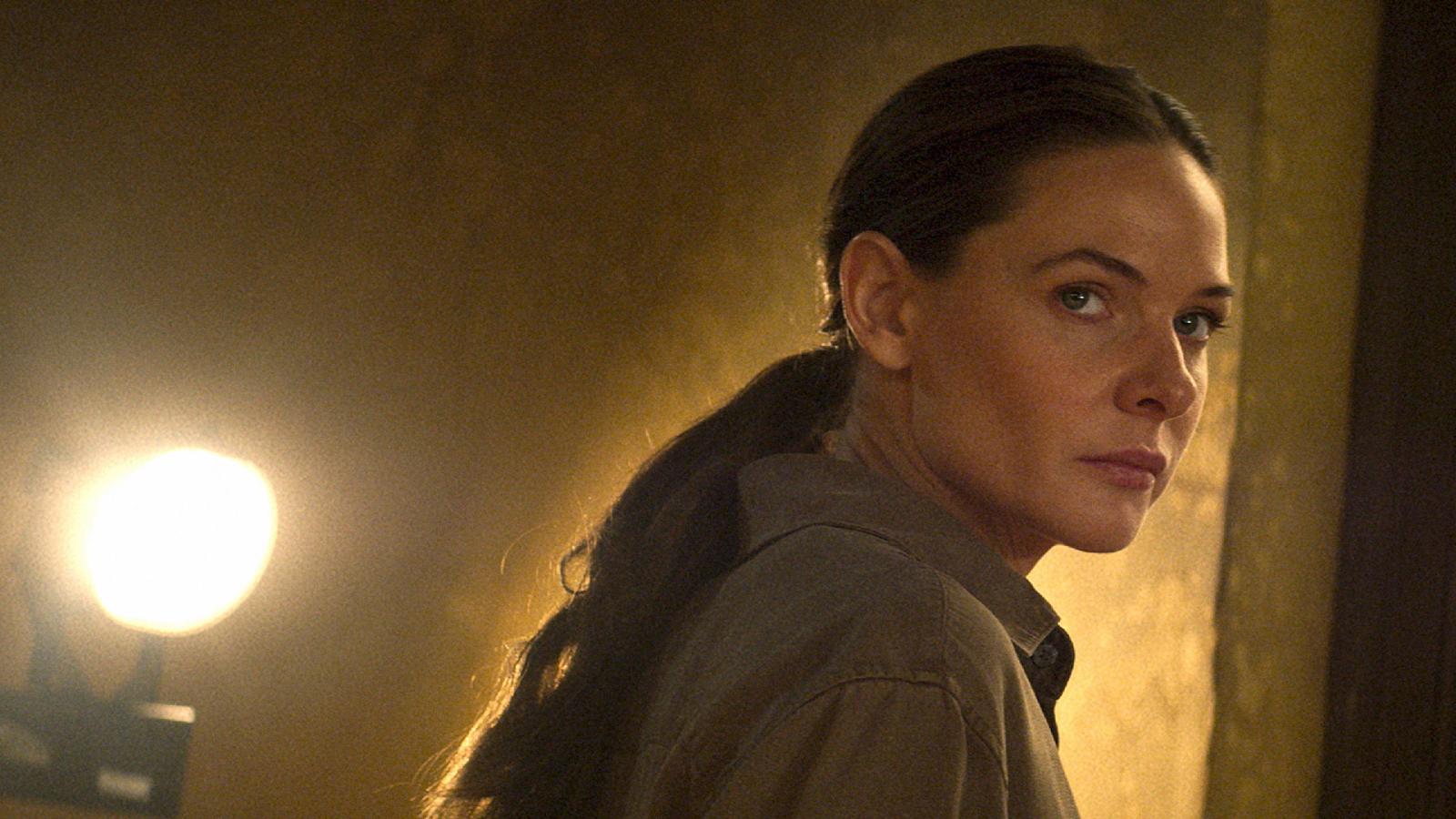 Played by Rebecca Ferguson, Ilsa was a compelling female character with a profound background and skills that allowed her to get out of the most dangerous situations without the help of the protagonist. In the new movie, she is killed by main antagonist Gabriel, just seconds before Ethan could arrive and save her.
Her death was so quick, unexpected, and seemingly unjustified that many began to wonder if it was the writers' intention to make us doubt she is in fact dead.
'If the scriptwriters are smart, create a plot twist where Ilsa fakes her death to turn into a ghost, using the very way the phantom Entity creates to approach the Entity,' a fan shared their idea on Twitter. 'Because Ethan knows that Gabriel is an enemy whose sole purpose is to use the pain of those close to Ethan.'
Other fans suggested that Ilsa could be the mastermind behind everything that's going on, and that Gabriel is just a pawn in her hands, trying to take over the world with the Entity for her sake.
'She IS the wizard behind the Entity, using AI to help execute her master plan (a f**k you to the world governments who always betray her),' another viewer hypothesized.
While this theory would certainly make for a great plot twist in Death Reckoning Part Two, it would probably devalue Ilsa's arc just as much as her death does in Part One. With that in mind, some viewers speculated that Ilsa's siding with the terrorists was something that the IMF team suspected all along.
'It would explain why Luther and Benji seem less fazed by her loss than Ethan and Grace. And there is even a chance that Ethan's in on the plan too because he's been shown to be a very good actor,' a Redditor suggested.
And you know what's most intriguing? Rebecca Ferguson is credited in Death Reckoning Part Two, which means that one of the fan theories may in fact be right. But to find out the truth, we'll have to wait until the next movie comes out on June 28, 2024.