From princesses to regular Joes: royal women who gave up their titles for love.
Princess Ubol Ratana of Thailand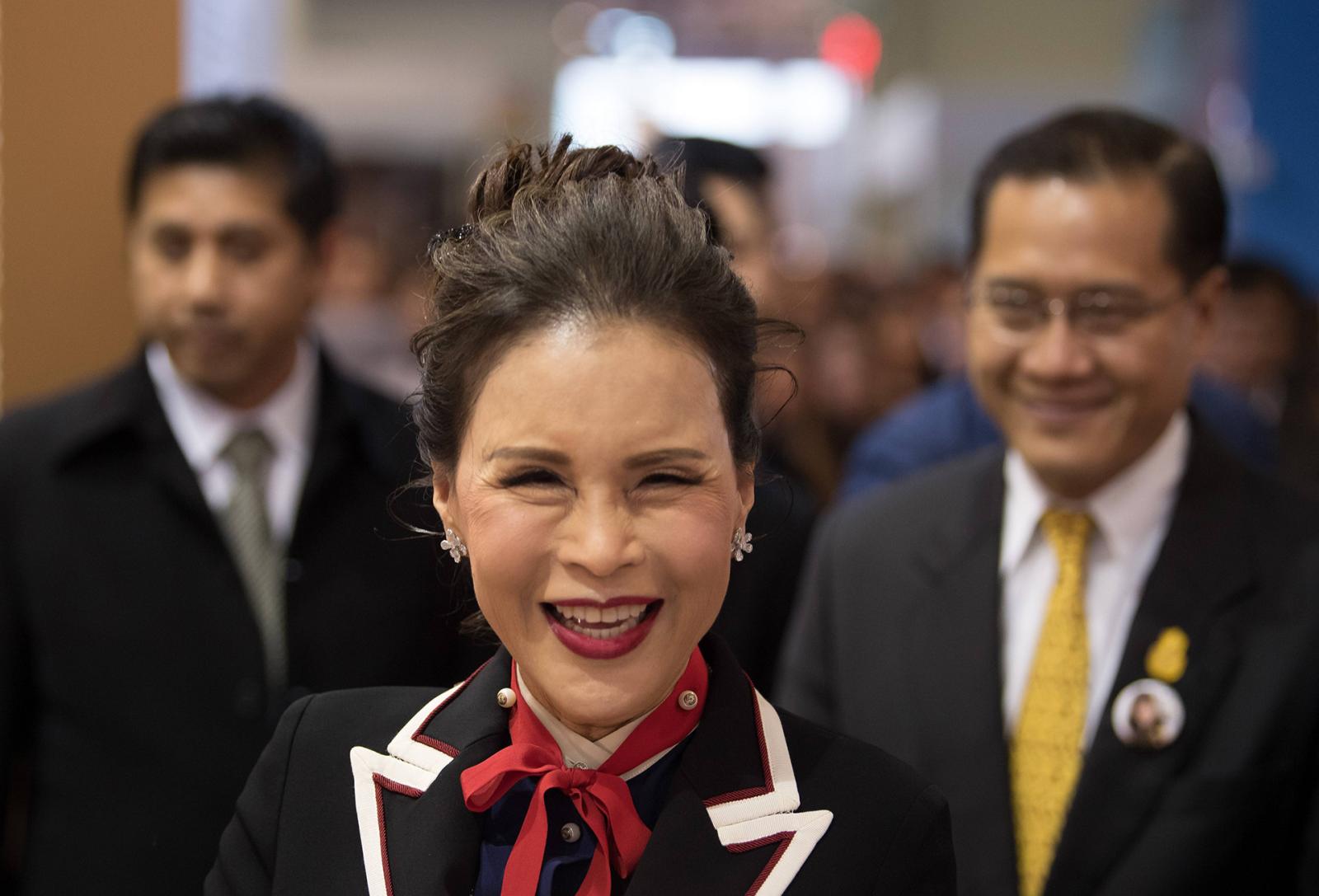 After leaving Bangkok for the United States for an education, Thai princess Ubol Ratana found her love there. The older sister of Thailand's reigning king enrolled at the Massachusetts Institute of Technology in the late 1960s to study nuclear physics. Able student actively participated in the social life of the university and so met her chosen one, fellow student Peter Jensen. According to Thai law, the marriage of a princess with a foreigner, regardless of his origin, was impossible, but determined Ubol Ratana abandoned all the royal titles, changed her name to Julie Jensen and had a wedding with her beloved.
The couple lived together for 26 years, and after the divorce, the princess returned with her children to her homeland, where she regained her official title of Thun Kramom, meaning the daughter of a reigning queen.
Princess Märtha Louise of Norway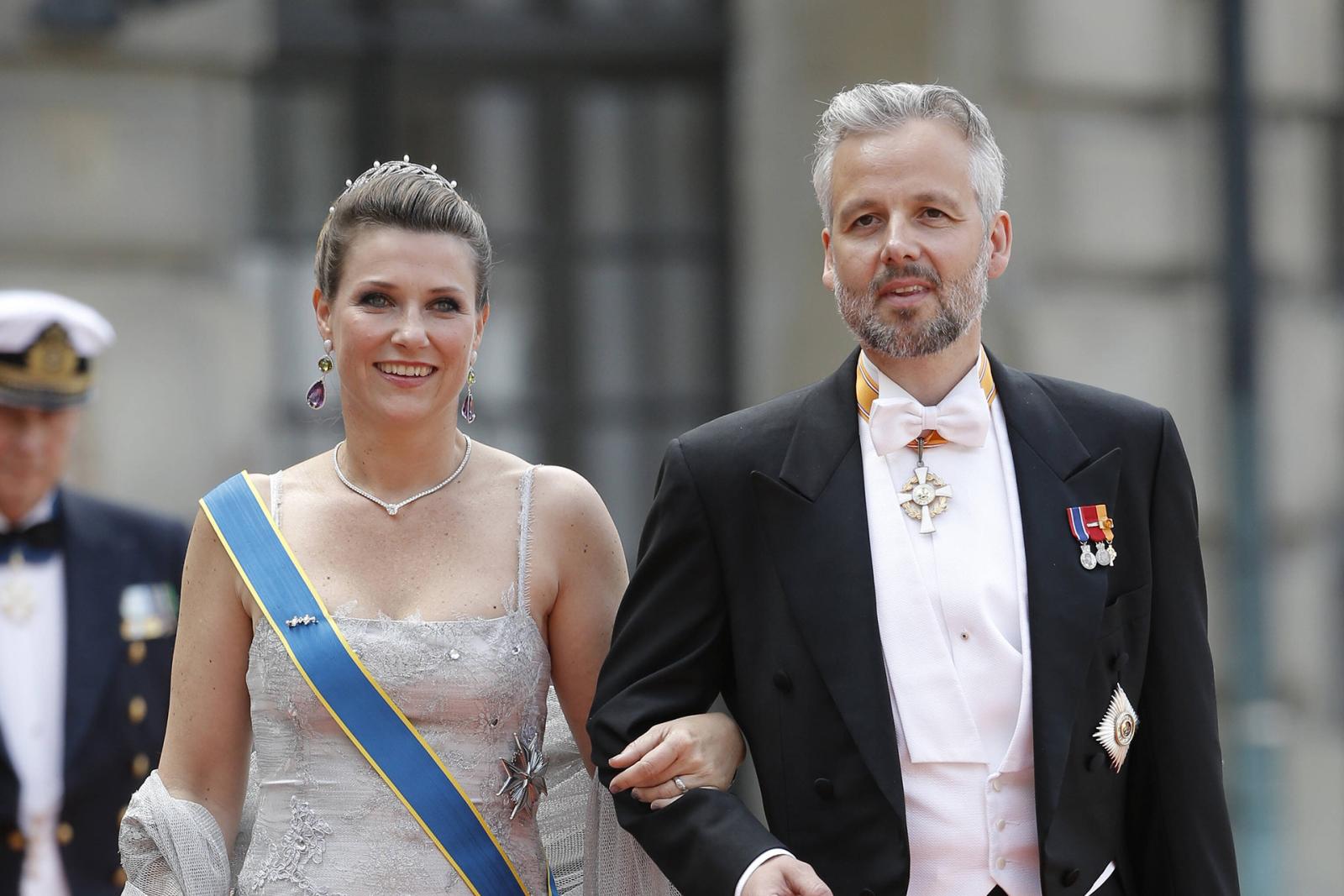 The eldest daughter of King Harald V had little interest in royal duties from childhood. She always dreamed of having an ordinary life. The princess tried her hand at various activities and even went to Oxford, only to later bravely switch from studying English literature to medicine. Despite her parents' attempts to introduce her to aristocratic suitors, Märtha Louise said yes to the Norwegian writer Ari Behn in 2002. For this, the princess gave up not only her title as a princess but also the annual allowance of one million dollars.
Alas, after 14 years of marriage, the couple announced their divorce (the first in the history of Norwegian royal family), and in 2019, the princess' former husband committed suicide. Now Märtha Louise is happy with her new lover, the coach and spiritual counselor Durek Verrett. By the way, one of his clients is a Hollywood star Gwyneth Paltrow.
Japanese Princess Mako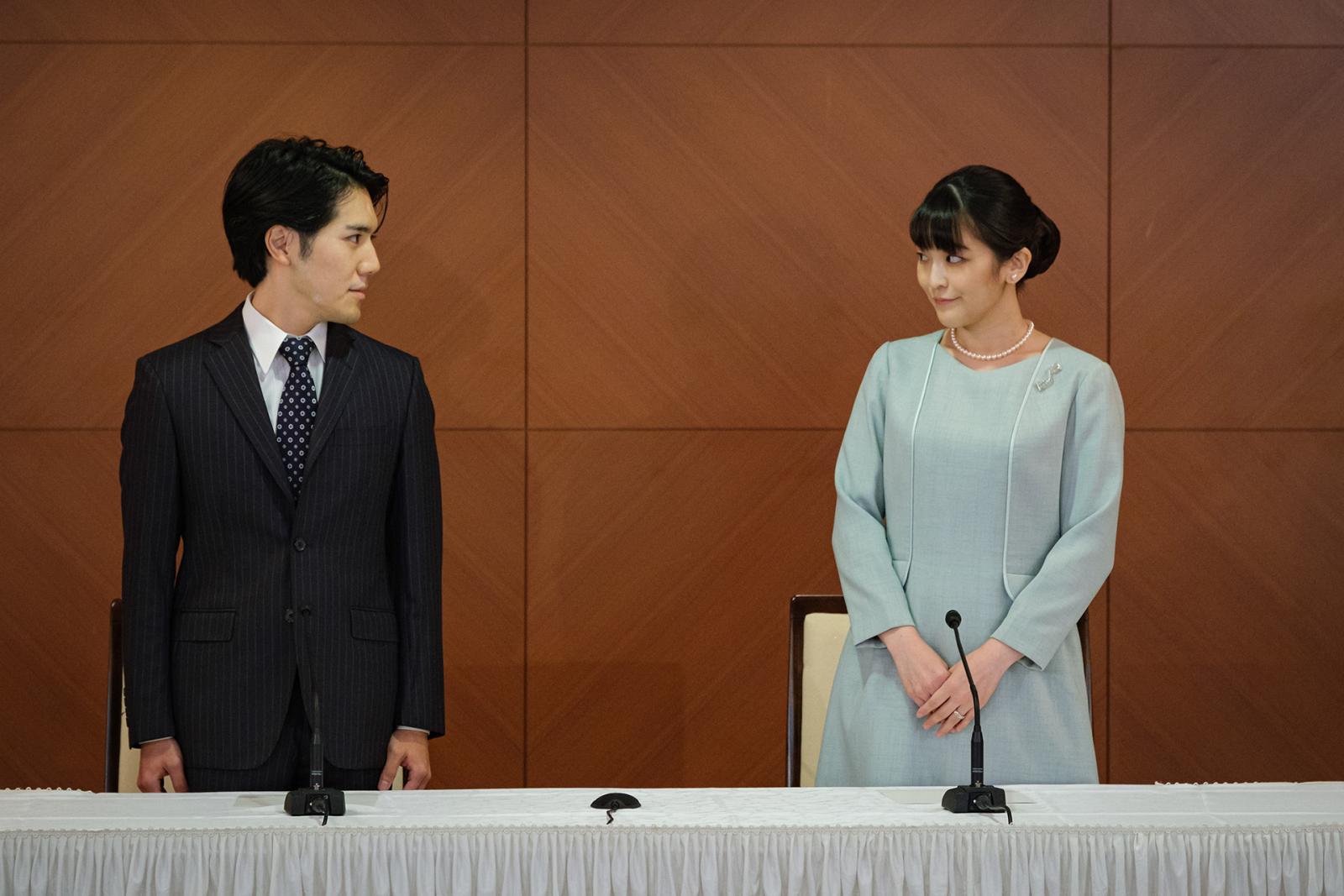 They say college love is the strongest. The granddaughter of the Emperor of Japan, Princess Mako clearly thinks the same. In 2017, the girl accepted a marriage proposal from her classmate, with whom she studied at the International Christian University in Tokyo. Unlike Prince Louis of Luxembourg, who maintained an excellent relationship with his family even after his abdication, Mako had to break off relations with her family completely and leave the imperial palace because the culture of Japan demands it.
Princess Madeleine of Sweden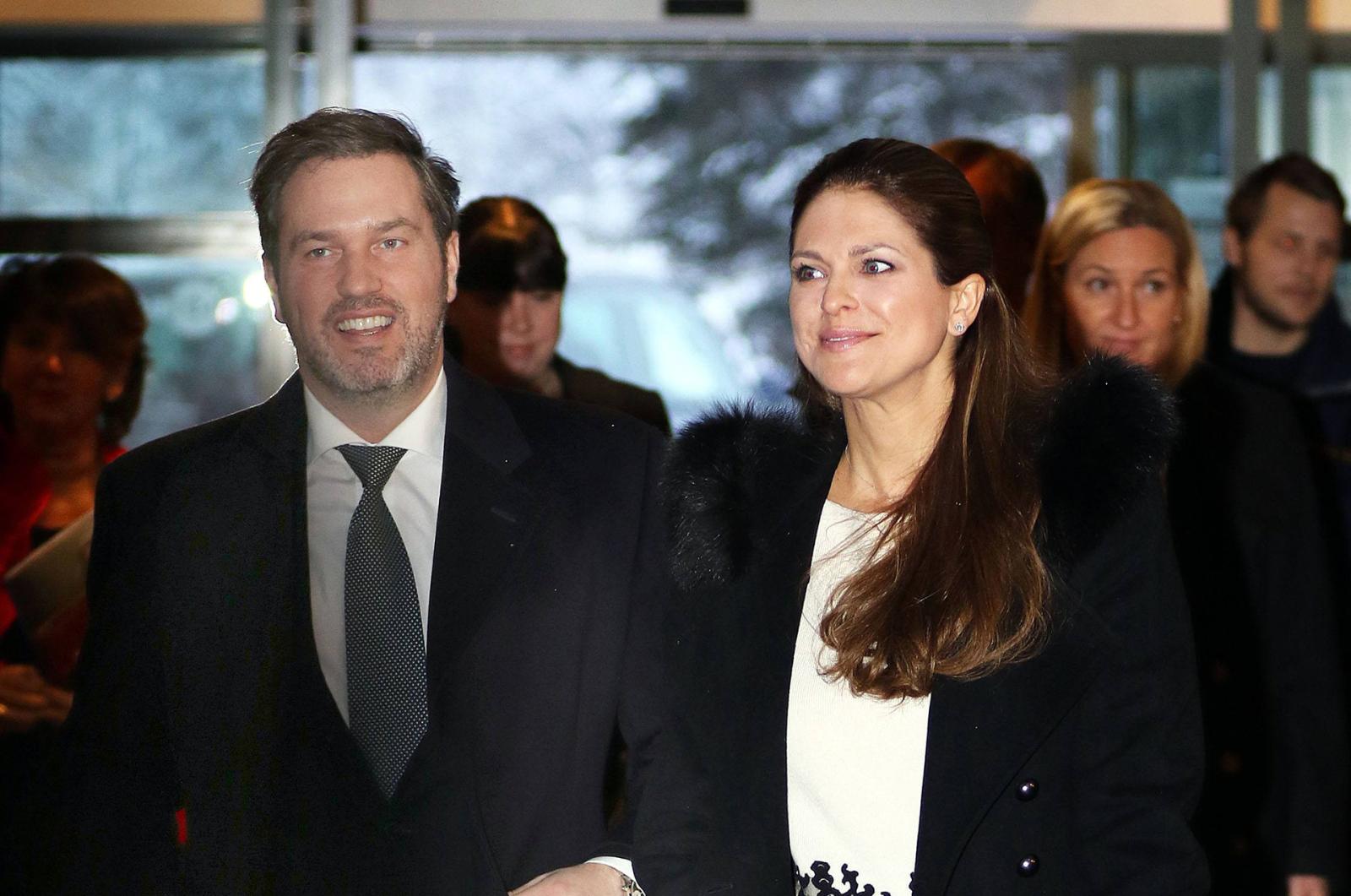 The youngest daughter of King Carl XVI Gustaf of Sweden was lucky, even after breaking all the rules concerning the marriage of monarchs with foreigners, she managed to keep her title. In 2013, the heiress married American businessman Christopher O'Neill and left for New York with him. In order to receive the title of "His Highness," O'Neill had to give up his business and return to Sweden with his wife, but the couple chose their own path.
Their children are also nominally members of the Swedish royal family, but are stripped of their titles and exempt from representative duties, according to Decree 2019.