Everyday Wisdom from the Royal Family: 5 Simple Life Hacks to Try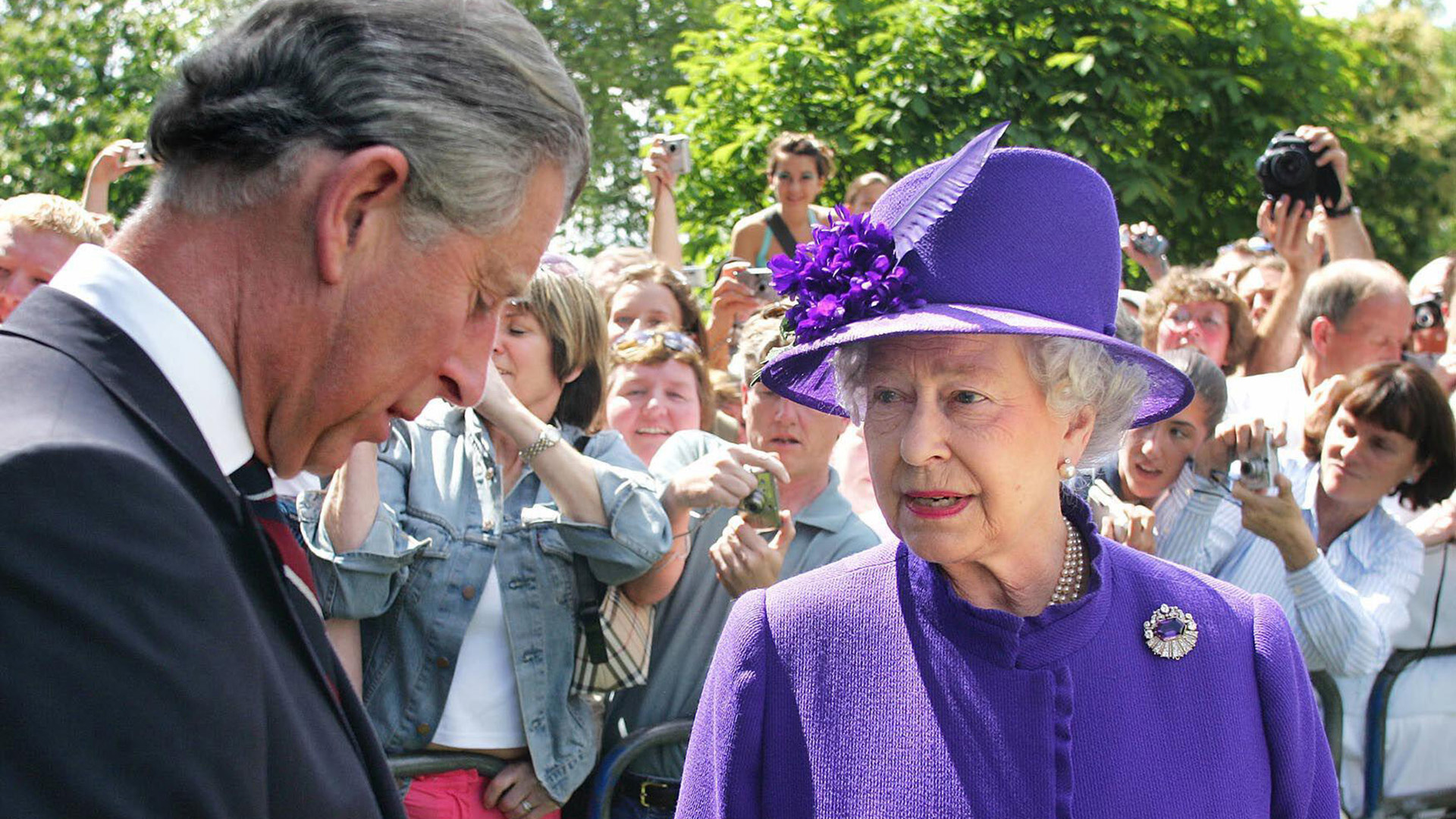 From Queen Elizabeth to Meghan Markle: five life-changing tips from royalty.
Weighing Down Skirts
To prevent their skirts from flying in windy weather, royal women often have special weights sewn into the hemline of their dresses.
However, the trick only works when the wind is not too strong. You've probably seen photographs of Kate Middleton who, shortly after her wedding to Prince William, refused to have her skirts weighed down — and so the whole world witnessed her "Marylin Monroe" moments when the Princess' skirts went soaring, revealing her gorgeous legs.
Cleavage Bags
For Diana Spencer, small handbags were more than just a stylish accessory.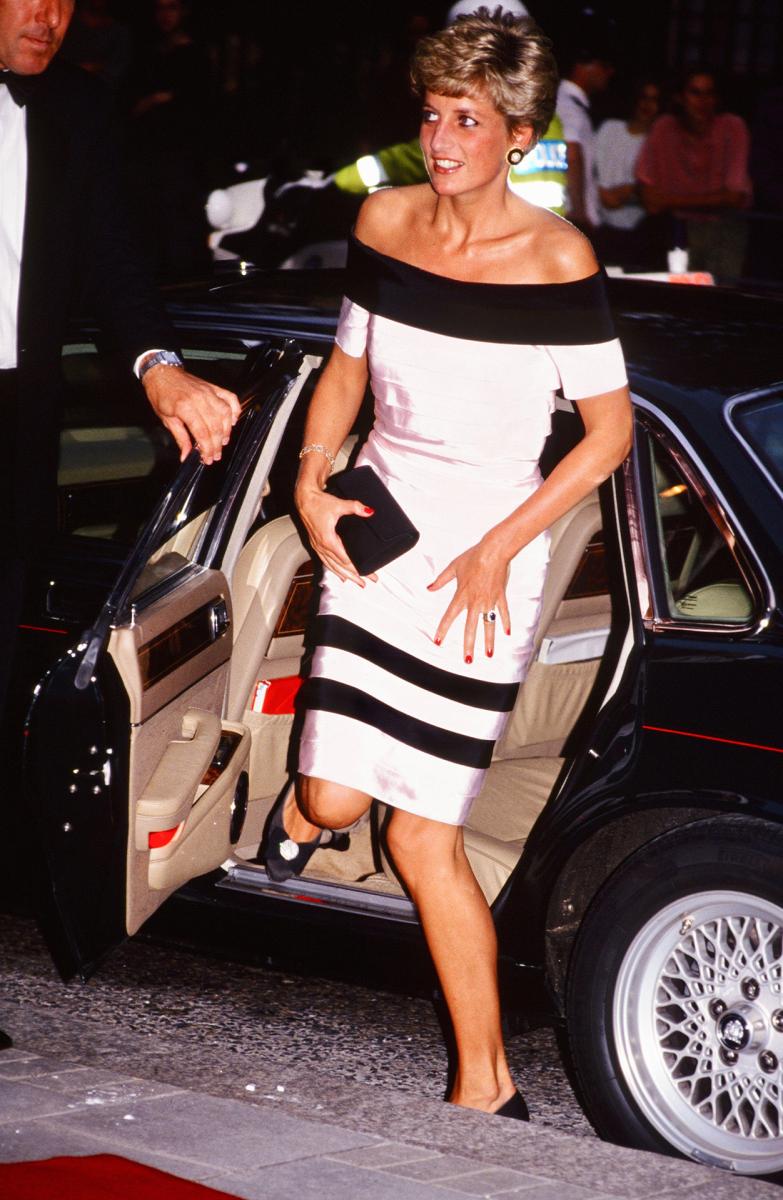 Prince Charles' wife had a special habit of putting her clutch up to her chest to cover her deep cleavage when getting in or out of the car. The trick was to prevent the paparazzi from taking unflattering shots that could make tabloid covers the following day, and for that reason, Princess Diana called her clutches "cleavage bags." How smart and elegant!
Brushing Hair With a Toothbrush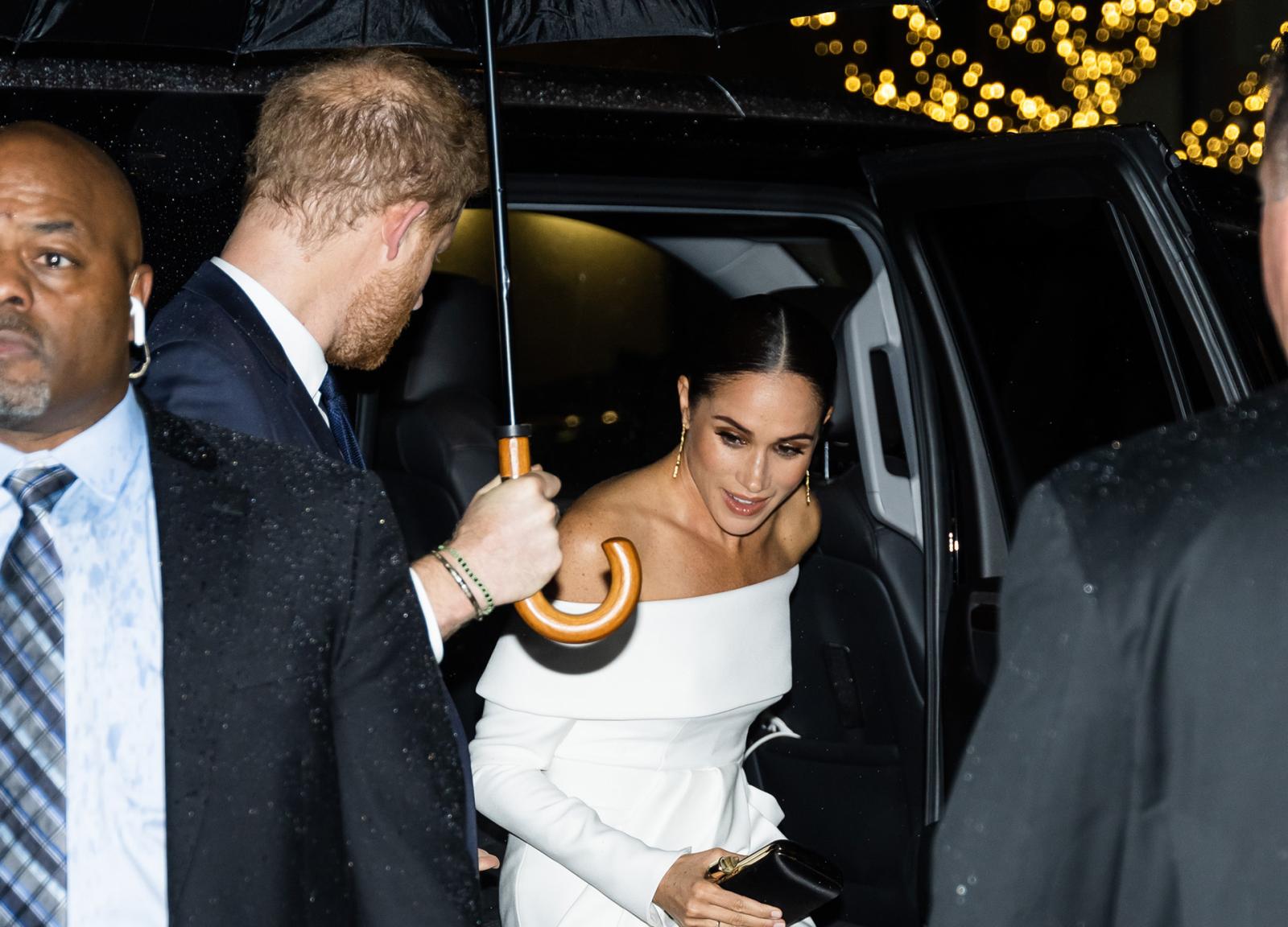 Meghan Markle loves to wear her hair in a bun, but the former actress also has a clever trick for creating a sleek hairdo or styling stray hair: "For my flyaways, I spray hairspray on a small boar bristle toothbrush (a regular toothbrush also works great) to lightly brush them down or smooth the hairline — this is especially good for a sleek bun too," the Duchess says.
Cleaning Diamonds With Gin
Elizabeth II loved wearing jewelry and owned a luxurious collection of diamonds. But jewelry needs special care, and Her Majesty's team had their own peculiar method of cleaning the Queen's gemstones with a mixture of water and gin.
According to the royal family's senior dressmaker, this gives jewels an "extra sparkle."
Shoes a Size Too Big
A few members of the British monarchy were spotted wearing shoes that were clearly a size or two bigger than their feet.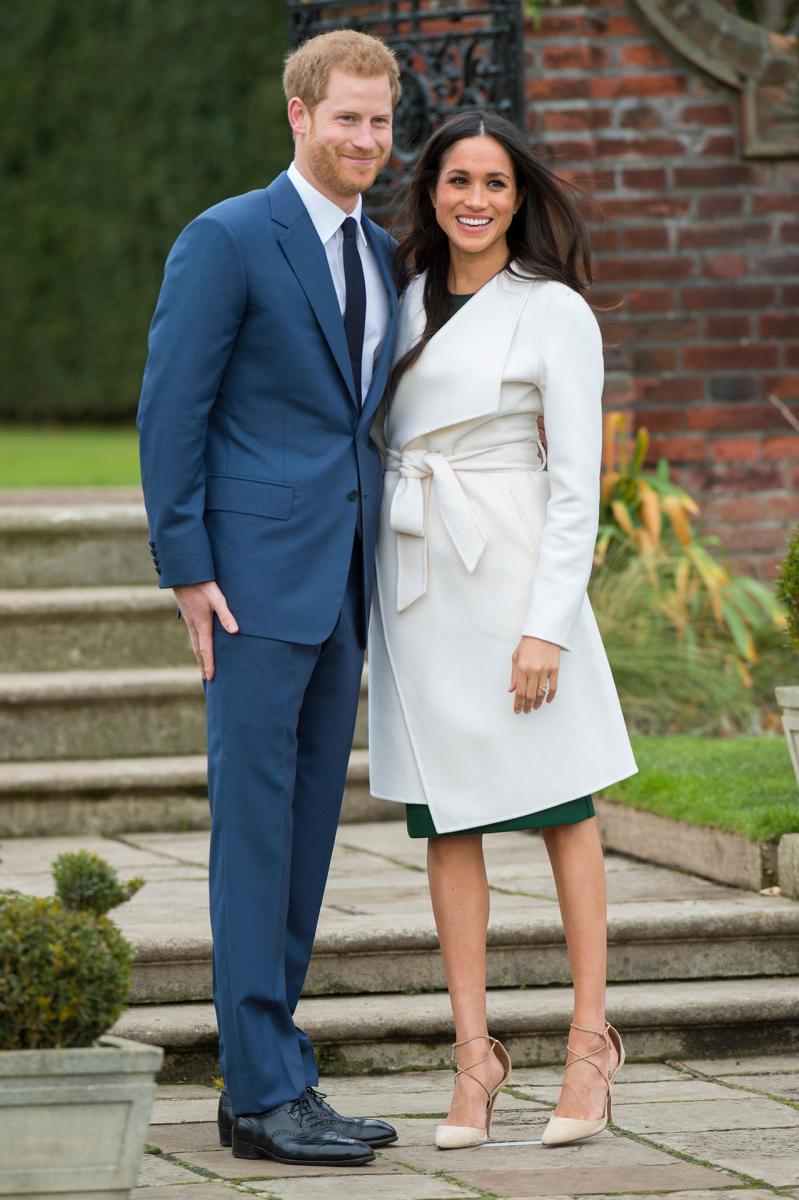 Meghan Markle, for example, often wears high heels that are too big for her — and for a good reason. Fashion expert Harriet Davey reveals that celebrities choose to go a few sizes up to avoid blisters and swelling during long periods of standing.
Wearing Bright Colors
Late Queen Elizabeth was at the center of public attention at all times, and that is why Her Majesty always donned brightly colored outfits wherever she went.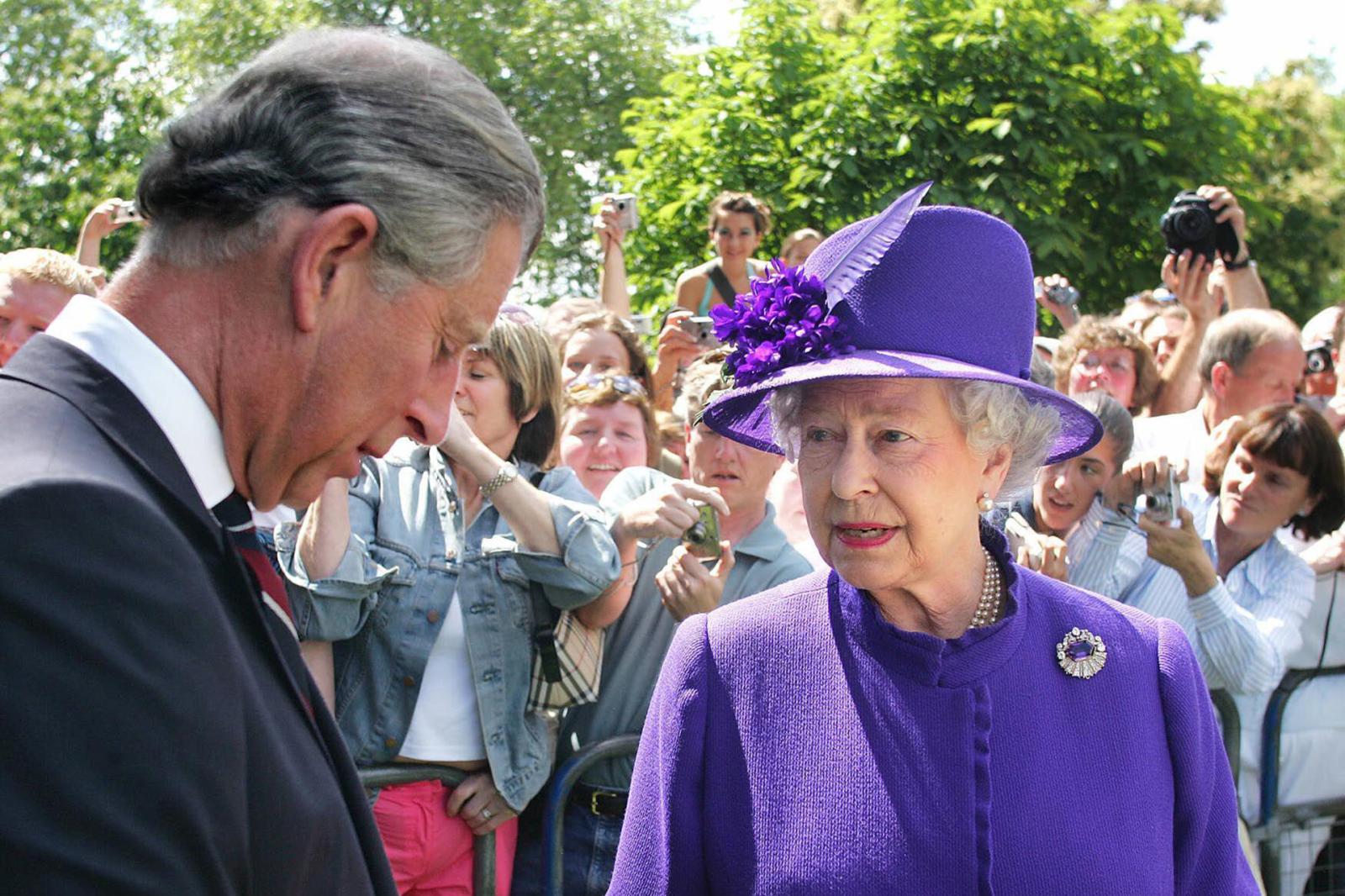 Whether she was out for a reception or a stroll in the park, the monarch chose colorful numbers that would make her stand out from the crowd. As her daughter-in-law Sophie revealed in a documentary, Elizabeth wanted to make sure people were able to catch sight of her and say, "I saw the queen."
Doing Yoga To Ease Jet Lag
While other members of the royal family usually opt for horse riding and team sports, Meghan Markle has always preferred yoga to any other form of physical exercise. She began practicing yoga as a child, influenced by her mother, who works as a yoga instructor in Los Angeles.
The Duchess of Sussex once shared that doing yoga helps her reduce the negative effects of jet lag. Markle says it's a perfect type of exercise that gently relaxes your body, making you fall asleep much faster.