Even If Fantastic Beasts' Series is Dead, We Know How It Would've Ended Already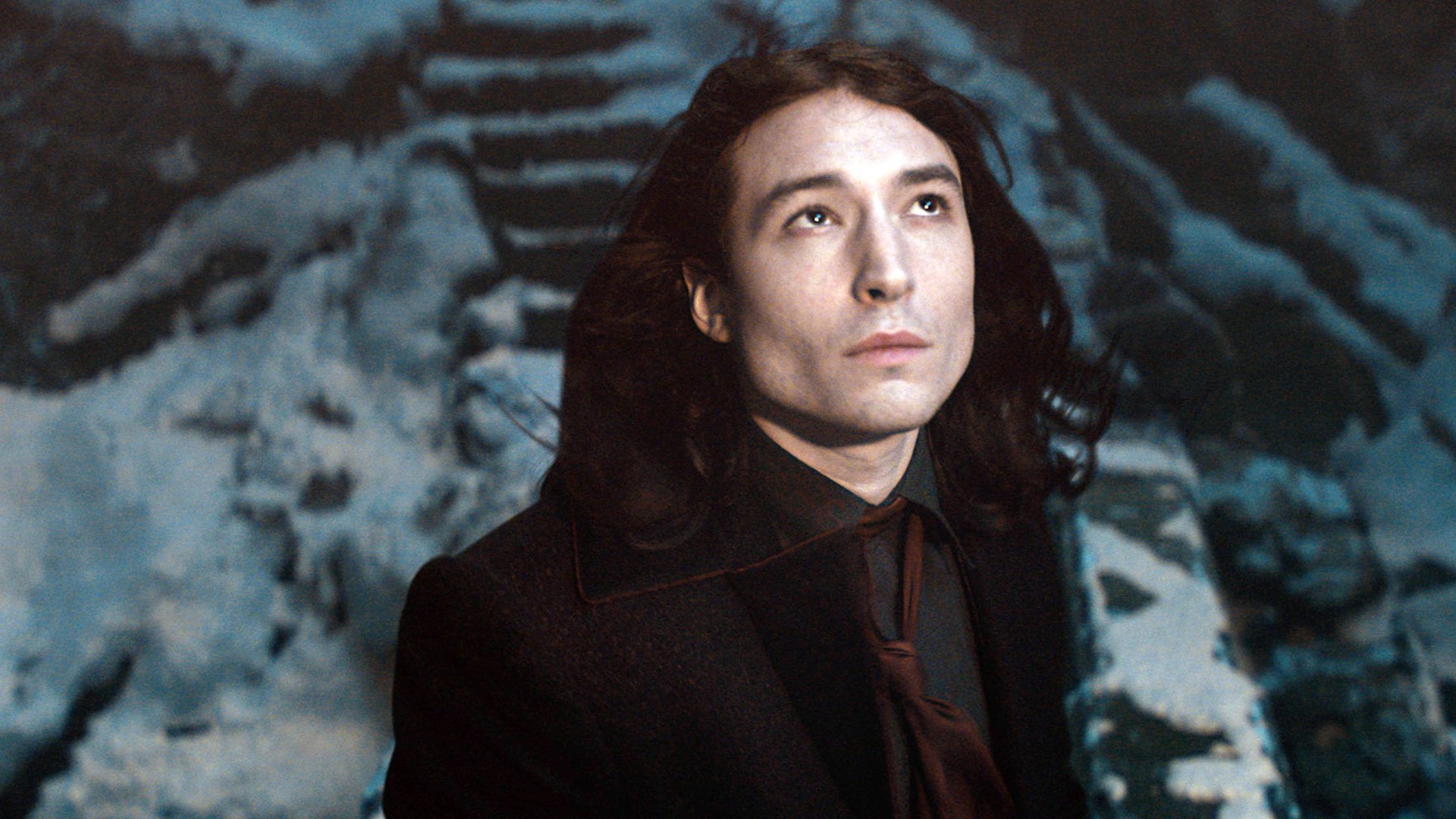 It is unlikely that there will be any sequels to the Fantastic Beasts series.
Alas, much to the regret of Potterheads, despite the fascinating lore, the last film in the Wizarding World universe received quite low ratings and barely broke even on its budget. The situation was exacerbated by the criticism surrounding J. K. Rowling's transphobic discourse, as well as Ezra Miller's assault on a fan.
And as much as we'd like to finally see the denouement of the lovers-to-enemies rivalry between Dumbledore and Grindelwald, we probably won't see it on the big screen. At least not anytime soon.
Although the scripts for all three films were rather improvised, the general outline of the plot was given by Rowling in her 2001 book with the same title as the first movie about Newt.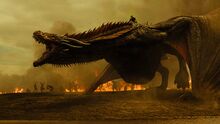 5 GoT Characters Will Survive Winds Of Winter (If It's Ever Coming Out)
In addition, Harry Potter and the Deathly Hallows provides further information. So, what do we know about the resolution of the Fantastic Beasts saga?
First and foremost, we had hoped that the third film, Fantastic Beasts: The Secrets of Dumbledore, would conclude with the events of 1945, culminating in the defeat of Grindelwald.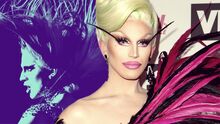 You Won't Believe What RuPaul's Aquaria Looks Like Out of Drag
In the movie, however, the pact between him and Dumbledore is only broken during a magical battle, and the main duel takes place more than ten years later.
Nonetheless, following the recollections in the seventh Harry Potter novel, we know for certain that this duel led Dumbledore to the position of Headmaster of Hogwarts. Grindelwald, on the other hand, was imprisoned in Nurmengard (which he himself founded), where he spent the rest of his life in a cell until 1998.
And then you know the rest: Dumbledore's former lover was killed by Voldemort in an attempt to find out the location of the Elder Wand.
The fate of Newt Scamander, however, we know from his "own" book. He married Tina Goldstein, continued his research in Magizoology, and received many awards and honors. His great-great-grandson Rolf Scamander, who followed in his footsteps, also became a Magizoologist and married Luna Lovegood.
As of 2017, he was still alive and well.
While it is possible that WB does not intend to abandon the franchise for good, the fate of the series remains uncertain as Warner Bros. has decided to focus on the DC Universe. But don't be too sad, Potterverse fans, because at least we know how this story ends!