Epic Marathons: 5 Films with the Longest Runtime Set to Release in 2023
These new movies go well past the two-hour mark.
While most feature films tend to wrap up at around 90 to 120 minutes, many projects that are coming out on the big screens this year have a much longer running time.
Here are five 2023 movies with the longest runtime, which have already been released or are due to premiere later this year.
5. Spider-Man: Across the Spider-Verse (140 minutes, June 2)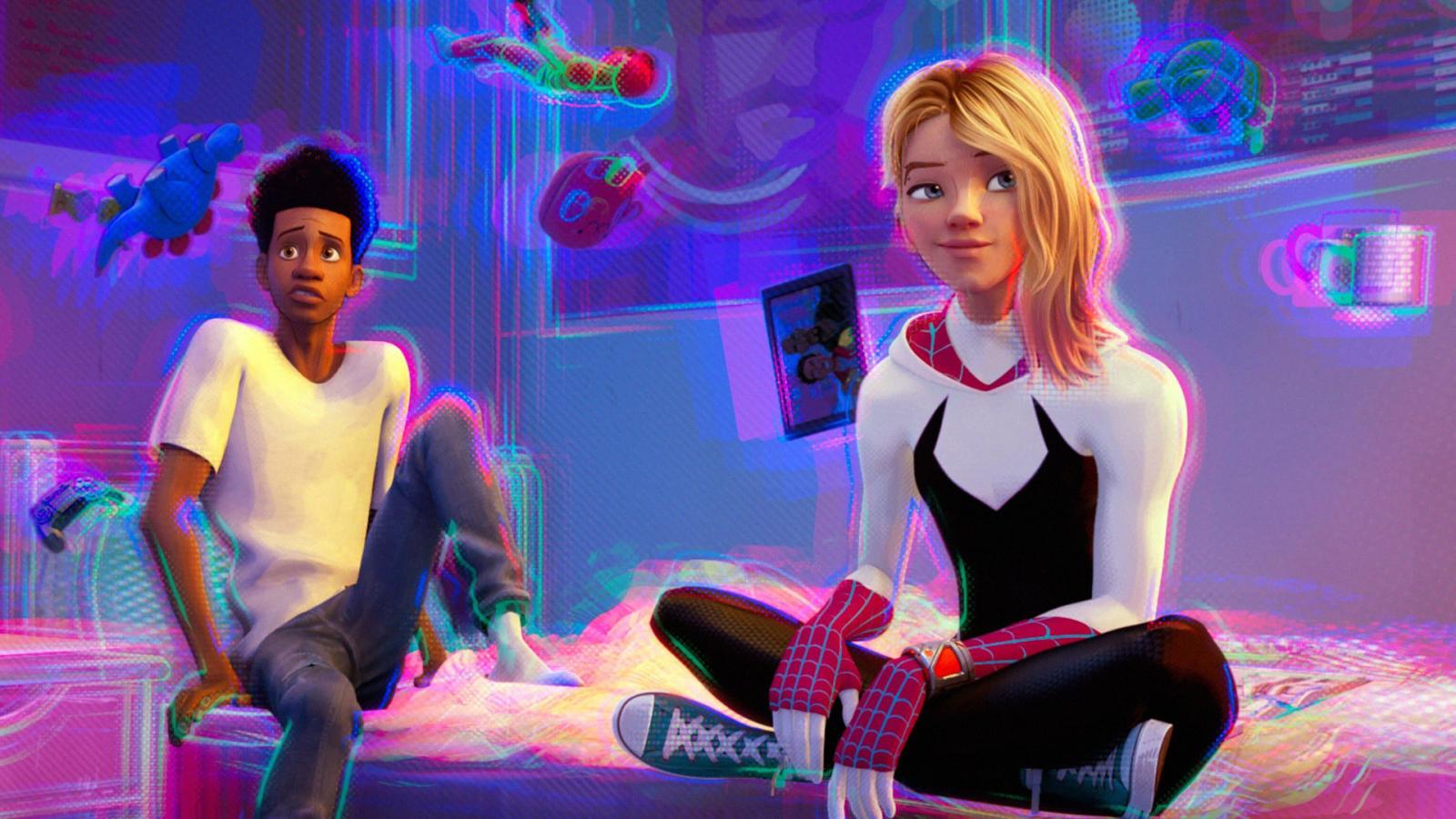 The Sony Entertainment animated movie further expanded the Marvel Cinematic Universe, delving into the story of one of its most beloved superheroes, Spider-Man, and his multiple incarnations. Having debuted at the dawn of this summer, it became one of the most financially successful features of 2023, grossing a whopping $666 million despite its 140-minutes runtime.
4. Mission: Impossible – Dead Reckoning Part 1 (163 minutes, July 12)
Hitting US theaters tomorrow, on June 12, the seventh installment of Tom Cruise's cash cow action franchise runs well past two hours. In this light, we may expect a ton of impressive stunts on the part of the leading cast, as well as a fascinating plot to carry us through the lengthy flick.
3. Beau is Afraid (179 minutes, April 14)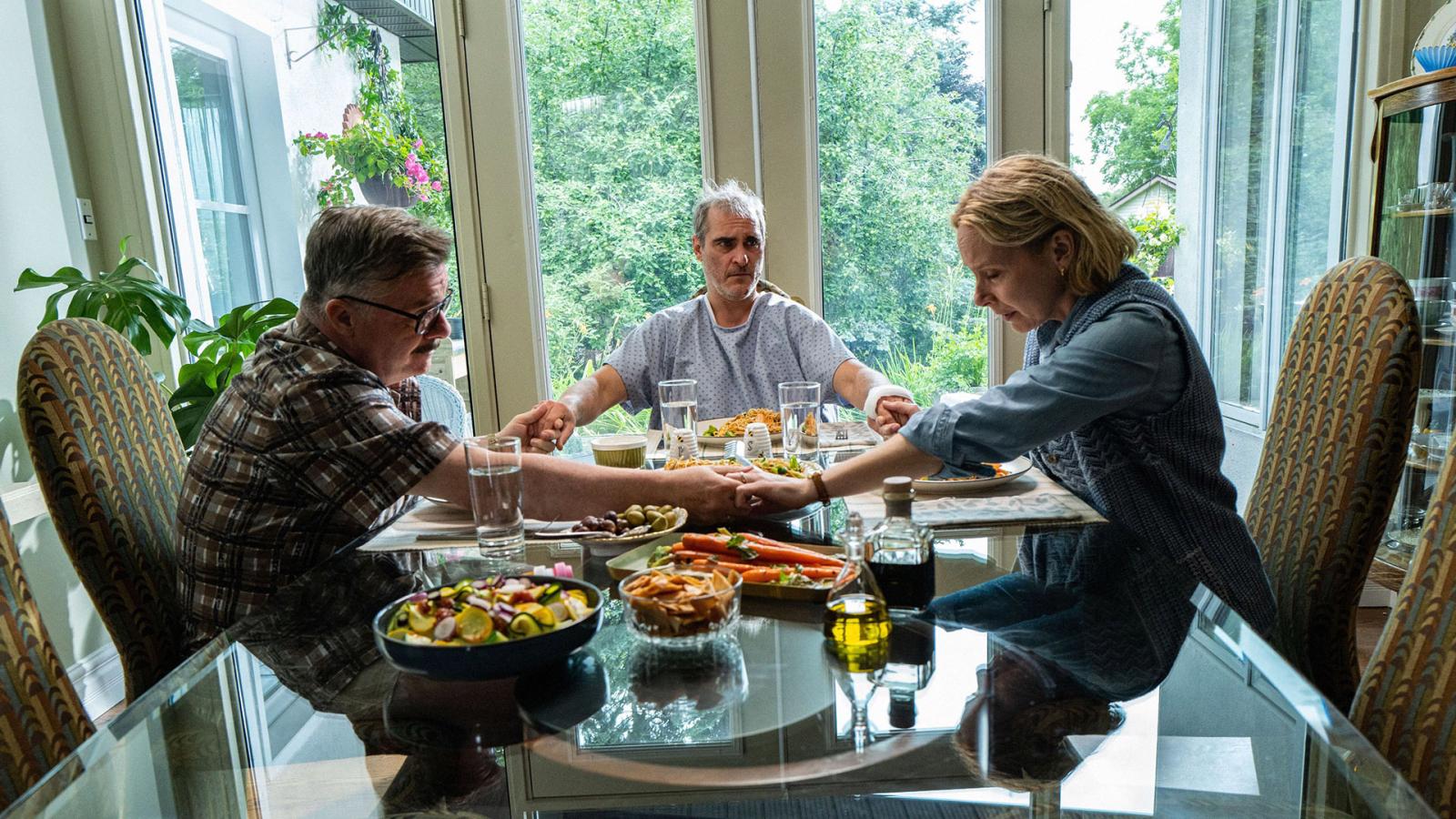 Starring Oscar-winning Joaquin Phoenix, Ari Aster's surrealist horror movie premiered this spring, taking the audience on a trip down the life of the troubled main character. Although the story is compelling and thought-provoking, the film failed at the box office — and perhaps the three-hour runtime is to blame for that.
2. Oppenheimer (180 minutes, July 21)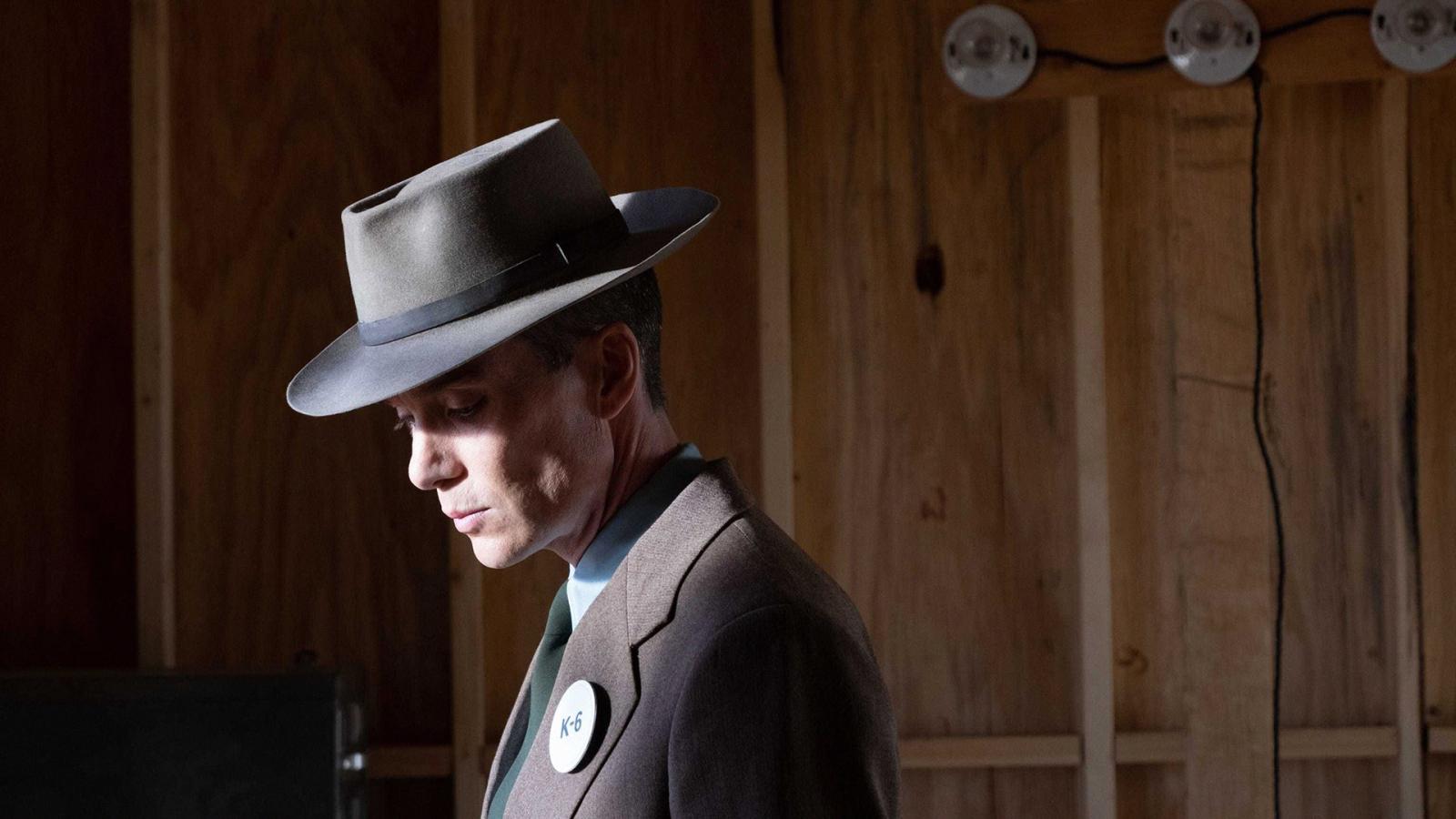 Perhaps the most anticipated film of this summer is Christopher Nolan's Oppenheimer, following the life story of the titular scientist, J. Robert Oppenheimer, the 'father of the atomic bomb.' The biopic is expected to dive deep into history, showing the aftermath of WWII, the arms race, and the devastating bombings of Japan that ensued the creation of the nuclear weapon. Hopefully, three hours will suffice to deliver an Oscar-worthy story.
1. Killers of the Flower Moon (205 minutes, October 6)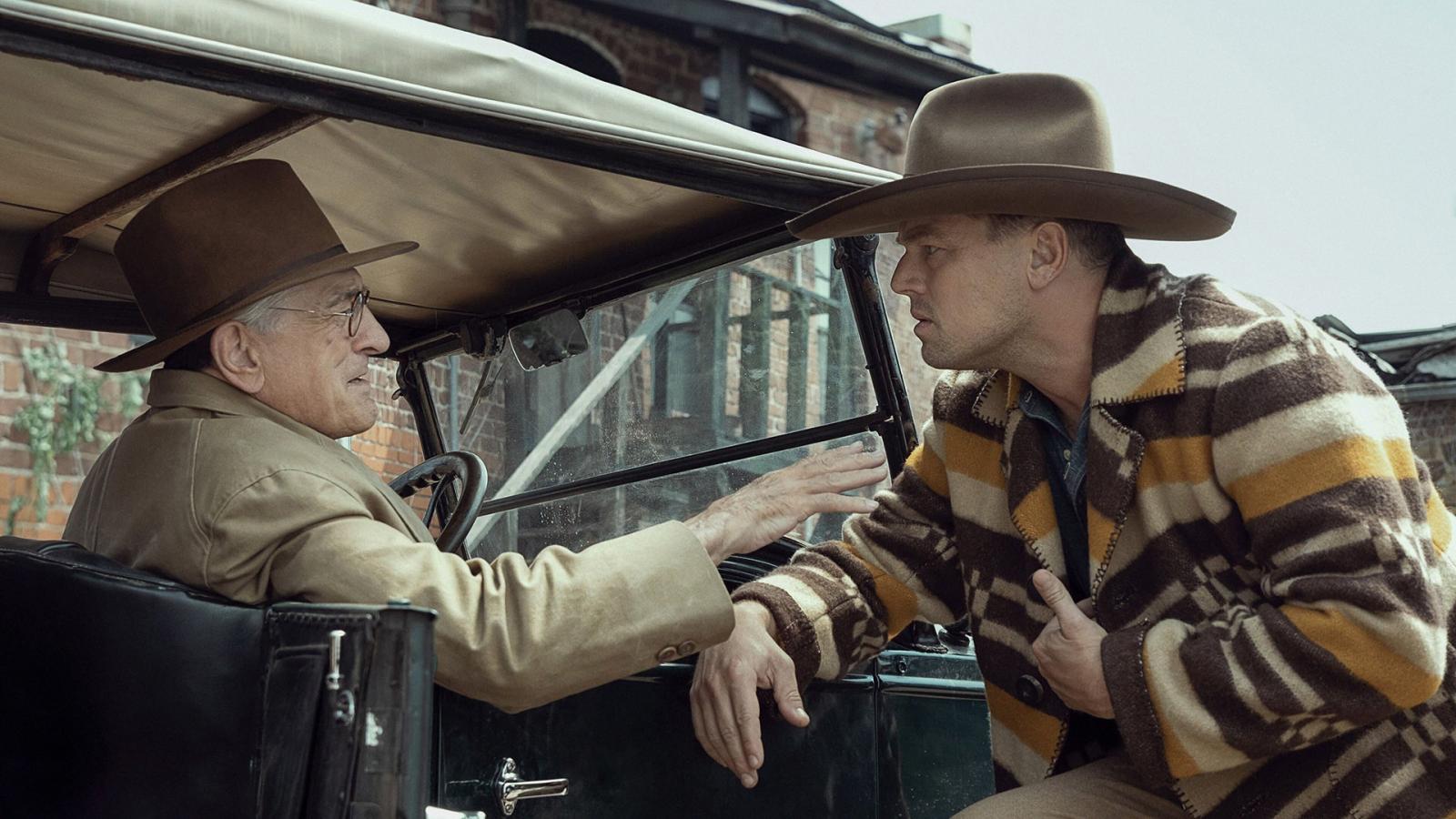 The Martin Scrosese-directed Western will take us even further back in time when it drops in the middle of this fall, exploring a mysterious murder in 1920s Oklahoma. Given the movie's star-studded cast featuring Leonardo DiCaprio, Brendan Fraser, and Robert De Niro, the nearly 3.5-hour running time seems tolerable.