Early Viewers Reaction Paints Oppenheimer as a Horror Movie: "People Can't Speak"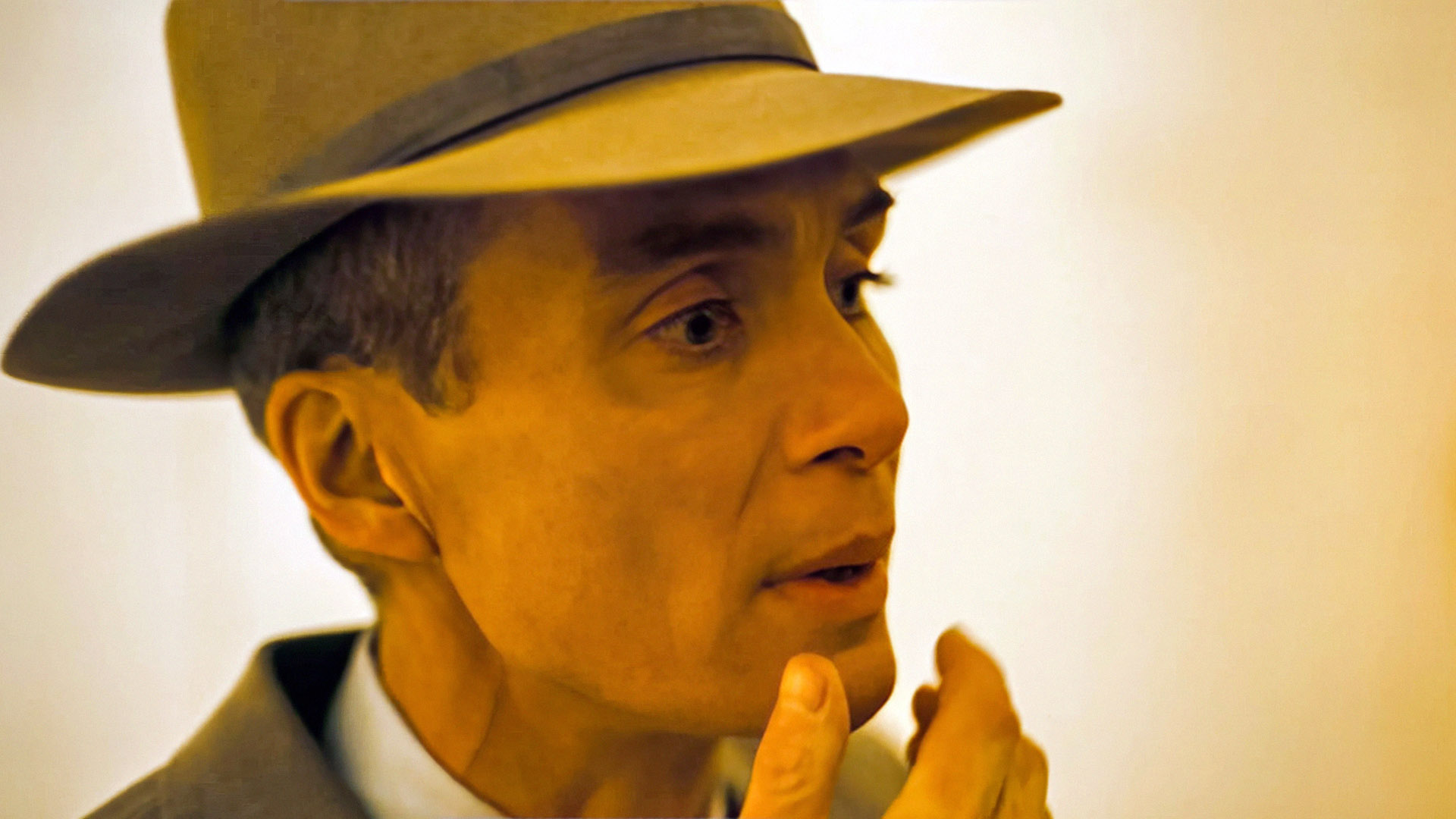 While some people resort to horror movies to get the chills, there's nothing scarier than real life.
This summer is about to witness a clash of three highly anticipated movies, as Barbie, Mission: Impossible 7, and Oppenheimer are all expected to come out in July 2023. While the first two titles are already well-known and pretty self-explanatory, the last film may sound unfamiliar to many people.
Christopher Nolan's upcoming biopic follows the life of physicist J. Robert Oppenheimer and the drama behind the creation of the world's first atomic bomb. Starring Cillian Murphy as the titular character, the movie is an intense work of cinematic art and the main contender for the next Oscars, brimming with action, eerie suspense, and tragedy.
Also, according to those who already saw it, Oppenheimer could well be categorized as a horror movie. Christopher Nolan recently spoke to Wired about his upcoming film and the experience of watching it.
'It is an intense experience, because it's an intense story. I showed it to a filmmaker recently who said it's kind of a horror movie. I don't disagree,' the Batman trilogy director said.
Indeed, the overall ambience of Oppenheimer that we can deduce from the trailer is quite horrifying. The aftermath of the Second World War, the hardship of daily life, and the race against time as the scientists were developing the bomb are all captured in the movie.
More significantly, it is the notion of reality that scares one most. The implications of what that ill-fated discovery brought to the world, the ramifications that ensued its creation, and first uses against Japan render Oppenheimer truly terrifying — so much so that some early viewers couldn't utter a word after watching the picture.
'Some people leave the movie absolutely devastated. They can't speak. I mean, there's an element of fear that's there in the history and there in the underpinnings,' Nolan shared with the outlet.
It's about time we should all get excited about Nolan's Oppenheimer, which is set for release on July 21, 2023. Evidently, it's going to be much more than a biopic commemorating the life and work of the titular scientist — Oppenheimer is first and foremost a historic tale about the power of nuclear weaponry and the consequences it bears for humankind.
Source: Wired.