Famous offspring vs. Frustrated parents: the courtroom showdown.
Beyonce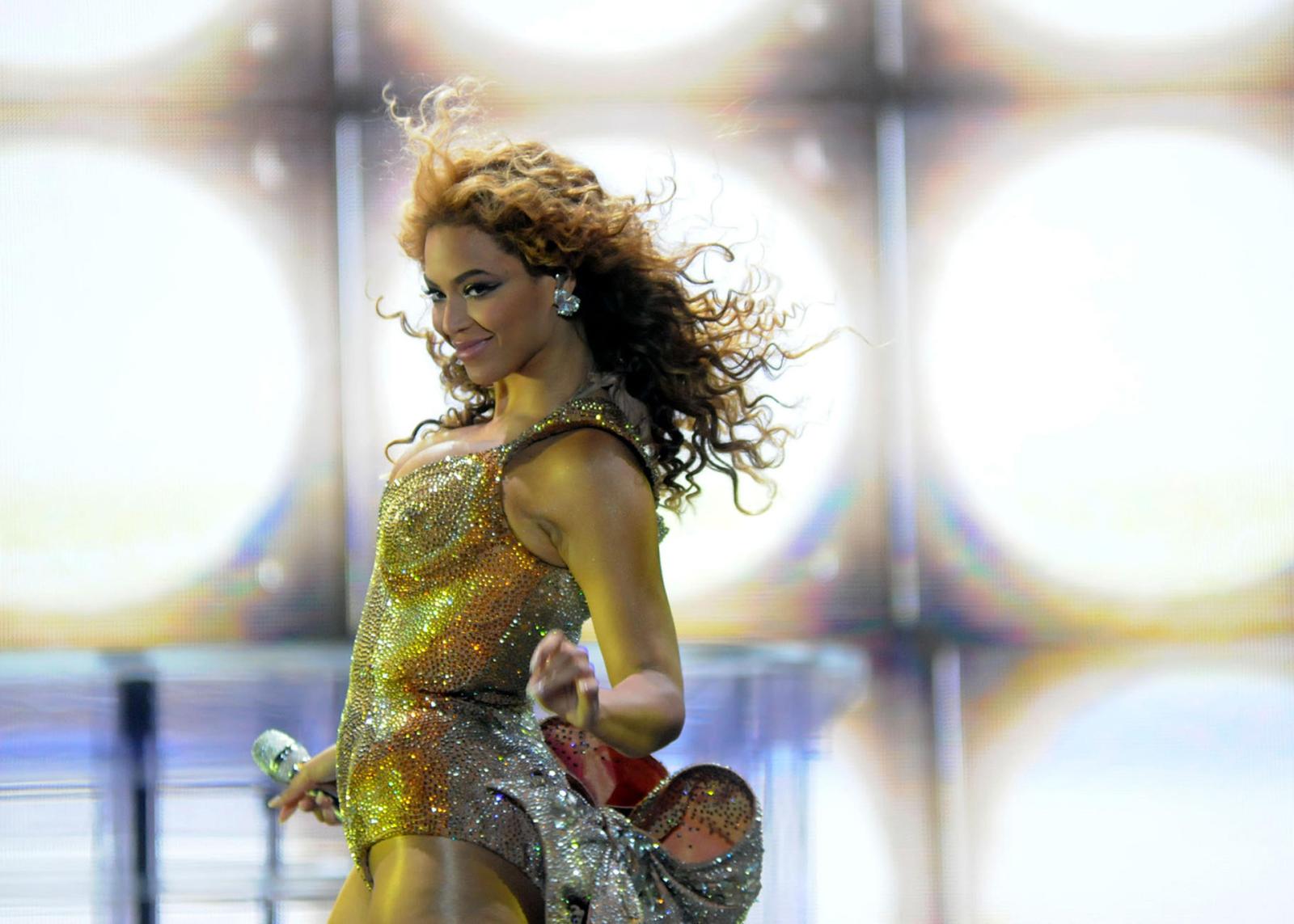 The famous singer has repeatedly admitted that it was her father, Mathew Knowles, who really made her the star that she is now. But things didn't go too smoothly in their family. When Mathew left his job, he literally forced his wife Tina to sew performance costumes for their daughter. He also made Beyonce run 5 km a day to get rid of excess weight. When Beyonce was already a celebrity, she found out that Mathew appropriated part of her fees from concerts.
The singer wasn't going to put up with this deception, so she sued her father. However, Beyonce wasn't able to win the case: Mathew wisely invested the money in lawyers.
Drew Barrymore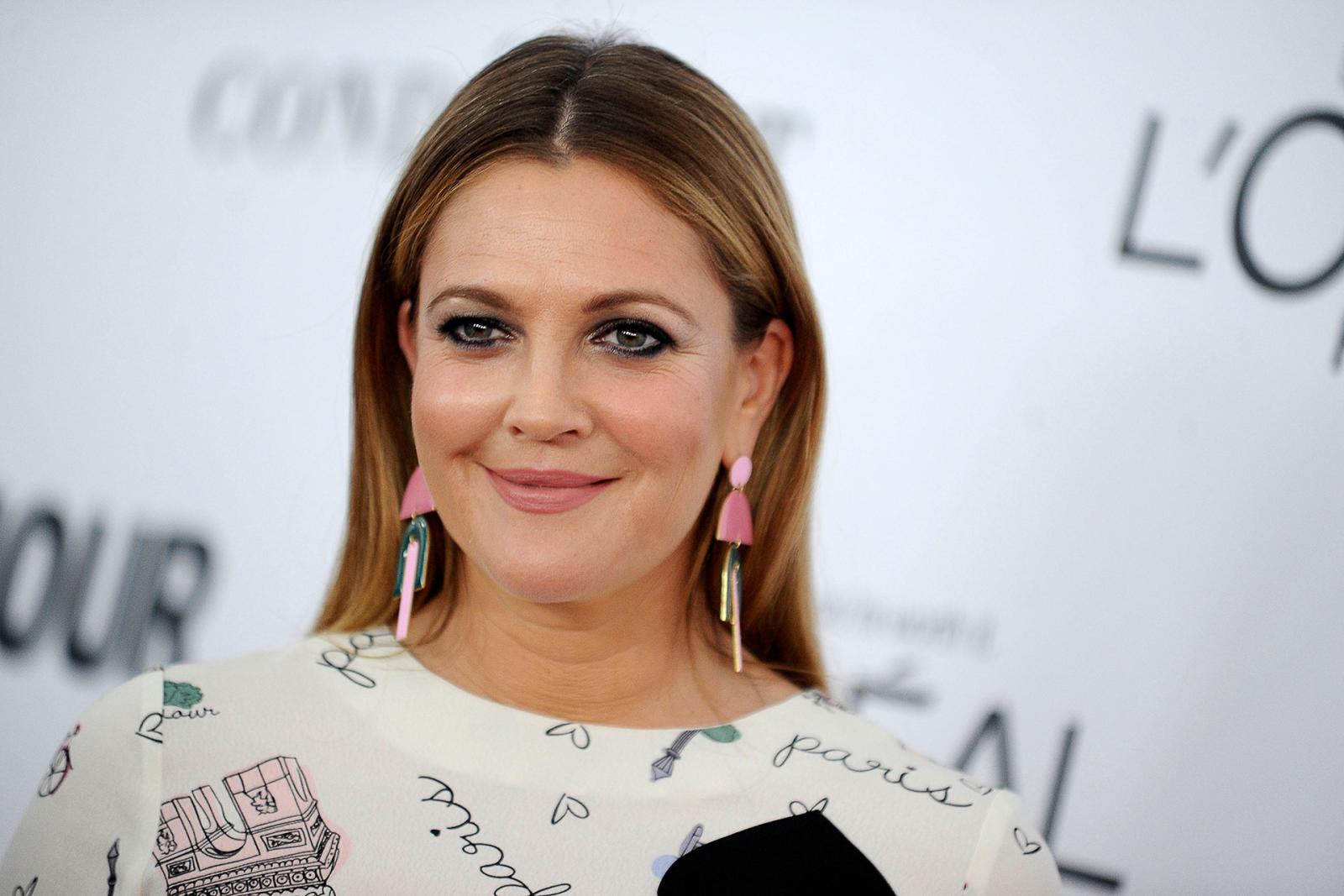 Another scandal occurred in the family of Drew Barrymore. When the girl began acting in films, her mother thought it was appropriate to accustom the future star to the high life. As a young teenager, Barrymore regularly visited nightclubs where she was introduced to alcohol and illegal substances. As a result, the star ended up in rehab at the age of 13.
Drew was resentful of her mother for allowing her to go into that much trouble, so she sued her. The court ruled that Jade Barrymore lost custody of her daughter.
Rihanna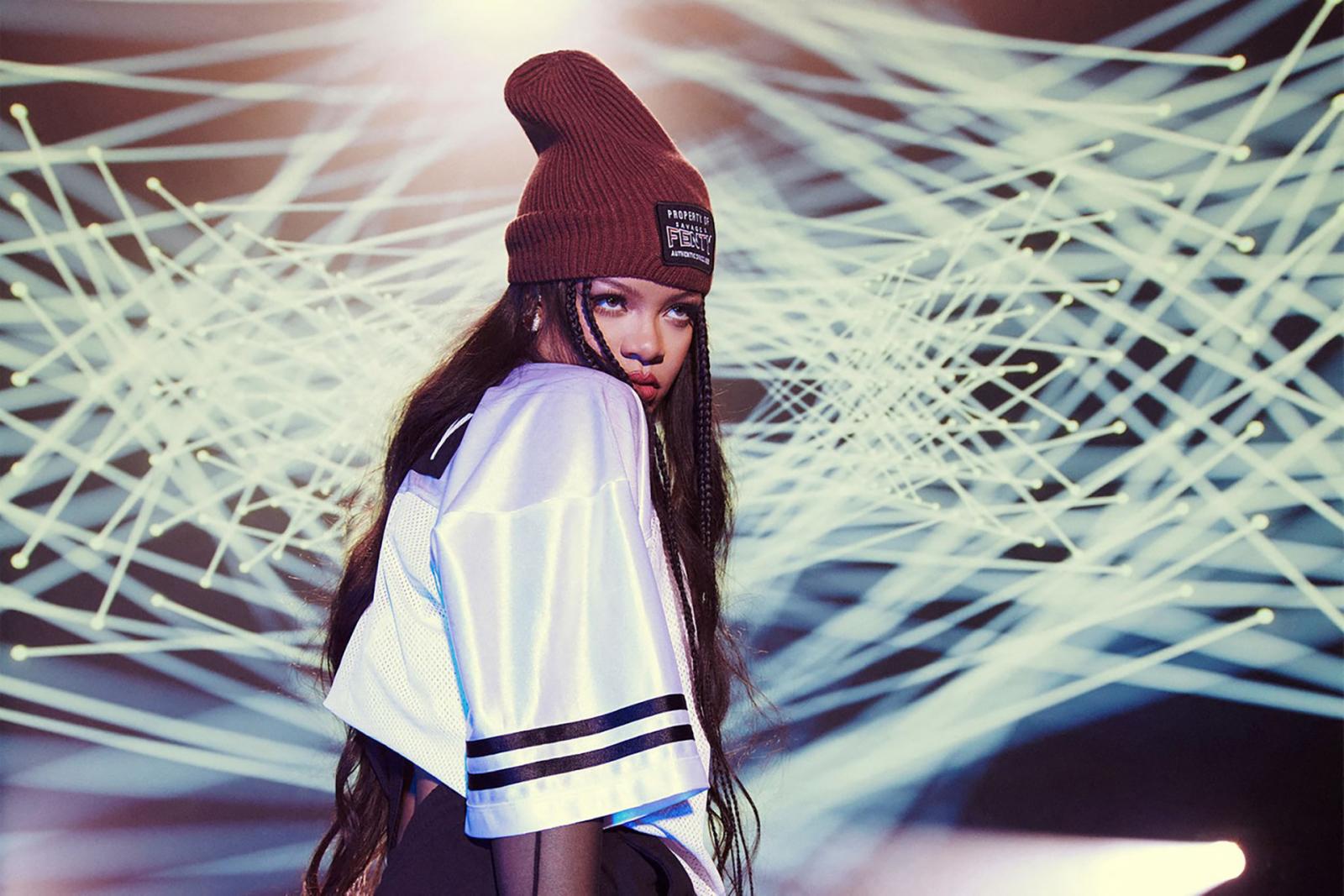 In 2019, Rihanna sued her father Ronald Fenty for improperly using her name to benefit his company Fenty Entertainment. The performer claimed that Ronald was trying to use her trademarks to enrich himself. Rihanna's father made numerous attempts to start his own business and repeatedly used his famous daughter's name for advertisement, despite Rihanna's protests.
Eventually, the singer's patience ran out, and she sued Ronald for false advertising and invasion of privacy. The victory, of course, went to the pop diva.
Macaulay Culkin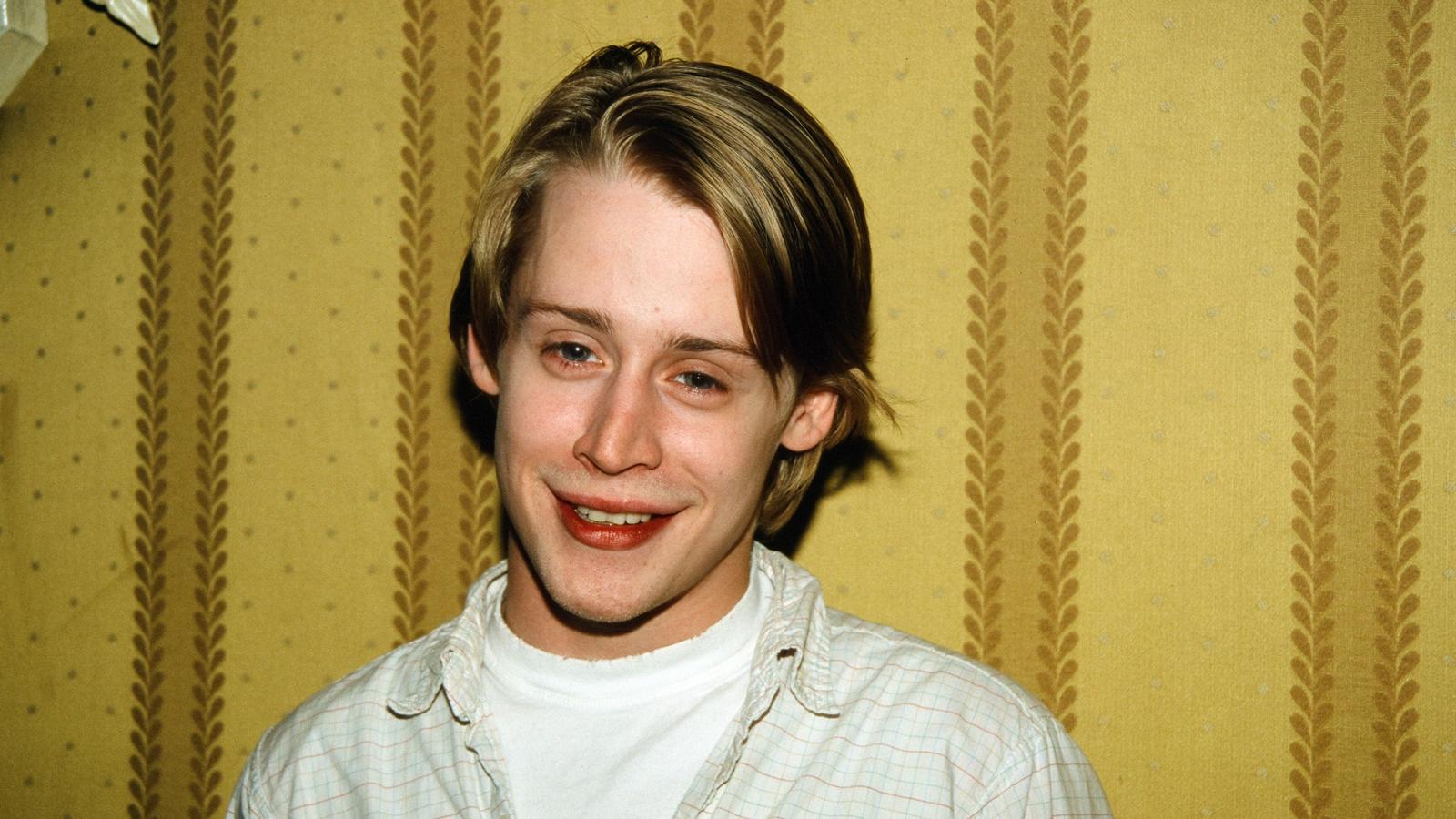 The star of the main Christmas movie of all time also had a difficult relationship with his family, which led to court proceedings. After the two Home Alone movies were released, Macaulay's parents got obsessed with their son's money and, under various pretexts, tried to lay their hands on his savings. The actor was offended by such greed and sued his parents to divorce them as legal guardians and receive hefty compensation for "mismanaging his earnings." The lawsuit was approved, and Macaulay started his independent life.
Leighton Meester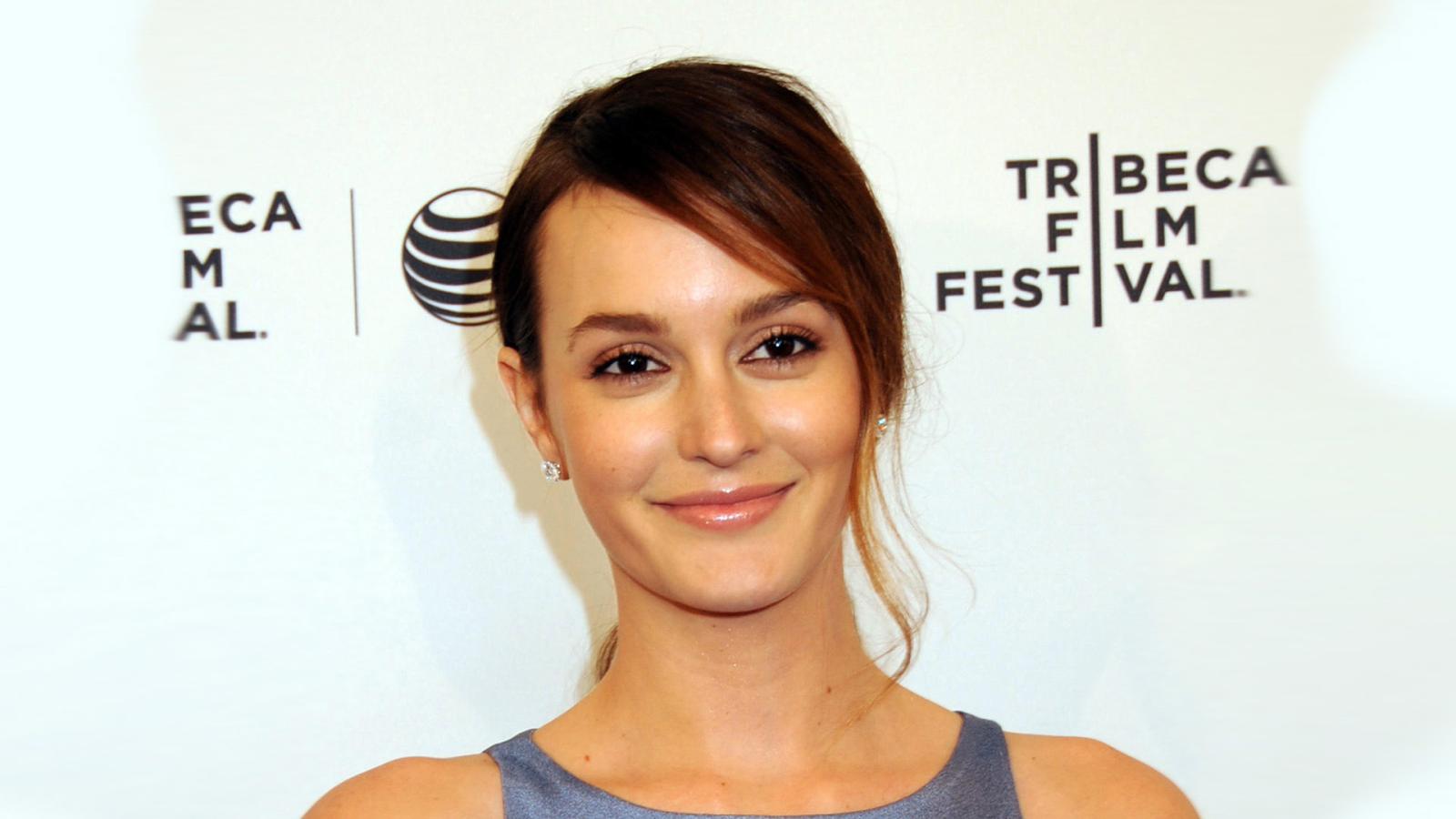 Before the birth of Leighton Meester, her mother, Constance, had problems with the law and went to jail a number of times. The Gossip Girl star had tried to have a positive influence on her mom and helped her out financially: the monthly allowance of $7,500 was meant to cover the cost of treatment of Leighton's younger brother, but when the actress learned that her mother spent the money on booze and cosmetic services, she snapped — and filed a lawsuit for medical funds misuse. Constance filed a retaliatory lawsuit accusing her daughter of slander, but the court sided with Leighton.
Mischa Barton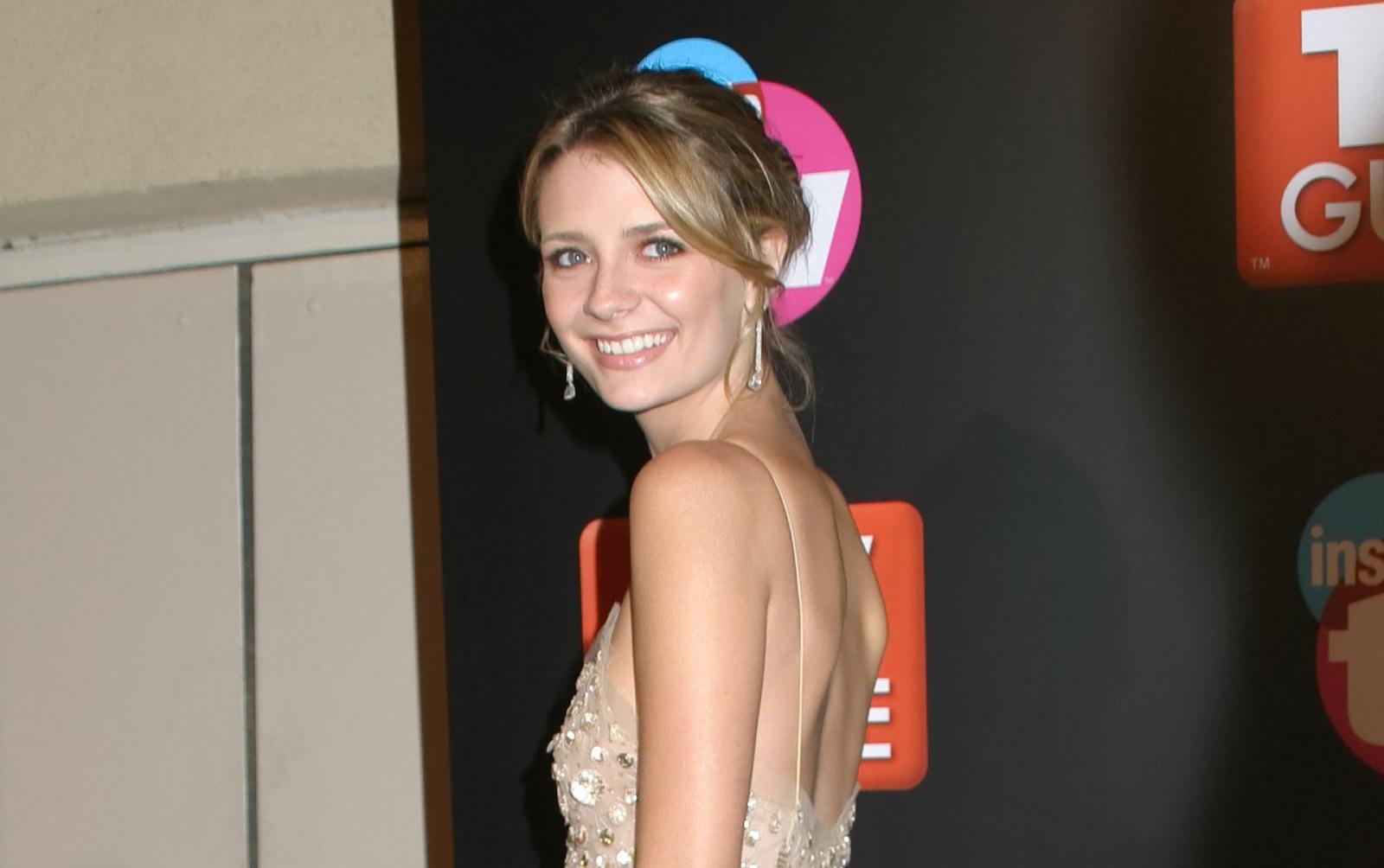 In 2011, the actress sued her mother, Nuala, who was also her manager at the time: Nuala was rumored to have embezzled some of Mischa's royalties. In addition, she used her daughter's name for advertising purposes, selling her handbag collection and promoting her fashion boutique. For Mischa, the boiling point was reached when Nuala bought a $7-million mansion with the actress' hard-earned money and then kicked her daughter out of it.