Hollywood's Hall of Shame: meet the stars with the worst reputations.
Some Hollywood families break up because of adultery or irreconcilable differences. Others break up because of drug and alcohol addiction.
Charlie Sheen and Brooke Mueller
In 2010, Charlie Sheen became the highest-paid actor in a television series. But that wasn't what made him famous, or rather infamous. It was a string of scandals. Charlie had by then been drinking and using drugs for a very long time, and it eventually began to take a toll on his career.
He has had three official marriages. His second wife was Brooke Mueller, whom he married in 2008. The following year the couple had twins. And just a few months after that, Brooke left Charlie, accusing him of domestic violence.
The couple managed to keep their separation secret from the media for quite a long time, and they only finalised their divorce in 2011.
Shortly before that, police responded to a 911 call from the Plaza Hotel after Charlie went on a rampage there. They found booze, cocaine and an escort in his room. The actor was hospitalised while his agent tried to cover up the incident by saying Charlie was suffering from severe allergies.
Kourtney Kardashian and Scott Disick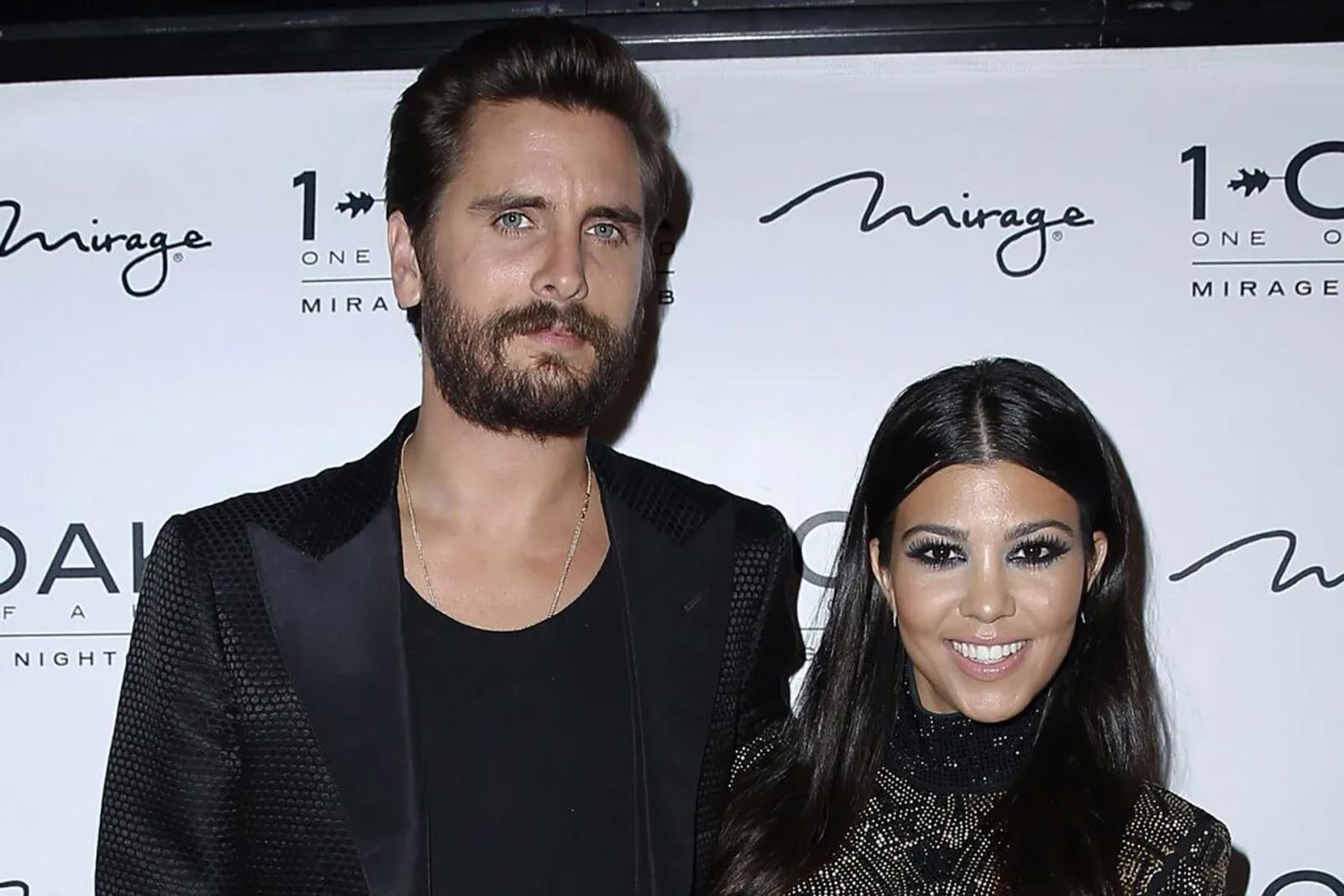 The socialite was in a relationship with businessman Scott Disick for almost ten years. They never got married officially, but during this period, they had three children. Their first child was the son Mason, followed by the daughter Penelope. When Kourtney got pregnant a third time, she began thinking of ending things because she was tired of the constant struggle with her partner's addiction.
A few months after giving birth, Kortney left Scott. He went into rehab, but it was too little too late: the breakup was already final.
Ben Affleck and Jennifer Garner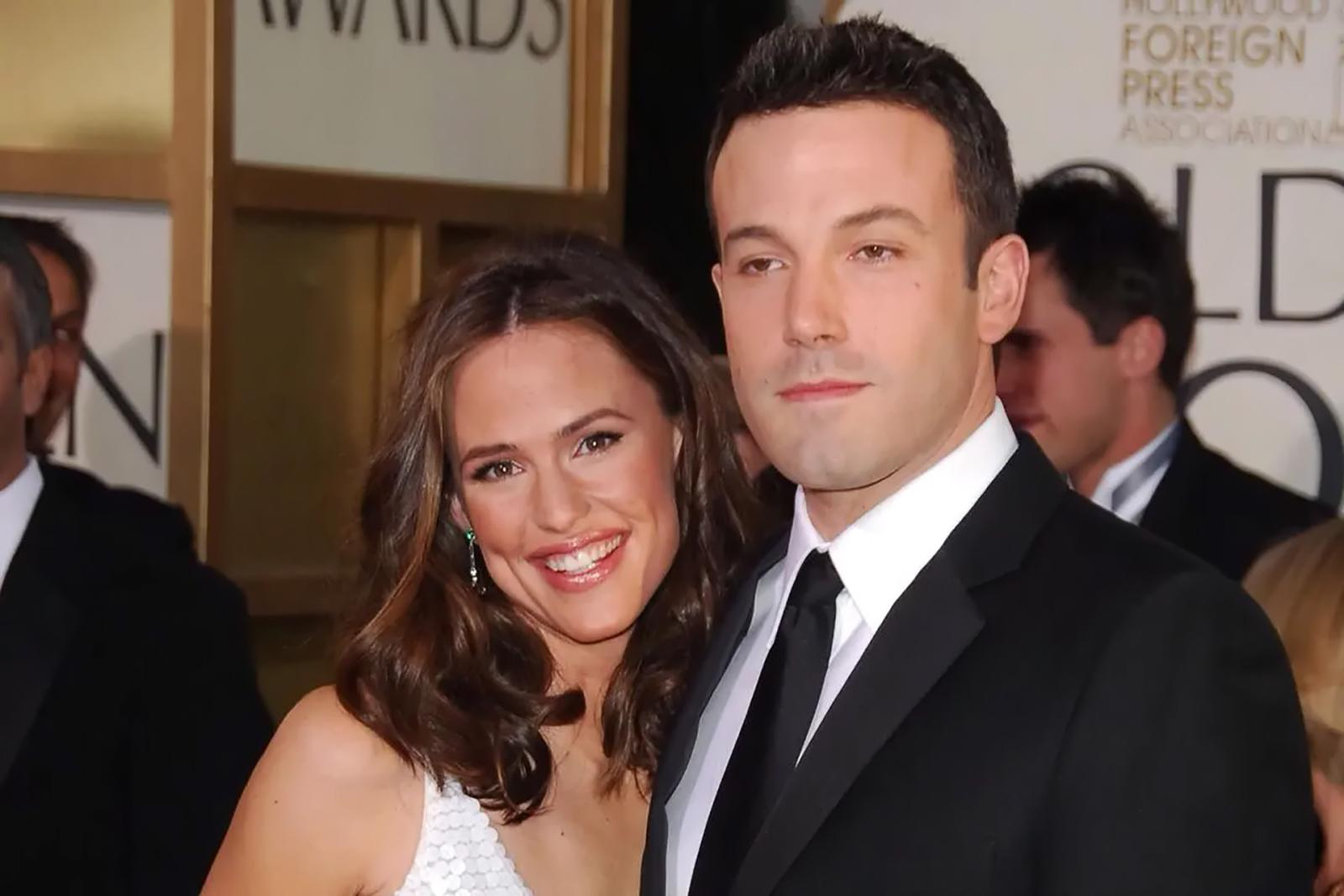 Affleck has dated such famous actresses as Gwyneth Paltrow and Jennifer Lopez, whom he married in 2022. Before that, he was married only once - to Jennifer Garner. They tied the knot in 2005, the same year their daughter was born. Later they had two more children, but that didn't save their marriage.
The couple went public with their breakup in 2015.
However, they only finalised their divorce in 2018. The two never went on record about what ended their marriage. However, friends of the couple say it was because of Ben's heavy drinking, which went on for years. The actor himself admitted that despite his best efforts, he just seemed unable to stop drinking.
Brad Pitt and Angelina Jolie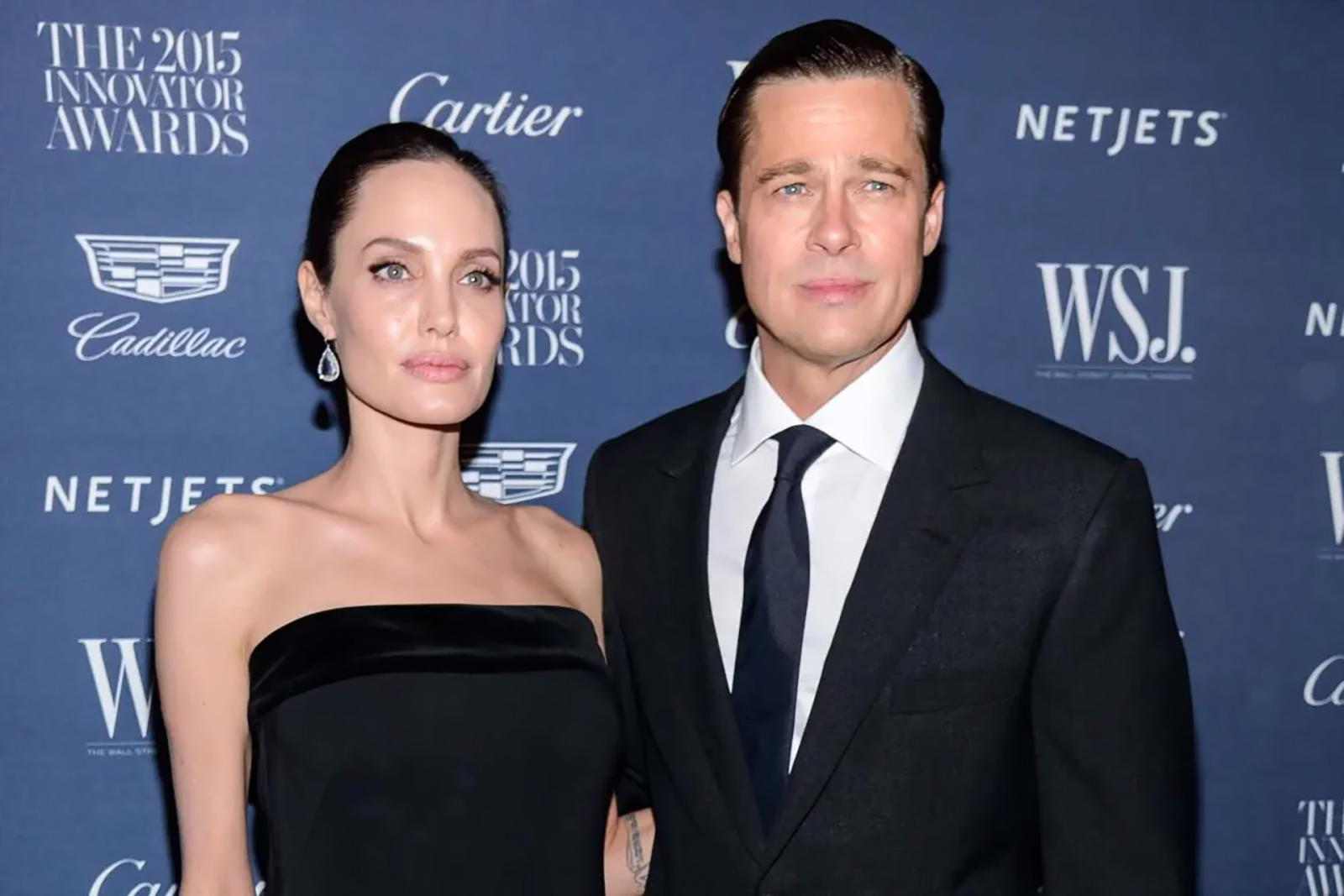 When Brad Pitt and Angelina Jolie called it quits, it came as a shock to everybody. When their tumultuous relationship began in 2005, Pitt was still married to Jennifer Aniston. He soon divorced his first wife, and had his first child with Jolie. The couple later had twins and then adopted three more children. The two only officially married in 2014 in a ceremony at a French chateau they owned.
Everybody was taken aback when Angelina filed for divorce a mere two years later. She cited irreconcilable differences over how to raise the children as well as the spouse's alcohol addiction as the reasons for divorce.
Brad Pitt said on numerous occasions it was his fault, saying that he had been drinking and using drugs almost daily ever since he graduated from college. When he had children, he quit drugs, but he kept drinking. Jolie finally got fed up with his alcoholism.
After getting dumped, Pitt managed to overcome the addiction and get in shape, but it was too little too late: there was just too much bad blood between the two by then.