Why buy new clothes? These seven winter pieces will transition perfectly into Spring-Summer 2023.
Fur-trimmed Cardigan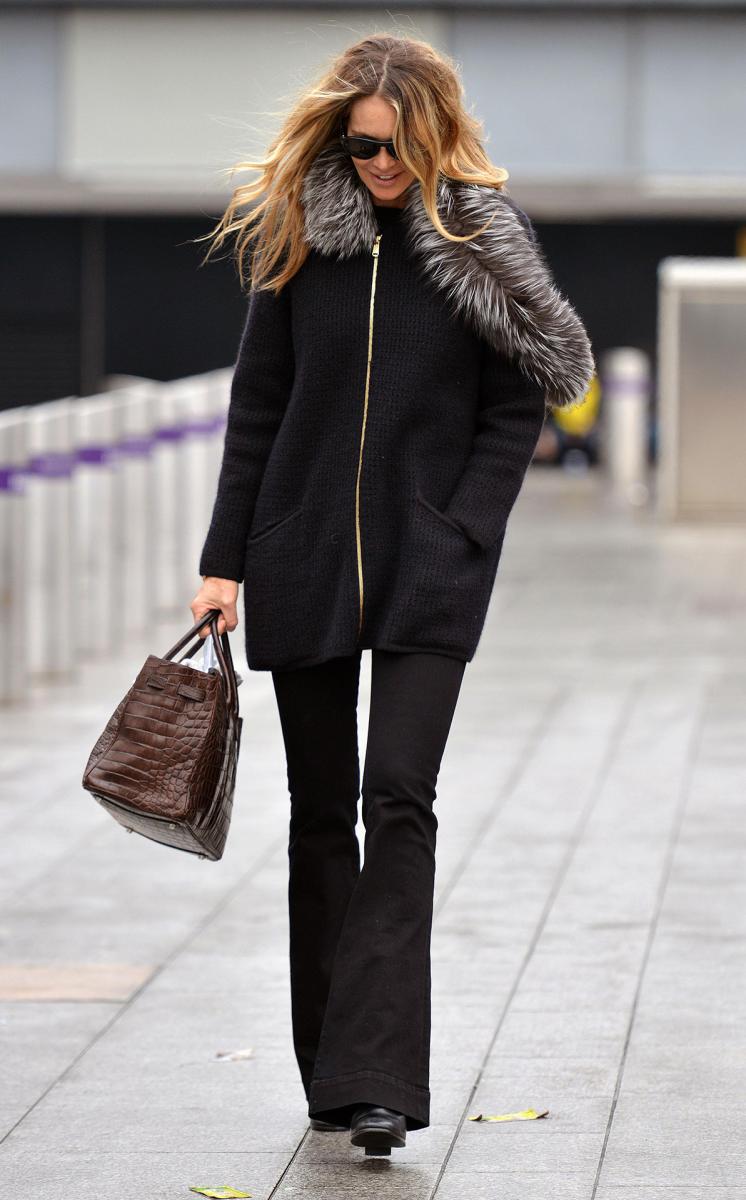 Cardigans are essential in any season, but some types of cardigans are only suitable for certain parts of the year.
You'd better leave the chunky knit ones in your winter wardrobe and instead opt for thinner garments that are more suitable for warmer seasons. Noughties-style fur-trimmed cardigans deserve another chance to shine in the spring of 2023 — this garment is stylish and definitely useful in spring, as it will protect you from the piercing winds.
Warm Vest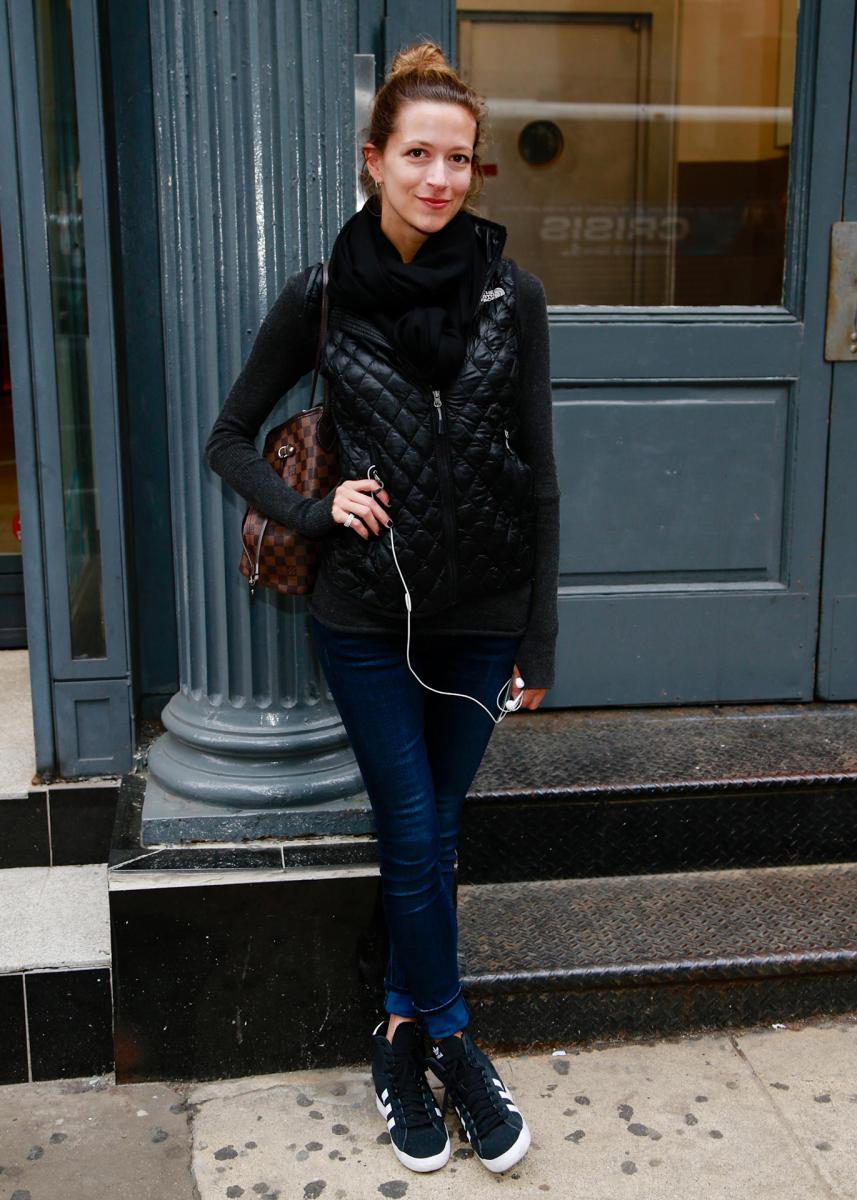 In winter and spring, you also can't do without warm vests that can totally save you on a cold day. We normally wear the vest under a coat or jacket in winter, but it can become your outer garment in spring, serving as an extra warm layer on top of lighter blouses and shirts. Plush and suede vests work best for spring, as they're ideal for cool, dry weather.
Knitted Dress

When organizing your wardrobe, make sure you put that elegant piece of clothing in the right pile for spring. A sweater dress shouldn't be too thick, otherwise you'll feel too hot in it. Thinner, slick dresses or pieces with "ribs" are most suitable for spring — you can team them up nicely with a coat or a trench.
Denim Maxi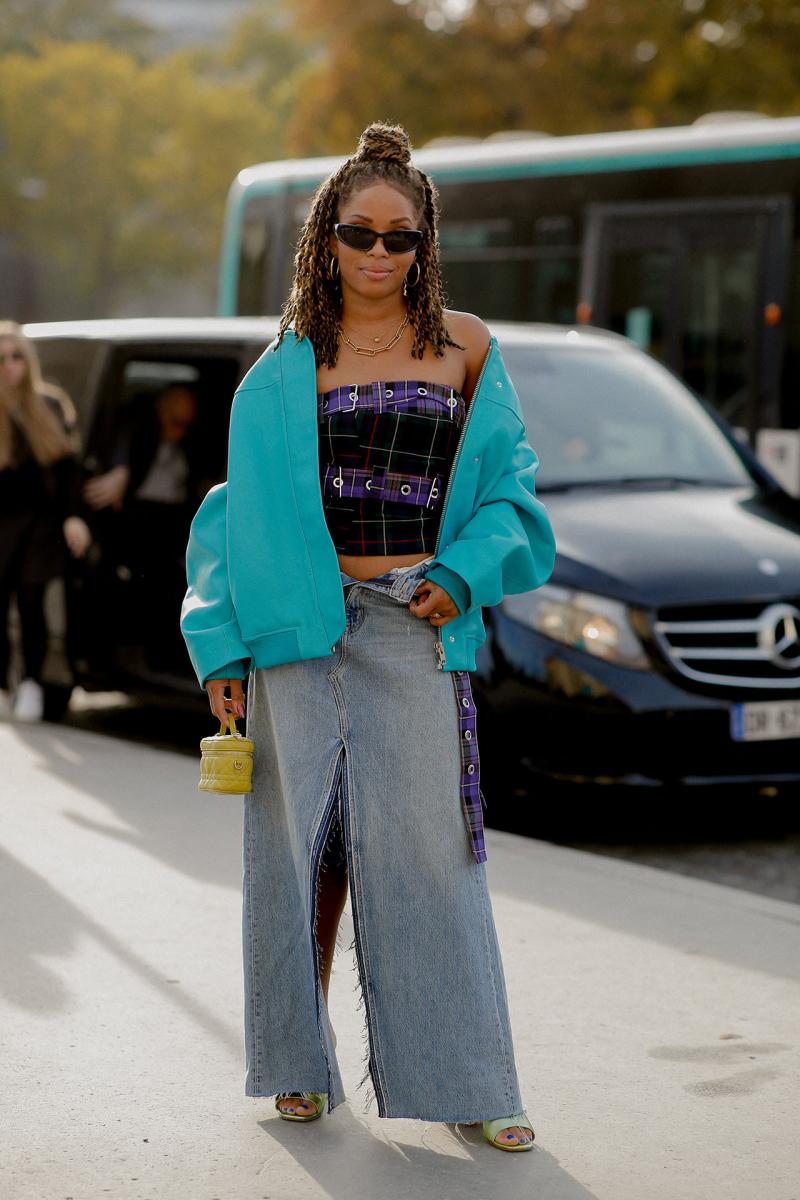 A long denim skirt is always necessary to have in your wardrobe, especially since it's become sort of a major trend this winter. Feel free to keep the garment for the spring of 2023 too — and remember, maxi is your ideal choice since it'll transform even the most basic outfit into a stylish statement.
Front Slit Skirt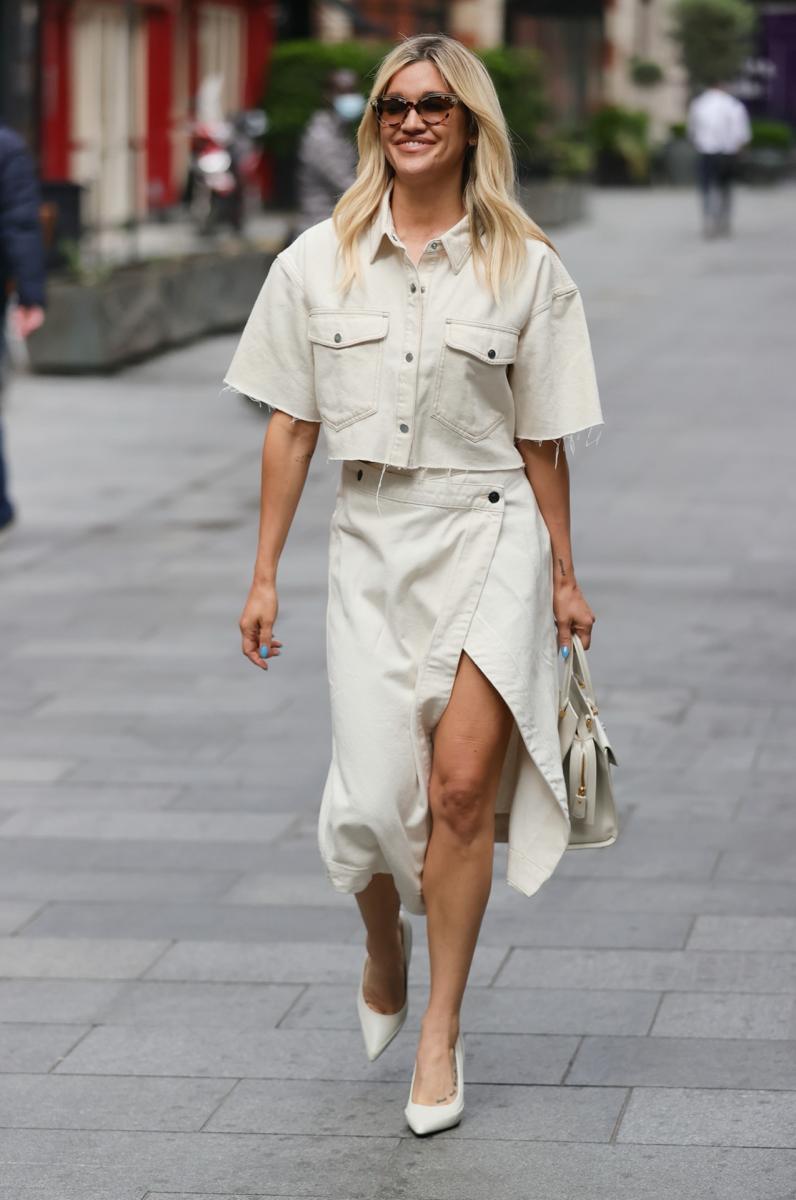 Maxi skirts are perfect for winter, protecting your legs from the cold and wind. To avoid looking boring, fashionistas opt for skirts with a slit in the front, which adds a spicy accent to the overall look. In spring, slit skirts will be in fashion too — and you'll finally get to wear them without tights to showcase your legs in all their glory.
Color-block Sweater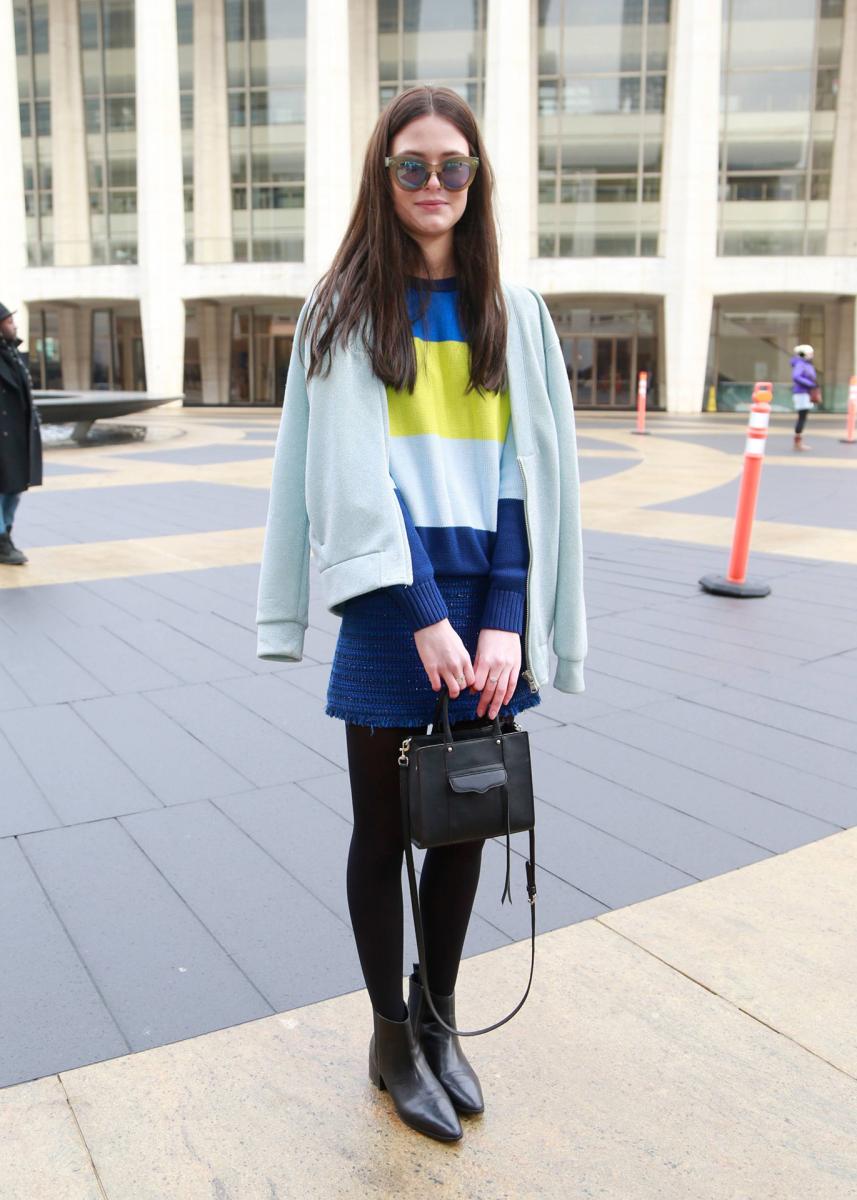 After the grayness and dullness of winter, we all need to imbue our lives with some lively colors.
That's why it's a good idea to keep your color-block sweaters ready for spring outings — bright, juicy colors will surely add a unique vibe to any outfit, and your mood will be set on "positive" right from the early days of spring.
Stand-up Collar Top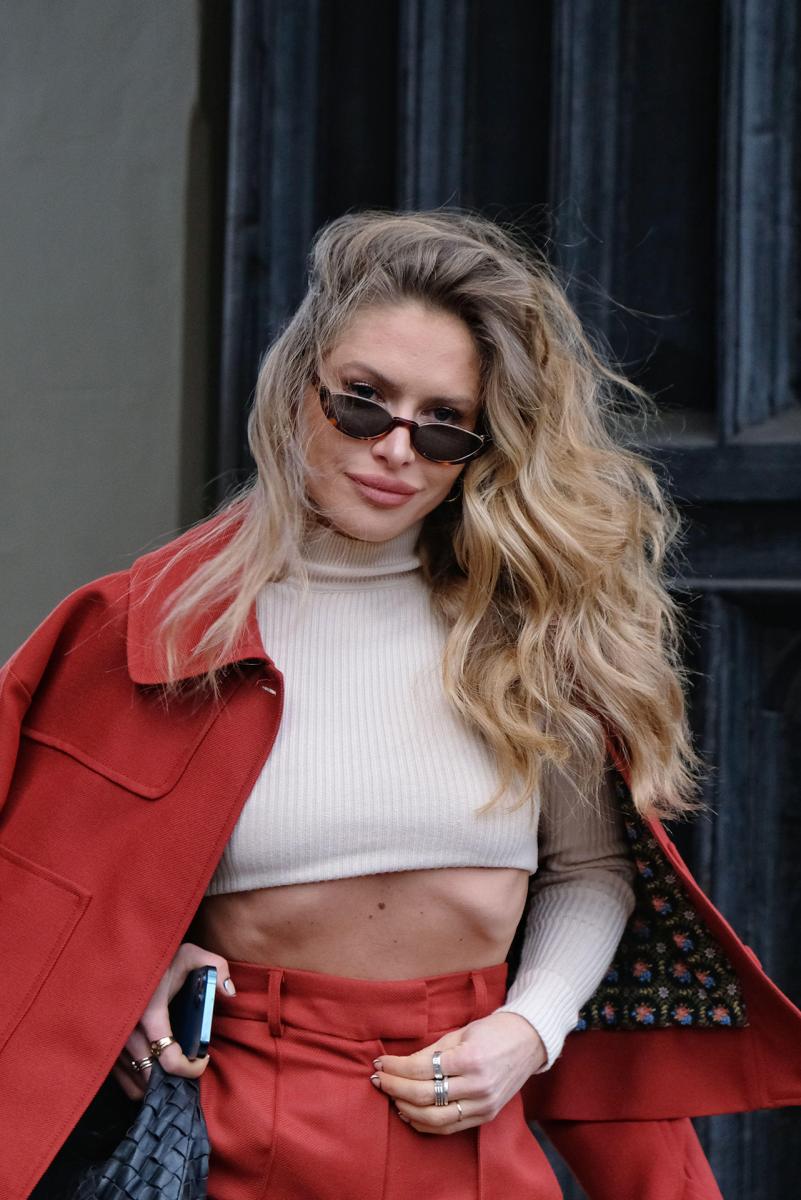 There's no need to stress how invaluable and universal tops are in any season, but we'll just draw your attention to one particular type of top that's going to make you stand out from the crowd. In 2023, it's the knitted top with a stand-up color.
We've already integrated such tops in our winter looks earlier this year, but let's not forget about this garment in the spring — it'll keep your neck cozy and warm on a cold day.