Sweatpants and sneakers: the new red carpet look?
Scarlett Johansson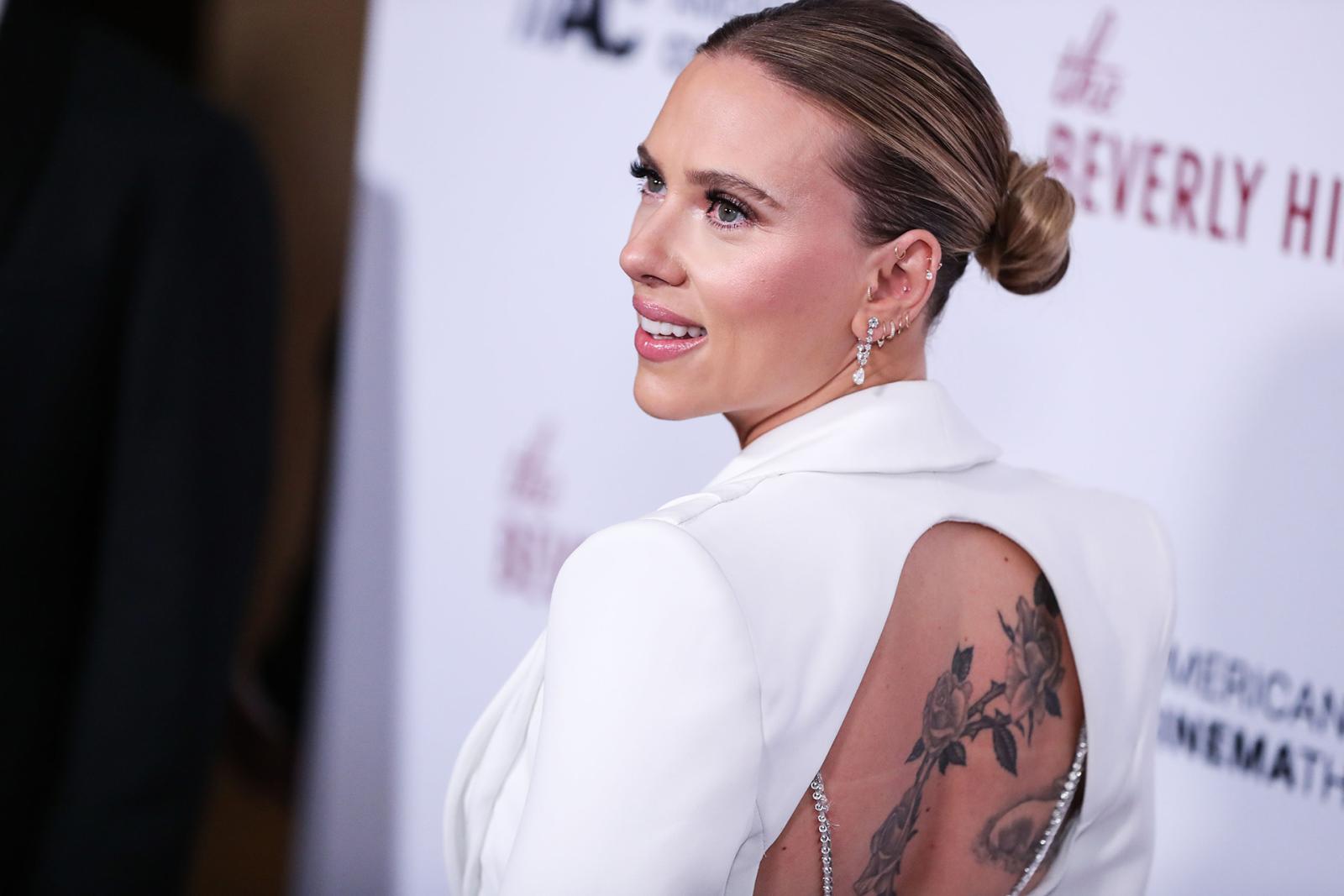 This Hollywood sweetheart shows up at red carpets wearing luxurious gowns designed by leading fashion brands, embellished with crystals, slits, draperies, and other decorative elements. Scarlett Johansson skillfully highlights the advantages of her physique and masks imperfections (if there are any).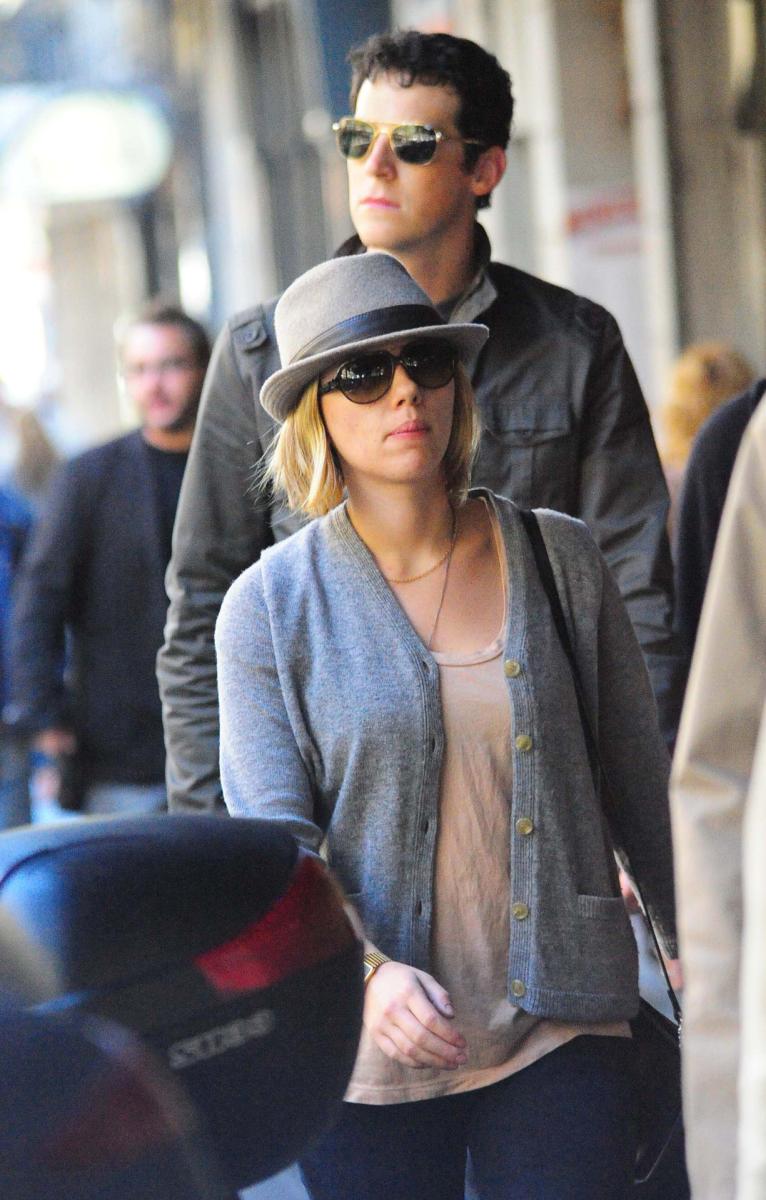 But in everyday life, she pays much less attention to her attire: the actress values comfort over glamor and wears baggy pants, stretchy jeans, simple T-shirts and jackets, and low-heeled shoes.
Britney Spears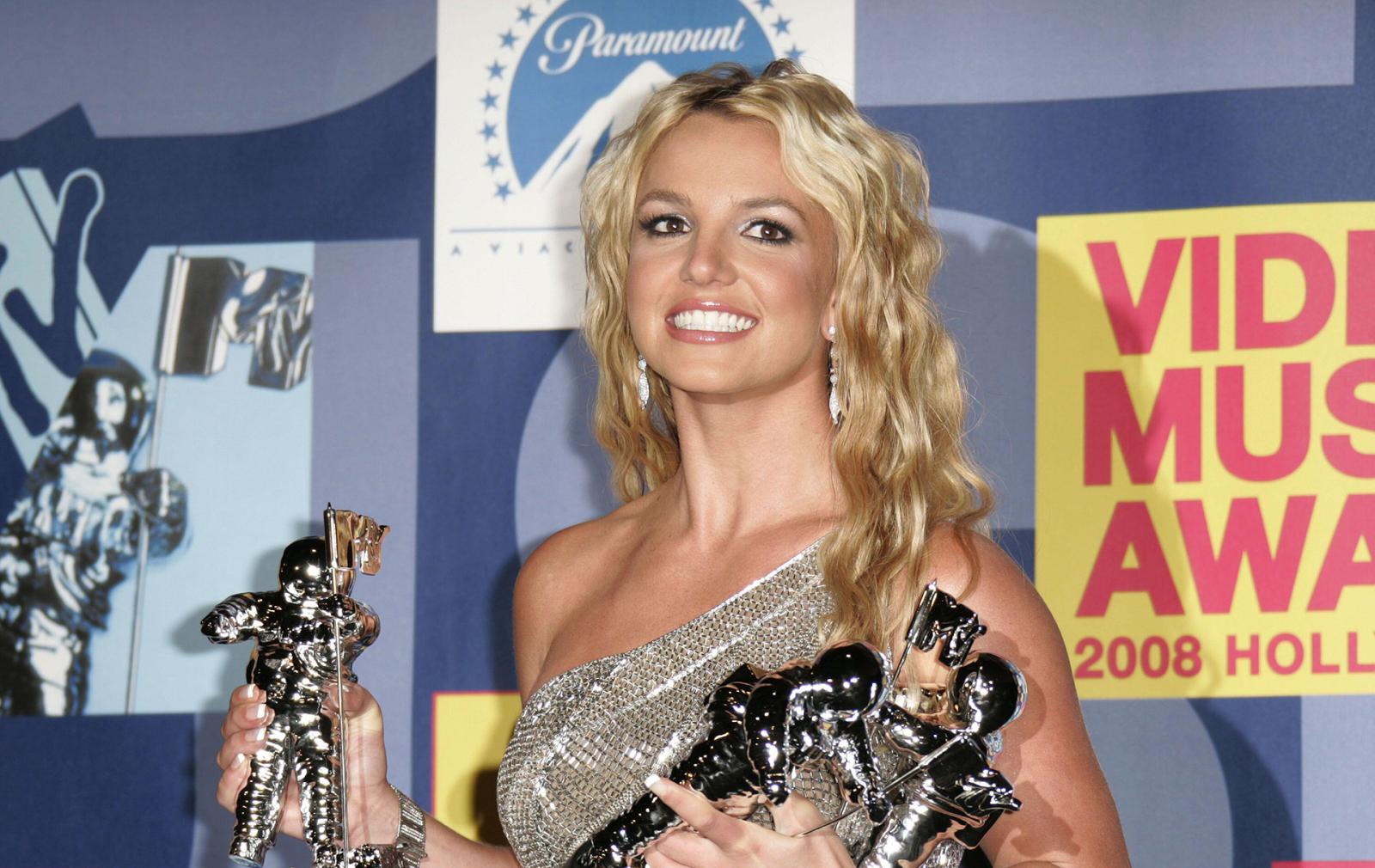 When it comes to the red carpet looks, pop diva Britney Spears startles the public with the most exciting and extravagant outfits. Glittery mini-dresses adorned with crystals, necklines of unusual forms, ties and other stylish elements — these are some of the many attributes of Spears' evening attire.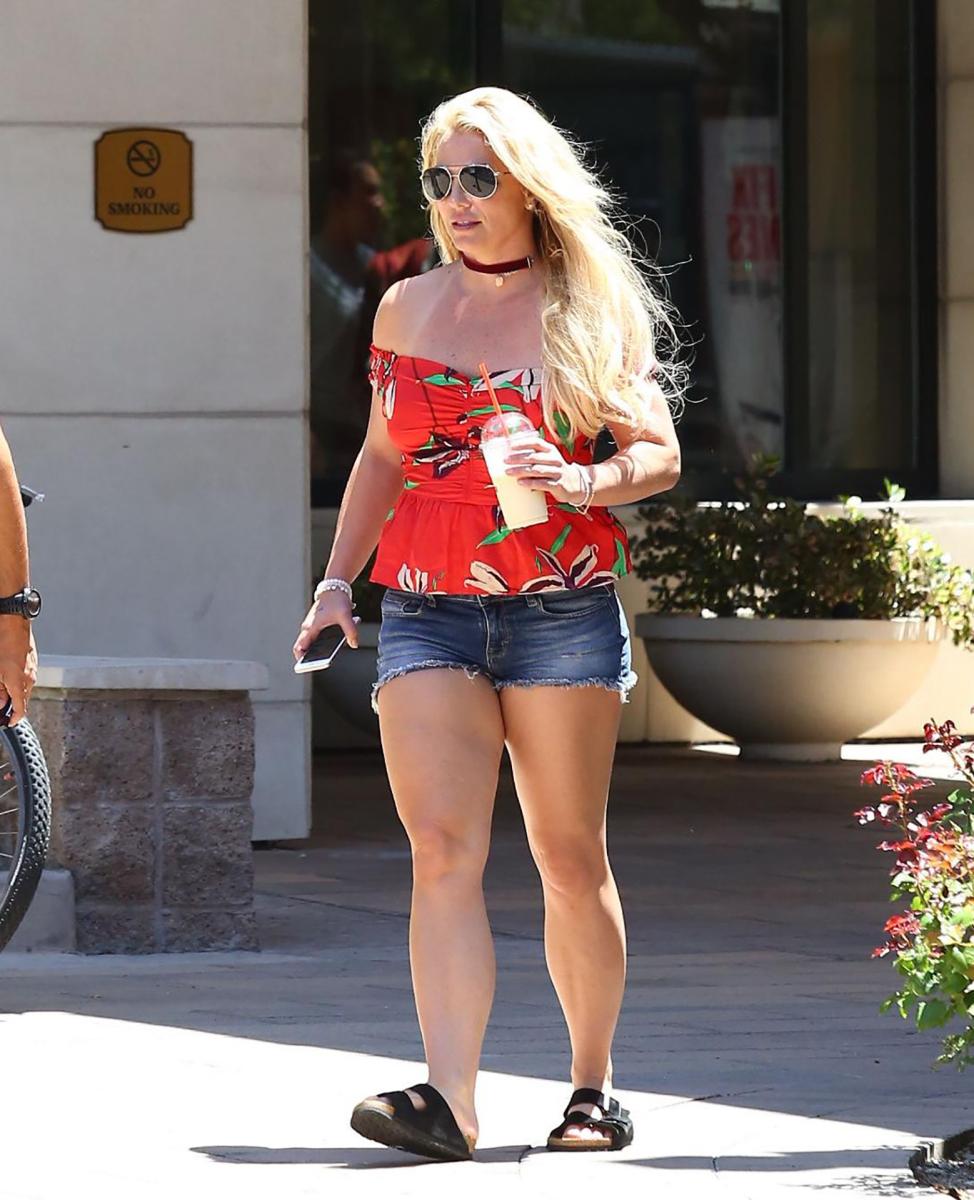 But in normal life, the star doesn't bother much about her looks: she's been repeatedly spotted in the streets wearing gym shorts, shapeless T-shirts, the most unremarkable jeans, sweatshirts, and sneakers. What a striking contrast!
Kristen Stewart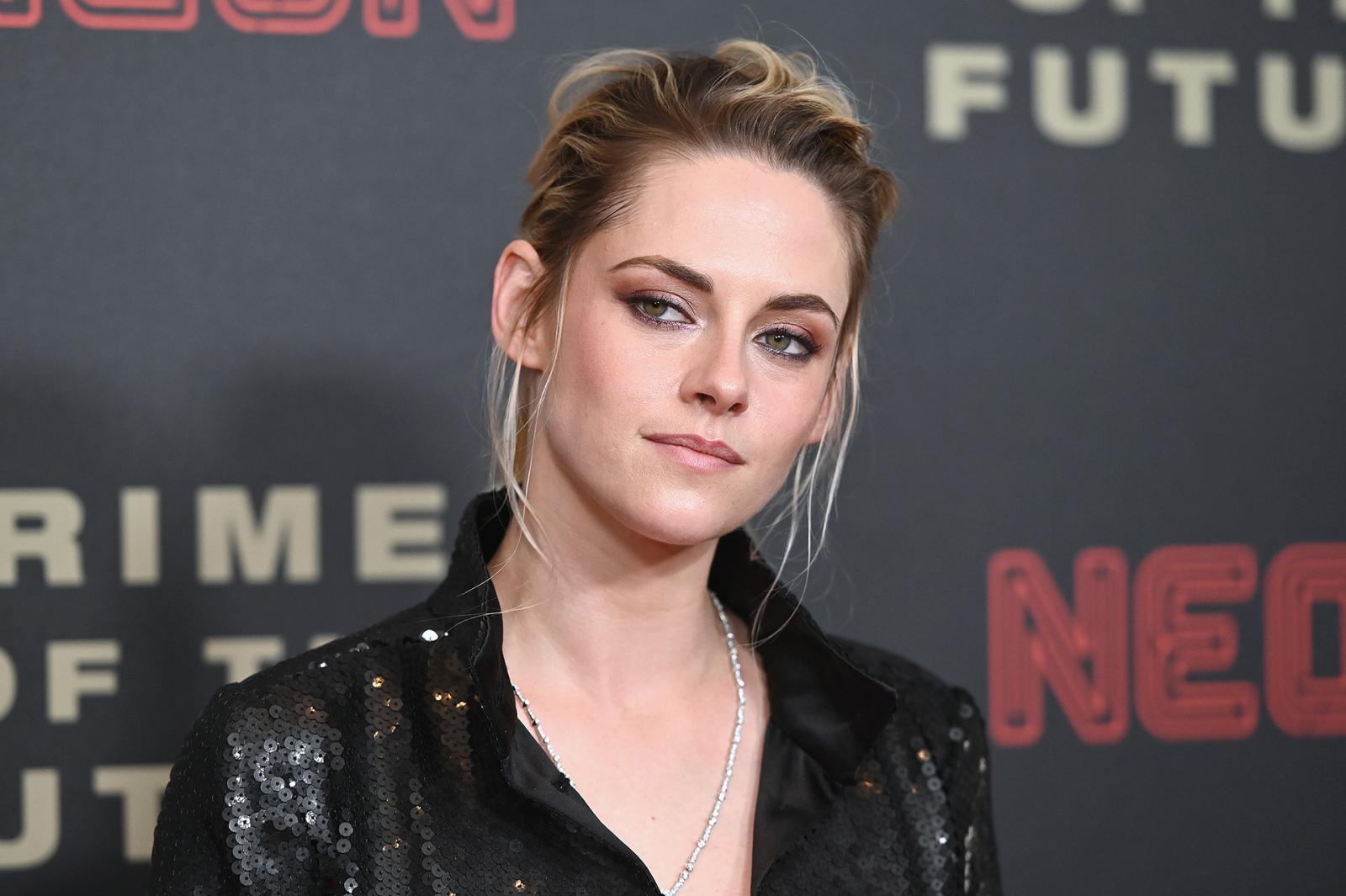 The rebel actress prefers tomboy style in real life — Kristen Steward likes to wear jeans, tied sweatpants, loose-fitting T-shirts, boots and sneakers.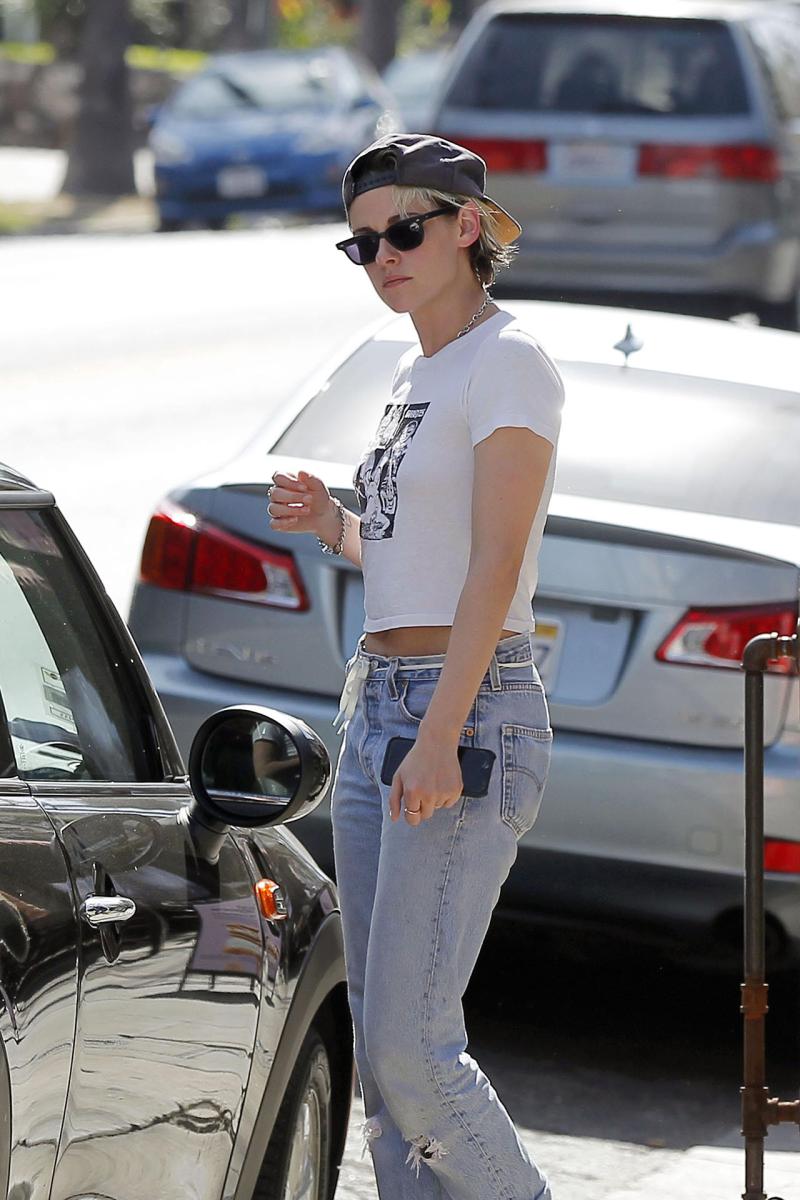 But at social events, the star stuns the audience with the most elegant attire, such as romantic floor-length dresses and stylish suits, complemented with high heels.
Mila Kunis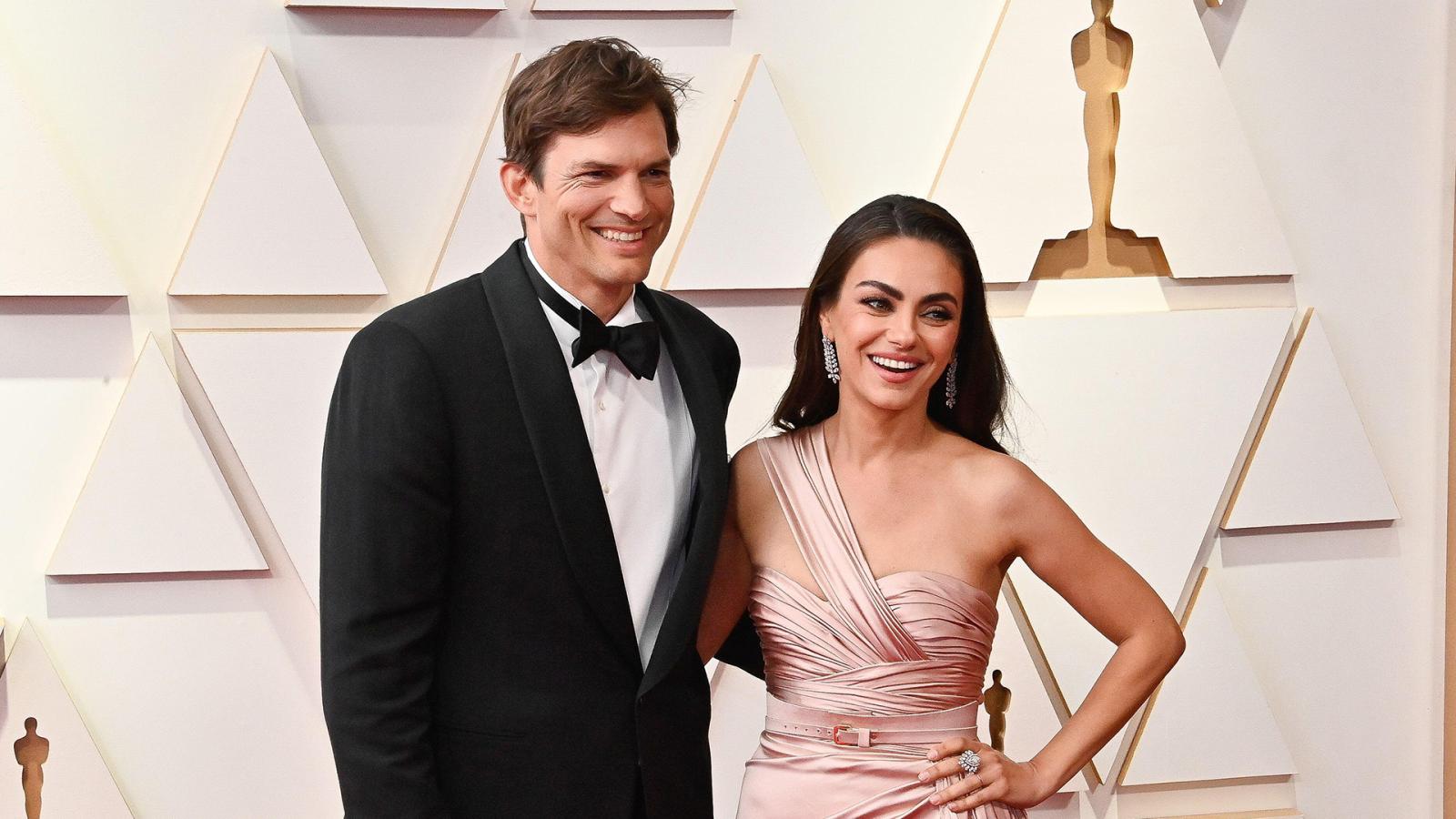 Bright and charismatic Mila Kunis doesn't need lavish clothes to attract attention. Her social outfits are laconic, elegant, and lack excessive detail.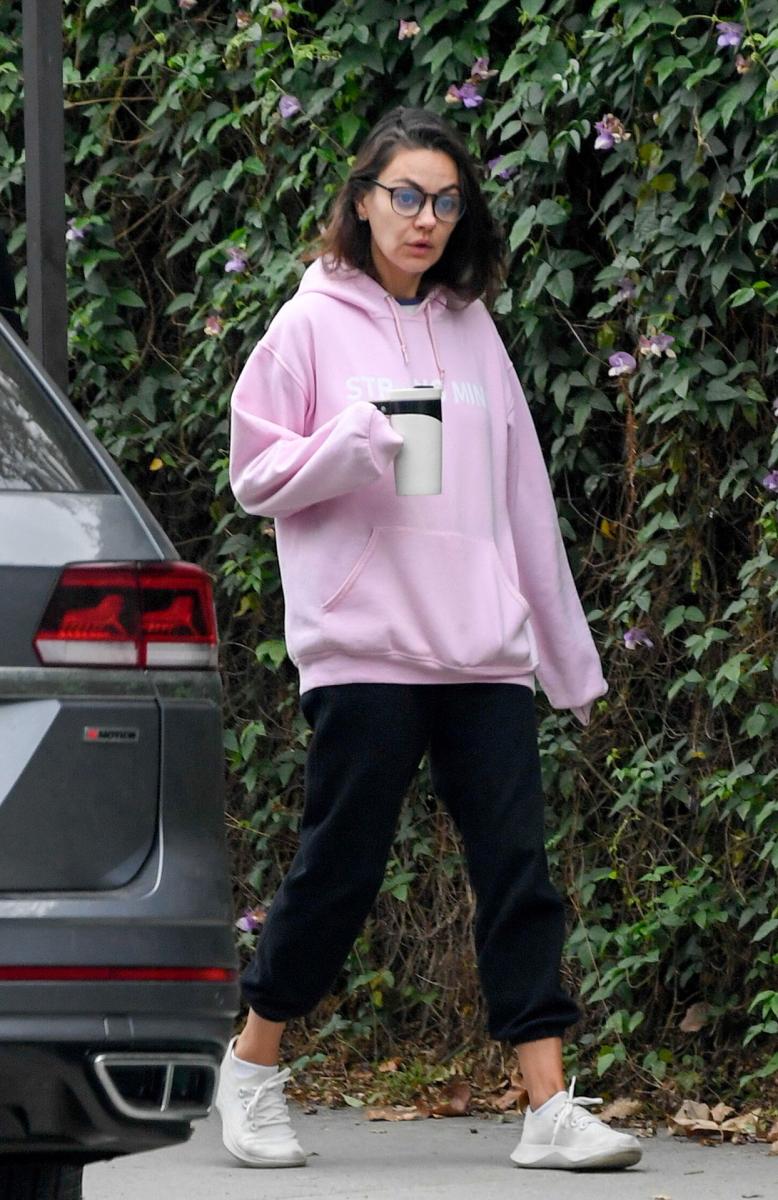 In everyday life, the star chooses even less sophisticated clothes: skinny jeans, bulky hoodies, boyish sneakers, and shoulder bags. Her style is simple, comfortable, and truly casual.
Keira Knightley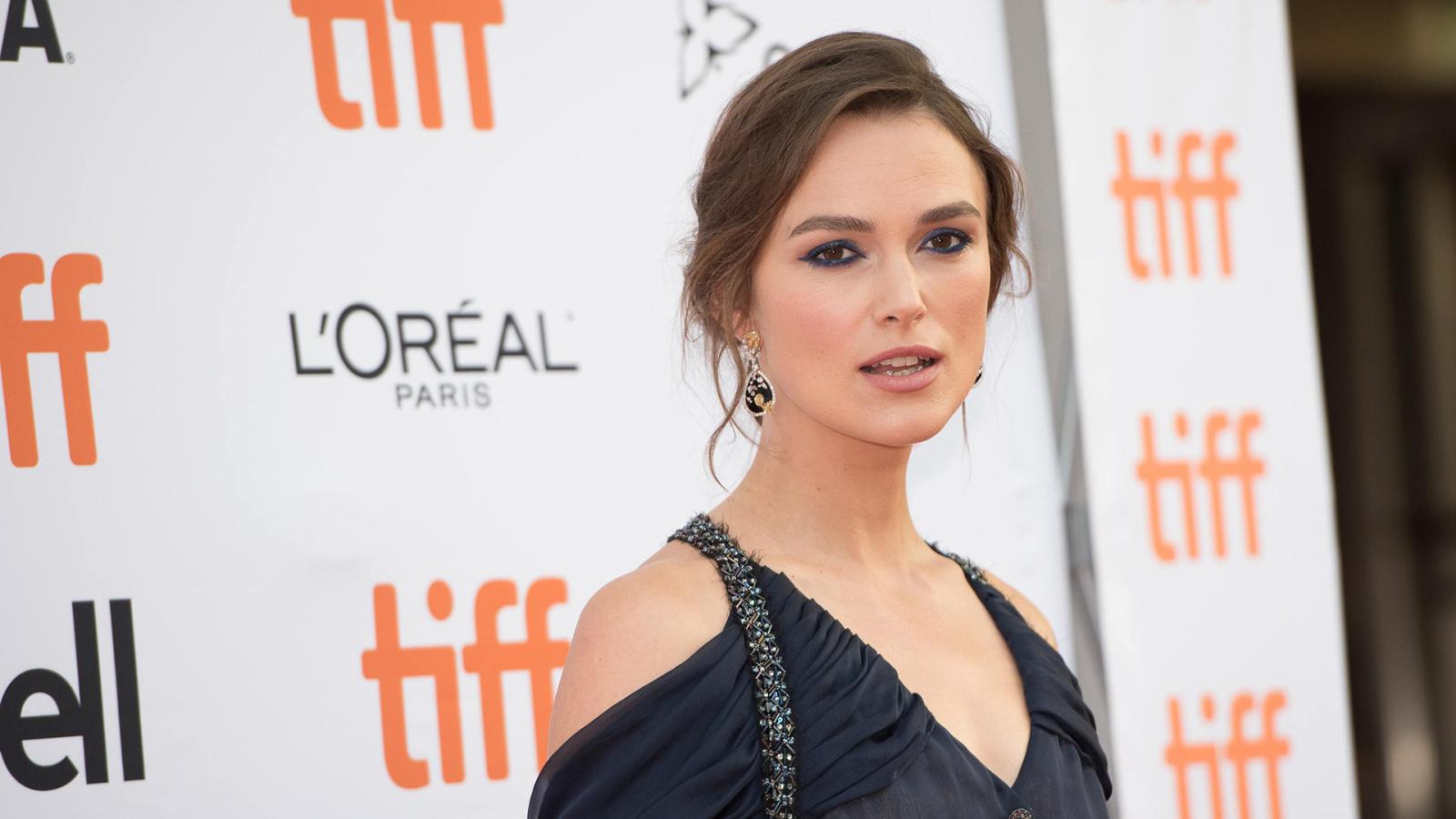 The British actress seems to have starred in every historical movie that's been recently released — all the popular ones, at least. Obviously, Keira Knightley cherishes a special love for the past, and even her evening outfits are somewhat reminiscent of the Victorian-era attire.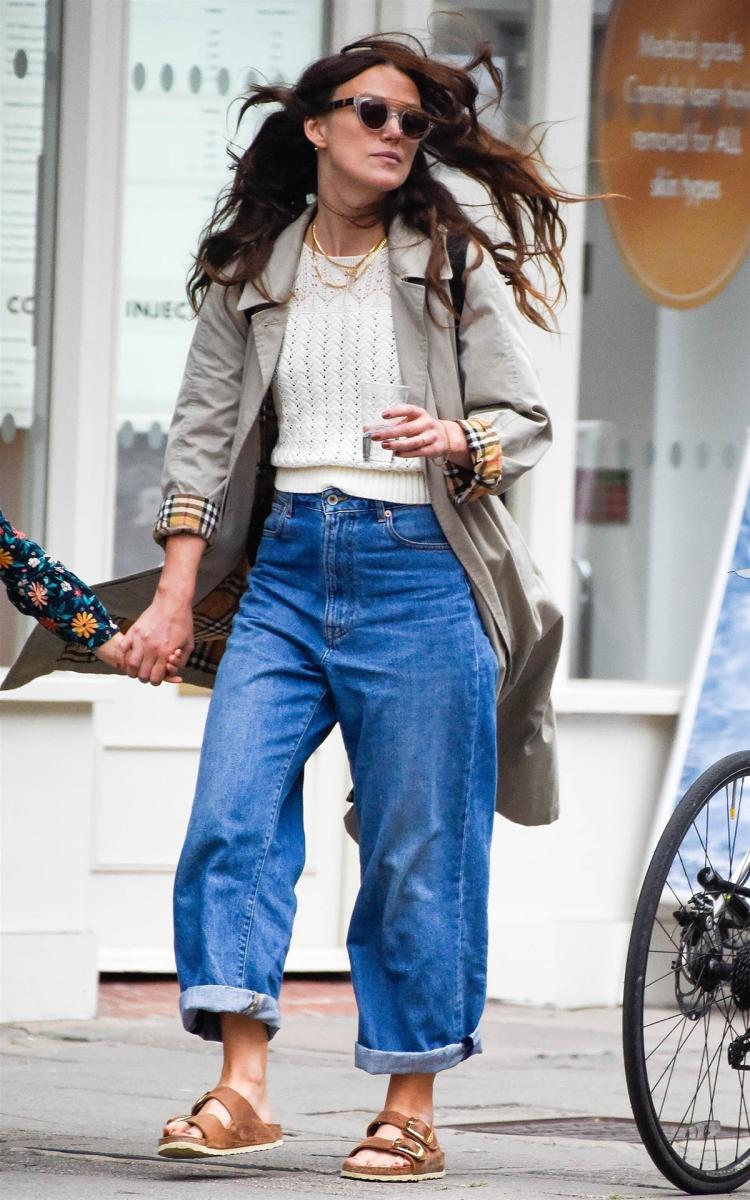 In modern everyday life, however, Knightley goes for the "boyish" style: she likes to wear wide jeans (sometimes even too wide!), ordinary-looking T-shirts, sports jackets, and running shoes. Warmth and comfort are the actress' main criteria for choosing everyday looks.
Megan Fox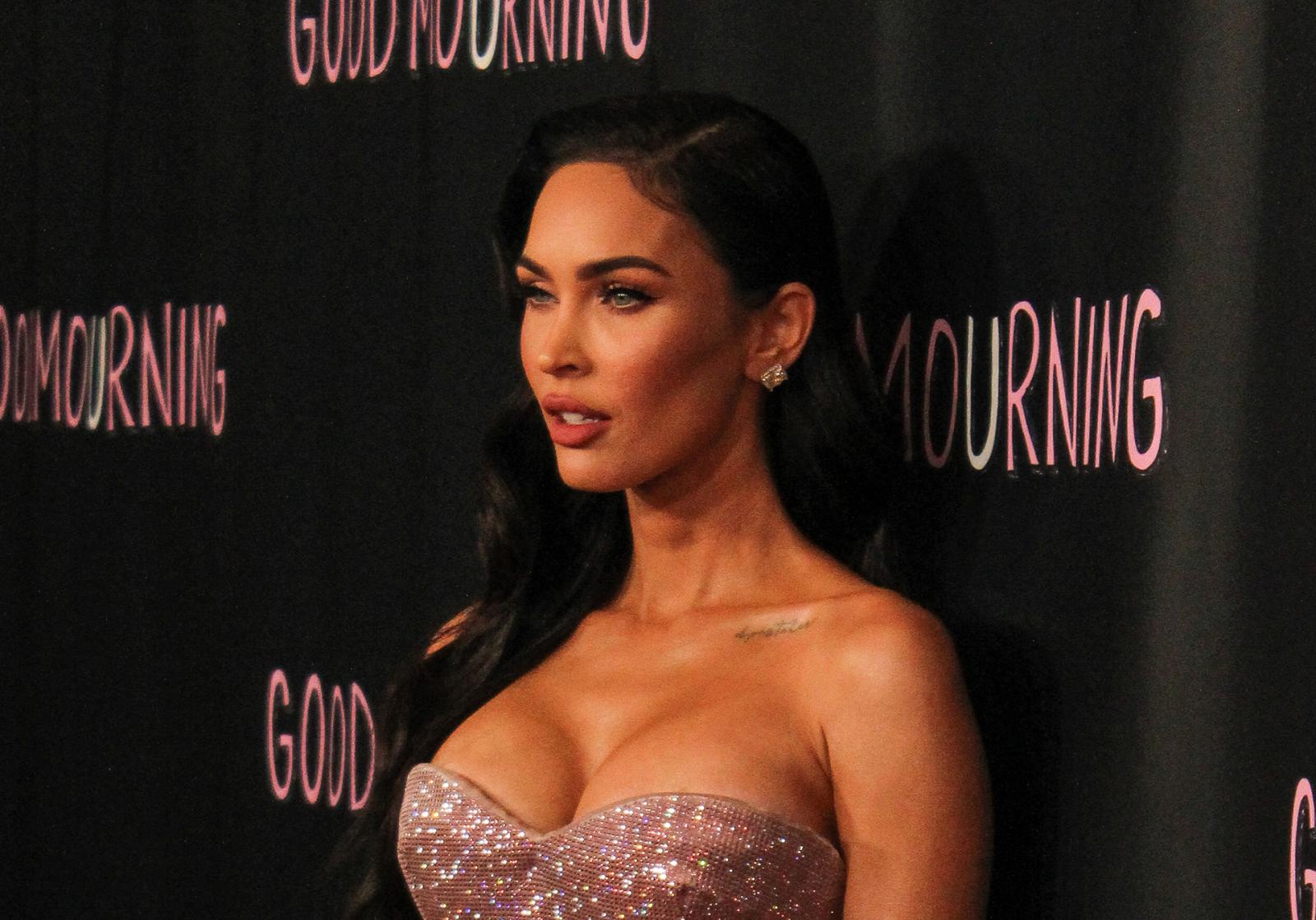 Sexy body-fitting outfits look ravishing on the actress' slender body — with plunging necklines and thigh-high slits, Megan Fox definitely knows how to impress the spectators at public events.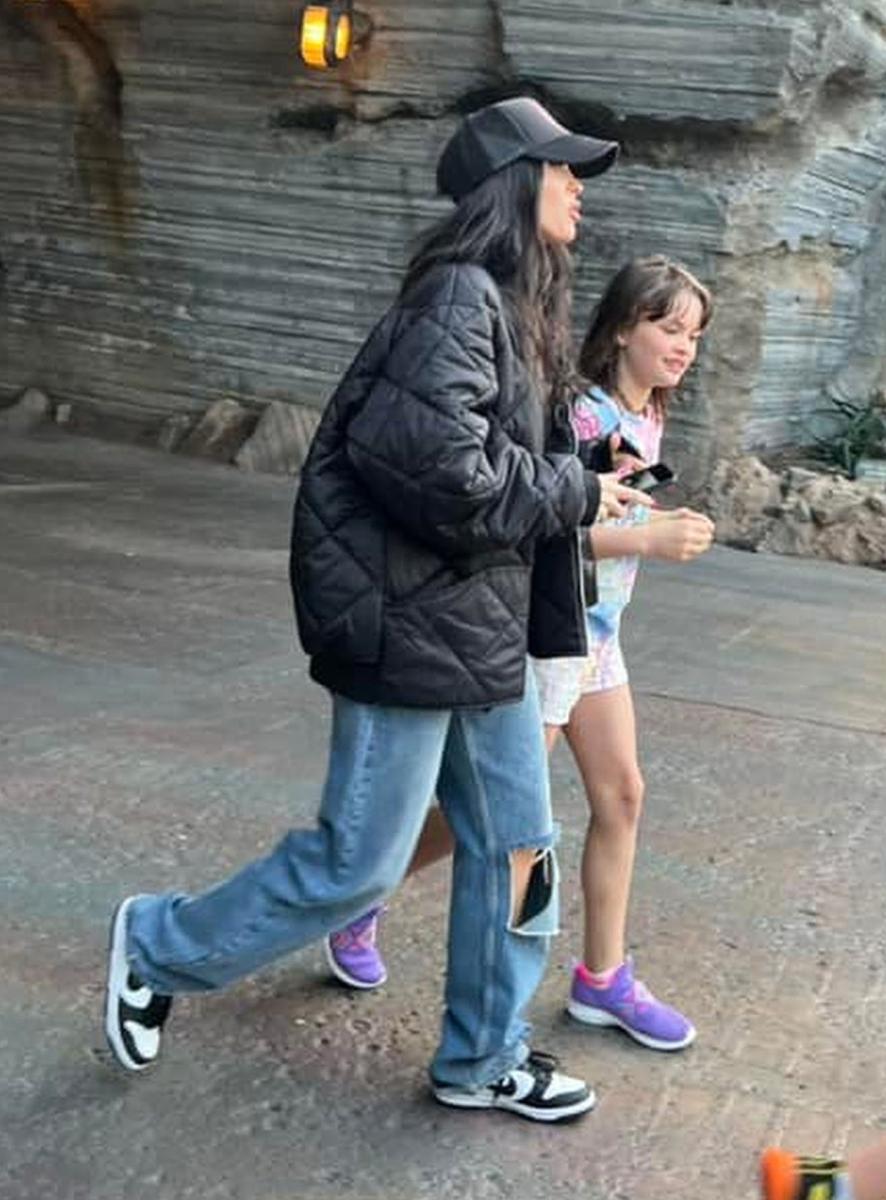 In real life, the actress prefers not to attract attention: the Hollywood star wears gray sweatpants and shapeless big jackets so no one can recognize her.
Jennifer Lawrence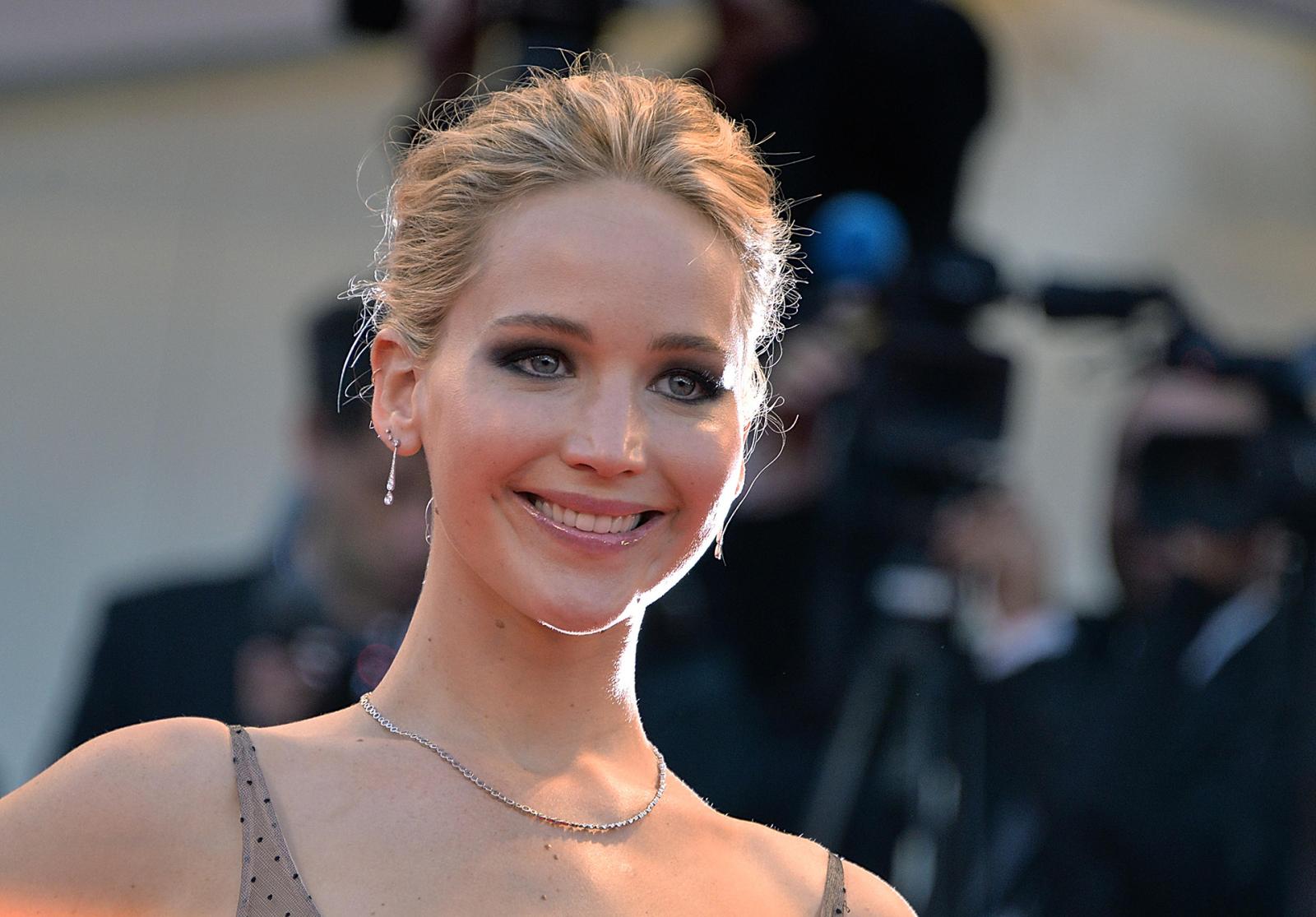 Looking at Jennifer Lawrence's elegant red carpet gowns, you can't tell there's a real tomboy hiding behind them. In one of the interviews, the actress complained she gets tired of putting herself into weird fashionable dresses.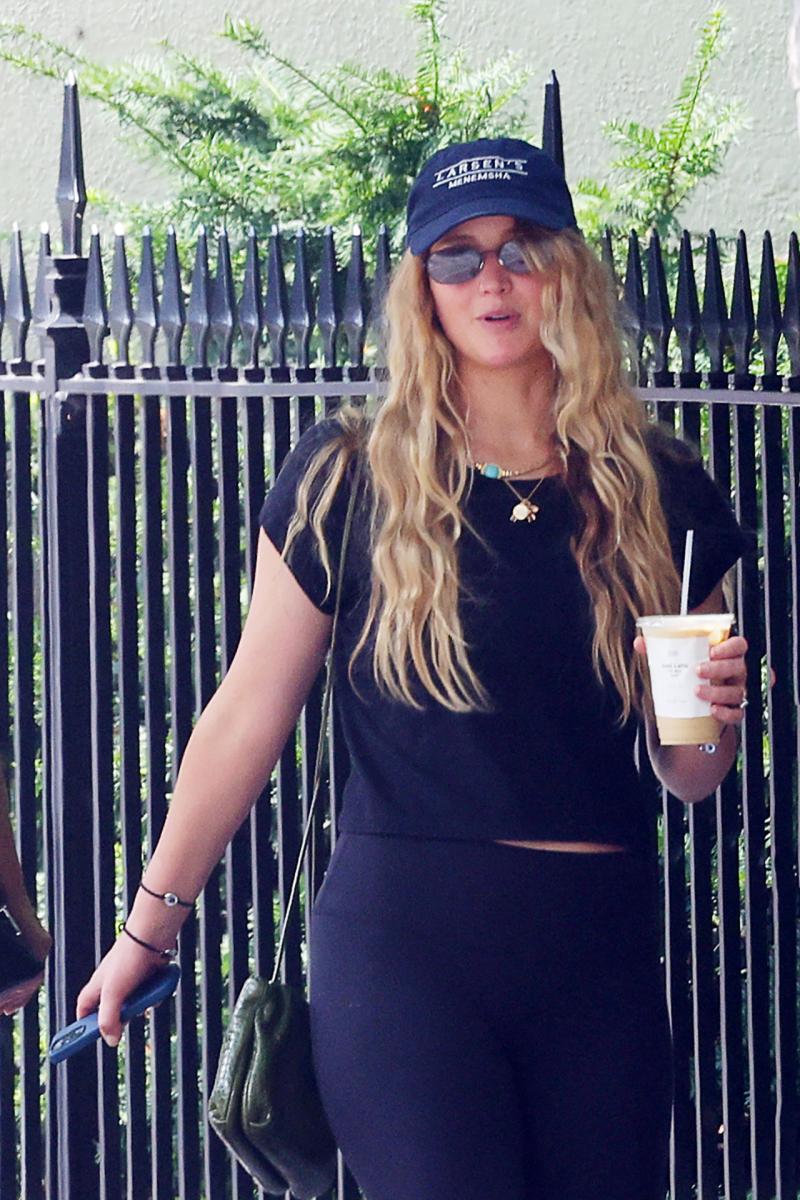 When outside the spotlight, Lawrence prefers simple clothes. Jeans, T-shirts, and sneakers — her looks are casual, comfortable, and nothing extra.