A new actress has joined the cast of the upcoming third season, and fans are unsure what role she will play.
Netflix and Shonda Rhimes have achieved tremendous success with the adaptation of Julia Quinn's popular romance novels, which take place in a fictional version of Regency-era England. Millions of viewers have eagerly followed the love lives of young aristocrats, making it a cultural phenomenon. While the first two seasons followed the timeline of the original Quinn series, the third season will deviate by jumping straight to the fourth book, which focuses on the love story between Penelope and Colin.
However, some fans speculate that the third season may introduce one of the main characters from the third book, Sophie Beckett.
Sophie, the future wife and love interest of Benedict Bridgerton has yet to make an appearance on the hit series, but recent casting news suggests that her introduction may come sooner than expected. Actress Sita Malhotra has reportedly joined the third season of Bridgerton in an undisclosed role, leading many fans to speculate that she will be playing Sophie.
Fans have been overwhelmingly supportive of the rumoured casting of Sita Malhotra as Sophie, praising her beauty and gentle demeanour as a perfect fit for the strong-willed character. Many have expressed confidence in Malhotra's acting chops, believing she will do the character justice on screen.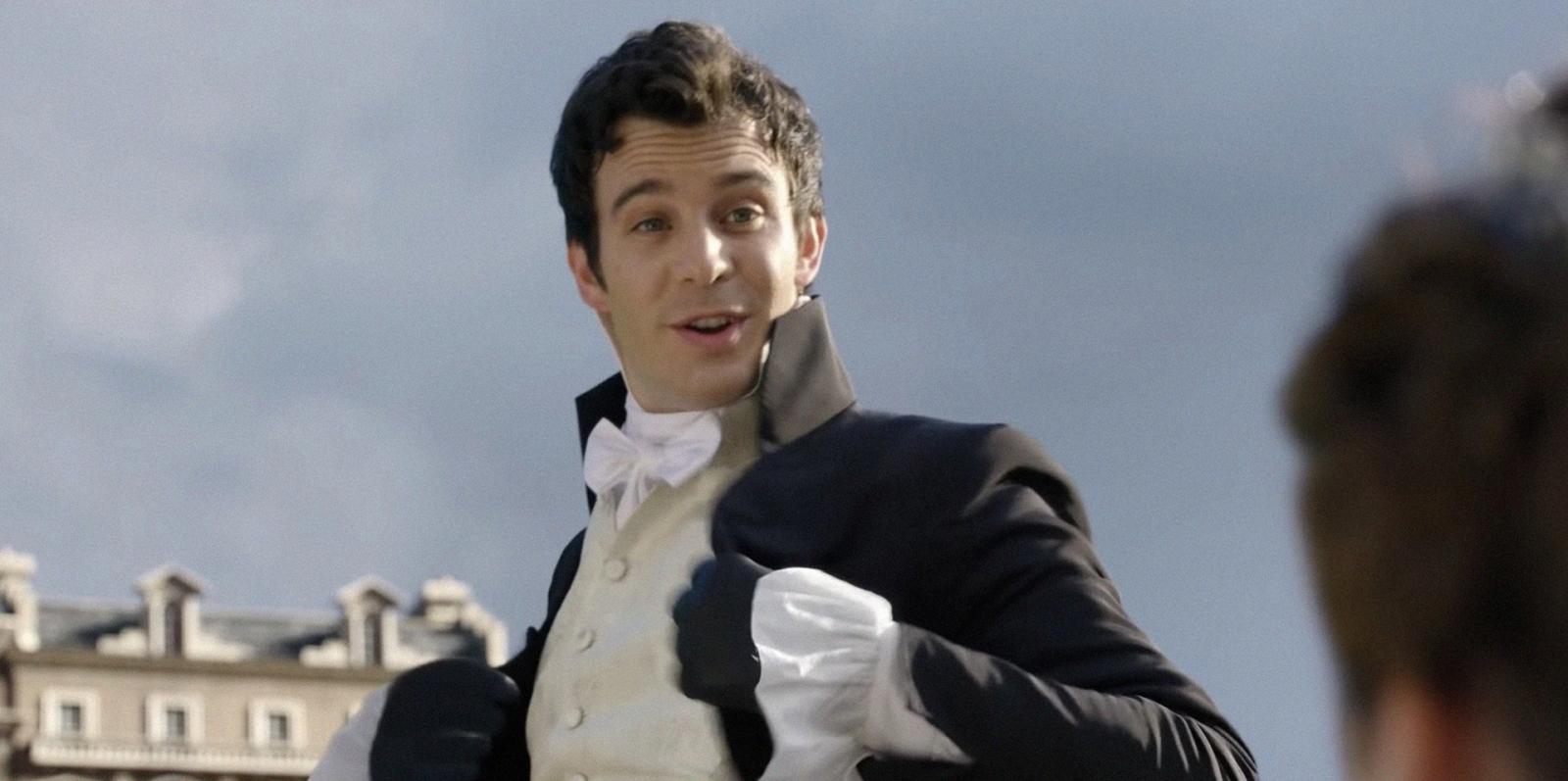 Moreover, fans have already imagined the chemistry between Malhotra and Luke Thompson, who plays Benedict, and have declared that the two would make a stunning couple on the show.
While some fans have expressed excitement about the prospect of Sita Malhotra playing Sophie, others remain sceptical of the casting news. Some have argued that Netflix would not have announced the casting this early, given that the search for the actress to play Sophie has been one of the most widely discussed topics among fans in recent months.
Additionally, some have voiced concern that Malhotra may be too young for the role and may instead be playing a minor character in the upcoming season. Alternatively, it is possible that Netflix may introduce another original character, much like they did with Lord Weatherby, and that Malhotra will be cast in that role instead.
Netflix has yet to confirm or deny these casting rumours.