These shows will help you appreciate that your relationship may not be that bad after all.
Outlander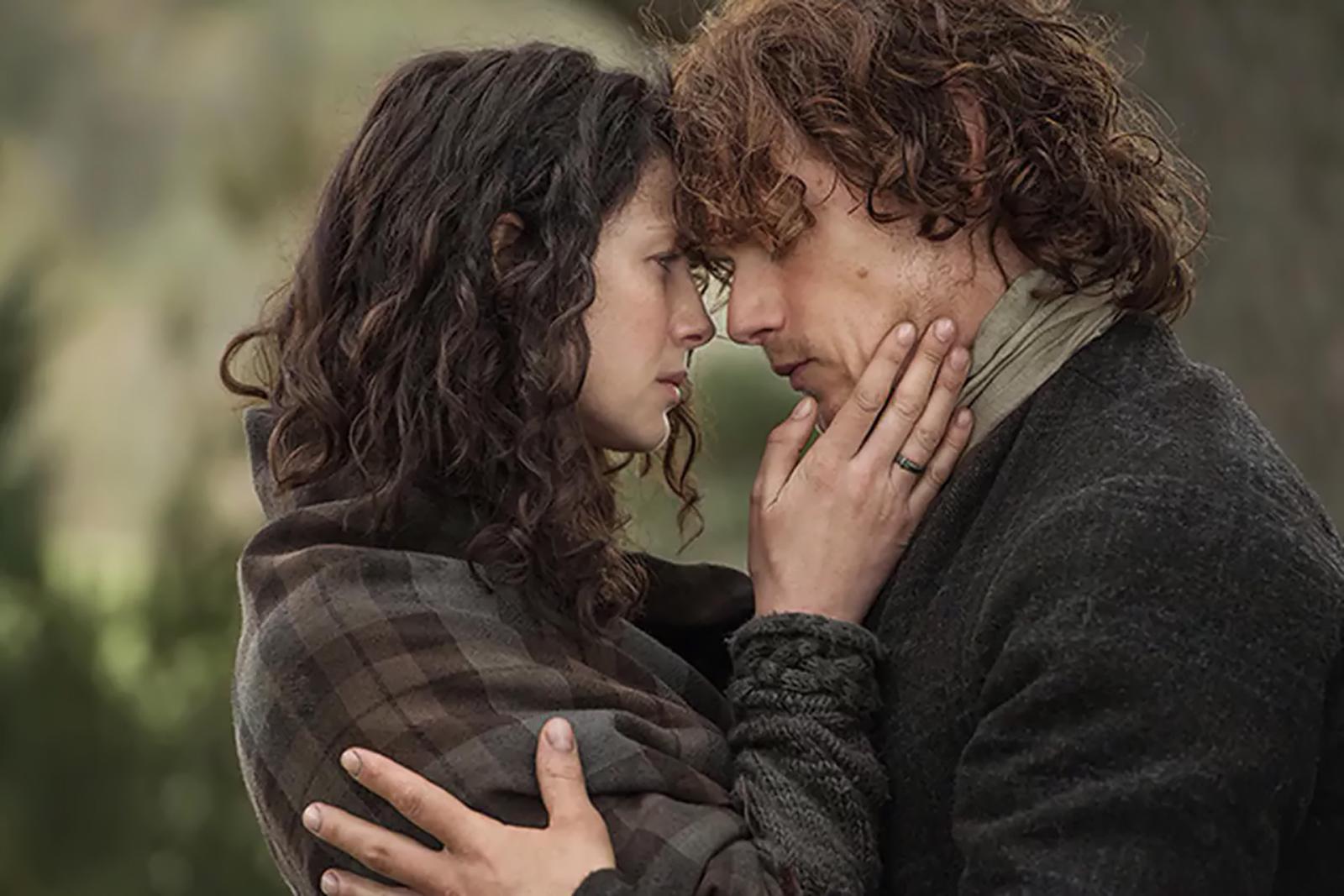 Clair Randall, a married English combat nurse from 1945 is mysteriously swept back in time to 1743, where she is immediately thrown into an unknown world in which her life is constantly in danger. There is war, there are men in kilts and there are lots of unsanitary conditions. And it is in this unsanitary past that she meets the love of her life. The show's a great hypothetical, seeing how the chances of any of us ending up in the past are slim to none.
How I Met Your Mother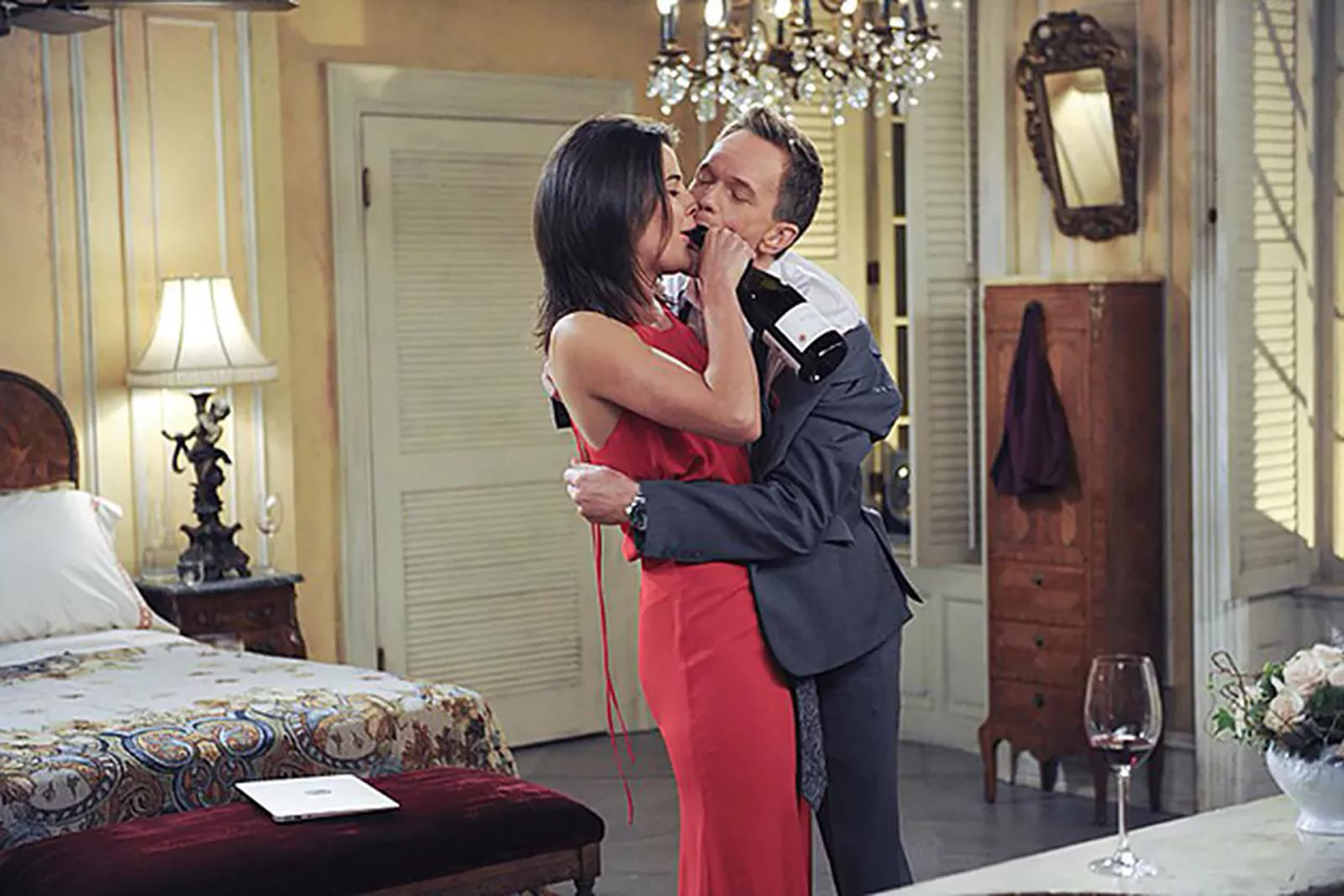 Many people who have neve seen Friends regard this show as a classic. The premise is that the protagonist, Ted, is telling his kids how he met their mother. It may not sound as much, but it turns out to be a very long story with lots of twists, turns and digressions that keeps on giving for nine seasons, or for eight, as many believe the last season doesn't give but rather, taketh away…
Friends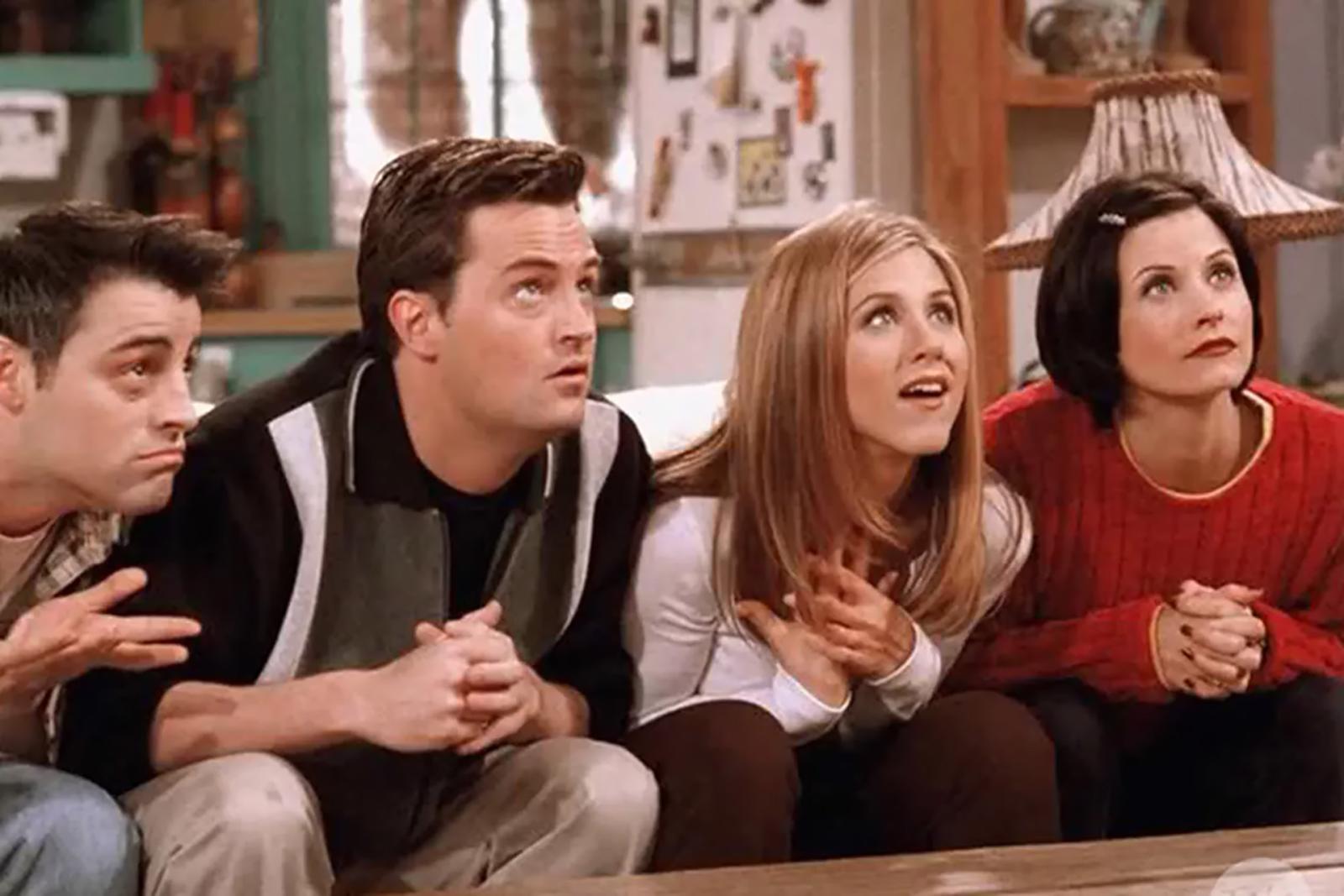 This is a classic 1990s sitcom about six friends trying to do adulting in New York. Some of the jokes may rub the modern day woke sensibilities the wrong way but all in all it's still a great show that set the bar that many other shows, like How I Met Your Mother, have since tried to aim for but invariably fallen short of.
Masters of Sex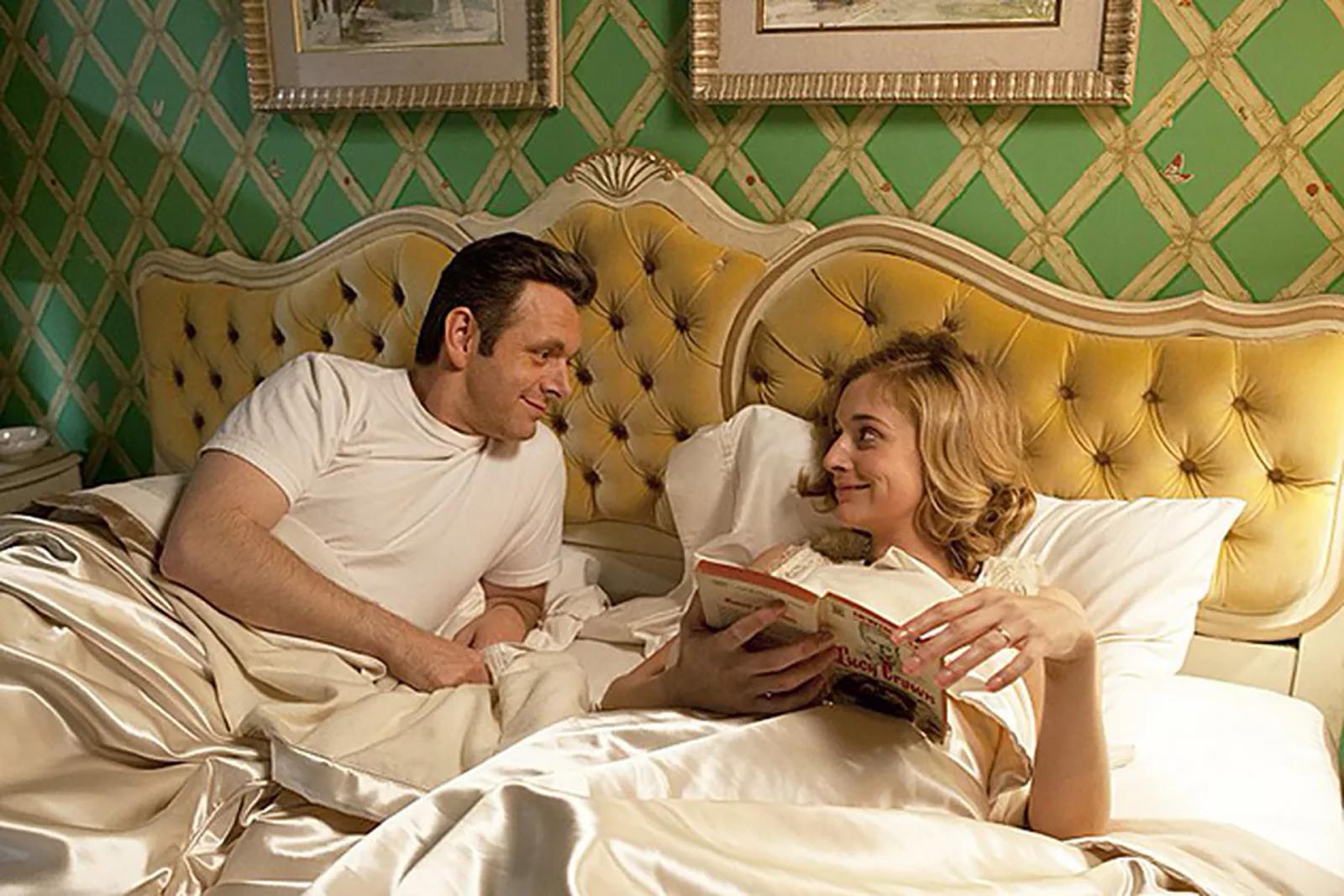 The series follows the relationship between William Masters and Virginian Johnson, two pioneering researchers of human sexuality at Washington University in Saint Louis, Missouri. The series starts in October 1956 and ends in August 1969 with the fourth season, giving the viewers a backstage view of the sexual revolution.
Rules of Engagement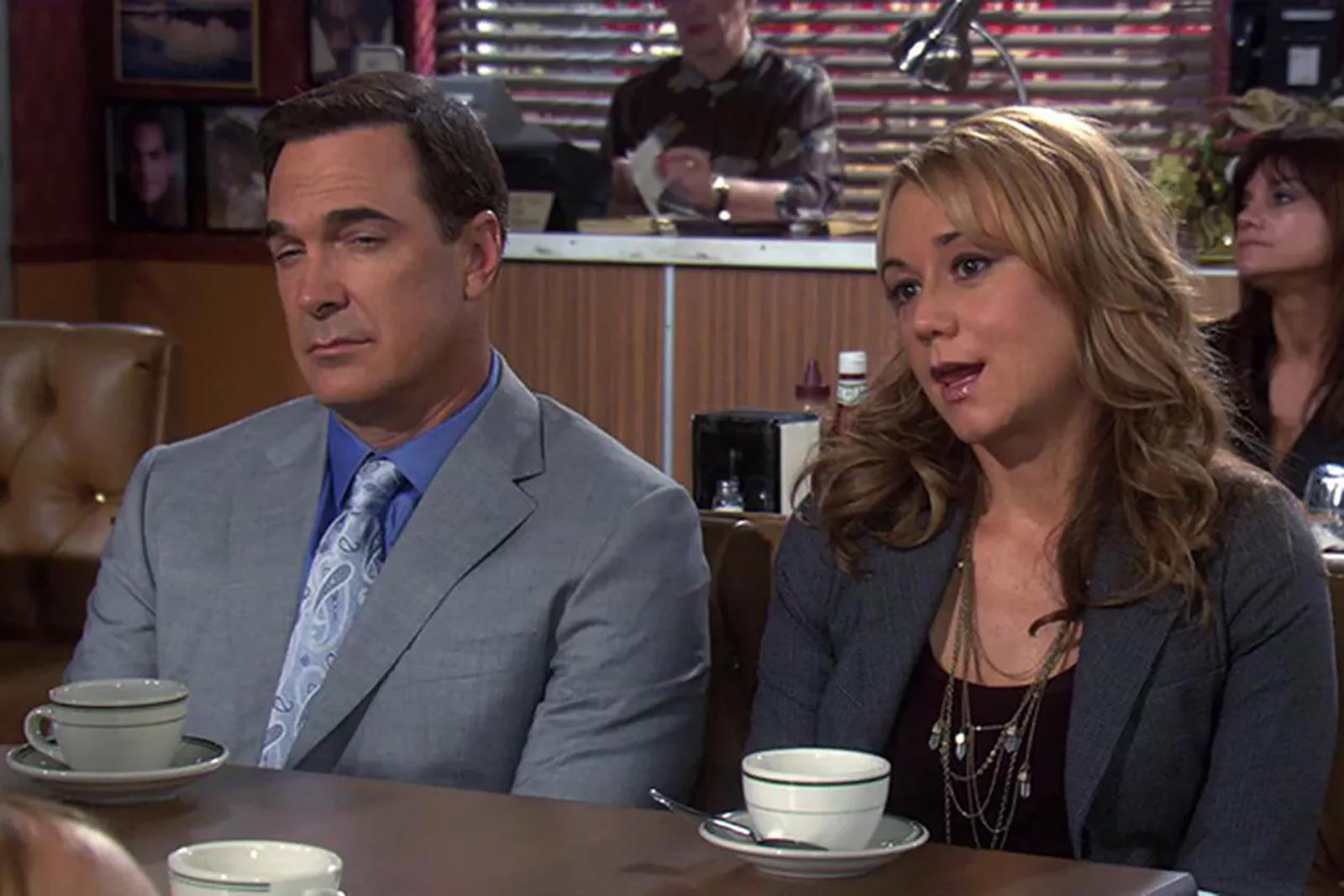 The hilarious sitcom follows two couples and their single friend, all at different stages in their relationships, having to deal with the intricacies of dating, commitment and marriage. Naturally, they're all trying to give each other valuable unsolicited advice, the way people do. All sorts of hilarity inevitably ensues.
House of Cards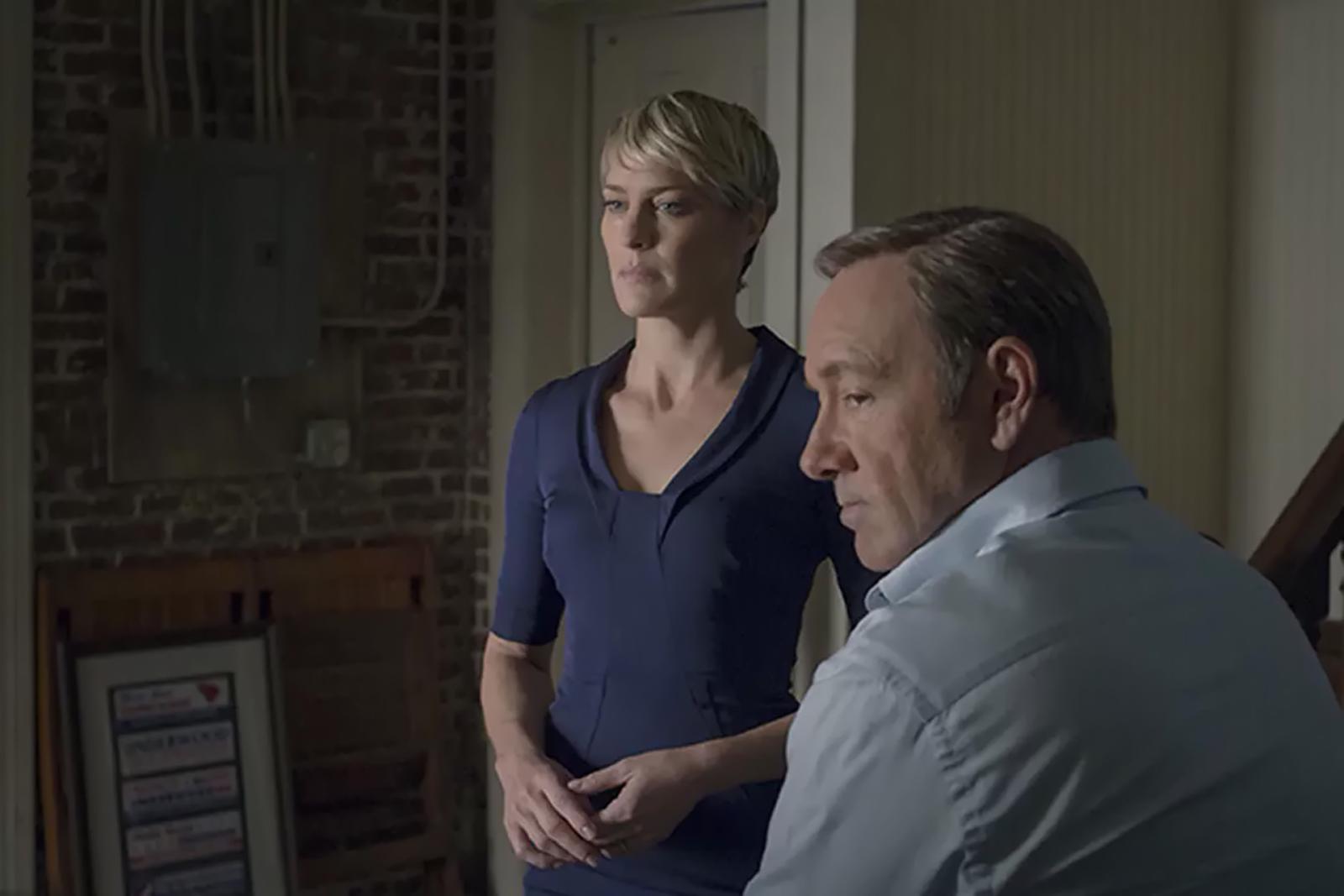 Machieavellian may not be the right word, but it's the first word that comes to mind when this show is mentioned. House of Cards follows a ruthless congressman who gets cheated by a president he helped put in office. It's a show about revenge, power, game theory and values or lack thereof.
Happy Endings
This Chicago-set sitcom follows the intertwined lives of six young urbanites trying to learn how to do adulting. The show kicks off with one of the main characters being left at the altar by his bride. They somehow manage to remain friends, and even hook up again down the line. Their friends are a mixed-race couple, a slacker, and a woman on the prowl. It's essentially another version of Friends, only it's set in Chicago.
The New Girl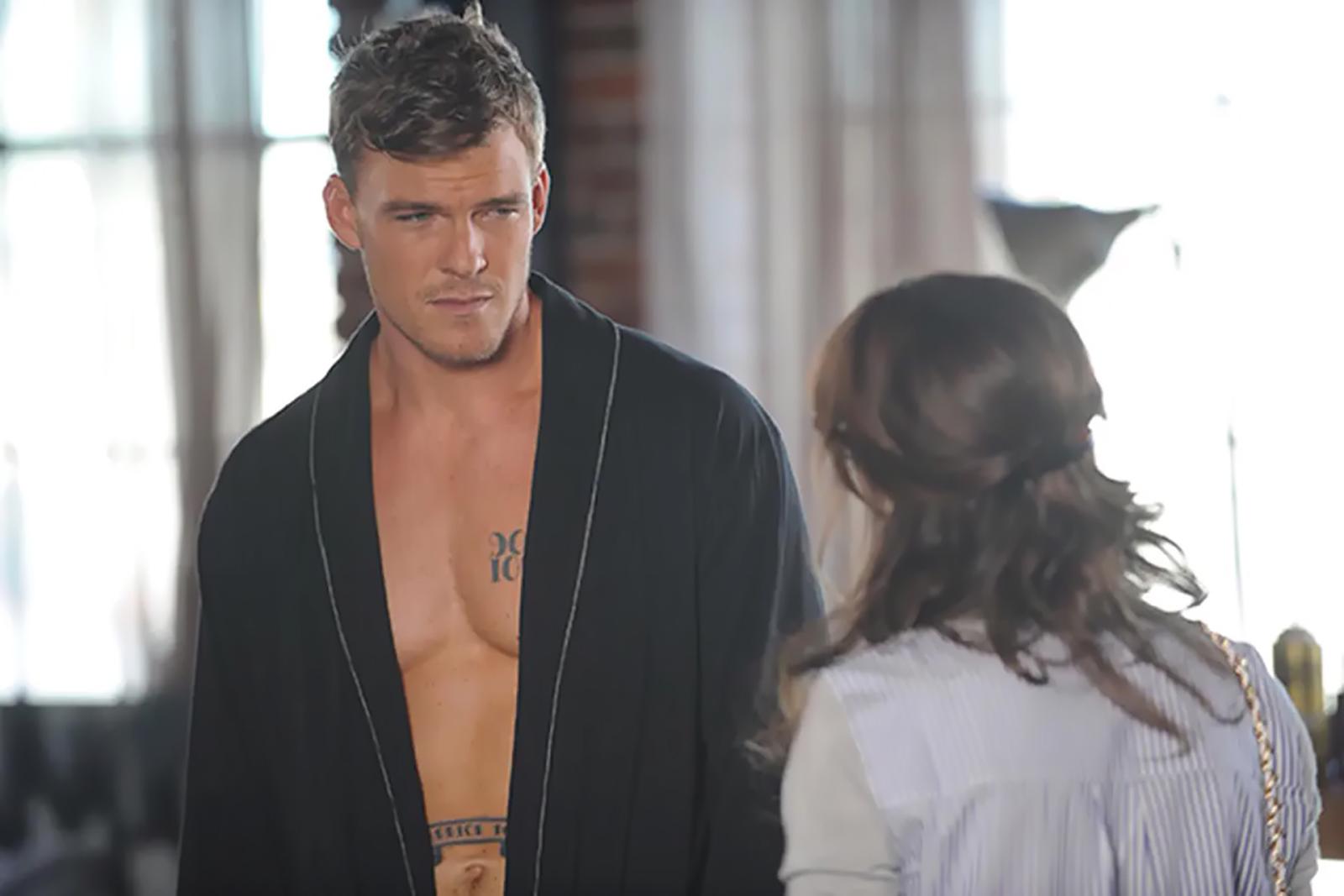 A young woman moves in with three guys. The premise sounds like it belongs on Pornhub, but this show is completely innocent. It's yet another show about a bunch of young adults clinging for dear life to their childhood. The Friends premise just keeps on giving in this one.
Til Death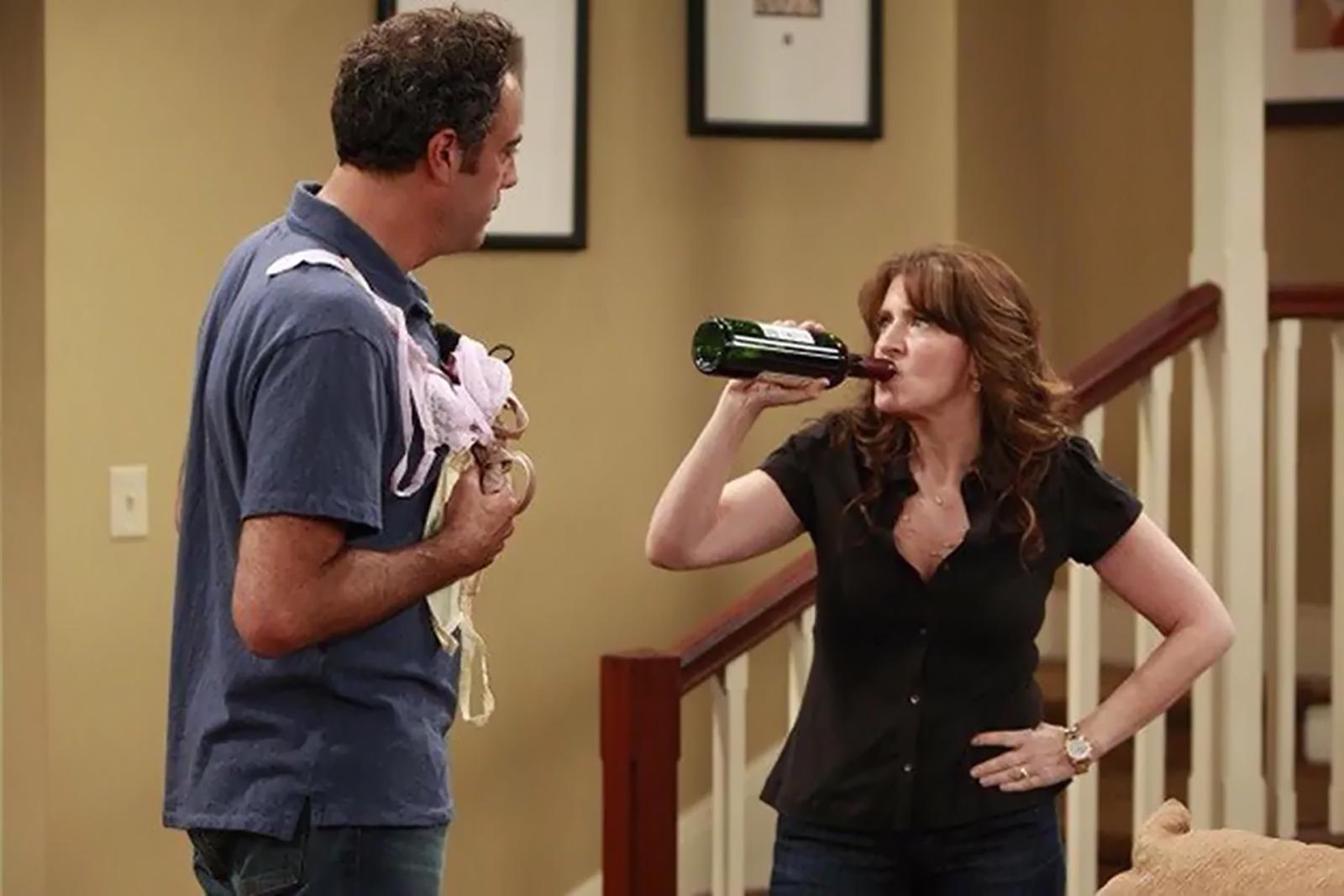 The show follows Eddie and Joy Stark and their relationship after 23 years of marriage. The first two seasons often focus on the conflict between the Starks and their newlywed neighbours, Jeff and Steph Woodcock. The couples can't help giving each other advice on love and marriage, which results in all sorts of comic relief and awkwardness.
My Family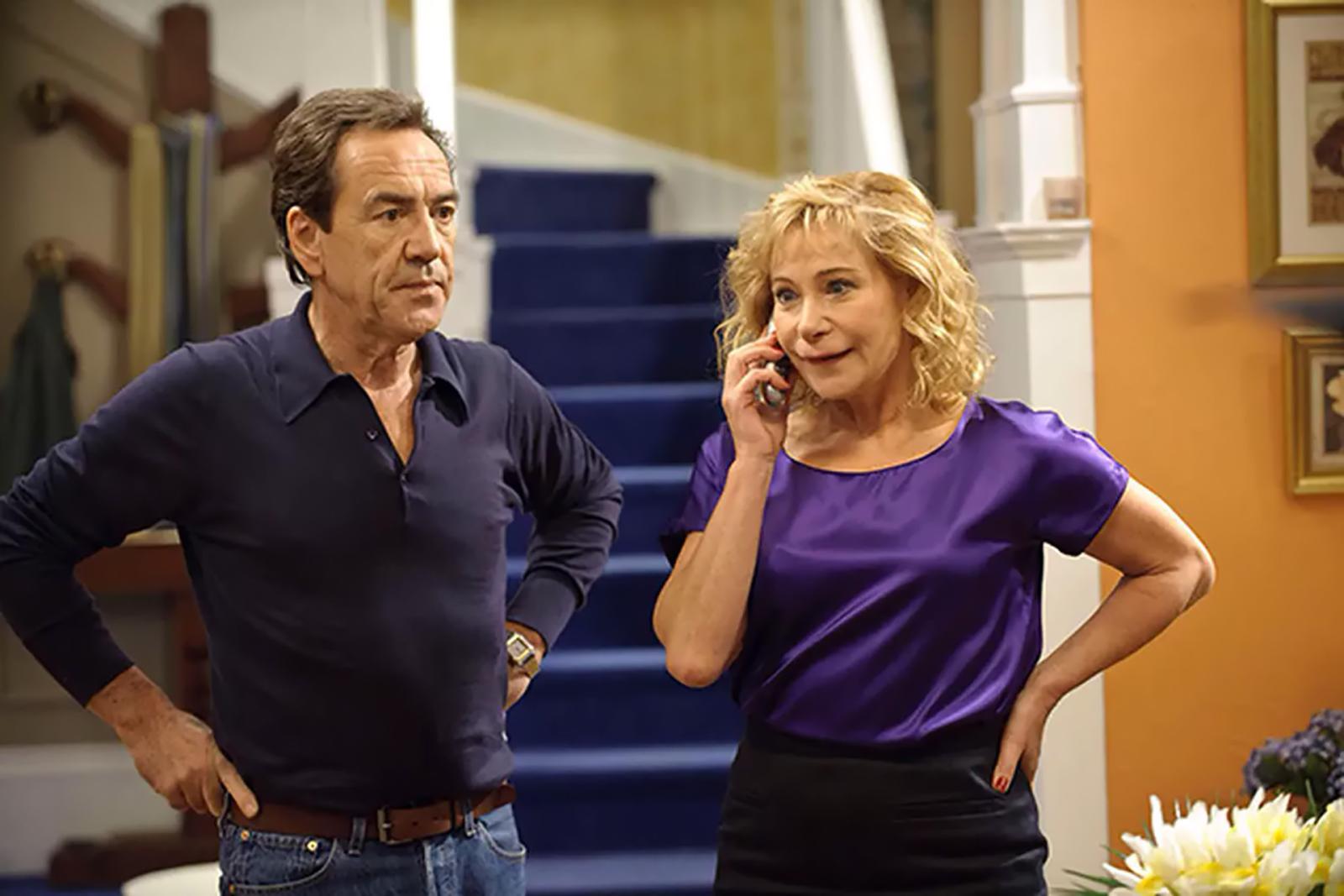 The show chronicles the lives of the Harpers, a fictional middle-class British family living in London. Dentist Bet and his wife Susan, a tour guide who works for an art gallery have three kids, Nick, Janey and Michael, who endanger their lives. Naturally, every family member has plenty of skeletons in the closet.