What does the new season have in store for us?
In June 2018, the world was introduced to Succession, the first season of which was released by HBO.
A satirical drama series centers on the Roy family that owns the global media and entertainment conglomerate Waystar Royco. The younger Roys are fighting for control over the company as their father's fate remains uncertain due to severe health issues.
The series was almost immediately renewed for a second season. The third one, however, was delayed because of the Covid-19 pandemic, and after its release in October 2021, season four was announced and scheduled for March 2023, the last one in the succession (pun intended).
As bleak as the series is, season four might well be the epitome of gloom. It is especially safe to assume so since Succession's ending has to resolve all the questions it has raised which might result in more determined actions by the series' vying characters.
It is no wonder that the show's fans are afraid there might be more nerve-wracking moments.
There's a theory, for example, that suggests Kendall Roy's suicide. As depressing as this already sounds, there's a more terrifying explanation to it.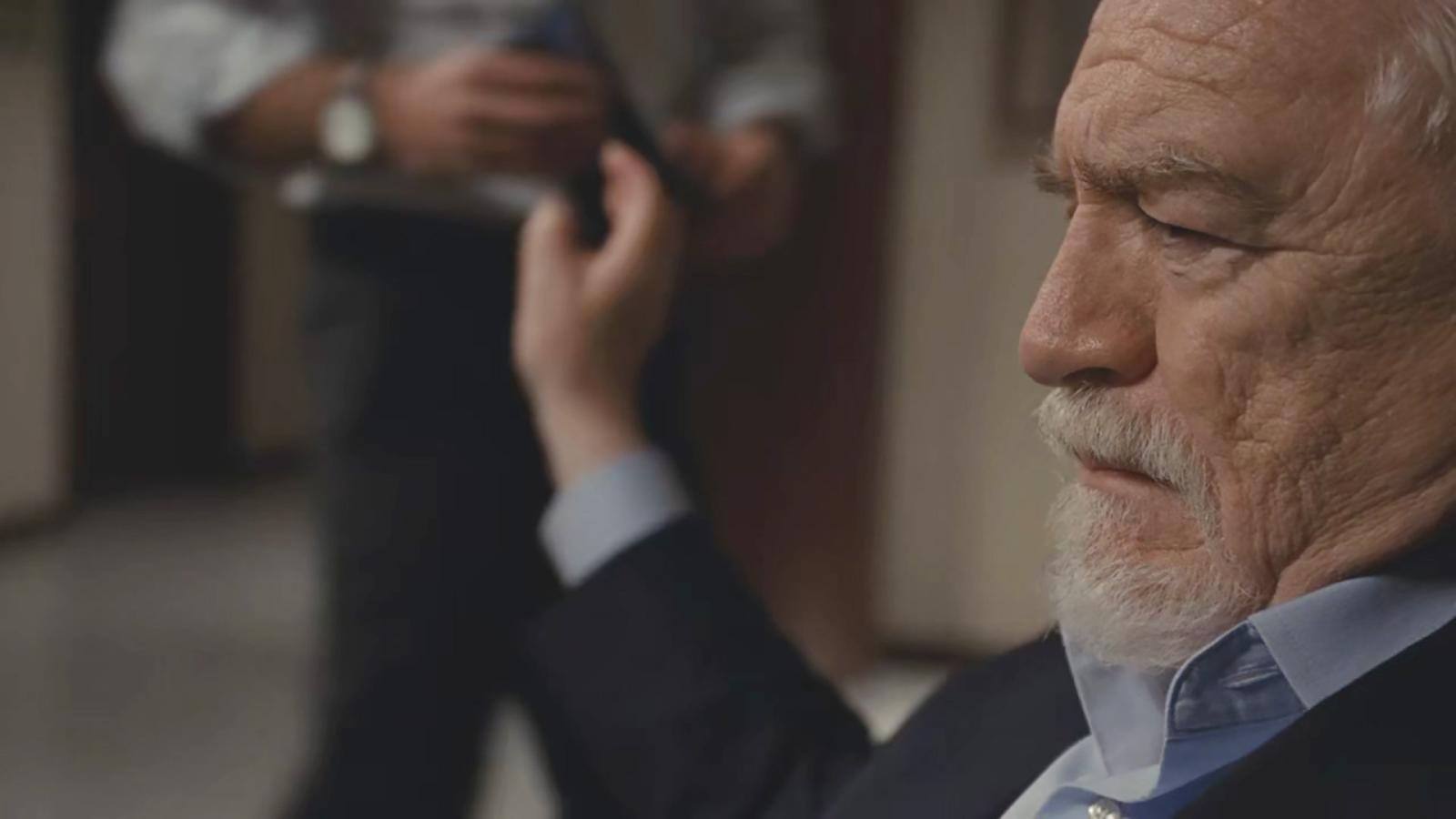 By criticizing his son as harshly as he usually does, Logan Roy, the family patriarch, may drive him to take his own life. Logan's remark that Kendall is not a killer may well be the straw that will break the camel's back, pushing him to prove himself to his father in such a terrible way and, at the same time, to spite the man that is impossible to please.
Indeed, this seems quite pertinent to the series' overall atmosphere. Taken aback by the theory, Succession's fans spun it even further assuming that Kendall could let his father's ever deteriorating health kill him and, being unable to cope with the guilt, do with himself.
"I could see a situation where they're having a 1-1, Logan has another health emergency and Kendall just lets him die. Our No. 1 boy was a killer all along," fantasizes a Reddi user named Comprehensive_Tea553.
In case it makes you depressed, we suggest you calm down and entertain the idea that it's all only a fan theory. The fourth and last season of Succession is yet to premiere on March, 26th. Who knows what twists and turns it has up its sleeve?