These dads put their careers on hold for a little while to focus on their most important role: being a father.
Justin Timberlake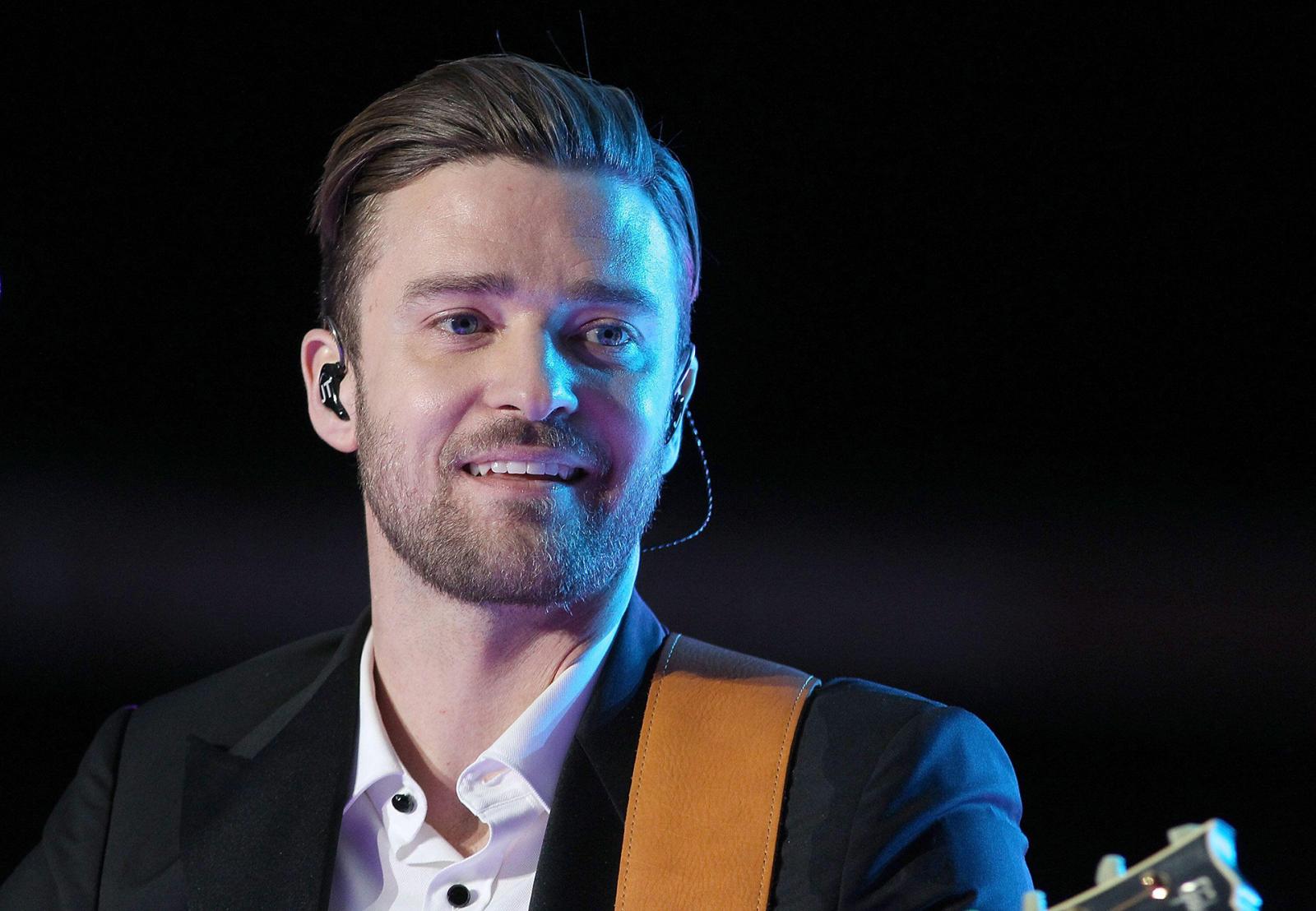 In 2015, Justin became a father for the first time. His wife, actress Jessica Biel, gave birth to a son, who was named Silas. Initially, the artist was not going to go on parental leave, because he always has a lot of work, and at the time he was still recording a new album.
However, when Timberlake saw how difficult it was for his wife to take care of the newborn, he announced that he was leaving his job for a while, and he would help Jessica. The actress was very happy then, because at night they took turns sitting with the baby, rocking him and changing diapers.
Justin even confessed that despite the lack of sleep and the amount of dirty diapers that he had to deal with, he was still excited. "It's the best thing in the world," Justin later said. We are sure he helped Jessica again after they had their second son Phineas in 2020.
Cristiano Ronaldo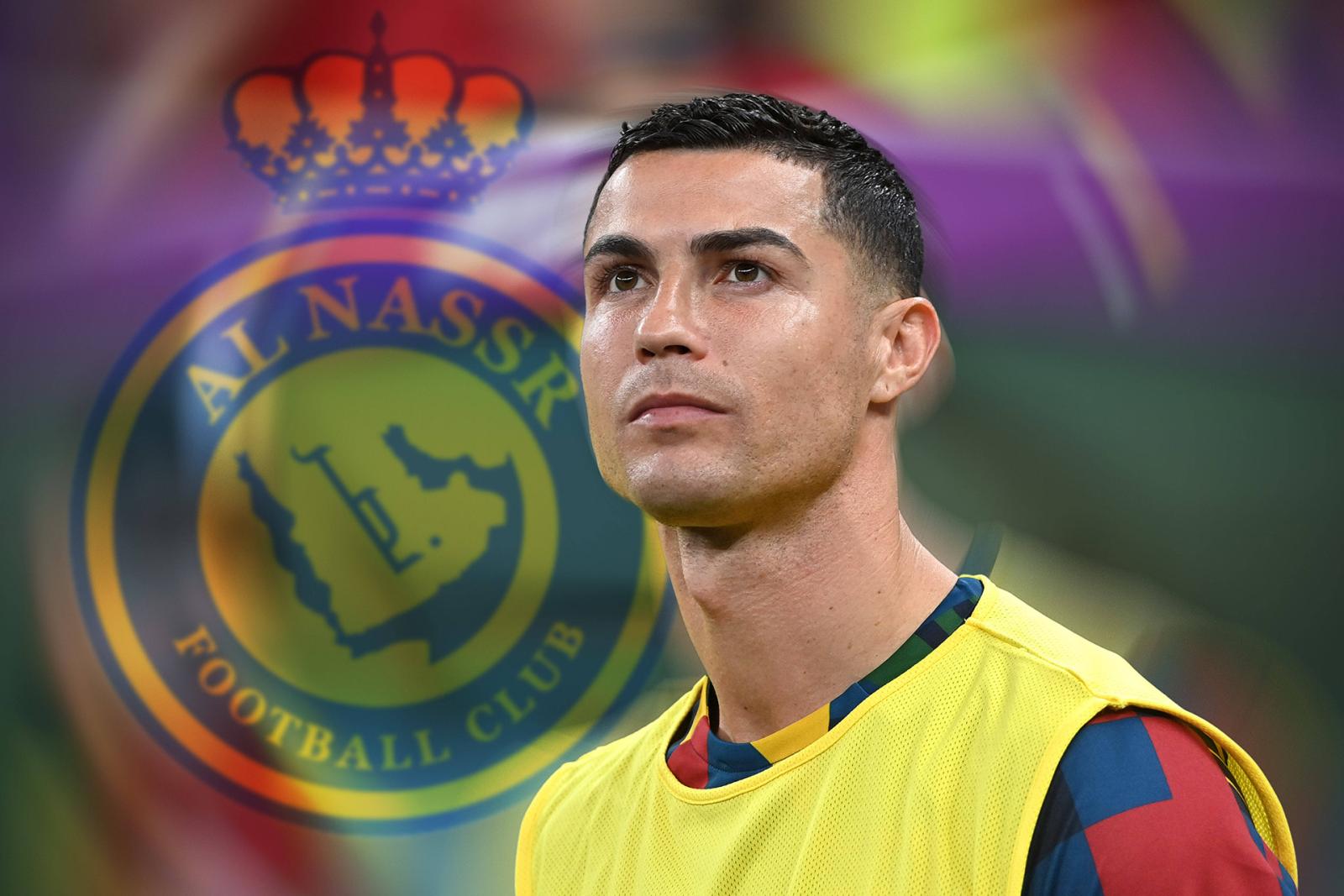 As you know, the eldest children of the famous footballer — Cristiano Jr. as well as twins Eva and Mateo — were born through surrogate mothers. When Cristiano's twins were born, his team was performing at the 2017 FIFA Confederations Cup in Kazan. Despite the important game, Ronaldo left his colleagues and flew home to his children.
Then he took parental leave to take care of the little ones. By the way, at the time, the athlete was helped by Georgina Rodriguez, who later gave birth to another daughter Alana Martina, and in April 2022 the couple was meant to have twins, but unfortunately, one of them died during the childbirth.
Kanye West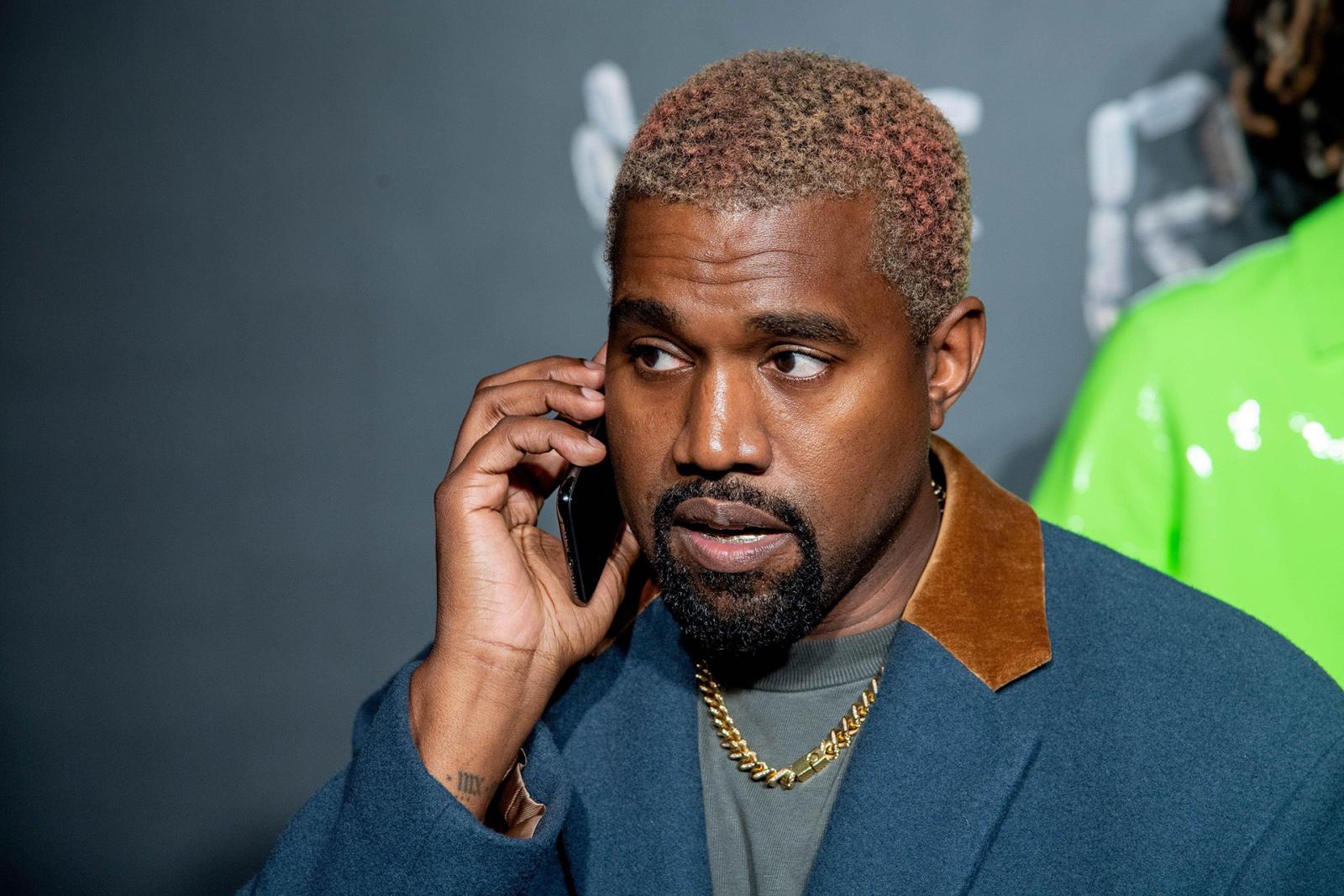 Kanye, of course, can be called a famous troublemaker, but everyone knows his other side as well — as a good and caring father. It turns out that the rapper went on parental leave twice when he and Kim Kardashian (already ex-wife) had their first two children — daughter North and son Saint.
Kim did not hide that the pregnancy and childbirth were very difficult, and she herself was almost on the verge of death, so it was a long recovery for her. West, without hesitation, agreed to help his wife in taking care of the children. In addition, he still had time to write new songs and work on the album.
Prince William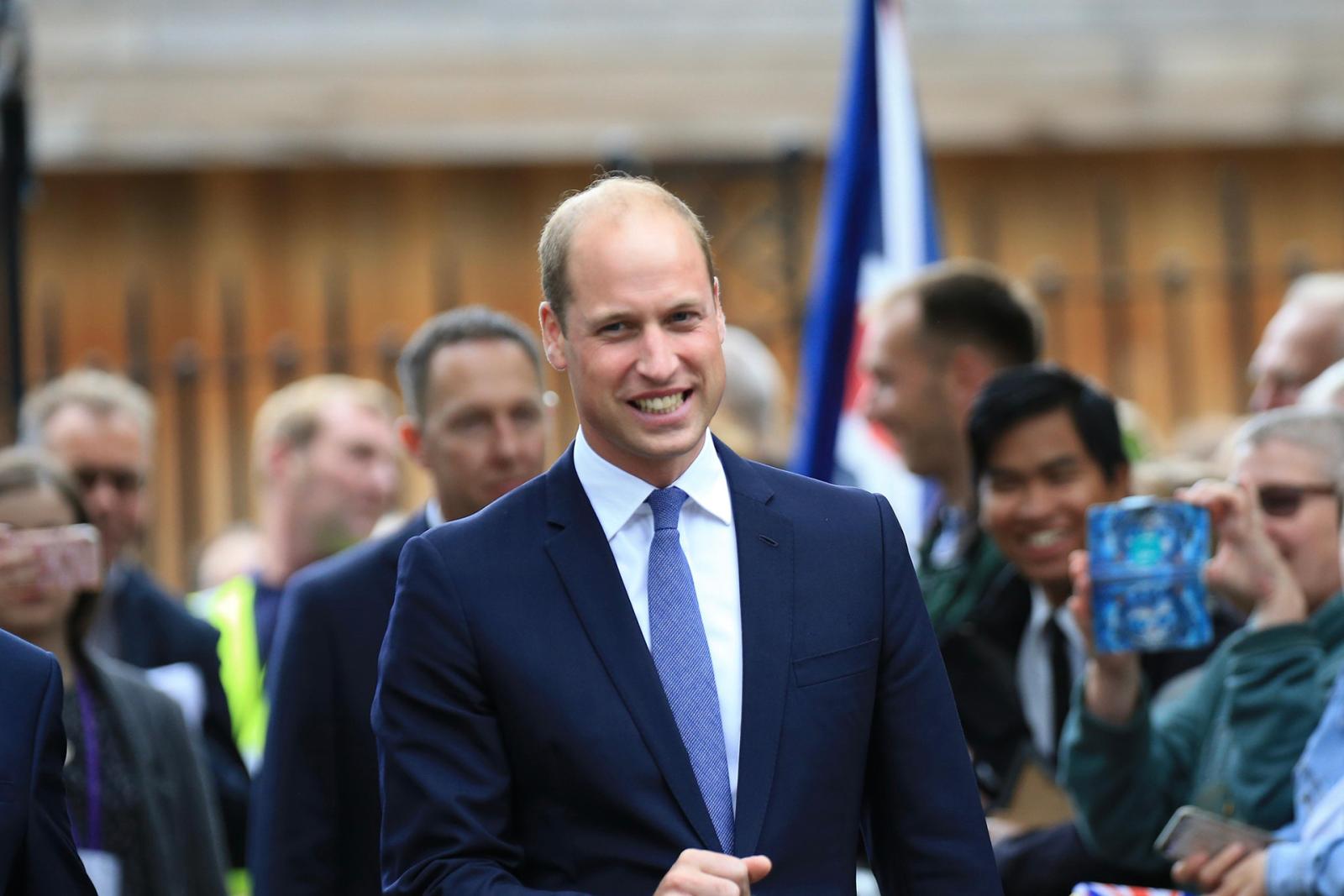 William was by his wife's side during the birth of their three children, but he only took parental leave the first two times. The royal family refused the services of a nanny, so the heir to the British throne had to help his wife Kate Middleton.
But when the third child, Prince Louis, was born, William did not linger at home for too much and quickly returned to his duties. Apparently, Kate already had some good experience, and she did not need her husband's help.
Mark Zuckerberg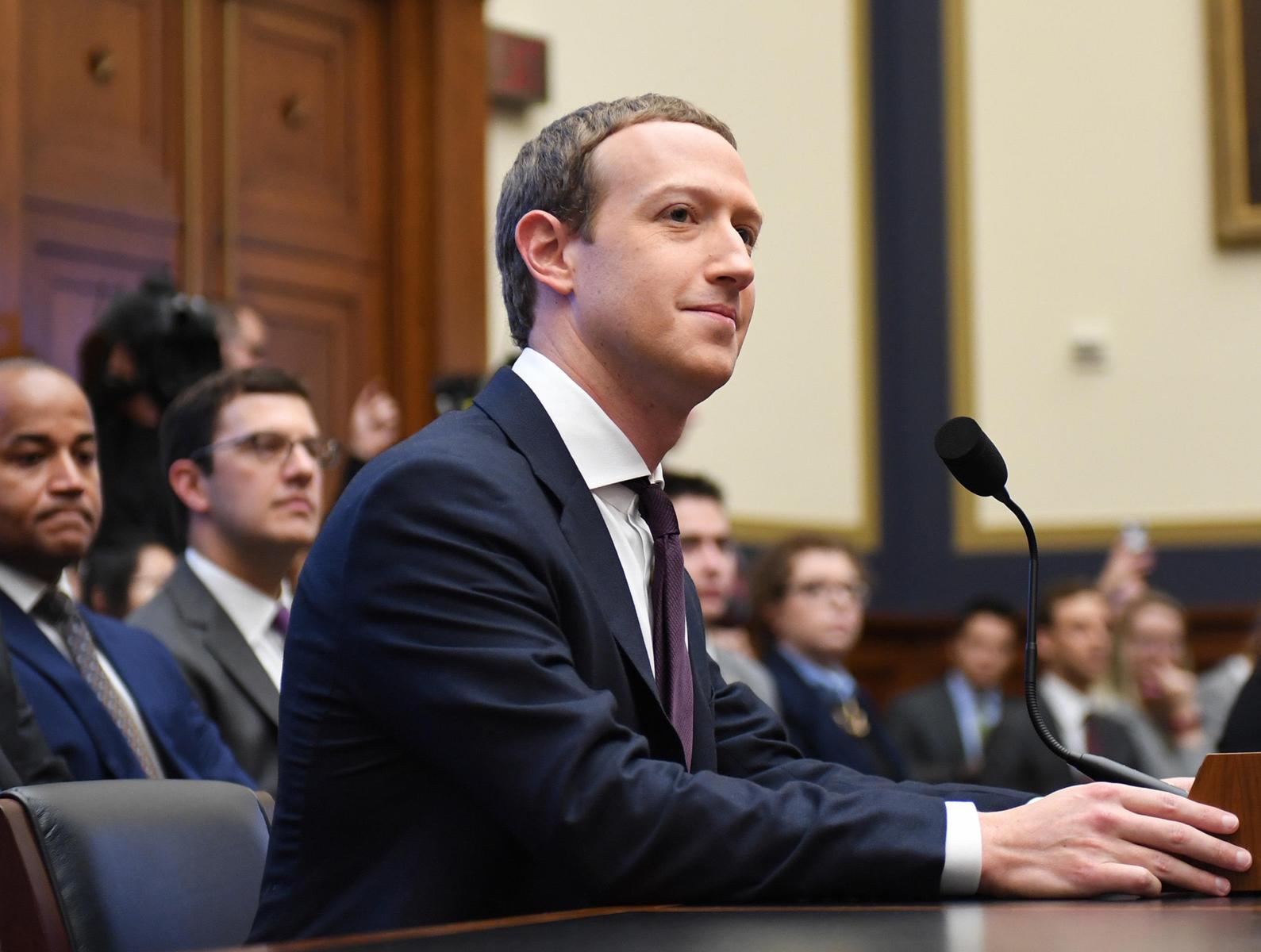 In 2015, Mark and his wife Priscilla Chan had a daughter, Maxima. The billionaire has always ignored the public opinion and did not care what his family thinks, so he went on parental leave for two months to help his wife.
When Zuckerberg returned to work, however, he instituted a mandatory four-month paid leave for young fathers so that they, like the entrepreneur, could help their wives and spend more time with their newborns.