Get your heart racing with these romantic movies for couples.
The Adjustment Bureau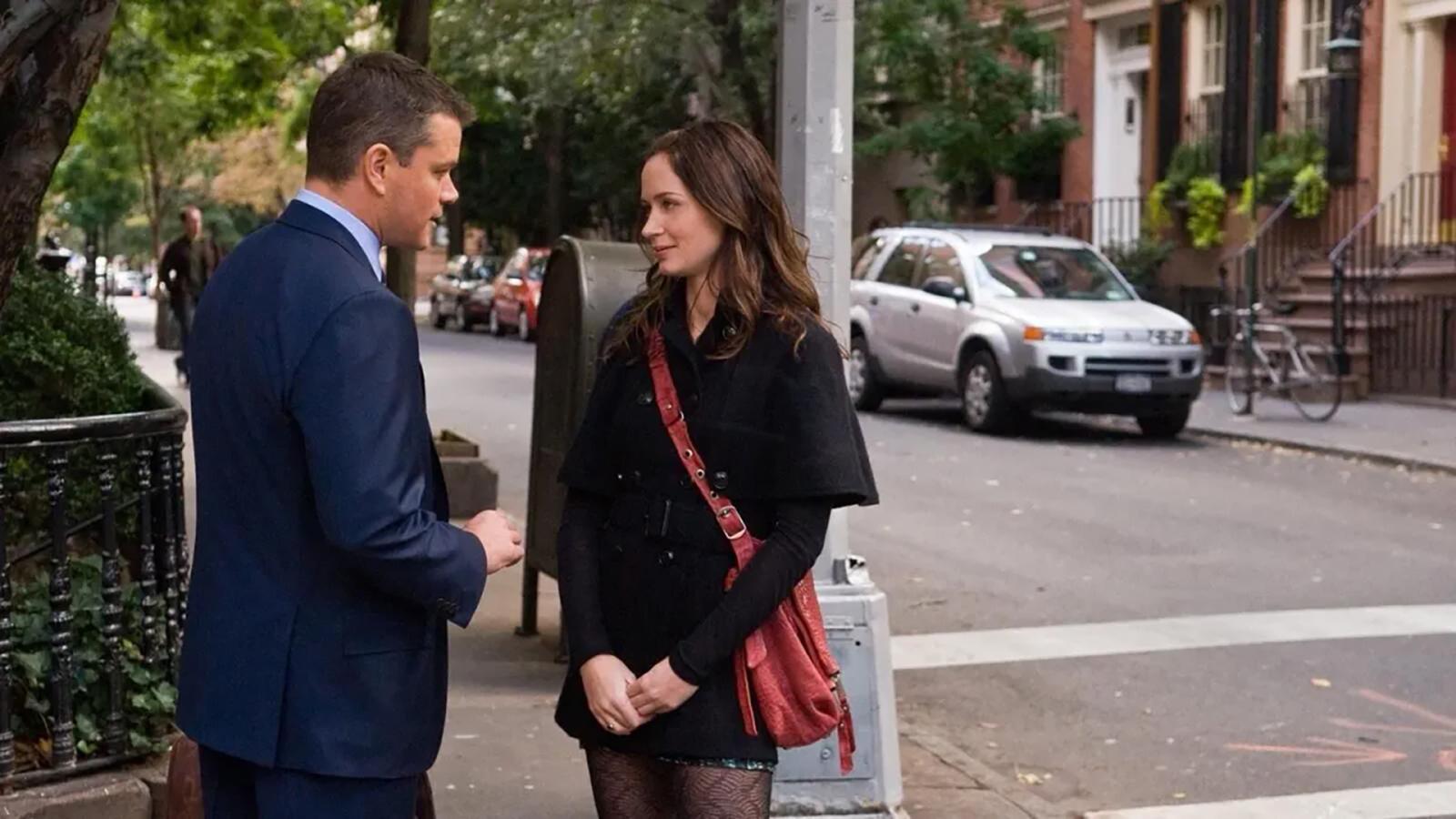 A man and a woman decide to be together despite their fate and the interference of a mysterious organization that controls people's lives. The plot is complemented by the excellent acting of Matt Damon and Emily Blunt. With all that said, The Adjustment Bureau is not a standard romantic drama at all, but a sci-fi thriller based on a story by Philip K. Dick.
Groundhog Day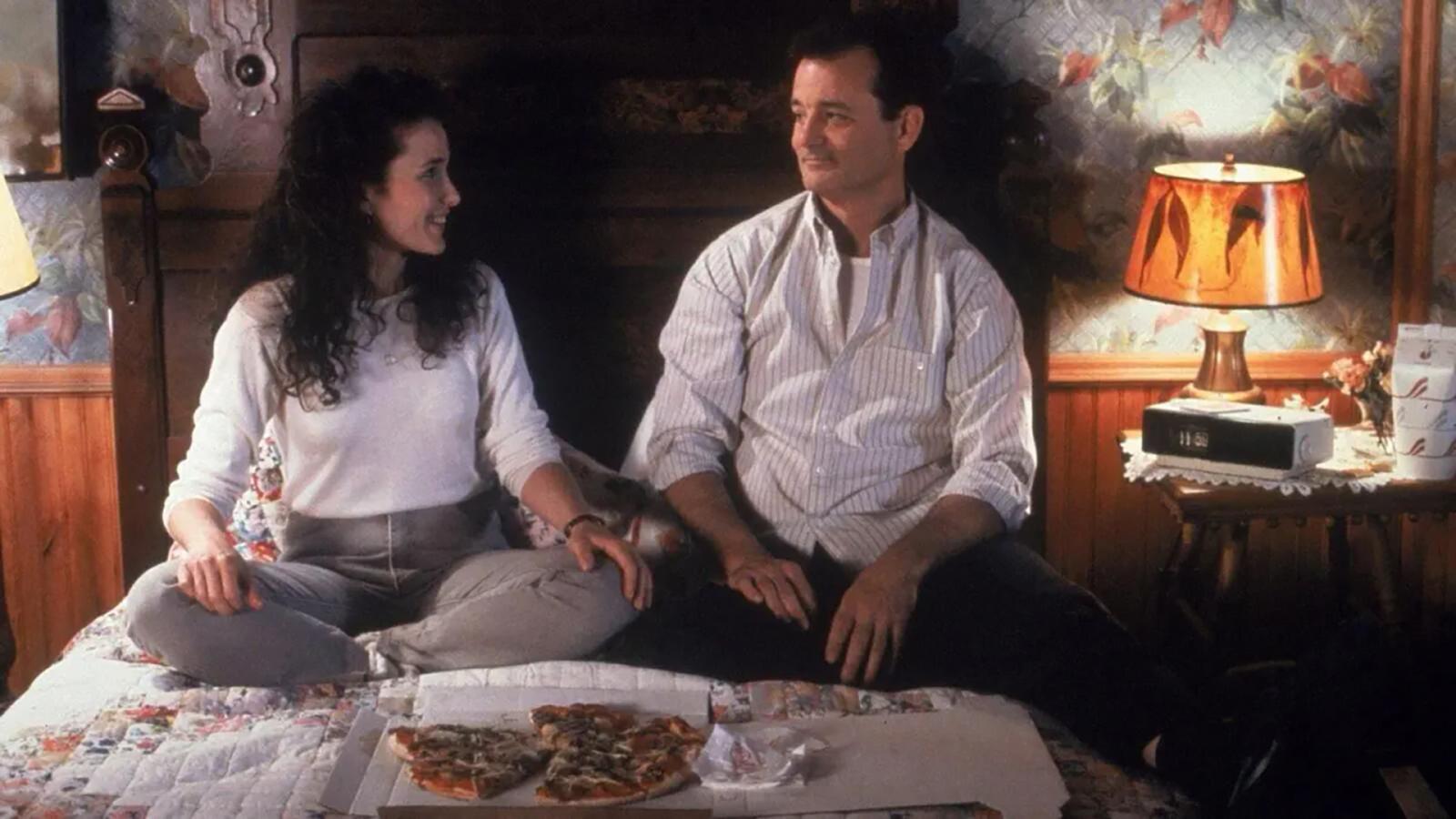 This 1993 comedy starring a young Bill Murray harmoniously combines romance, sci-fi, adventure and humor. Groundhog Day has long been a world classic, and we advise those who have not yet seen it to do so. In the story, journalist Phil Connors goes to a small town to shoot a story about the beginning of spring, but ends up in a time loop. In order to break out of it, Phil must change his attitude toward life and start believing in love.
The Best Exotic Marigold Hotel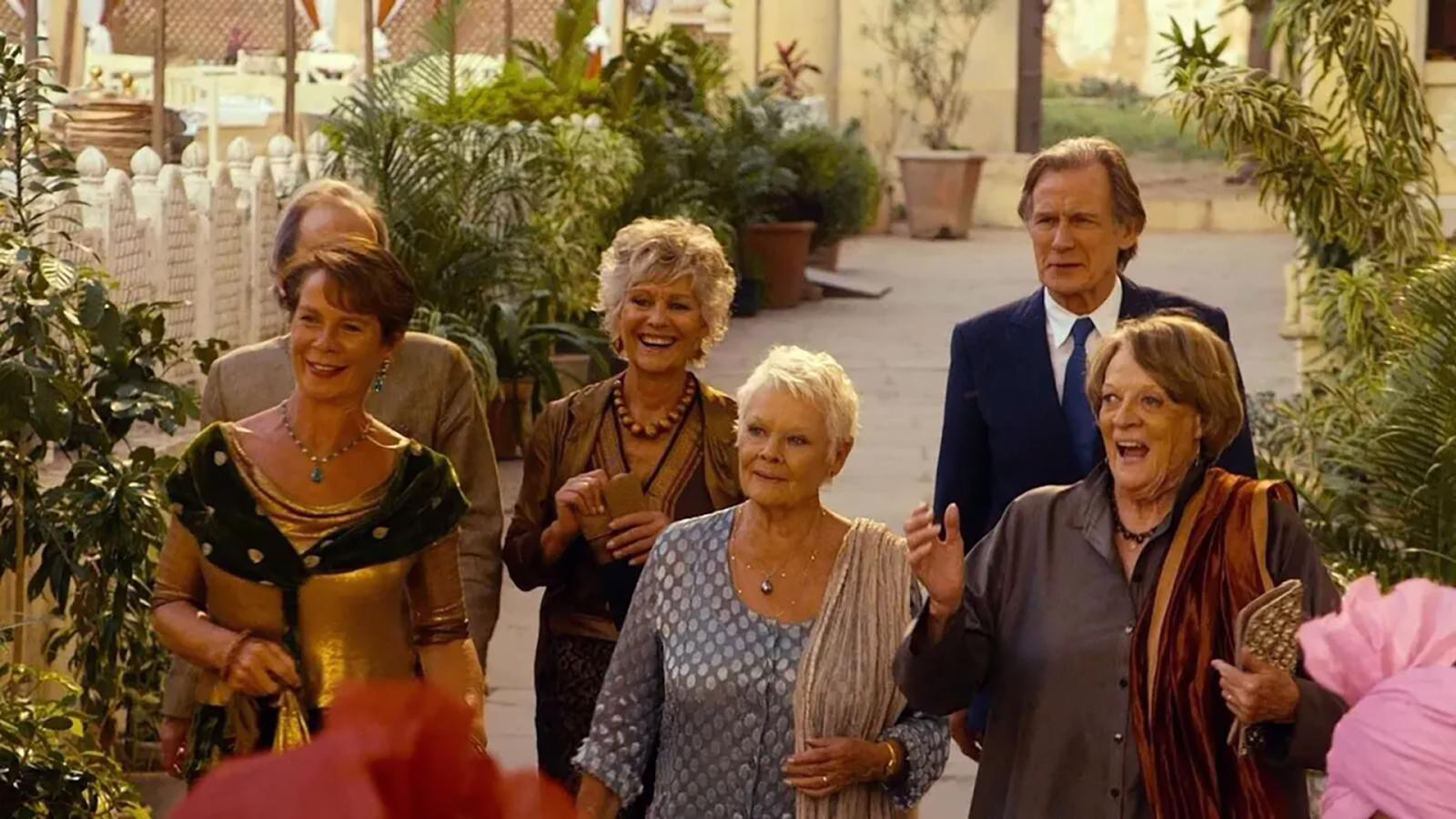 A romantic resort, beautiful scenery, sharp humor and a stellar cast – what more do you need for the perfect evening? The comedy The Best Exotic Marigold Hotel, released in 2011, tells the story of the unexpected adventures of several elderly British couples in sunny India.
The Story of Us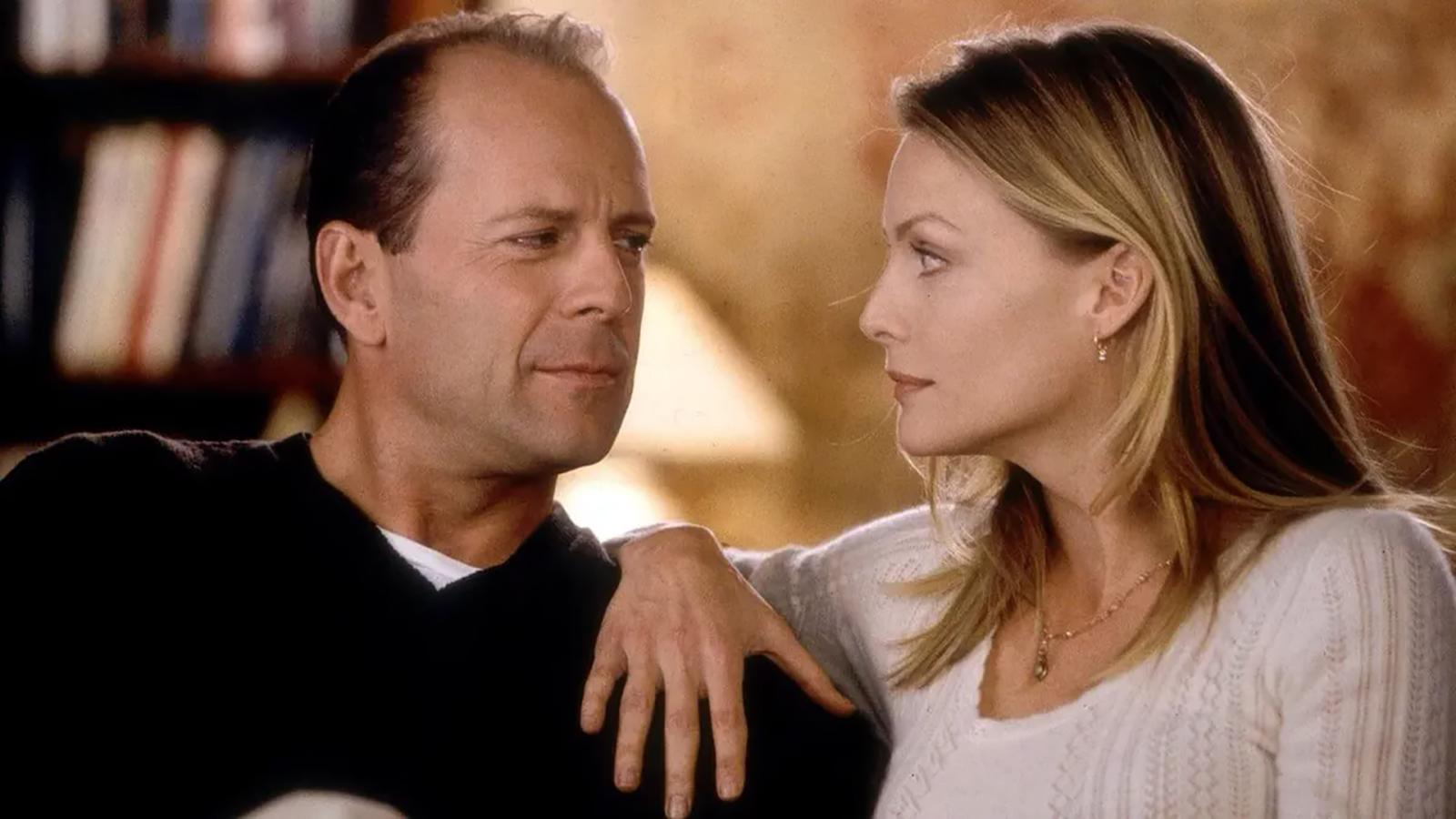 Here comes the perfect combination of romance and Bruce Willis. This time, the muscular macho plays the role of an ordinary man in love, who goes together with his wife through all the typical problems the modern couples have. There is room for psychology, fascinating plot, and deep acting. The Story of Us is one of the best romantic movies for couples.
The Proposal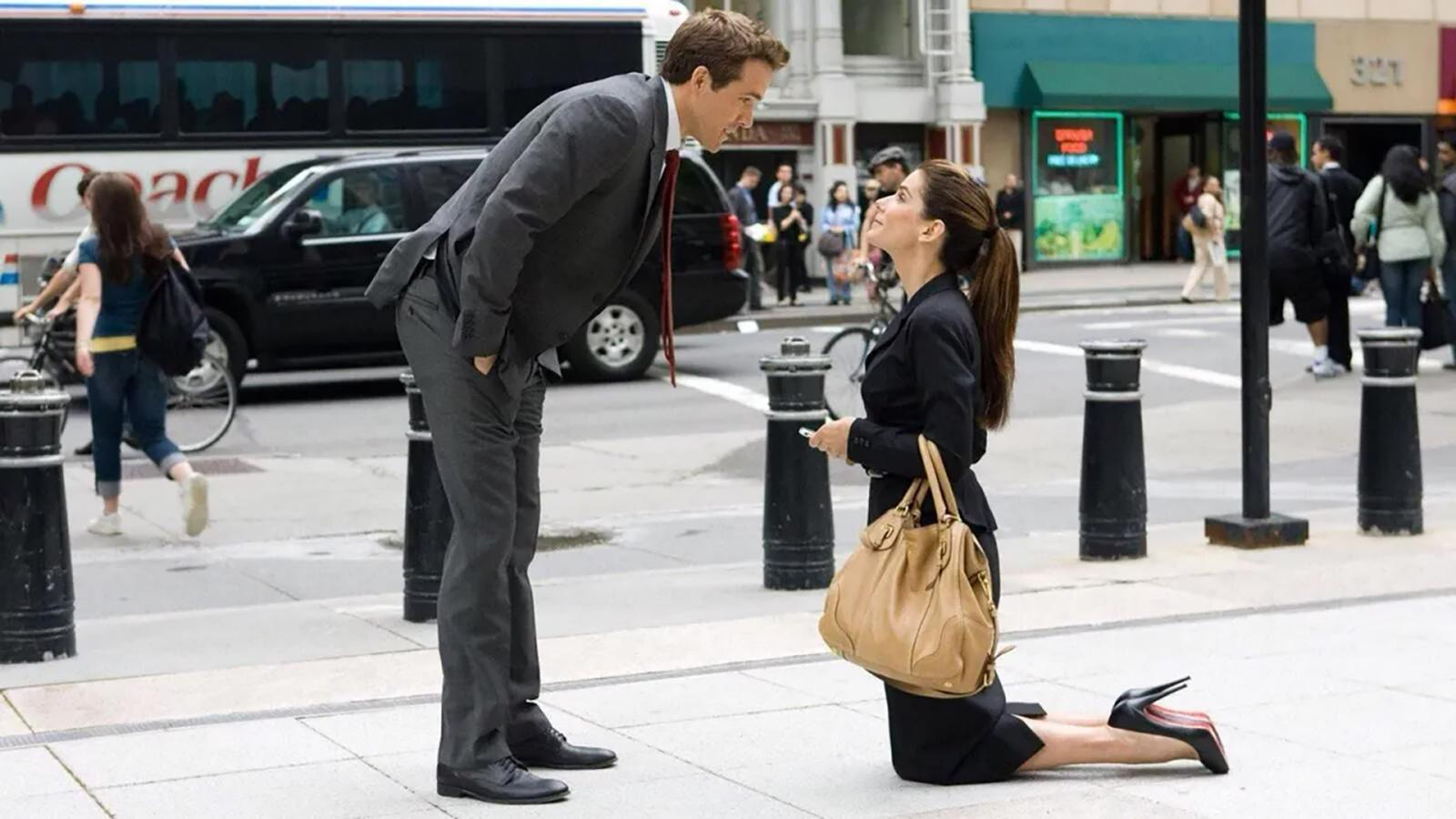 Fans of light and genuinely funny movies will love the romantic comedy The Proposal, another great movie for the evening. Bitchy businesswoman Margaret, played by Sandra Bullock, must urgently find a husband to avoid deportation. She is even willing to get down on one knee with a ring in front of her subordinate.
Roman Holiday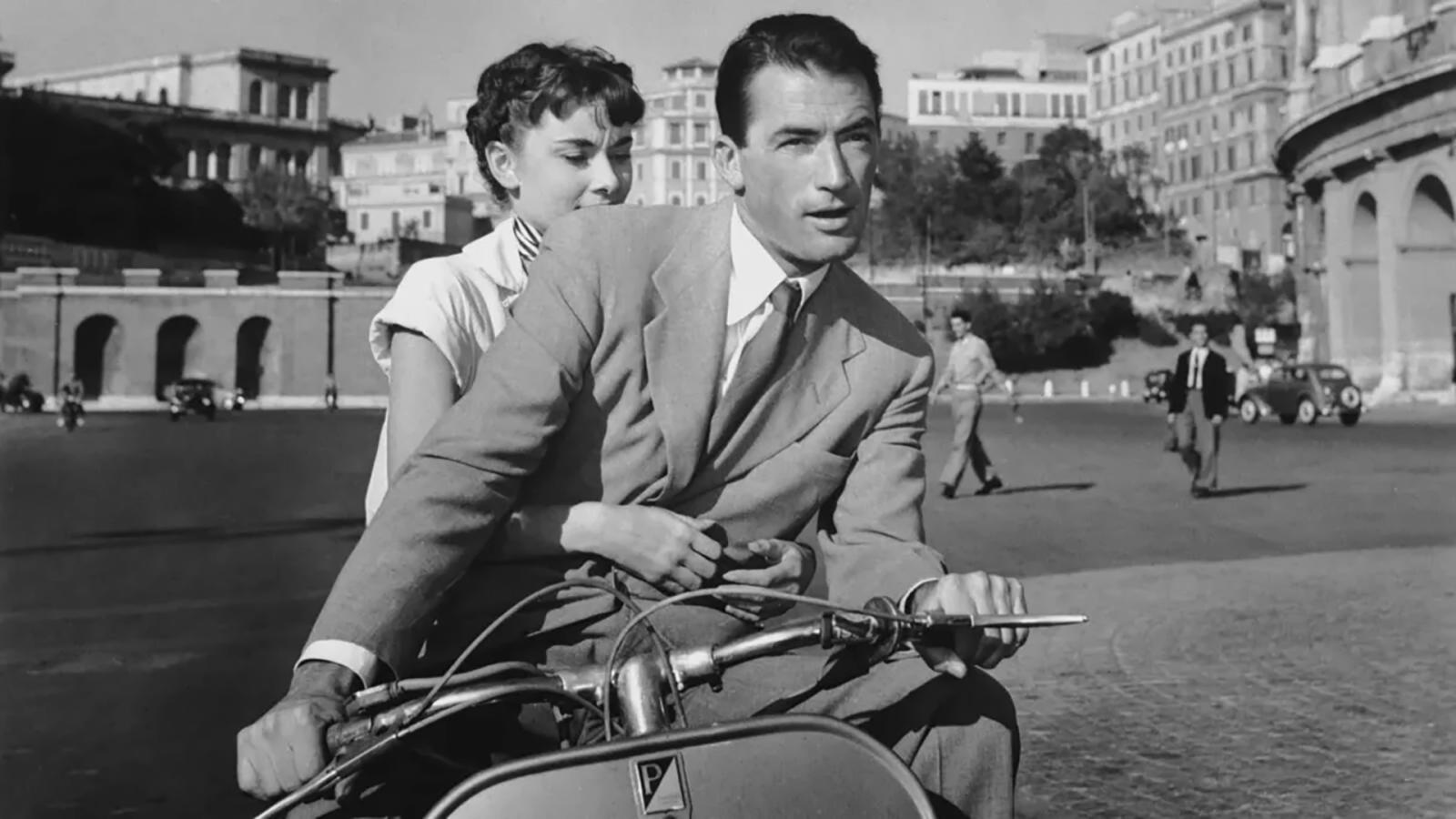 A black-and-white Hollywood masterpiece of the 60s that will please all true cinephiles. The legendary Audrey Hepburn plays the role of a young princess of a fictional state who arrives in Rome on a diplomatic visit… and sneaks off for a walk around town with a local guy.
Killing Me Softly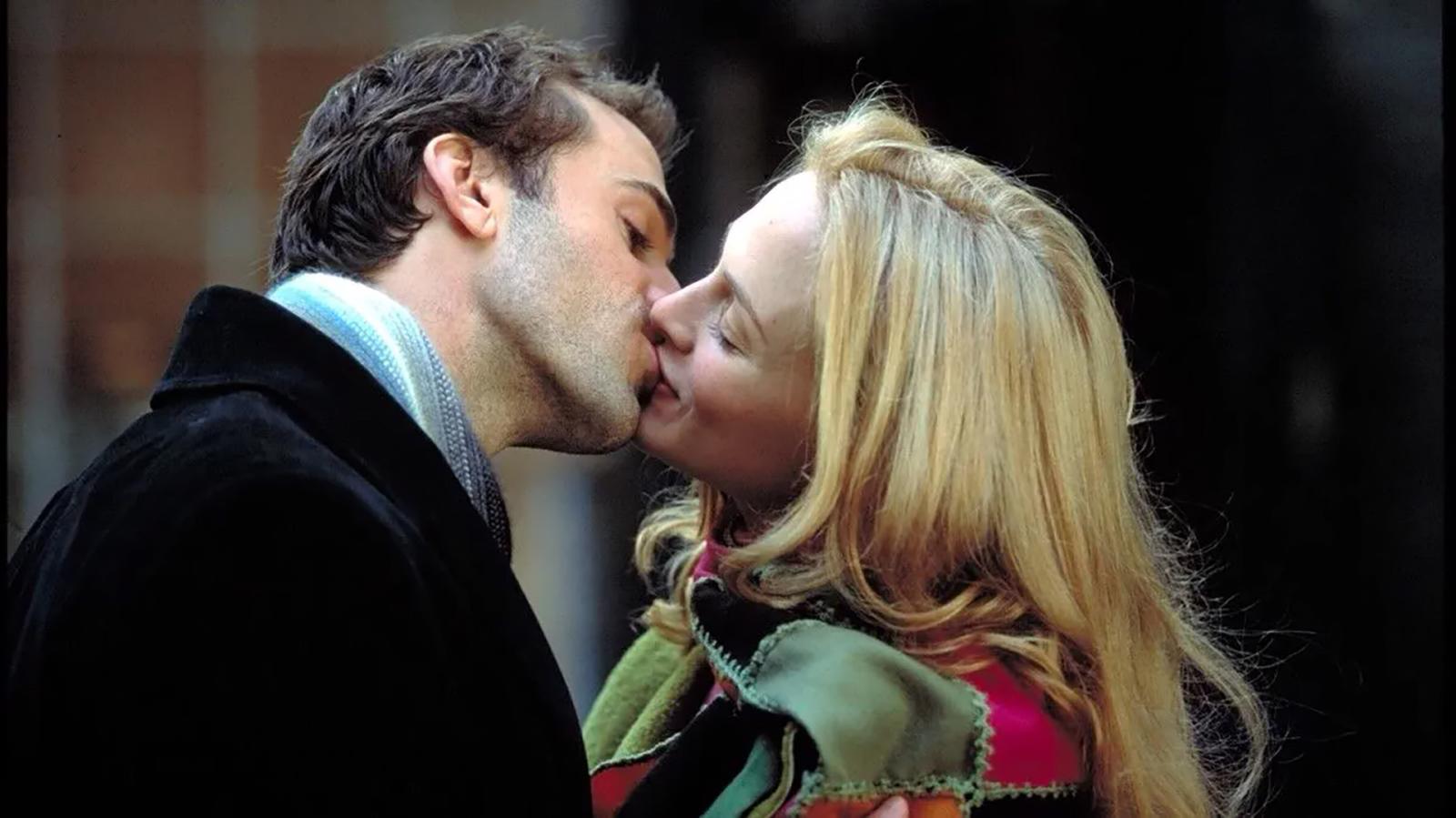 The atmospheric erotic thriller Killing Me Softly starring Joseph Fiennes and Heather Graham deserves a special place in this list. It is a kind of hybrid of Fifty Shades of Grey and classic detective stories about serial killers. A passionate love story, beautiful sex scenes, and an unexpected ending, it's definitely a movie worth watching for couples.
Perfect Sense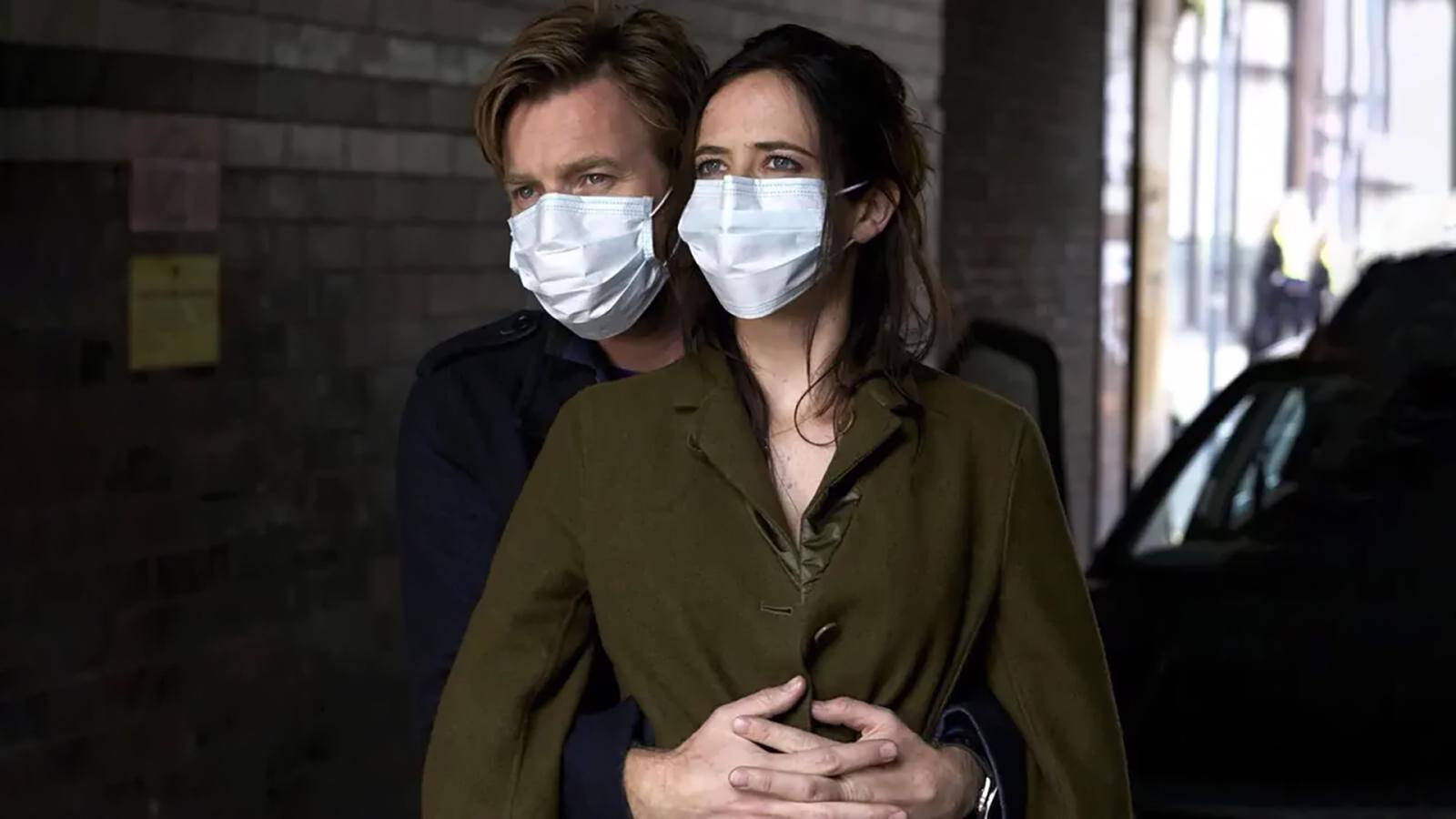 Another excellent sci-fi thriller, which is in line with recent events in the world. An uncontrollable and terrifying virus spreads throughout the globe, causing people to gradually lose all five of their sensory perceptions. However, true love can emerge even in such a dangerous environment.
La La Land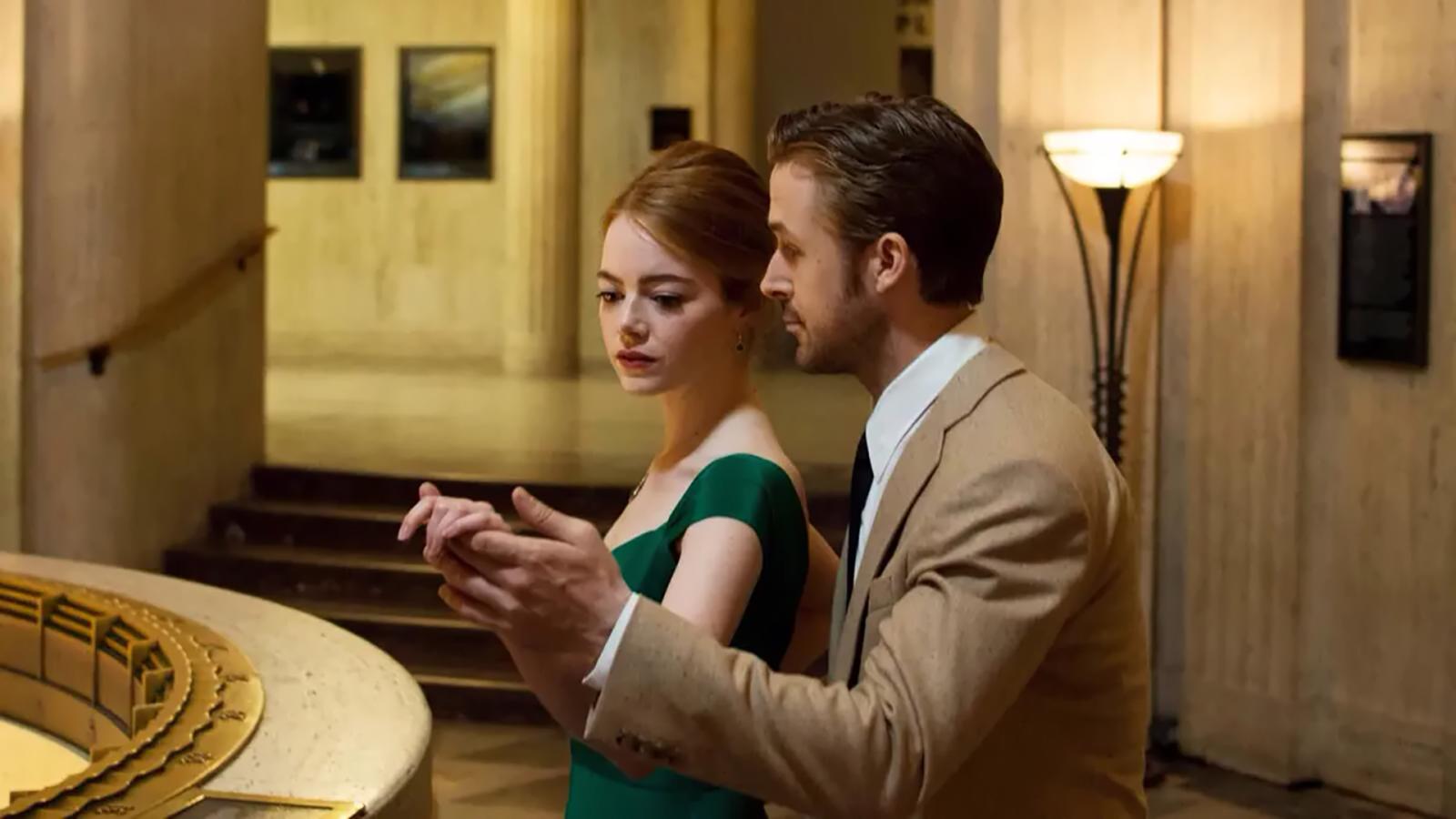 No list of romantic movies for two is complete without the musical La La Land, which won six out of 14 Academy Awards nominations in 2016. Sebastian plays the piano in restaurants and Mia goes to auditions dreaming of becoming a star. When these two meet, the world around them turns into a Hollywood dream.
Warm Bodies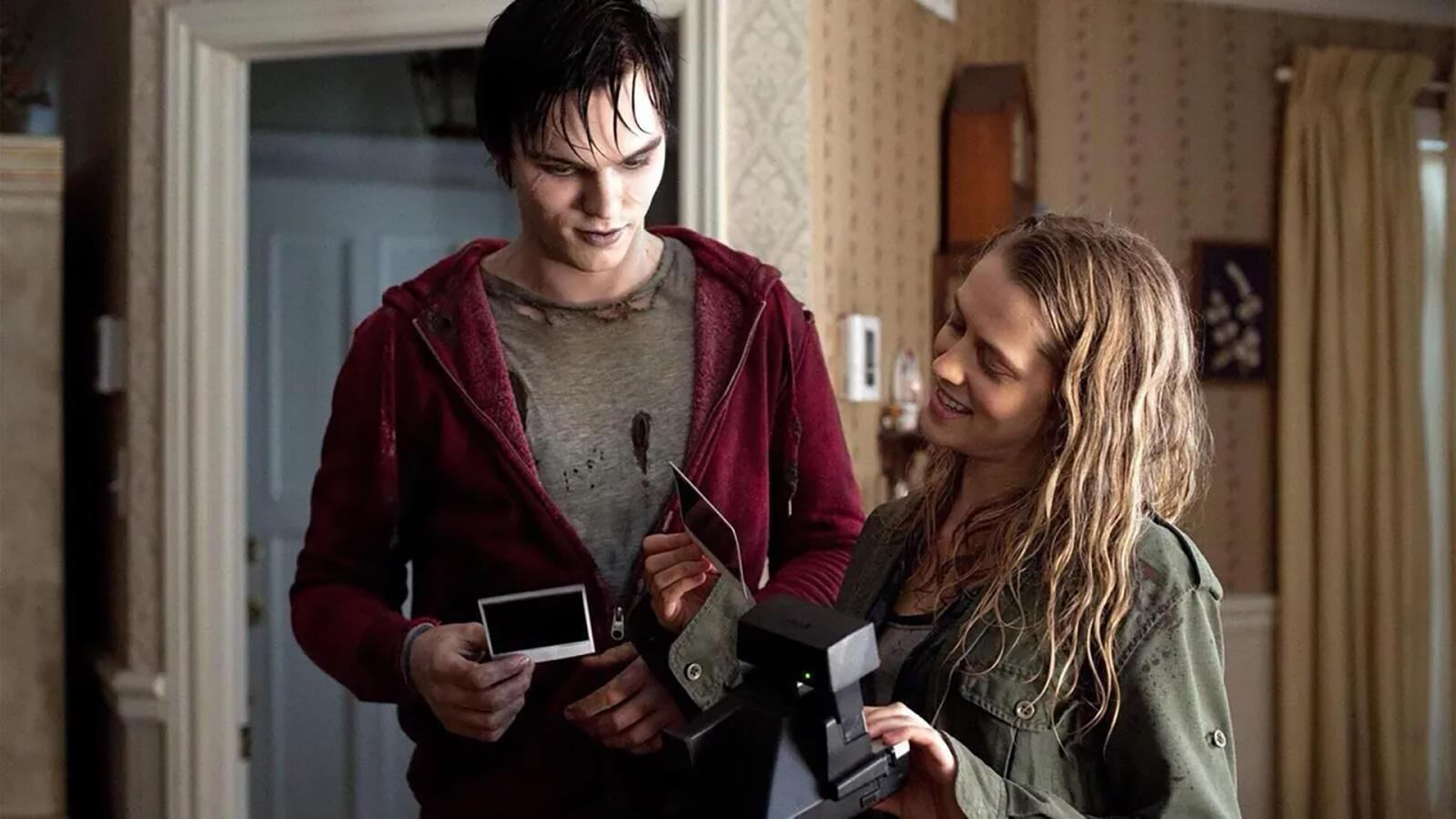 How about a crazy combination of Twilight and a zombie horror? The American comedy Warm Bodies proves that genuine feelings can humanize anyone, even the walking dead.
Mr. & Mrs. Smith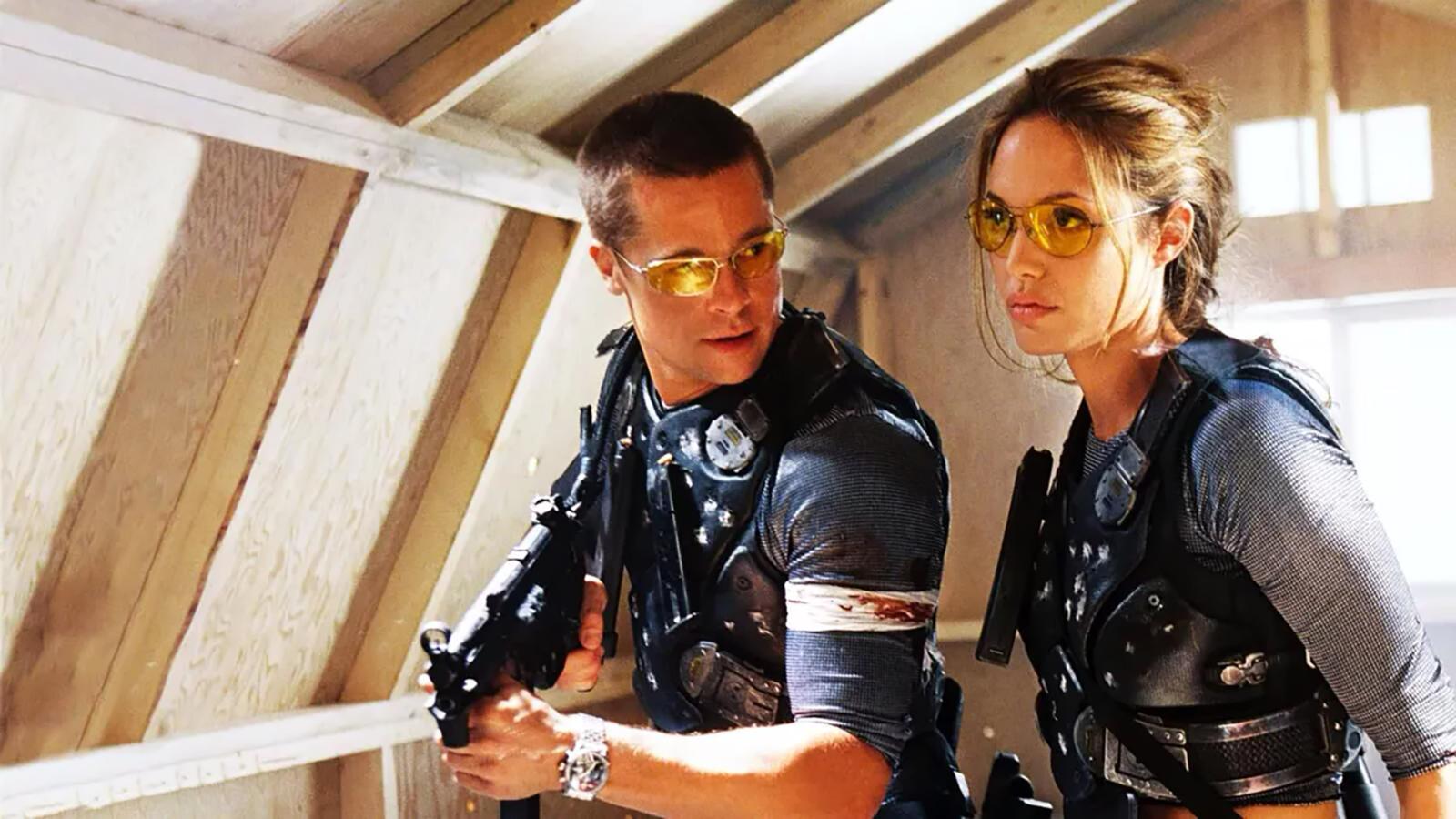 We cannot celebrate Valentine's Day without Brad Pitt and Angelina Jolie. This beautiful couple play happy agent spouses… who are one day tasked with taking each other out. Will they be able to fool America's biggest intelligence agencies for the sake of love?
Friends with Benefits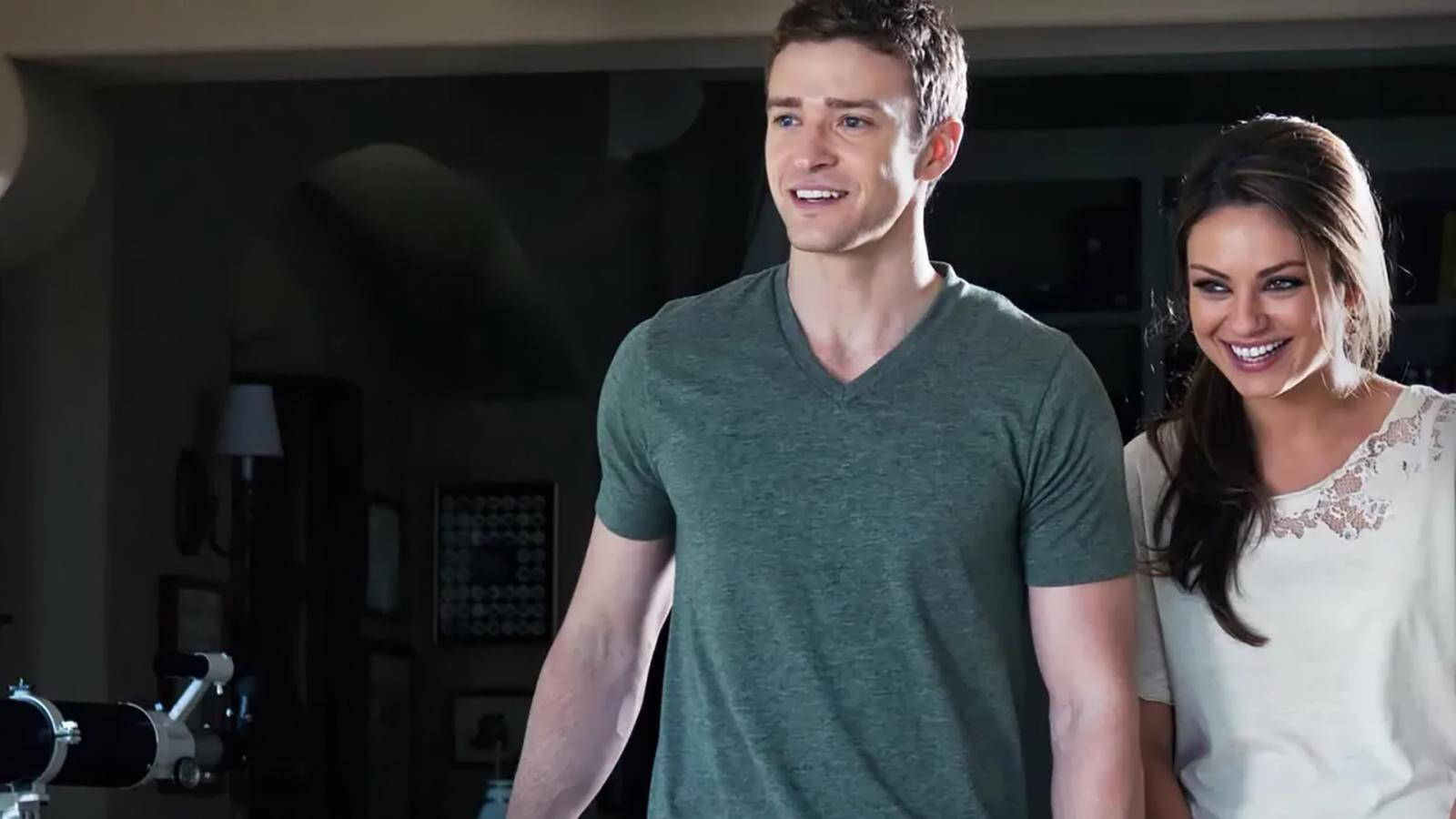 Let's finish our list of the top Valentine's Day movies with the comedy Friends with Benefits. When businesswoman Jamie and successful blogger Dylan decide to spend a couple of nights together, they have no idea how complicated a no-commitment relationship can be. A romantic story, mixed with a pinch of spicy humor, will appeal to everyone.