Comfort-Binging: 10 Korean Dramas to Watch When Stressed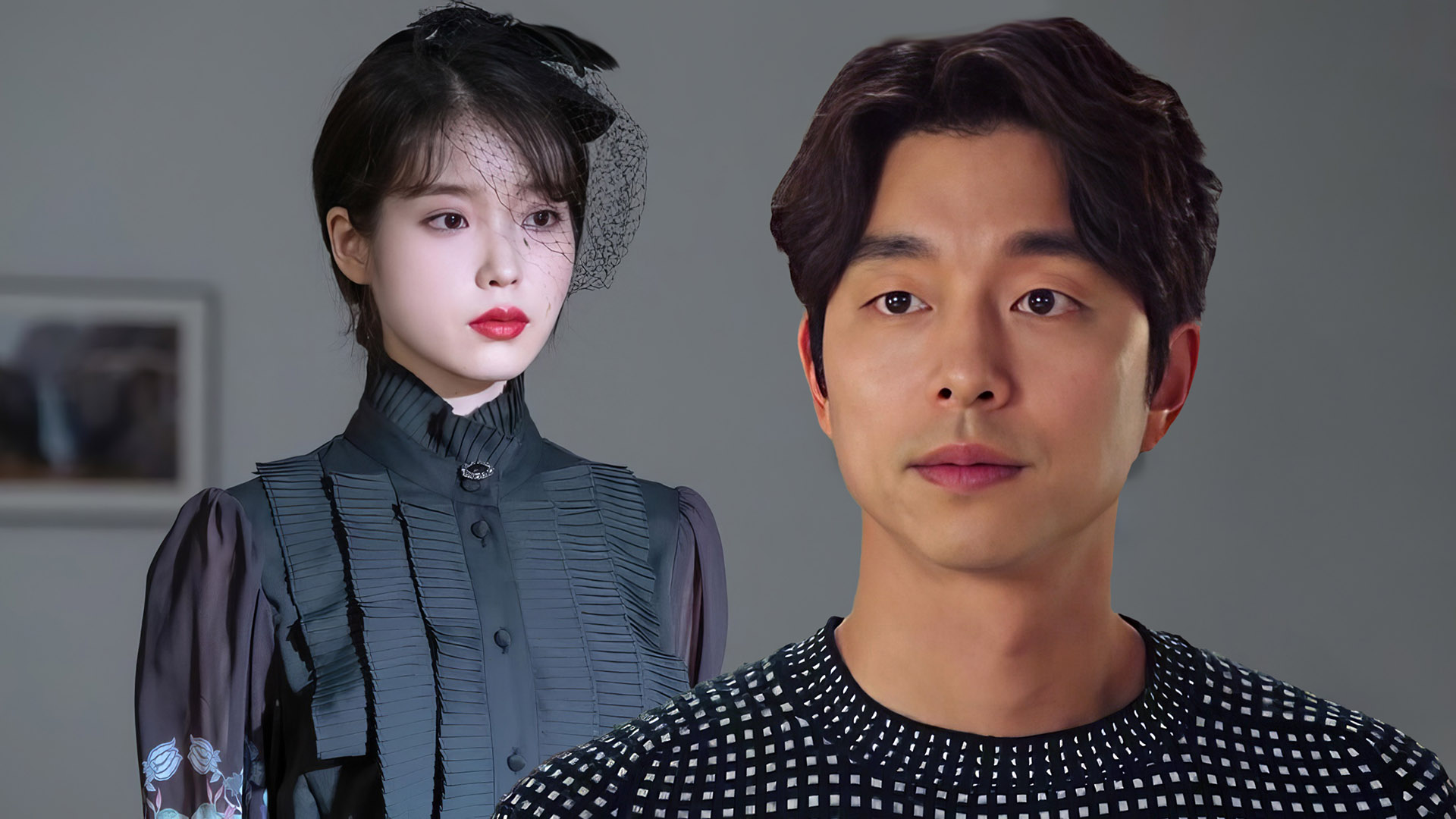 Life can be a hot mess sometimes, and we all need a pick-me-up now and then.
If you're like me and love escaping into the world of K-dramas, then I've got a treat for you. Here are 10 K-dramas to snuggle up with when you just can't even.
1. Weightlifting Fairy Kim Bok-joo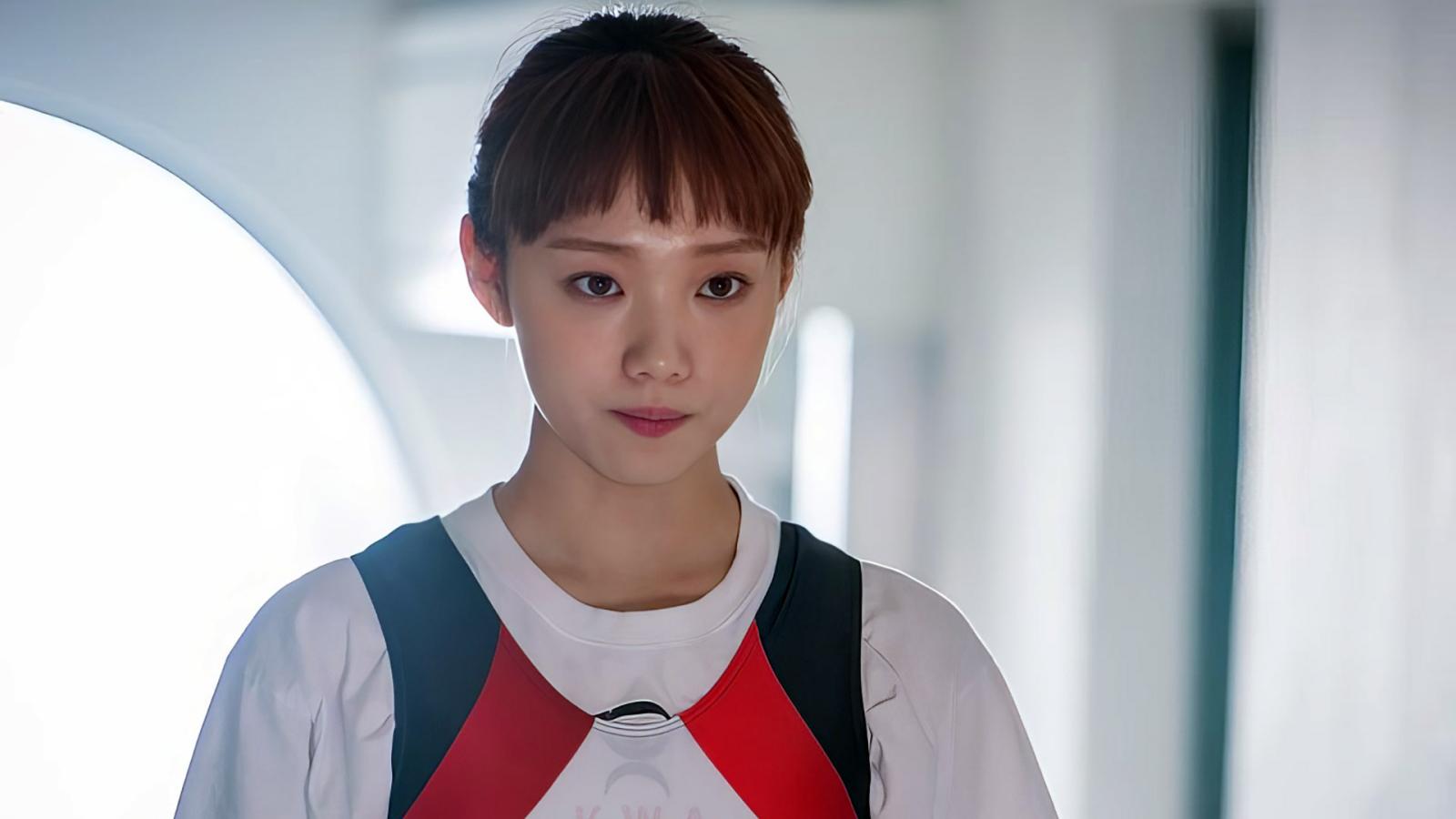 Swag! You've probably heard that line from this delightful series that centers around Kim Bok-joo, a weightlifting prodigy. She's chasing her dream, managing college life, and yup, dealing with her first love. Remember those butterflies in your stomach from young love? This drama will take you right back! Also, Lee Sung-kyung and Nam Joo-hyuk's chemistry? Not just on point – it's sizzling!
2. Descendants of the Sun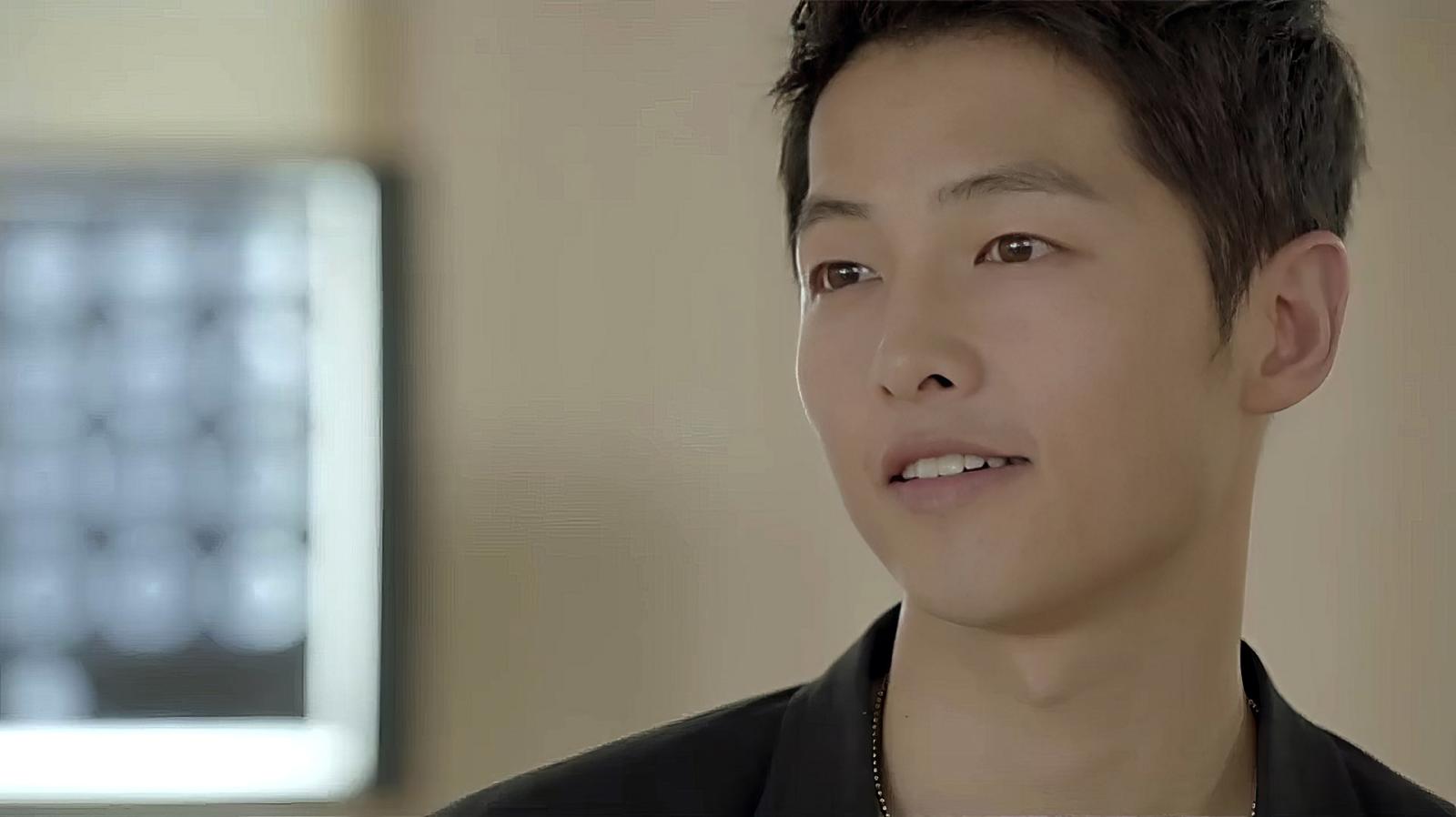 Okay, so maybe a hunky soldier and a beautiful doctor falling in love doesn't sound unique, but trust me, Song Joong-ki and Song Hye-kyo make it everything. Set against a backdrop of a war-torn country, this drama was a hit, raking in sky-high ratings. Plus, the soundtrack? It's the kind that gets stuck in your head – in a good way!
3. Reply 1988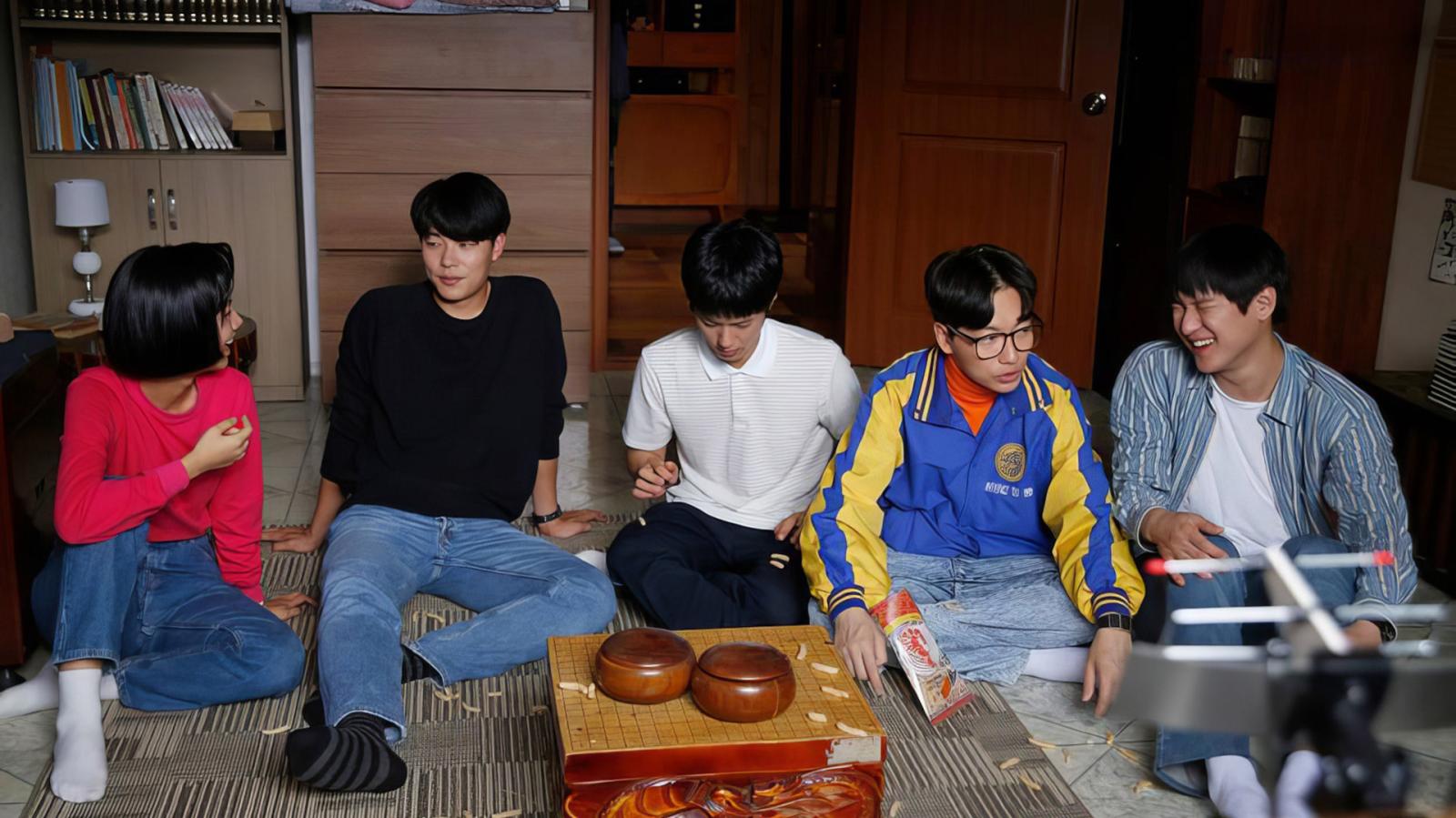 Nostalgia alert! Dive into the world of 5 friends growing up in the '80s. Their stories? Relatable. The fashion? Questionable. The friendships? Everything. This isn't just a story about love; it's about family, neighbors, and the ups and downs of life. Remember when mixtapes were a thing? Cue some heart-warming nostalgia.
4. Crash Landing on You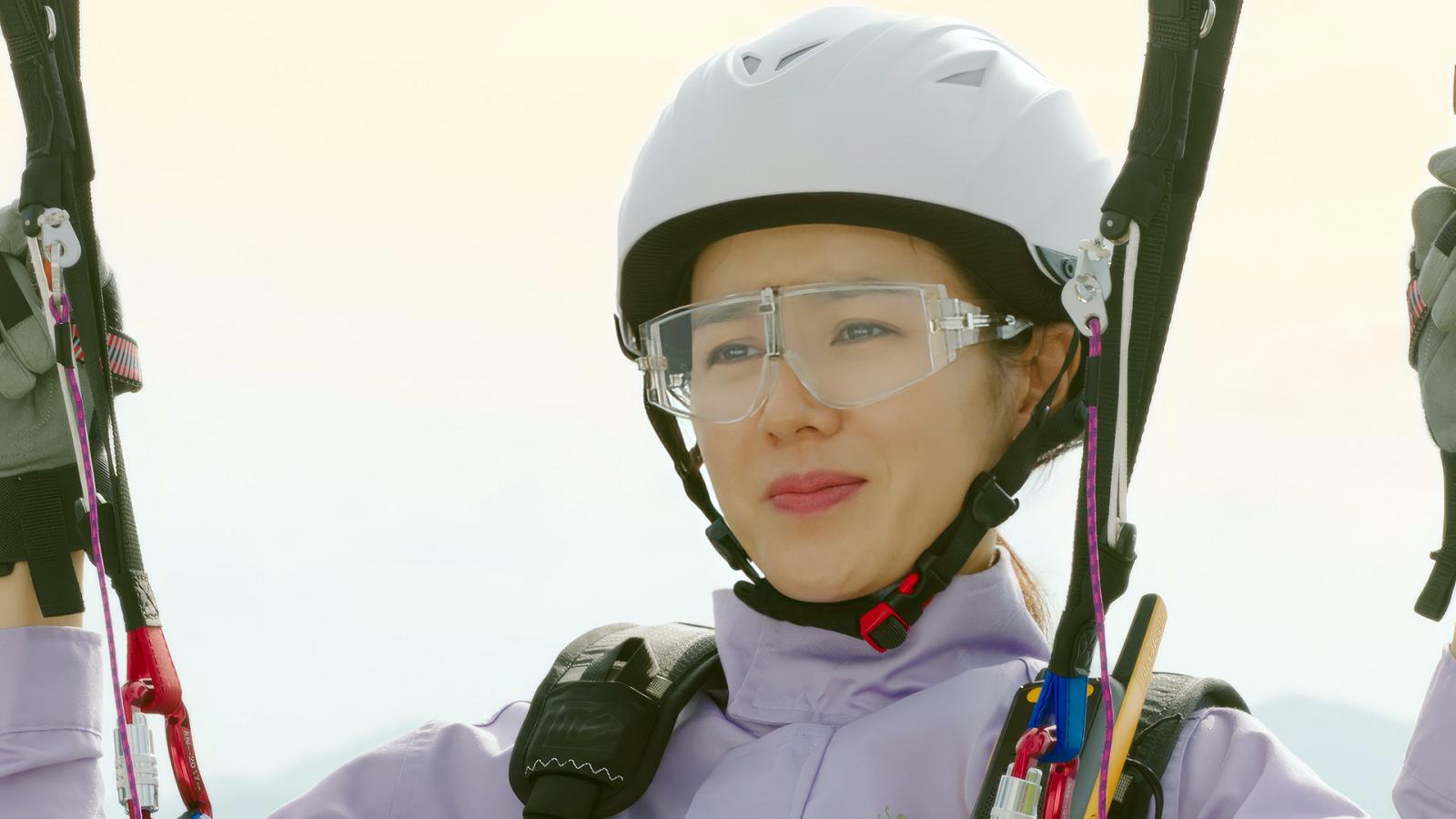 Oh boy, where do I start? A South Korean heiress accidentally paragliding into North Korea and landing straight into the heart of a North Korean officer? It's wild, and yet, incredibly heartwarming. Rumor has it this drama had everyone from teens to grandmas hooked, and its viewership numbers? Don't even get me started.
5. Fight for My Way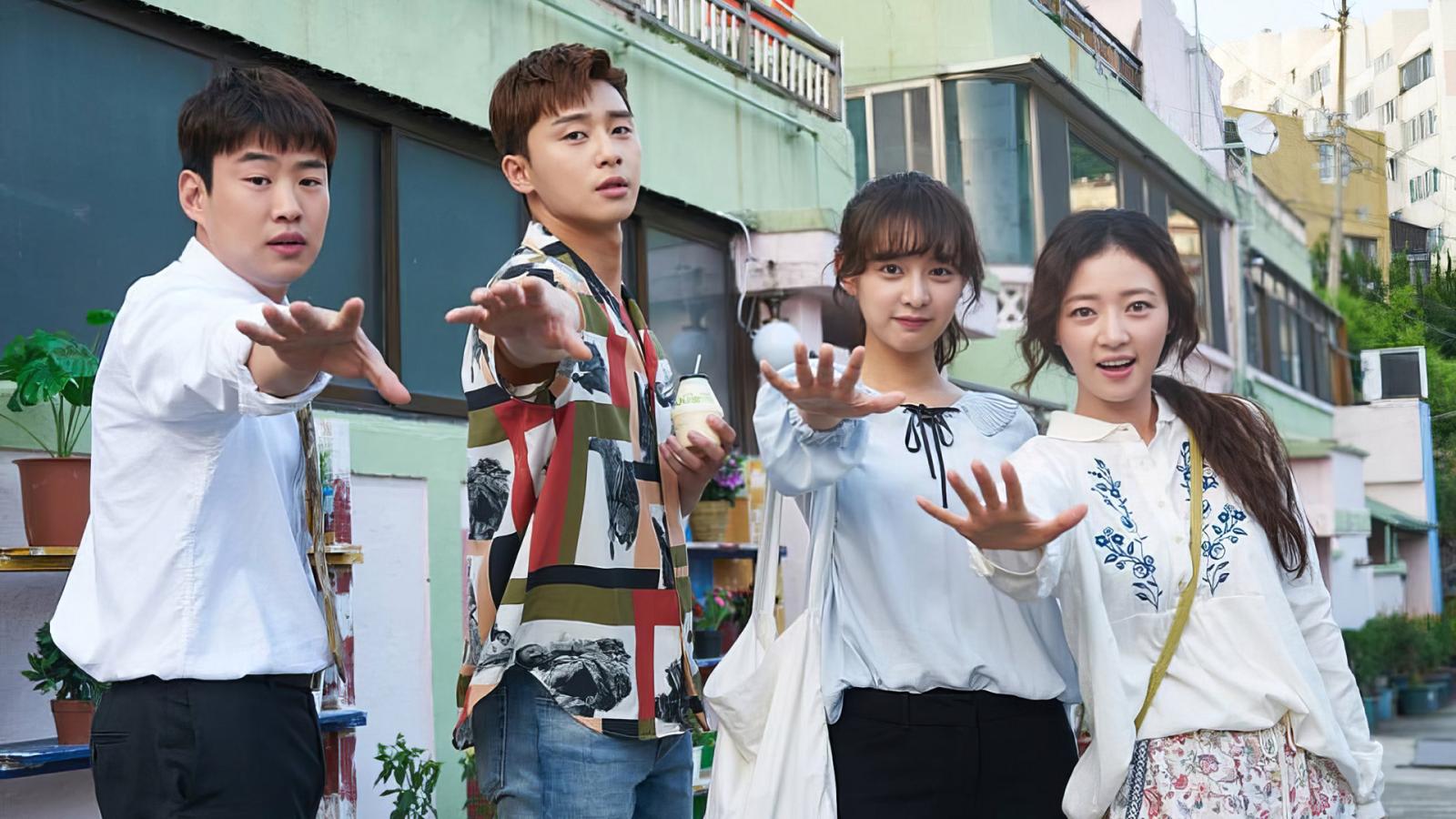 Life doesn't always give us what we want. Park Seo-joon and Kim Ji-won play childhood friends who are trying to make their dreams come true, despite life constantly throwing lemons at them. And they're not making lemonade, they're in the ring, literally and figuratively, fighting for their way. It's some real-life issues with a dash of humor, wrapped into a blanker of wholesomeness.
6. Itaewon Class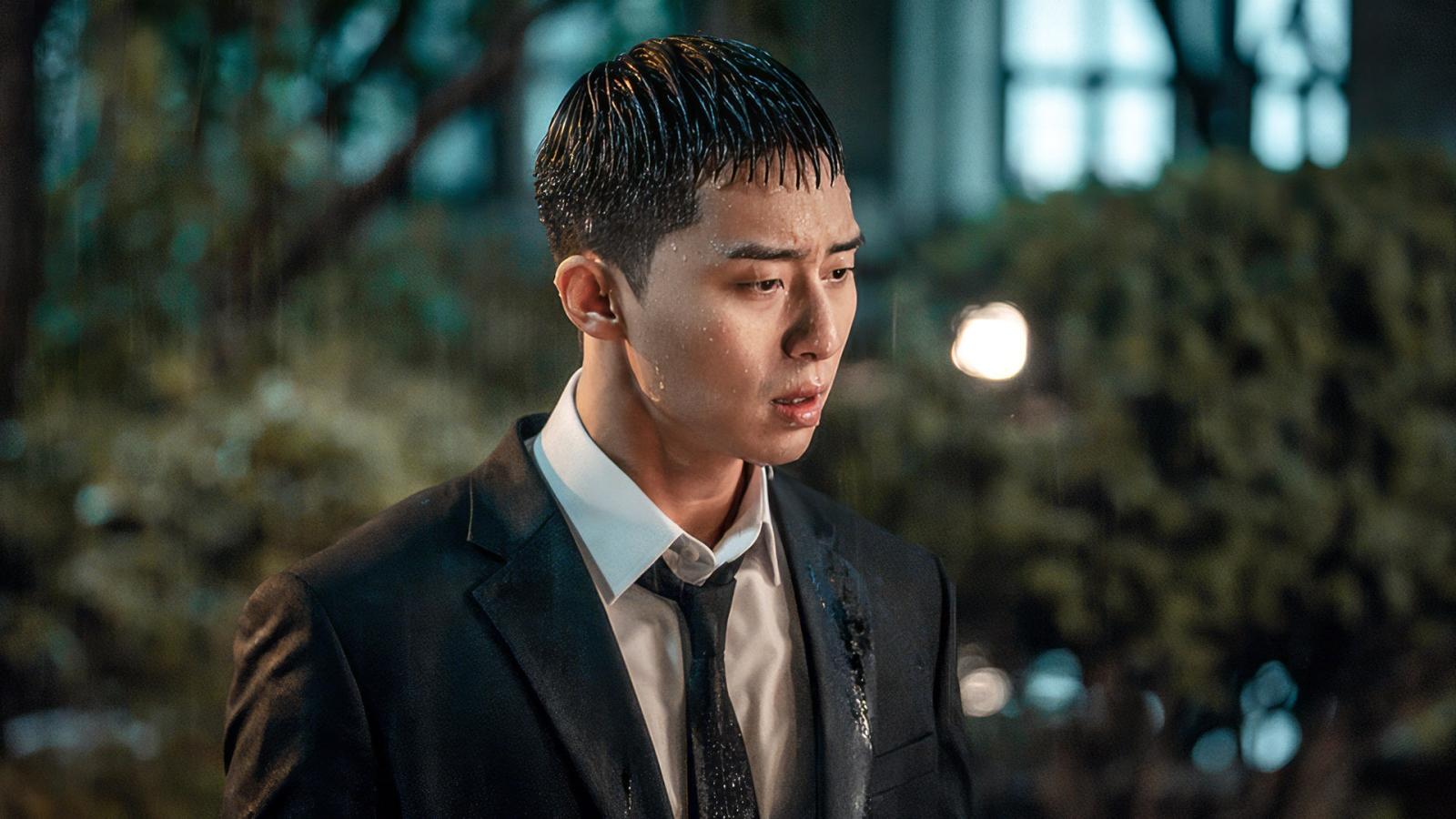 When life kicks you down, open a bar! Well, that's what Park Seo-joon's character does in Itaewon Class. With dreams to make it big in the cutthroat district of Itaewon, this drama will have you rooting for the underdog. Plus, the series made waves for portraying diverse characters and breaking stereotypes. Cool, right?
7. What's Wrong with Secretary Kim?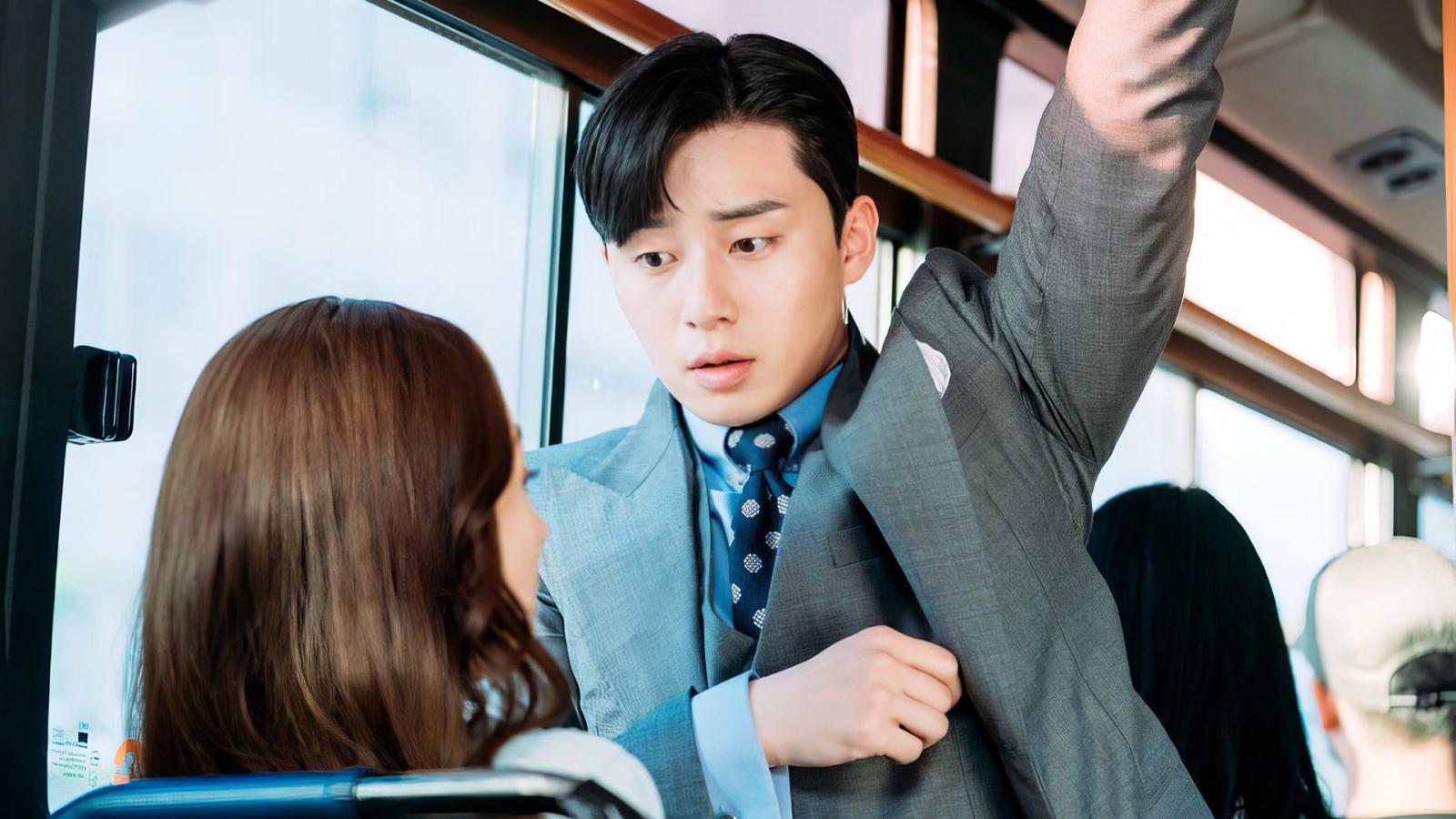 Imagine working with someone for almost a decade, and then they decide to quit? That's the premise of this drama. Packed with humor, romance, and a sprinkle of drama, Park Min-young and Park Seo-joon light up the screen with their antics. The story? Think Devil Wears Prada but make it Korean and 10 times funnier.
8. Goblin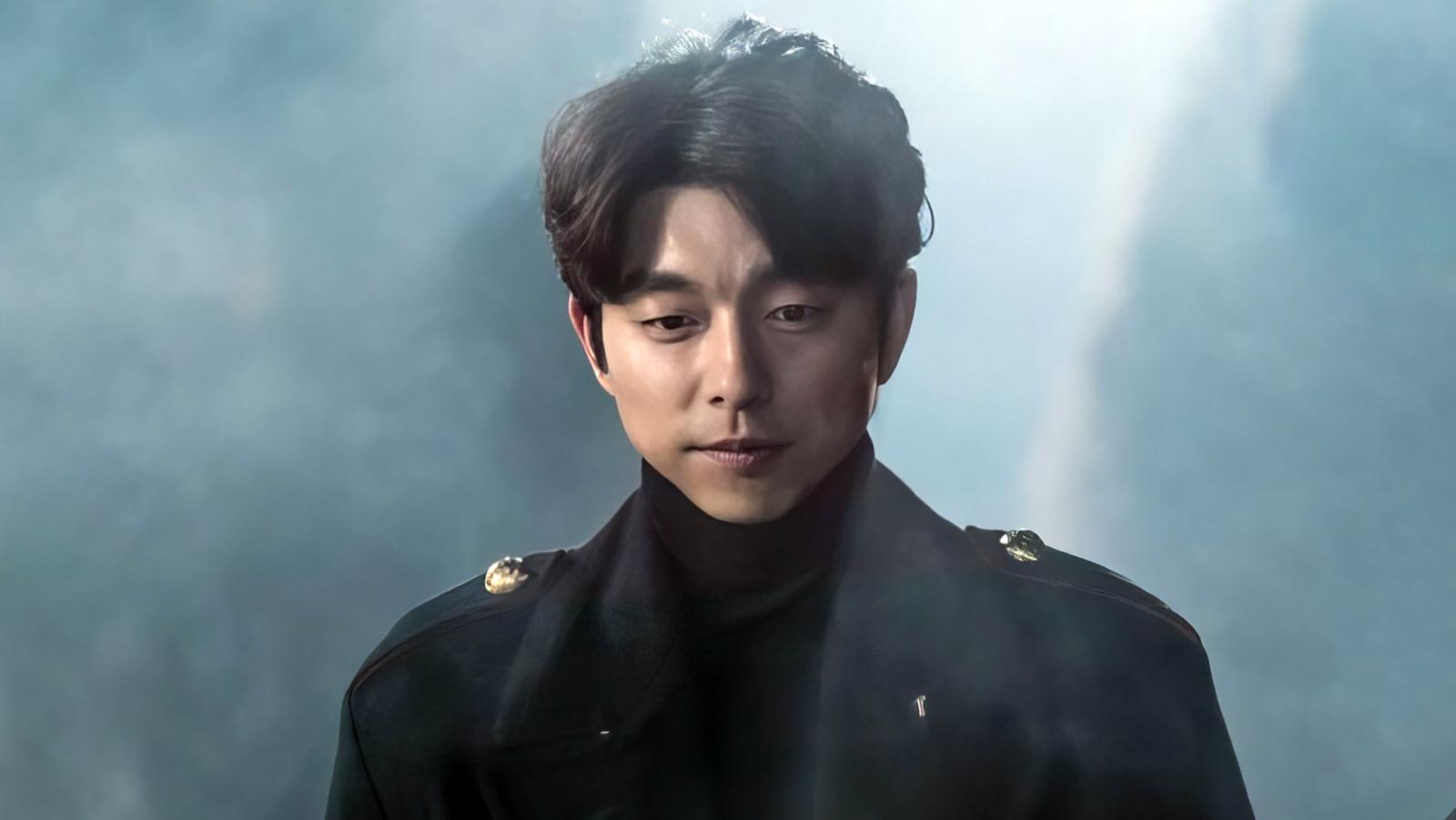 Okay, a centuries-old goblin searching for his bride to finally rest in peace might sound a bit heavy. But throw in a quirky grim reaper, and you've got a story that's as heart-wrenching as it is hilarious. Did I mention Gong Yoo is the lead? Say no more. I was sold at the first scene.
9. My ID is Gangnam Beauty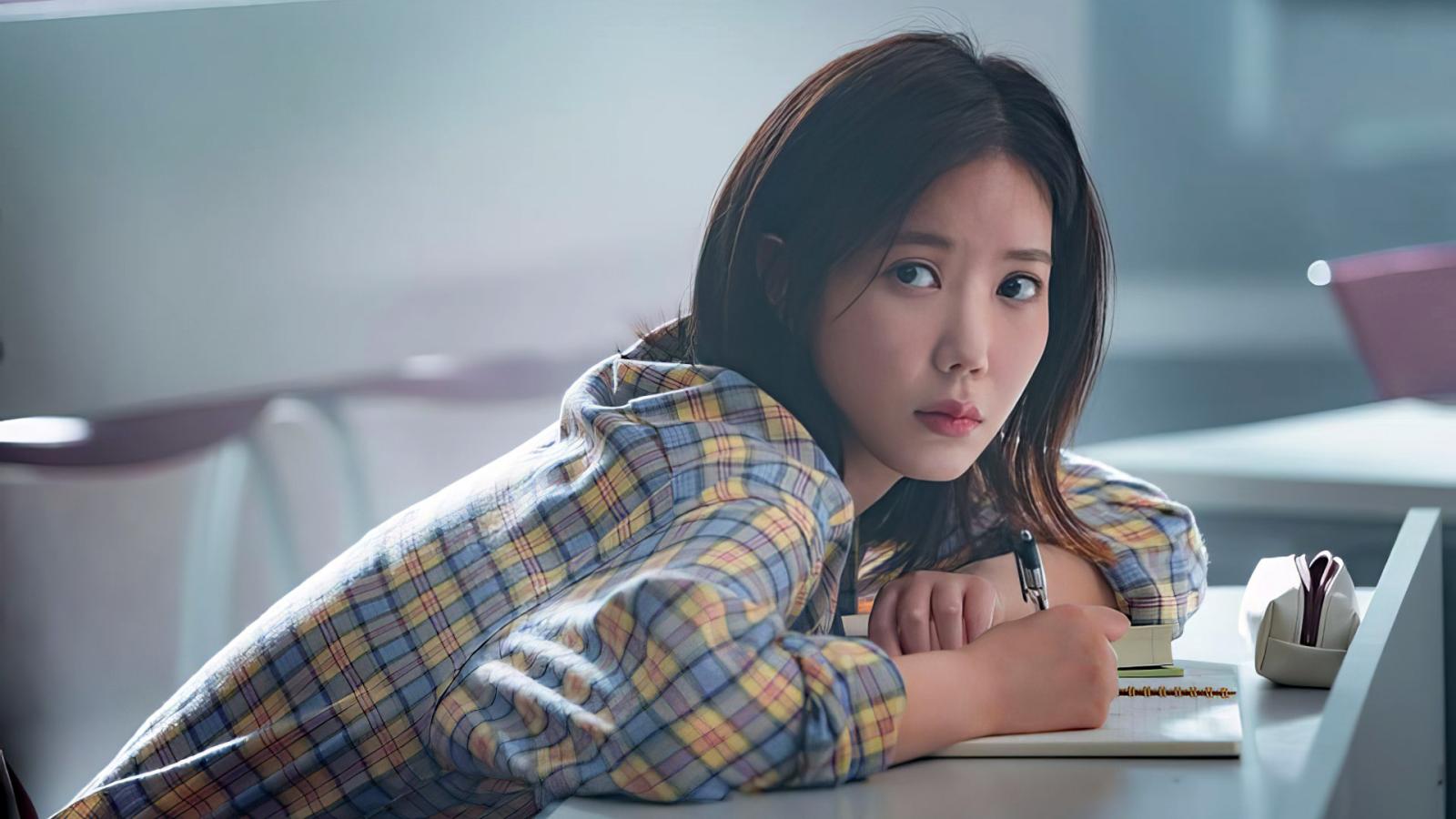 Beauty standards? Peer pressures? College drama? This one's got it all. Based around the life of a girl who undergoes plastic surgery after being bullied for her looks, this drama takes a hard look at societal standards while warming our hearts. And between you and me, the campus romance? Chef's kiss.
10. Hotel Del Luna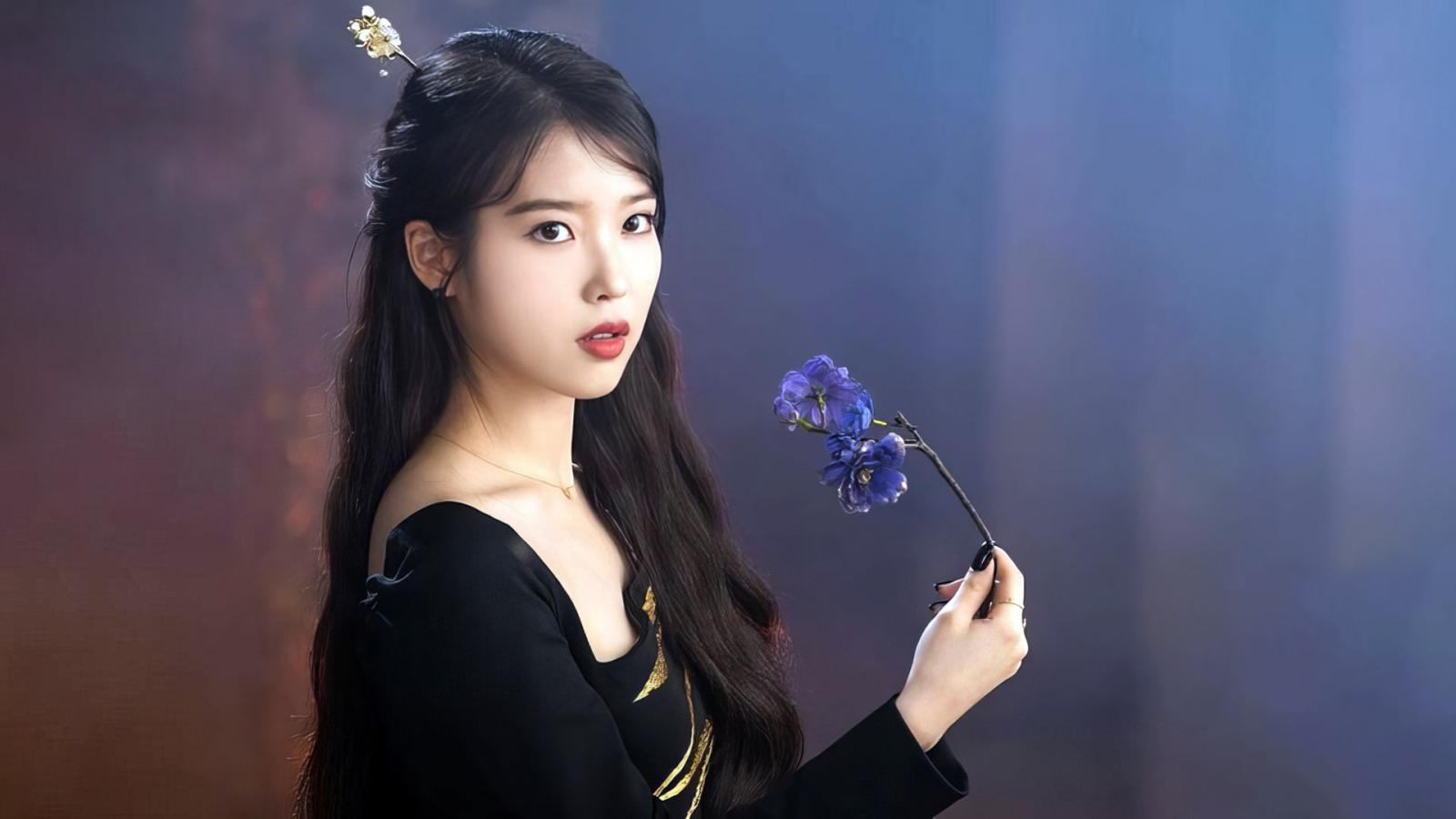 Haunted hotel? Check. Mysterious owner? Check. Stories that pull on your heartstrings? Double check. With a plot that blends different tales in each episode and an overarching narrative that keeps you hooked, IU and Yeo Jin-goo make this drama magical. Fun fact: the sets were so lavish, I wouldn't mind booking a room!