Cindy Crawford's love life is not a never-ending soap opera, never has been.
Richard Gere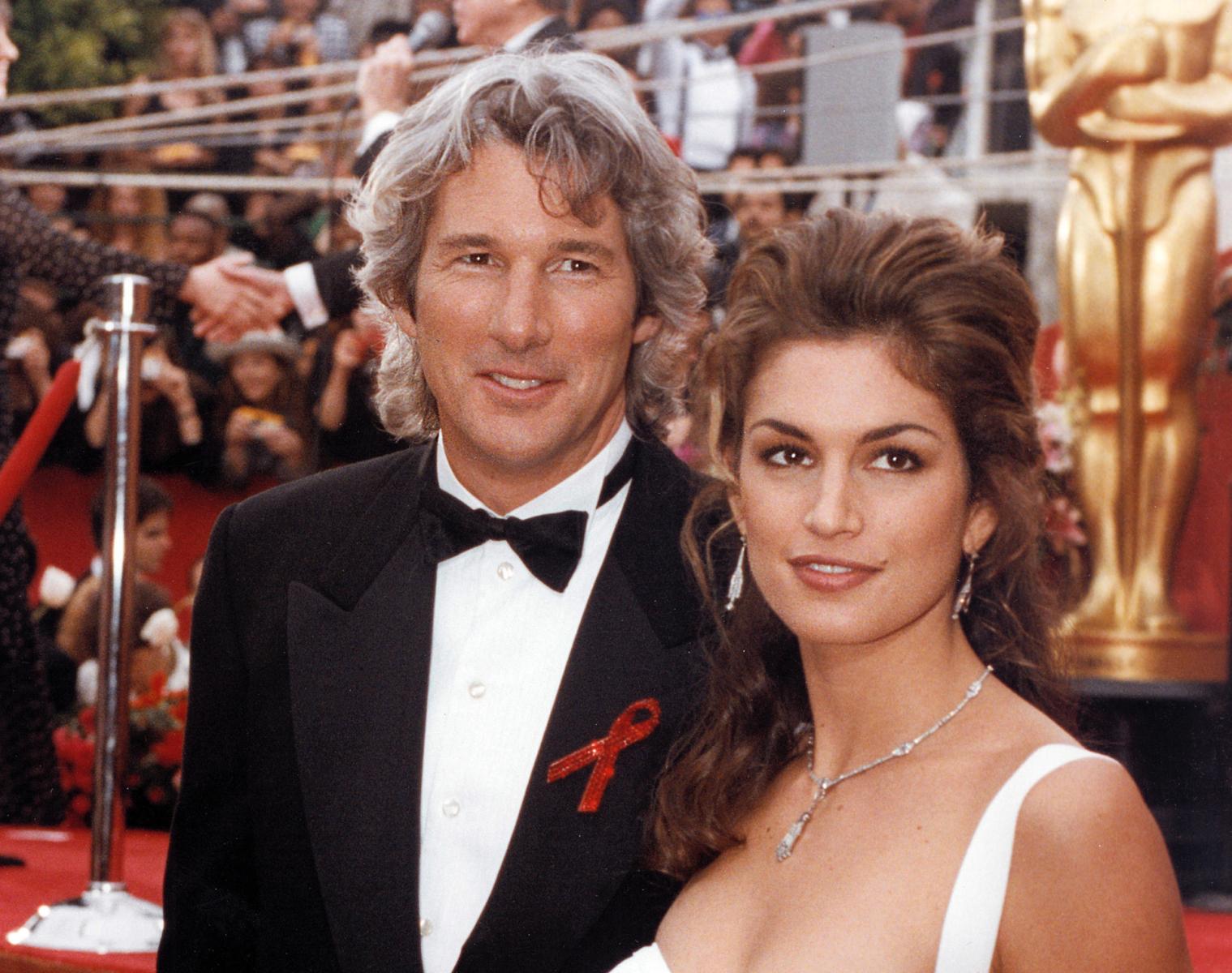 Richard Gere and Cindy Crawford were regarded as the most beautiful Hollywood couple in the 1990s. Cindy was 21, but she had already appeared on the covers of some big name glossy magazines and taken part in a bunch of fashion shows. Richard Gere, generally regarded at the time as super hot, then took notice of the up and coming model with a sexy mole on her upper lip. The 17-year age gap between them was no object to either. They became lovers only a few months after meeting for the first time. There were doubts among fans about the whole thing, with some even suggesting the whole charade might be a publicity stunt. But in 1995, Cindy and Richard surprised everyone by getting married for real.
Problems began to rear their ugly head almost immediately after the two tied the knot. Both Cindy and Richard were at the peak of their respective careers and thus were spending very little time together. Furthermore, Gere began to seriously get into Buddhism and started to try to push his wife towards it too. Cindy wanted children, but Gere wanted enlightenment. Cindy believed she was more grounded than Richard. The couple eventually called it quits in 1999 as the things they wanted in life were just too different.
Rande Gerber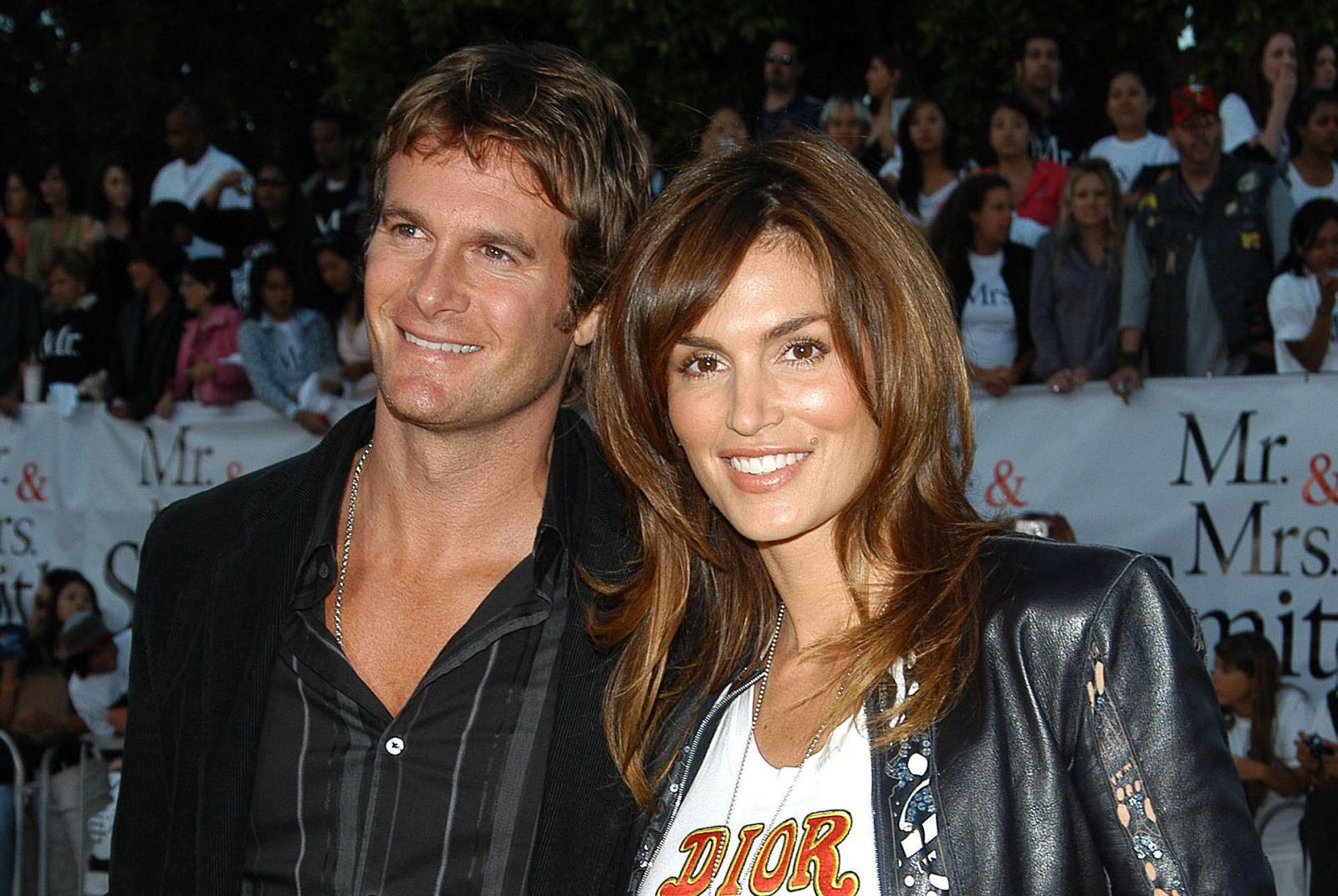 Cindy met Rande at her agent's wedding reception in 1995. She was married to Gere, so she immediately friendzoned Rande. Rande didn't object. The two remained friends until Cindy ended her marriage with Gere and Rande was there to support her and pick up the pieces. Rande didn't rush things, though. Instead, he just made sure Cindy felt comfortable and relaxed in his company. She could be herself with him. For the first time, a man viewed her as an equal and not as an expensive accessory. The two soon started dating each other.
In 1998, Cindy went ahead and proposed to her lover. She was then 32 and still dreamed of becoming a mother. Rande said yes without hesitation and the two had a wedding on a beach in Malibu.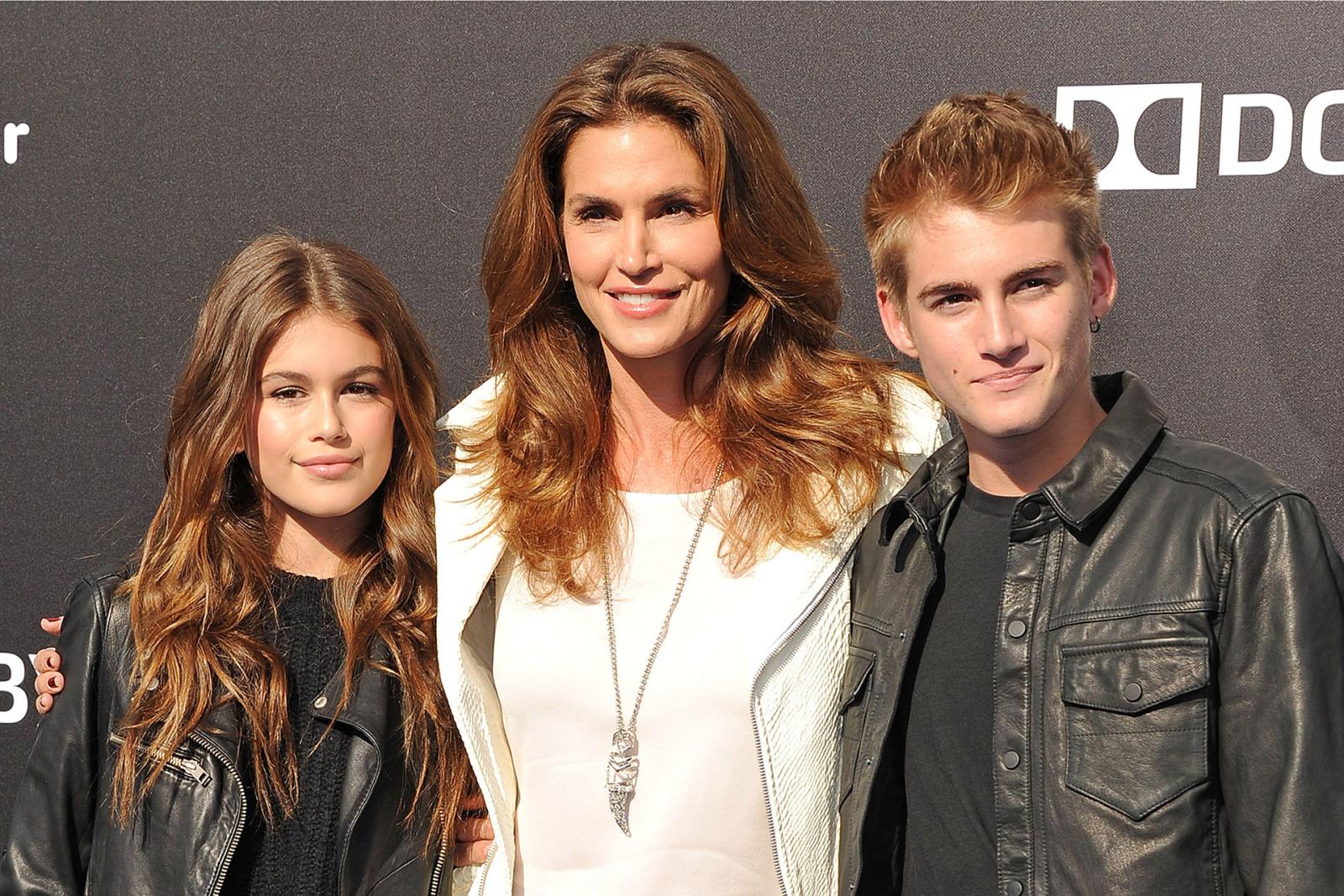 The couple had their first son, Presley, a year after the wedding. Two years later, Cindy gave birth to daughter Kaia. Cindy left the modelling business and focused on raising her family, only occasionally doing photo shoots for magazines. Some time later, Cindy founded her own cosmetics line and furniture brand, which Rande helped manage.
The couple are now enjoying a slow-paced life and watching the success of their children. Every time they appear in public together is a testament to the existence of true love.