Chris Pratt's Career Highlight Reel: Top 5 Films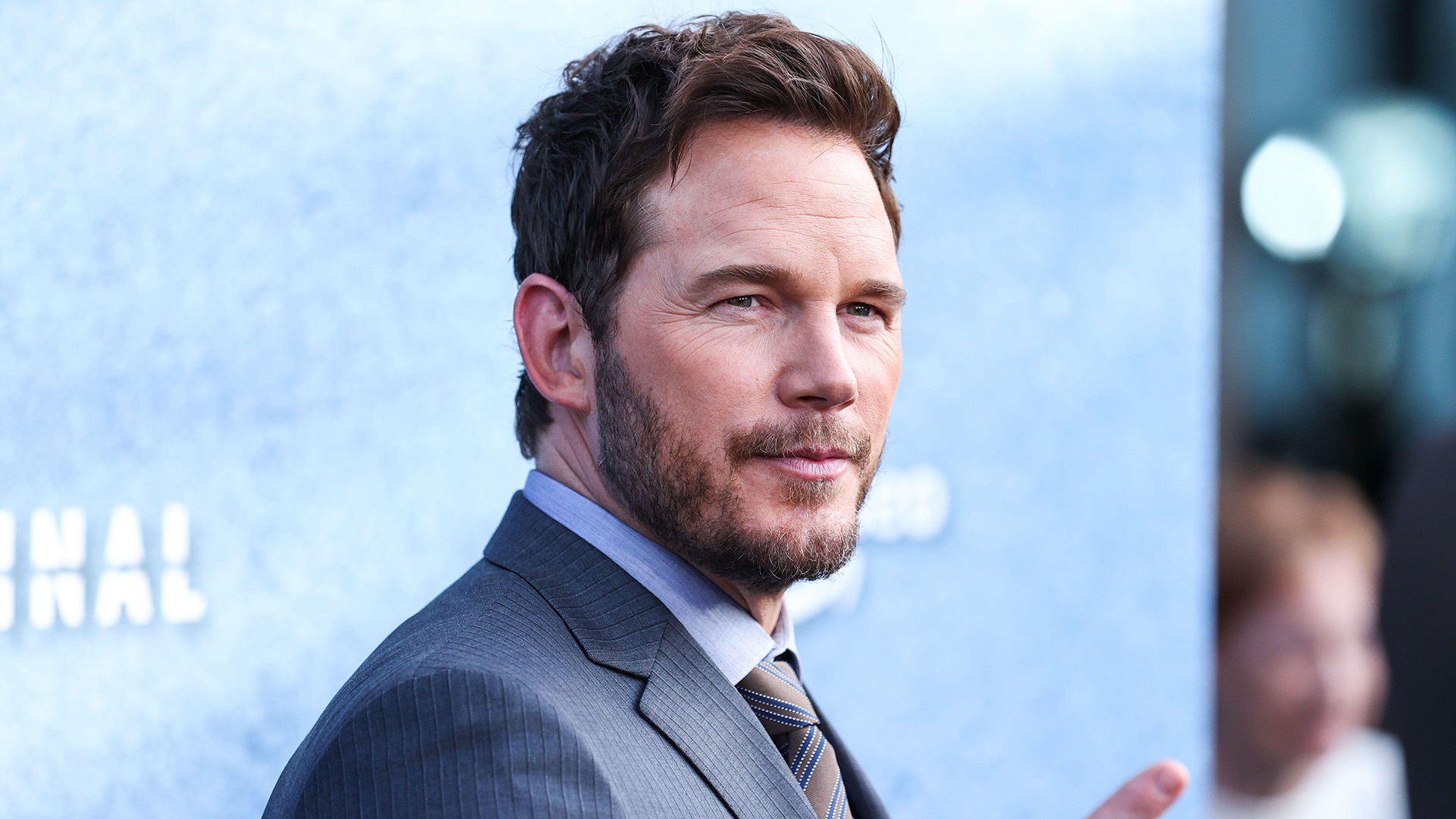 The Guardians of the Galaxy's star movie marathon must-see list.
Guardians of the Galaxy, 2014
A superhero movie directed by James Gunn, based on Marvel comic books by Dan Abnett and Andy Lanning. Brave traveler Peter Quill has always been a lone hero, but his new world-saving adventure requires him to team up with four other outcasts. To prepare for this role, Chris Pratt had to do special training and follow a diet for six months. He lost a total of 27 kilograms and was pleasantly surprised by how his character looked on the screen.
Jurassic World, 2015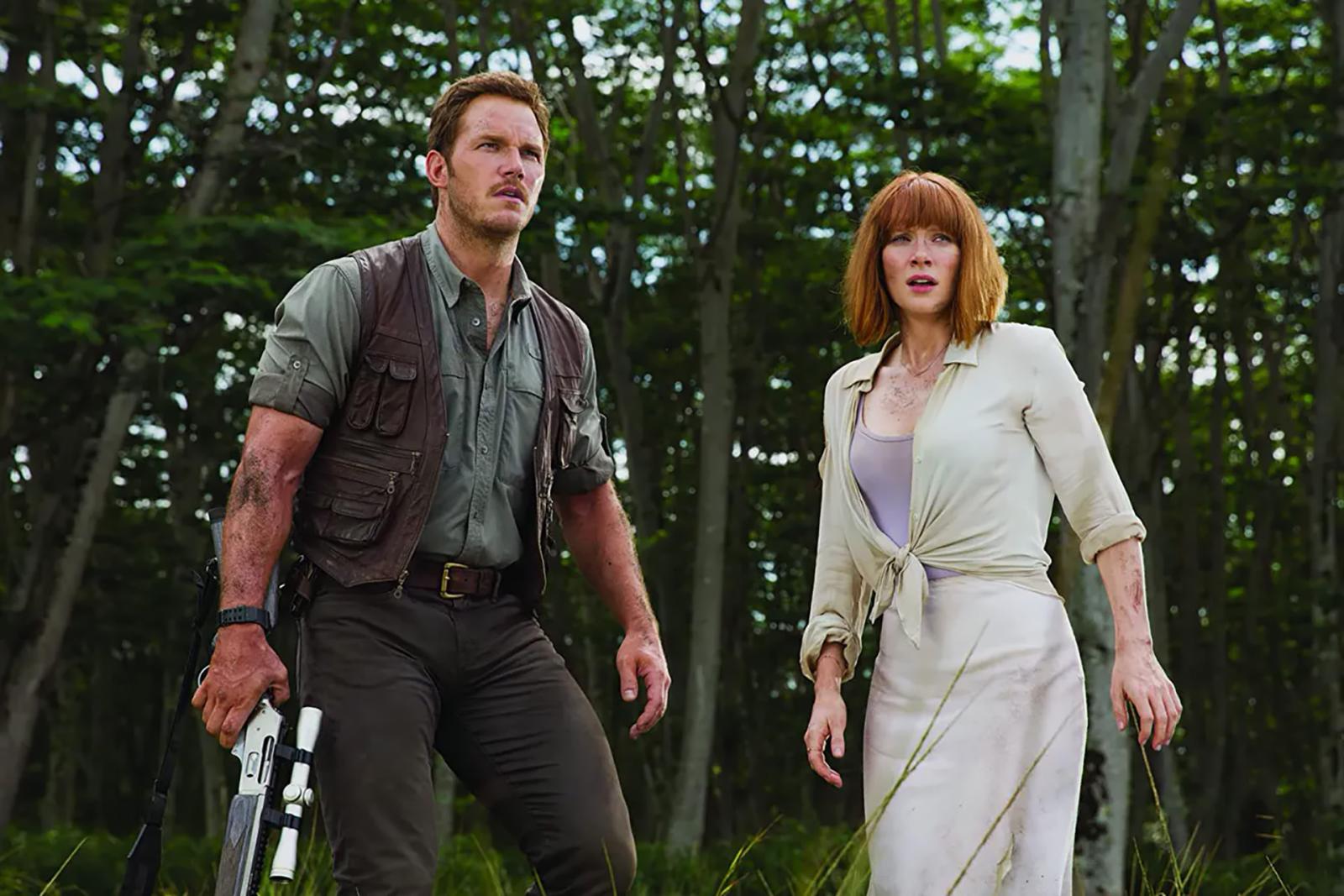 Initially titled Jurassic Park IV, the film was meant to continue the story of Steven Spielberg's original franchise. But eventually, the creators decided to turn it into a sequel named Jurassic World, set 22 years after the events of the original film series. It is currently the sixth highest-grossing film in the history of cinema, with revenues of over $1.6 billion.
The Magnificent Seven, 2016
In 1879, robber baron and gold-mining tycoon Bartholomew Bogue seizes control of the frontier town of Rose Creek and subjects its residents to forced labor in his mines. Condemned by a church meeting, Bogue burns down the church and kills a group of rebellious residents, led by Matthew Cullen. Matthew's widow, Emma Cullen, and her friend Teddy leave Rose Creek to hire bounty hunters to liberate the town. Sam Chisholm, an African-American Marshal, agrees to help after he hears of Bogue's involvement.
This is the first western in Chris Pratt's career. The film also stars Denzel Washington, Ethan Hawke, Vincent D'Onofrio, Byung-hun Lee, Manuel Garcia-Rulfo, Martin Sensmeier, Haley Bennett, Peter Sarsgaard, and Luke Grimes.
Passengers, 2016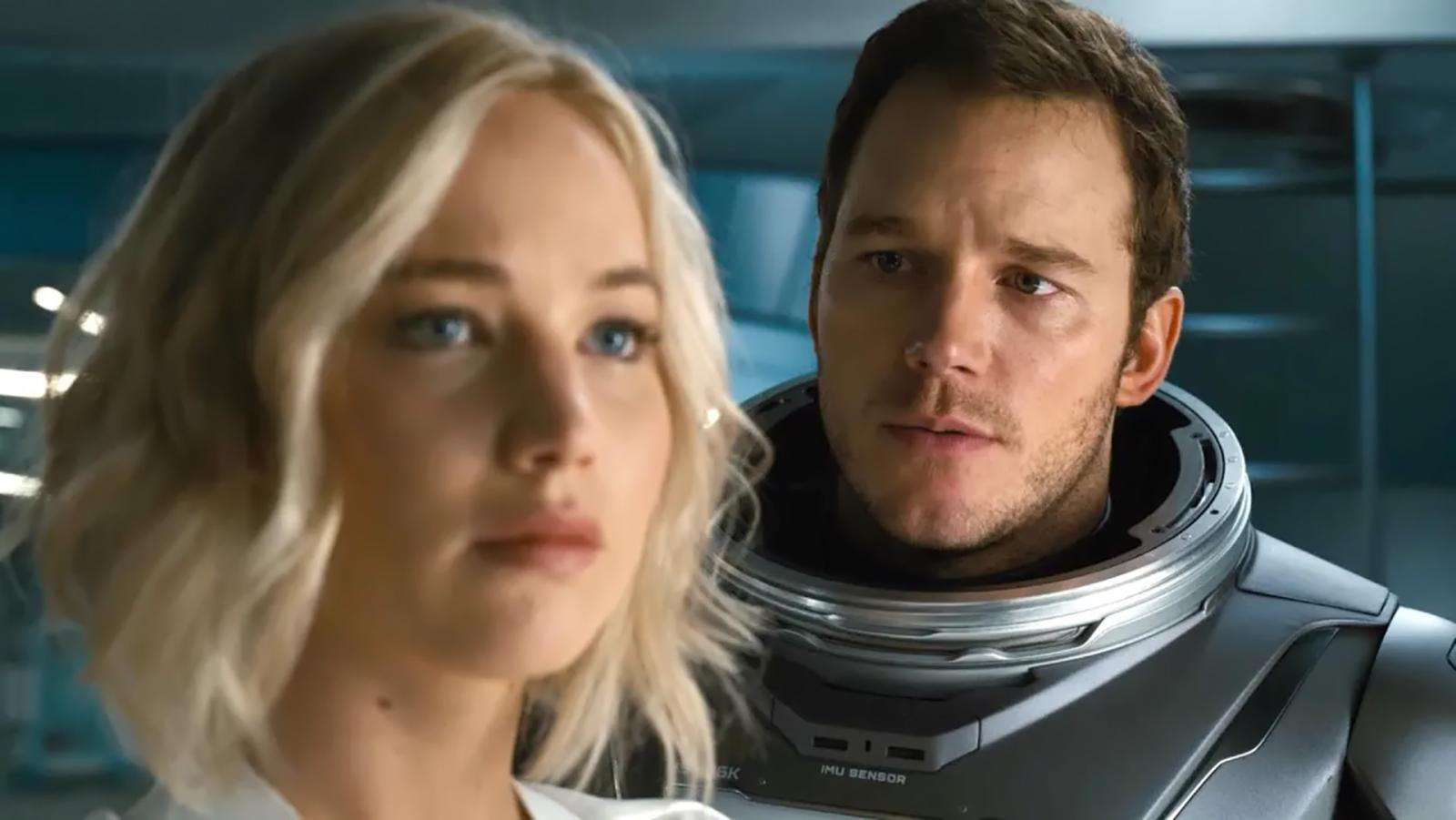 A spaceship is sent on a mission to another planet that will become earthlings' new home. The 5,000 passengers are put to artificial sleep, but two of them unexpectedly wake up. Now, the man and the woman, played by Chris Pratt and Jennifer Lawrence, must spend 90 years in flight before the ship reaches its destination. Romantic feelings arise between the two as they discover the ship is in grave danger.
The idea and script for the movie were originally developed at Company Films — which means Keanu Reeves, the studio's co-owner, might have played the leading role. But the film went to Universal Studios and then to Sony Pictures Entertainment, so Pratt ended up playing the role.
The Kid, 2019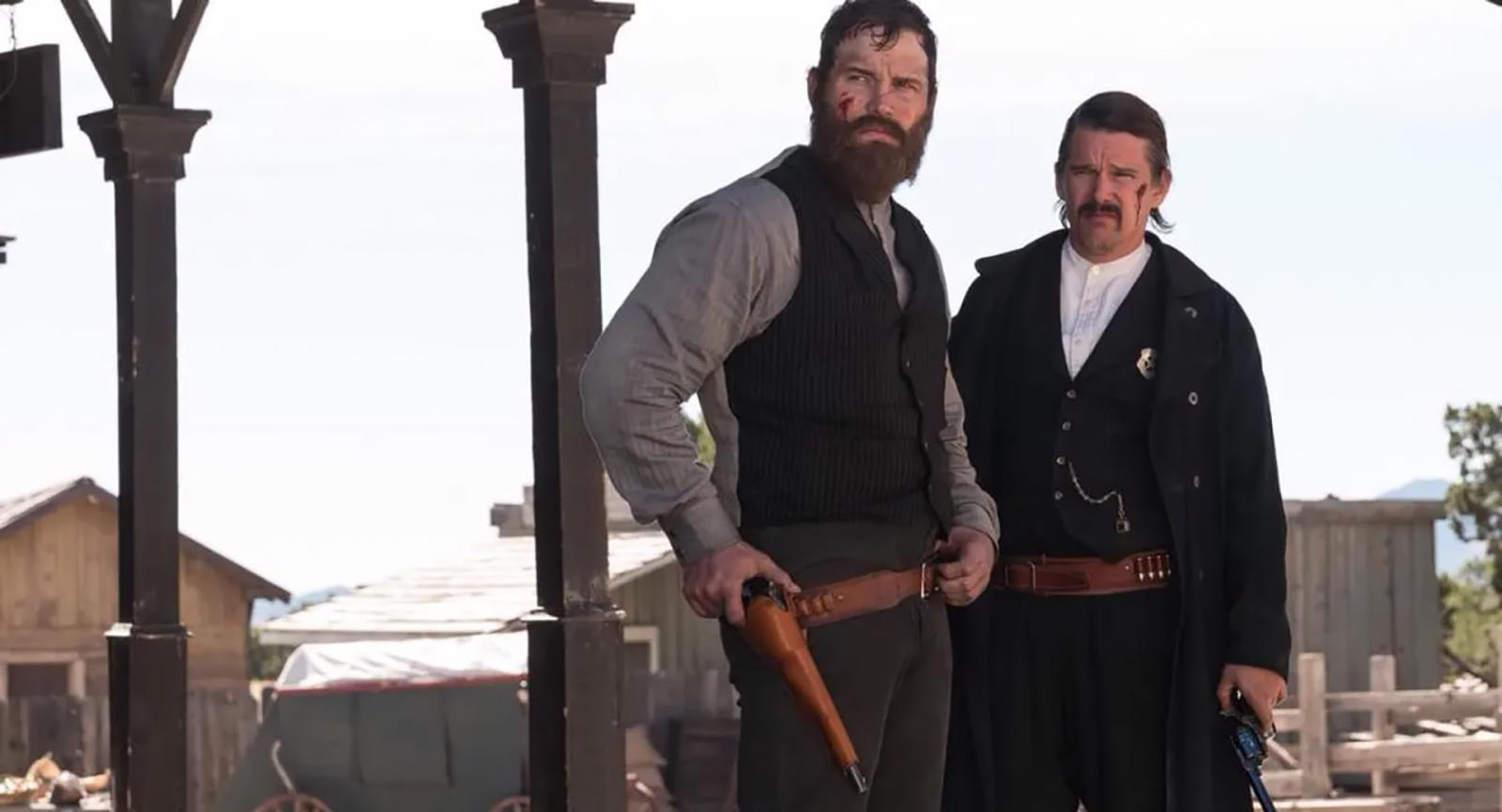 On the run across the American Southwest with his sister, young Rio becomes witness to the war between the notorious outlaw Billy the Kid and the legendary Sheriff Pat Garrett. The main character, who has survived a betrayal and loss of his family, realizes that Billy the Kid is the one to help him overcome his problems, while the ruthless sheriff is on his way to ruin their plans.