Fame and fortune are great, but using them for good is even better.
Taylor Swift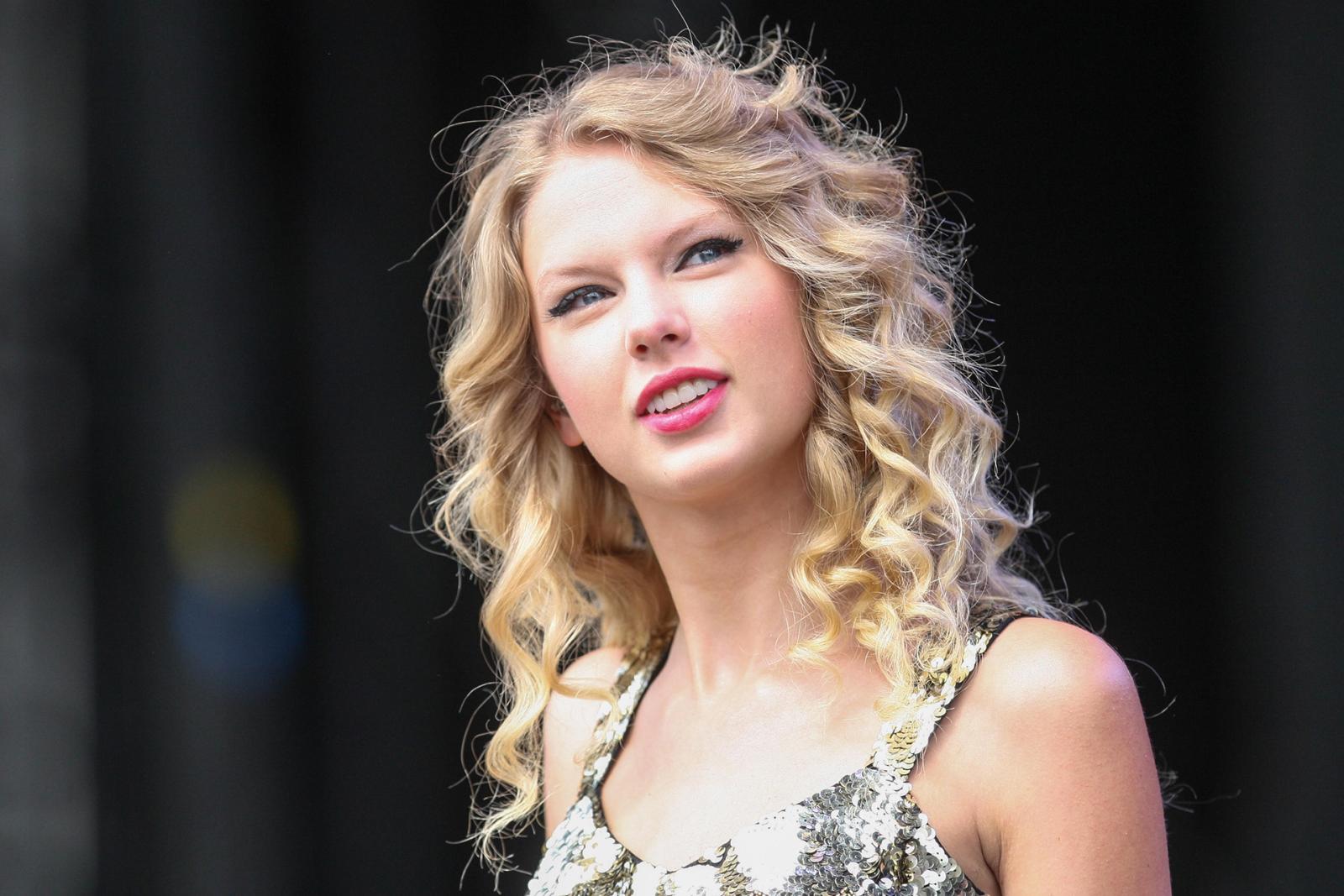 Taylor is always trying to help people: the singer not only donates large sums of money to charities, but also personally meets with those in need. One day Swift made a surprise visit to her fan, 13-year-old Delaney Clements, who for six years has been fighting a rare form of cancer.
The girl posted a video on her social media in which she told how much she loves Taylor and her hit song "Shake It Off". Delaney also said that she had always wanted to meet her idol and chat with her. The internet users did their best to let the star know about the teenager's wish.
People, using the hashtag #DelaneyMeetTaylor, tried to reach out to Taylor. Luckily, the long-awaited meeting took place. The performer had fun with her loyal fan and tried her best to cheer her up.
Hugh Jackman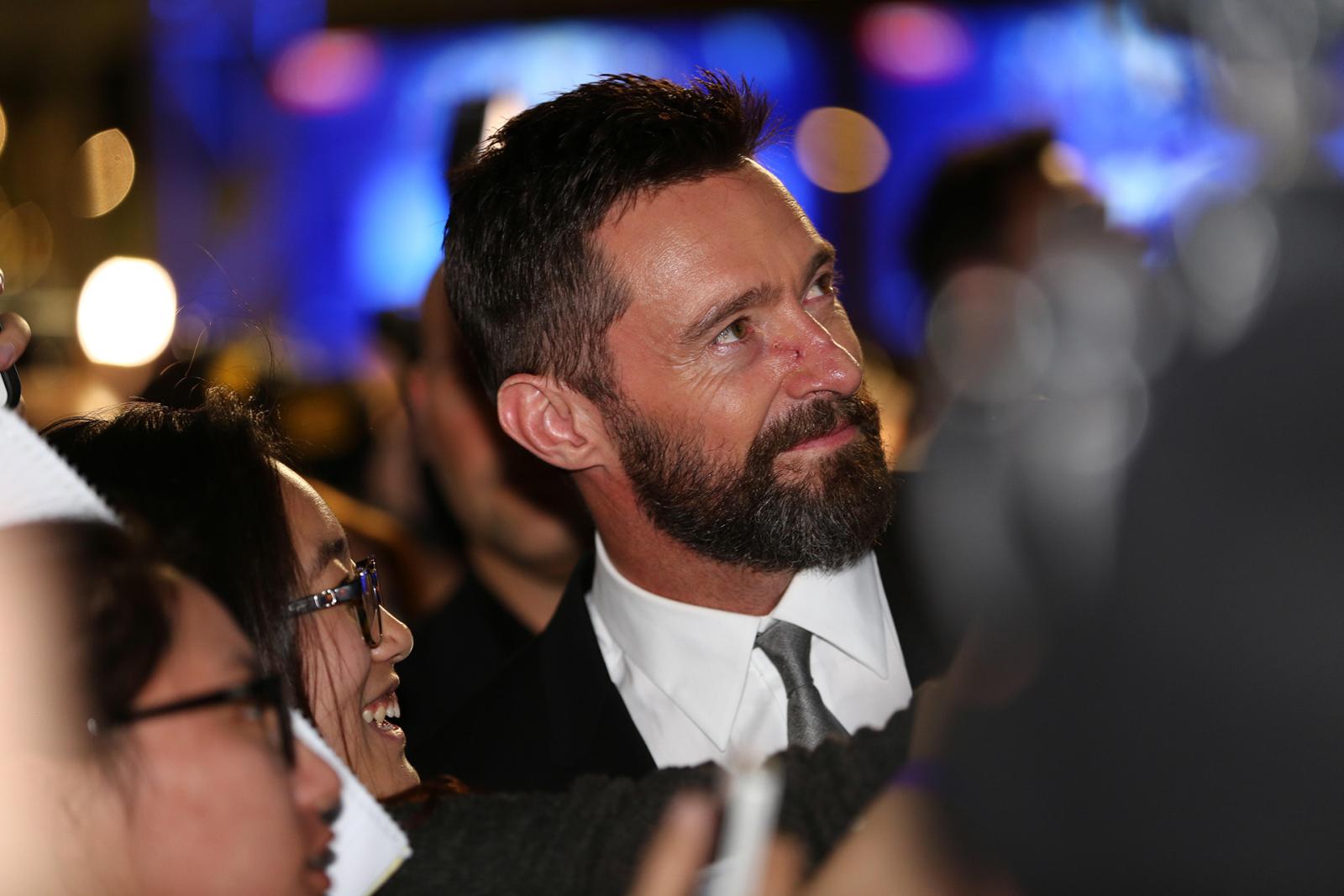 Many people know that Hugh has a very kind heart, and in 2015 he once again confirmed it. The Make-A-Wish Foundation, which helps children at risk, organized a meeting for 9-year-old Dominic, who suffers from cystic fibrosis (a hereditary disease that usually affects the respiratory organs and pancreas), with Hugh Jackman.
The boy came on The Kyle and Jackie O Show, where he and the hosts talked about his favorite hero — Wolverine from the X-Men franchise. Dominic was invited to call Hugh, the performer of that role, and talk to him. However, the boy did not expect the actor to suddenly show up in the studio. They talked nicely and discussed Dominic's favorite character, and at the end Jackman handed the boy invitation tickets to his new show.
The Hollywood actor called the boy amazing, saying that he met a lot of fans over the years, but Dominic is definitely one of his favorites.
Dwayne Johnson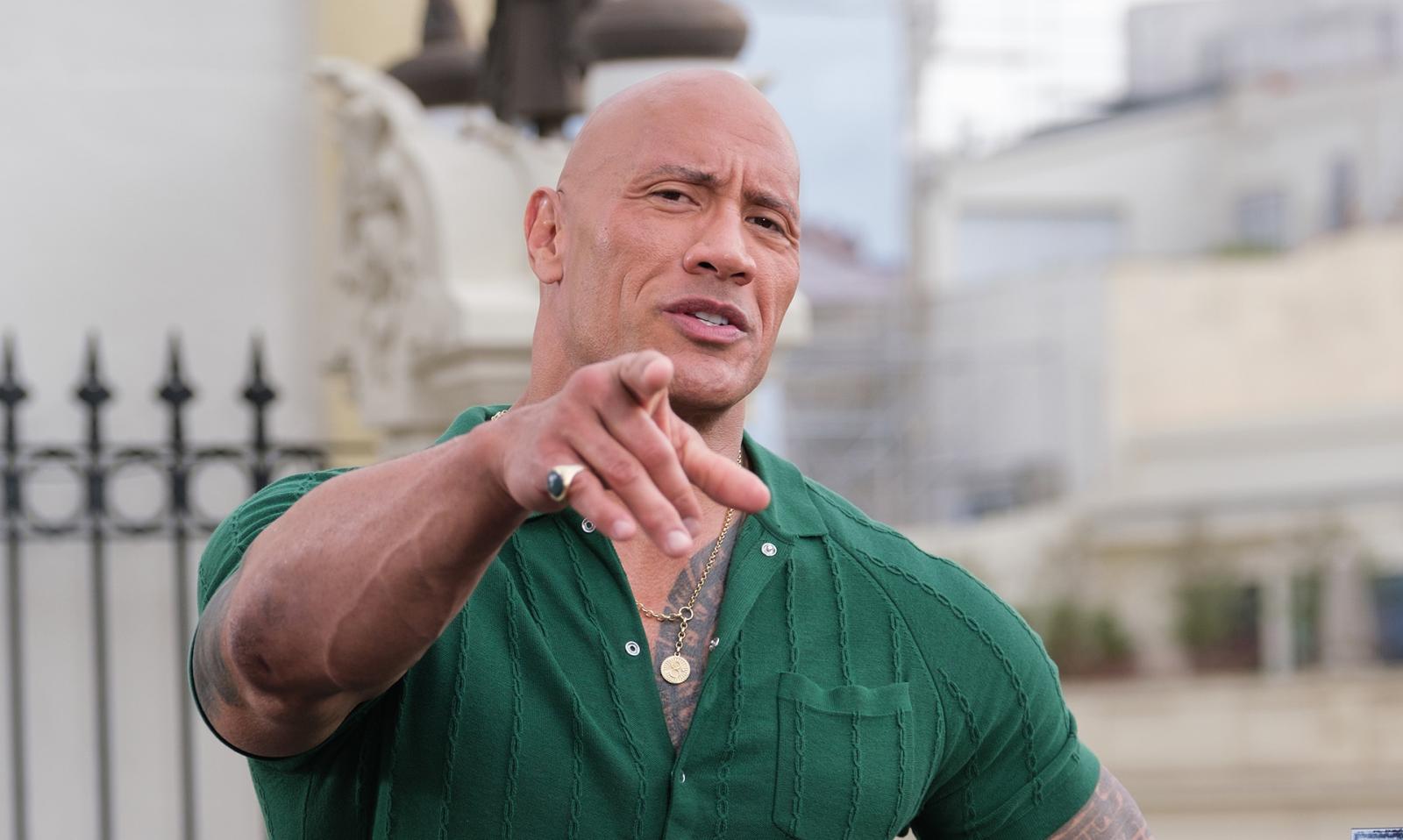 One day Dwayne went fishing and joined the company of a father and son. It was the boy's birthday that day, and the actor, hearing about it, decided to throw a party for him. Johnson went with his father and son to dinner, and then offered them to just hang out together.
The boy, who turned 12 that day, confessed that it was the best day of his life. He had never dreamed of such a thing, but was very glad that Dwayne turned out to be such a kind and simple man.
David Beckham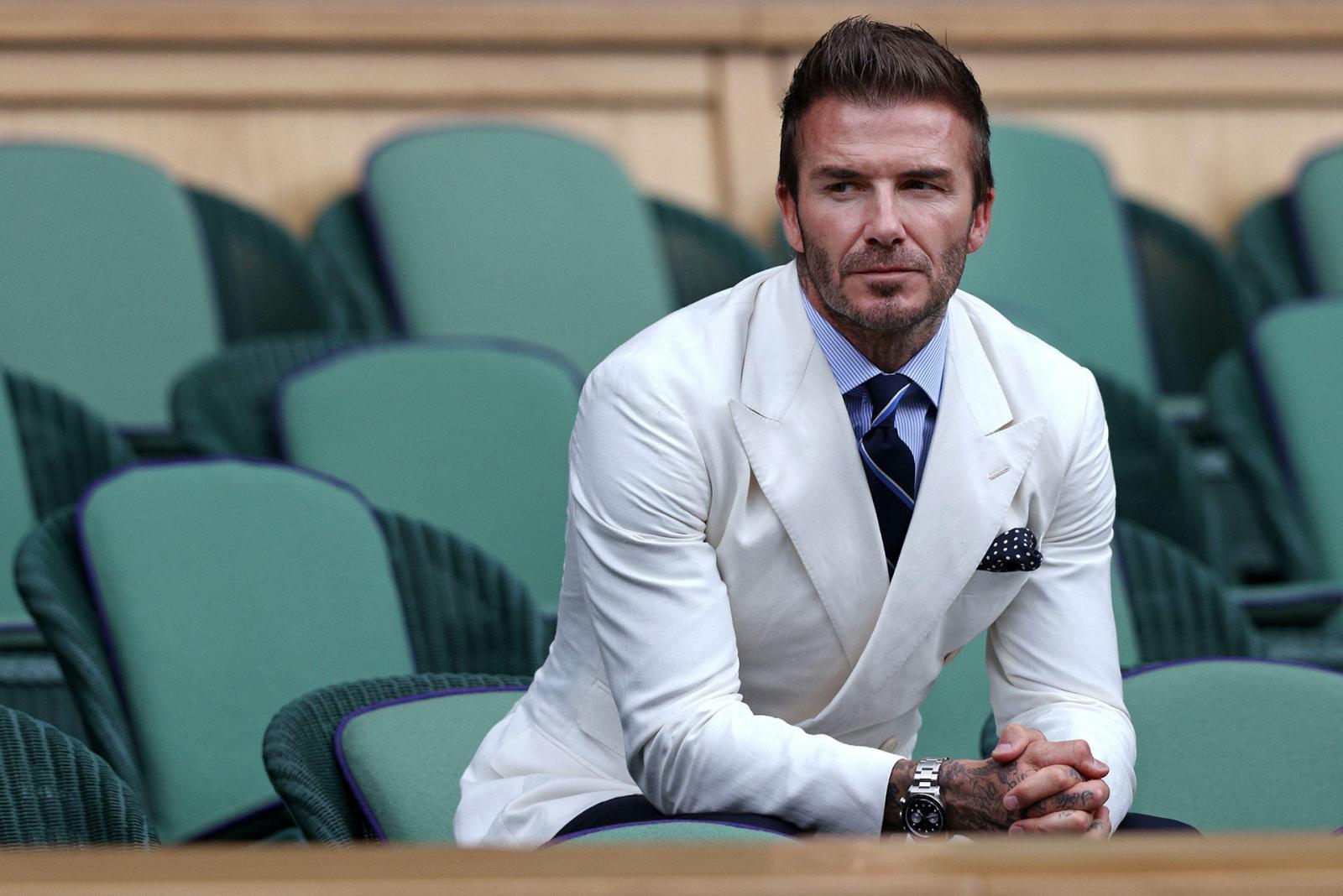 David is a goodwill ambassador for UNICEF and helps people in need. When the athlete flew to Sierra Leone, he found time in his busy schedule to play soccer with the local boys.
But that is only a small example of what Beckham is capable of. One day he was walking the streets of London and noticed a paramedic helping a man who was feeling ill. David said hello and went on, but then returned with hot drinks. It was very cold that day, and the man and the paramedic waited a long time for the ambulance.
Later, the hospital workers thanked the athlete for his help and for not being indifferent to other people's distress.
Ed Sheeran
Several years ago, the British singer was giving a concert in a Canadian town. When he went to the mall, he saw a girl who organized her own concert to raise money. Ed noticed her, as she was singing his song.
Suddenly, the artist came up to her and offered to sing together. You can imagine her surprise when she saw her idol standing next to her. Sydney Bourbeau later confessed that this was the best day of her life.
Adele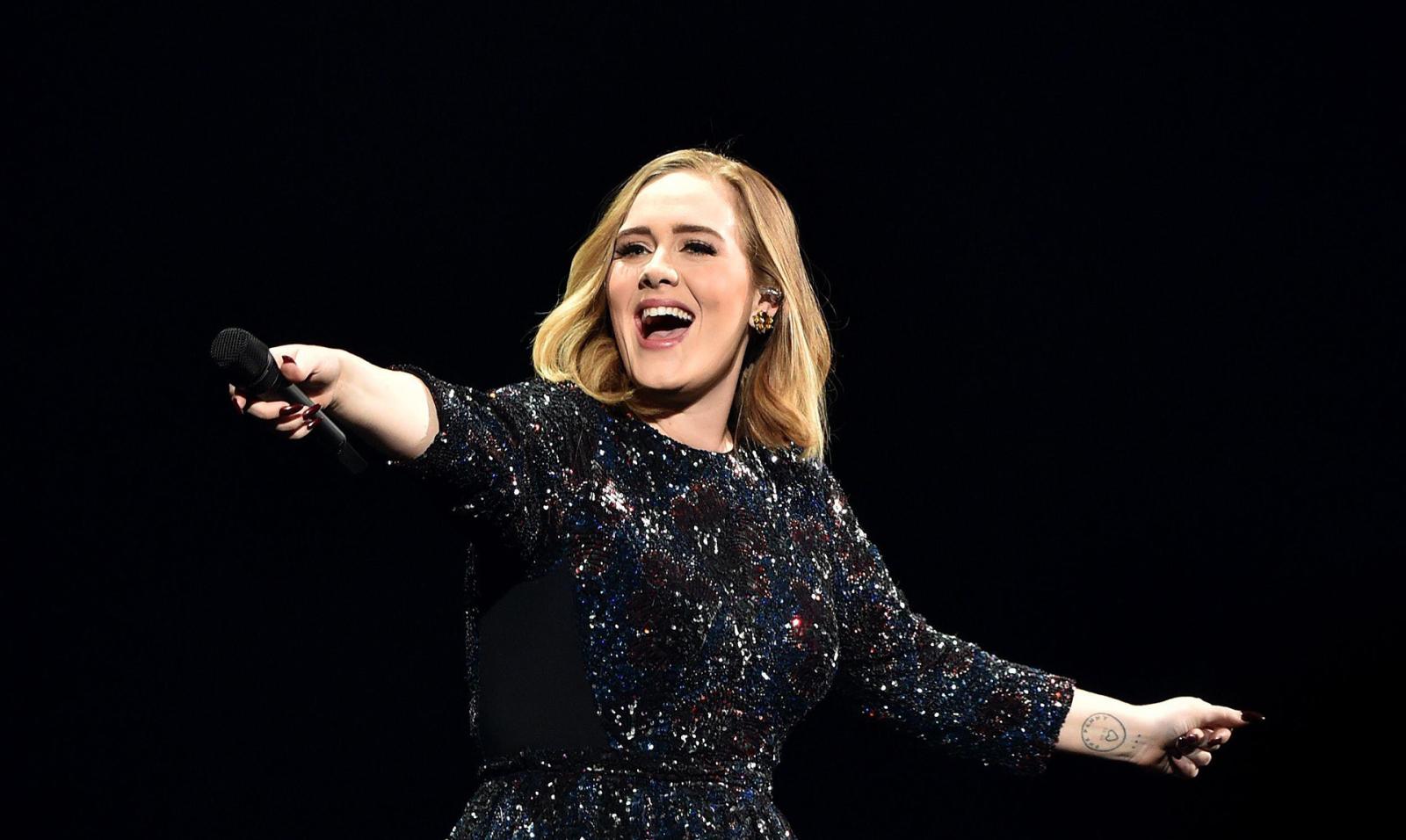 In 2017, there was a fire in the Grenfell Tower in London that killed 71 people. Adele not only visited the place and offered help to all the victims and families of the victims, but also personally thanked the firefighters.
The singer came to the Chelsea fire station where the rescue workers are working, brought pies, drank tea with the firefighters and honored all the victims of the disaster. Workers called Adele a kind and sweet girl and thanked her for all the help.
Chris Pratt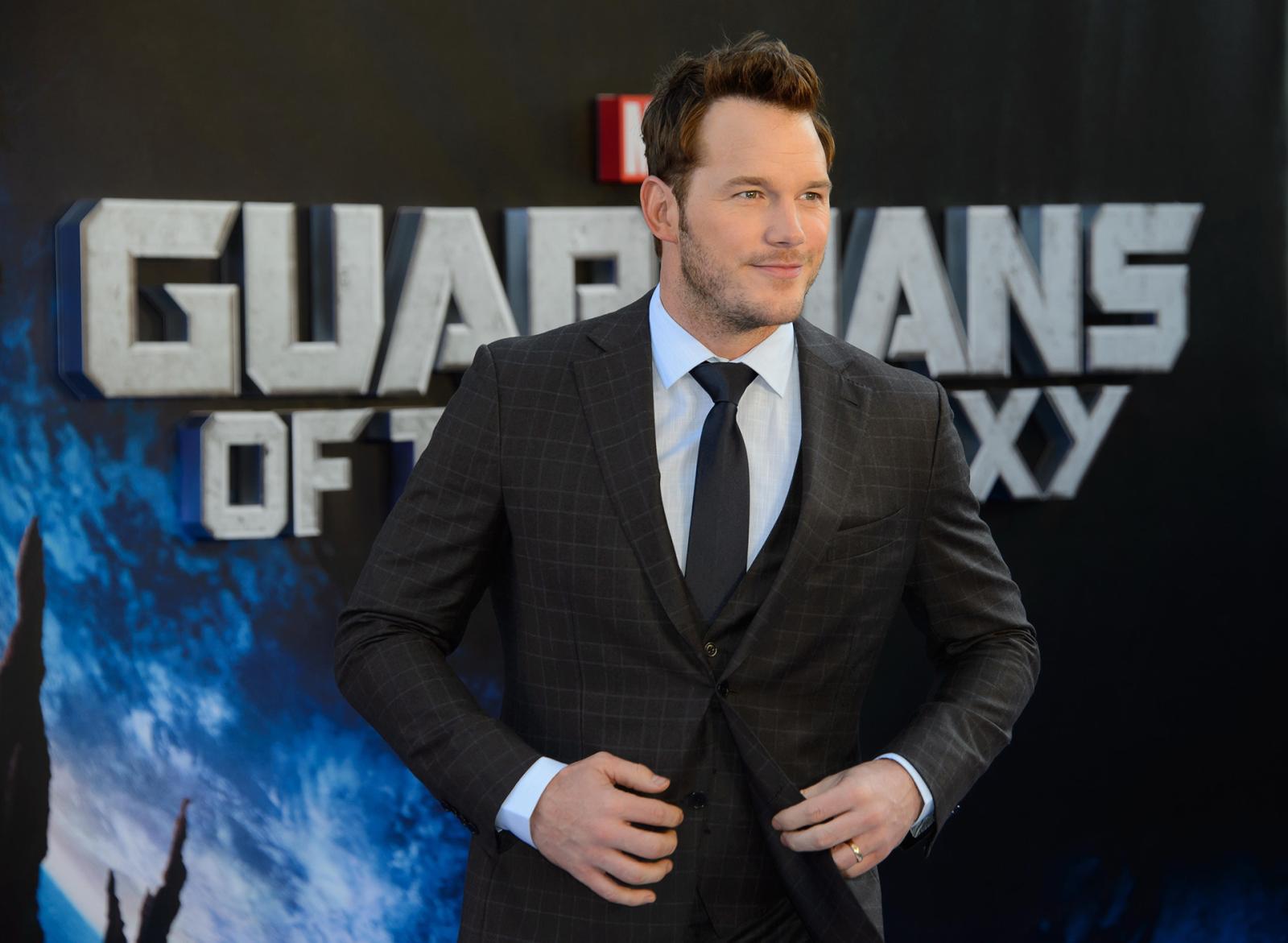 One girl told us about how her friend met the star of Jurassic Park. It happened at the airport when everyone surrounded Chris to take a photo with him. The girl was among them, but because she did not want to disturb the actor, she quickly took a picture and wanted to run away.
But Pratt stopped her, asked to take a look at the picture, and when he was sure they both turned out well, he let her go and wished her good luck. Turns out the actor did this to every person who approached him that day. Many admired the friendliness of the actor, who did not try to hide in a public place from nosy passengers, but happily interacted with everyone.