Looks like the mother-in-law has become the mother-in-war.
When the mother-in-law becomes the enemy, things can get pretty heated. From public spats to behind-the-scenes tension, it seems like these celebrity couples have their hands full trying to navigate the difficult relationship with their mothers.
Angelina Jolie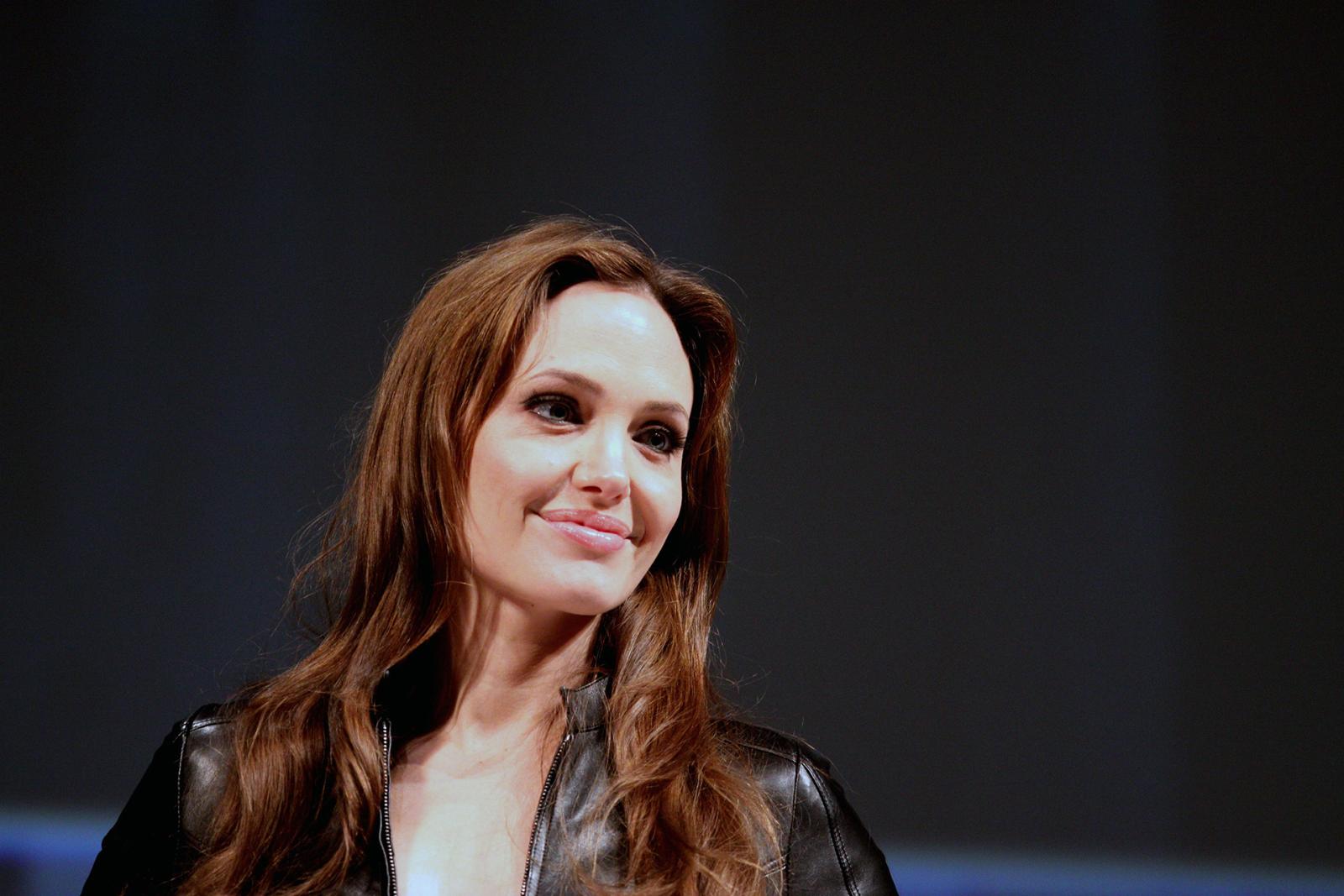 Angelina's relationship with Brad Pitt's mother was strained from the very beginning. The woman believed that the actress destroyed her son's marriage to Jennifer Aniston (she is not wrong, though). In addition, Jane Pitt considered Jolie a vicious woman, because she remembered the revelations during her marriage to Billy Bob Thornton.
For ten years, his wife and Brad's mother could not find common ground. Even after Pitt and Jolie divorced, Jane is not going to put up with her former daughter-in-law and says that she will never forgive Angelina for ruining the family and driving Brad to a nervous breakdown.
Jessica Biel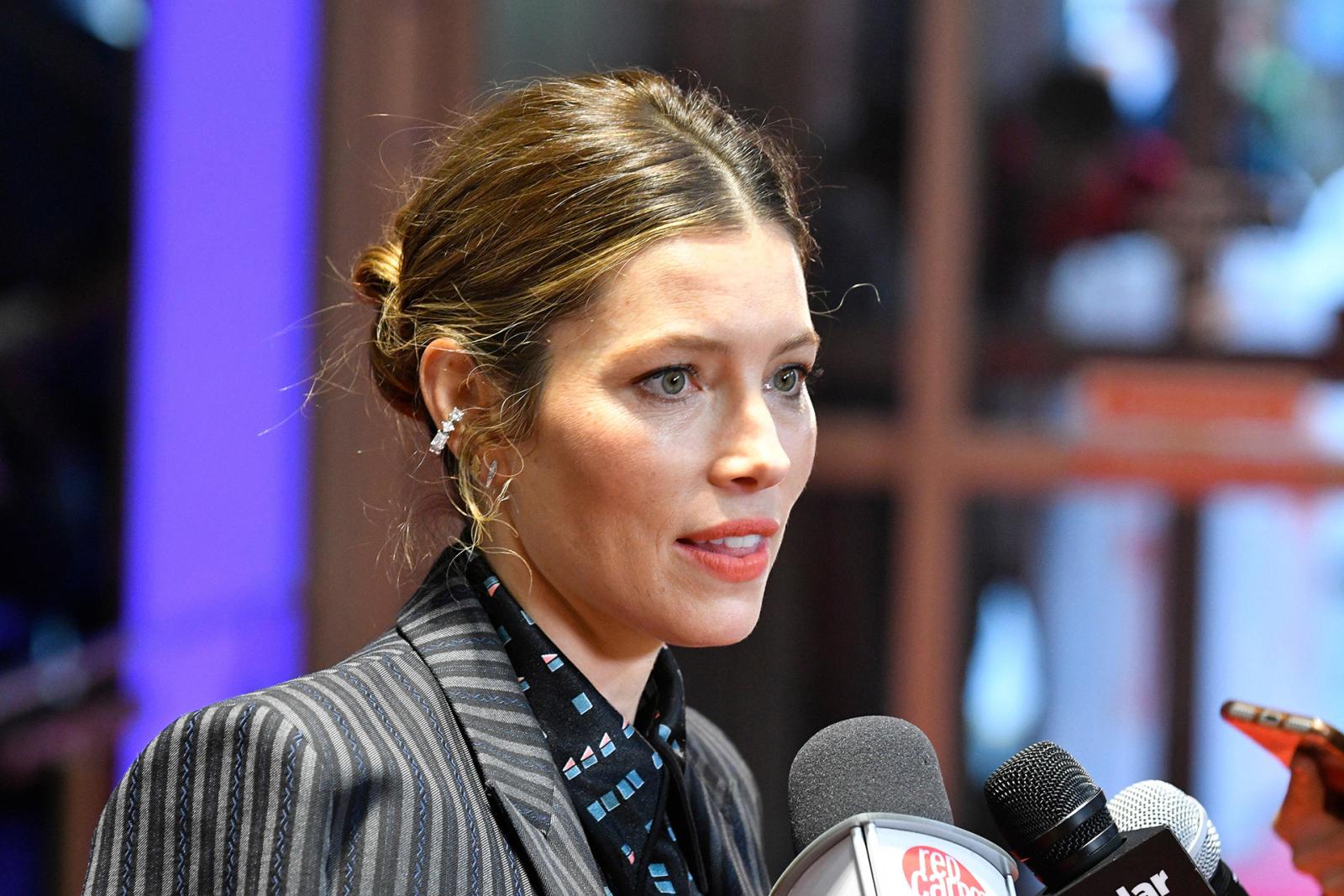 Jessica was considerably lucky, because Justin Timberlake's mother approved her out of many candidates. Lynn Harless was known to be the first to find out about Timberlake's new flings, she also told her son who he should hang out with and who he should cut out of his life.
She was not against Justin and Jessica's marriage, because she loved the girl. But she interfered in their personal life from the very beginning: Lynn chose the date of the wedding, told when they should have children, where to give birth and how to take care of their kids.
It turned out that Harless even wanted to control her daughter-in-law's delivery process. But, much to Jessica's delight, she changed her mind and decided not to. Friends and acquaintances of the stars admit that Biel is not happy with the fact that their mother constantly interferes in their lives and demands that they obey her.
Irina Shayk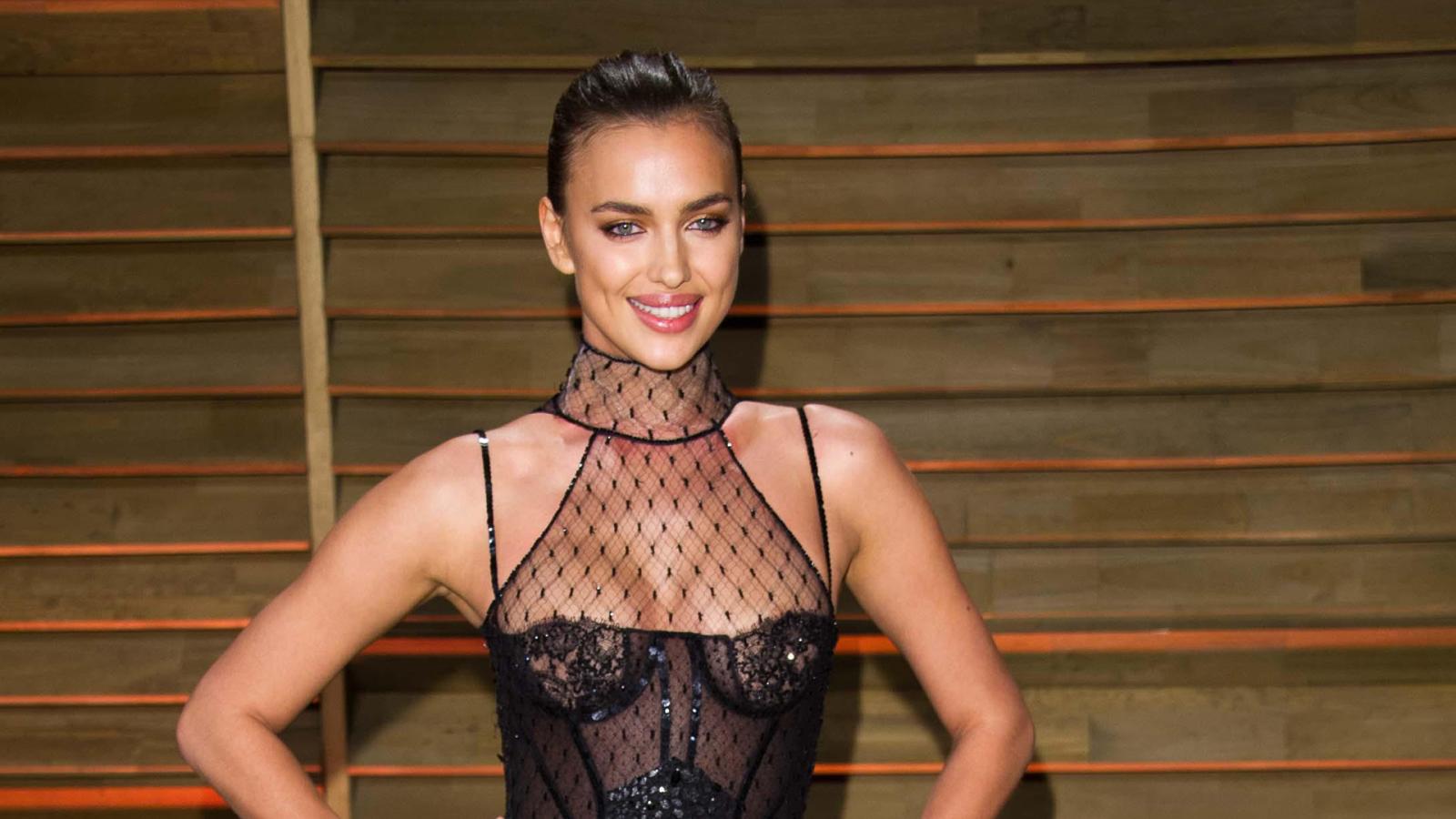 The couple of Irina Shayk and Bradley Cooper was considered one of the most beautiful and strongest in Hollywood. In 2017, they had a daughter, Lea, and many fans were sure that they would get married after that, but the lovers eventually broke up.
It was assumed that Lady Gaga, with whom Bradley starred in A Star Is Born and performed the soundtrack at the Oscars, was the reason for the breakup. But as it turns out, the performer was not to blame for that. Apparently, the cracks in their relationship started to show because of Bradley's mother, who sometimes went out with Irina.
Sources close to their family reported that Gloria tried to establish a relationship with Shayk just for the sake of her son, but she did not succeed. Insiders reported that it was the mother who prompted Cooper to break up with the model.