Dumped at the altar: a who's who of celebrity splits.
Ben Affleck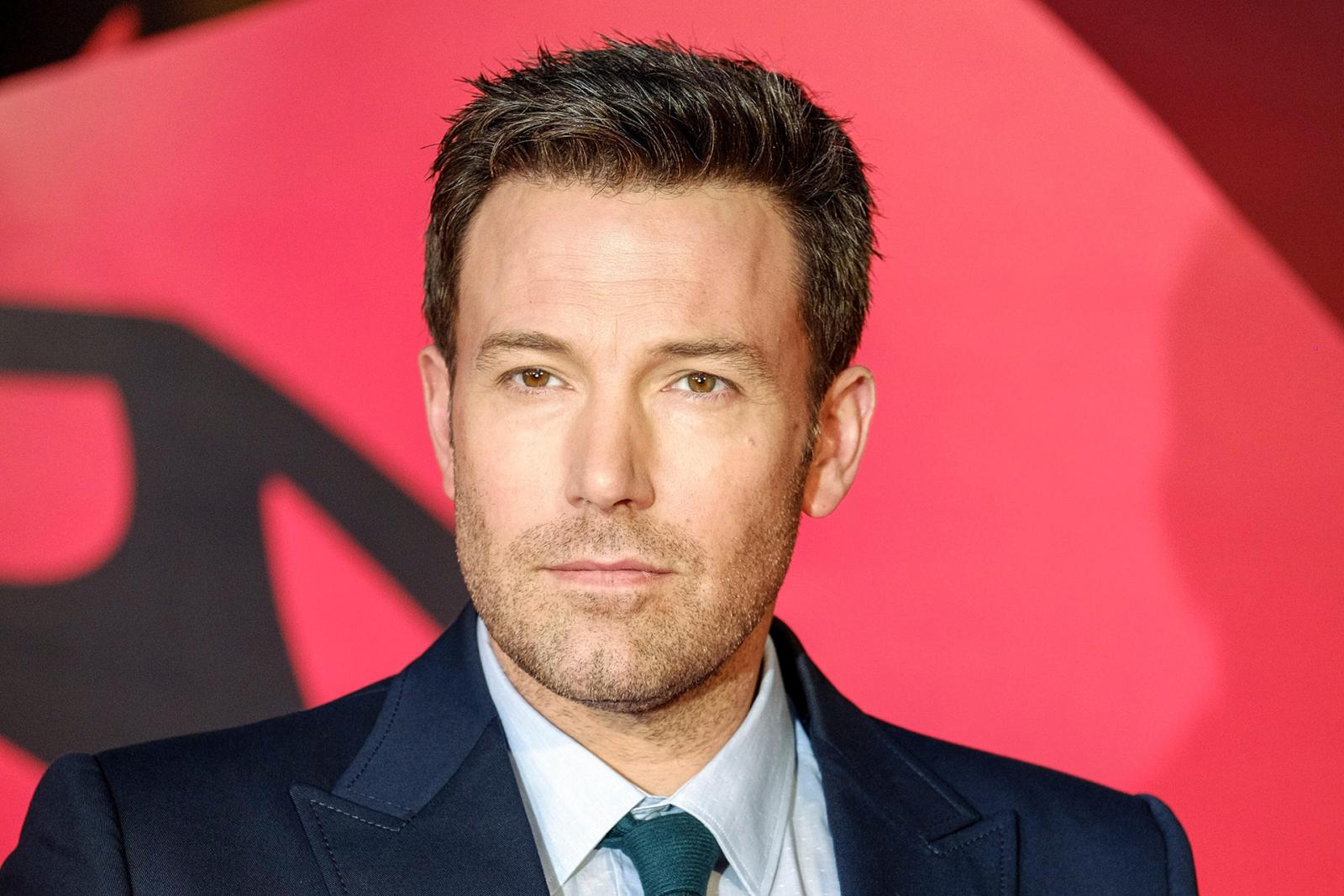 The actor met Jennifer Lopez on the set of the movie Gigli and they quickly started dating. The couple attracted a lot of attention, they were even nicknamed Bennifer, and Affleck was given a second name — Mr. Lopez. The stars were in love and in 2002 they announced their engagement, the wedding was to be held a year later in Santa Monica.
However, the grand celebration never happened — just a few days before the ceremony, Ben Affleck broke up with his beloved. It turned out that he was hurt that Jennifer was more successful and popular, while he was given minor roles and once even received the Golden Raspberry Award.
After the breakup, it took a long time for J.Lo to come to her senses. In one of the interviews the actress confessed that when Ben asked her to break up, unable to withstand the media and fan pressure, she felt like her heart was ripped out of the chest.
Robert Pattinson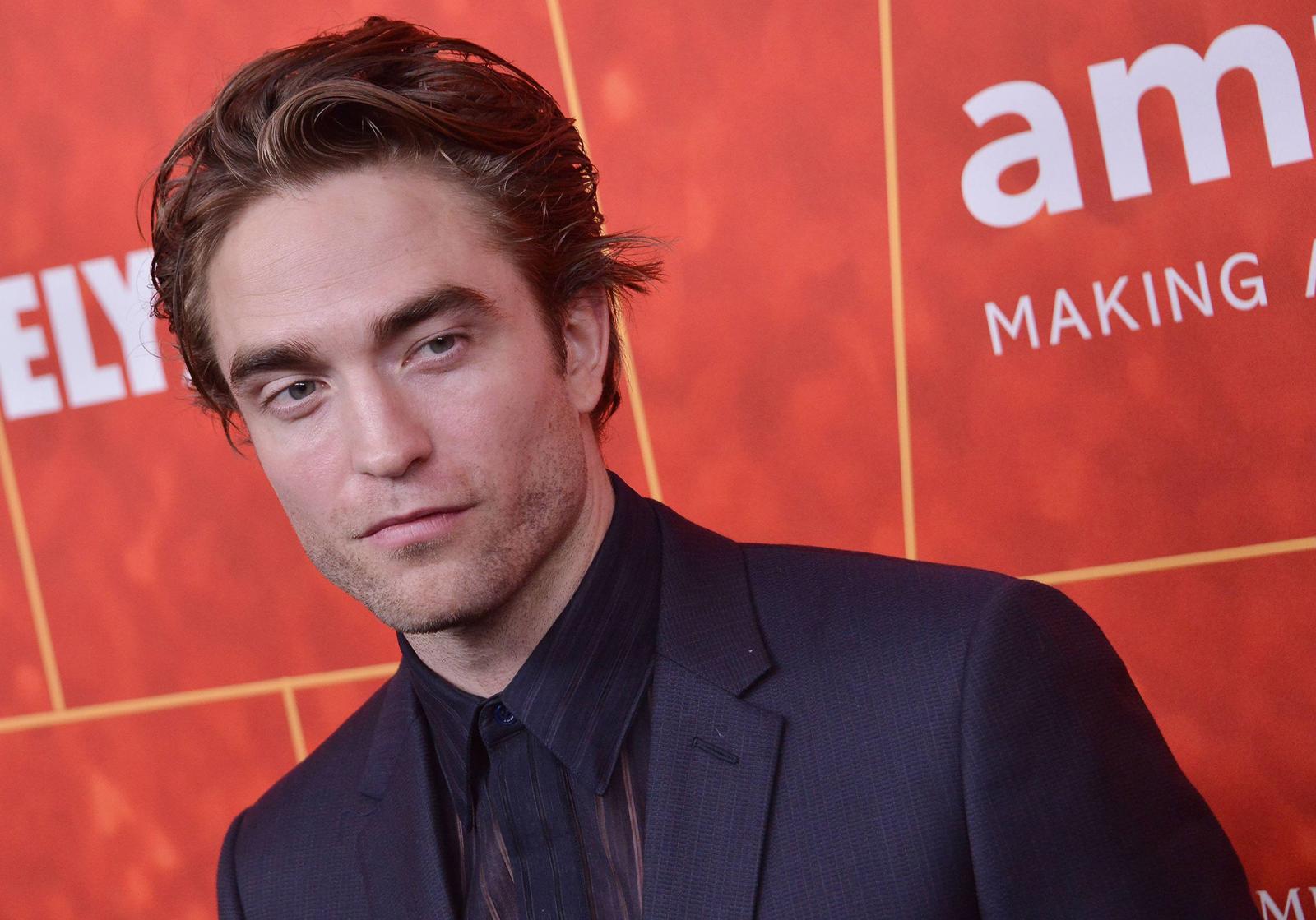 Robert Pattinson and Kristen Stewart played lovers in Twilight saga and a screen love repeated in real life. The actor had serious intentions, so he soon made a proposal to his beloved and bought a country house, where he planned to live with his future wife. However, the wedding never happened.
Kristen cheated on the actor with director Rupert Sanders, who was at that time married and had two children.They had no shame when one day they rolled around Los Angeles in a car, kissing non-stop. Upon hearing of this, Robert left Stewart. The couple tried to mend their relationship, but eventually broke up for good.
Soon the actor began dating the British singer FKA Twigs and also made a proposal, but there was no wedding again. Young people were fighting frequently and at some point drifted away from each other, so Robert decided to break off the relationship with the girl.
Brad Pitt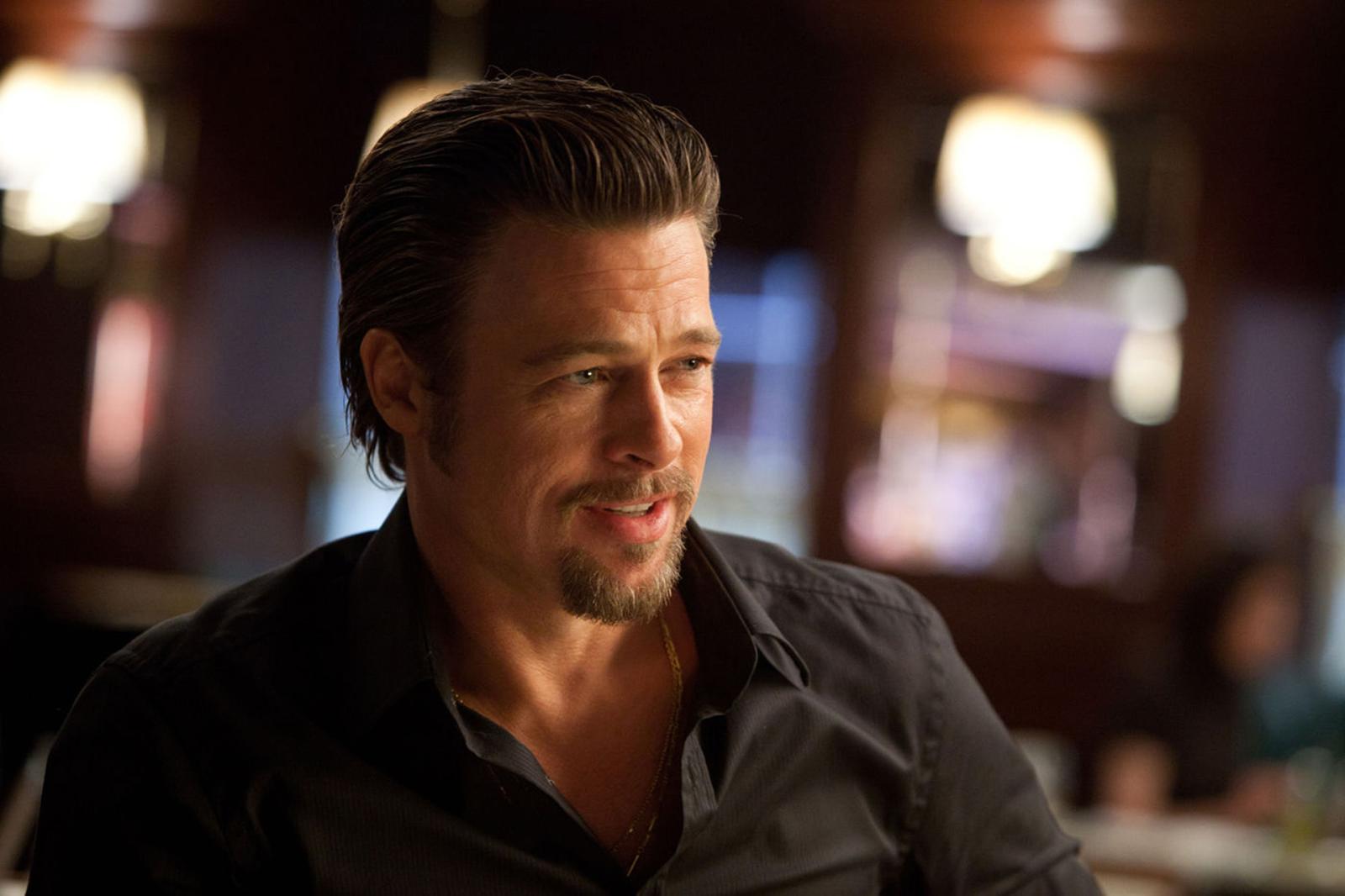 In 1995, Brad met Gwyneth Paltrow on the set of the movie Seven. The actors had an affair, and a year later they announced that they were going to get married. Pitt even called his beloved the love of his life and his angel.
However, Gwyneth's feelings were not as strong as Brad's. According to one version, she cheated on him with actor John Hannah on the set of the film Sliding Doors. It is known that Brad Pitt was greatly affected by the breakup: he wore black clothes and caused scandals in public.
James Packer
In 2016, singer Mariah Carey was preparing for a grand celebration — a wedding with her lover, Australian billionaire James Packer. Despite his love and feelings, the man couldn't put up with the singer's wastefulness — she was spending fabulous amounts of money, especially when she started taking care of the wedding arrangements.
Also, James did not like that Mariah exposed her life too much: he constantly had to be in public, pose for the cameras, and get used to the fact that any move they make will immediately be known to everyone. In addition, Packer's relatives were unwilling to welcome Carey into the family.
Once James' sister Gretel decided to throw a party for her birthday. No matter how much James asked his fiancée to attend the celebration, she would not agree. The billionaire and his family were very upset. Many have told James that Carey is not the best option for him.
Charlie Sheen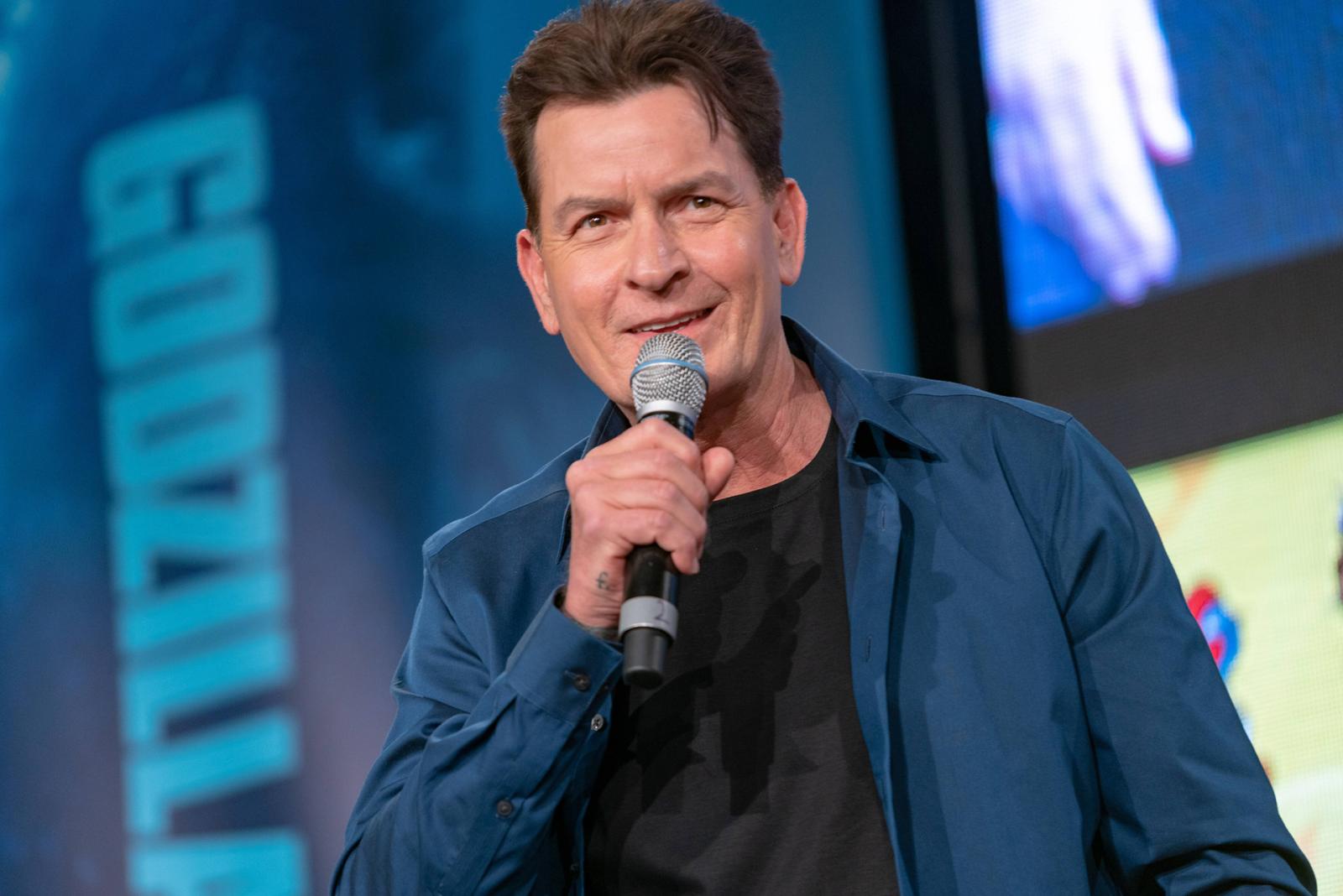 In 2013, it was revealed that the actor was having an affair with former porn actress Brett Rossi. Charlie was about to get married for the fourth time and was already preparing for the upcoming celebration. But a few weeks before the wedding, he broke off his engagement to Brett.
According to Sheen, the decision to break up was mutual, for a year they were having a good time together, traveling and making dreams come true. But the lovers realized it was better for each to go their separate ways.
Charlie decided that the kids deserve his attention more than the relationship. But he was still incredibly excited that Brett was a part of his life and he wished her all the best.