Lots of fans don't even know their real names.
Zsa Zsa Gabor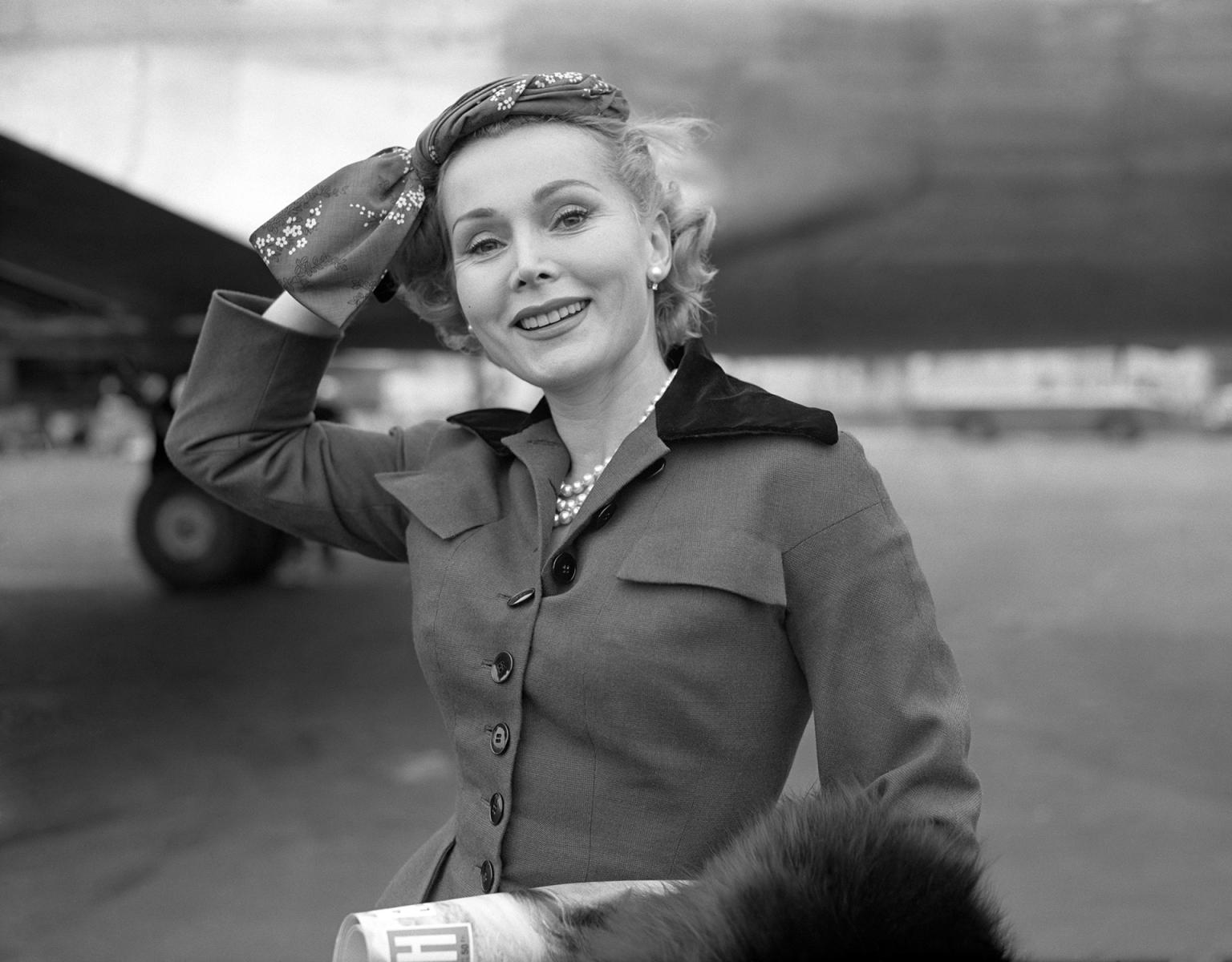 Zsa Zsa Gabor was a famous actress of the previous century. Today few people know that she was born with a different name. Her parents named her Sári, a Hungarian variant of the Jewish name Sarah.
But because little Gabor could not pronounce her name, her mother began to affectionately call her Zsa Zsa. When she began her acting career, she decided to use it as an unusual and at the same time easy to remember pseudonym.
Greta Garbo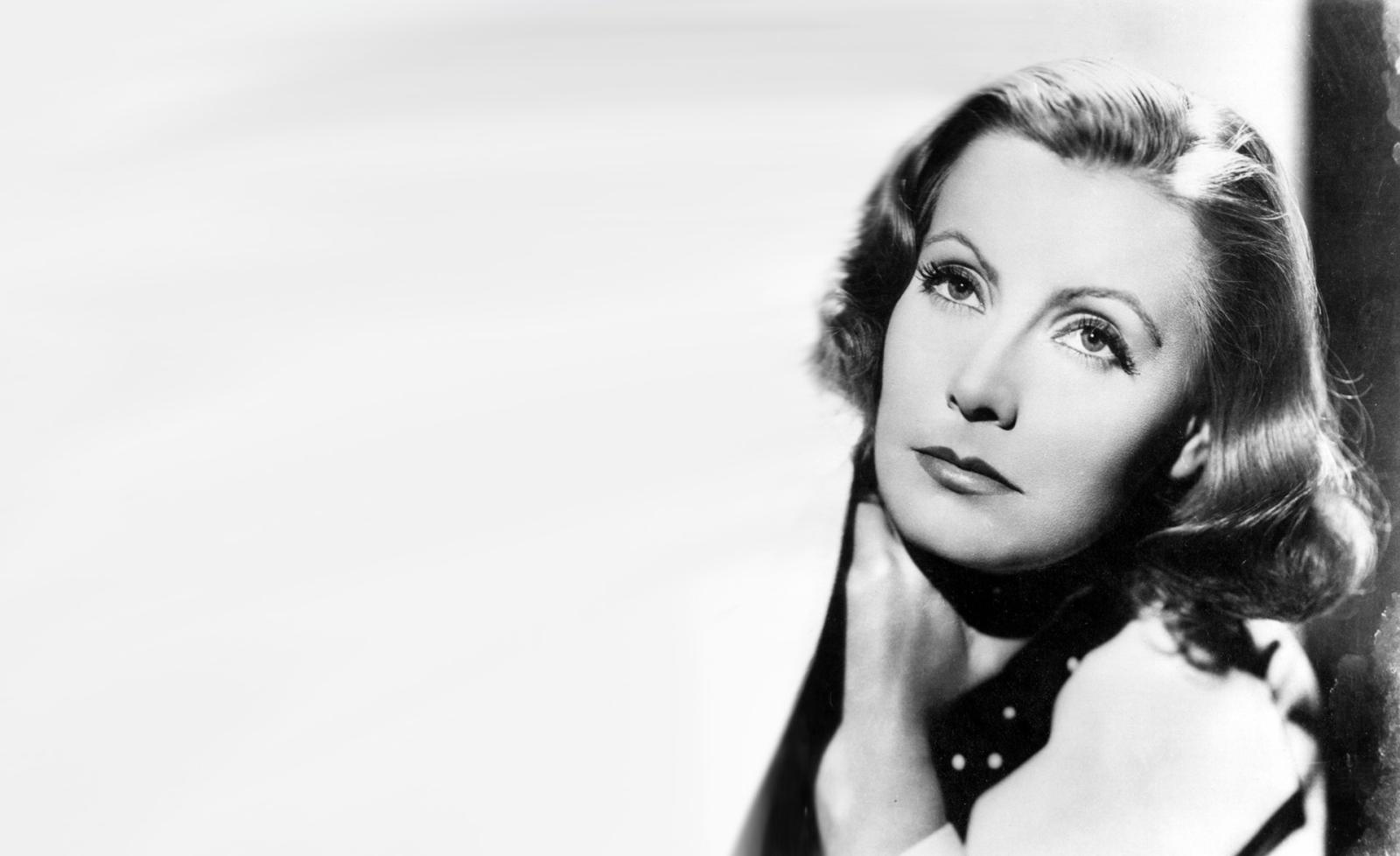 In the very first film Peter the Tramp, in which Greta got a cameo role, she is mentioned in the credits as Greta Lovisa Gustafsson — and that is her real name.
But when the actress began actively building her career, director Mauritz Stiller, advised her to take a nice alias. So she became Greta Garbo.
Catherine Deneuve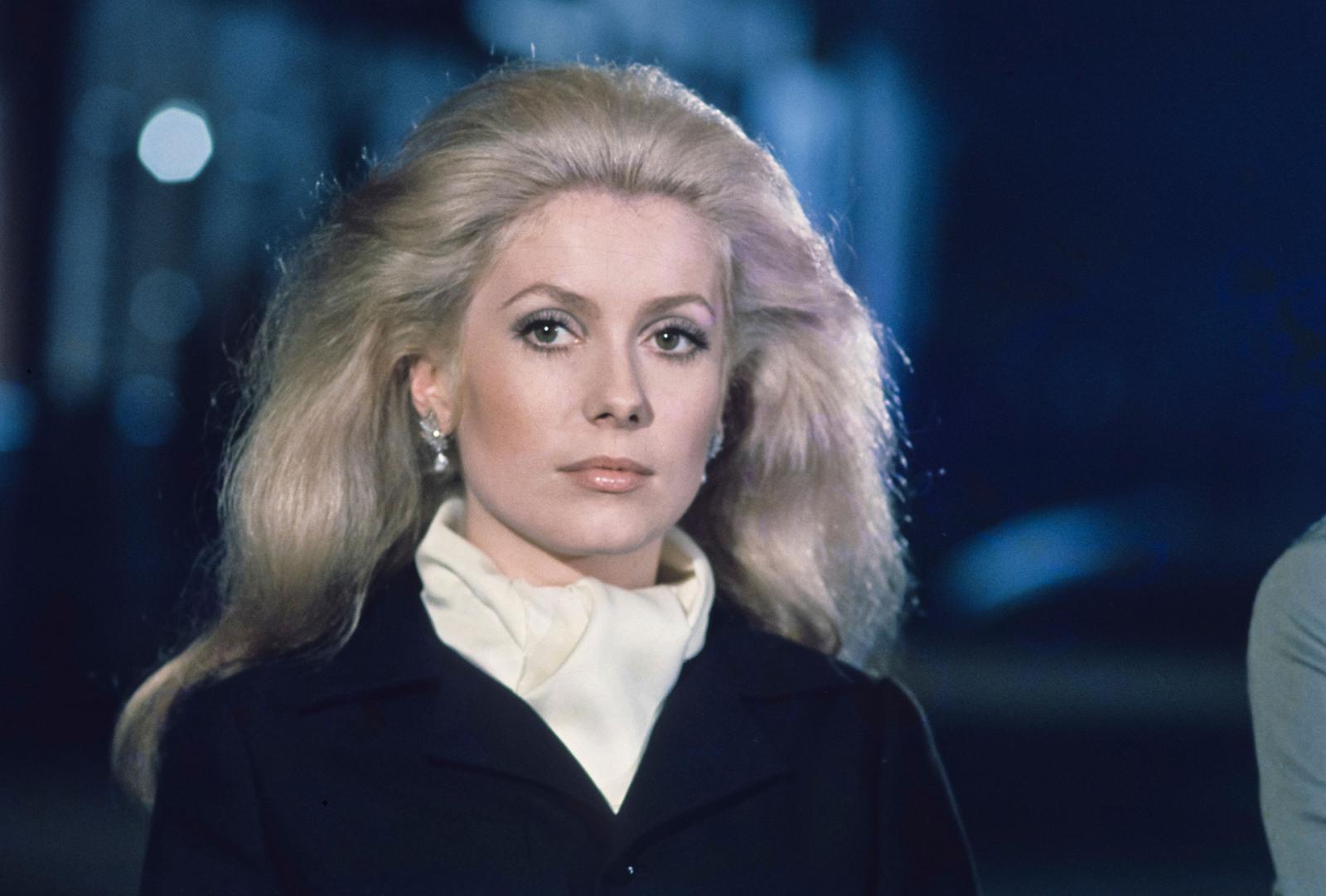 At birth, the famous French actress was named Catherine Dorléac. In her youth she did not think about the world of cinema, and dreamed of becoming a fashion designer. But she changed her plans when she was a teenager, thanks to her sister Françoise Dorléac, who at the time was a famous actress.
When Catherine began building her career in the film industry, she decided to take her grandmother's last name as a pseudonym, so she would not be compared with a famous relative.
She claimed that she did it only because her sister was already an actress by then and says that otherwise she would have kept hers. In one of the interviews the actress confessed that she prefers her original name, saying that the name Deneuve is too closed sounding and does not have the same roundness and openness in it. In her documents you can see both of her surnames, though.
Michèle Mercier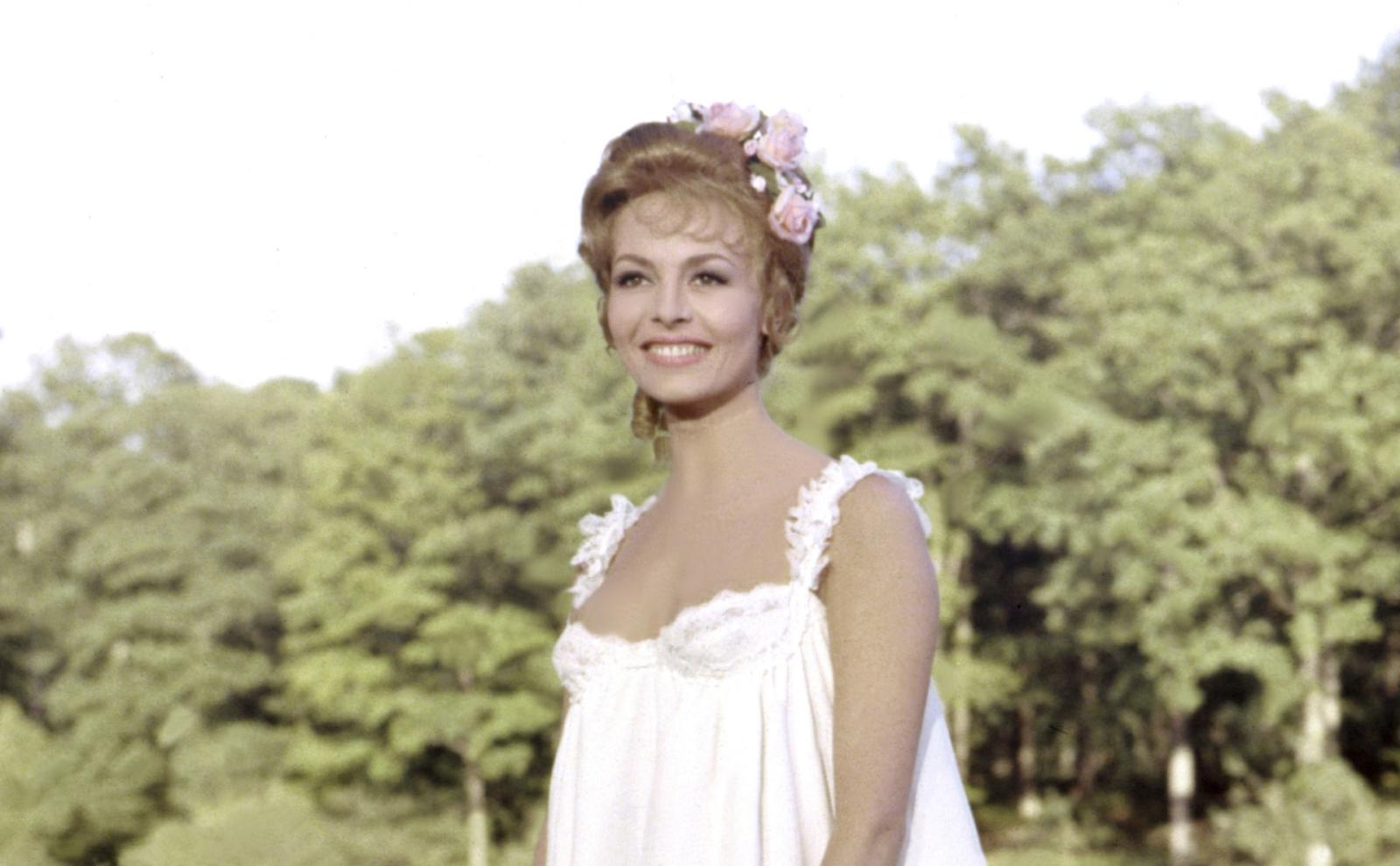 Jocelyne Mercier dreamed of becoming a famous ballerina, but because of the injury she suffered in youth, she was forced to change her profession. She was told several times to try herself in the movies, but she did not want to hear anything about it. Until a film crew came to her city, with the intention of shooting the film There's Always a Price Tag.
The director persuaded her to star in it, because she fit the lead role perfectly. The only thing that the filmmaker did not like was the girl's name. It seemed to him very rude and not suitable for the movie.
He suggested that a girl take a pseudonym and become Michèle, the name of the famous movie star Michèle Morgan, who also starred in this film. By the way, the same name was that of Mercier's younger sister, who died at an early age.
Charlie Sheen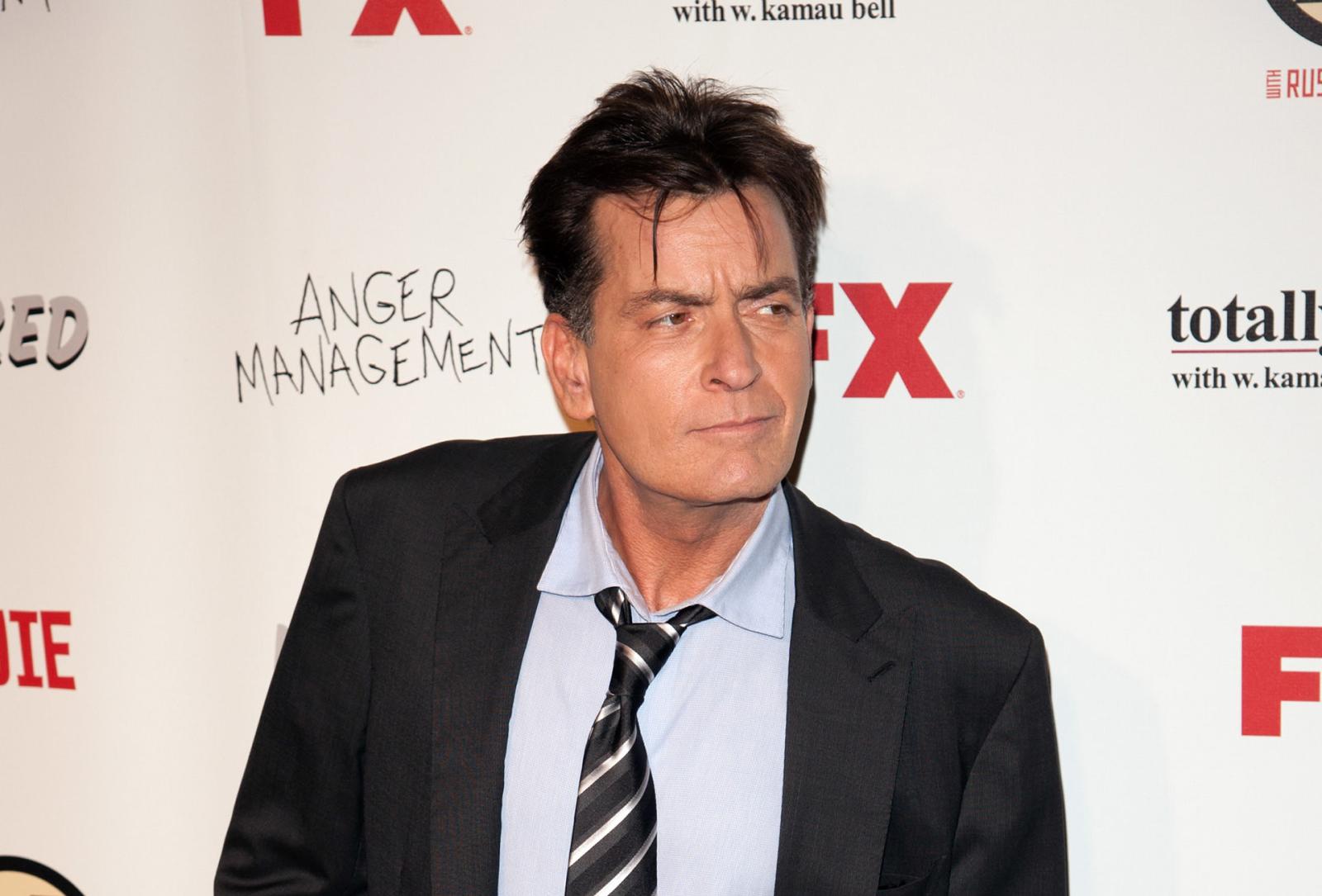 The actor's real name is Carlos Estévez. It is known that his father Martin Sheen is of Spanish descent. But when he began building a career in America, he decided to take a pseudonym instead of his real name, Ramón Estévez.
His son Carlos changed his name as well and chose to be called Charlie, he also took his father's pseudonym as his last name.
Milla Jovovich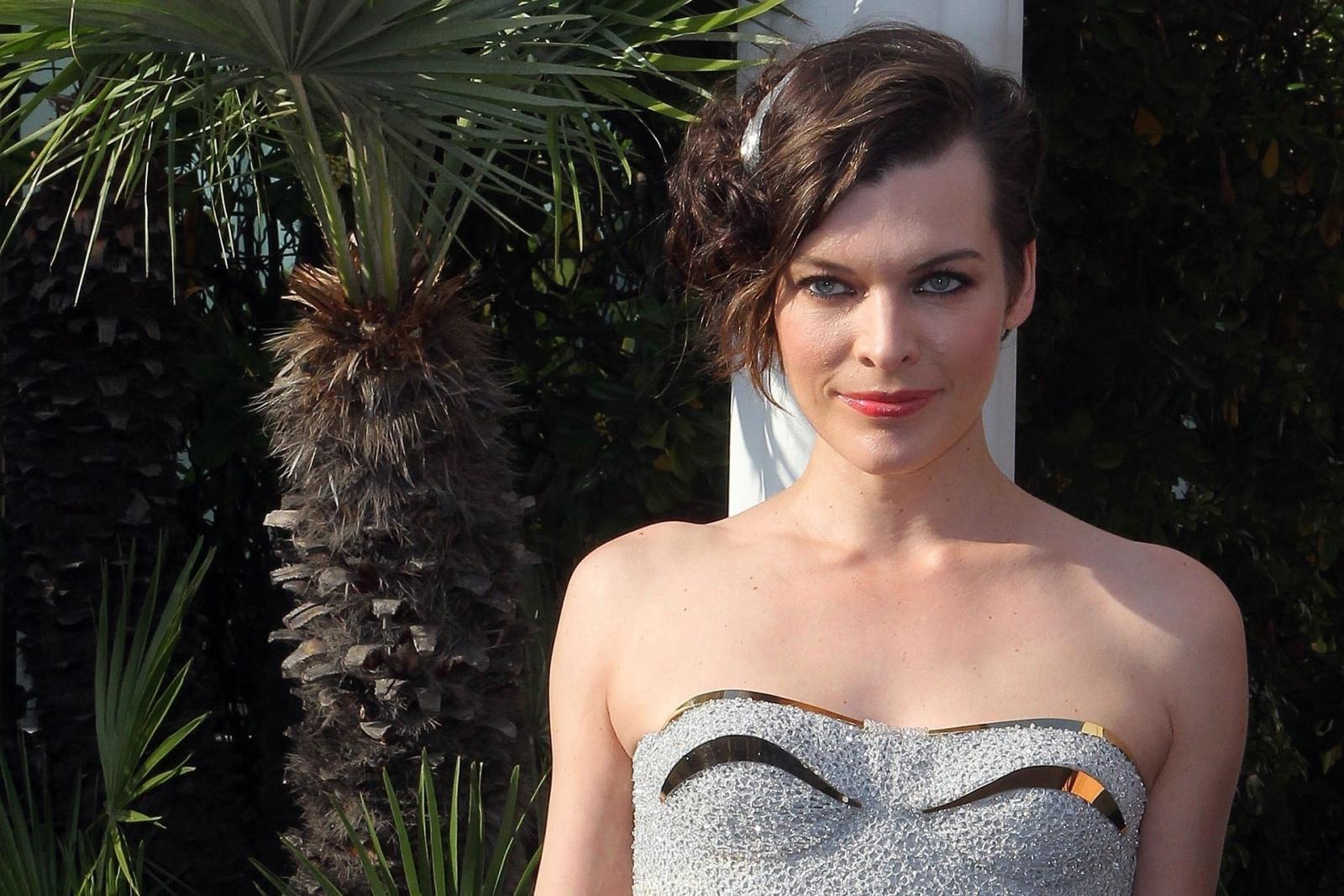 Milla was born into a family of doctor Bogdan Jovović from Montenegro and Soviet actress Galina Loginova. At birth she was given the Serbo-Croat name Milica, but everyone called her Milla at home. When Jovovich began acting in movies, she decided to use the shortened version of her name.
Brad Pitt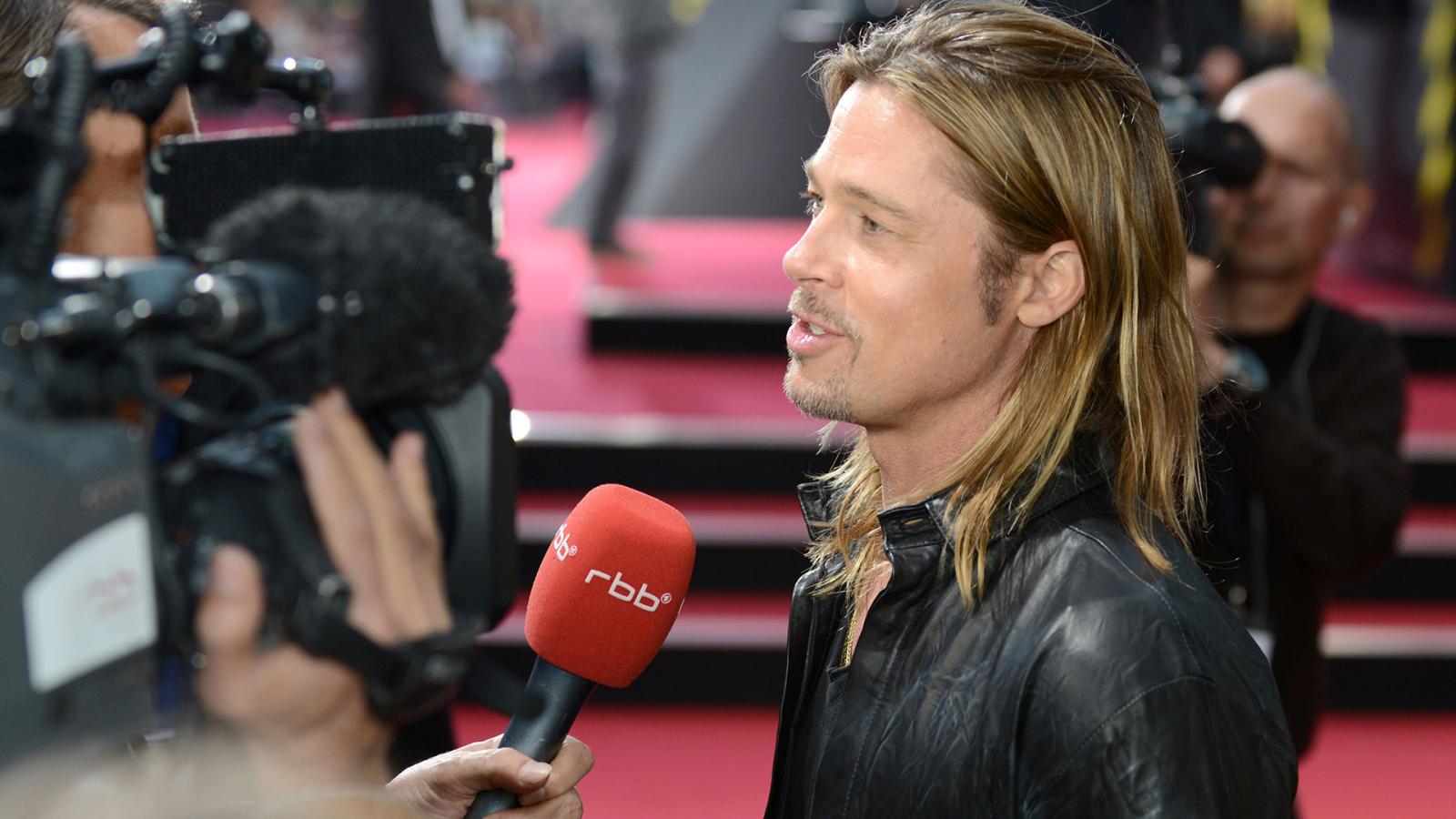 Who would have thought that Brad Pitt is not the real name of the Hollywood actor. The documents say that he is William Bradley Pitt. Like many actors, he had to give up his long name, so he called himself Brad Pitt.
By the way, sometimes the actor is presented not as Brad, but as William.
Olivia Wilde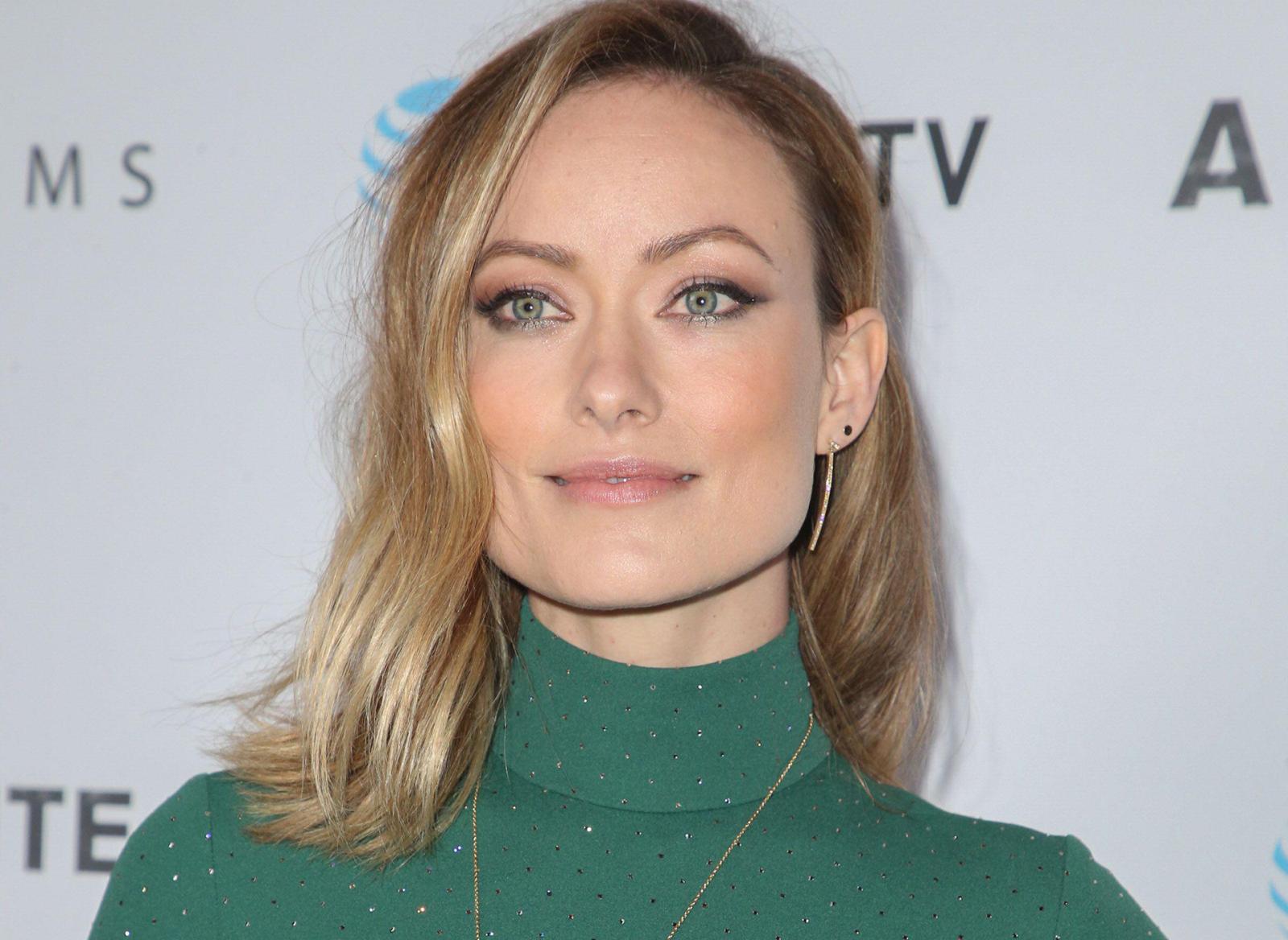 Olivia Jane Cockburn was very fond of the British writer Oscar Wilde, so she took his last name as her creative pseudonym. Interestingly, the actress' grandfather, Claude Cockburn, was also a British writer and journalist.
Miley Cyrus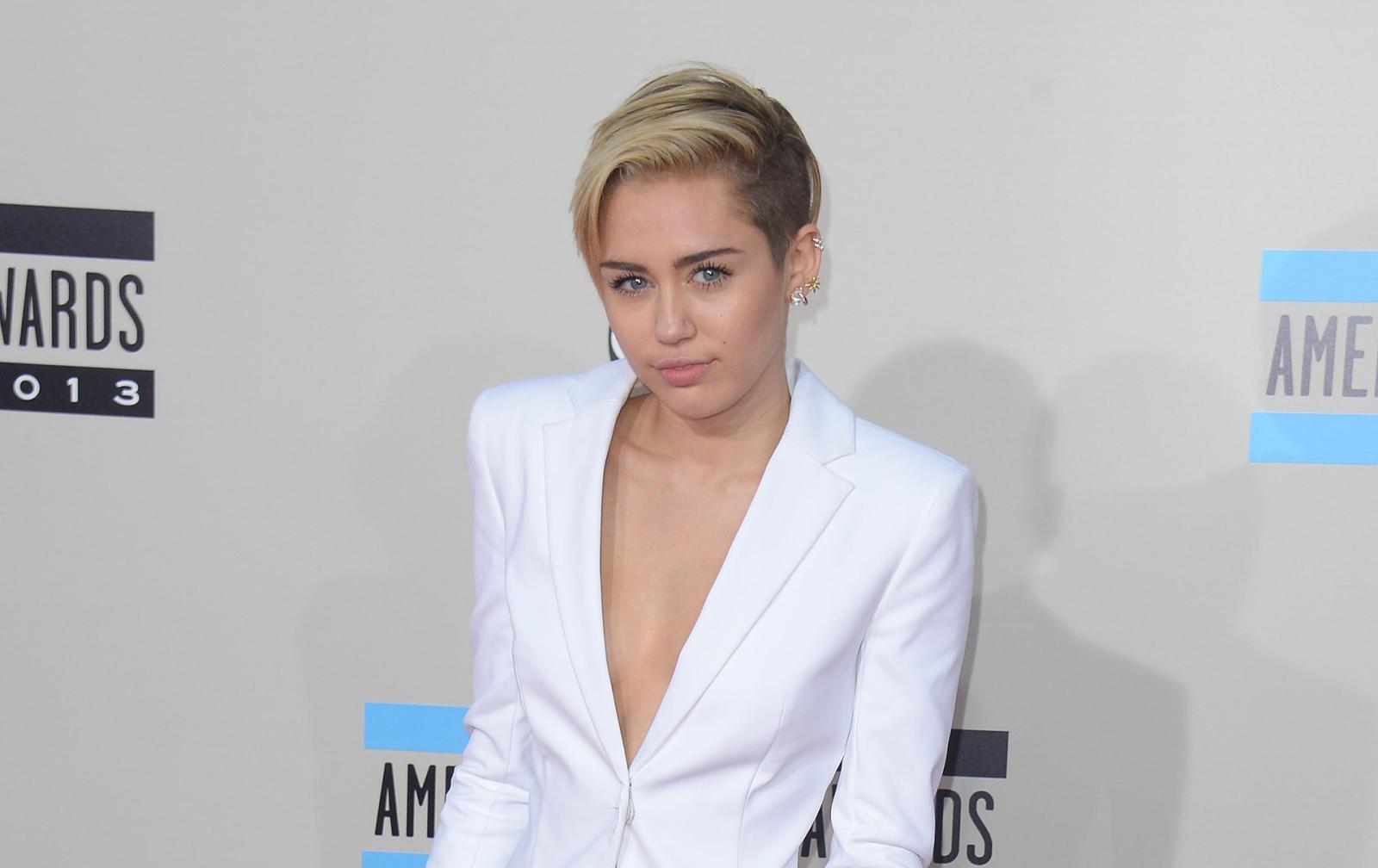 At birth, the American actress and singer was named Destiny Hope Cyrus. However, because of her cheerful nature, her relatives called her Miley (from Smiley). Cyrus got so used to this name that later she even decided to change her real name to this one.
Vin Diesel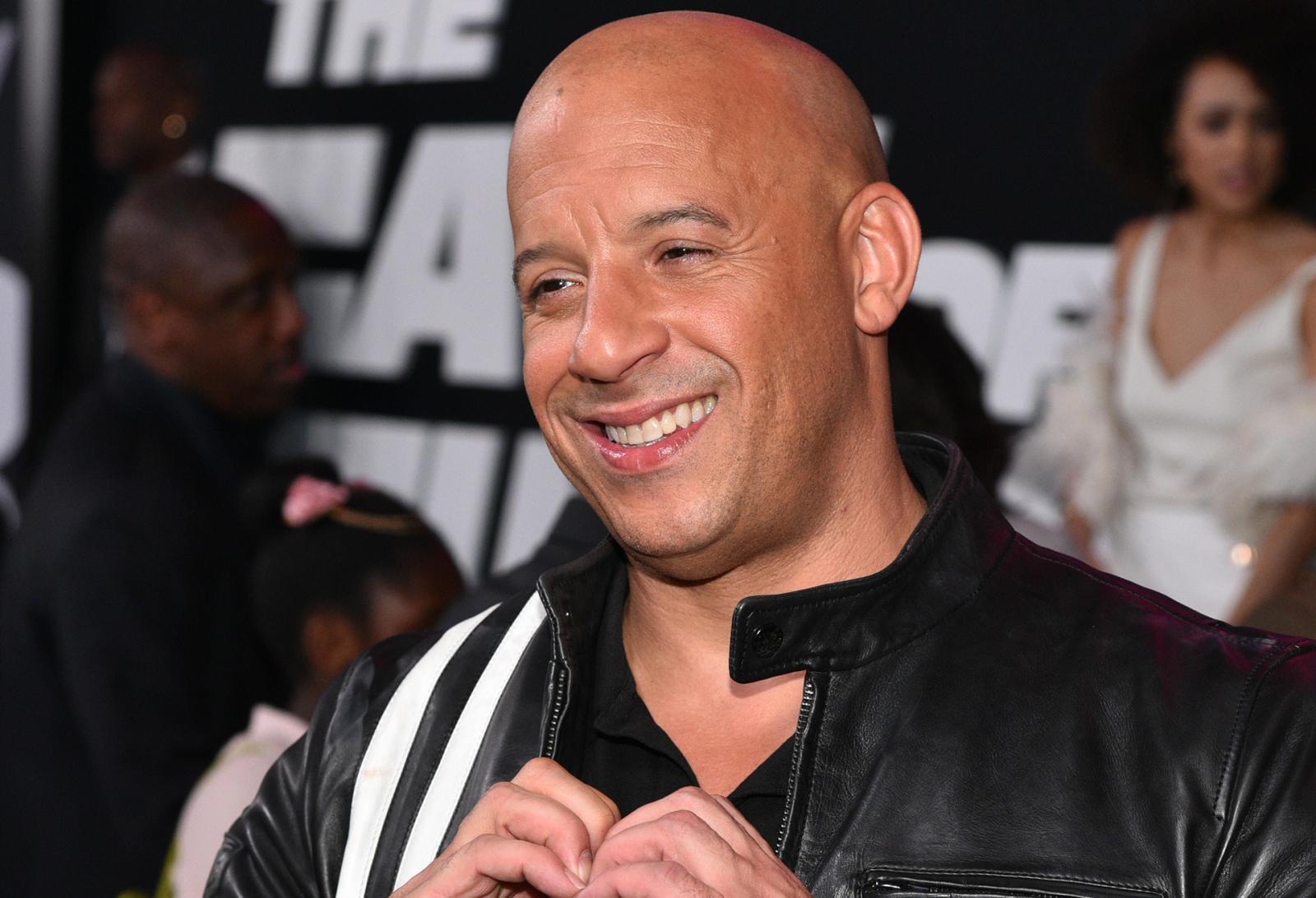 The famous actor is actually called Mark Sinclair. His stepfather Irvin Vincent, who worked in the theater, took Mark often with him. And it is thanks to him that the actor decided to change his name.
Mark shortened the man's last name to Vin, and he was called Diesel by his friends because of his insane energy.