The two captains couldn't make it through season 10 without a fight.
Bravo's hit reality show has been on the air for almost a decade, becoming one of the most watched and talked-about reality shows of the 2010s. Fans love to immerse themselves in the atmosphere of luxury cruising, following both the guests and the crew working aboard the superyacht. The show manages to maintain the perfect balance of drama and interesting working issues, never allowing the audience to get bored.
And one of the most important reasons why Below Deck is such a big hit is Captain Lee Rosbach, who has been part of the series since the very first season.
This extremely experienced and kind captain was helping every crew member on Below Deck, and the news of his departure from the show for an indefinite period during season 10 was a real heartbreak for many. While Captain Lee was dealing with his health problems away from the sea, Captain Sandy Yawn of Below Deck Mediterranean was invited to take his place.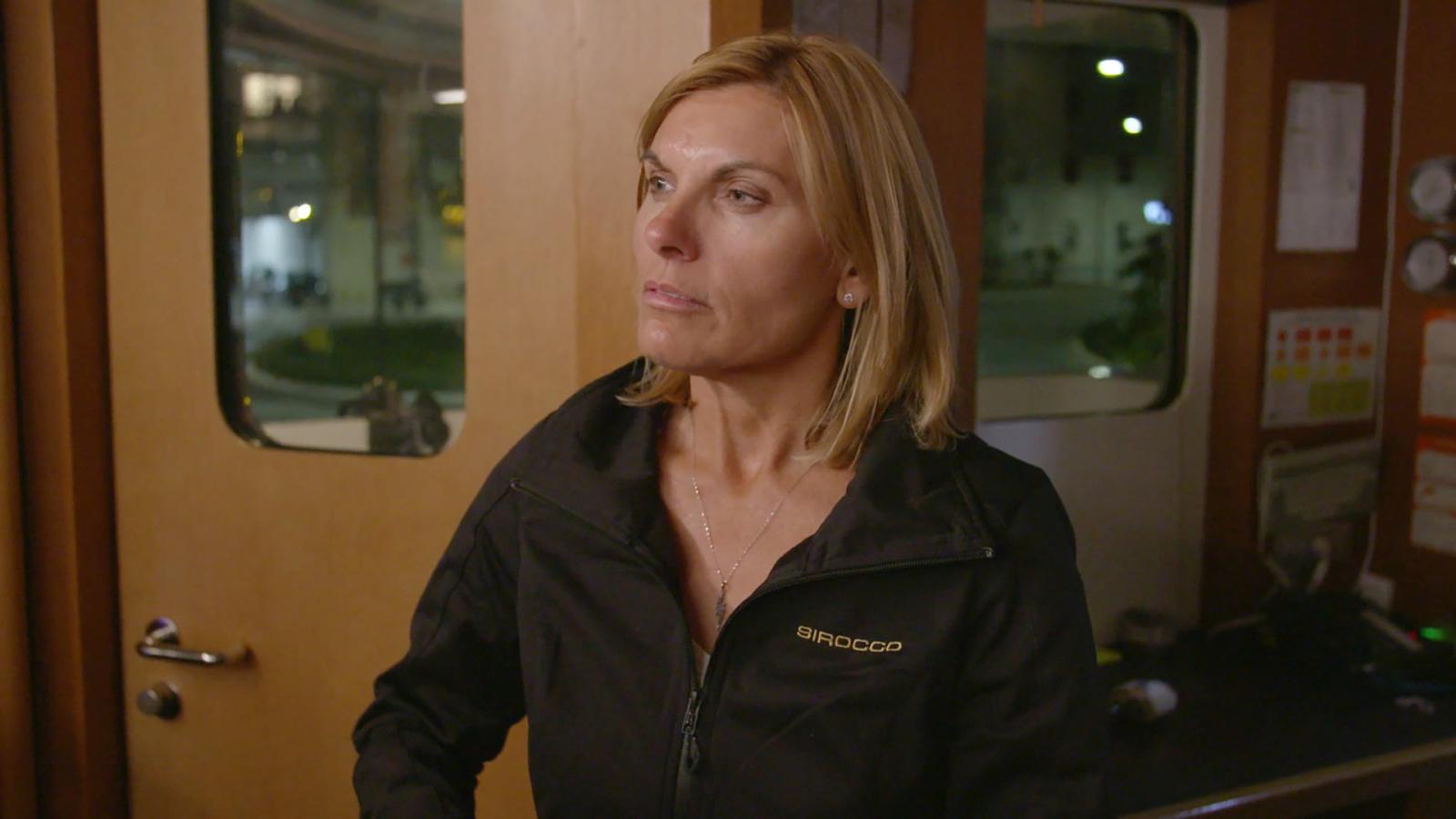 It was clear from the start that Captain Sandy would find herself in a difficult position, for taking over from another captain is not an easy task. The crew members were already used to Captain Lee's stance on sea creatures, so Sandy's harsh methods immediately turned most of them against her. The situation got so bad that Sandy decided to fire stew Camille Lamb, who objected to the new rules the most, and this was the reason Lee and Sandy got into an argument with each other.
Captain Lee wasn't really against Sandy for dismissing the stew, but he was infuriated by the circumstances under which she fired one of his crew members — the problem was, Sandy notified him of firing Camille only after the act, not beforehand.
And fans are backing Lee on the issue, saying that Sandy certainly overreached when she made that decision.
However, Captain Sandy did have a compelling reason for acting the way she did, as she says she found it impossible to bother Lee with such mundane problems while he was recovering from the surgery. In any case, the situation could have been handled better without hurting anyone's feelings, fans believe.