Below Deck, a reality show produced by and streamed on Bravo since July 2013, revolves around superyacht crew members during charter season, showing their work and lives on the sea.
The hit series has several spin-offs: Below Deck Mediterranean, Below Deck Sailing Yacht, Below Deck Down Under, and the most recent one — Below Deck Adventure.
While the last episodes of season 10 have not been released just yet, rumors have it that Captain Lee Rosbach is leaving Below Deck after almost a decade as the show's regular cast member. The captain himself, however, seems to be dismissing the news, replying to a fan's speculation about his departure on Twitter:
"Never say never. One never knows what the future may hold."
It all started pretty innocently. People discussed season 10 as being the last one for the captain and expressed their joy at seeing him once again. Who could expect Lee Rosbach to appear out of the blue and play coy about his potential exit from the show? The star's tweet instigated a whole new discussion about future seasons of Below Deck and whether he is going to be in them, and in what role.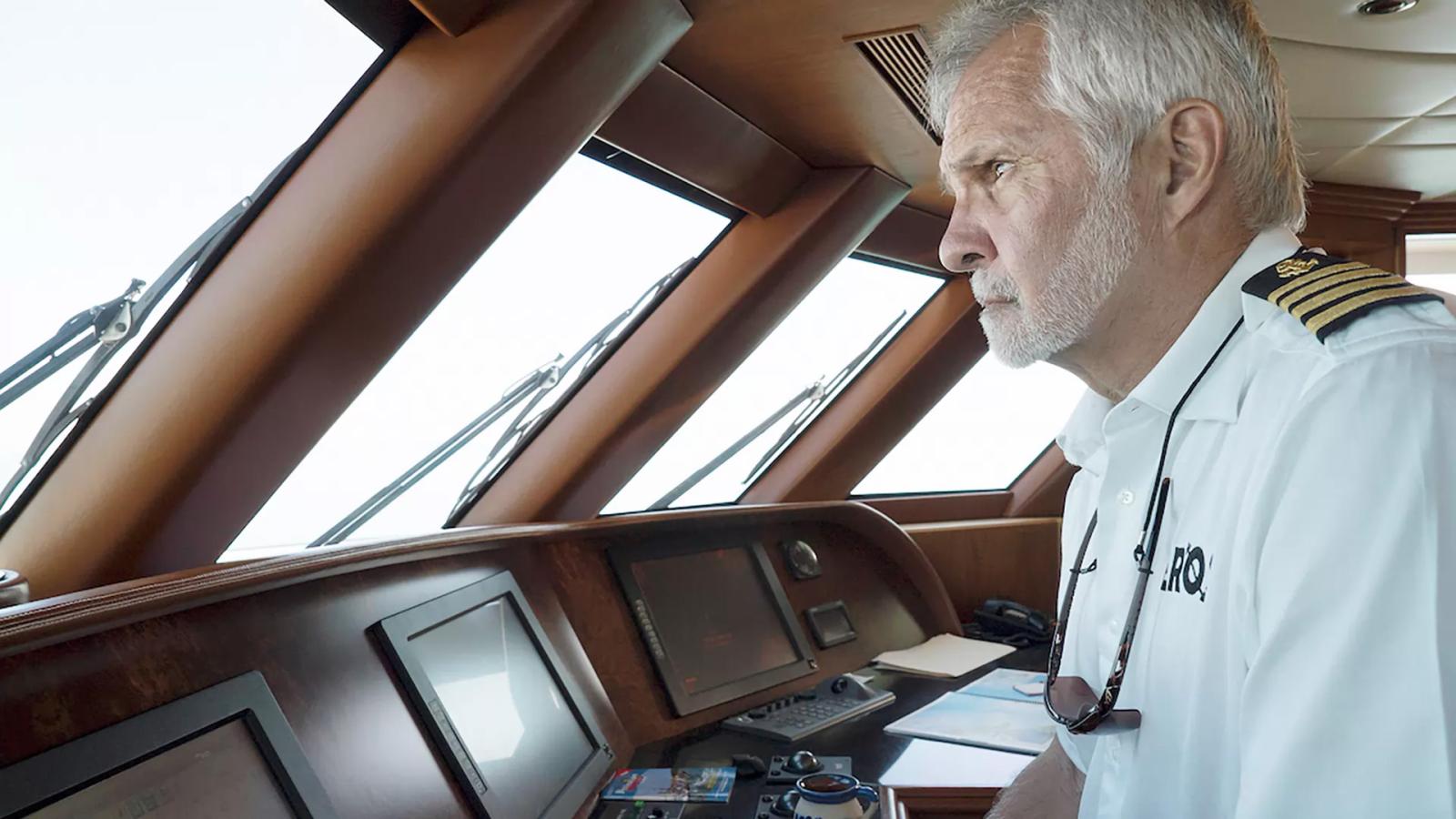 "I adore Capt Lee. I enjoyed him on BD and will miss him, but I believe it is time for him to retire from the series," a Reddit user named MyGutReaction shared their opinion.
Most commenters see eye to eye about Captain Lee's rumored retirement.
People agree that Lee Rosbach has been an important part of the show and one of the reasons for its success, which is evident in the 10 released seasons and multiple spin-offs.
But on the other hand, many fans want their beloved captain to retire from managing ships since, as they believe, it must be physically challenging for him at his age.
"It's time for him to retire. He seems frailer now, which happens when you're in your 70's," another user said in a Reddit comment.
Captain Lee is certainly the star of Below Deck and many people's favorite — but things change, and everybody, including both fans and the series' crew, just has to accept it. After all, the captain and his wife can still appear on the show as guests, bringing joy to his many fans, who all wish him a happy and adventurous retirement.