The addictive reality show is nearing the end of its 10th season, but there are plenty of other series to scratch that particular itch.
Below Deck, Bravo's reality show following the lives of superyacht crew members, has been popular with fans for a decade now, and the excitement surrounding the series isn't going to subside anytime soon. People love to see how ordinary working people cope with the yacht's insanely rich guests, and watching the behind-the-scenes life of a luxury cruise is a truly unbeatable experience.
In case you're already looking for something to substitute the beloved series, we've compiled a list of five shows that Below Deck fans will likely enjoy.
Avenue 5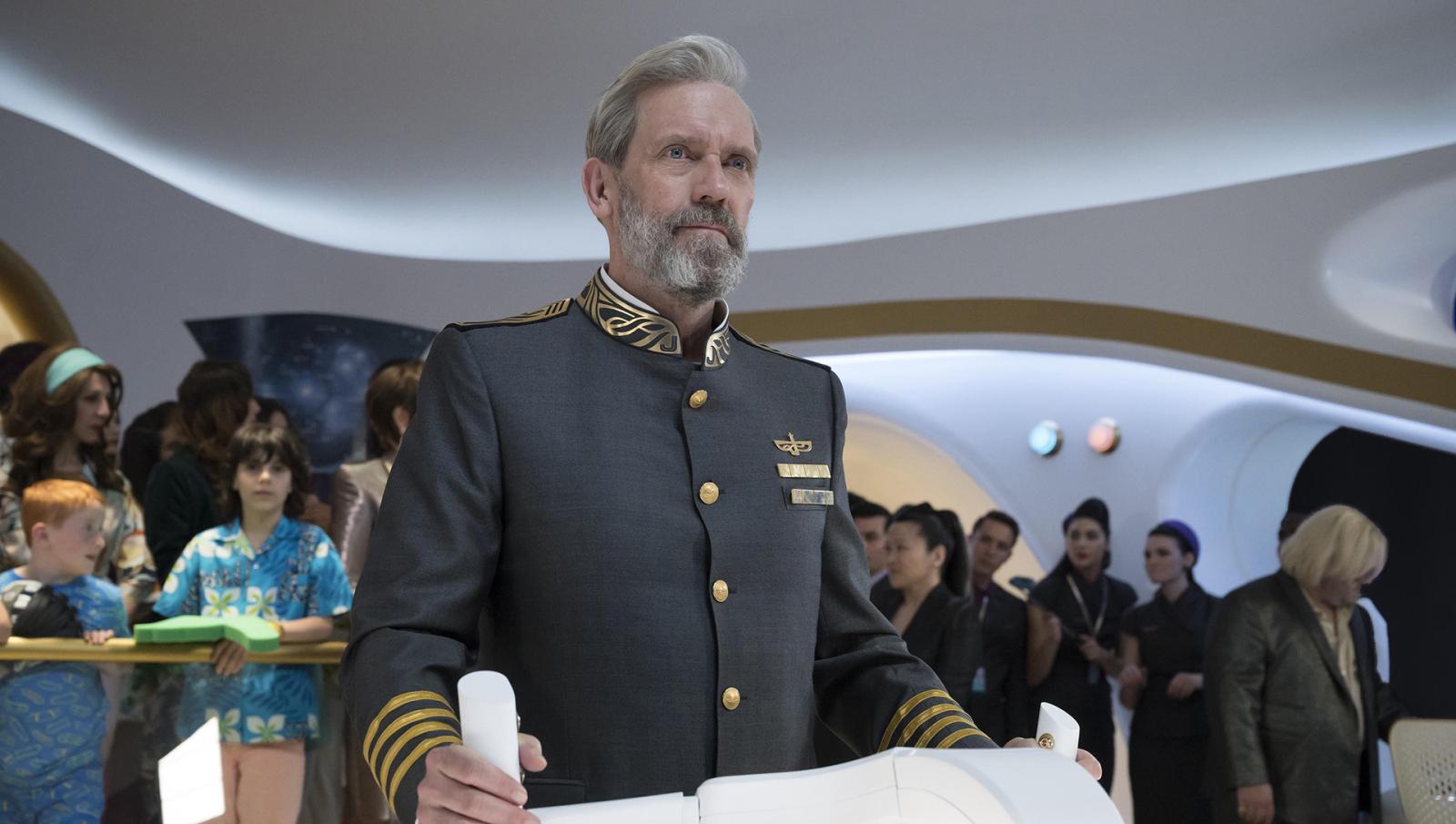 Imagine a luxury cruise in space, and that's exactly what Netflix's Avenue 5 starring Hugh Laurie is about. Created by cult comedy genius Armando Iannucci, the show is a hilarious romp between staff and spoiled rich guests, very reminiscent of Below Deck.
Even though it's a scripted comedy show, fans of the Bravo reality series will surely feel at home aboard the space cruise liner Avenue 5.
Alone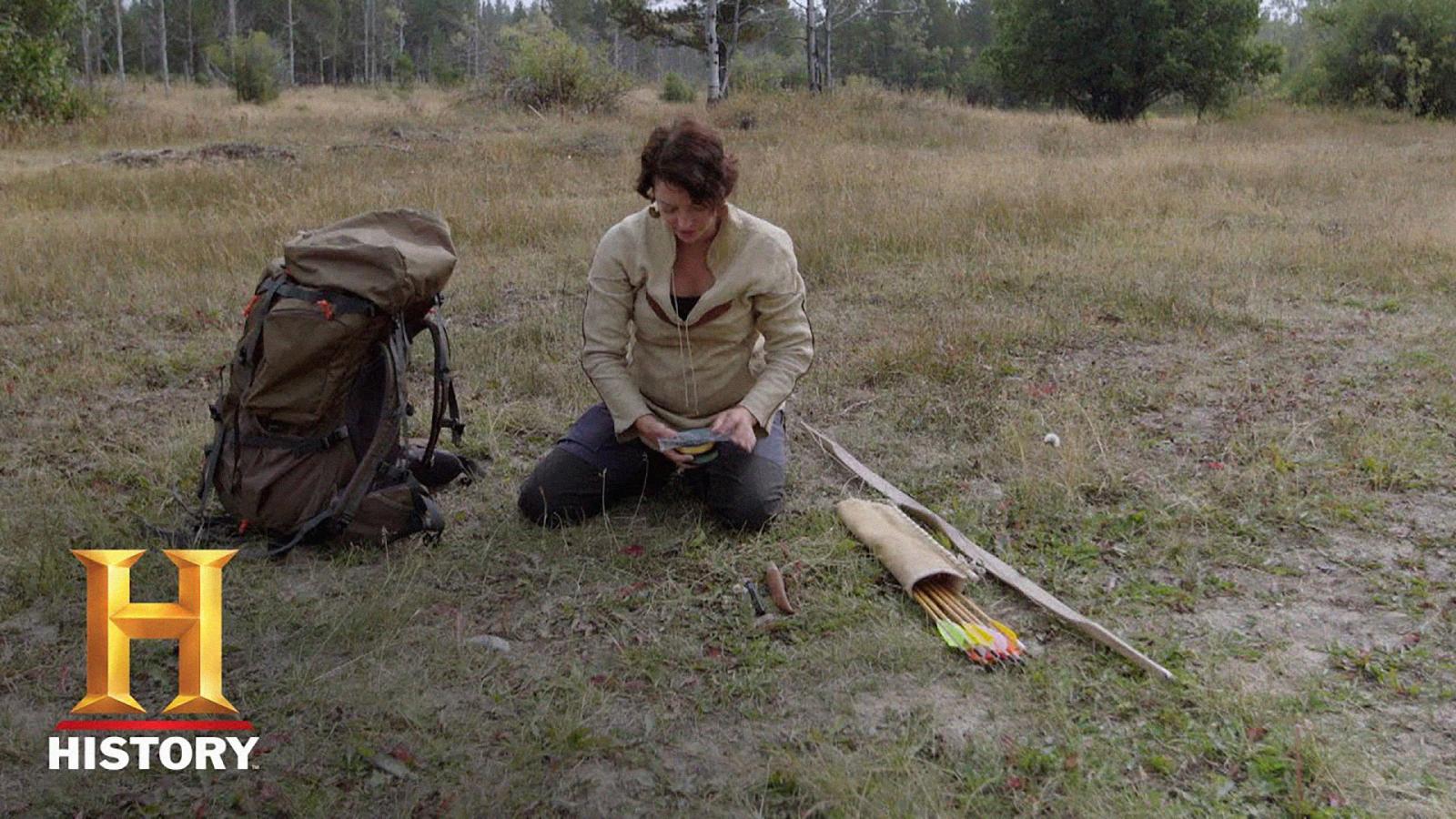 At first glance, this History Channel show differs from Below Deck in that there is no luxury or drama, and the focus is on survival in complete wilderness. But this may be exactly what you need after finishing another Below Deck binge — to experience what survival on a deserted island is like.
The series feels like a logical extension of Bravo's reality show, where people shed their cozy personas and simply try to survive. A truly exciting and entertaining reality competition!
Deadliest Catch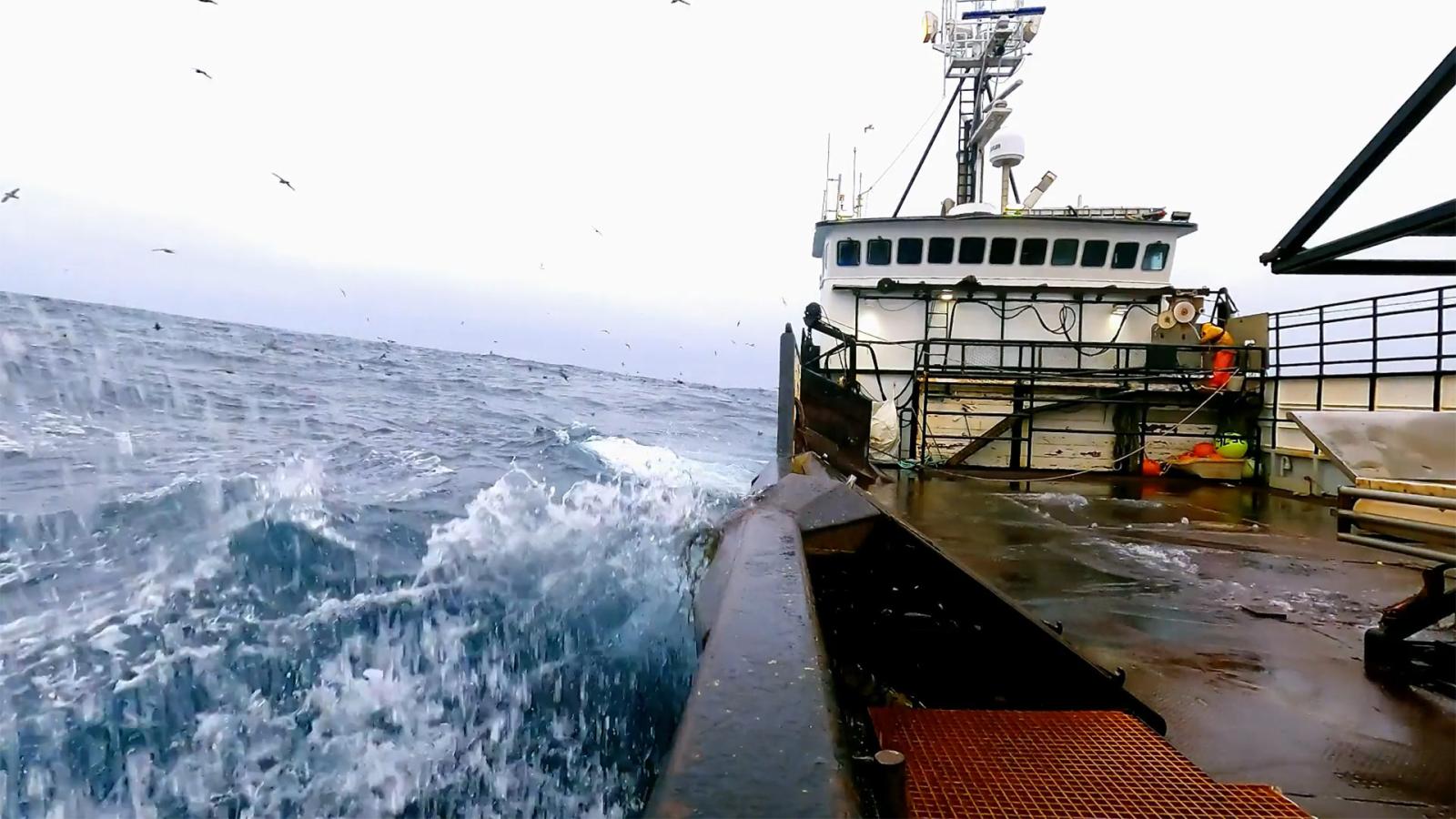 This is another series that takes place on a ship, but the Discovery documentary show is about hard work in the sea — not the leisure cruises shown on Below Deck.
Life is really harsh for Alaskan crab fishermen, and all their work struggles are carefully documented by the camera. The result is a fascinating piece that can be watched alongside the Bravo series, as the two sets of teams working aboard their craft are (surprisingly) not that different from each other.
The Traitors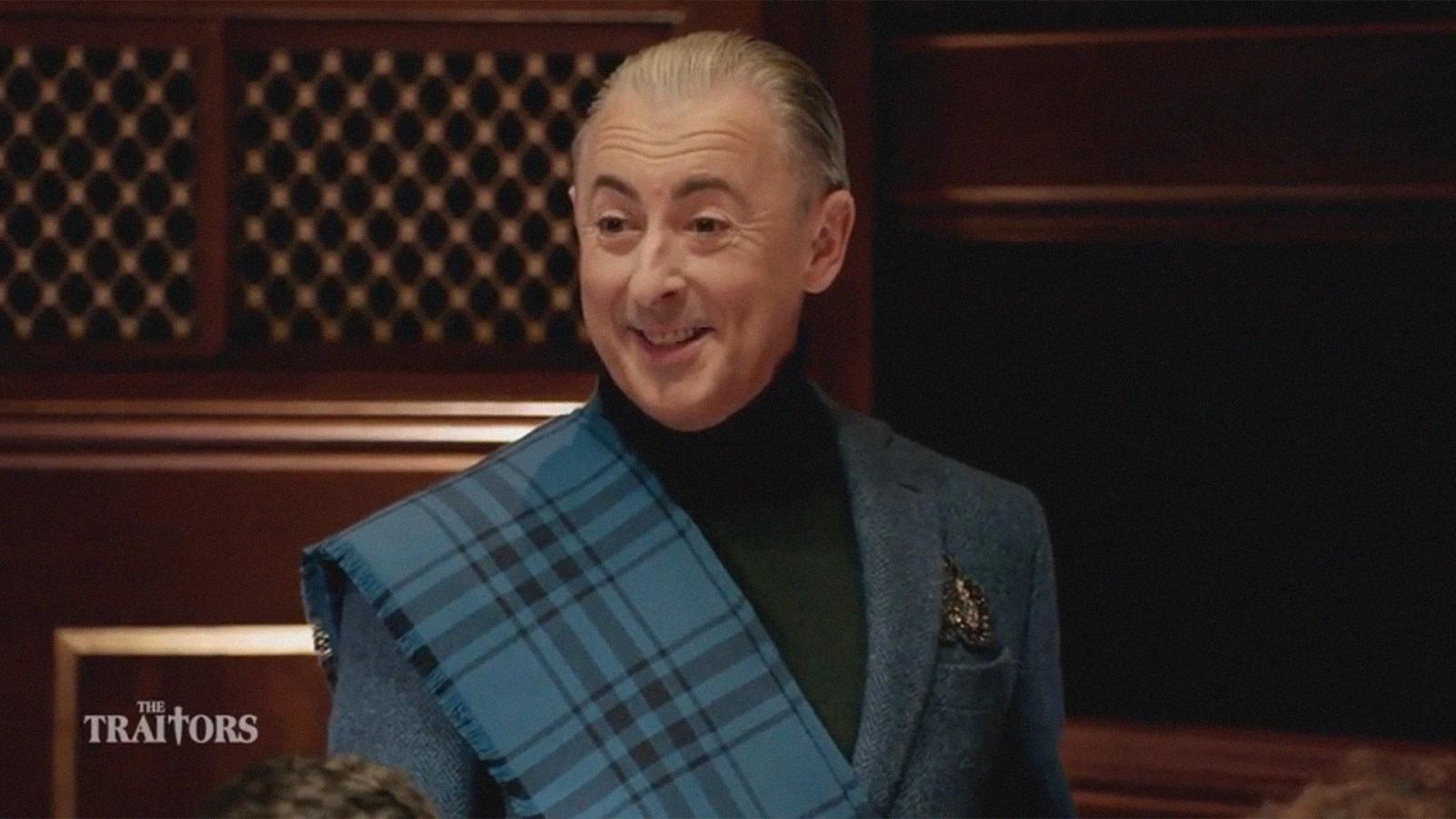 And now to something completely different — a reality competition from Peacock with the great Alan Cumming as host. An exciting set of contestants are relocated to a huge luxury castle and forced to take part in challenges in hope of winning a huge cash prize.
Here, it's the rift between hard-working people and the filthy rich that makes The Traitors feel like Below Deck, turning it into an insanely rewarding reality show.
Vanderpump Rules
Another hugely popular reality show from Bravo, Vanderpump Rules chronicles the lives of employees of a luxury Hollywood restaurant.
Since Below Deck often focuses on the kitchen and the expensive food that is cooked there, fans of the series will also love to follow the action in Vanderpump Rules — and thanks to Lisa Vanderpump, those who like unnecessary drama will feel right at home too.