Can Oppenheimer Become a Highest-Grossing Nolan Film?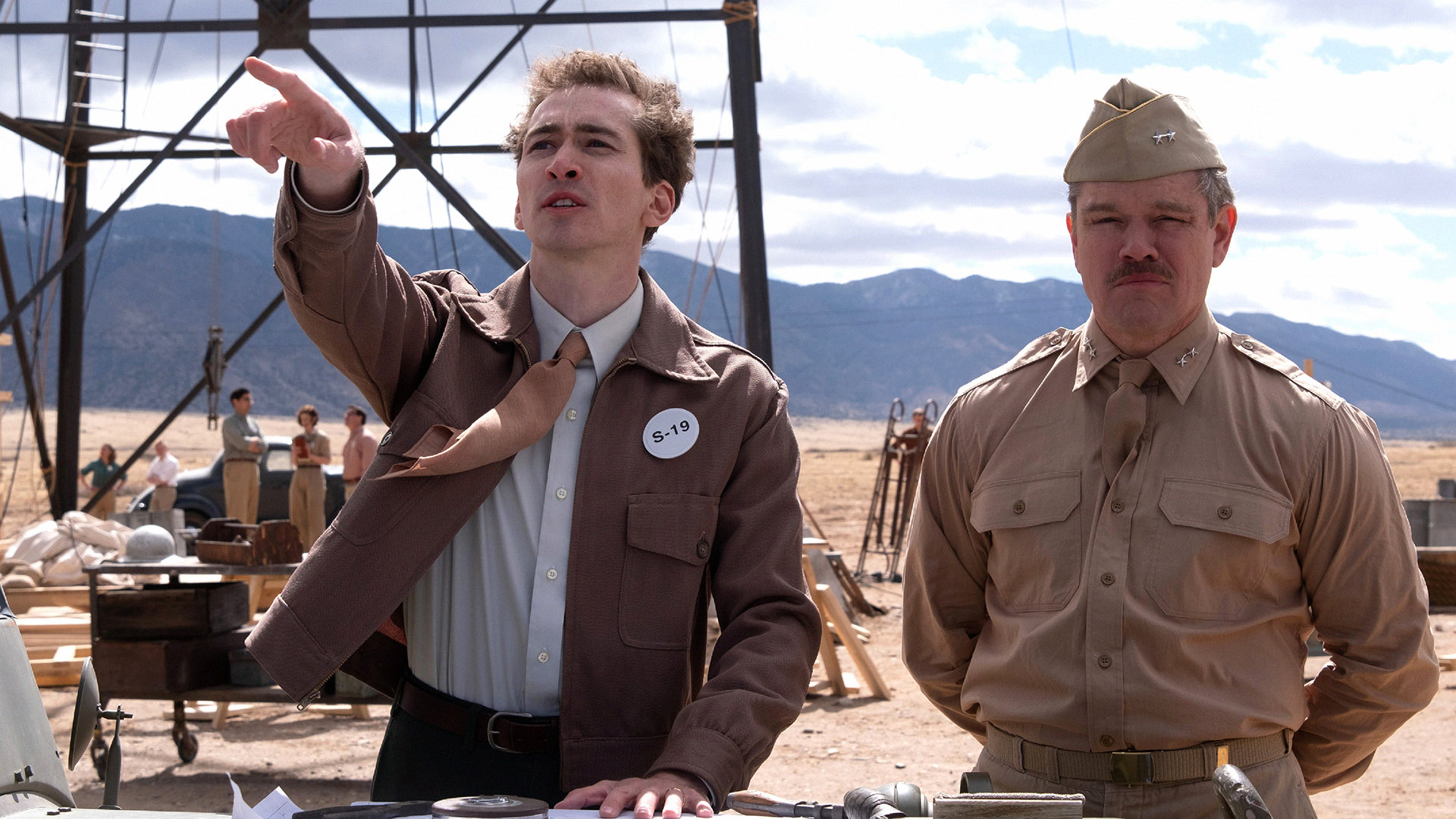 The biopic has sailed past many benchmarks.
It's been a month since the highly-anticipated premiere of Christopher Nolan's Oppenheimer. The biopic, which chronicles the life of Robert Oppenheimer, known as 'the father of the atomic bomb,' opened in theatres on 21 July, attracting millions of viewers worldwide. As with many of the director's previous projects, the film has already been hailed as a chef-d'oeuvre.
'Oppenheimer is an extremely powerful movie. The acting was exceptional and the development and direction of the story was impeccable. This movie creates many emotions as you travel through it. It's a story that will be with me forever,' a Rotten Tomatoes contributor wrote.
Many have praised Christopher Nolan's meticulous attention to detail and comprehensive involvement in the process of making the film: he wrote the script, directed the film and supervised the editing of the final cut.
'Everything about this film was well done. Beautifully written and amazingly well acted. The movie was near perfect, and Nolan delivers suspense even when you know the outcome of the scene,' another viewer commented on the director's work.
Perhaps unsurprisingly, Oppenheimer has raked in a staggering $718 million at the box office since its release, ascending the ranks to become one of Nolan's highest-grossing films. With it still playing in cinemas, many can't help but wonder whether or not this biopic might surpass the director's prior creations in revenue.
As of 21 August, Oppenheimer has beaten Interstellar and its $675 million in earnings, positioning itself as Nolan's fourth highest-grossing film. Only three other titles remain ahead: Inception ($826 million), The Dark Knight ($1 billion), and The Dark Knight Rises ($1.1 billion).
What sets Oppenheimer apart is its narrative focus. It paints a sombre portrait that encapsulates pivotal moments in world history – the invention and deployment of the atomic bomb during WWII, an act that undeniably altered the course of history. By contrast, Nolan's other box office hits have had a more mainstream appeal, though they're equally captivating.
Additionally, Oppenheimer currently ranks as the second highest-grossing biopic. Bohemian Rhapsody (2018), starring Rami Malek and charting the life of Freddie Mercury, the iconic lead singer of Queen, remains at the top with its $911 million box office haul.
While the zenith of Oppenheimer's box office run might be behind it, the film still holds the potential to further bolster Nolan's already impressive commercial record as people around the world keep flocking to cinemas to see it.
Source: Rotten Tomatoes.