Bridgerton Star Has a Lot to Say About 'Terribly White' Coronation Balcony Scene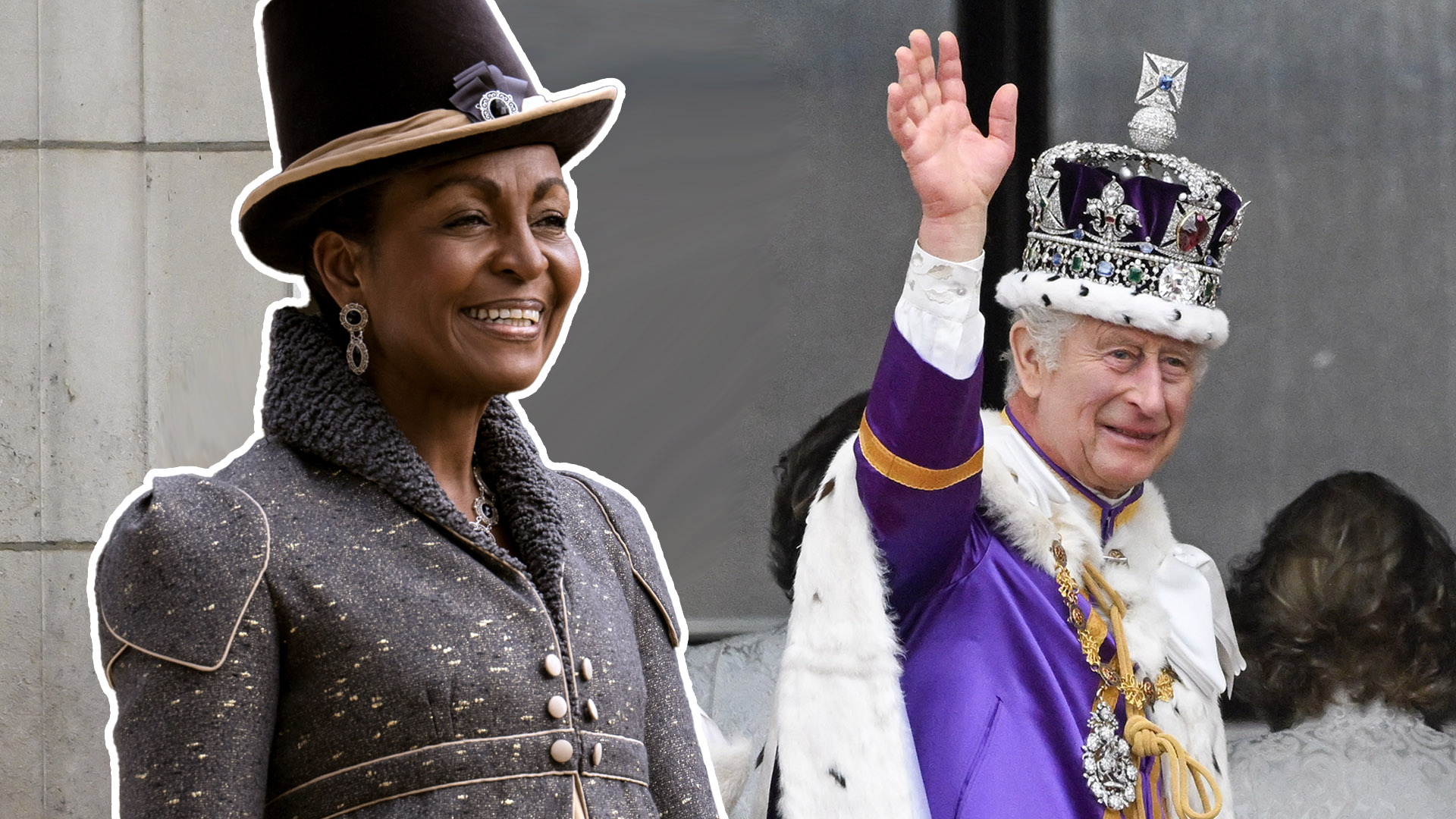 Comment sparks social media debate.
Adjoa Andoh has sought to clarify her comments about how 'terribly white' the balcony shot was following the coronation of King Charles III on Saturday 6th May.
The Bridgerton actress was a guest commentator on ITV's coverage of the event and acknowledged that her comment 'may have upset a few people' when she appeared on BBC Radio 4 the morning after the event.
But, the Lady Danbury actor said, that hadn't been her intention. She described the rest of the actual coronation ceremony in Westminster Abbey as 'rich' in diversity, but she was 'simply caught by the visual shift on the balcony'.
'I was talking about the day and how marvellous it was and then looking at the balcony at the end and suddenly going: 'Oh it's so white!' because the day had been so mixed, and I didn't mean to upset anybody,' she said.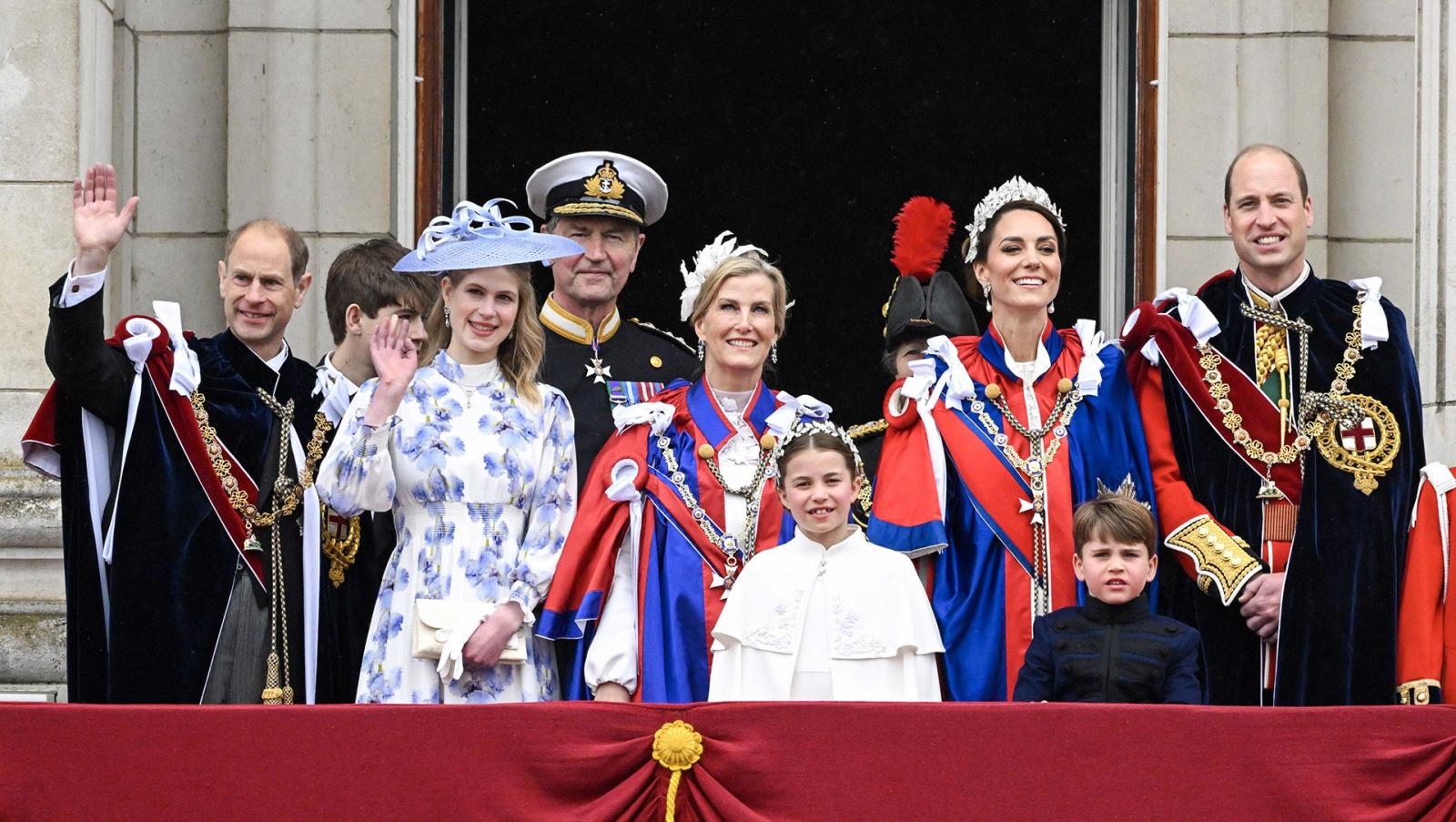 The acclaimed actress told The Guardian, 'King Charles prayed out loud 'grant that I may be a blessing to all thy children, of every faith and belief, that together we may discover the ways of gentleness and be led into the paths of peace'. Such a loving prayer, reflecting his wide embrace of the rich diverse peoples celebrating his coronation – and I was one of them – brilliantly included throughout the service.'
ITV received 4165 complaints following Andoh's comment, which also sparked debate across social media. While some found the comment 'hideous and shocking', and, in some cases described it as 'racist', others saw it as nothing more than a 'factual observation'.
Since Meghan Markle married Prince Harry in 2018, and the subsequent public falling out – particularly suggestions made when the couple were interviewed by Oprah Winfrey over a conversation about how dark the couple's children might be, the issue of racism within the royal family is one that has received much speculation. Although no specific allegations of racism have been levelled against any member of the royal family.
It should also be pointed out that, as Andoh said, the celebration of the coronation was widely viewed as a celebration of diversity and multiculturalism.
Certainly, it's clear from Andoh's remarks on Sunday that, regardless of how it may have been received by some, her comment was never intended to cause the kind of furore it did. But with much of the build-up to the coronation focusing on Prince Harry's attendance, Meghan remaining in the US, and the #NotMyKing protests, it's easy to see why it was picked up and became the subject of online – and TV – debate.

Source: The Guardian, Twitter.